A couple of weeks ago I headed to Greenfield to photograph this beautiful wedding! I had never met Laura or Tyler and was absolutely amazed at how that didn't matter! They were both so extremely laid back, making the day so enjoyable and lovely! Laura was absolutely stunning and I'm pretty sure my camera loved her. : )

So behind on work these days, staying so busy! Here is your sneak peak!!


The dress.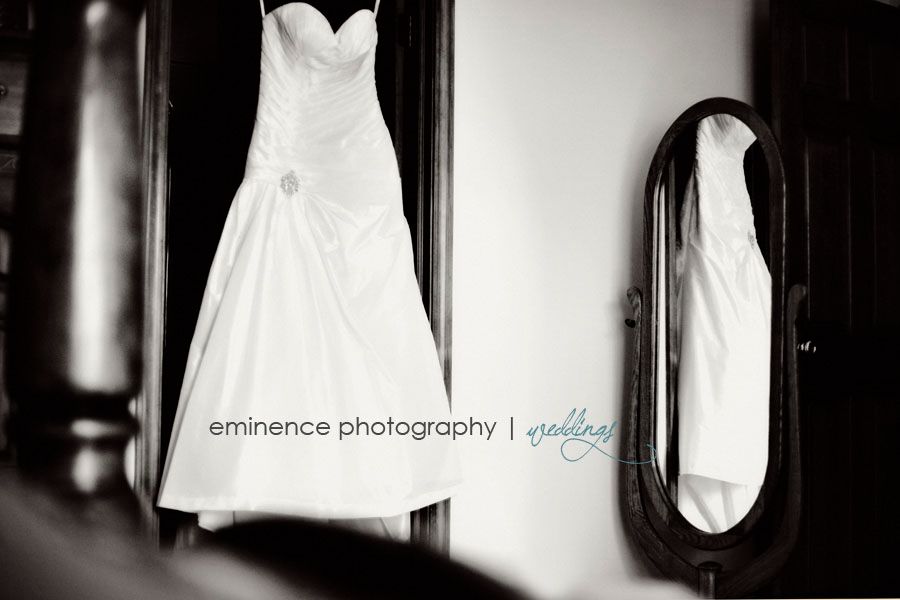 Love the reflection in this shot.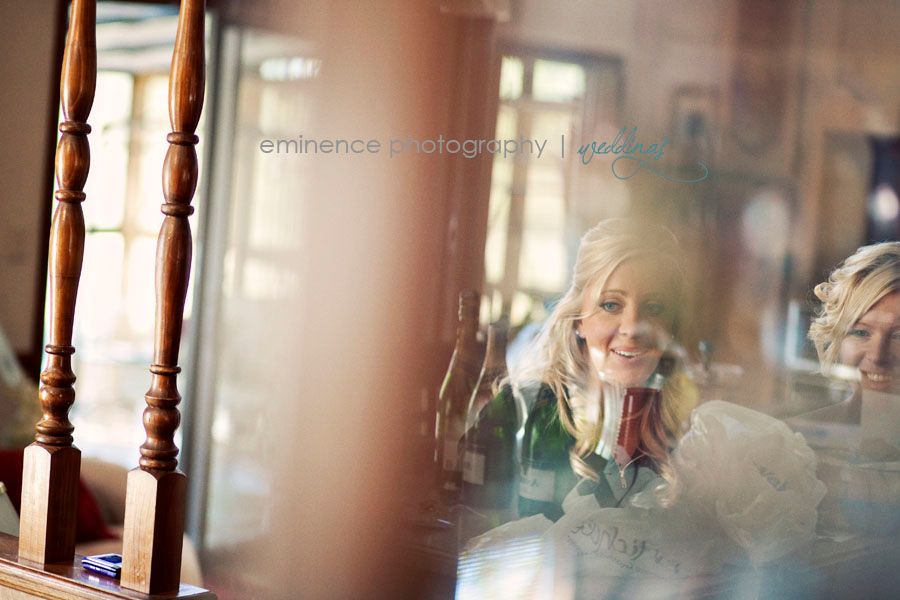 Getting ready.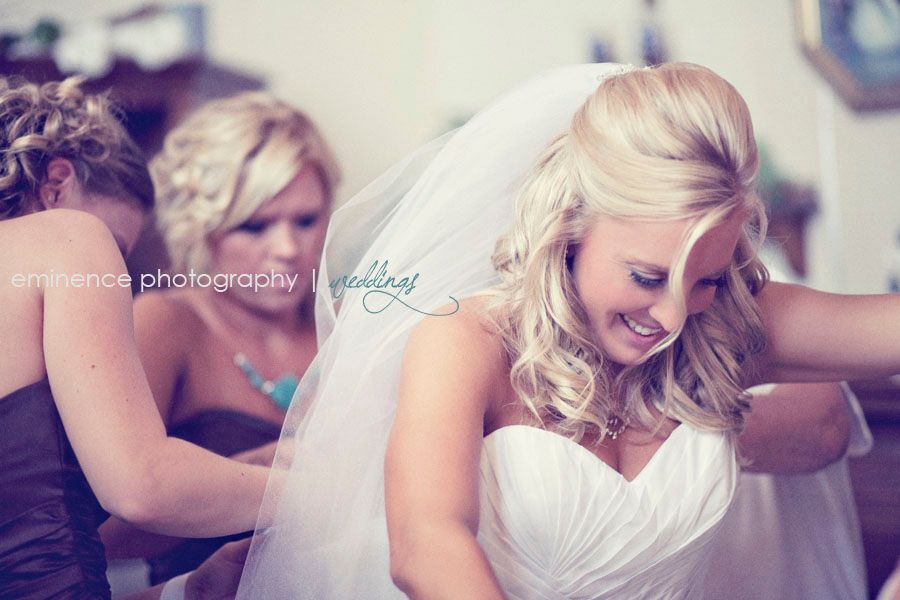 Final look before pictures. Isn't she lovely?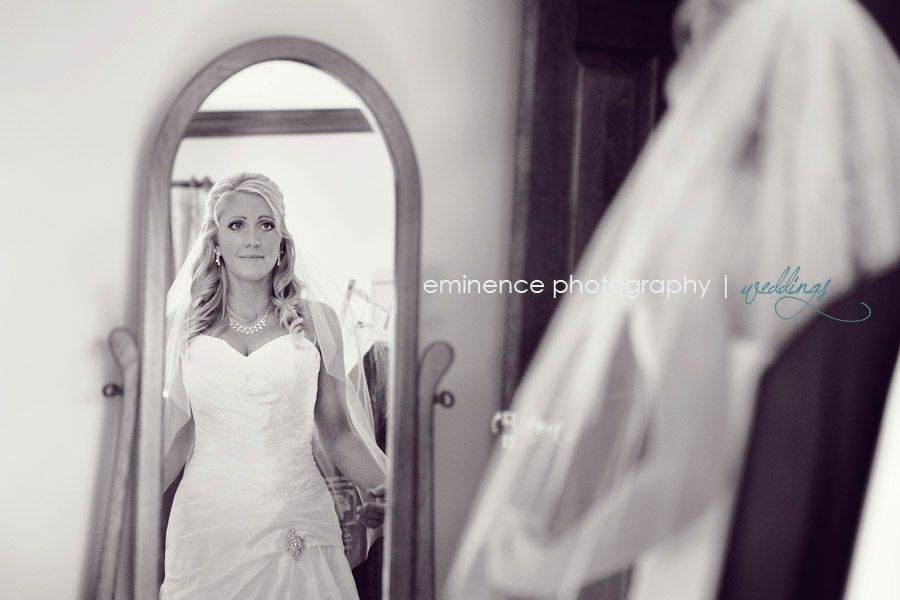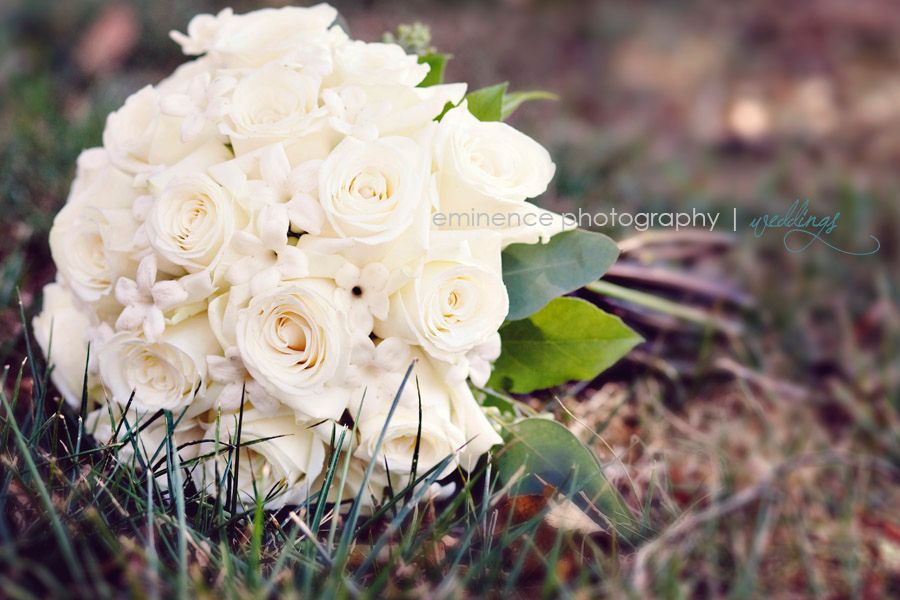 Laura's parents lived on this beautiful property! Although it was extremely sunny, we had to get some shots in this field!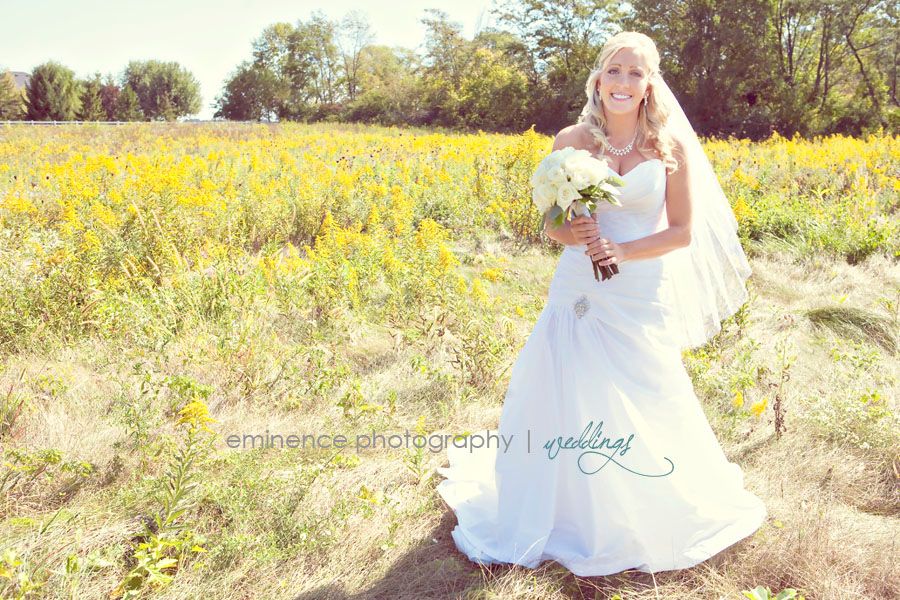 Absolutely gorgeous!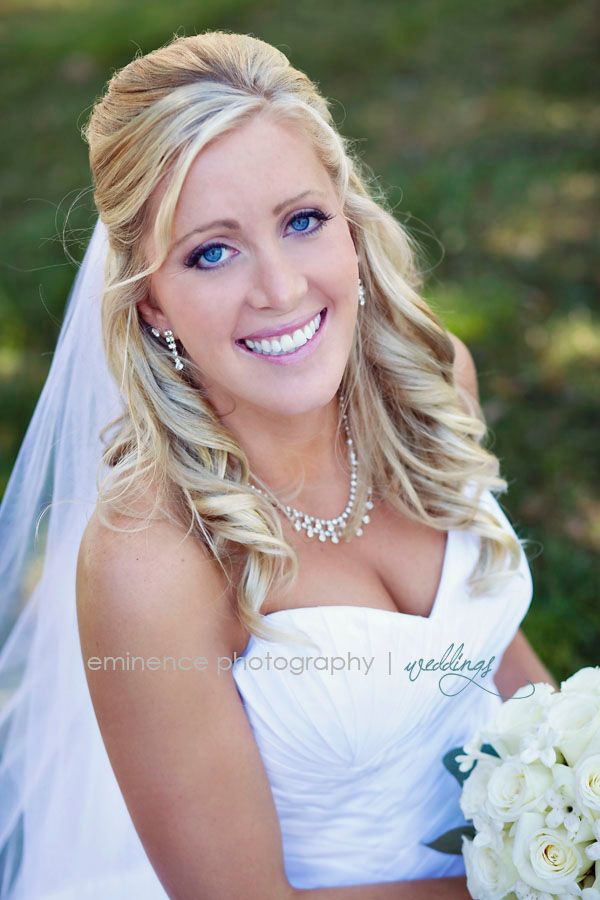 Love this!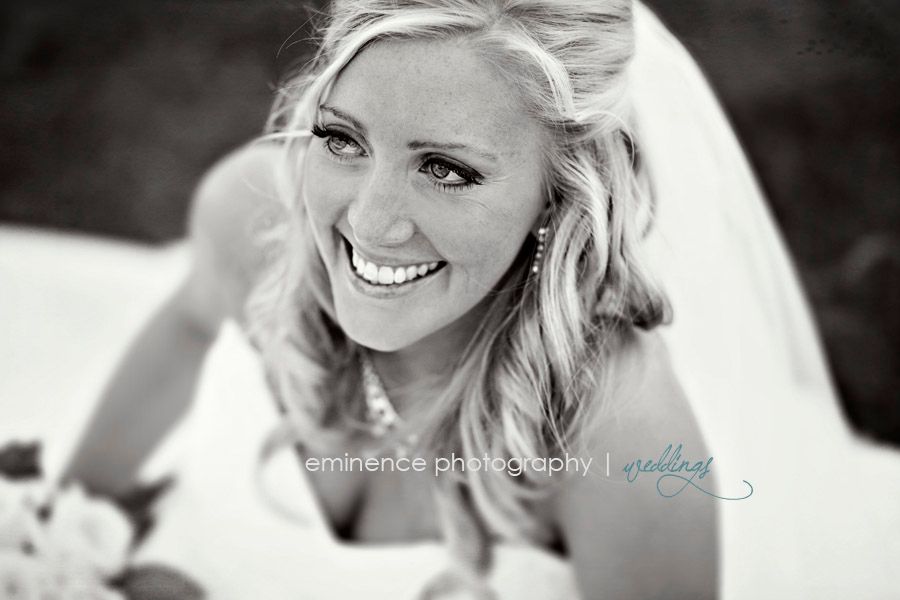 and this is gorgeous.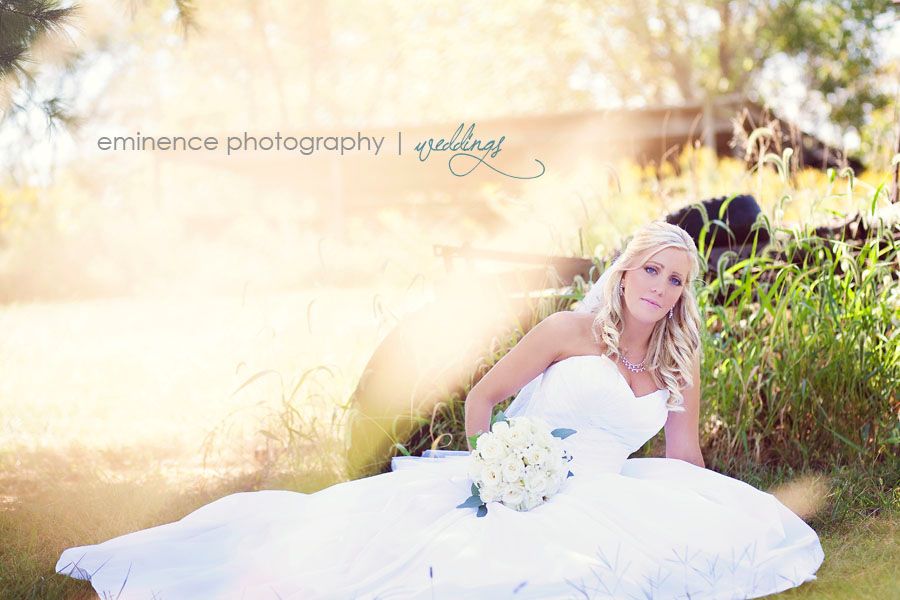 I could have taken pictures of Laura all day.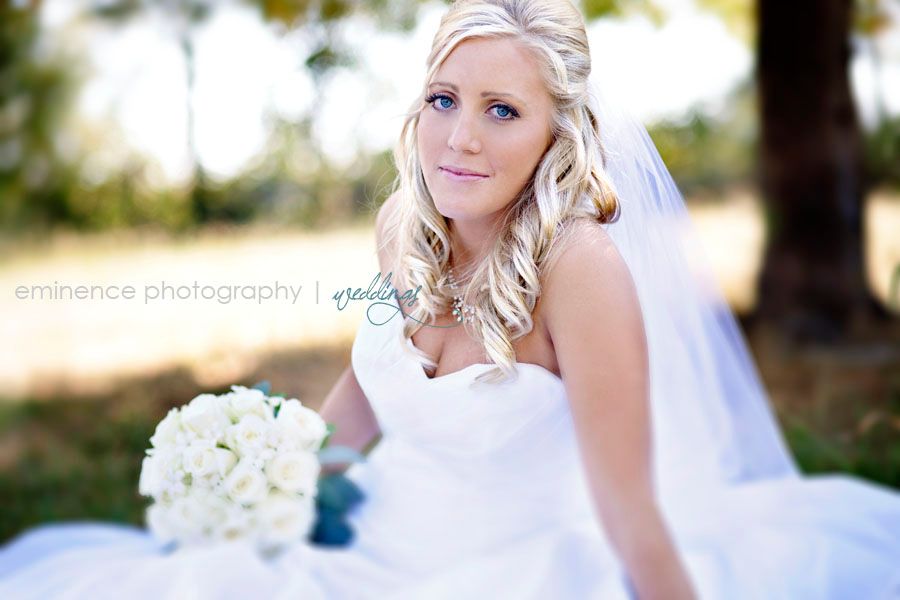 Her and the girls.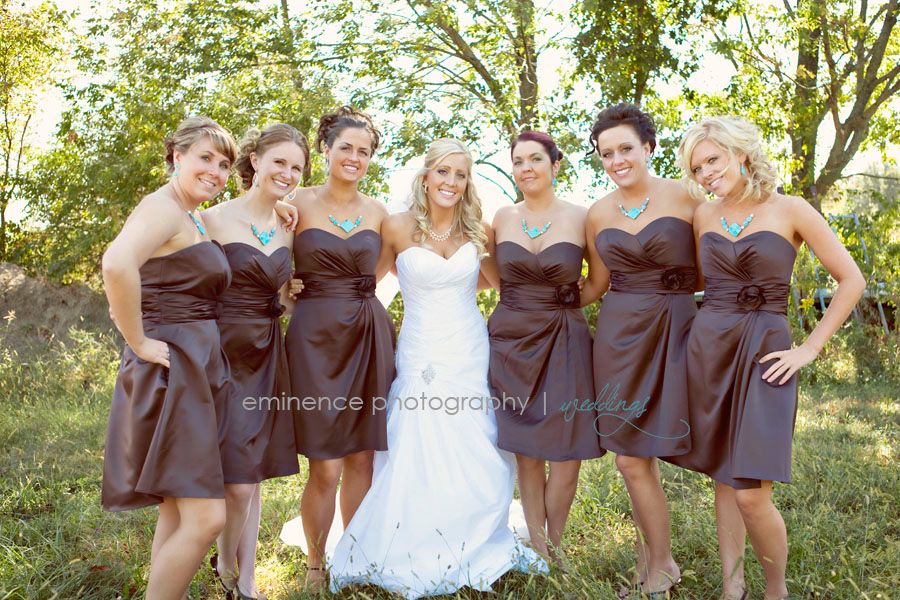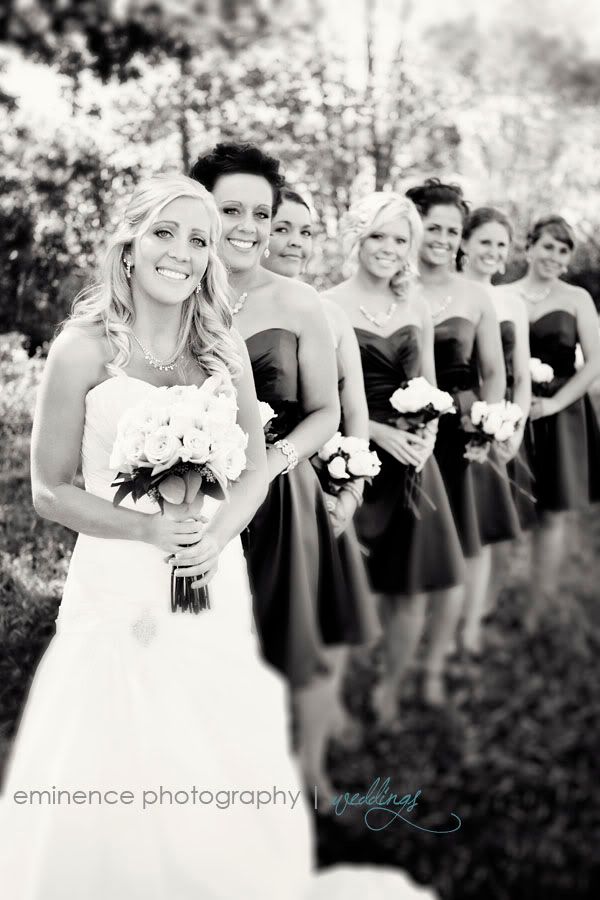 the groom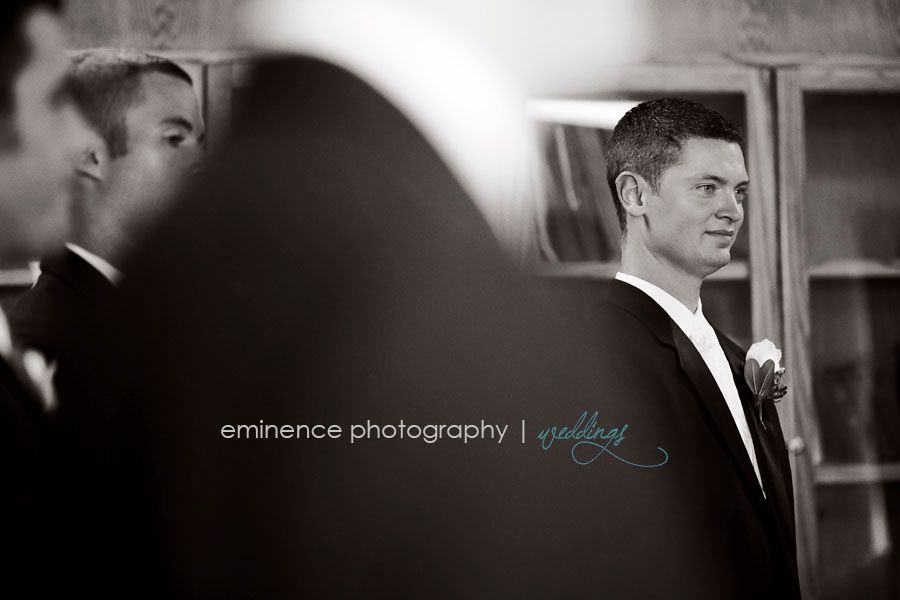 He's not so bad himself. : )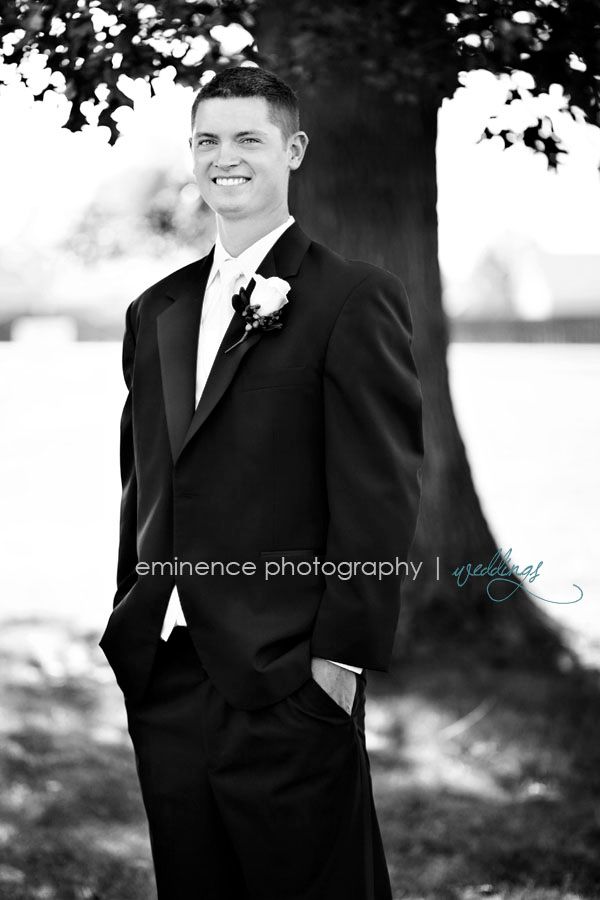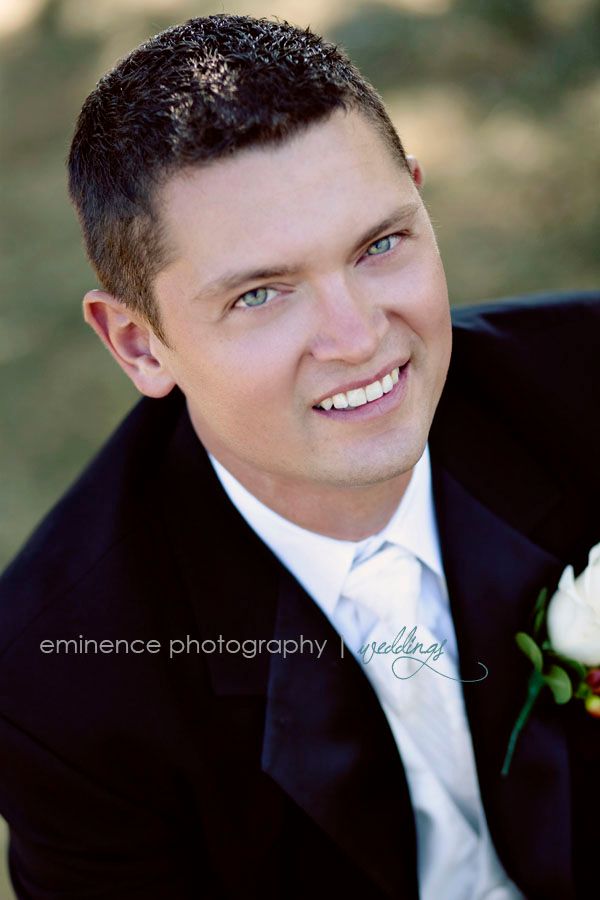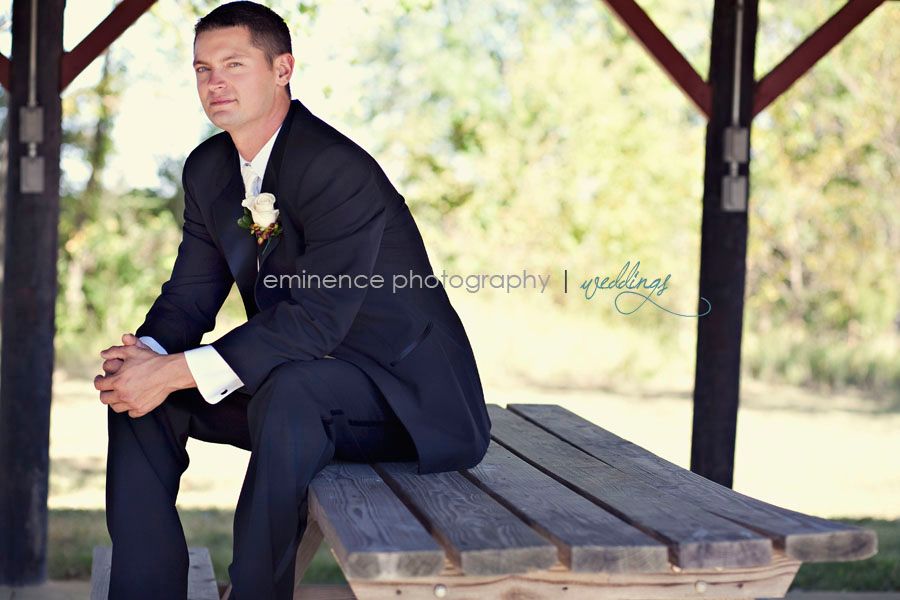 the guys. we had a couple of flower catastrophes here. haha!




watching his beautiful bride coming down the aisle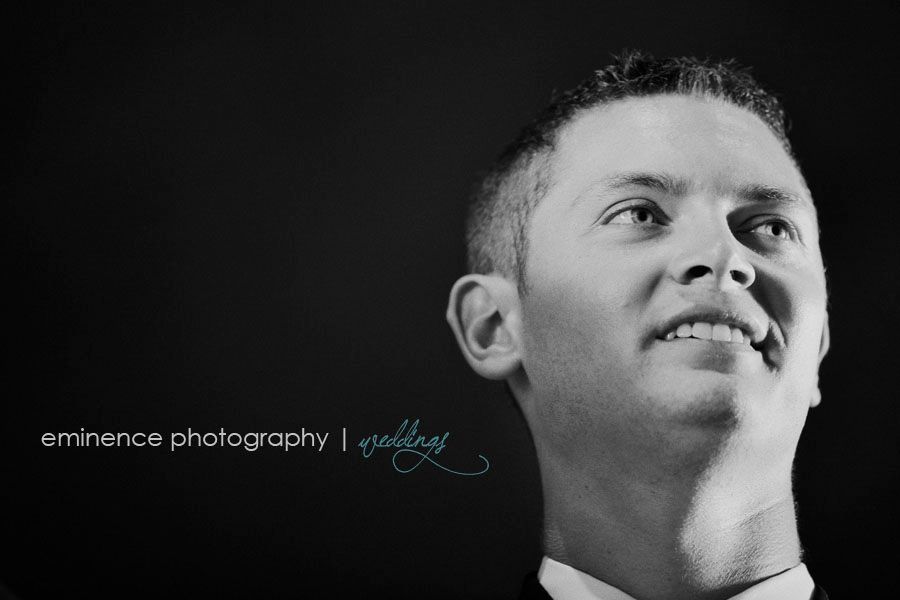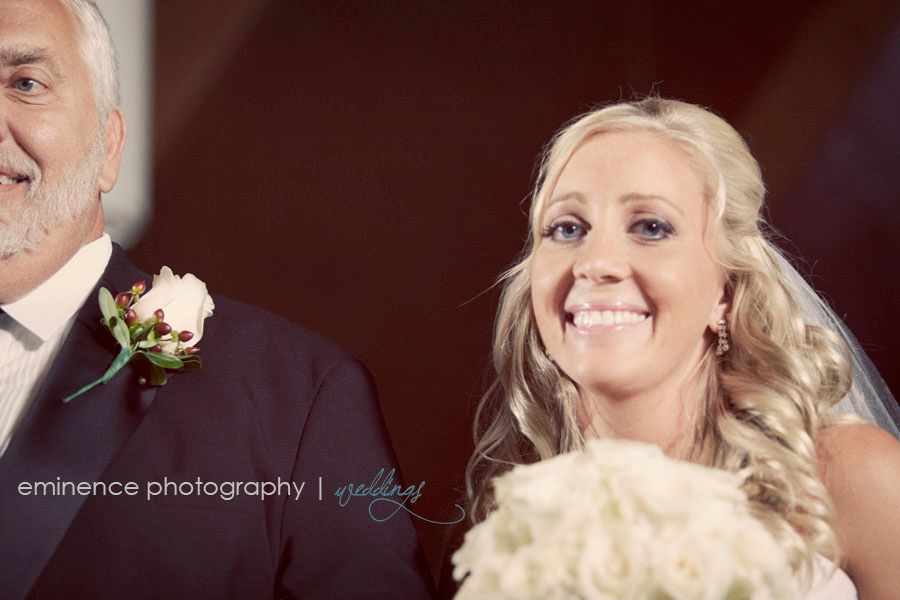 Laura got the giggles a couple of times during the ceremony. : )




the adorable little flower girl




and ring bearer




the rings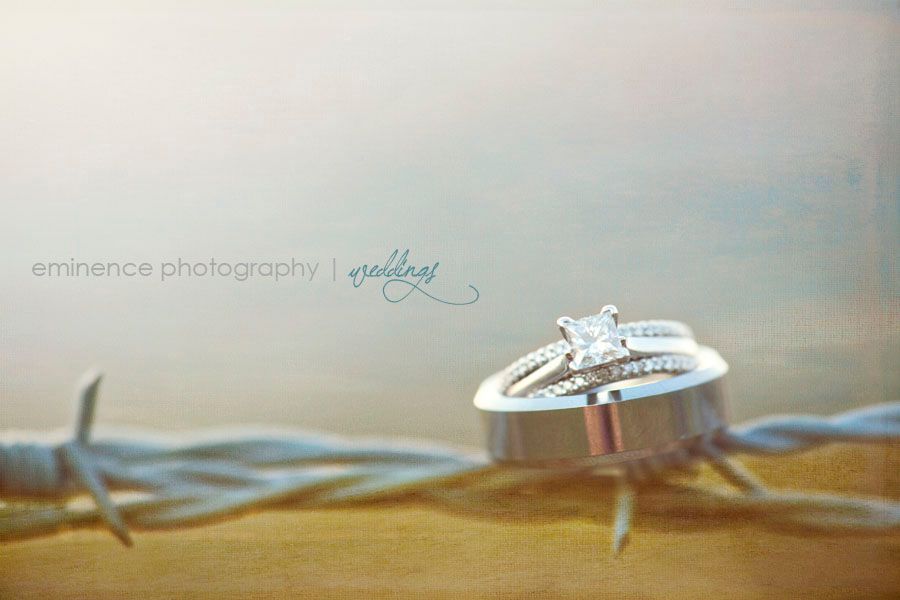 the beautiful bride and groom!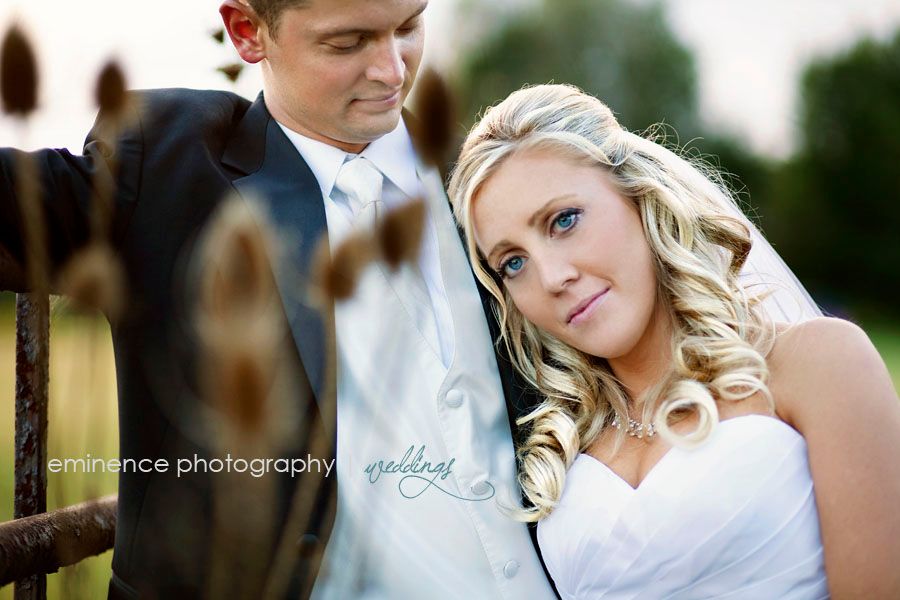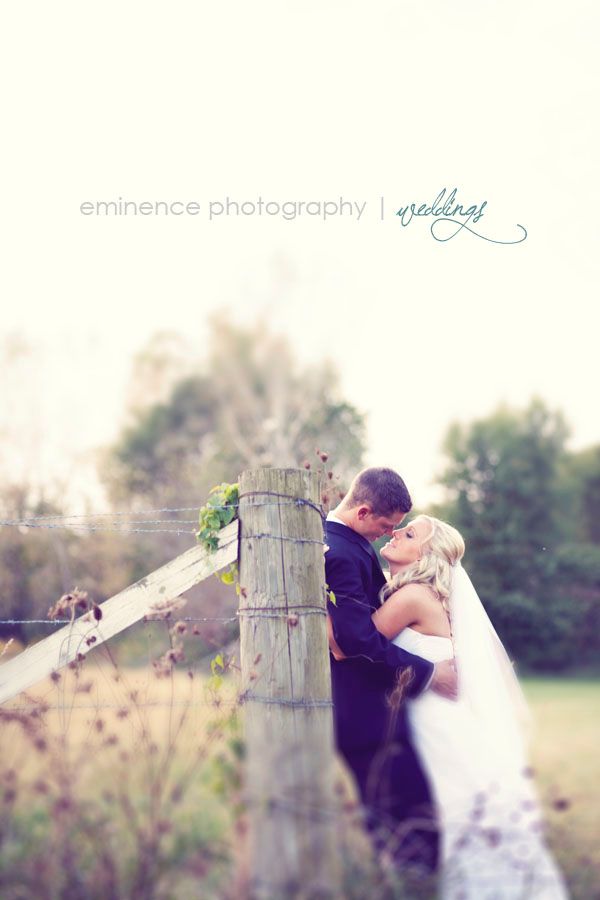 i could've posted a billion more, but i had to stop myself!


thanks for a wonderful wedding, congrats!


peace&love!