This little guy was my first session in my brand new studio! YAY!

I have been patiently waiting to photograph this little cutie. : )

Lincoln's parents go to The Living Room with me and my family and when they found out they were expecting, I had to gift them with a free session. Sooooo........a year later, here we are! : D

I just love photographing children, one of my favorite subjects for sure. They are all so different and offer so many different personalities and looks for the camera. Poor Lincoln was in a daze for most of our session, because when he arrived he was all sacked out! haha. It doesn't matter though, because he's sooooo adorable that any face he made at me was priceless.


Here's some shots from our session!

This is Lincoln's dazed look, this was one of the first two shots I snapped of him. : )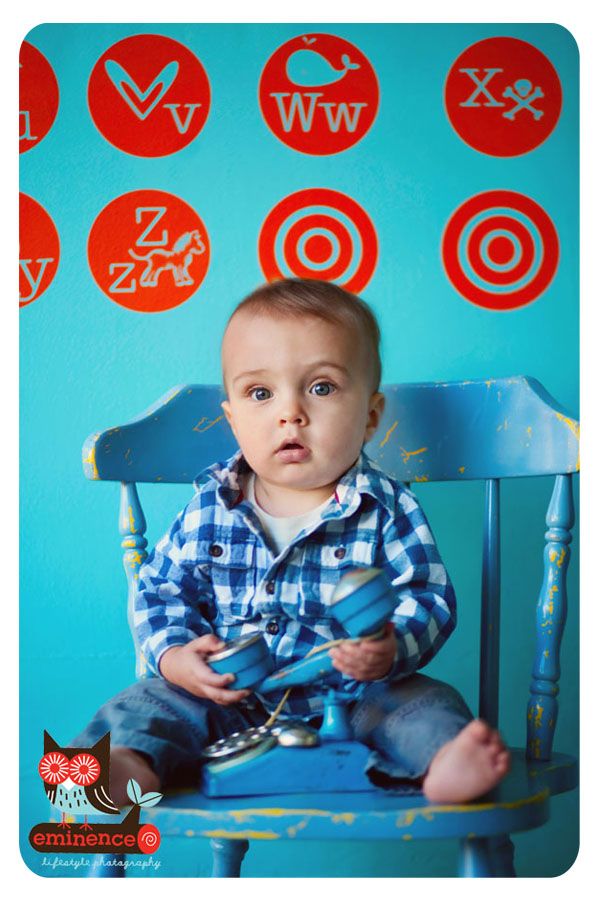 His eyes are so big, I love them!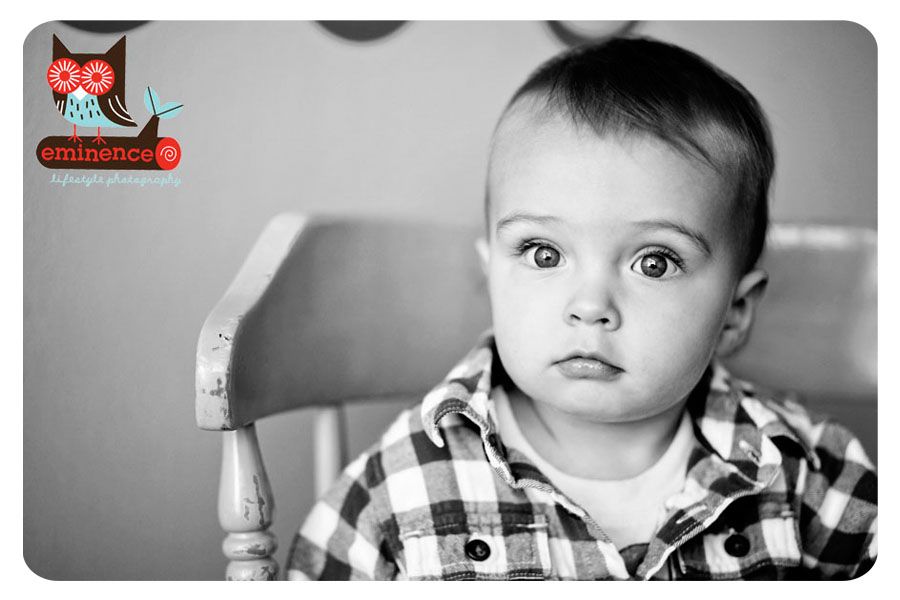 Okay, I think we're waking up here a little. : D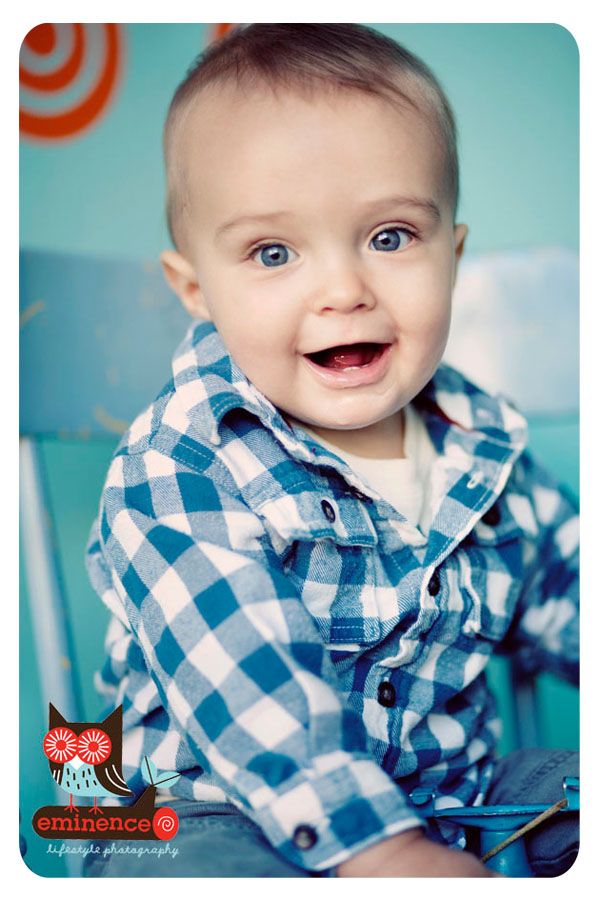 I am in LOVE with this shot. LOVE!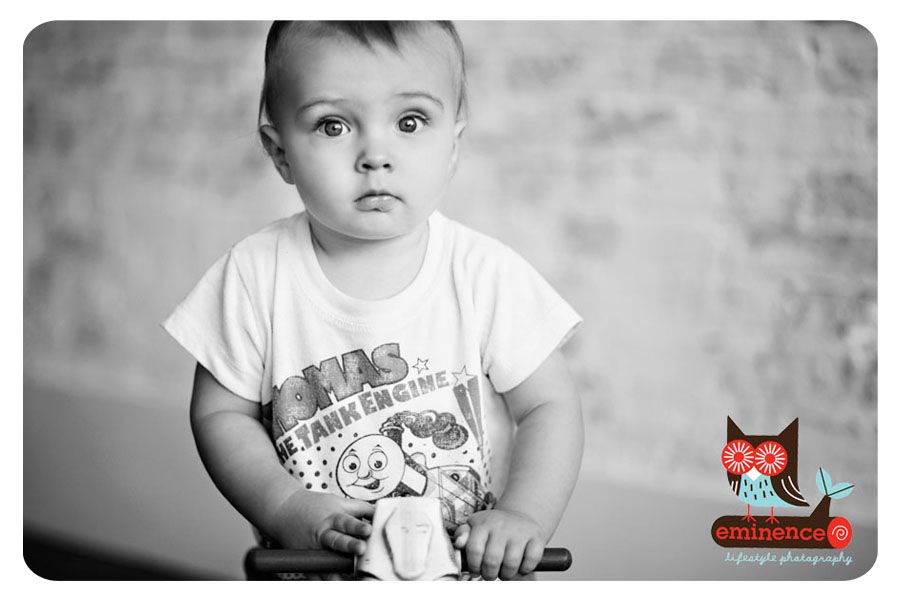 Lincoln comes from a very musically talented family. His parents both play instruments and sing and they are in an awesome band from Columbus called, Quick Said the Bird. CHECK THEM OUT!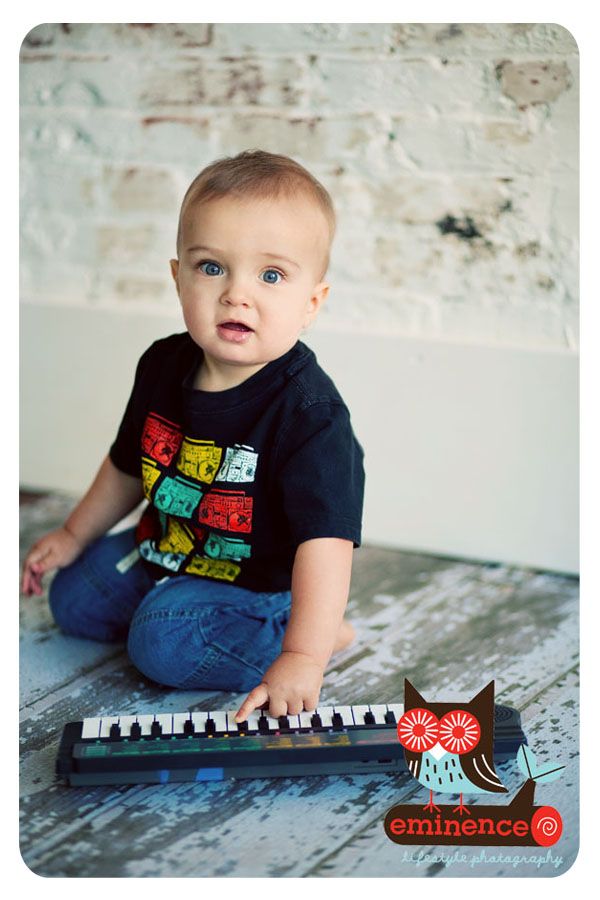 Rockstar.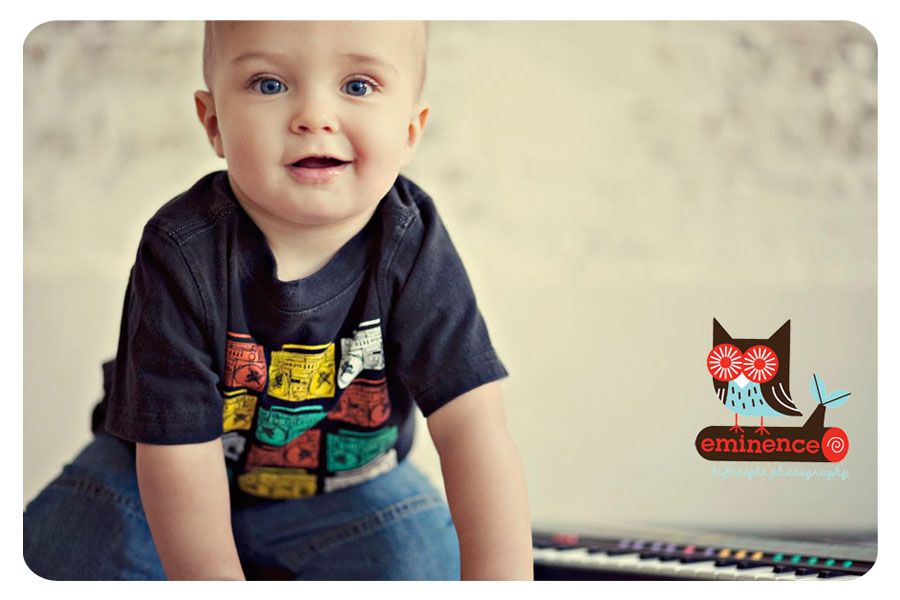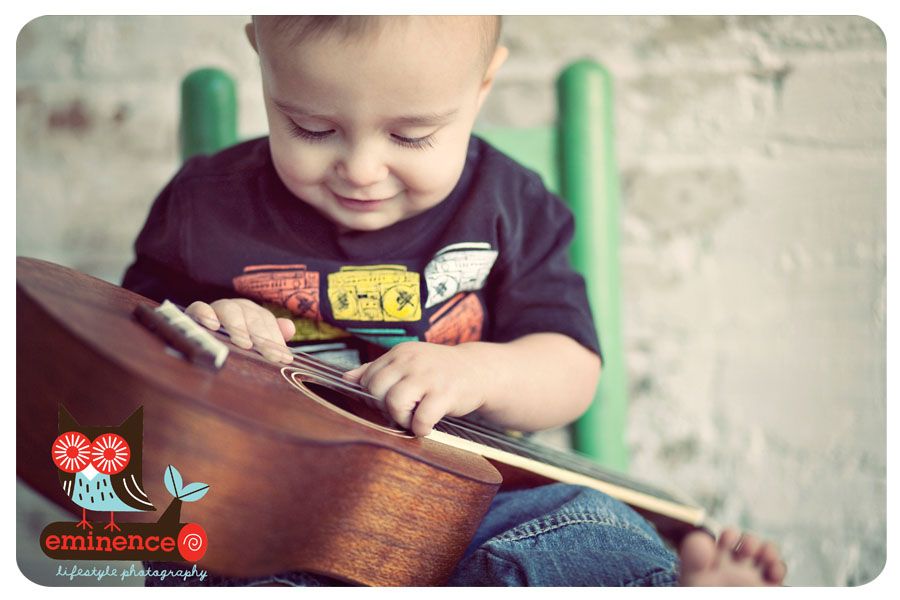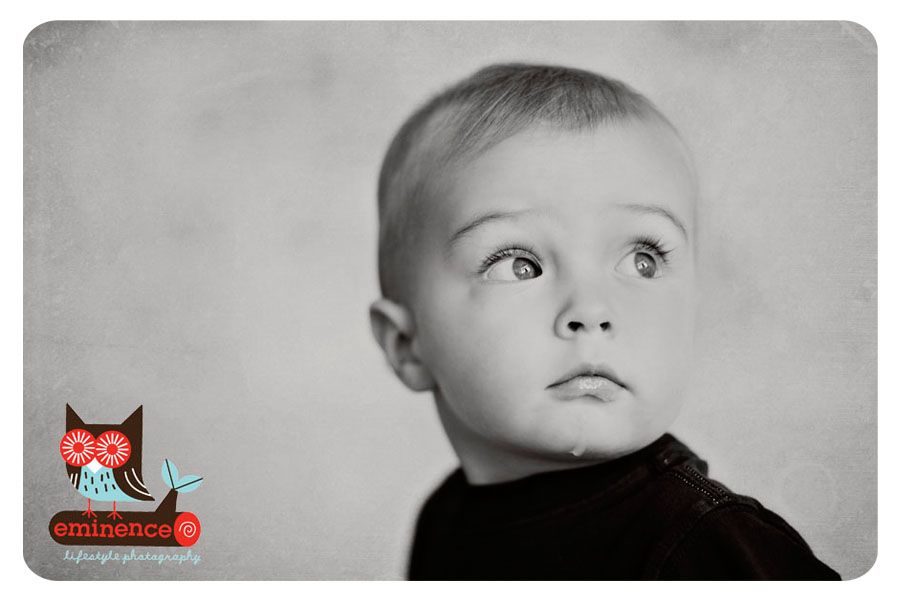 I thought Lincoln would look so cute with this attire, I think I was right. : )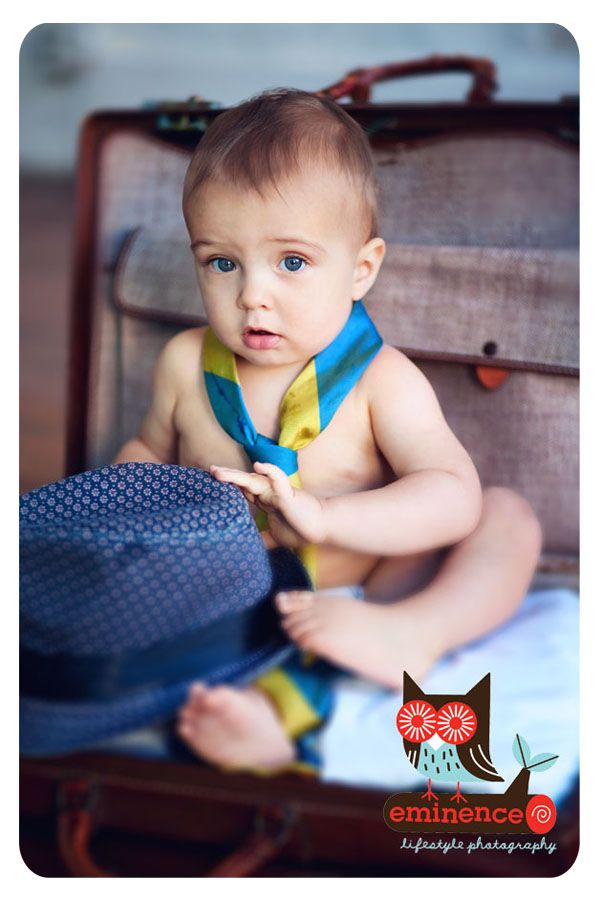 Pretty much the ONLY shot of this hat on his head. haha. His dad threw it on and I snapped the shot right before he threw it off again! Thanks, Nick!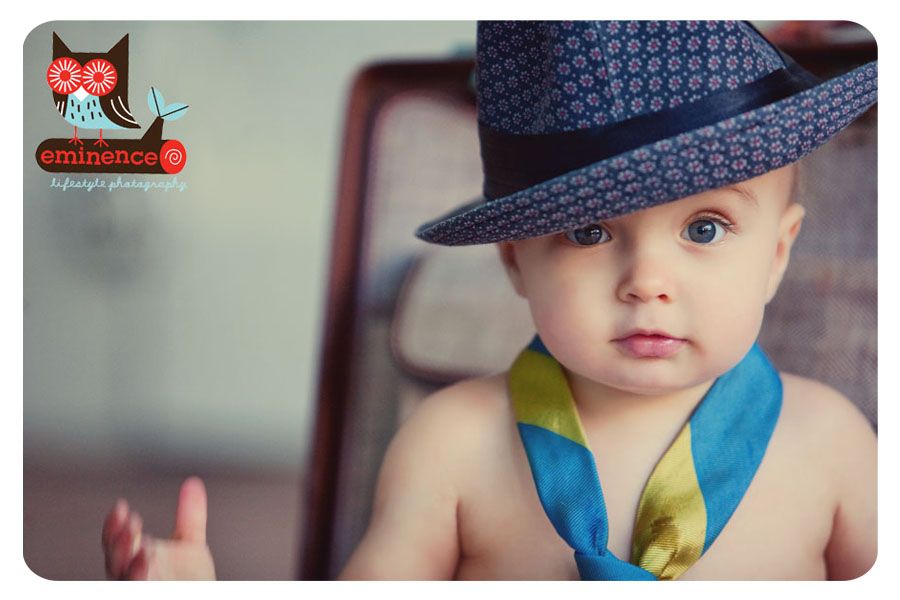 Headed outside in the cold and dreary weather for a few more shots. Thought I would try a different editing style on this one, not sure what I think yet.




Another one of my favorites from the day.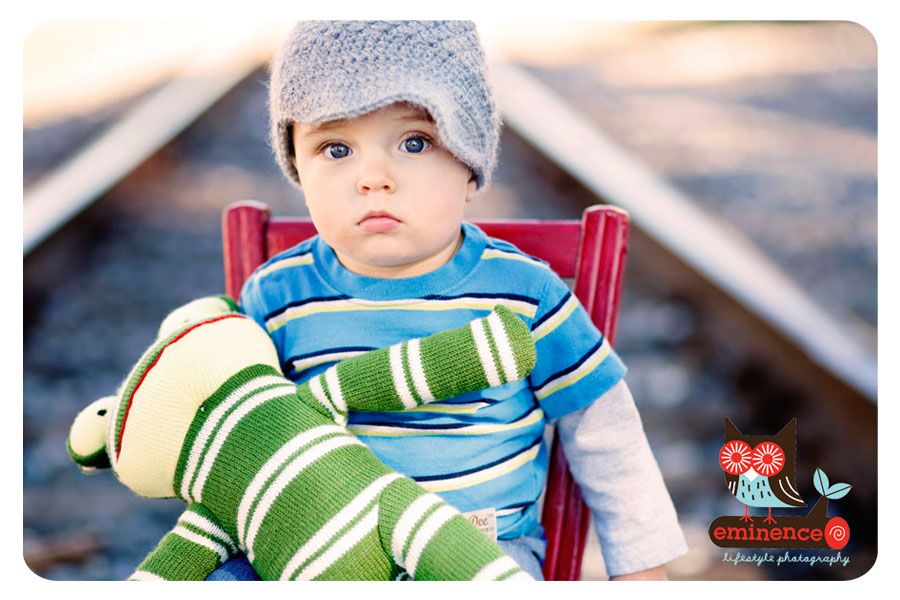 thanks for an awesome session, Lincoln!


peace&love!