The day was absolutely beautiful for Jared and Kathy's wedding! I had previously met Kathy at a wedding I did a few months back where she was a bridesmaid .......so I was thrilled that she liked me enough to photograph her wedding as well!
: D

Their wedding and reception was held out at the beautiful Breeding Farm in Edinburgh, just off of 65. One of my very first weddings I shot was there at the farms, so I was excited to go back. The day went beautifully! I love working with people who are so laid back as Jared and Kathy were. Things just seem to go much more smoothly when there is no stress involved and people truly are enjoying themselves.....this was totally the case for Jared & Kathy's wedding.

I'm sleepy, so I'm cutting this short.....plus I have a ton of work to do!!!

Congratulations, Jared & Kathy!

I started out the day hanging out Jared and his fellas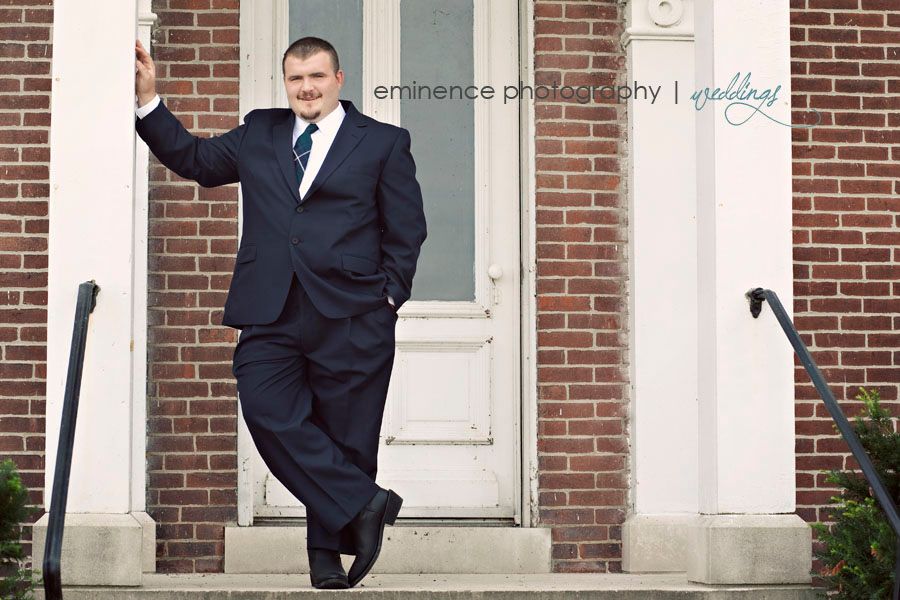 I was super excited to see Jared sportin' some nice cowboy boots! I've got 2 pair now of my own. : )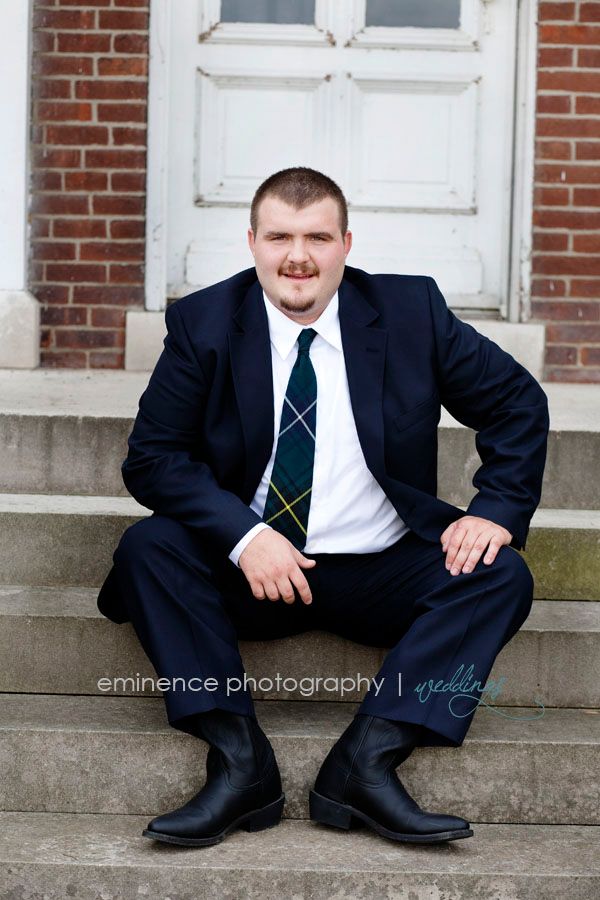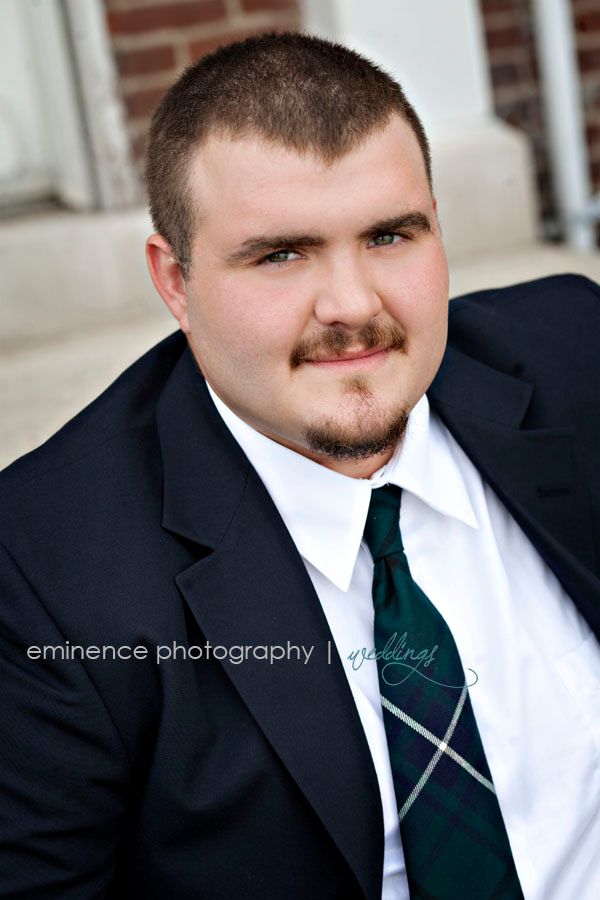 Jared's family has some Scottish heritage, so they incorporated some of that into their wedding, as well as some rituals as well. These ties are straight from Scotland!




Kathy's awesome blue rocket dogs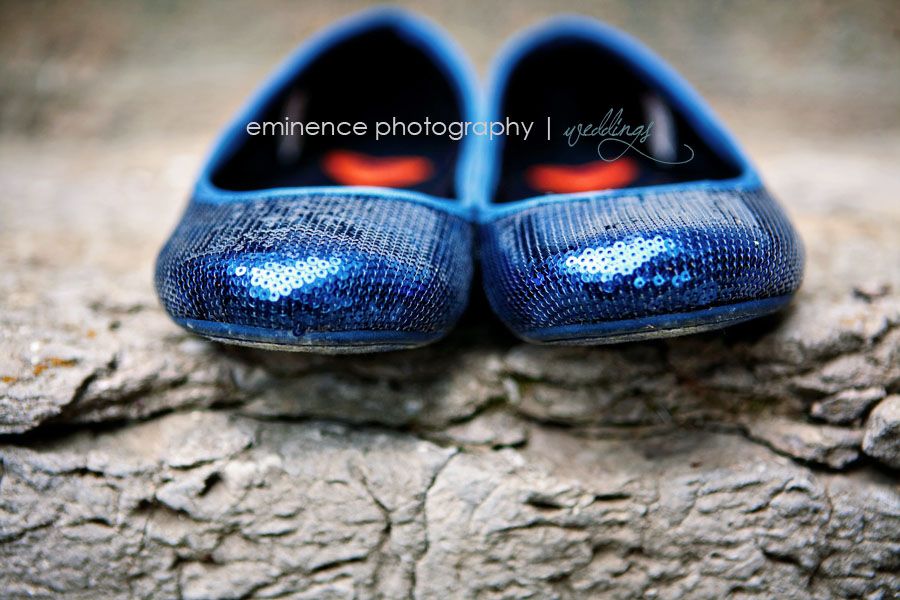 I also loved the vintage-ey feel of Kathy's flowers. I'm a huge hydrangea fan anyways, so she already had me there!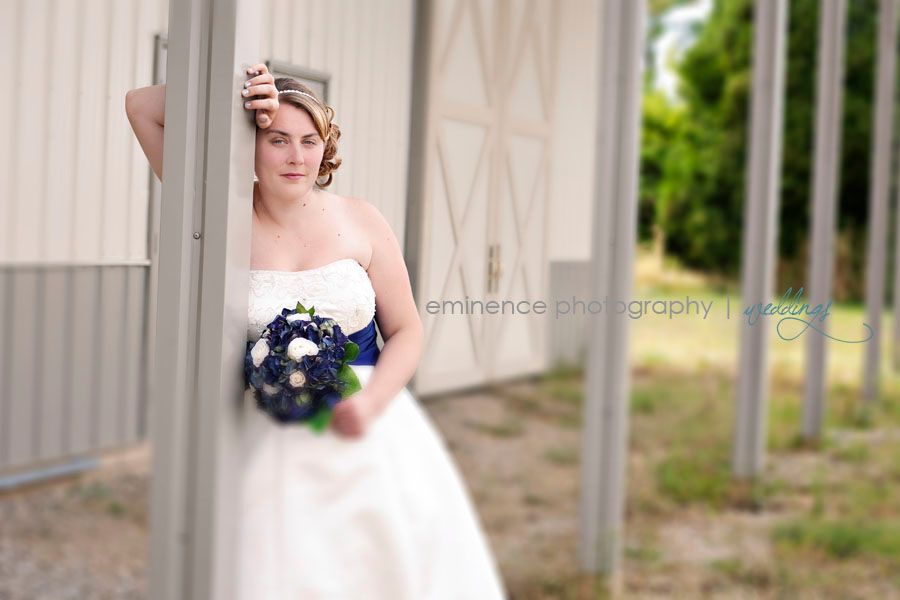 The Breeding Farm has such an awesome setting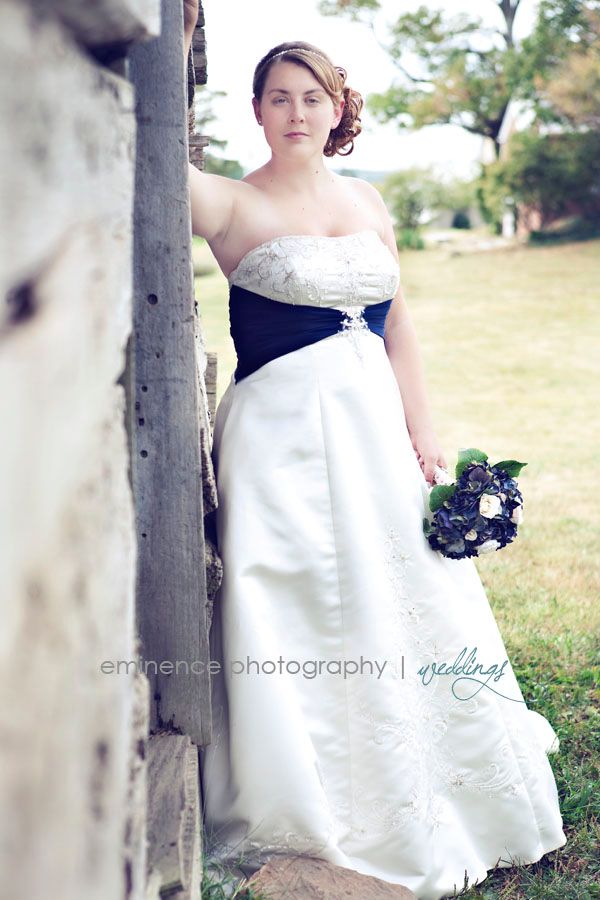 beautiful!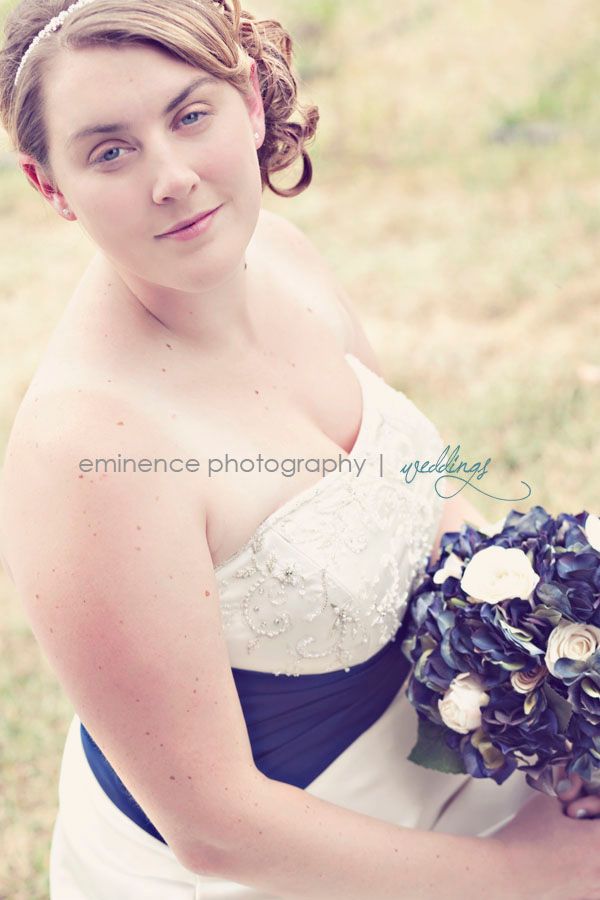 This shot was kind of by accident, but I like it!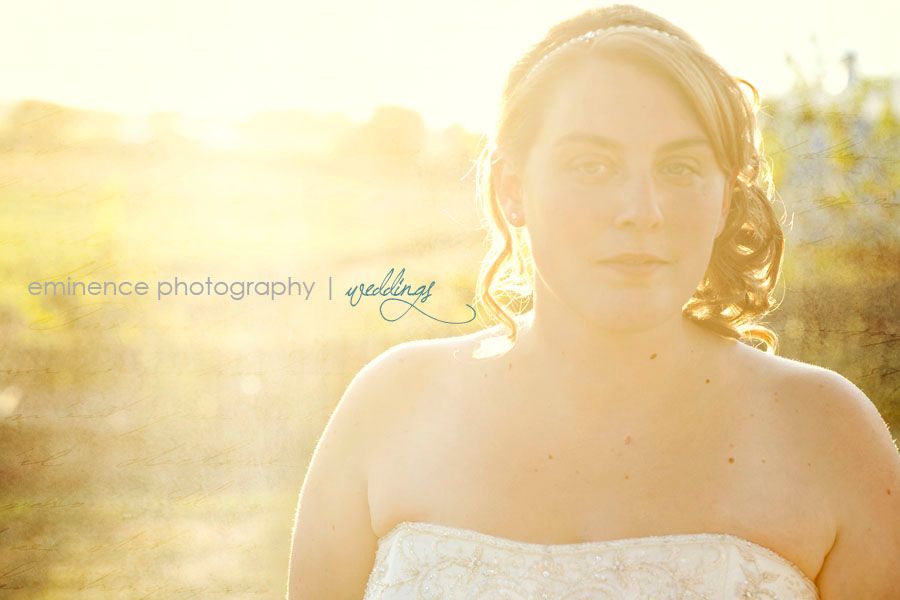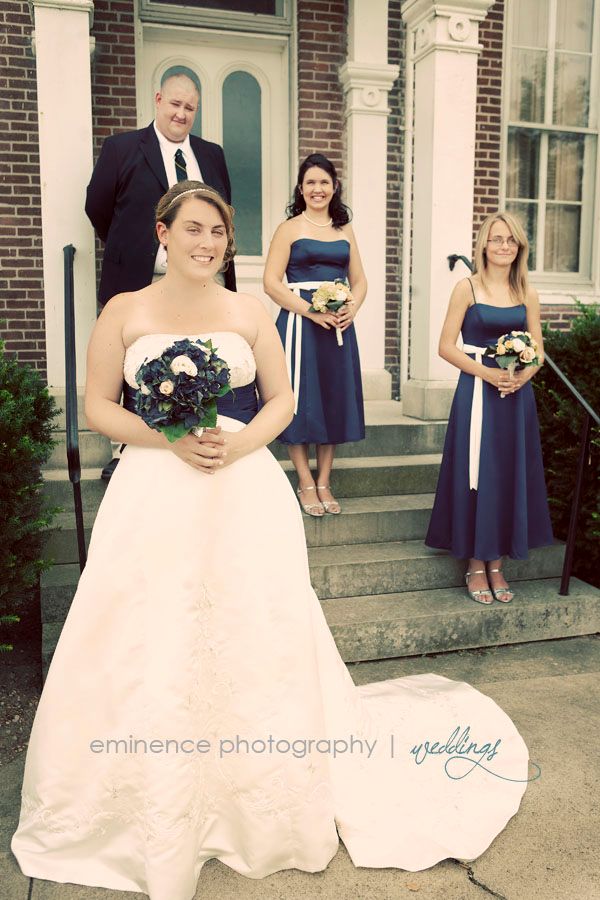 Jared & Kathy decided on the first look, so we did all of their pictures before the wedding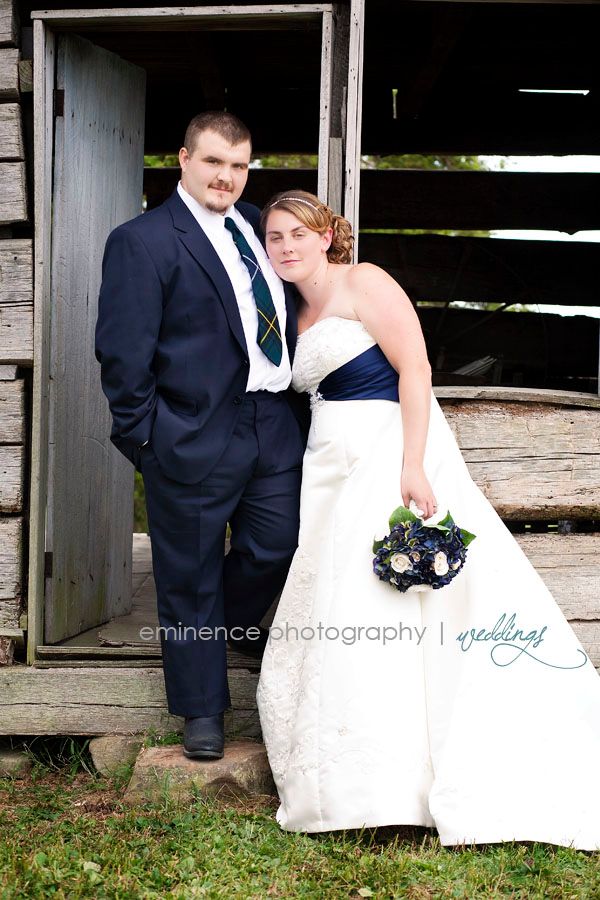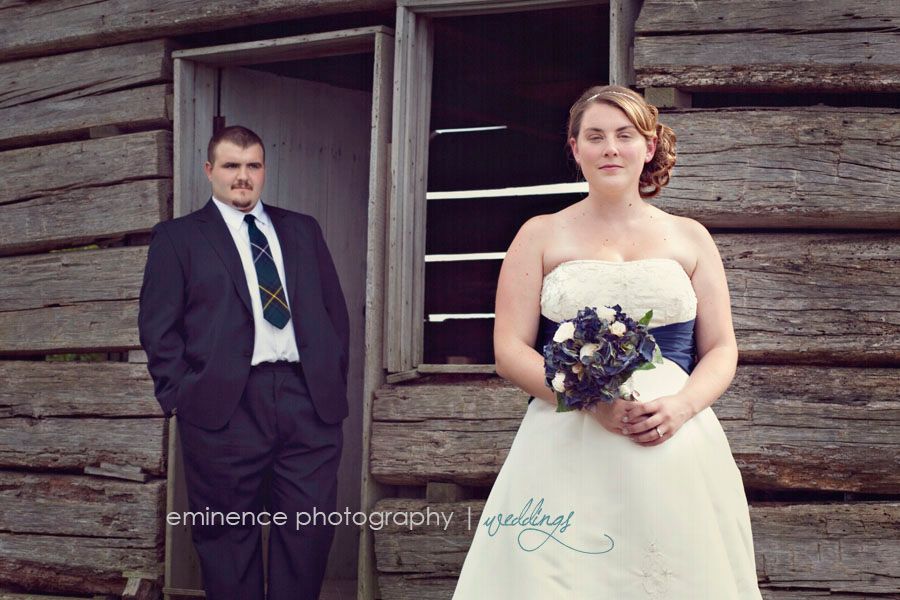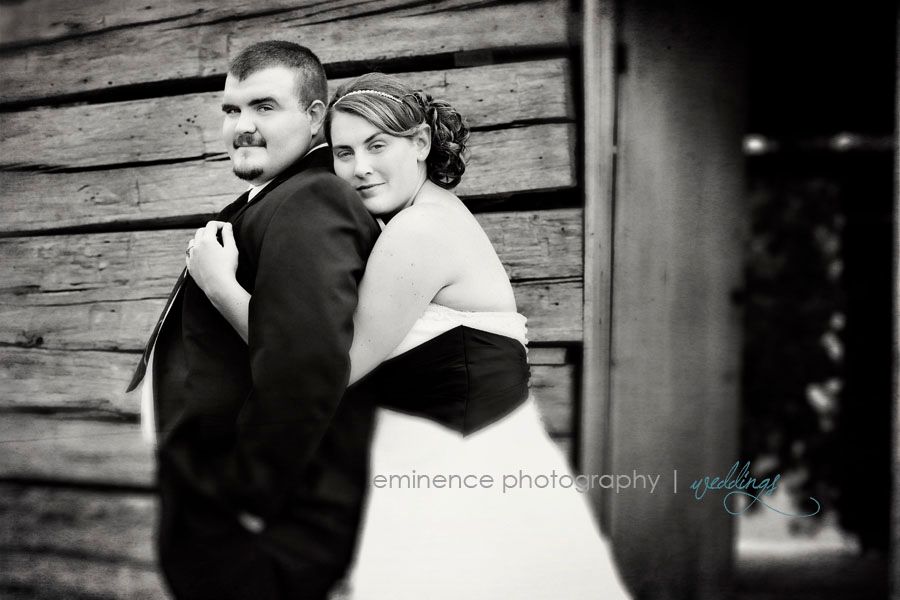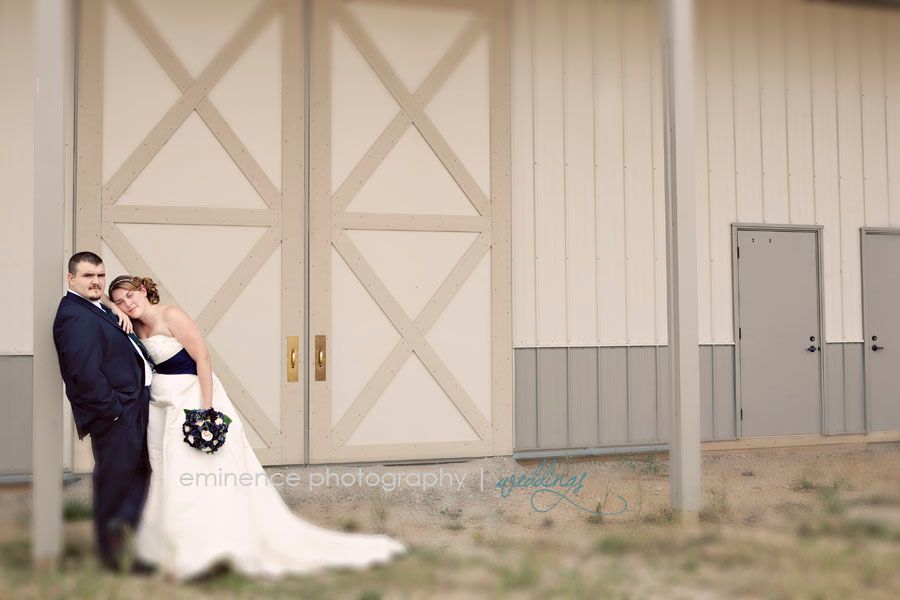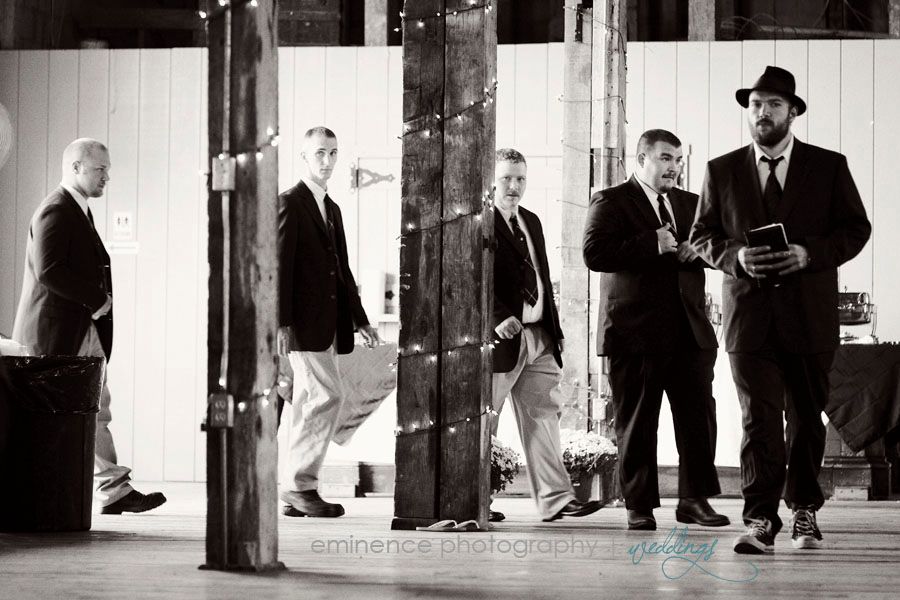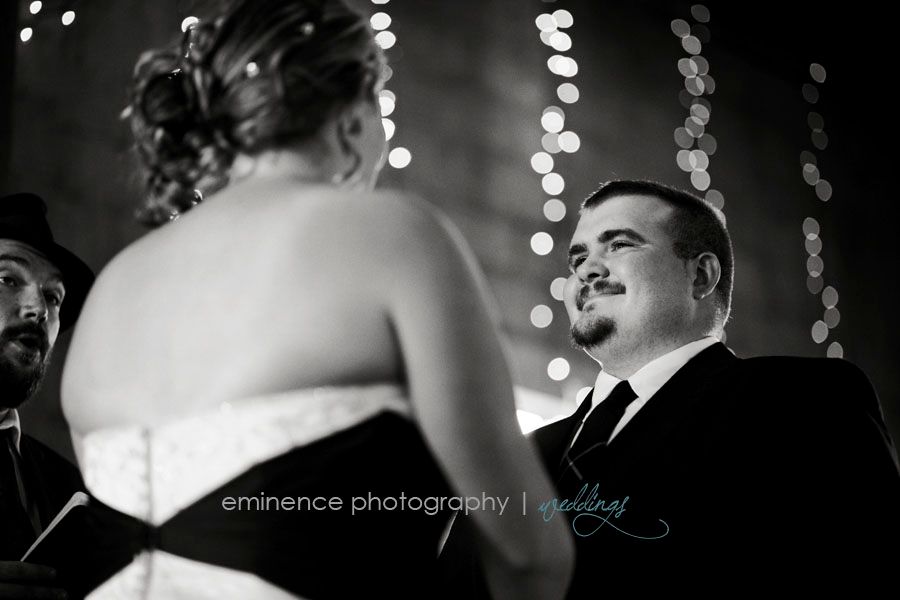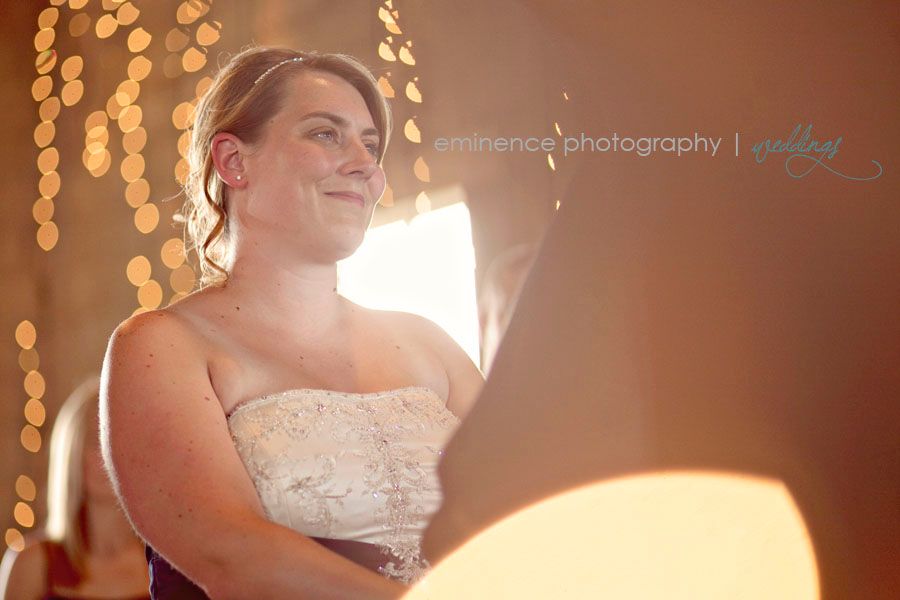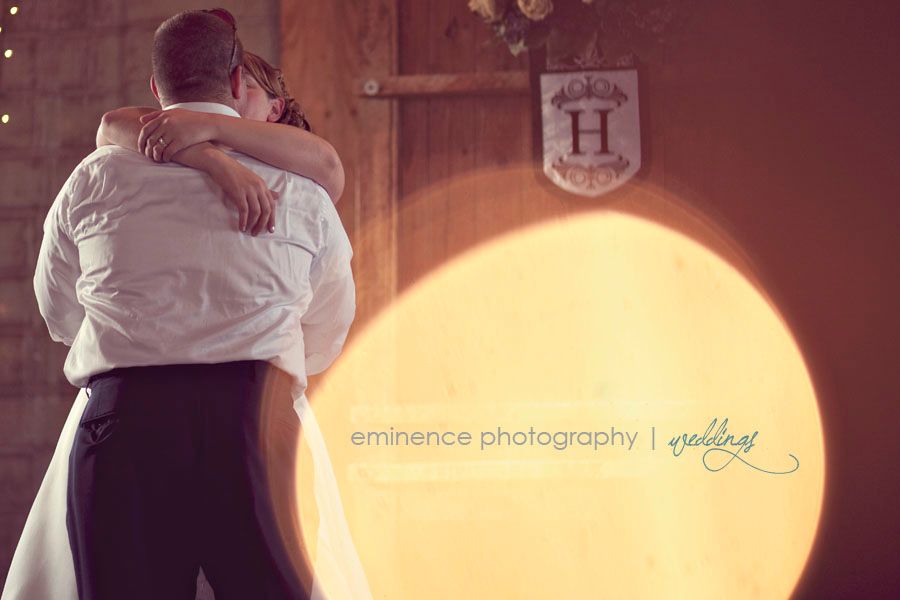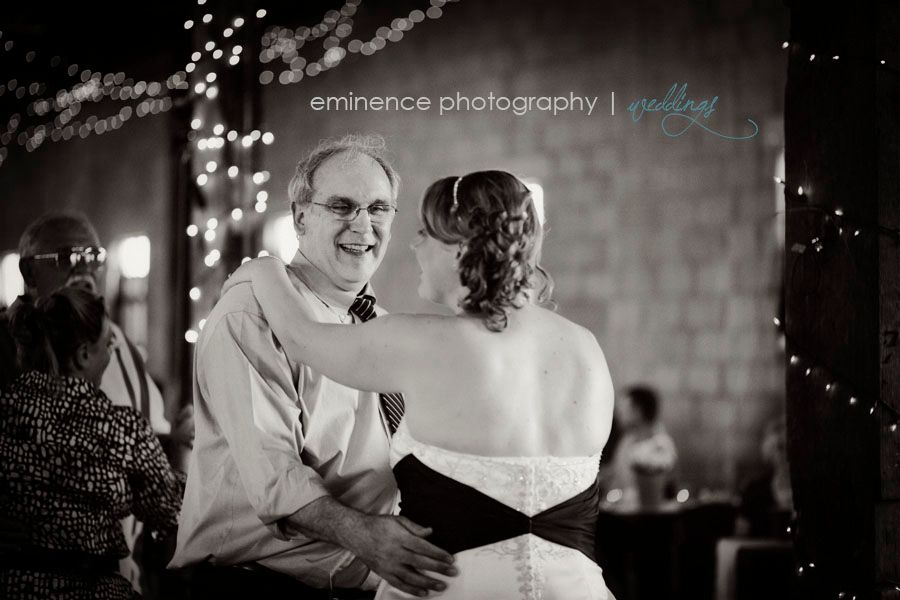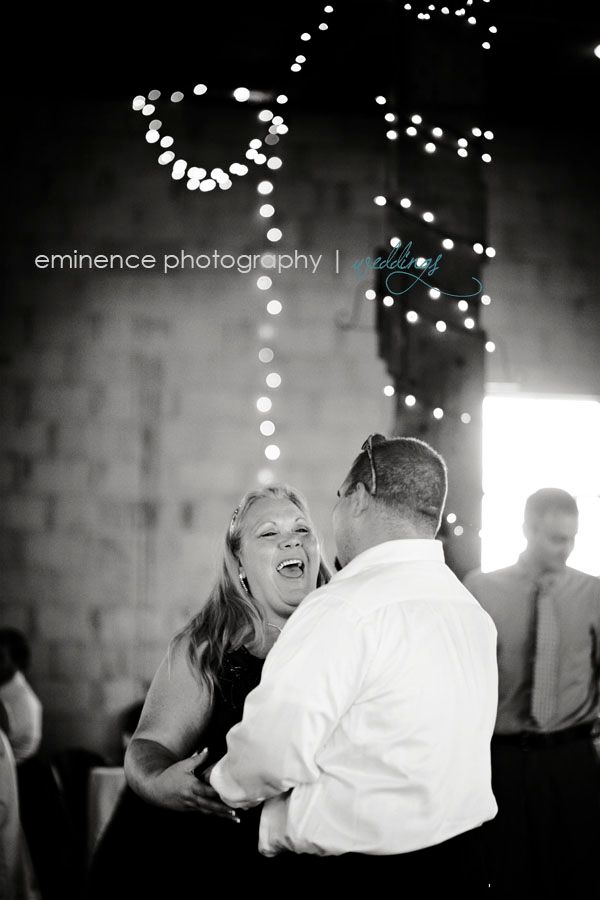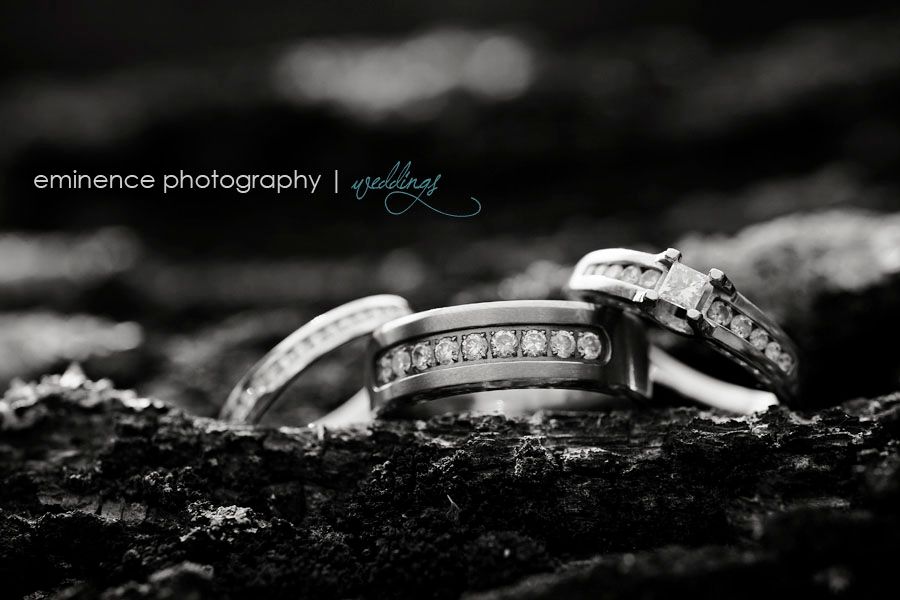 peace&love!