Isaac's mom won a FREE session in my giveaway awhile back and she already knew that she wanted to do Isaac's 18 month pictures with me. So, a couple of weeks ago we met up at the new studio and had some fun! Isaac is everything you would expect an 18 month old boy to be like! He's energetic, funny, energetic, cute and did I mention energetic?! haha. It's always such a challenge for me with any child that is between the ages of 1-2, I always come prepared with my running shoes! : D
I definitely have my work cut out for me, but that's part of it!

I had a lot of fun playing with Mr. Isaac. Here are some of my favorites from the day!

was so excited to use this backdrop for the first time!




Little boys not wanting to wear the hats I put on them....what's up with that? : )




caught Isaac right before he snagged it off again! haha!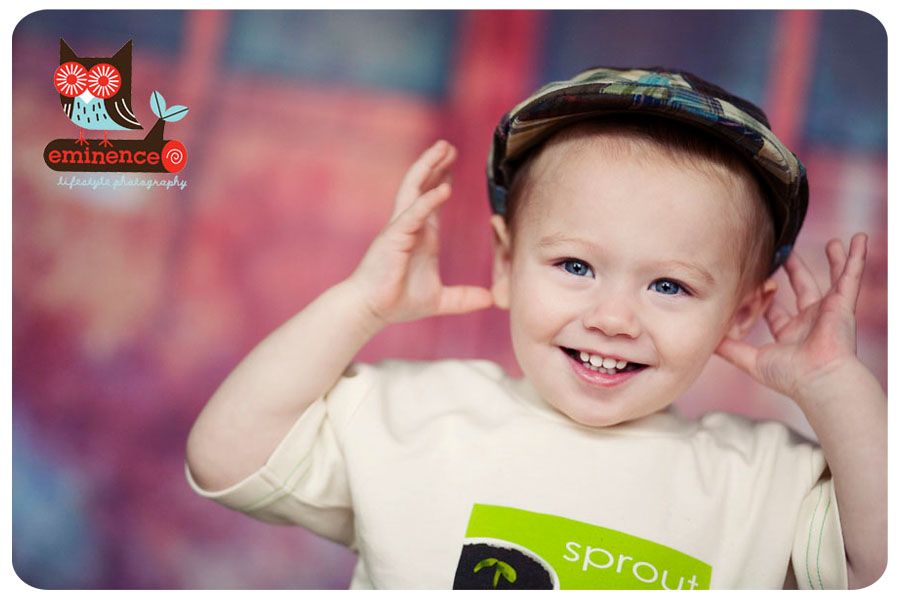 Hangin' with Mr. Frog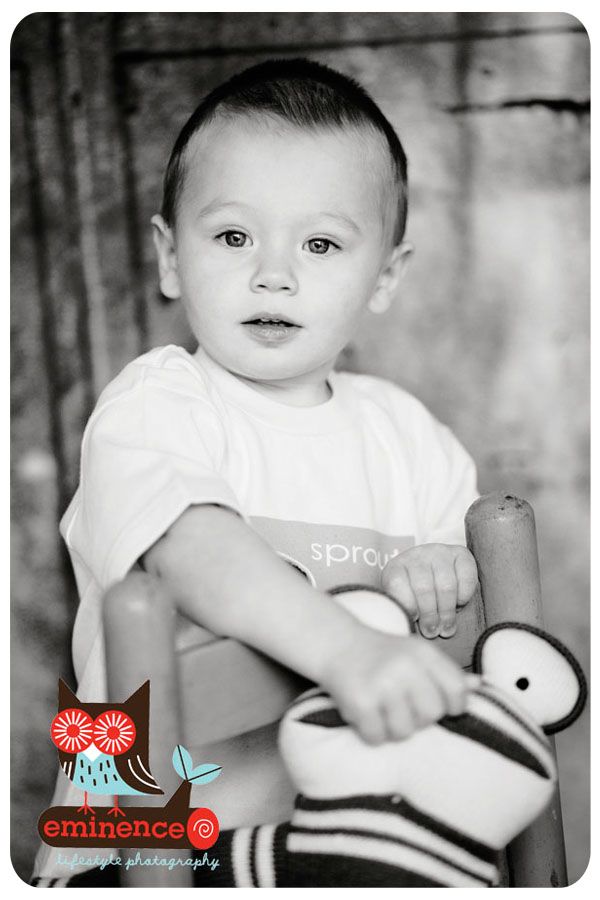 The new alphabet wall....I'm thinking it was a pretty good idea.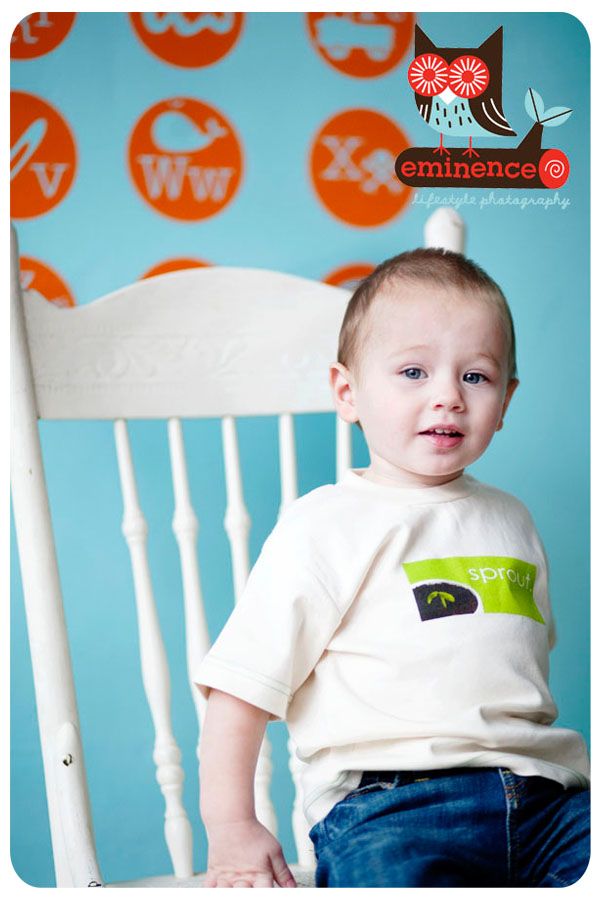 giggles!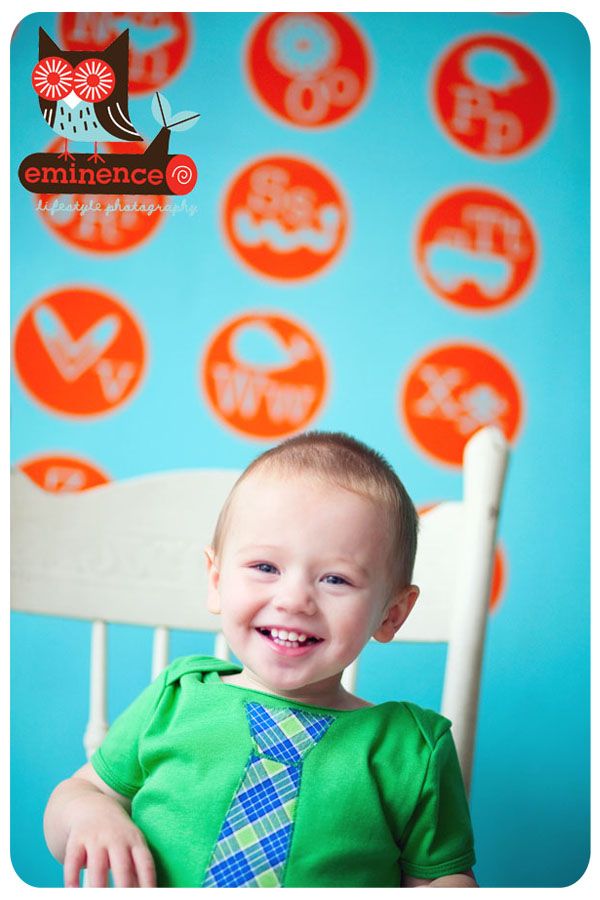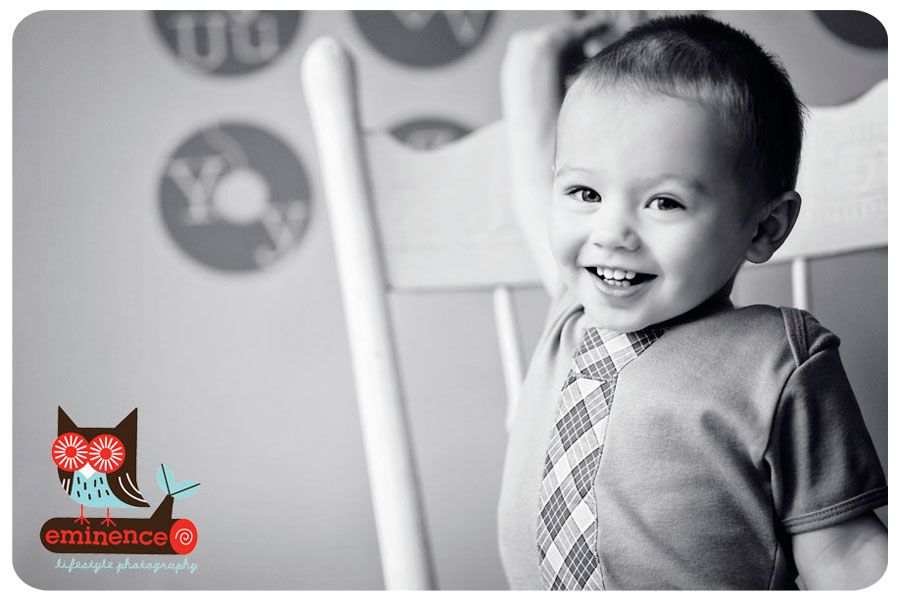 CUTE!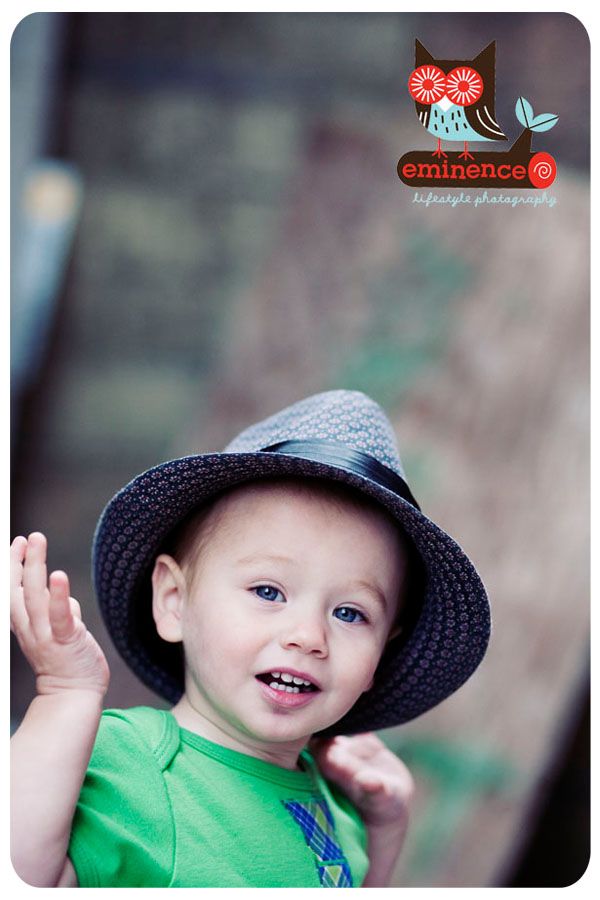 LOVE!!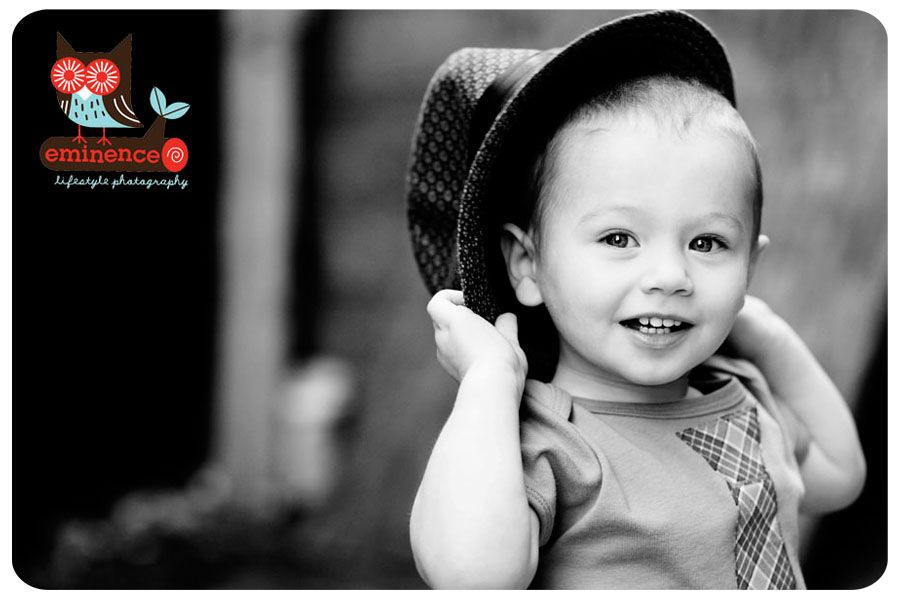 Aren't these clothes so sweet?! Isaac's mom is an avid etsy shopper.....I like her! : )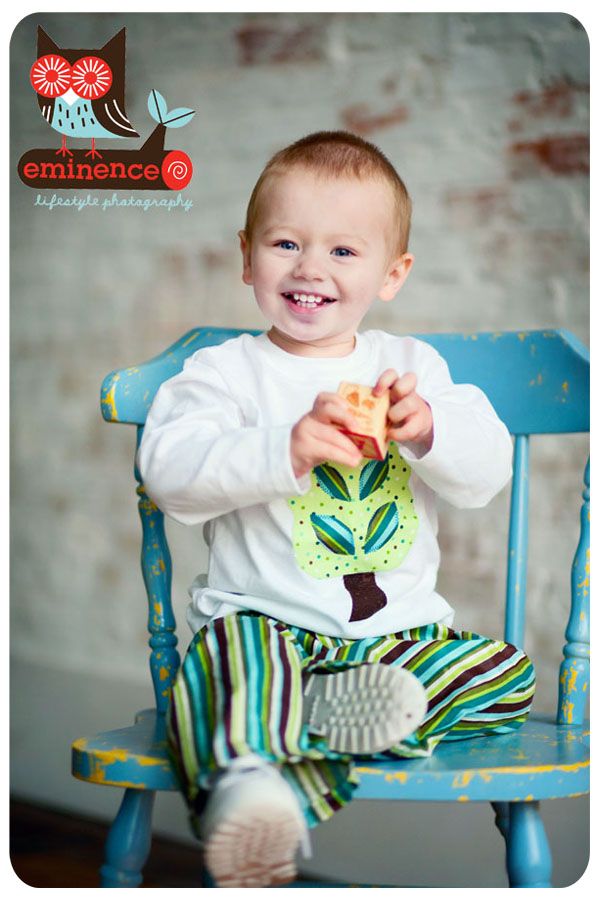 This picture is so sweet to me. As a mother I cherish these types of shots, because before you know it, they are all grown up.
: )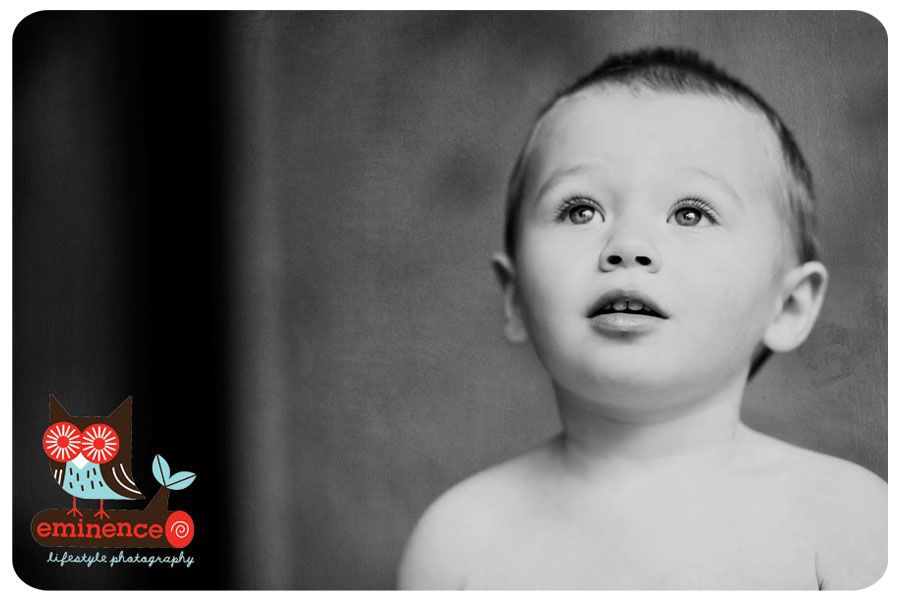 Right before it started raining!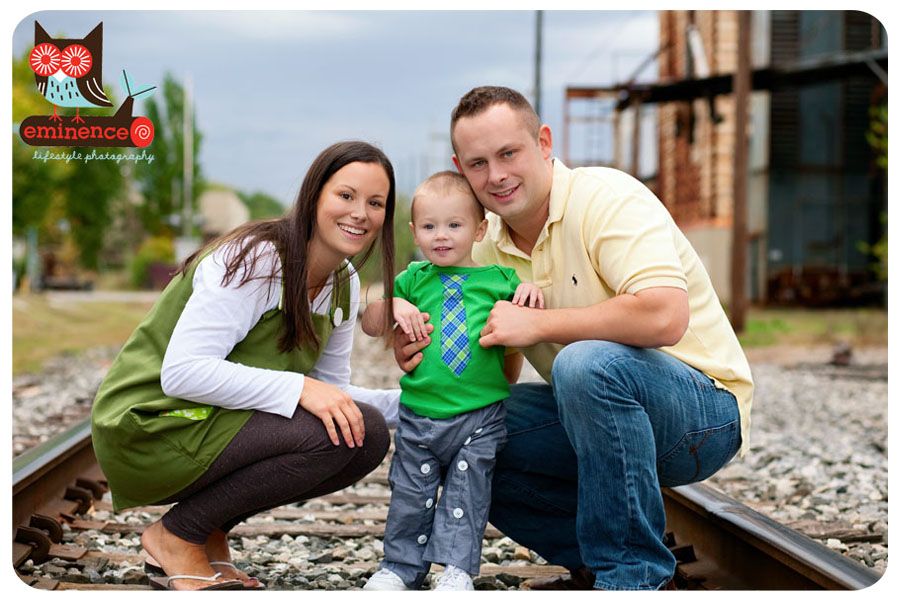 Storyboard Sample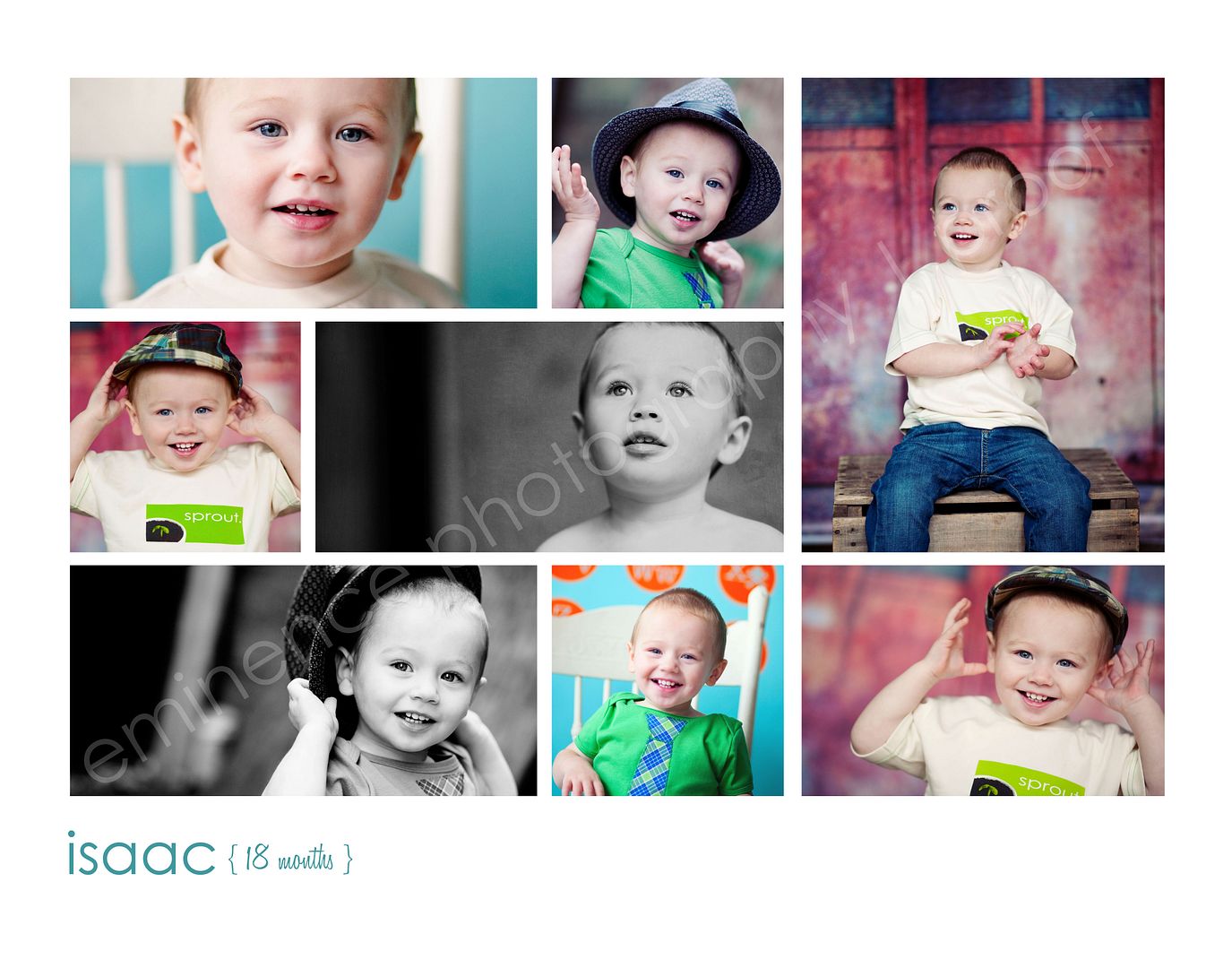 peace&love!