I love newborns! They are such a challenge to work with, but I love them! I love being able to hold them, because it seems so long ago that my 2 were that small. Time goes by way too fast.

Anyways, I met up with some previous clients that I just did a maternity session with.....because Miss Violet decided to make an appearance into the world! She is such a doll and oh so little! I couldn't get over how small she was, although she weighed around the same as Novah when she were born.....7 lbs 14 oz. But Miss Violet's head was sooooo little bitty, a couple of the hats I brought along with me were too big on her! : )

Violet was such a good little sport. She definitely liked to look around, so we had to spend some time trying to drift her off to sleepy land.....which we were finally successful with towards the end!

Here is a peak from our session!

Oh this girl is going to be protected! : D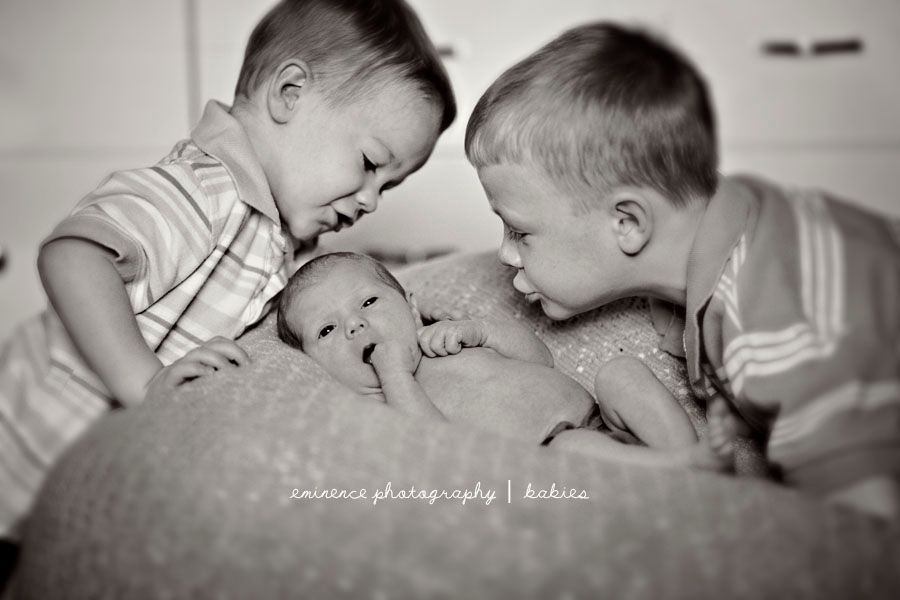 These two little guys are in LOVE with their little sister!!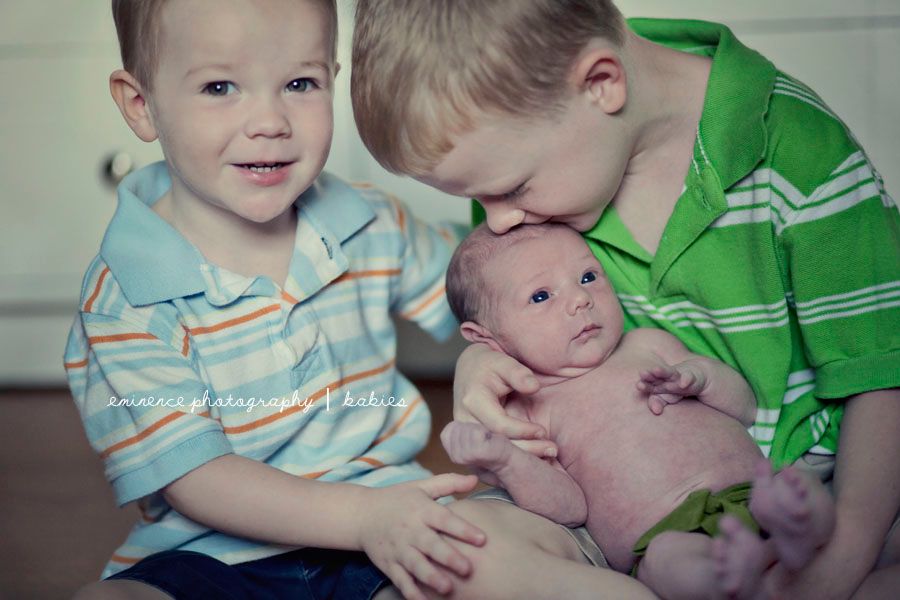 WIDE awake!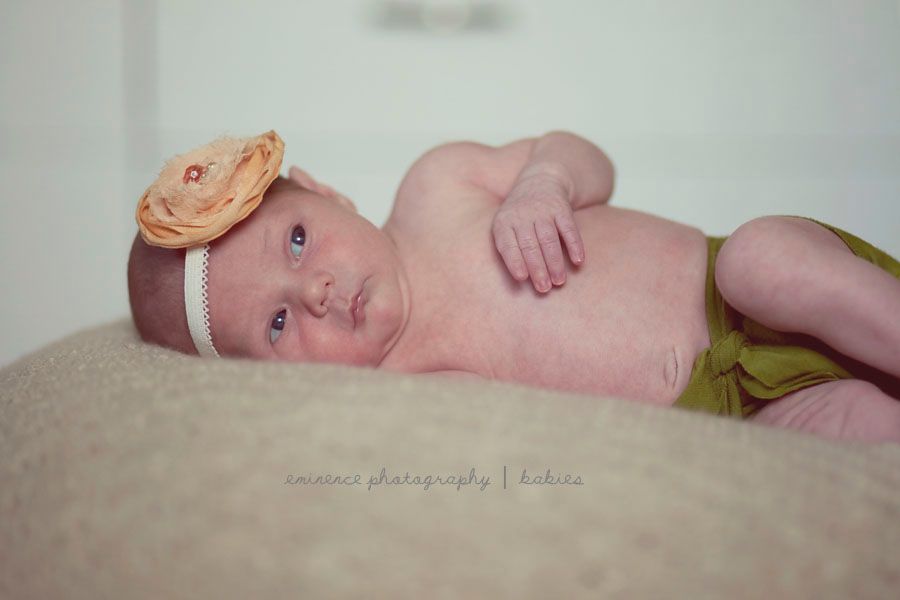 Finally off to sleepy land. Love this!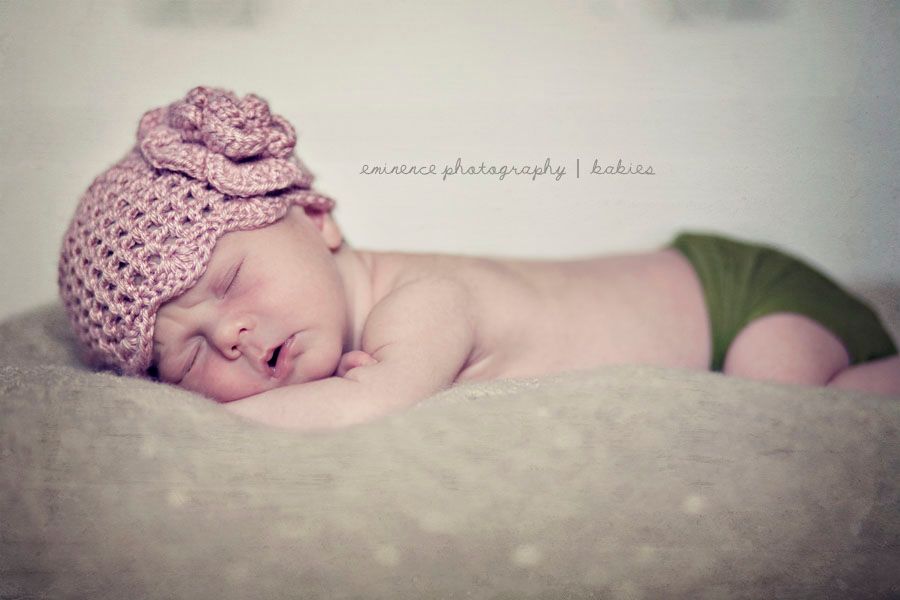 precious, precious.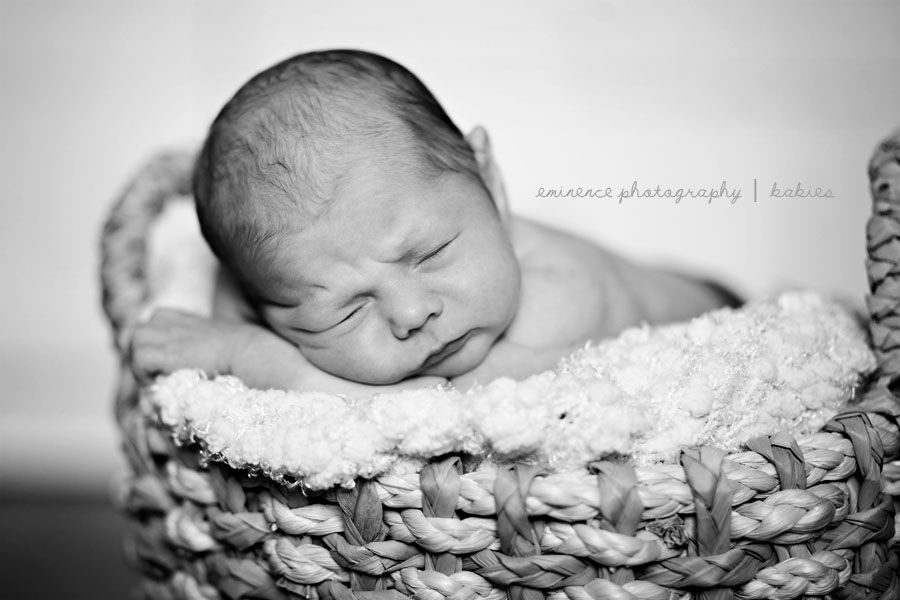 Violet's momma is a doctor and one of her patients made her the cutest little headbands! I love this!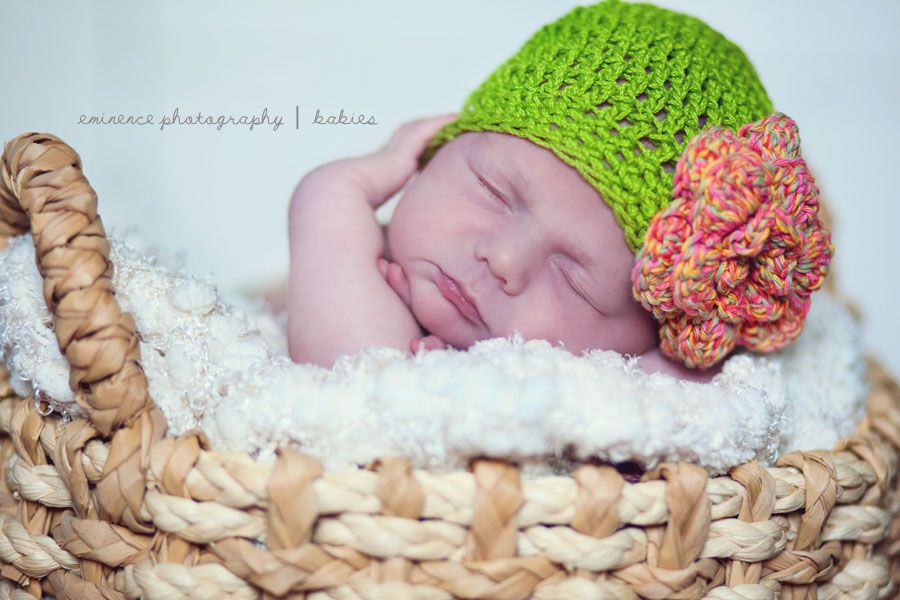 I loved how she had her hand here when she was snoozing away.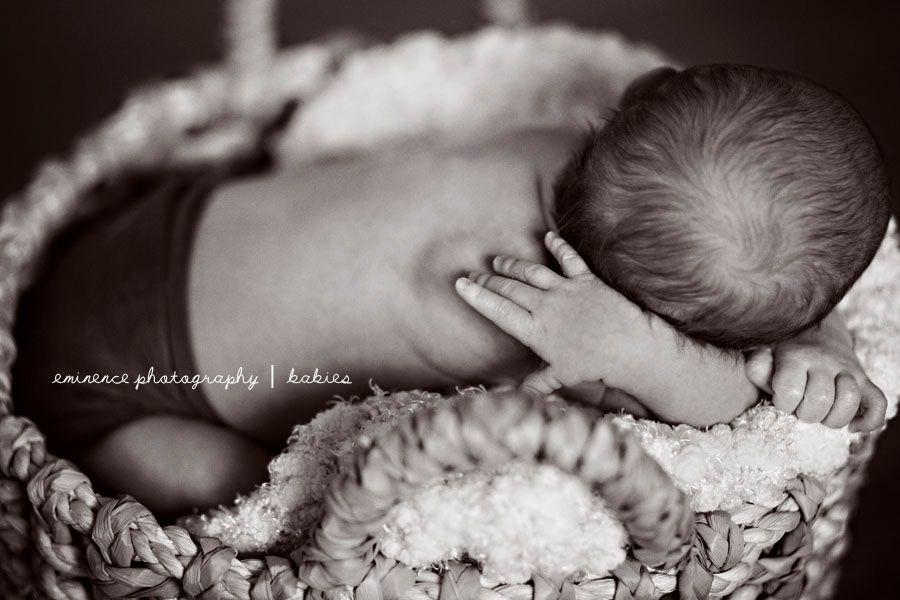 don't forget these details. soon she will be running around after her big brothers.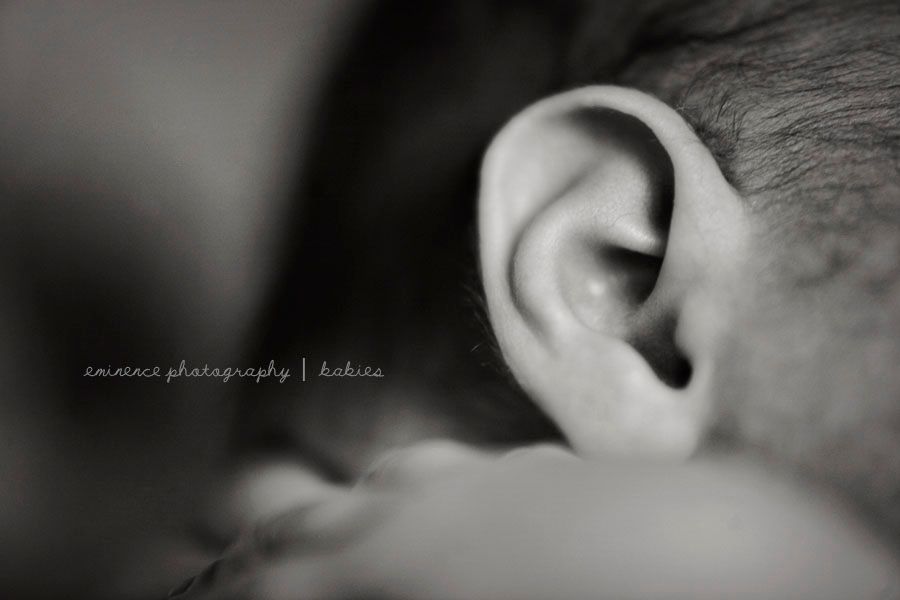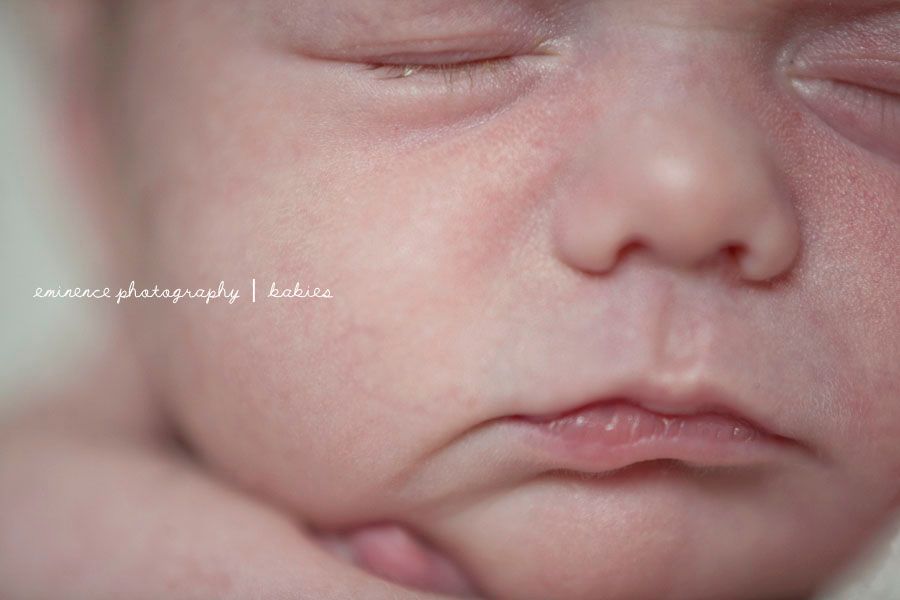 happy dreams. : )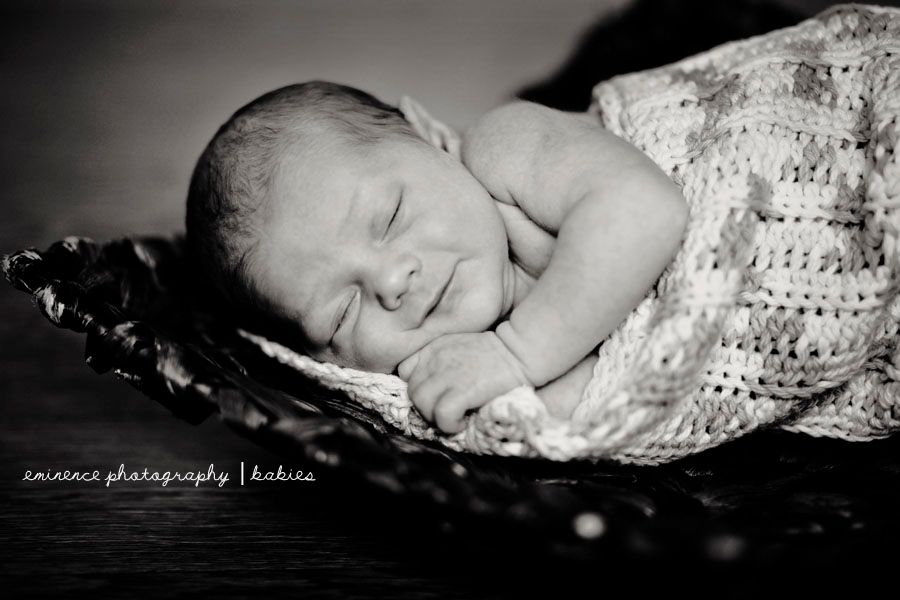 peace&love!