Where do I start with this post? I met Miss Rebecca March 21, 2010 when I had a wedding consultation with her and her mother. Little did I know that Rebecca and I would become amazing friends out of that consultation. I have been ever so grateful for her friendship, especially when it came at a very hard place in my life. Rebecca is seriously the sweetest soul you will ever meet. She would do absolutely anything for anyone and I admire her so much for being who she is. My husband, kids and I have had the pleasure to becoming friends with not only Rebecca, but Brett. Brett is such an awesome guy, a hard worker, an awesome dad, a guy full of love for Rebecca. They are seriously such an awesome couple, and I am so thankful to have both of them in my life.

So needless to say, this wedding was completely a new experience for me.....a lot more emotional than any wedding I've ever done. I got to meet some amazing people during the weekend of Rebecca's wedding, all of whom I can call friends of mine. : )
Rebecca and Brett are surrounded by so many lovely people (family & friends) that would do anything for them, and I know that they would return the favor. Okay, enough rambling....I'll get on with the pictures!

Enjoy!

Rebecca's beautiful dress.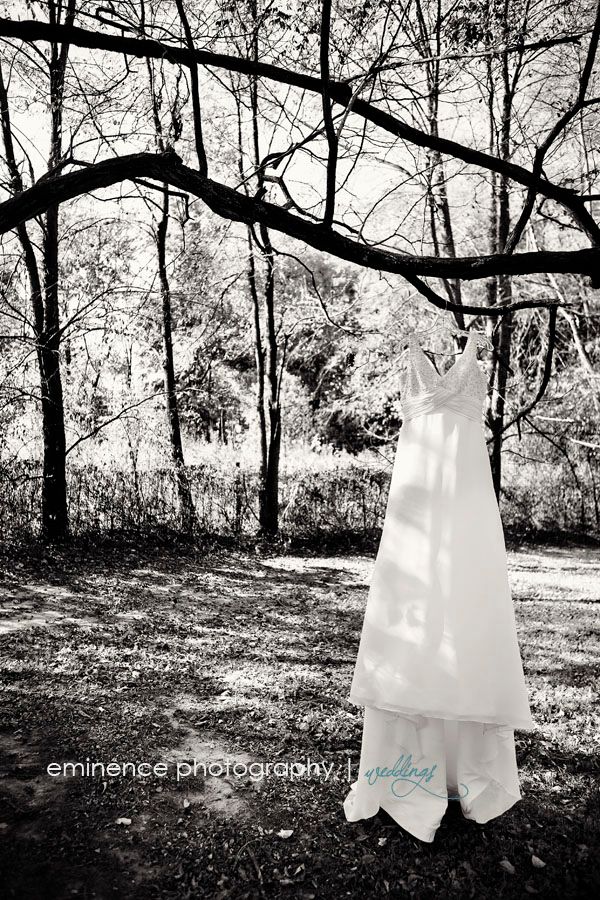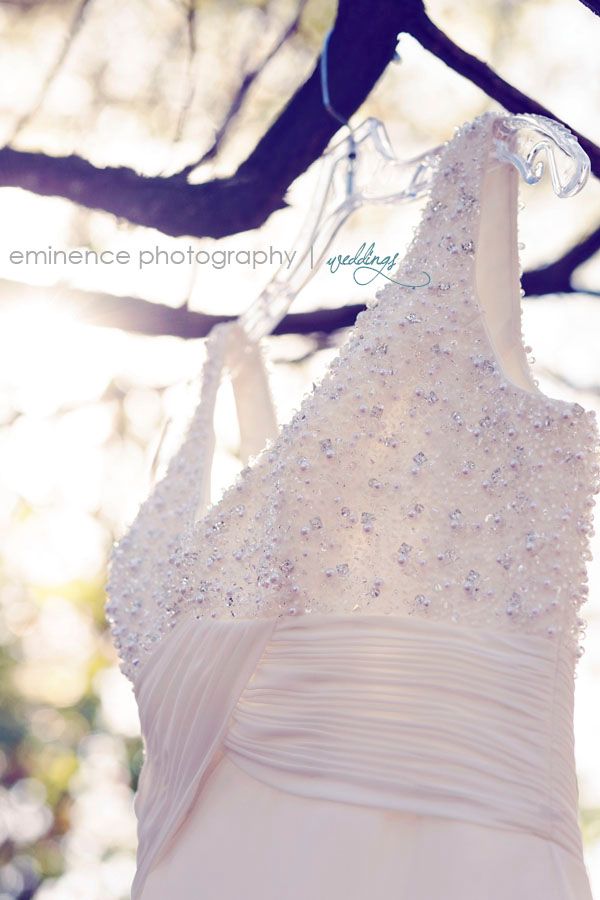 Her fun shoes for the reception. i love these shoes, along with her dad's old Ford truck.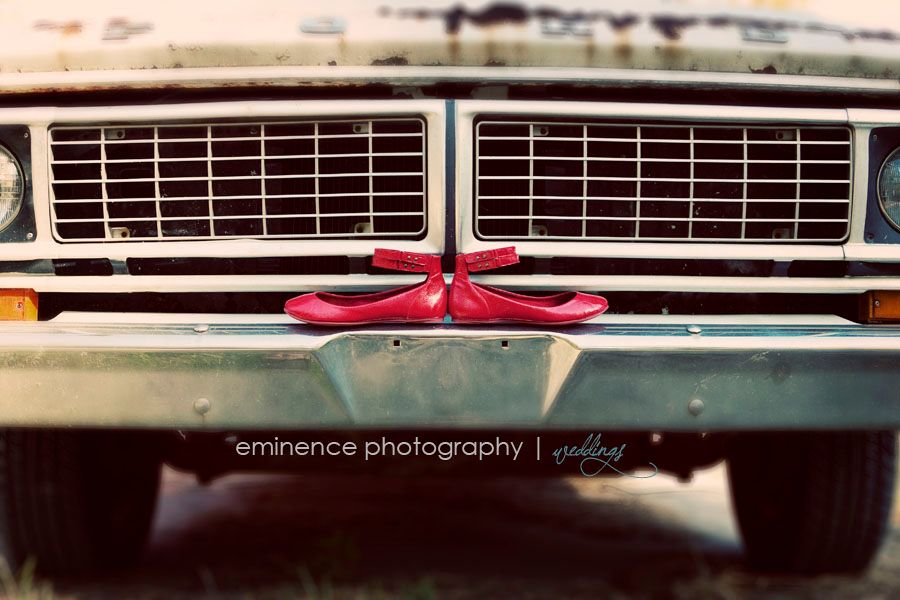 Some final touches for her amazing 50's style hair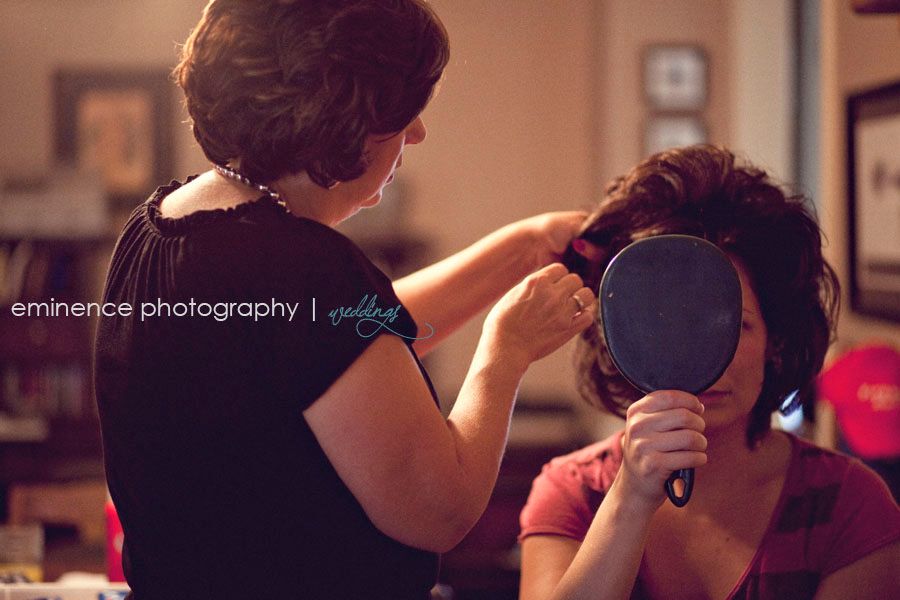 Some last minute touches to her beautiful face! : D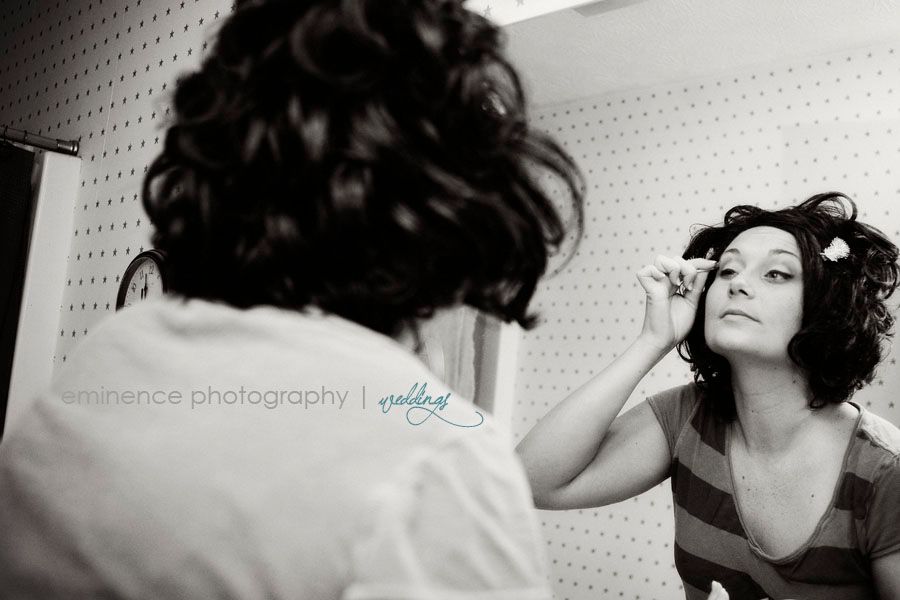 And a few swigs of her morning Mimosa!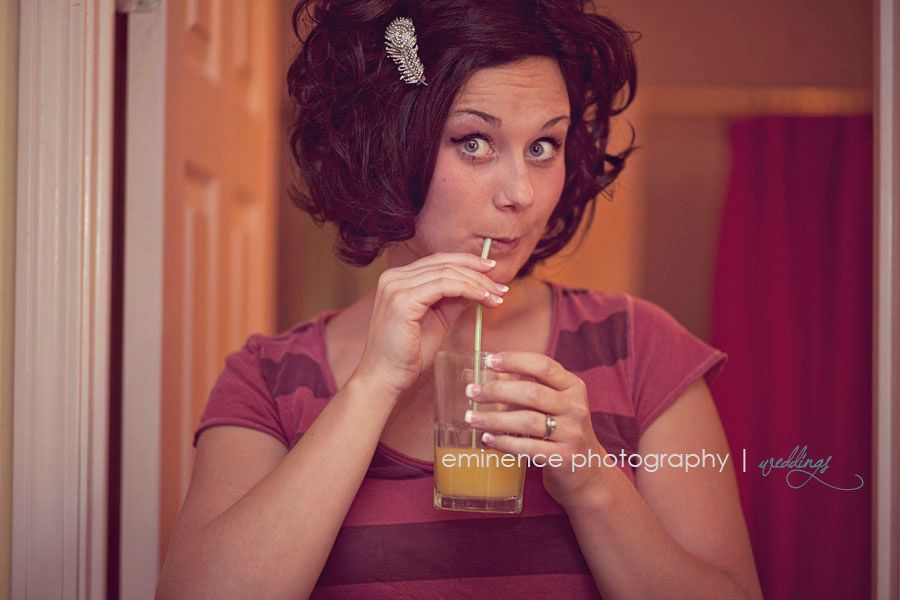 Getting dressed while everyone watches : )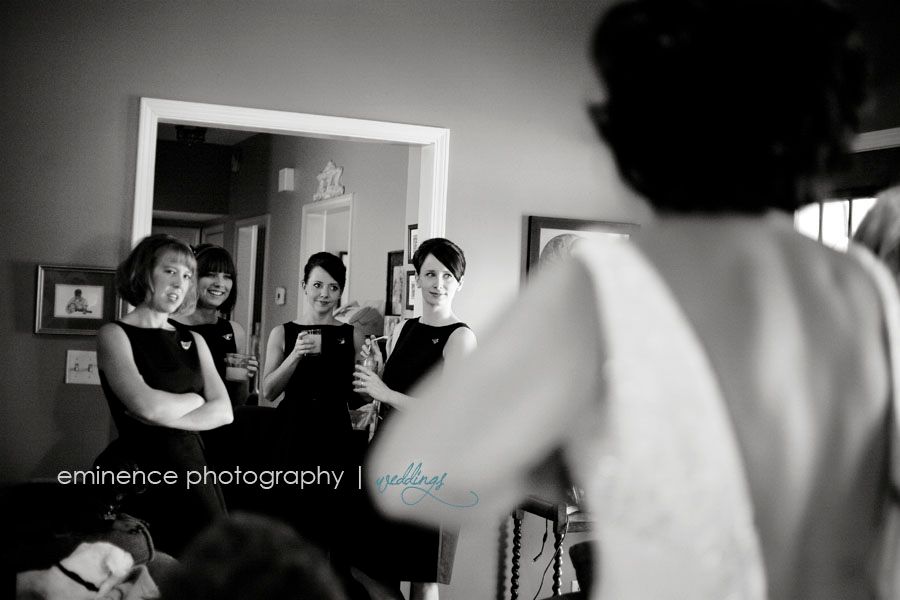 After Rebecca got dressed, I went out with Brett and the guys to get some pictures

I love this shot.......but the biggest reason why I love it, is how Brett is looking at Riley (his son) This makes me happy!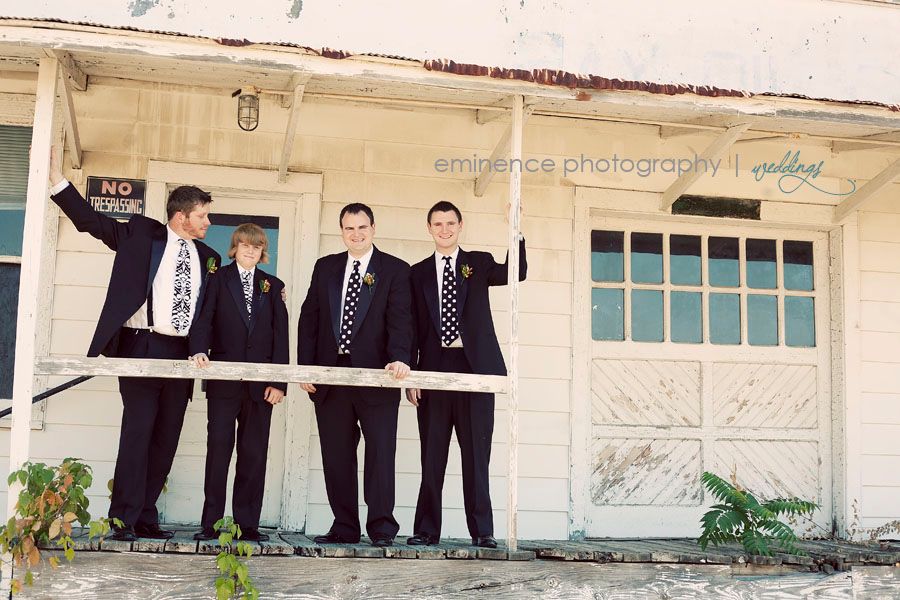 Hey handsome guys!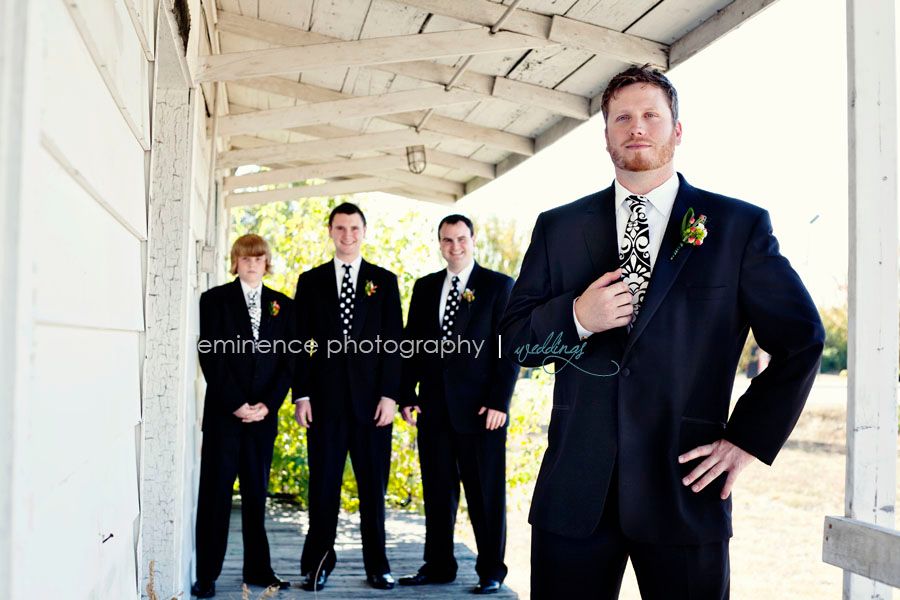 Brett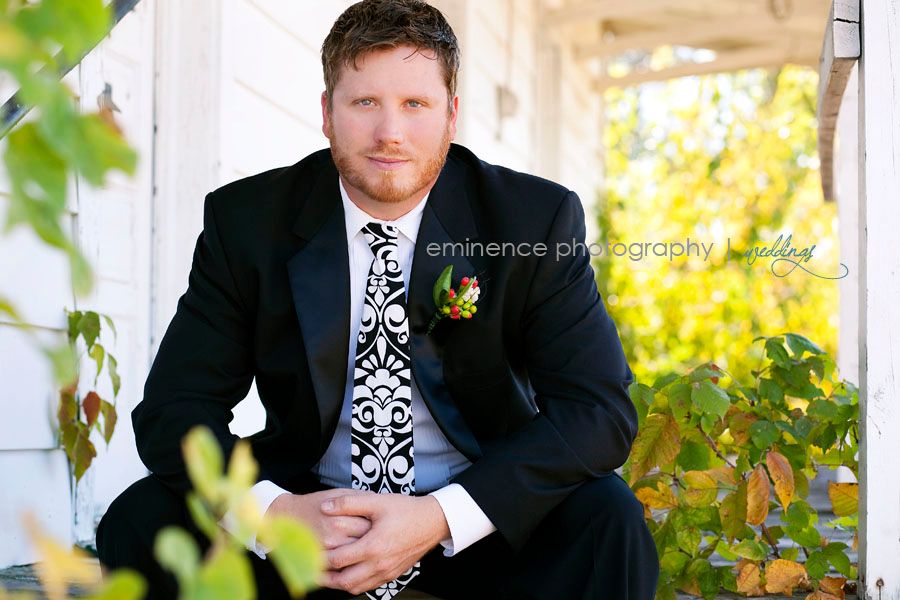 Love this shot of Brett. They had some of the coolest details, notice his awesome tie.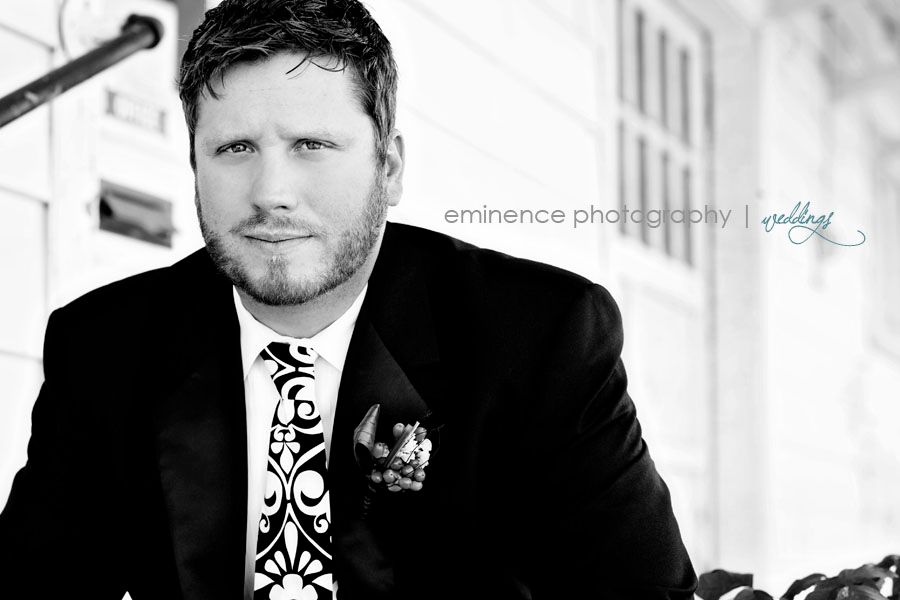 Then it was Rebecca's turn with her gals.

I love these girls!




Rebecca with all of her girls. She had 3 bridesmaids and had one as her ring bearer and one as her flower girl. : D
How sweet is this picture?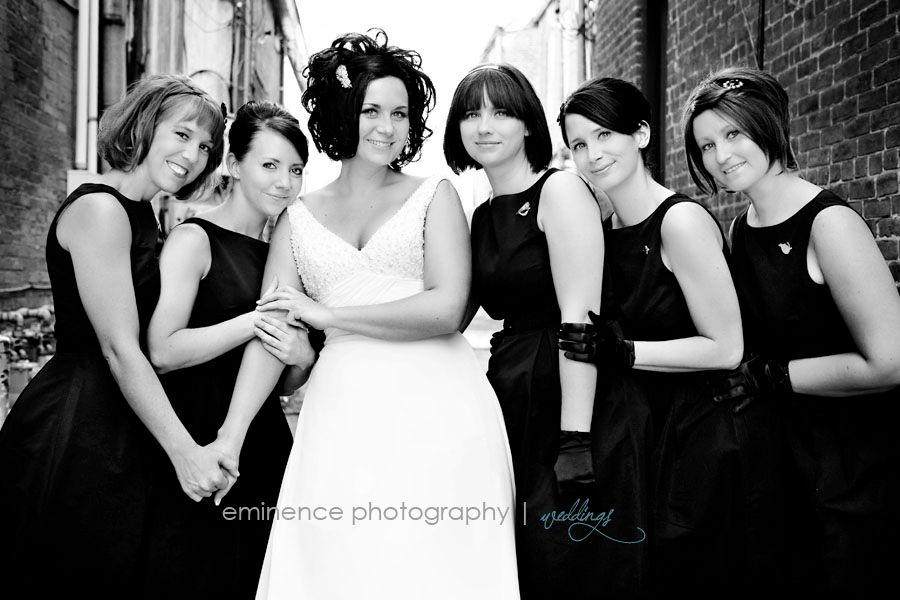 My beautiful friend.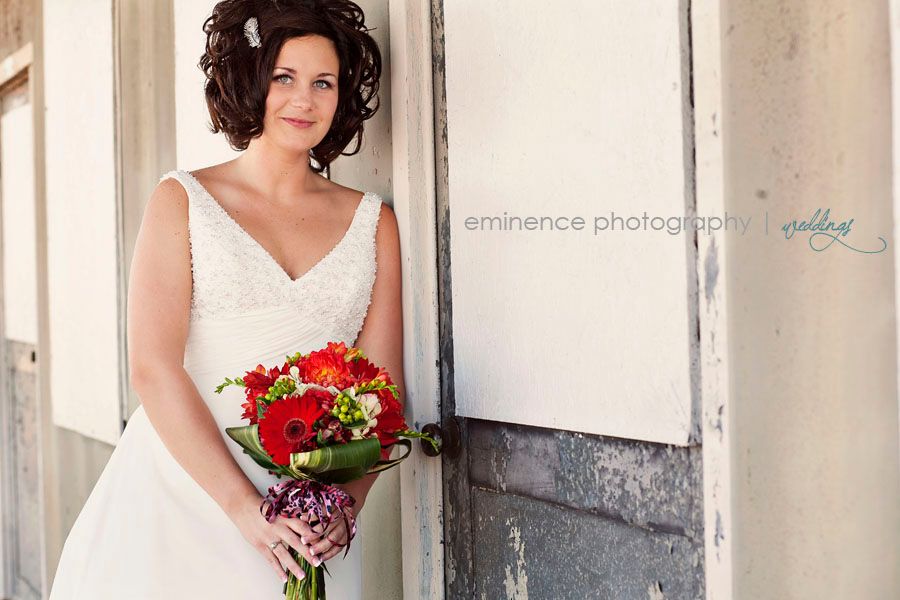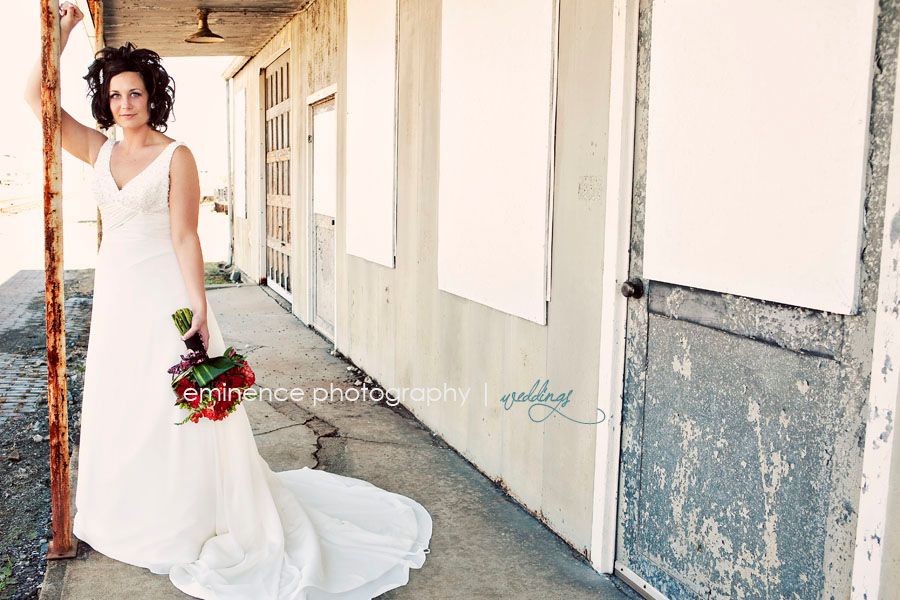 Stunning.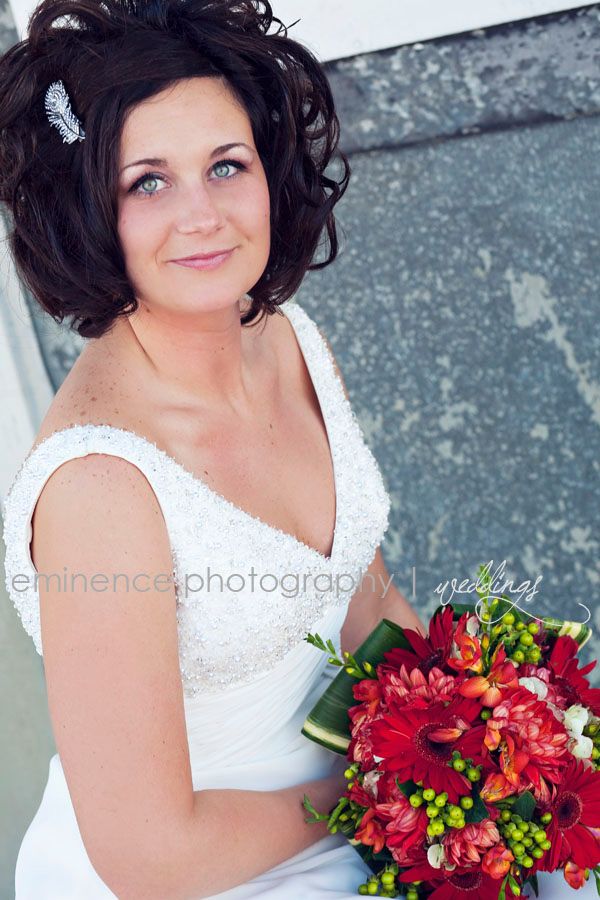 Seriously, how beautiful is she??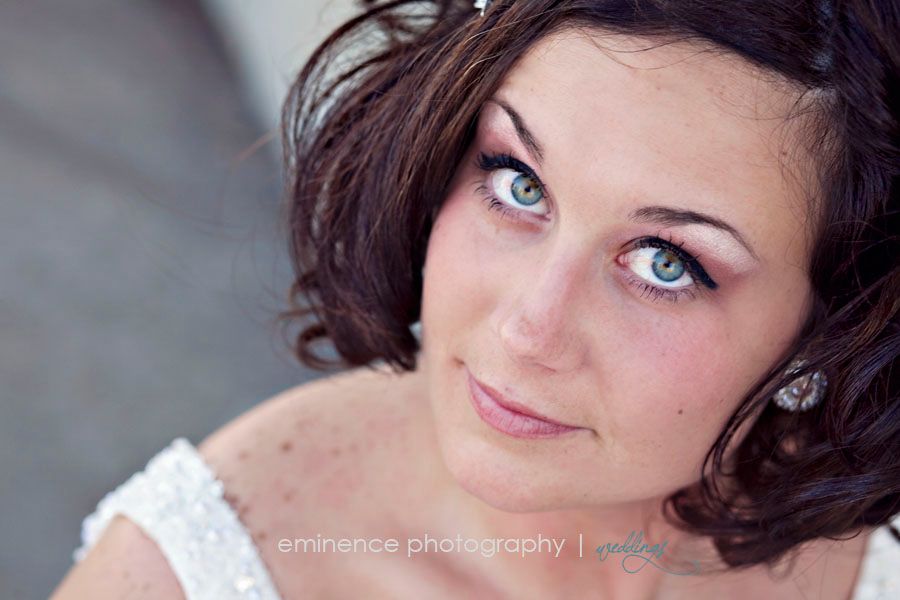 I love this shot.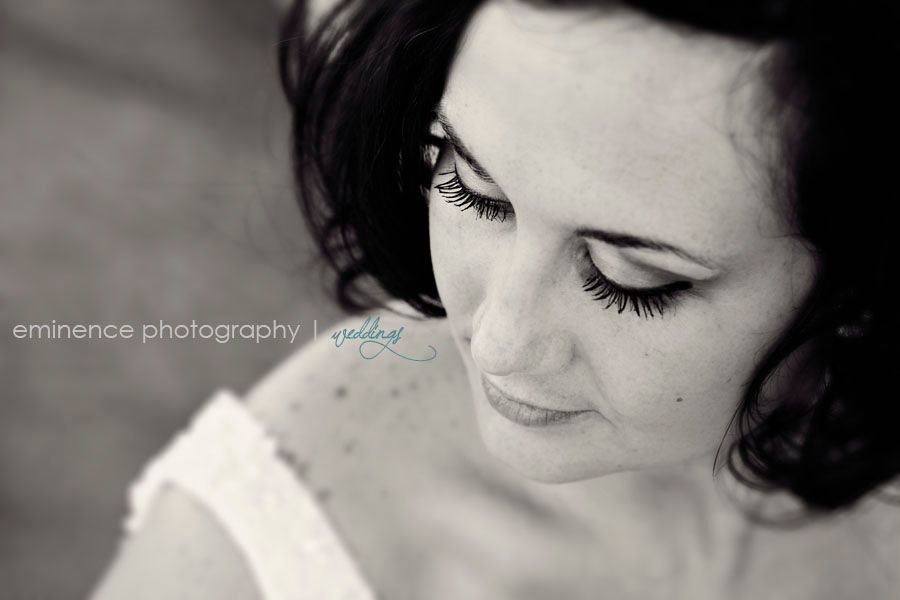 Brett & Rebecca decided to do a first look. OH MY! This was such an emotional time for not only them, but for me! What an awesome way to share such an intimate moment with one another. It was perfect.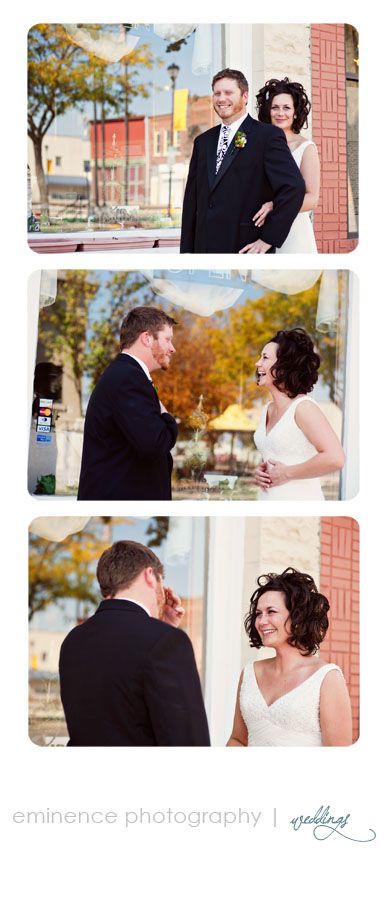 Dude, these two are in LOVE! seriously.




I mean, look at the way she looks at him. This makes me so happy, because she is so happy. : D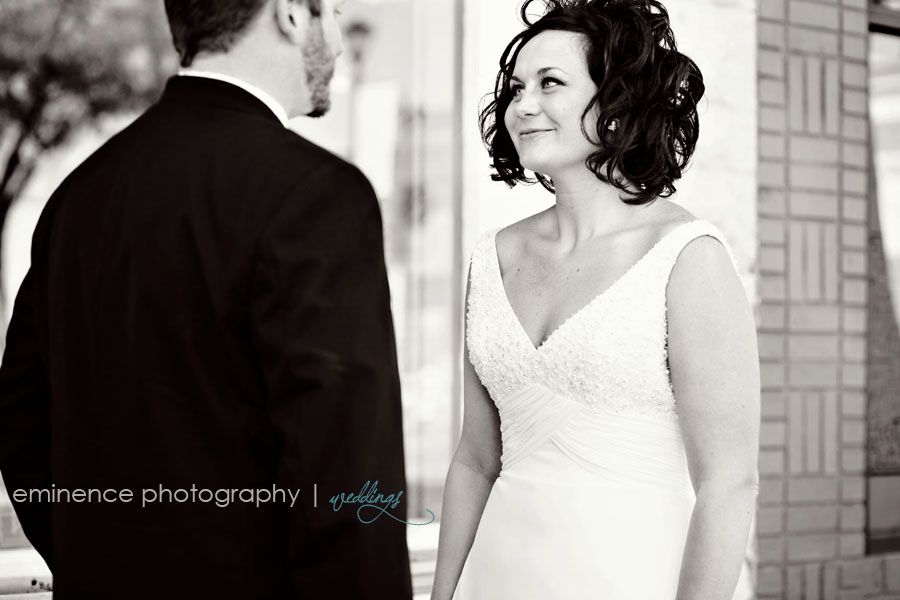 The sun was being a jerk that day, but I totally had to use that sign and this car. It was calling my name.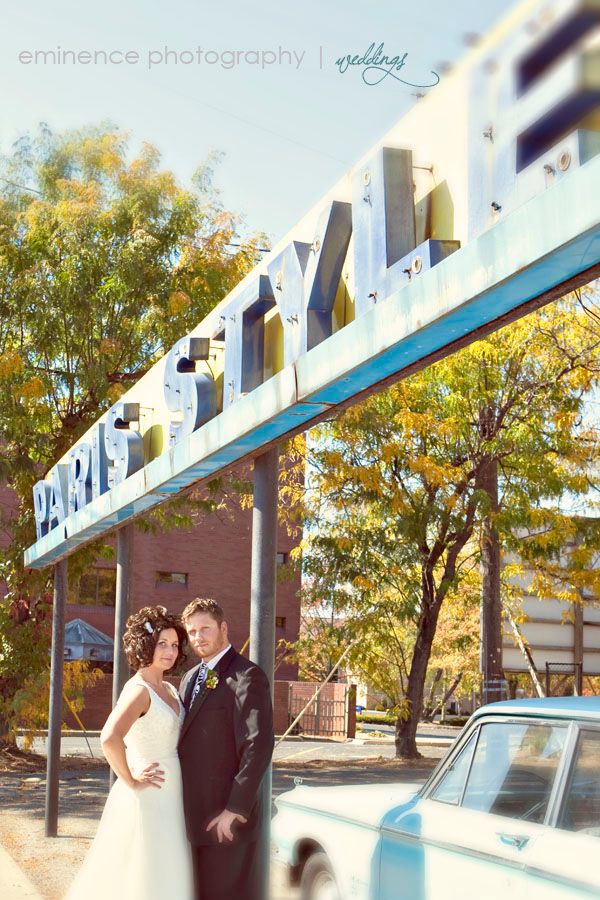 Love, Love!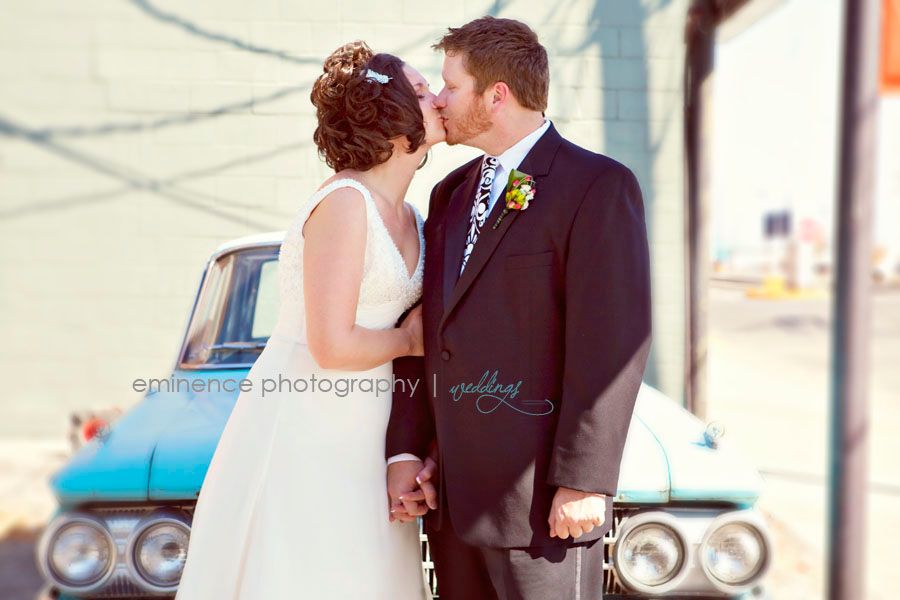 Beautiful.




The wedding.

I love this shot of Rebecca and her parents. And hey! That's my husband to the left. : )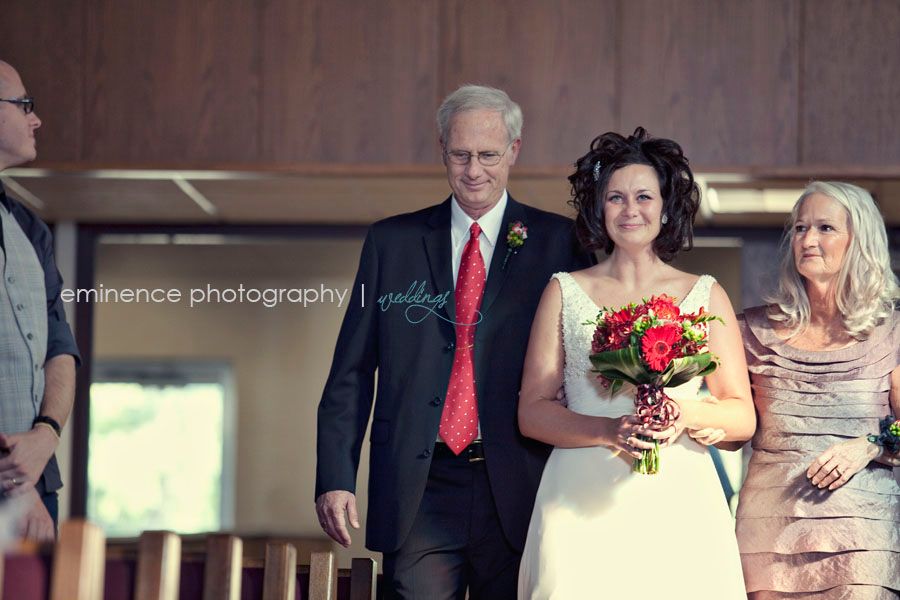 Happy face.




Love this shot of Riley.




Crazy bunch.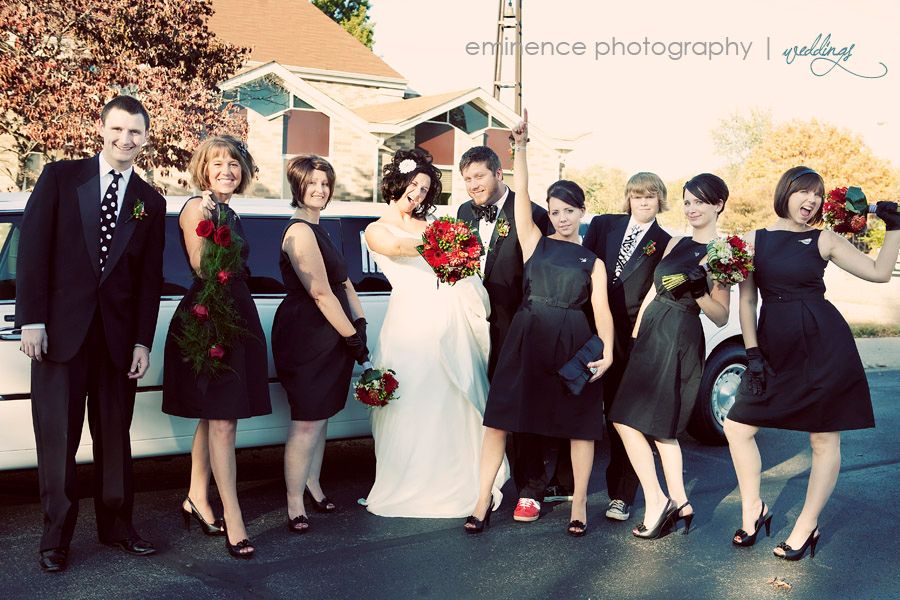 More pictures of Brett and Rebecca outside of Factory 12 Event Loft where the reception was held.

some more fun shots with their fun shoes!





sweetness.




lovely.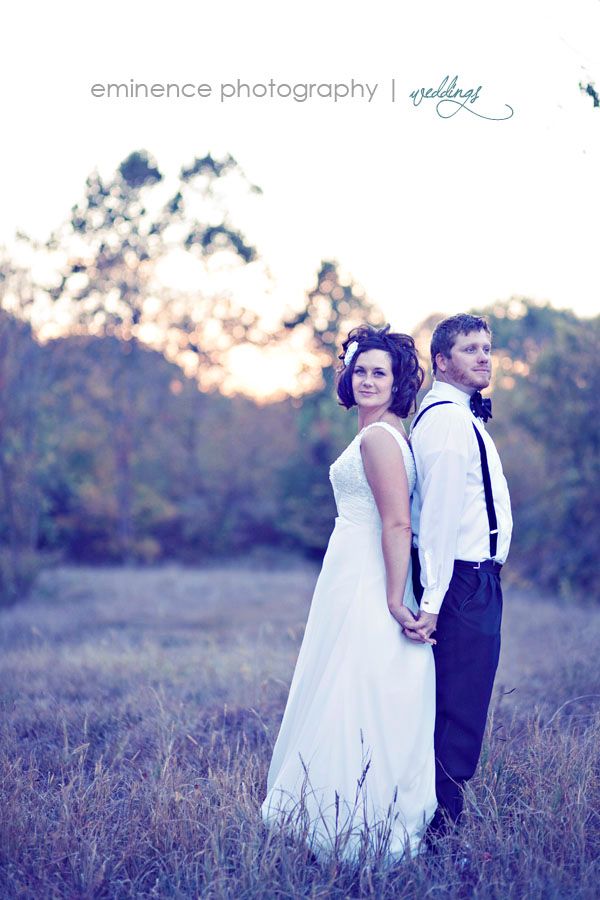 Their adorable Love Bird cake with a banner that says, "Love is Sweet".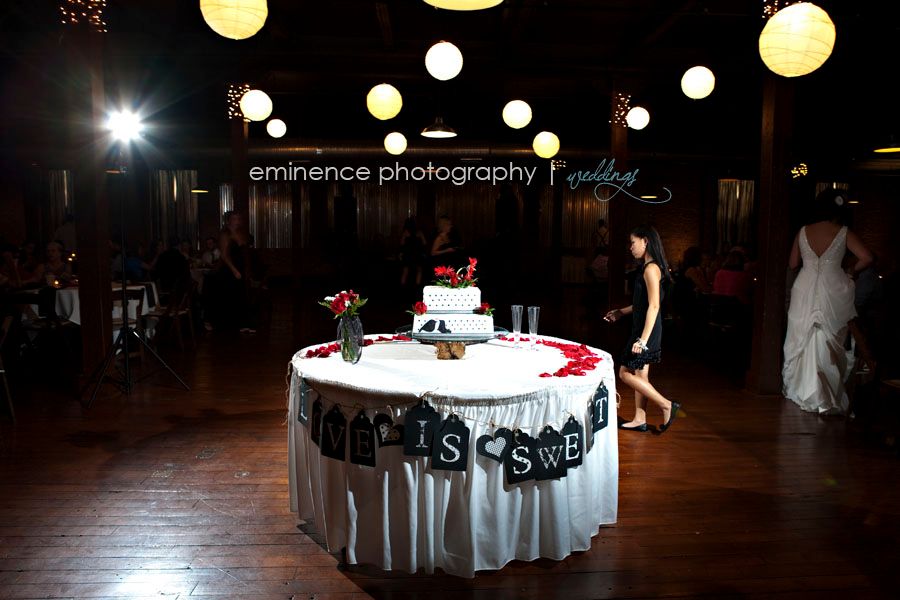 Quite possibly the best speeches ever, and I cried through all of them. Riley's speech was the sweetest, most well thought out and planned speech ever. He is the coolest and sweetest 15 year old kid you will ever meet. seriously.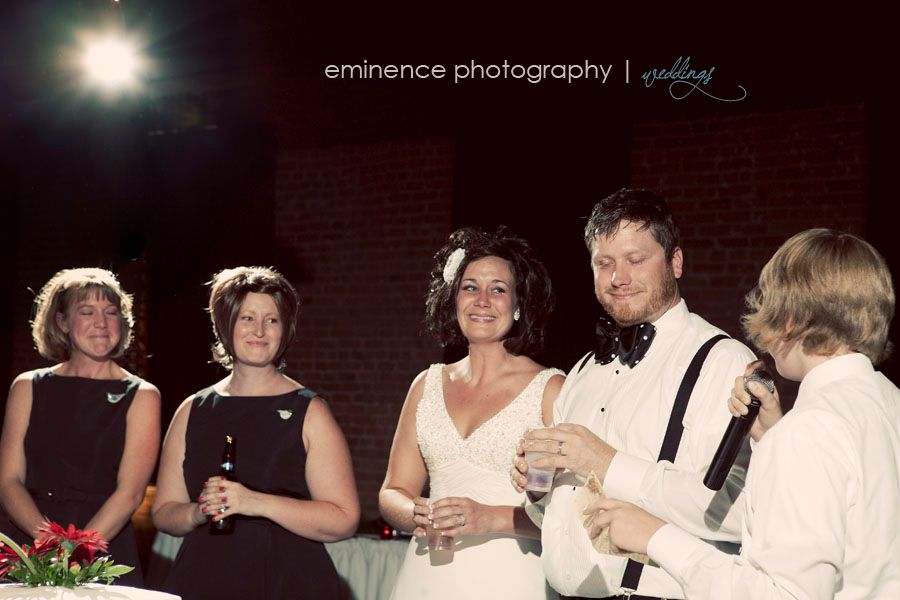 cool rings!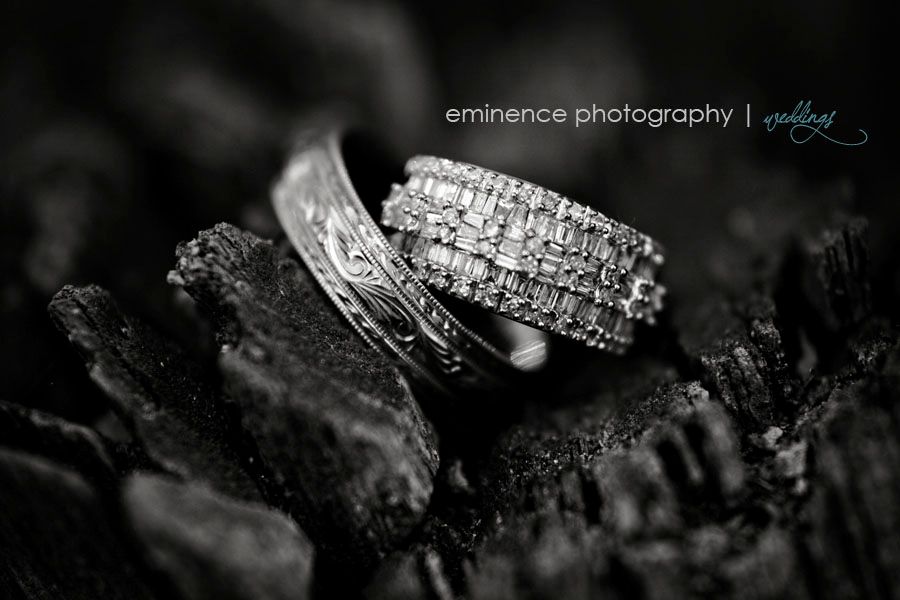 Congratulations, Mr. & Mrs. Brett Beatty! I love you guys!!!!