Has this been a busy season of weddings or what?! It has been like back to back weddings for me and things are finally coming to an end with my last wedding next weekend! I'm actually looking forward to taking a little break and spending some quality time with my family!! : D

A couple of weeks ago I headed to Carmel to shoot Adam & Emily's beautiful and very unique wedding! They added so many neat touches to their wedding to make it extremely unique and personal. Emily had a lot of little vintage touches that I loved, from her jewelry to her garter which she found on etsy......and I adore etsy!

This couple was so much fun and they are so in love! So thankful I was able to share in such a special day for them!!




A lovely vintage inspired bouquet.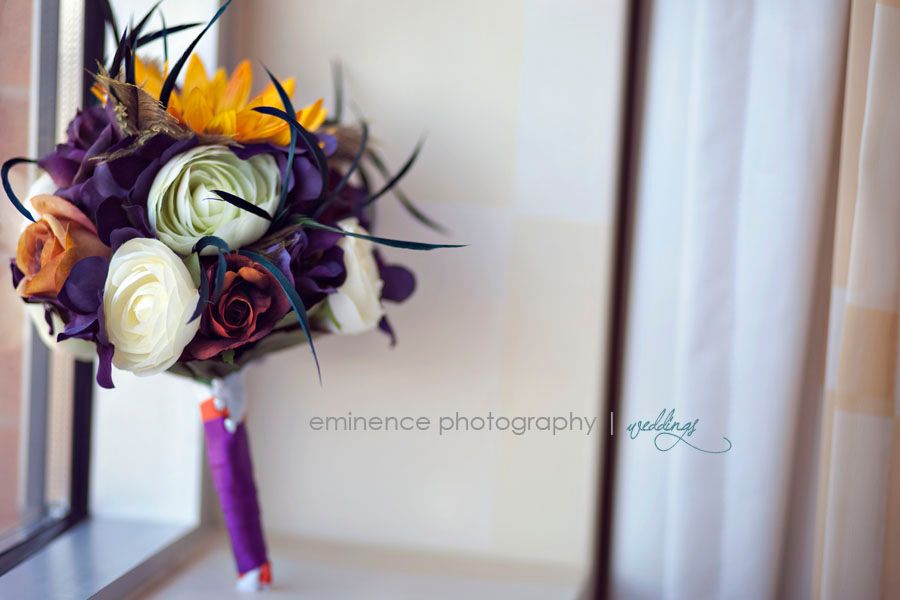 Emily's stunning wedding gown.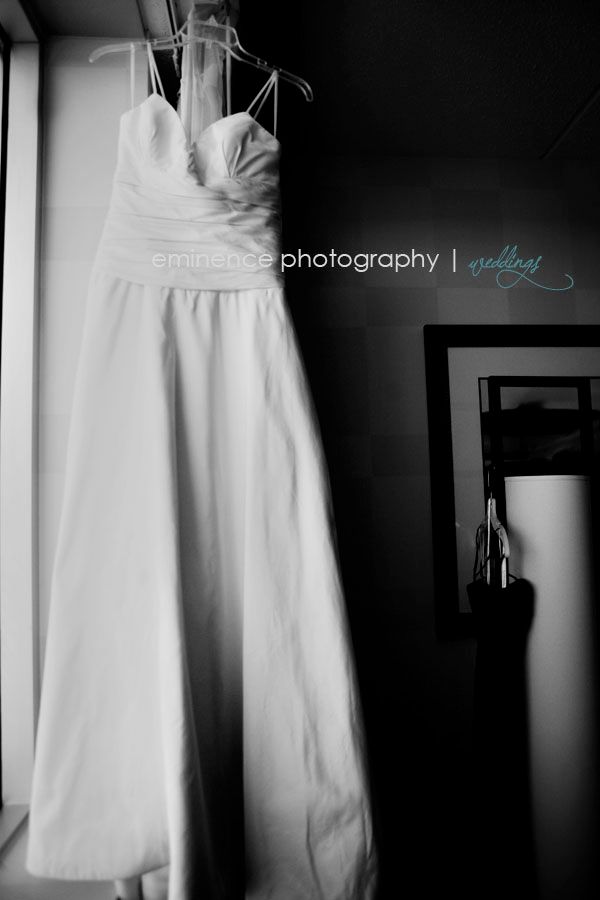 Emily found this amazing garter and her amazing jewelry from Etsy.com (If you haven't checked out Etsy, watch out, you'll become addicted!!!)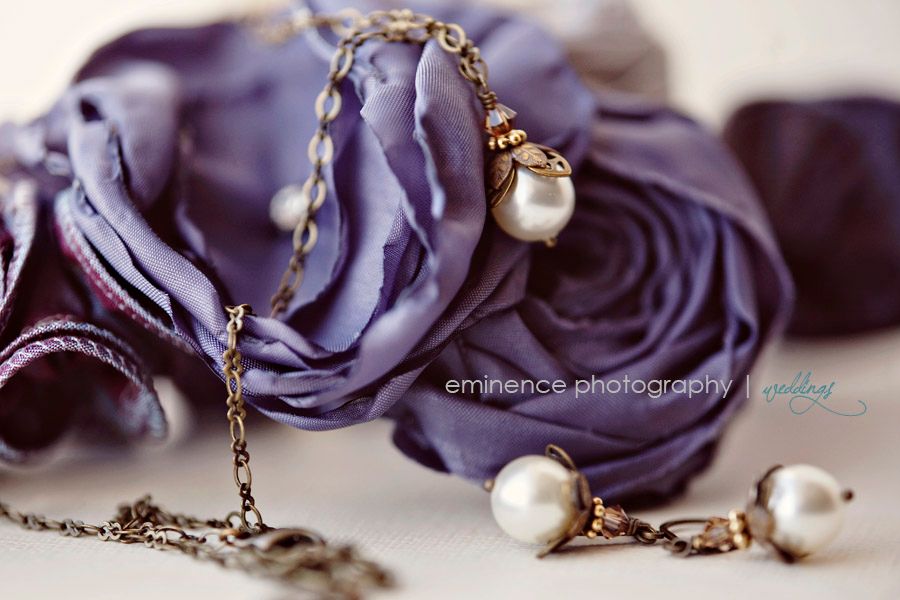 The bride to be getting sprayed down. : )




Getting her make up did.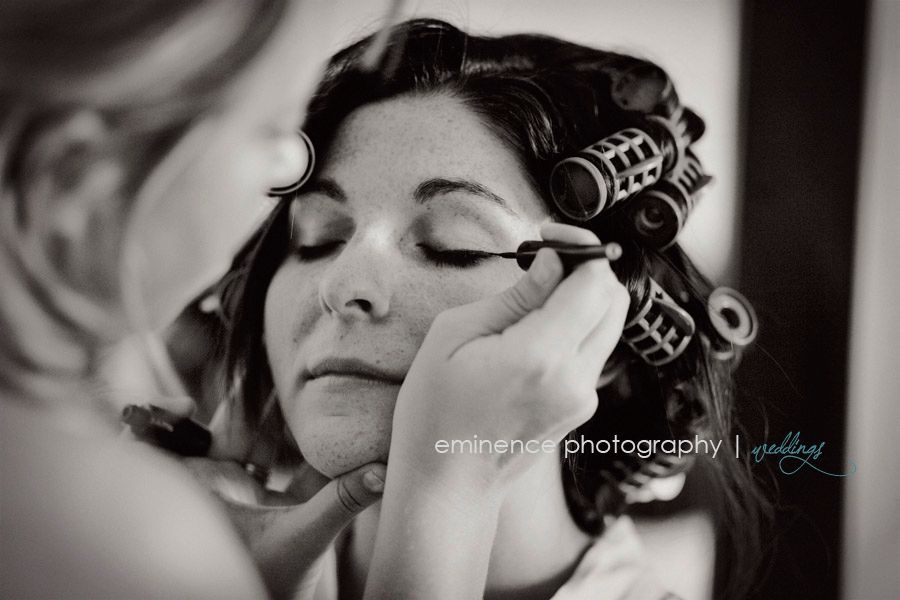 Final touches from her little sis




Looks like Mom approves! : )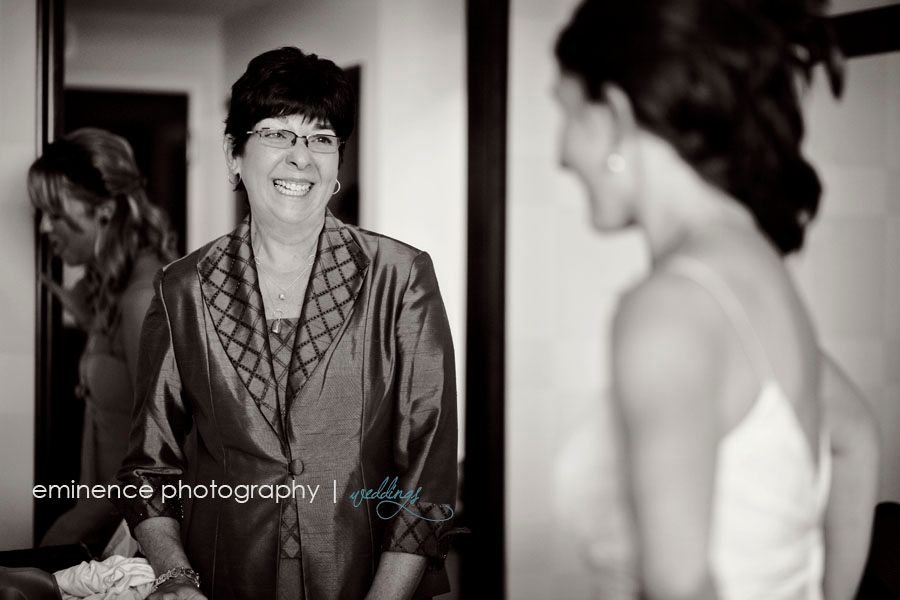 Adam & Emily chose to do a First Look




The wedding was held outdoors at the beautiful Ambassador House in Carmel, Indiana




A gorgeous, bright and sunny day!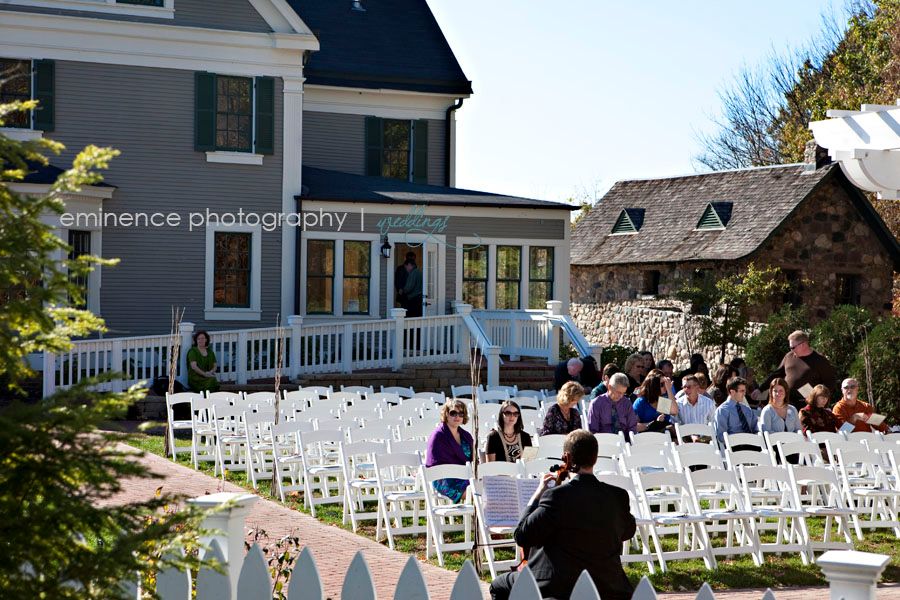 Love this little shot of the ring bearer as he gets ready to walk with Adam down the aisle.




The bride being escorted by her father.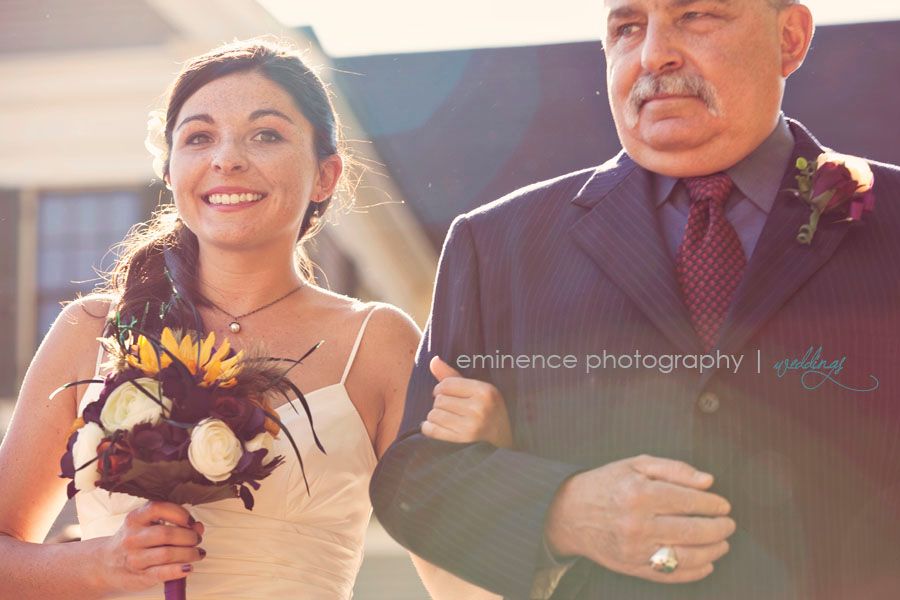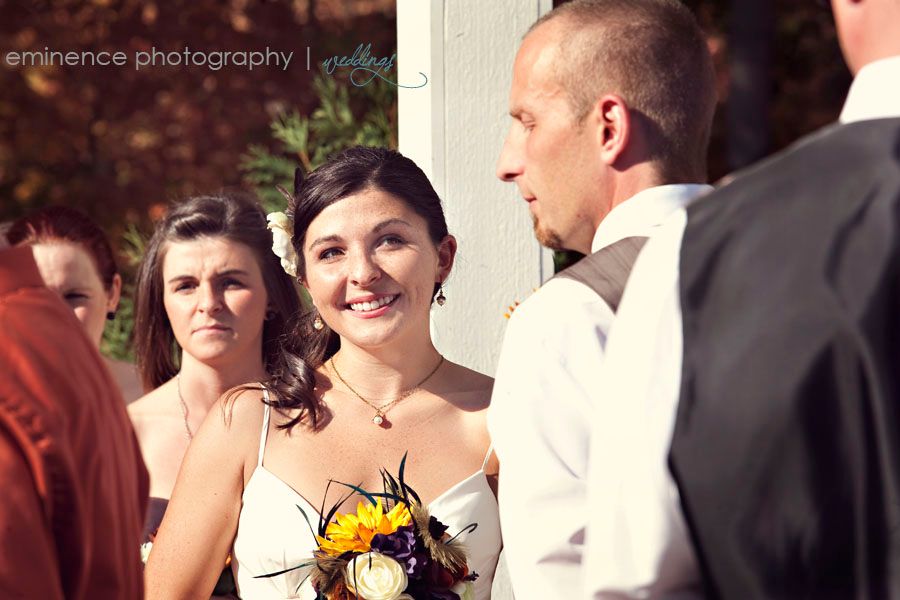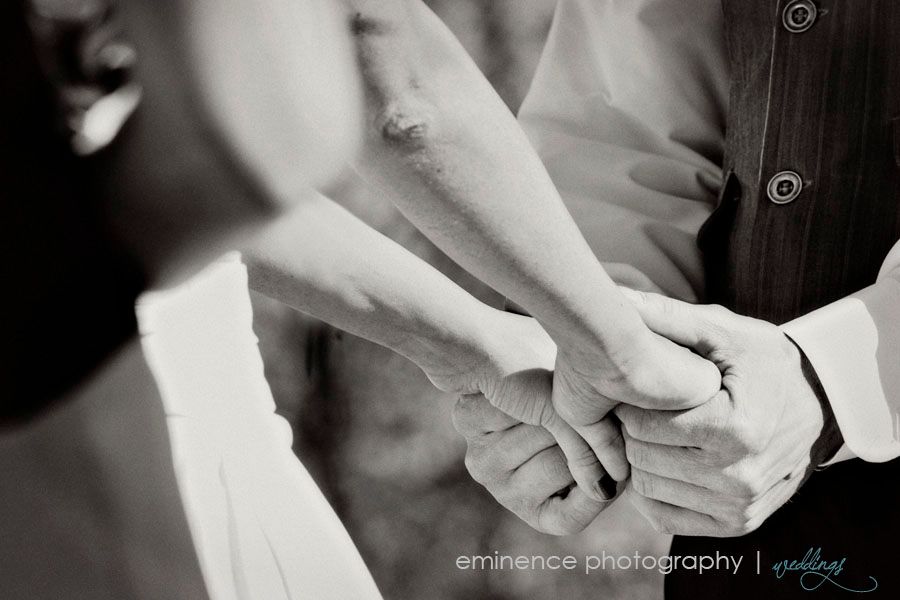 The couple chose a Celtic ceremony where they incorporated lots of different rituals, one of which was tying different colored ribbons around their hands.




The whole gang.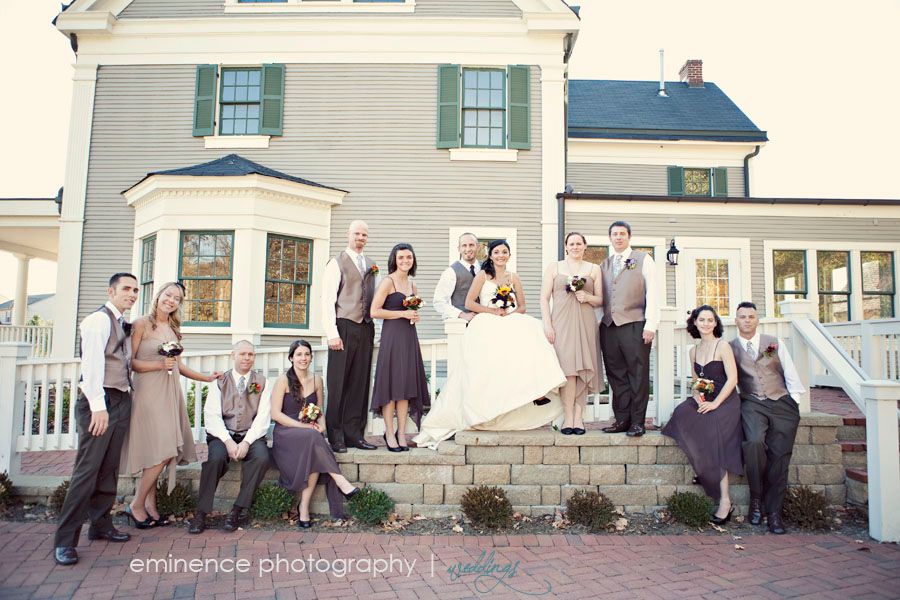 Emily with her girls.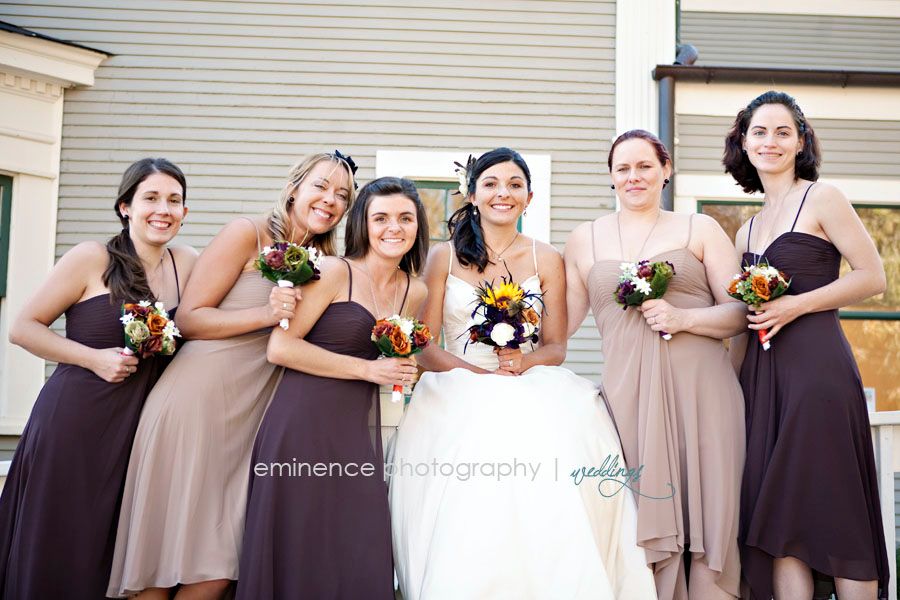 Adam with his guys.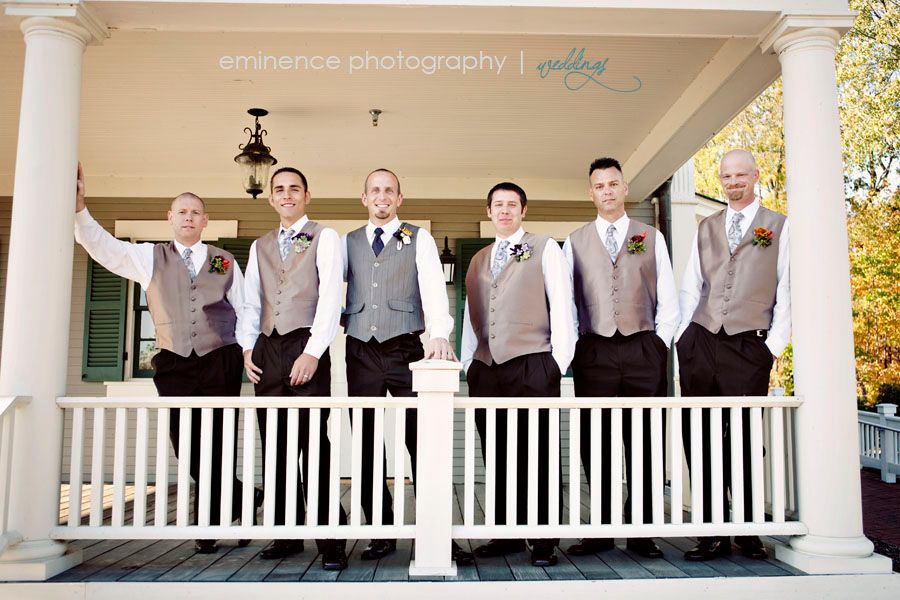 The groom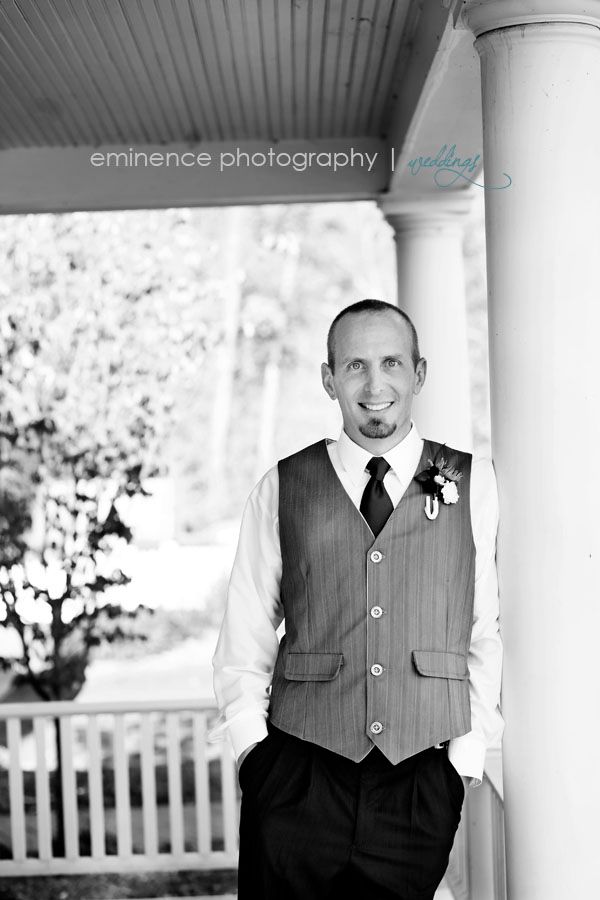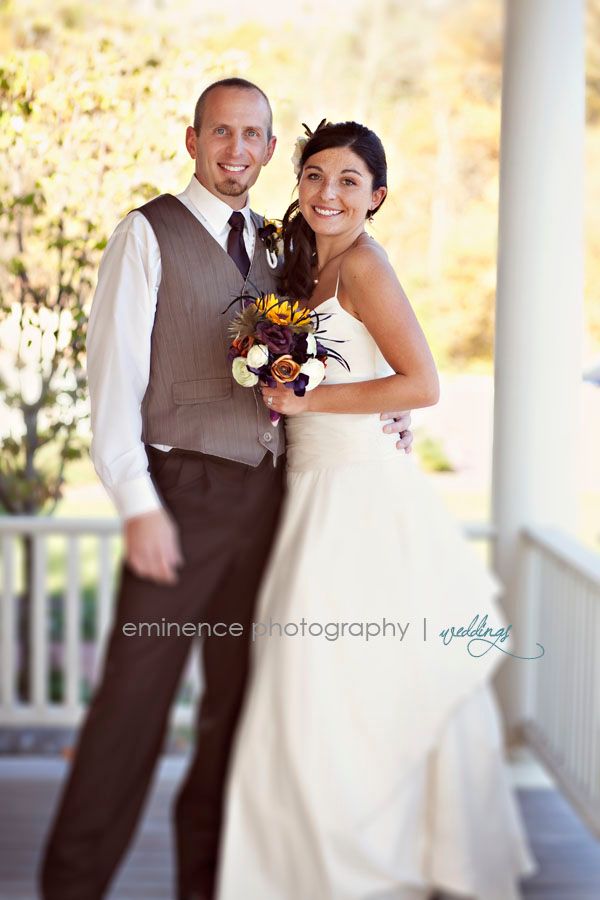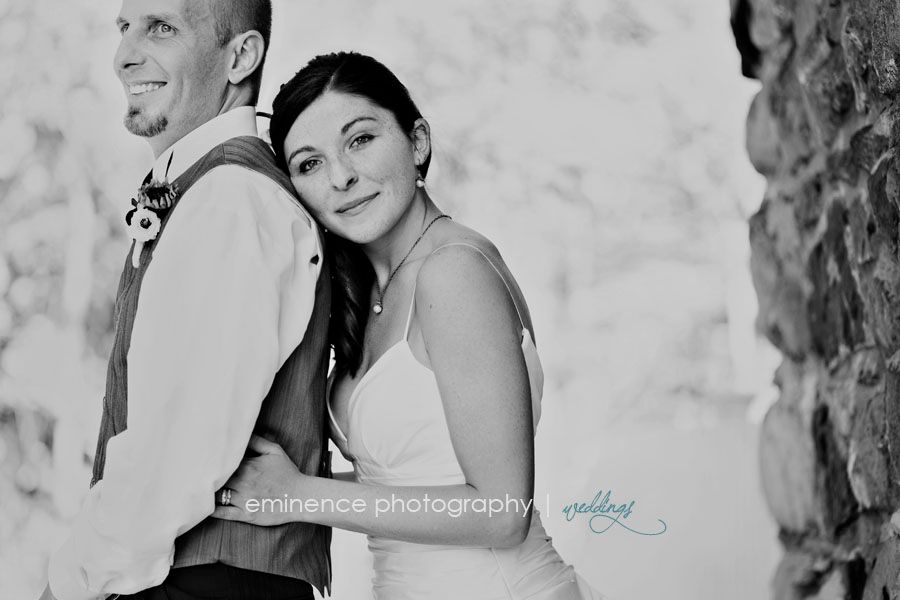 Love this shot with the house.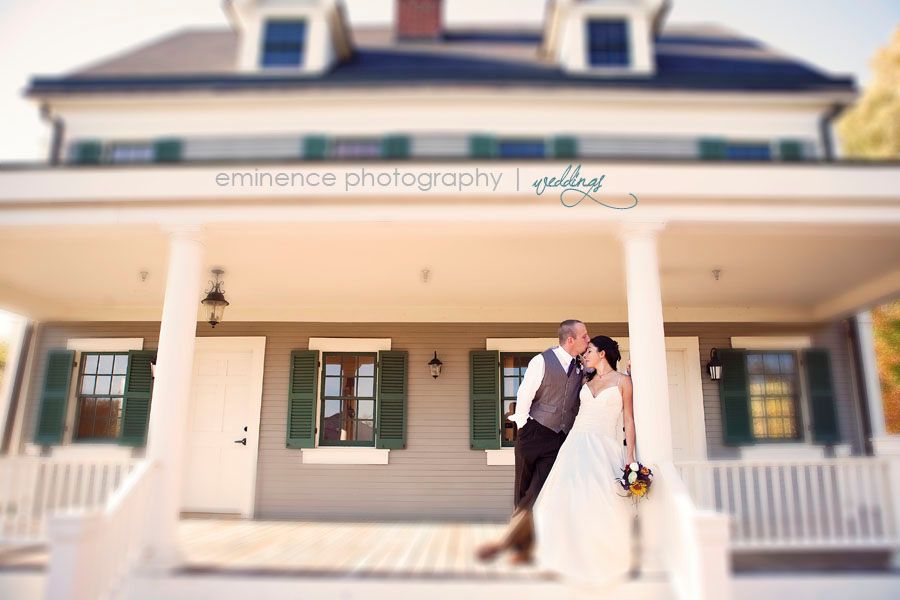 Love these fall colors!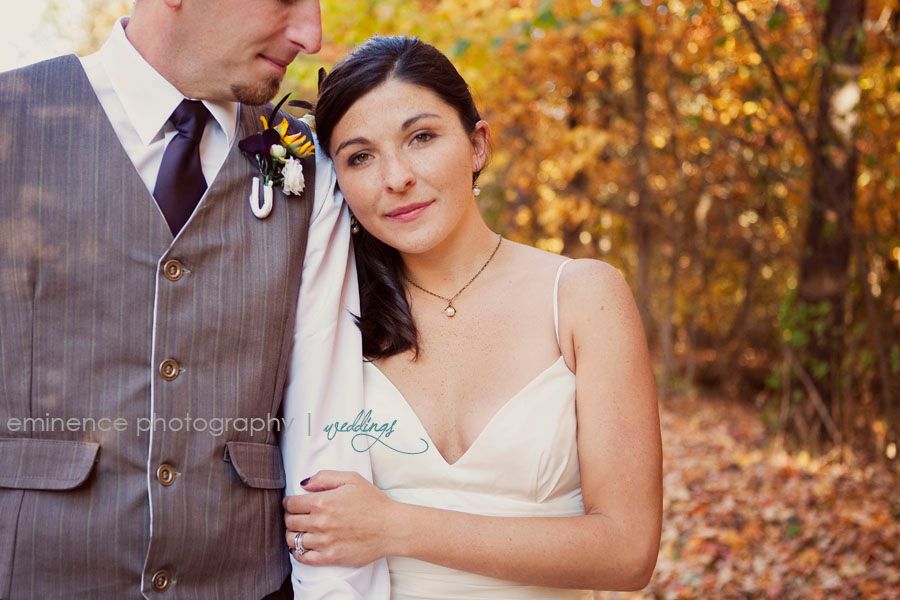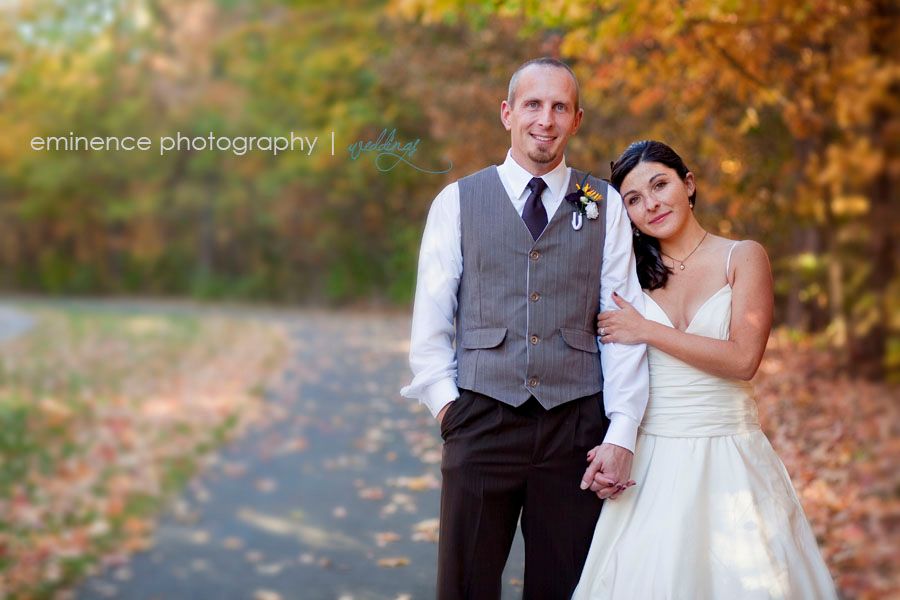 Emily and Adam has these really neat hand stitched CD holders that they gave to their guests.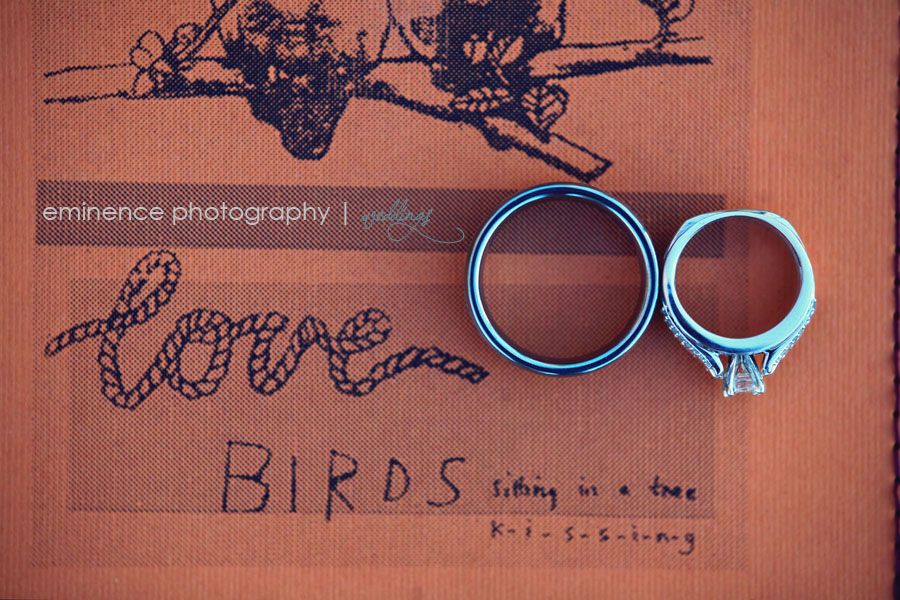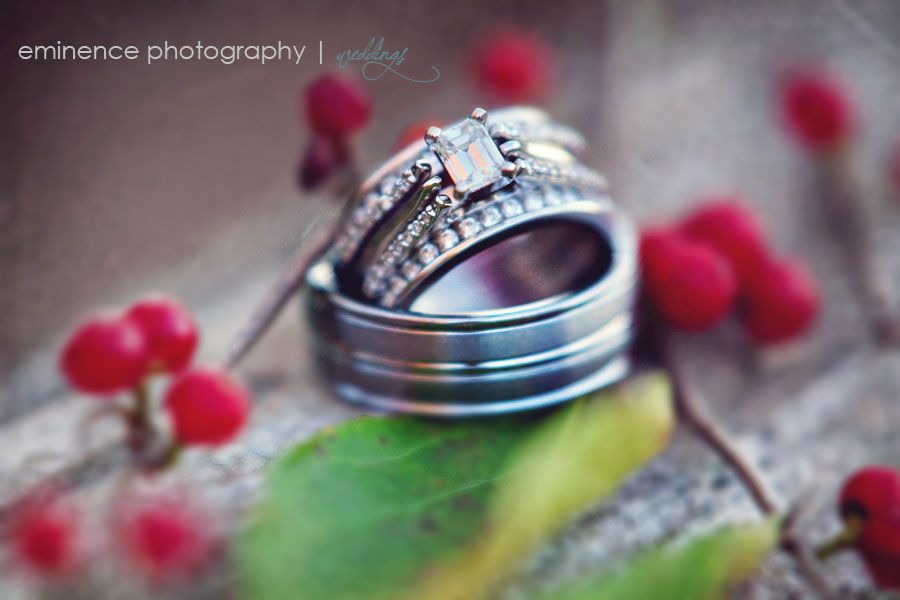 Emily's dad.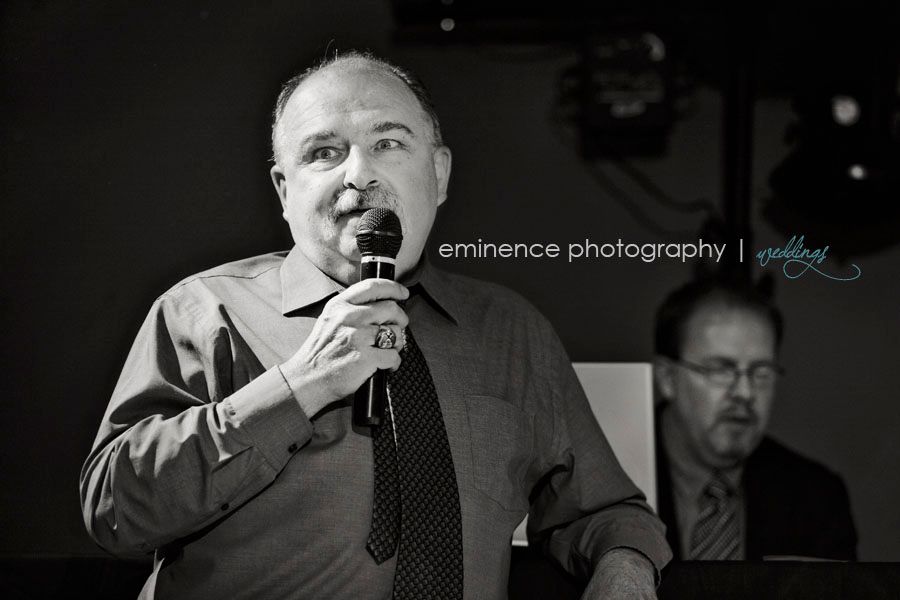 First dance.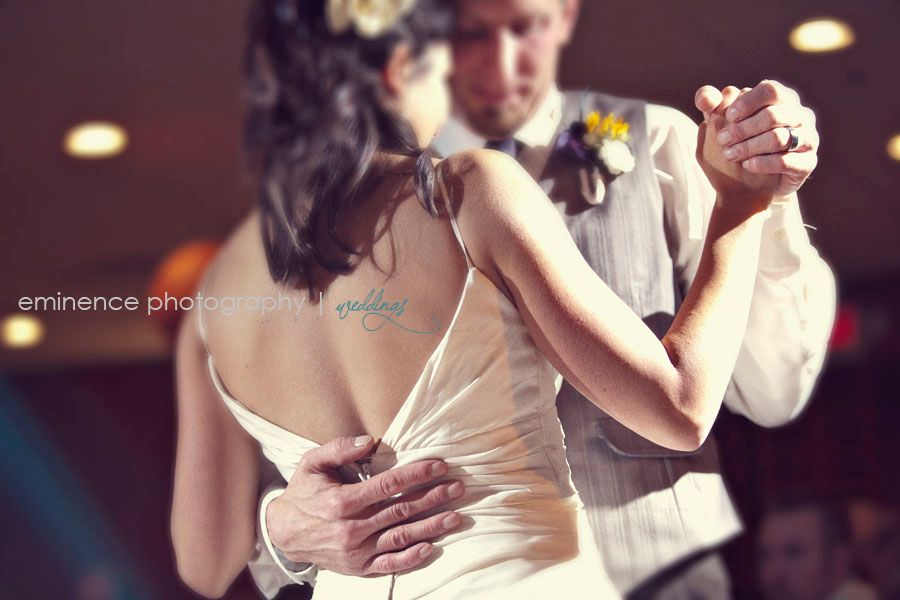 I love the way Emily is looking at her father in this picture.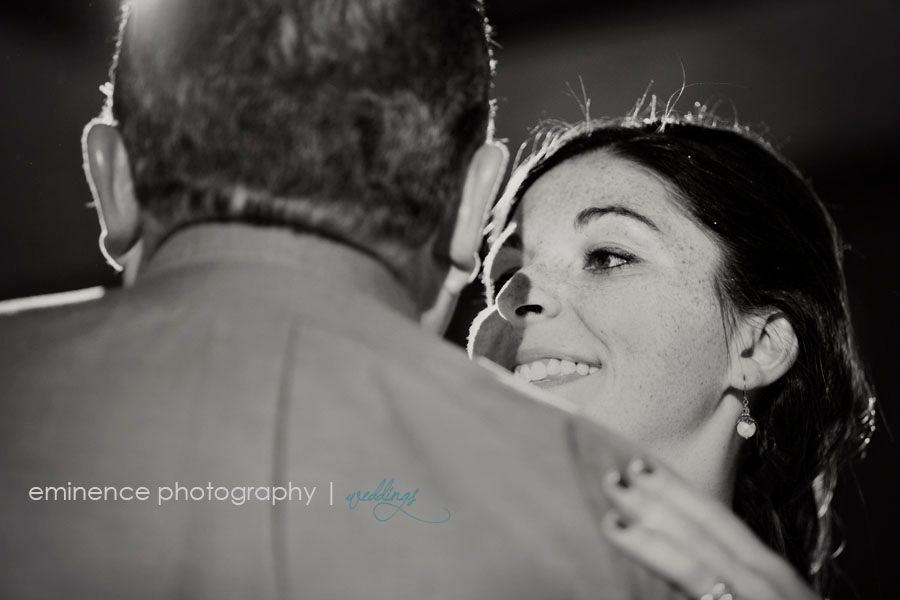 and how Adam's mom is looking at her son. : )






So happy for you two!!!! Thanks for letting me capture your beautiful day!!


peace & love!