Last year I hosted a Matilda Jane Clothing trunk show at my old studio on 17th street. I LOVE Matilda Jane and you can never go wrong with dressing your little ones in it for a photo session!! Anyways, I gave away a FREE session at the trunk show and Amanda was the lucky winner! At that time her youngest was only a couple months old and now Miss Miriam just turned 1! Miriam along with her older sisters and older brother are seriously the cutest kids, so I had no problem in photographing them! Miriam is a photographers dream for a baby session. : ) She has tons of rolls, all from breastfeeding I must add! : D And she has the most beautiful blue eyes too!! I had a great time with this family, they are seriously adorable.

Miss Miriam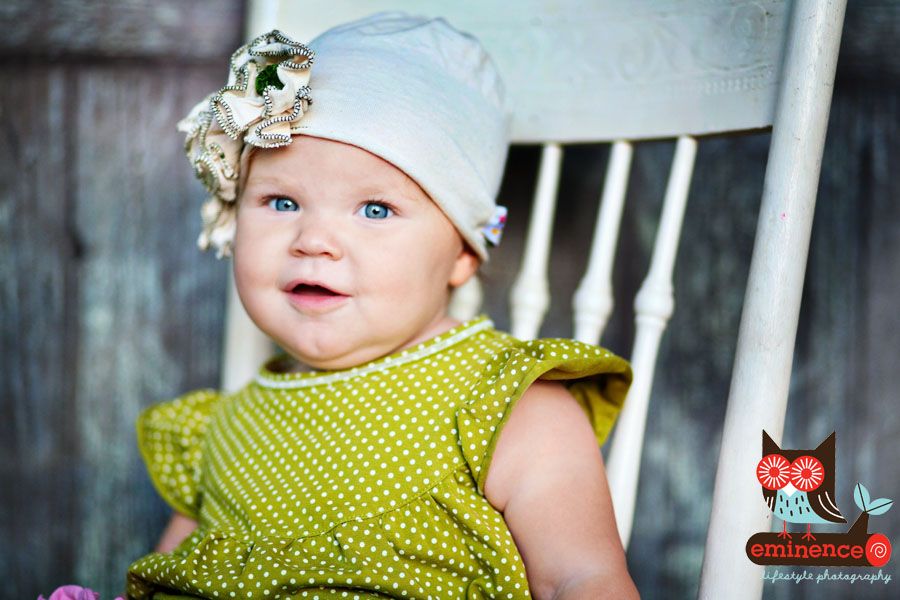 Baby cuteness OVERLOAD.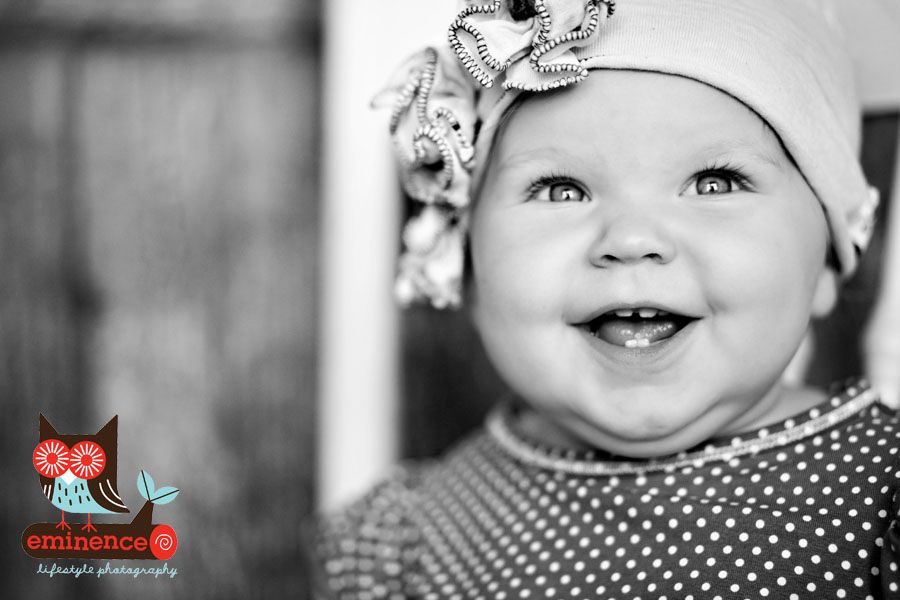 Look at those cheeks!!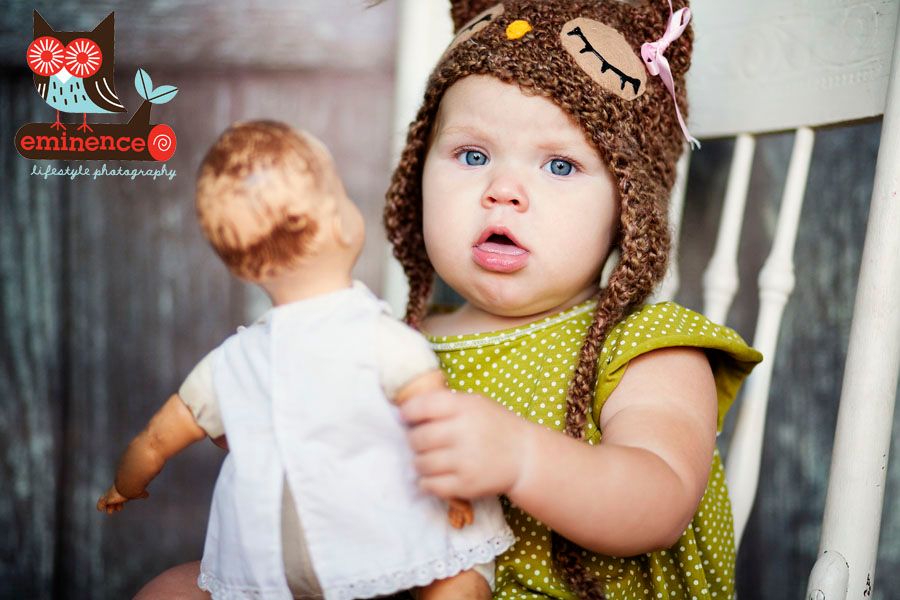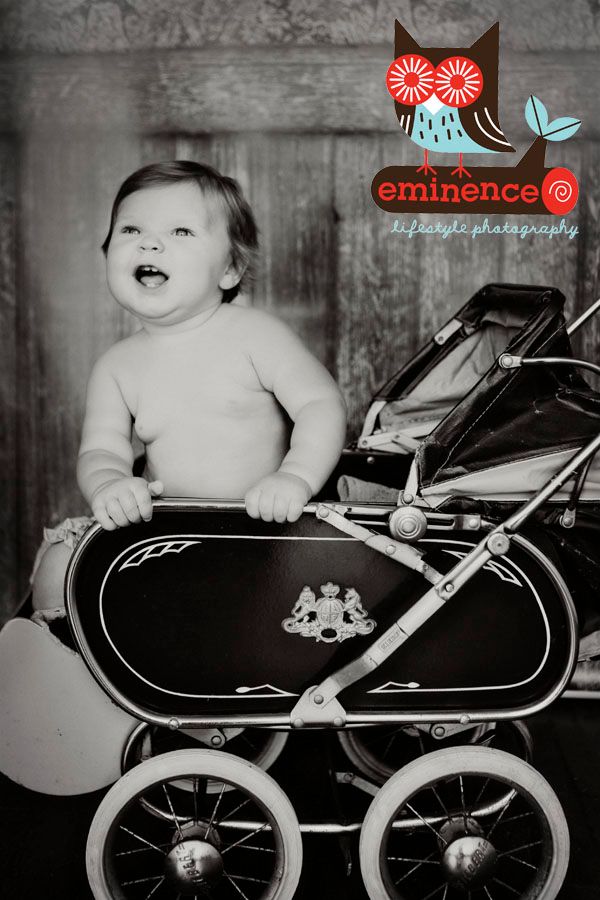 Look at those rolls!!!! LOVE!!!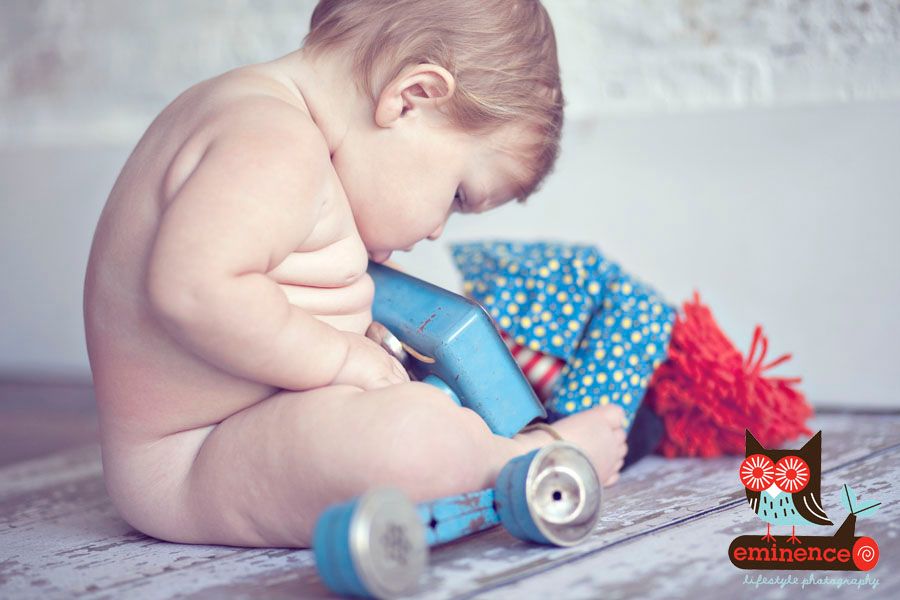 Check out these cheeks! : D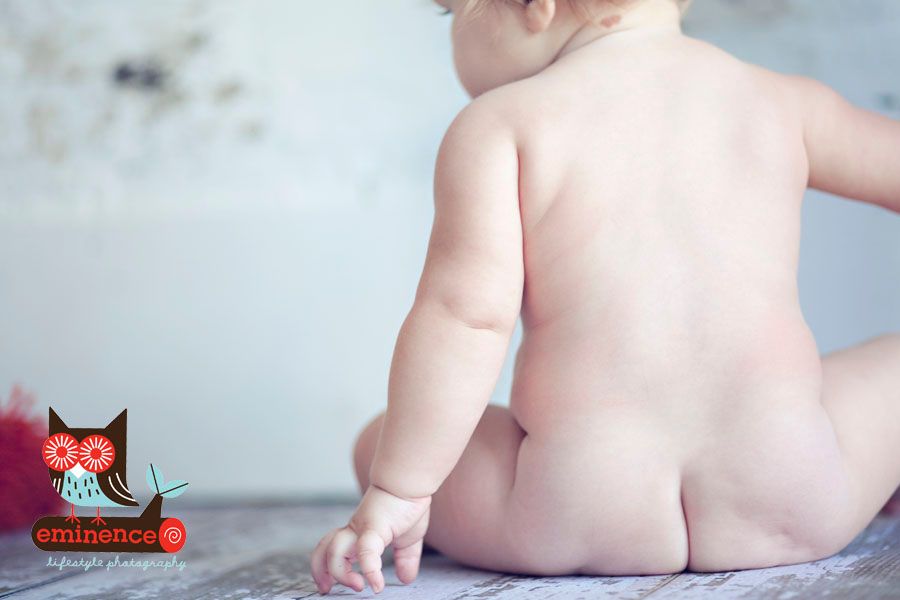 More rollie goodness!!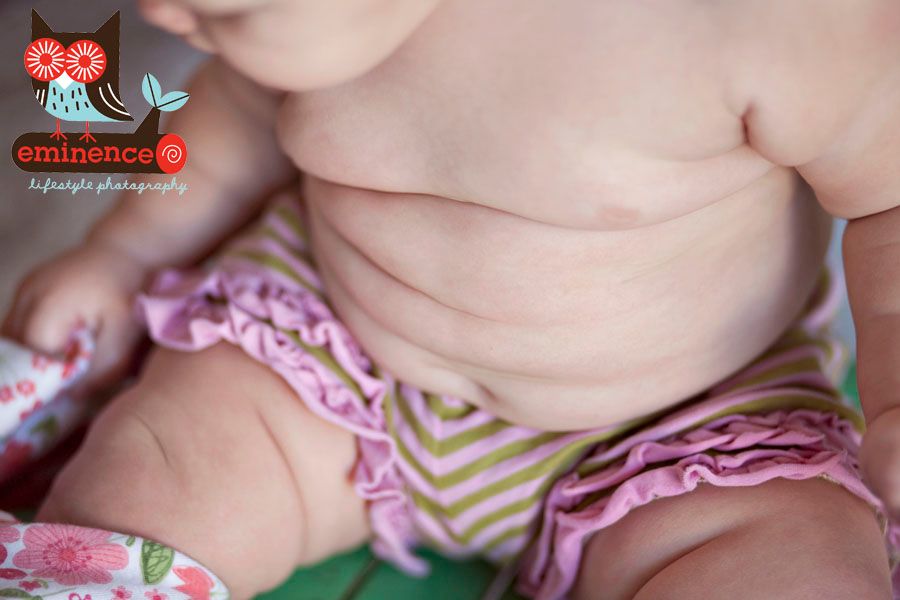 I am in LOVE with this shot!!! Isn't she the cutest?!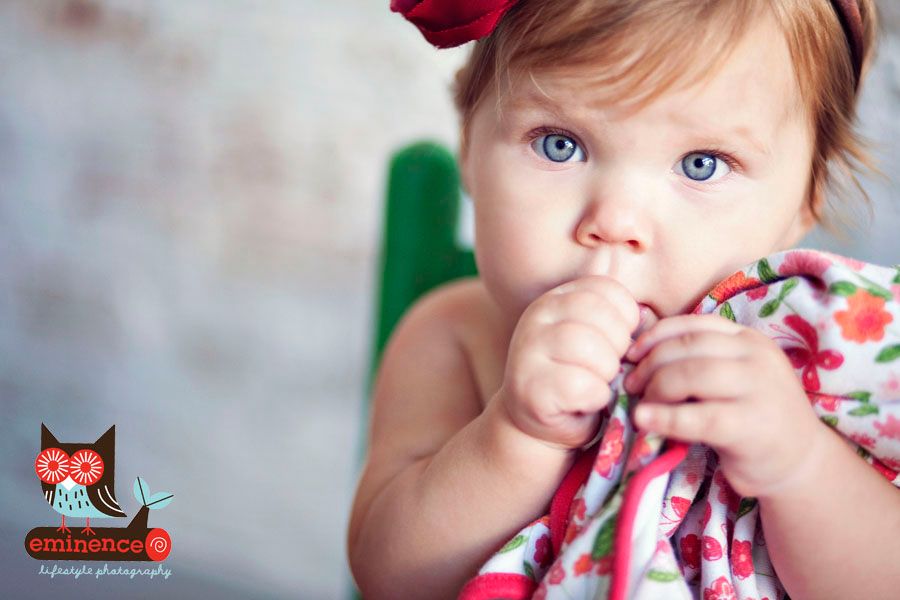 AHHHH!!!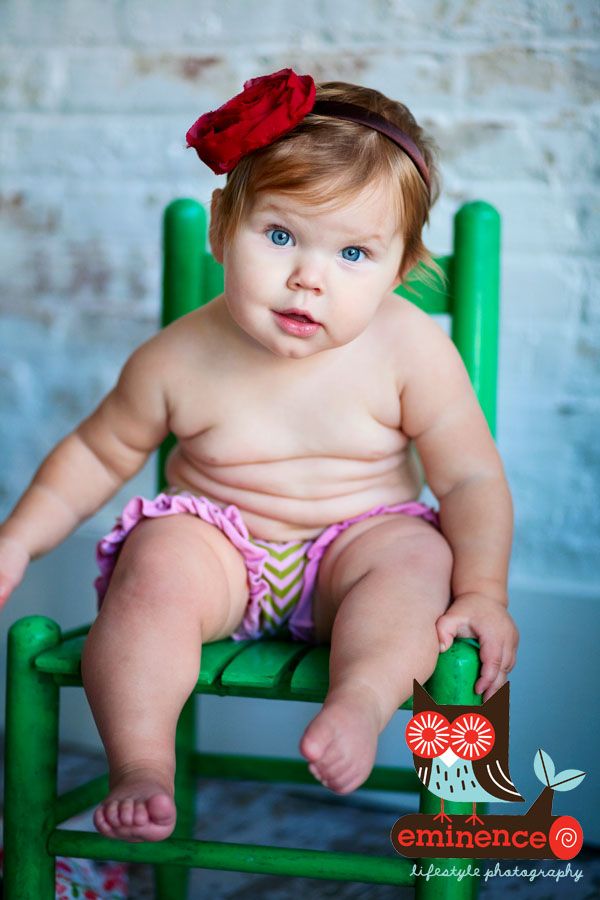 Here's the adorable family!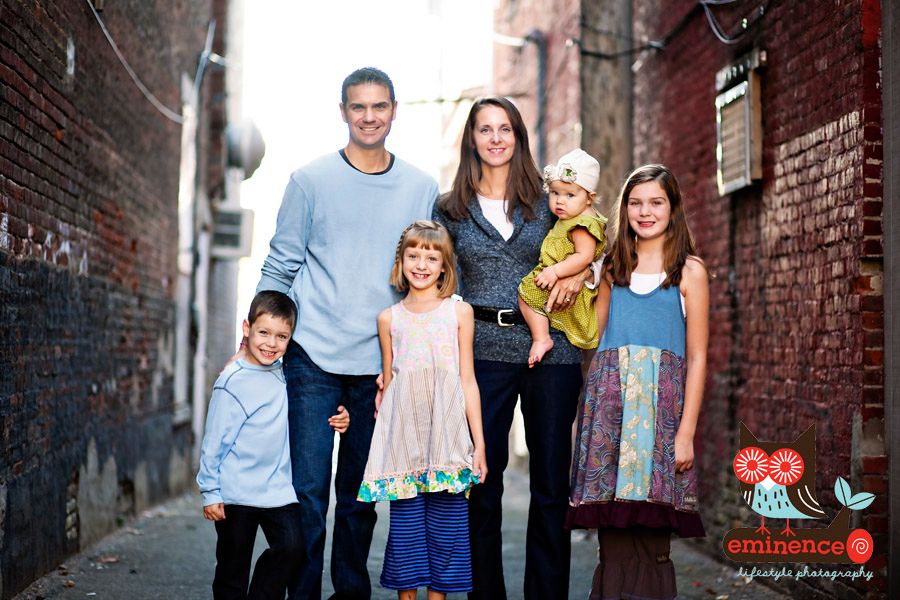 Sweet Abby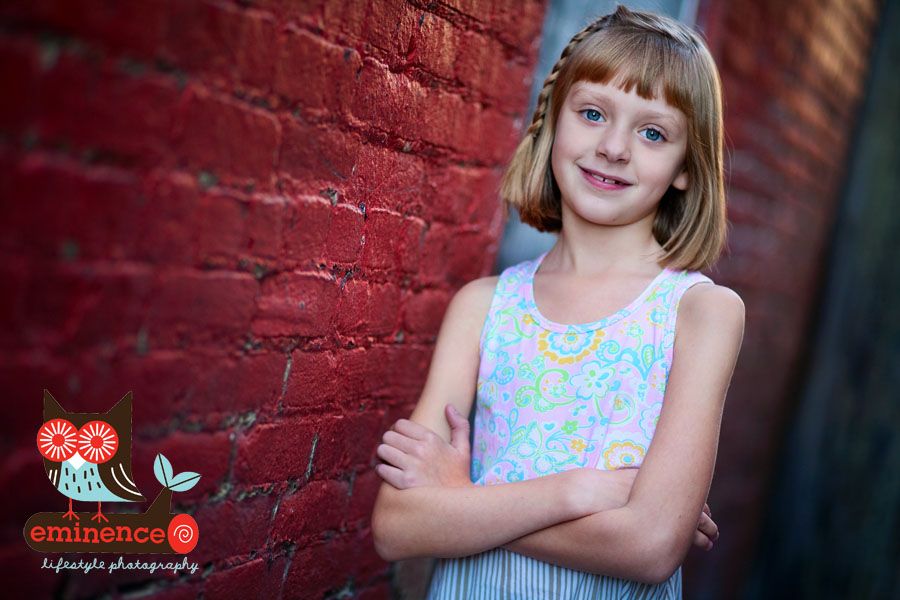 I love this picture of Rachel.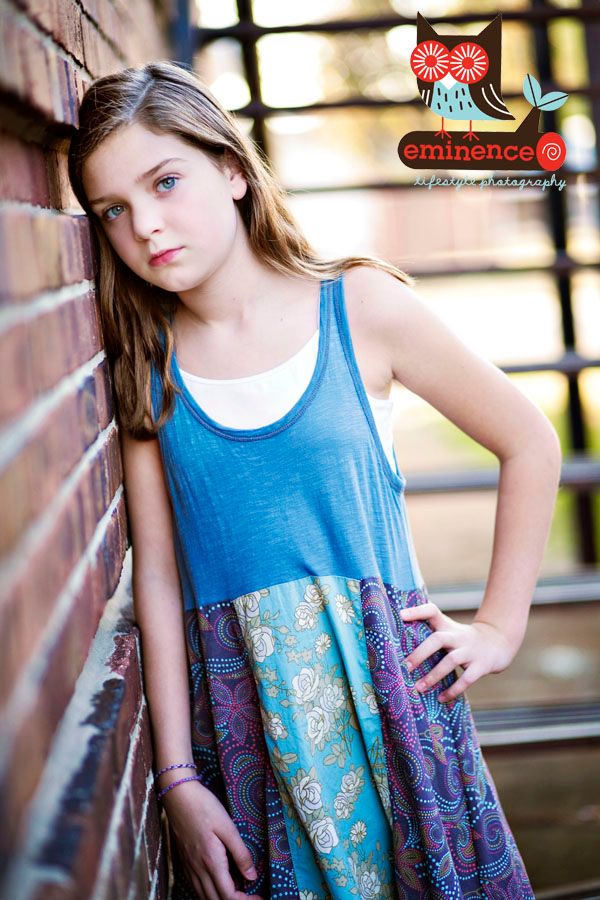 and this one.....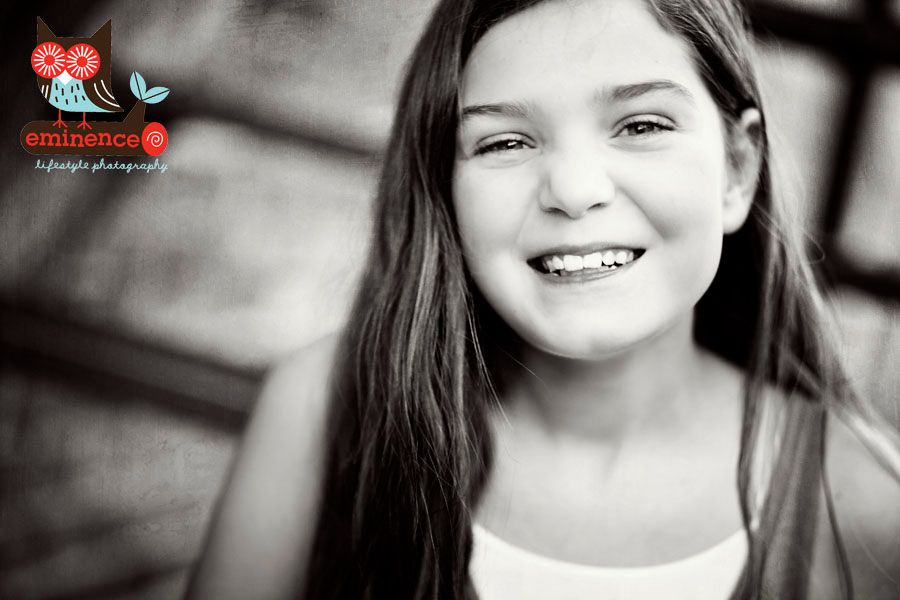 And then there's Jude.......my oldest daughter Novah goes to school with Jude and I believe has a secret crush on him. Who can blame her??? He's so handsome. : )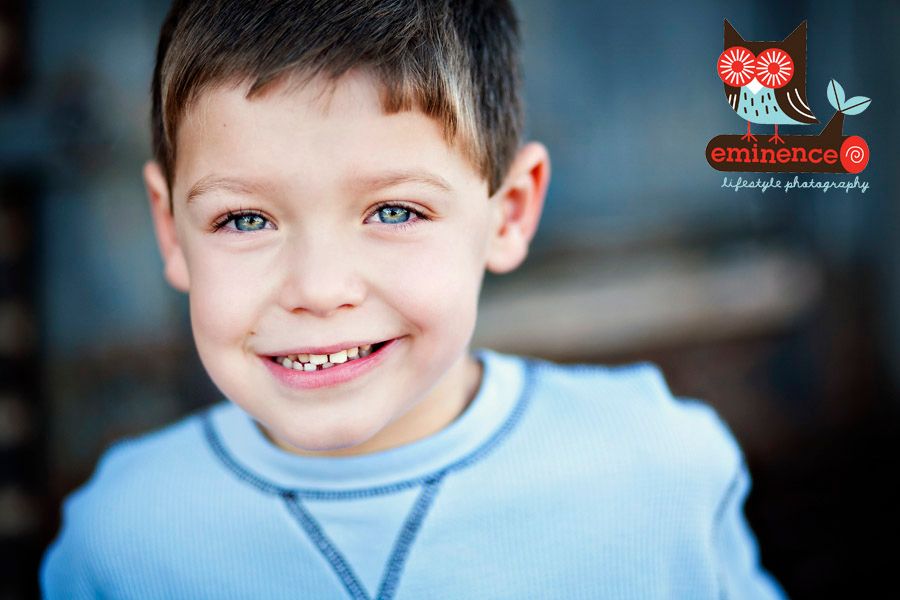 With a face like that, he'll be in trouble mom and dad!!! haha.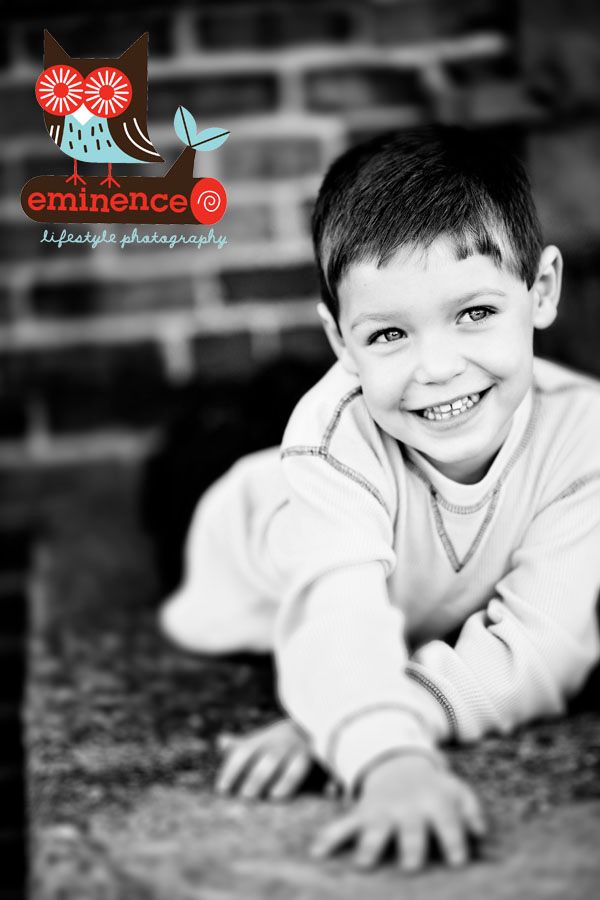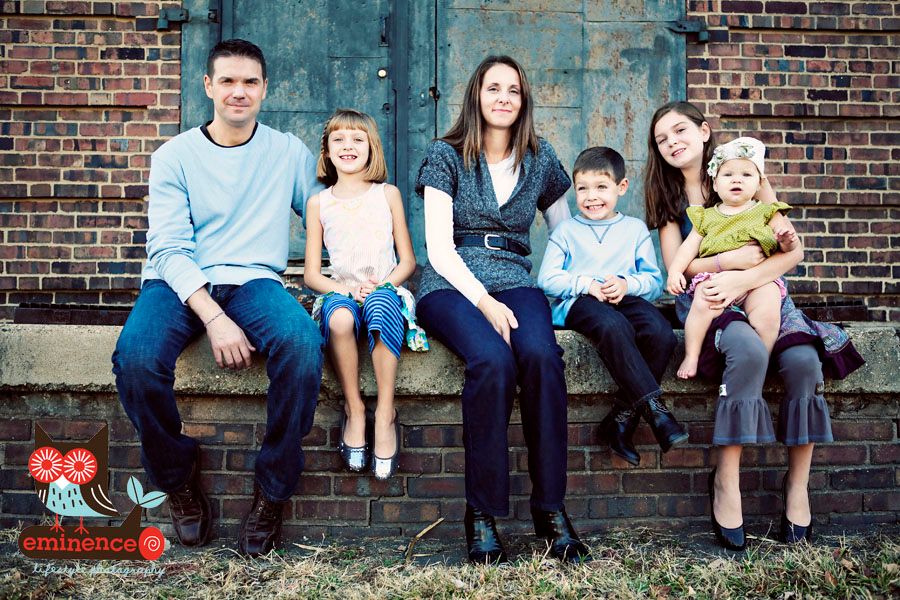 Perfect Matilda Jane models. : )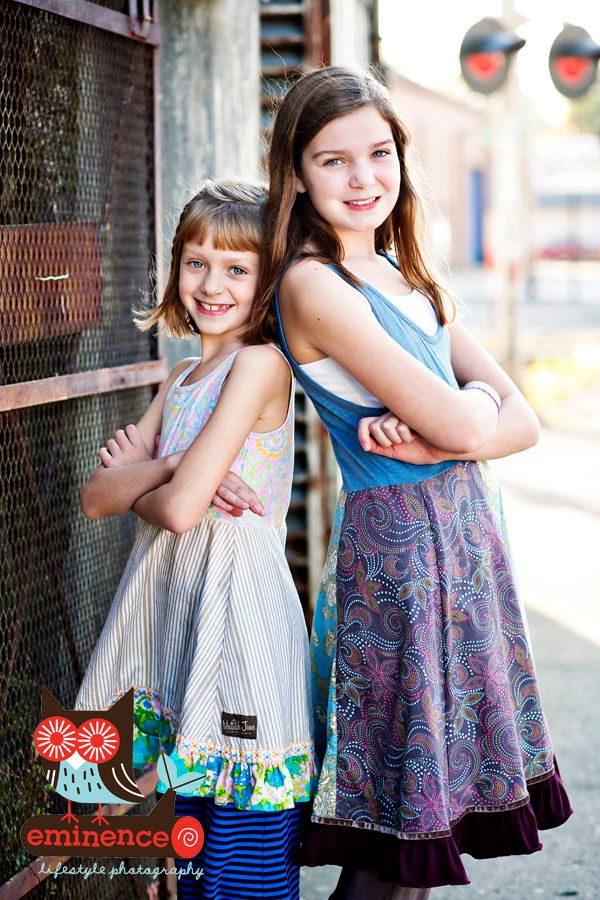 and this shot is just hilarious. I love it!





Thanks so much for a great session!!!!!

peace&love!