WOW! it's been awhile since i've blogged. sorry about that. if you knew my life, you would know that it's crazily insane! haha. i have hopes of being in the new studio space by October 1 and out of my current space, but not sure if i'll make the deadline. it's so hard trying to fix up a place with 2 little girls attached to your hips! : ) finding time is hard these days, and i don't have much of it to spare. weddings are back to back this fall and trying to stay on top of portrait sessions is killing me! okay, okay....enough whining!

i met up with these previous clients at the Apple Works orchard for some good ol' apple fun! these kids are way too cute and full of personality! i absolutely love having returning clients! i LOVE watching these kids grow and change! it's so neat to me.....so thank you guys for allowing me to be a part of that!

alright, i'm exhausted.......heres your sneak peek!

cousins....and of course, brother & sister : )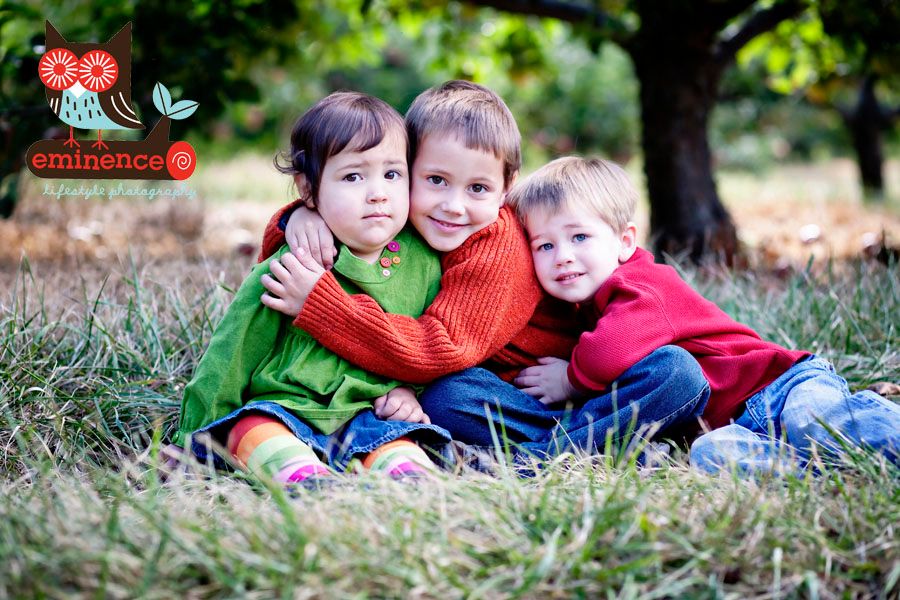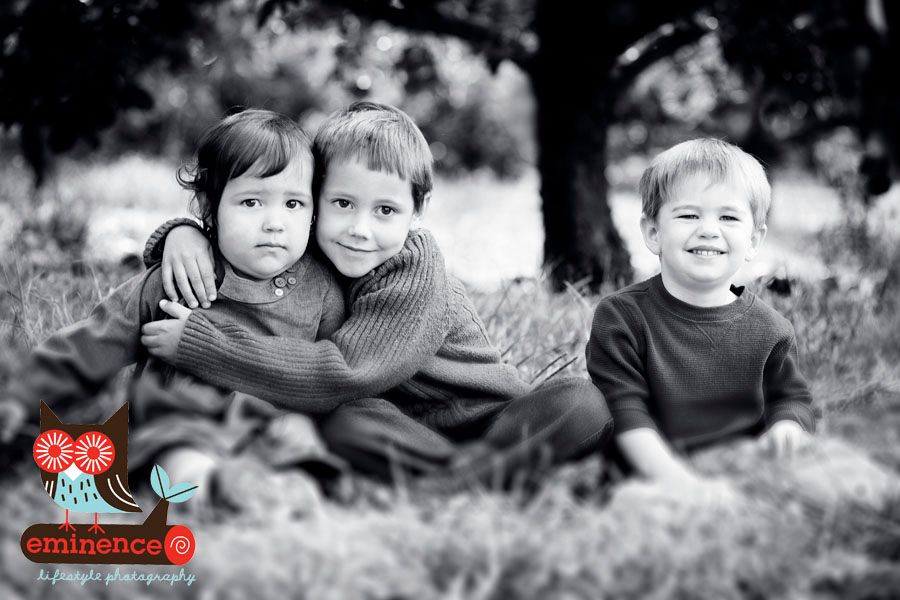 couldn't decide, color?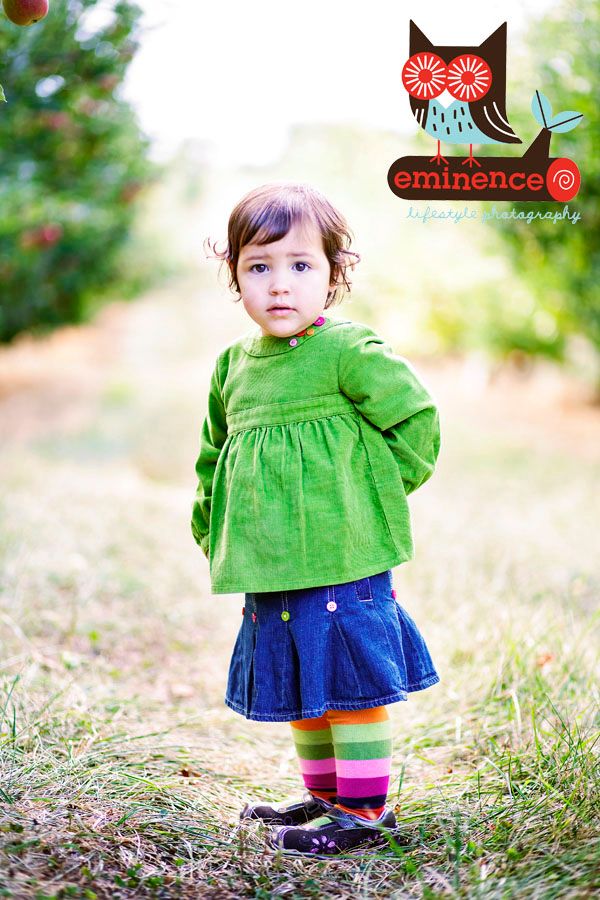 or black & white?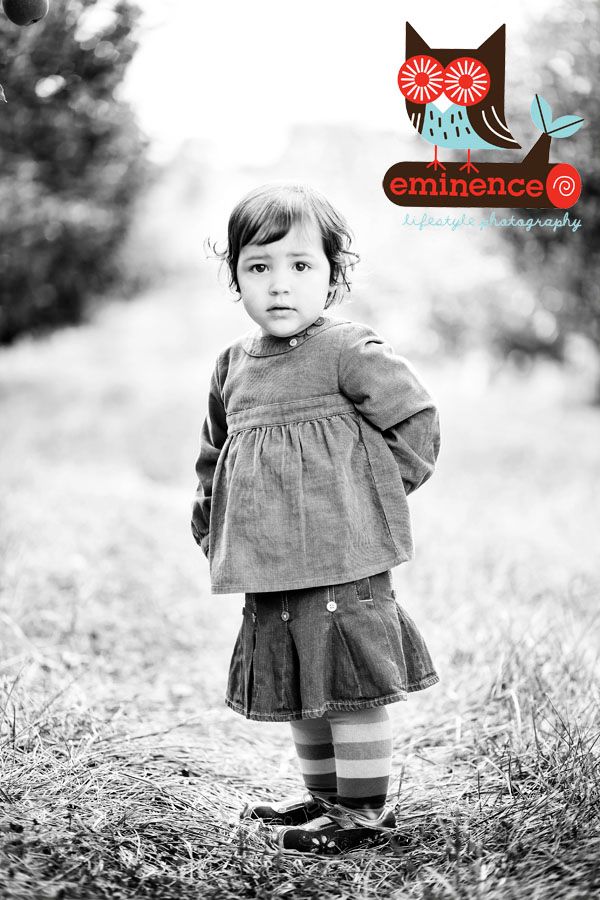 isn't she a doll baby?? i love her little wringlets!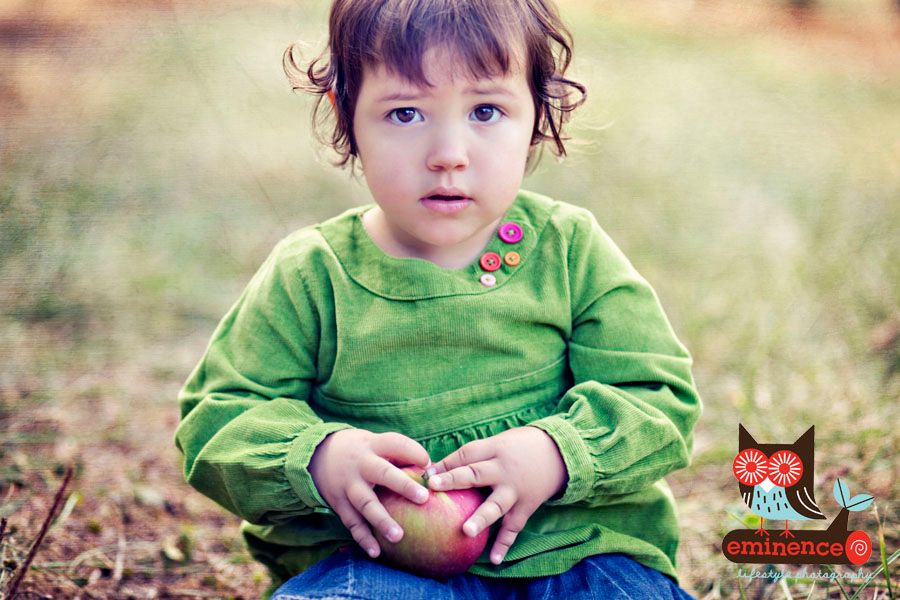 big brother!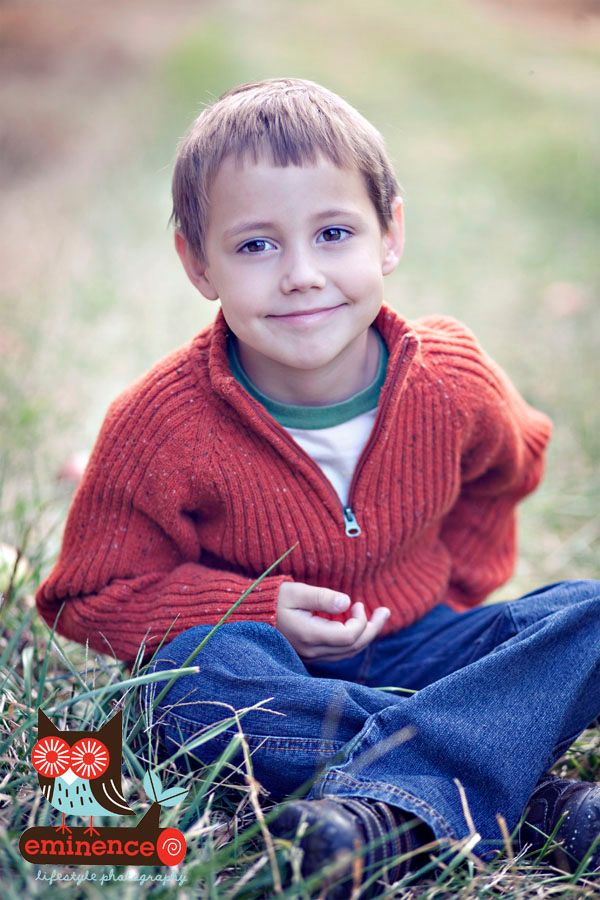 cousin max, i love this! : D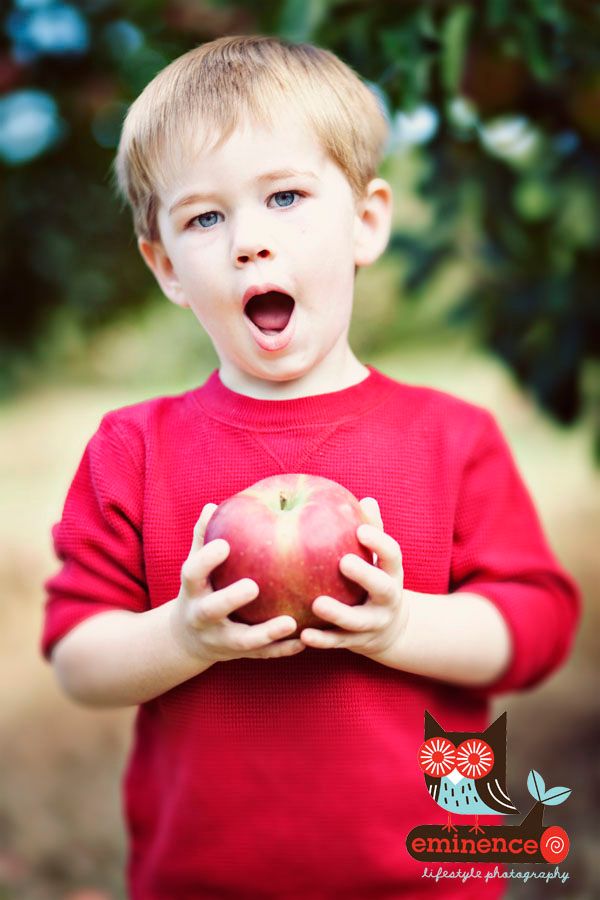 i love shots like these.....you always wonder, what was he thinking? : )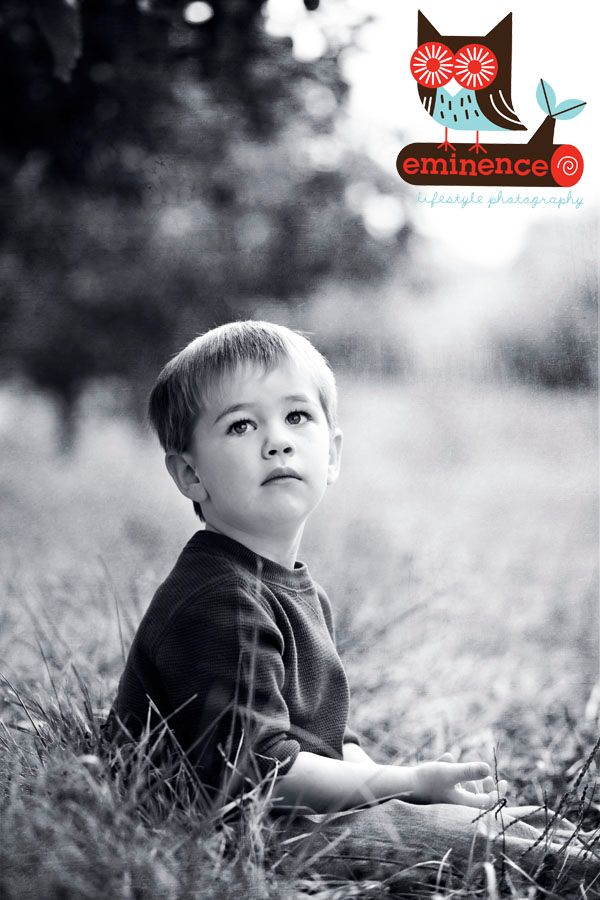 this picture absolutely cracks me up!!!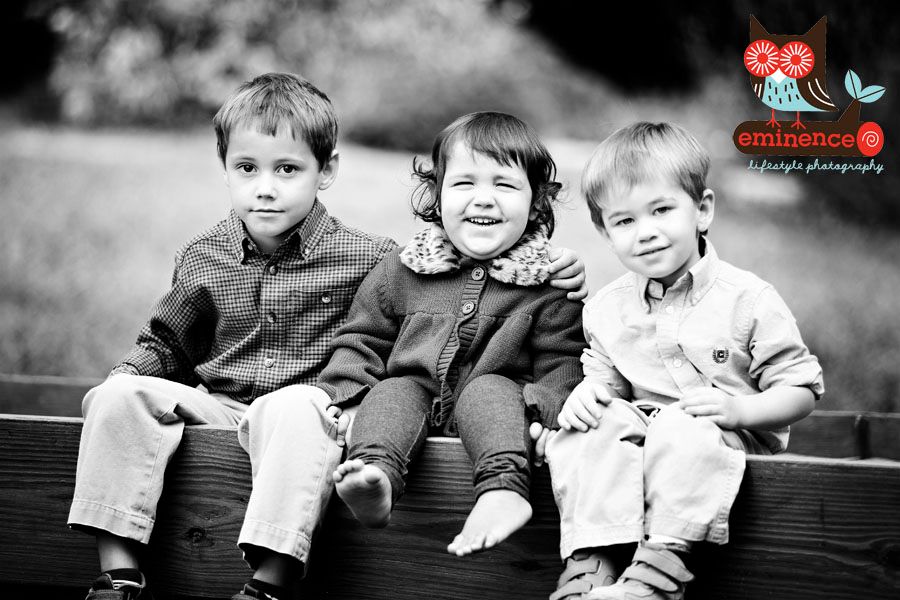 how sweet is this??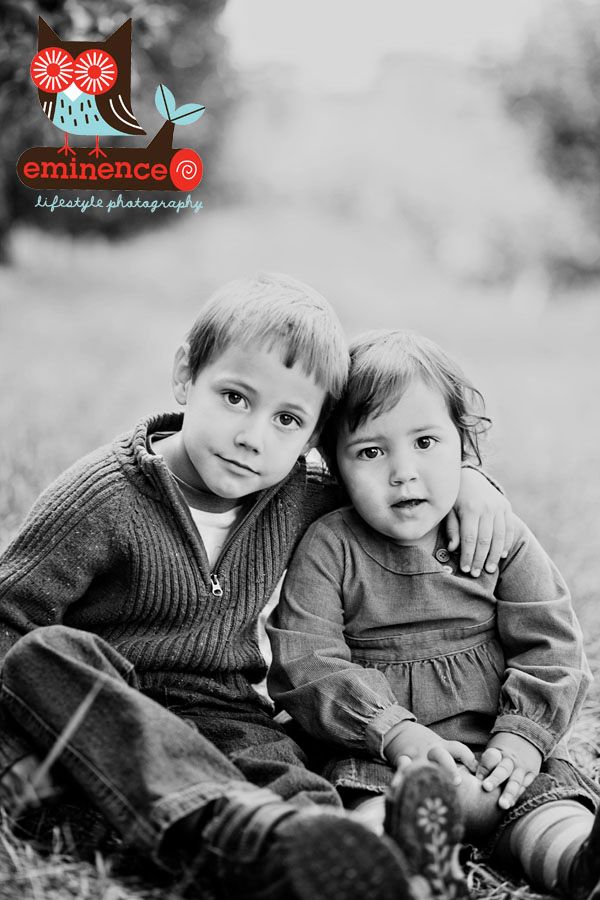 thanks for a great session!

goodnight!!

peace&love!