The fall wedding season has begun! It started off with Andrew & Ondrea's wedding a week ago Saturday!

We couldn't have asked for a more beautiful day, it was perfect! It did get a little bit warm, but it definitely wasn't like the previous summer weddings I had shot. The wedding was beautiful and everything went as planned!

Congrats Andrew & Ondrea!

The bride doing some last minute touches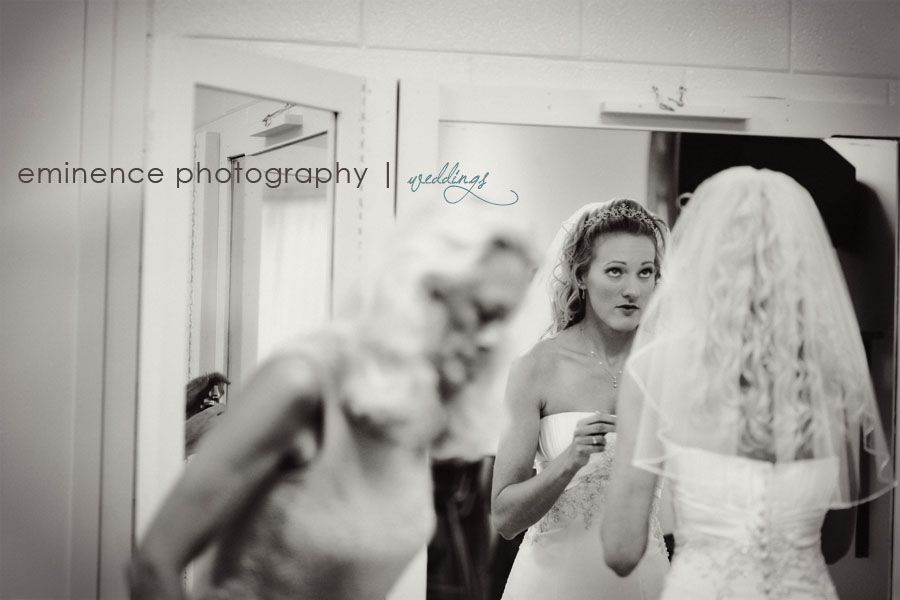 The groom




The gown




The shoes




The flowers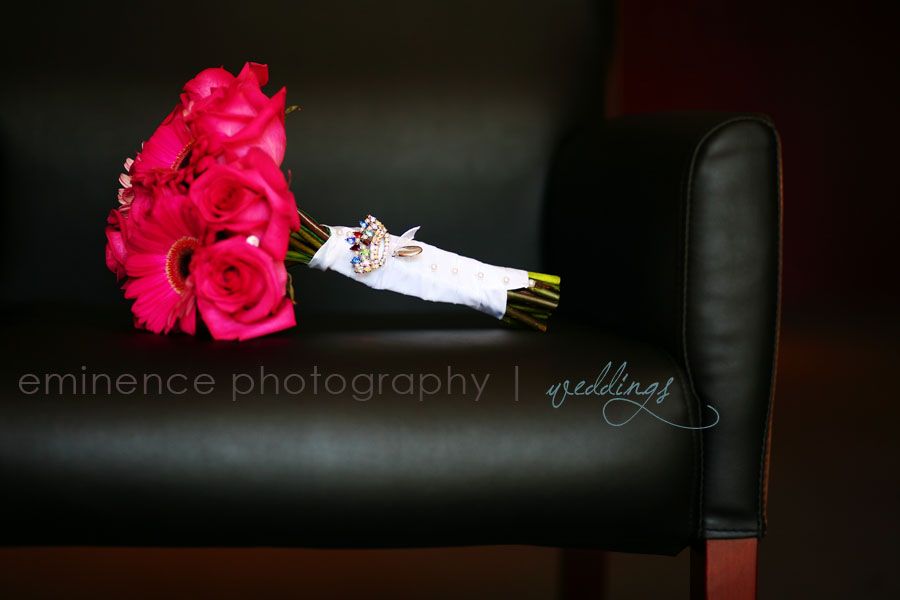 Ondrea had a locket and a broach attached to her bouquet. The locket was given to her mother from her father the day they were married and the broach was her grandmothers. A neat way to incorporate some family values. : )




Andrew wrote Ondrea a sweet letter and gave her a beautiful necklace to match her earrings.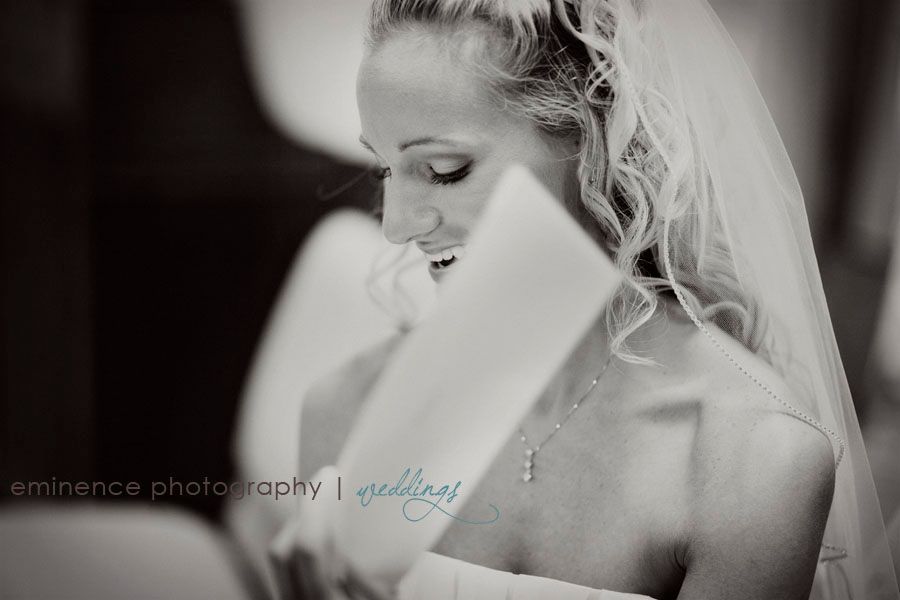 The ring bearer (how cute is this little guy?)




The "bubble" girl (we thought this would be fun since she was the bubble girl and all) : )




The flower girl (she was so giddy and so darn cute!)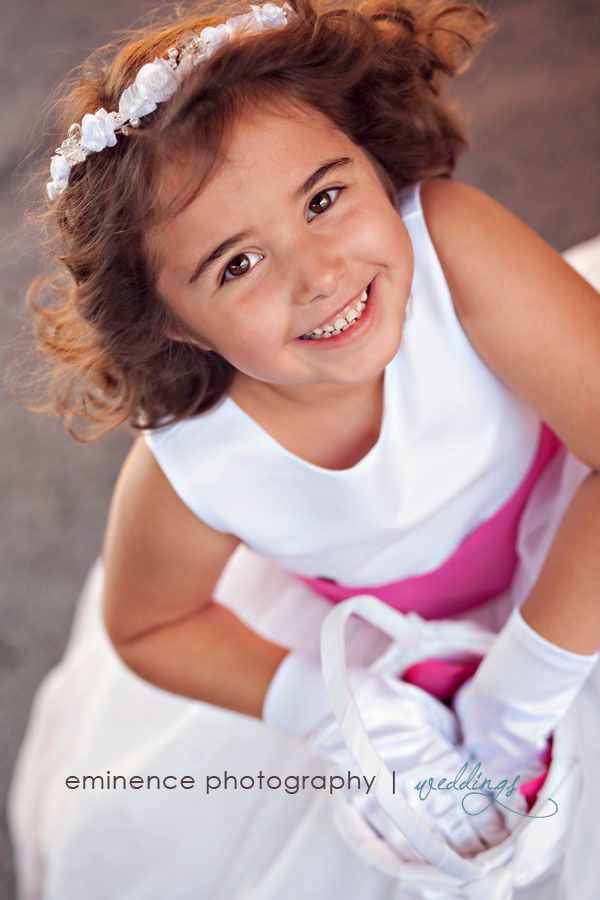 The beautiful bride




Found this HUGE mirror and had to take advantage of it.....glad we did!




Andrew - this sweet ride belonged to his grandfather who just recently passed




The dudes




The gals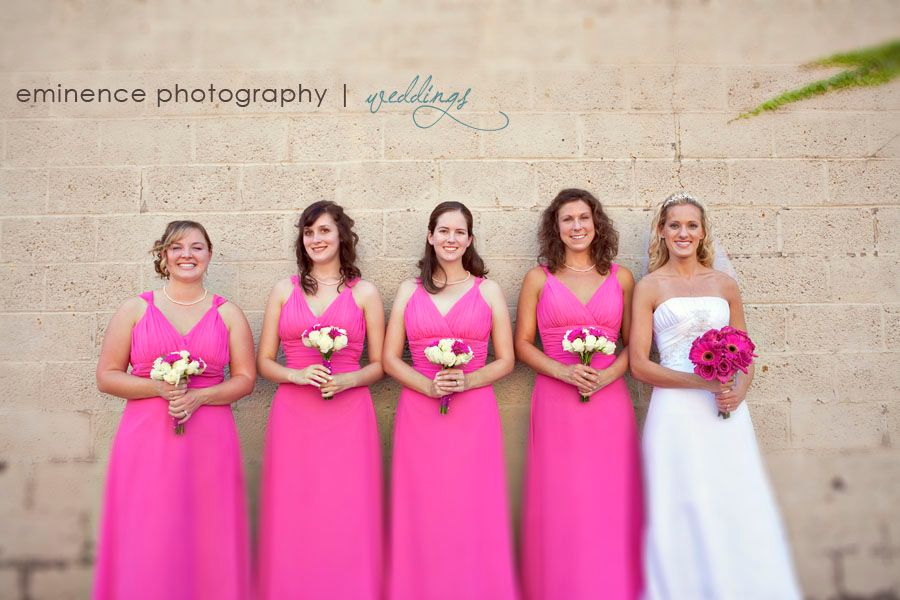 I always love these shots, they are just way too funny!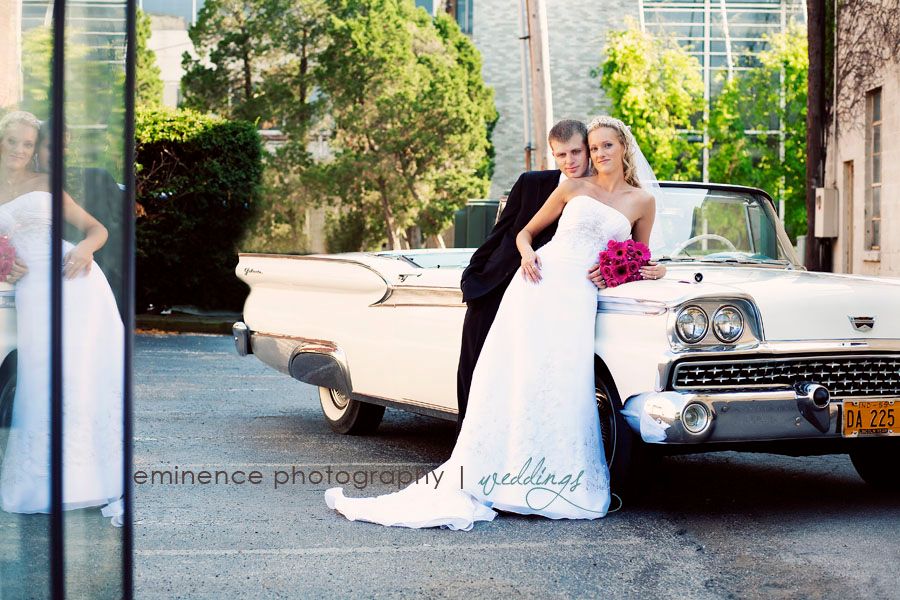 Had to get a picture of them in this car in action. : )




RINGS!




toast!




First dance while being serenaded by Ryan Furr (I think this shot is pretty neat)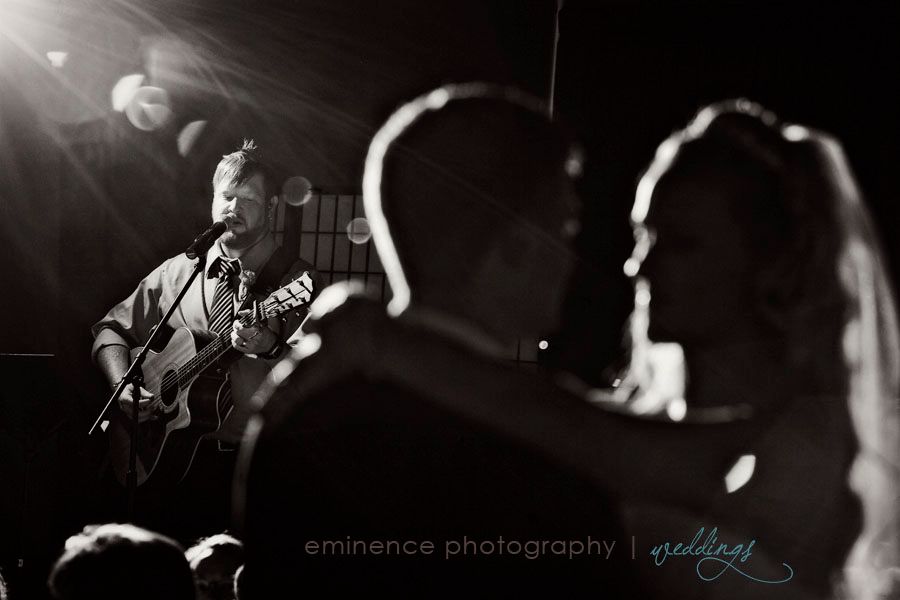 Just missed the sunset, oh well, still pretty lighting!






More fall weddings to come and am hoping to be in the NEW studio by October 1!!


peace&love!