Yesterday I got to meet up with my tattoo artist, Megan Zoeller, from Metamorphosis in Broad Ripple and photograph her adorable son! Megan's done 3 of tattoos and fixed one of my tattoos on my leg and she's pretty awesome!

Marek is getting ready to turn the big 2, so it was an appropriate time to get some photos done. So I headed to Indianapolis and we did our thang. : )

Marek's dad is a graffiti artist, so he painted Marek's name on a legal wall just outside of downtown.....so we had to take some pictures there! We had a great time running around, playing and looking at huge grasshoppers. : )


Here is a peak from our session!


seriously, isn't he adorable?!




Marek brought his little teddy along too, so cute!




had to get some shots with mom! <3




love this!




Marek had so much fun riding around on this toy, and was pretty upset with us when we took it away......sorry, Marek!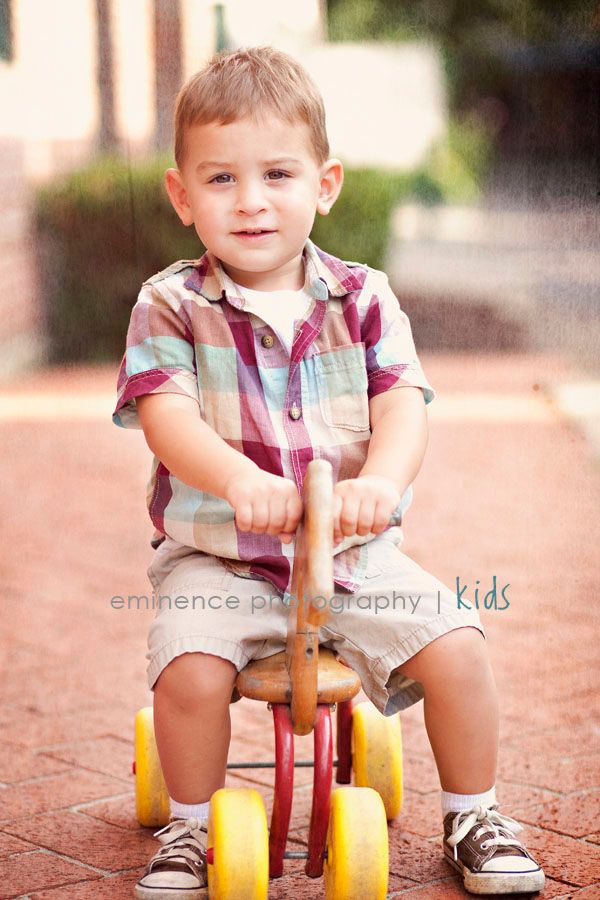 Then we headed over to the train yard where Marek's dad painted his mural. He was a little shy at first. : )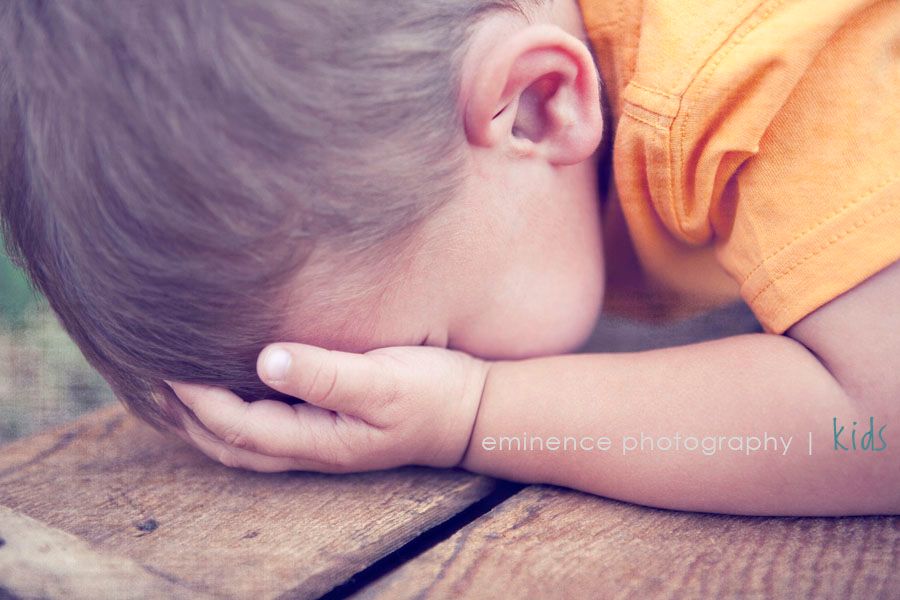 how cool is this?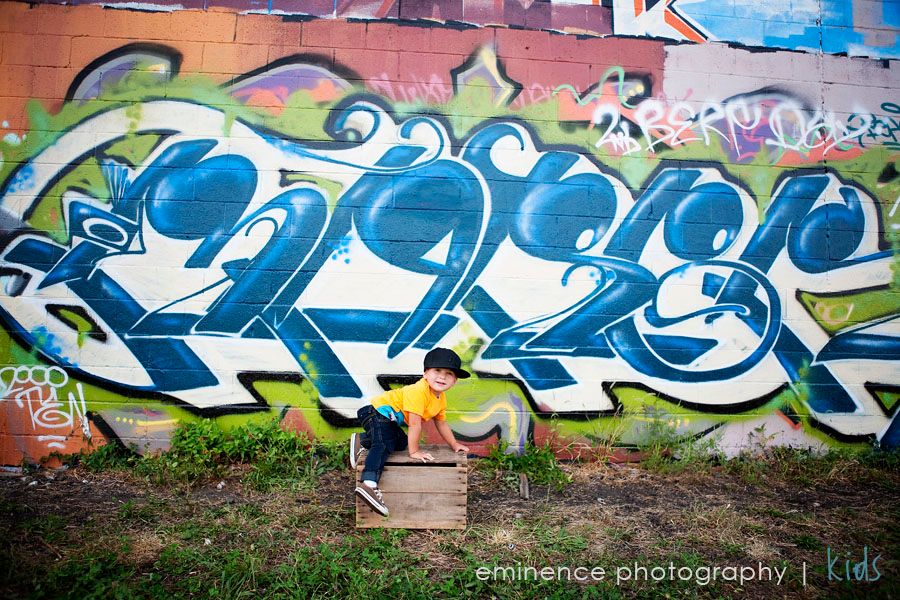 Marek is seriously the cutest little boy I've ever seen!!




It must be the age, because Eisley likes to put her hands in her pockets too!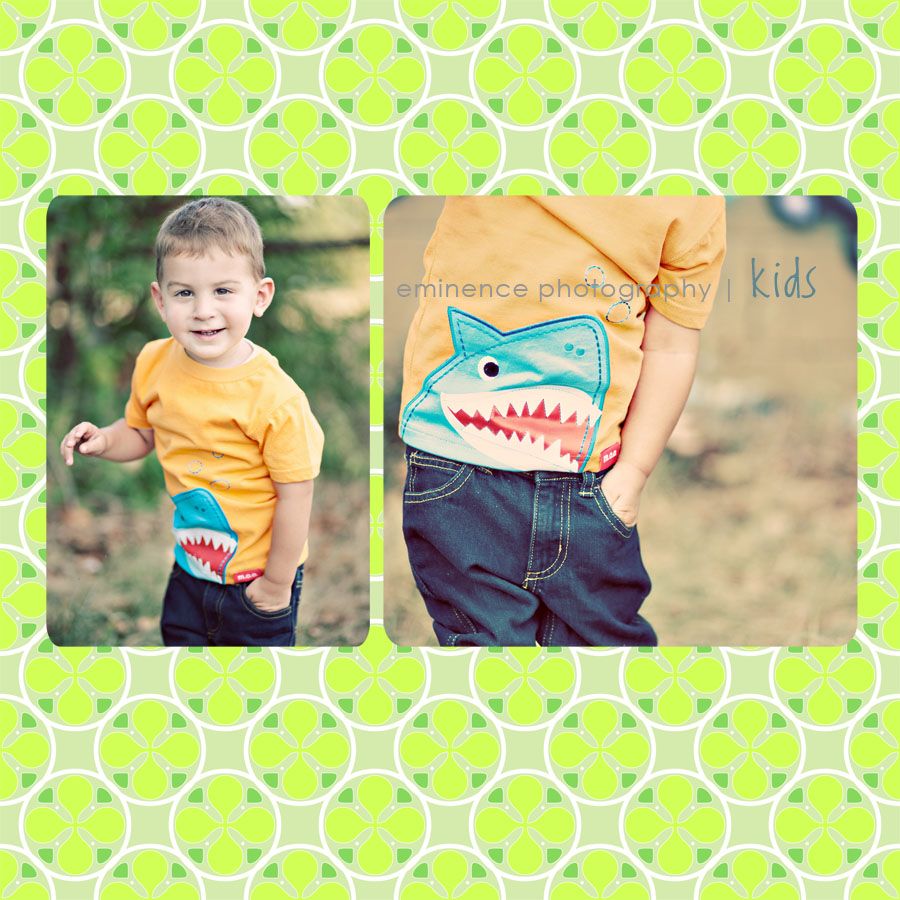 Then we decided to call the train conductor to see if he would bring a train our way......Marek was totally into it! He was babbling away to that guy!




My favorite.




Thanks Marek & Megan for such a great session!!






peace&love!