I had such a great time the other evening with Jordan for his senior pictures. I always enjoy just meeting one on one with seniors when shooting a session. There is just an awkwardness that isn't there when the parents are around, and it gives me a chance to get to know my subject on a more personal level......which helps when taking their picture. It allows me to have the chance of capturing a genuine smile instead of a forced smile because mom is saying over my shoulder, okay...SMILE! haha.

so yeah, we laughed a lot and discovered that we like some of the same bands......which is hilarious, because one band Jordan likes I actually listened to when I was like 17. Man, I'm getting old!!!! : )

Jordan is going to school to become a pharmacist.......and a good looking one at that! This boy has got the looks. : )

See for yourself!!!

definitely one of my favorites from our session, his eyes are amazing........ones that photographers drool over.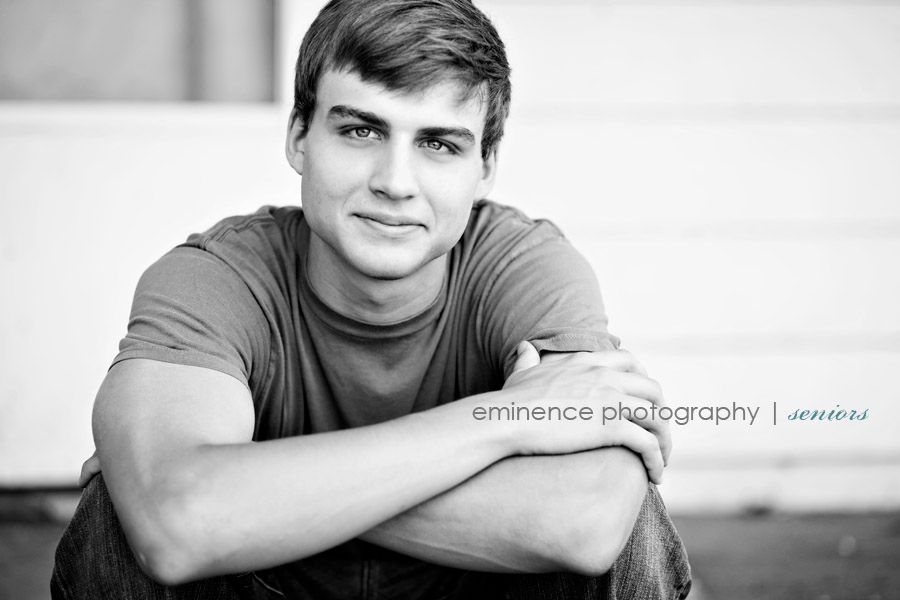 i'm usually all about color, but there were so many pictures from our session that i was completely feeling the black and white.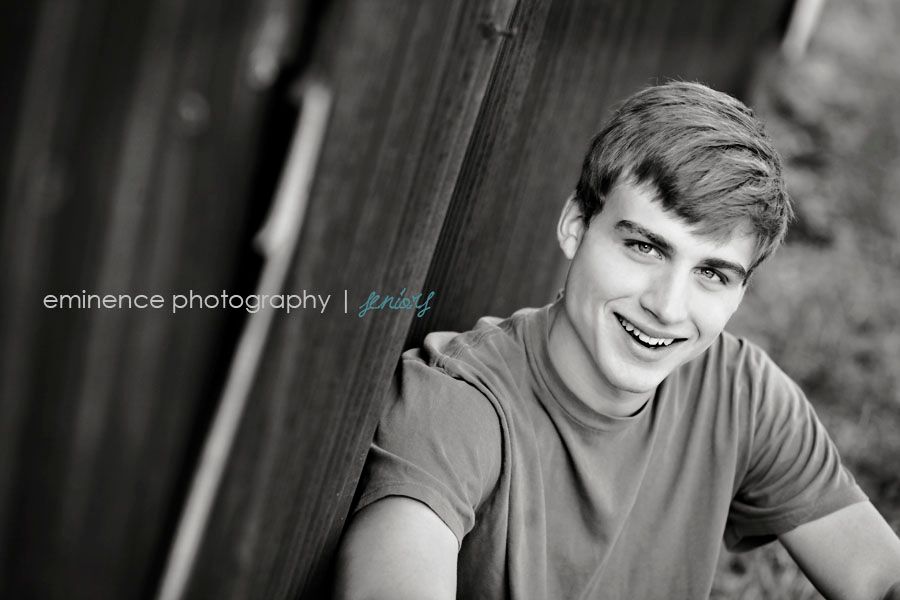 another favorite of mine......i told Jordan that he reminded me a bit of Michael Cera, certain ways he would look.....but also in the things that he said throughout the night. WEIRD.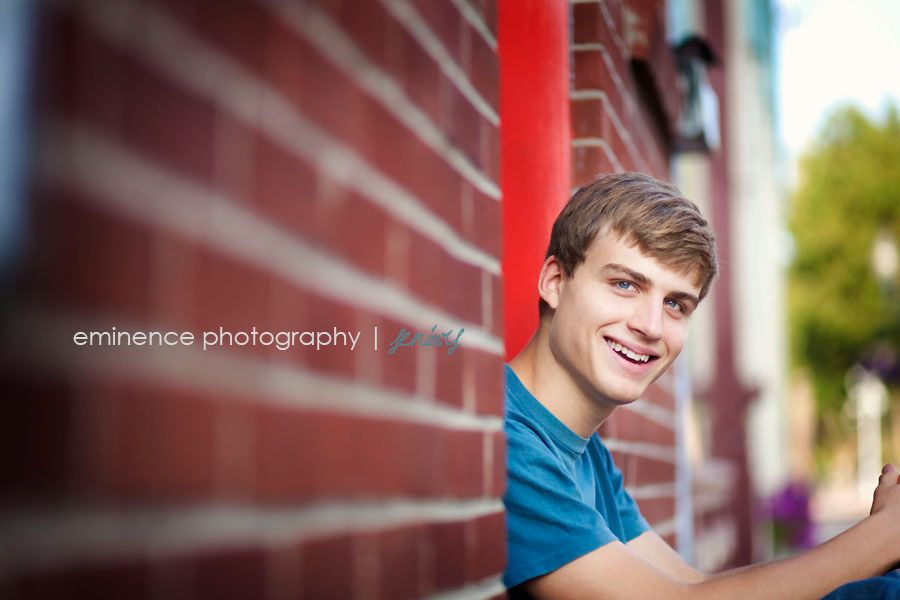 i was drooling over this space where Jordan is standing.......it would make an amazing studio. : )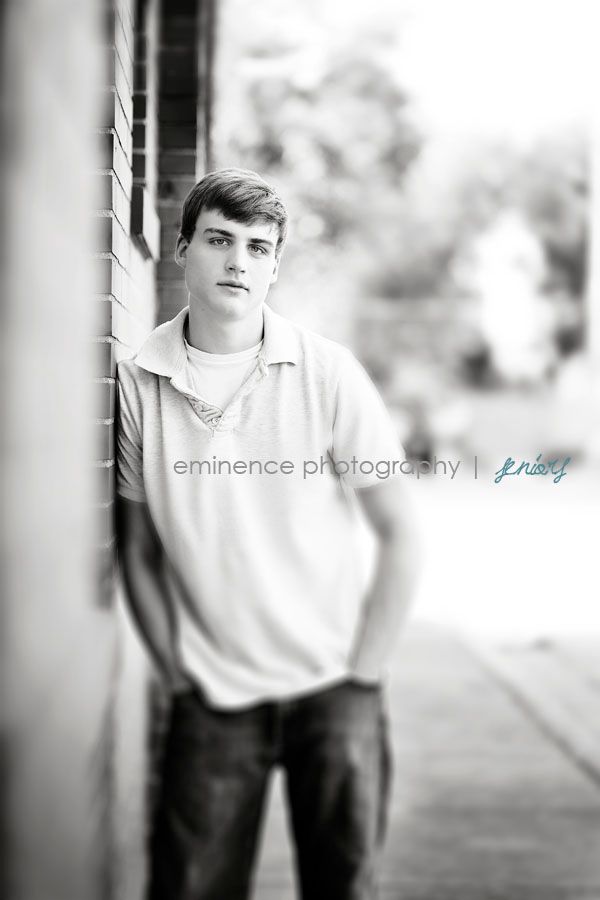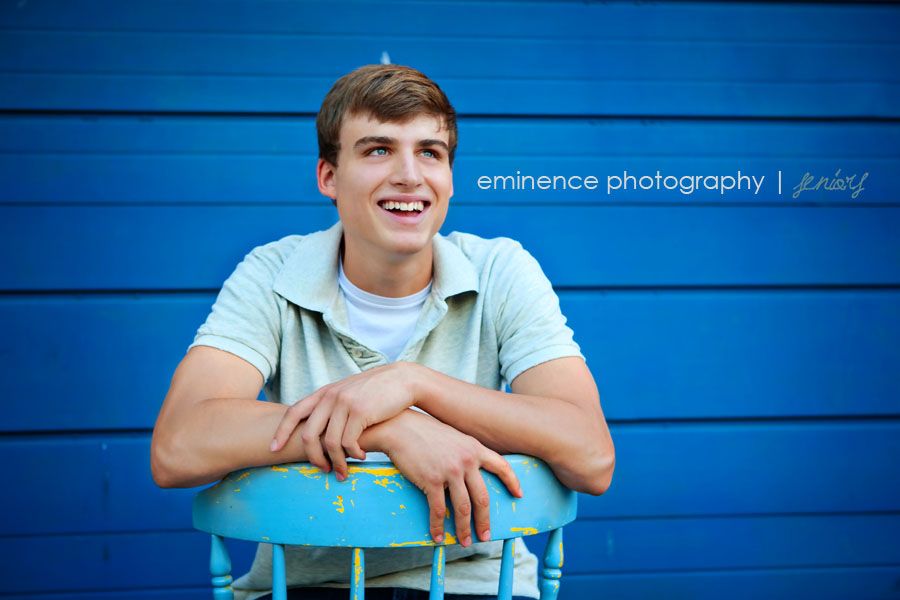 i like this one a lot too.




aren't his eyes amazing??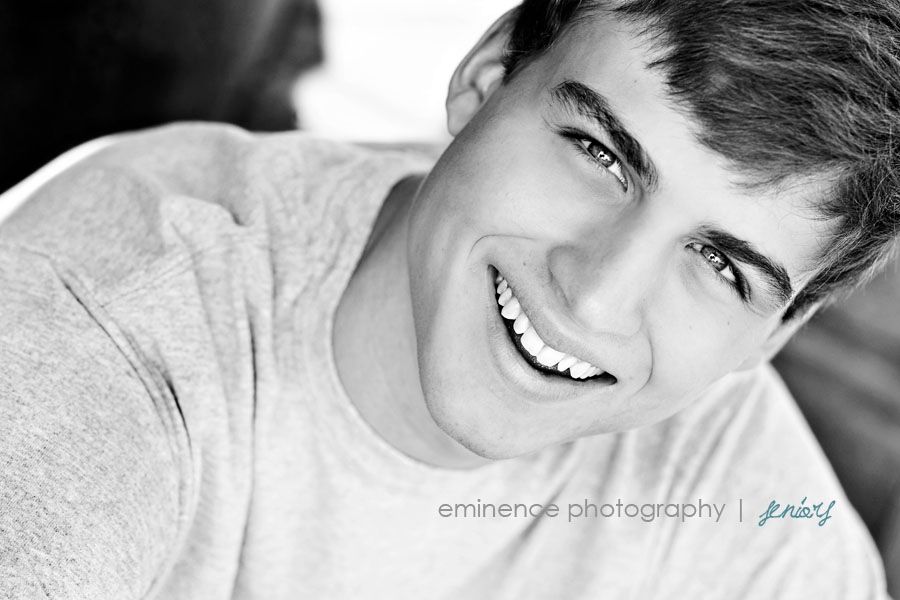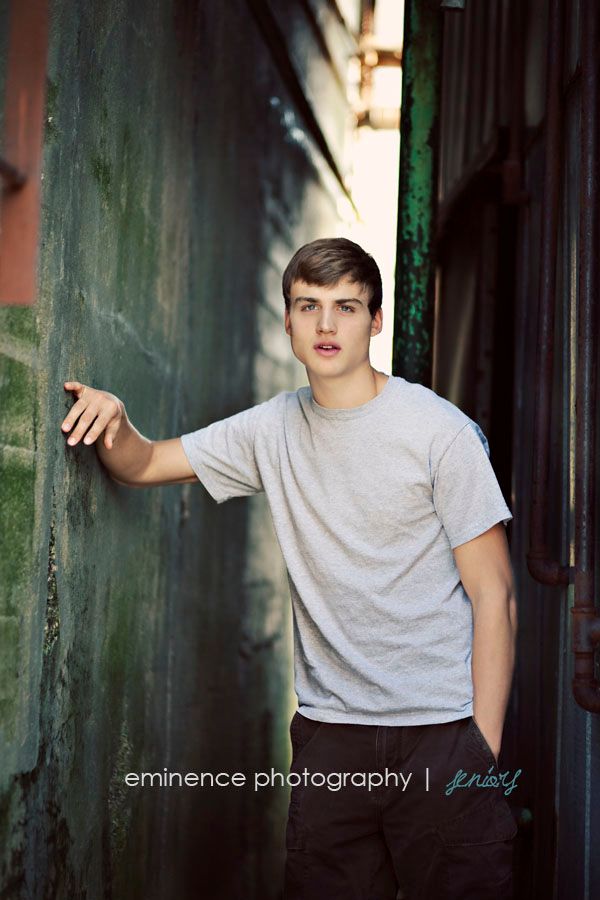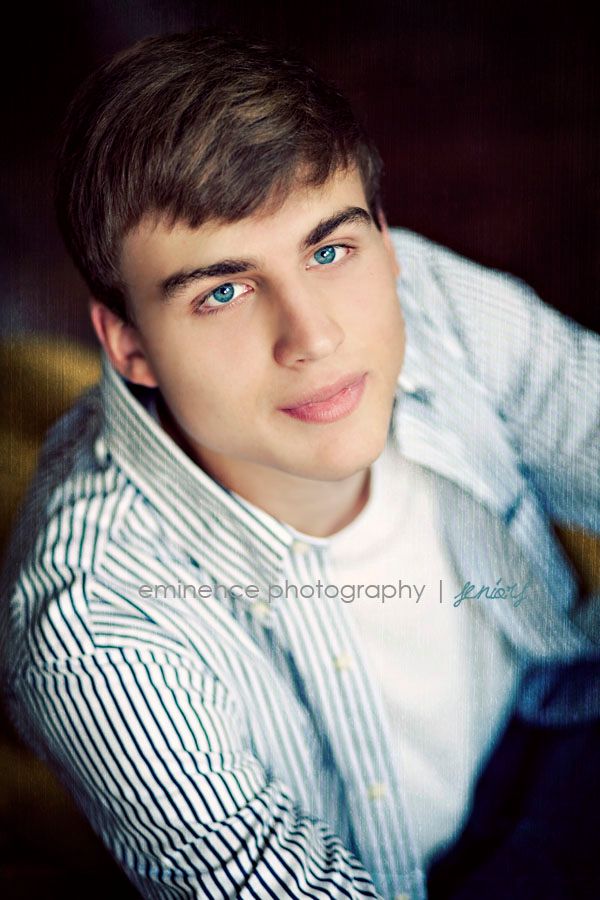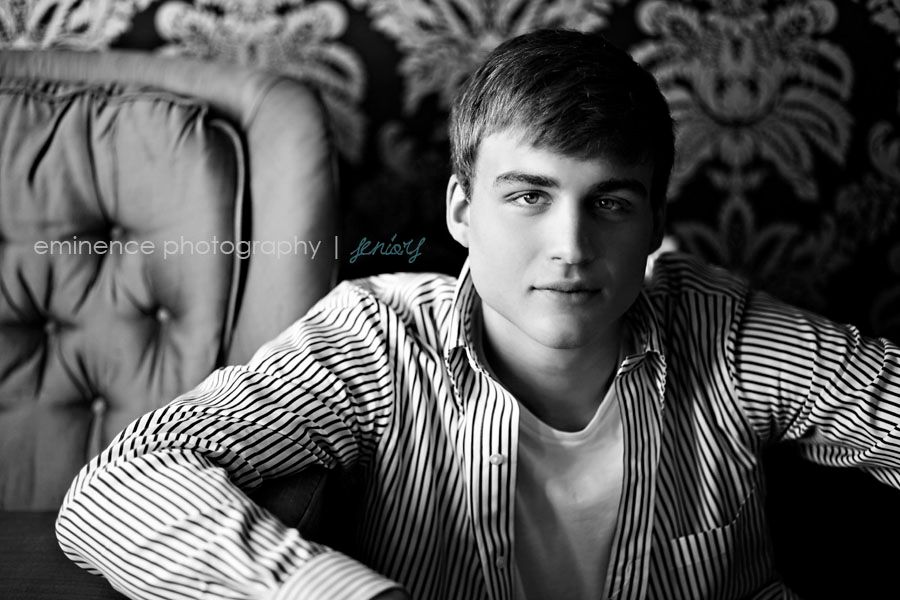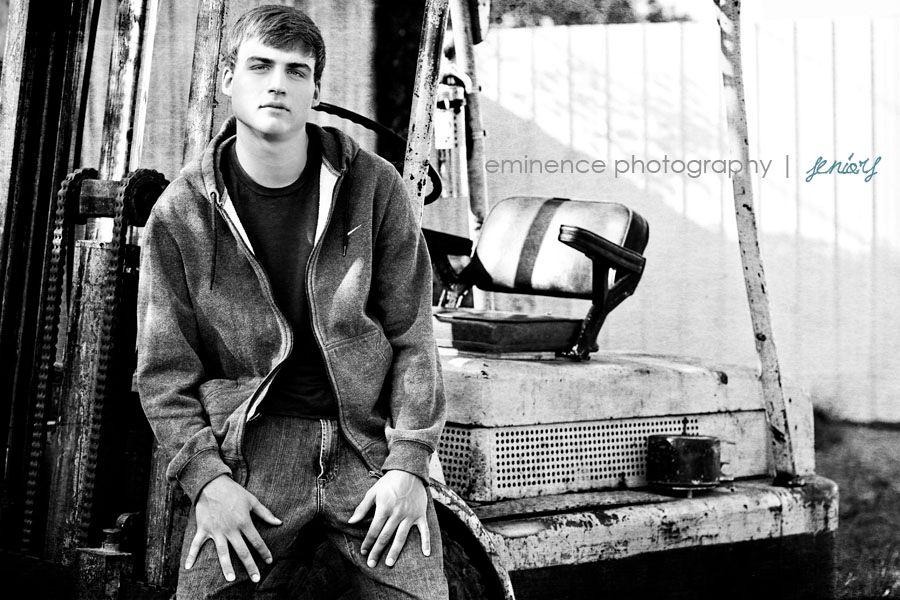 alright girls, Jordan is single......and he's looking for a girl with personality. if that's you, let me know and i'll hook you up. haha. : )


peace&love!