I'm wondering when things will slow down?! haha. I feel like I have been so busy, which is definitely a good thing, but I'm ready for a small break!! I'm trying to get caught up on some work before my family heads to Michigan to stay a few days, and I am completely looking forward to that! And I believe that my girls will appreciate having mommy's attention 100%, because I am not taking my computer to work on anything during that time. I owe it to my girls.

Anyways, I met up with the "D" family to do some maternity/family shots. It was so hot, but definitely a fun session. These boys are the cutest little guys, seriously. I had such a great time hanging out with this family, getting to know them better and can't wait to see this new baby!!

Here is a peak from our session.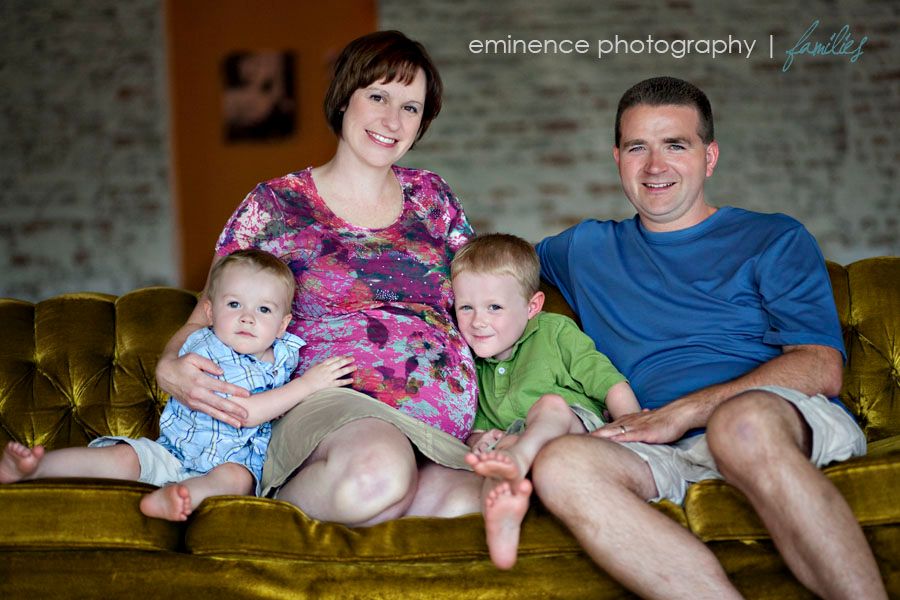 i told you they were cute!!




how sweet is this?!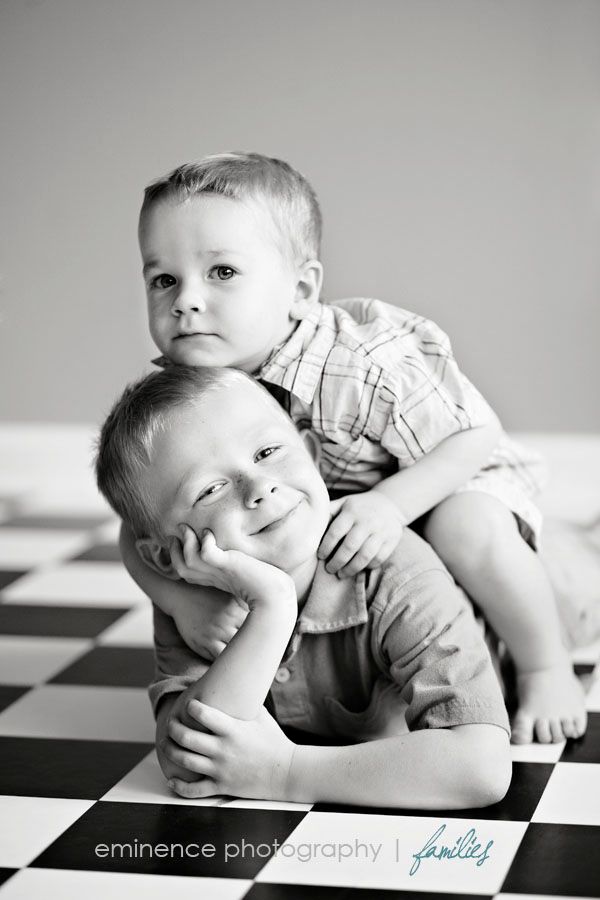 and this?? : )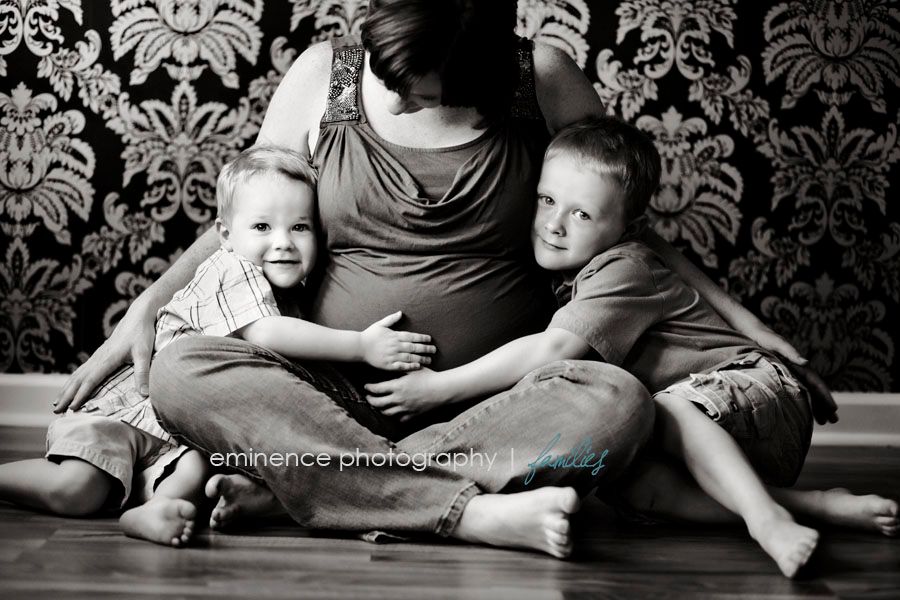 he was a little camera shy at first. hehe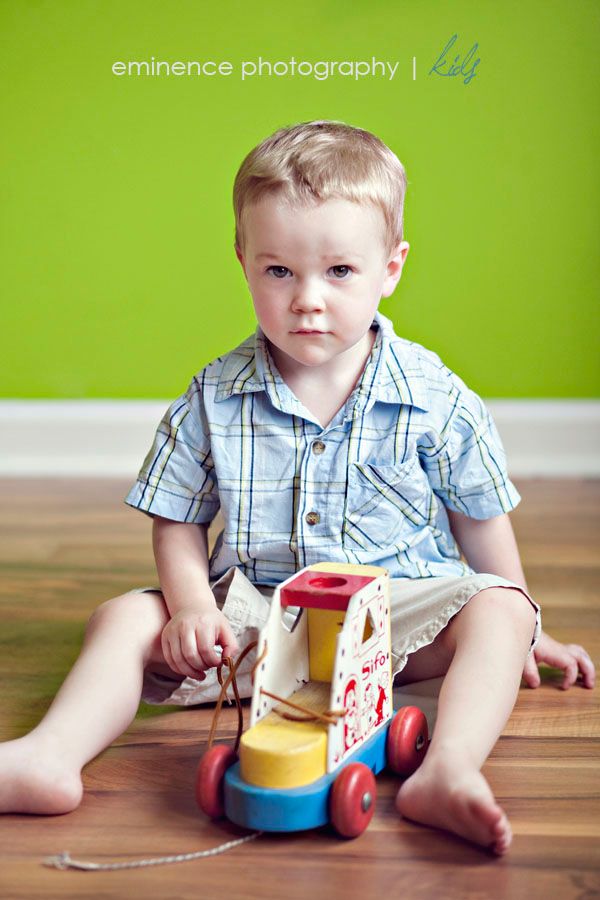 i love these blank stare shots.....makes me wonder just what they are thinking in that brain of theirs. : )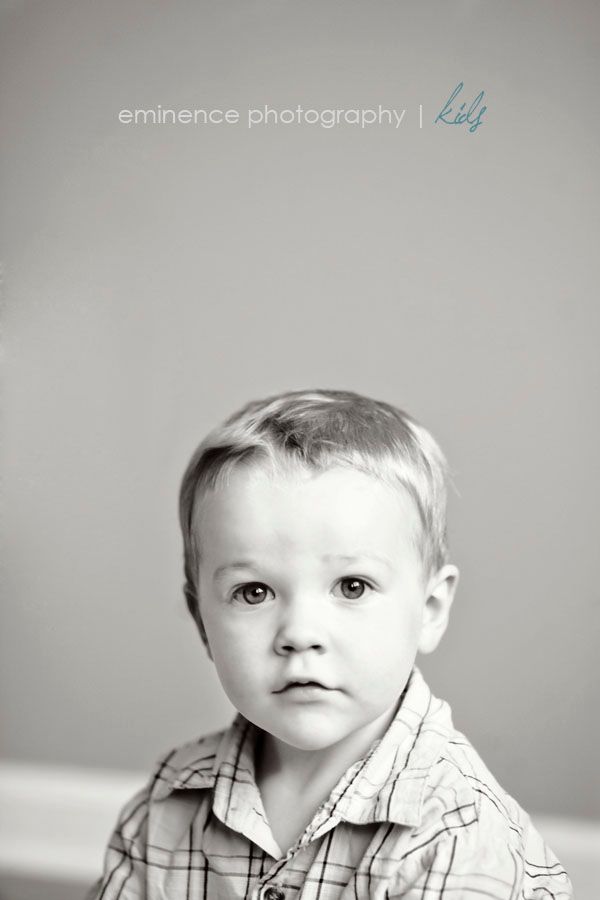 isn't this the sweetest little face??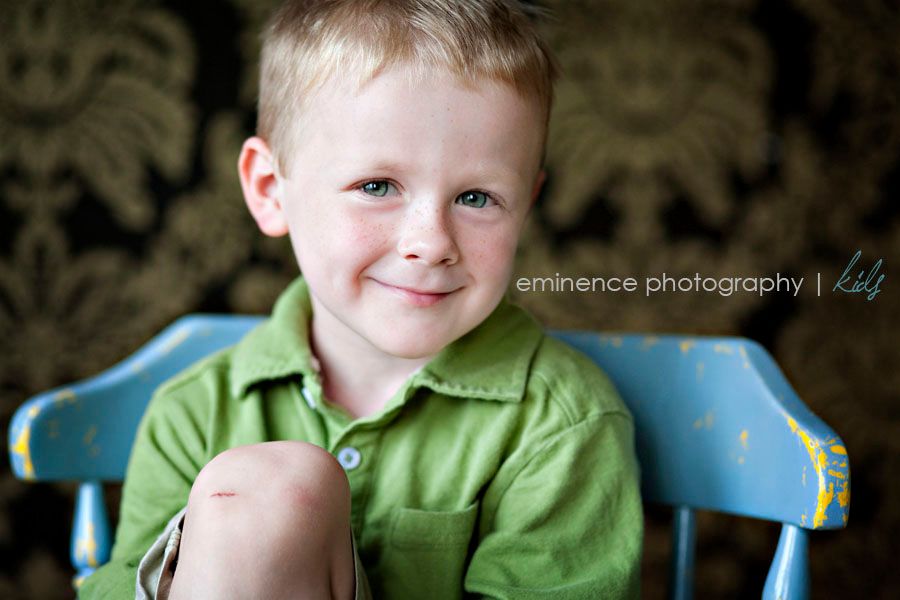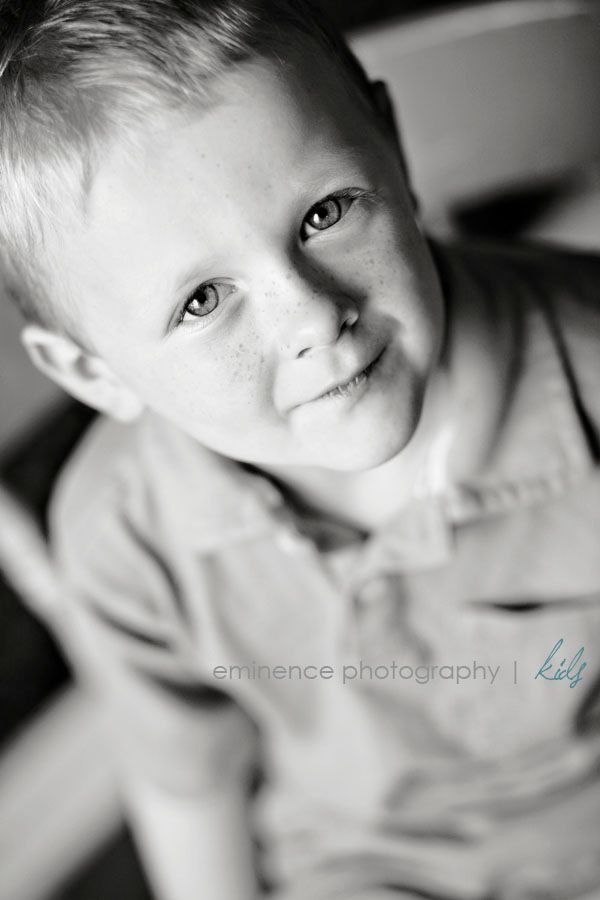 and their beautiful mother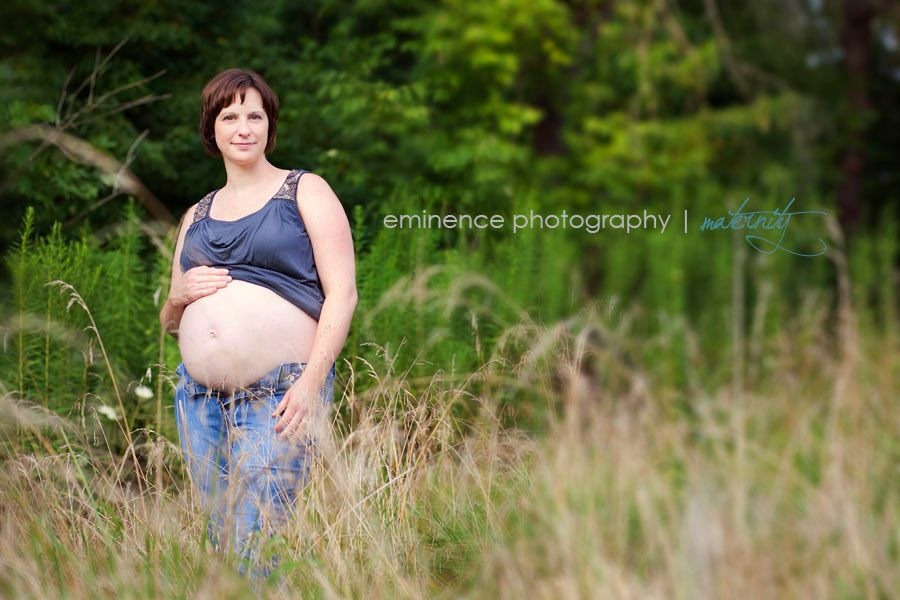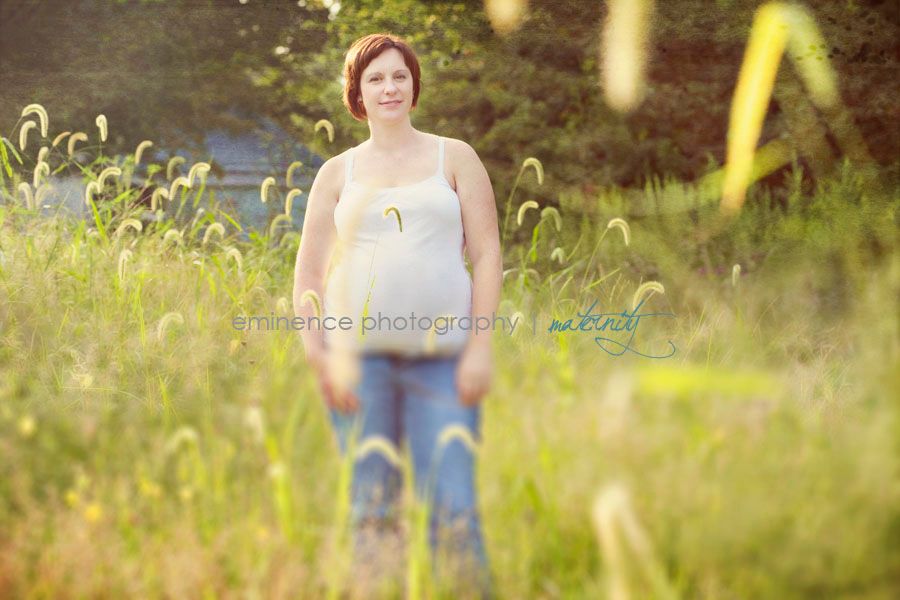 i love this one!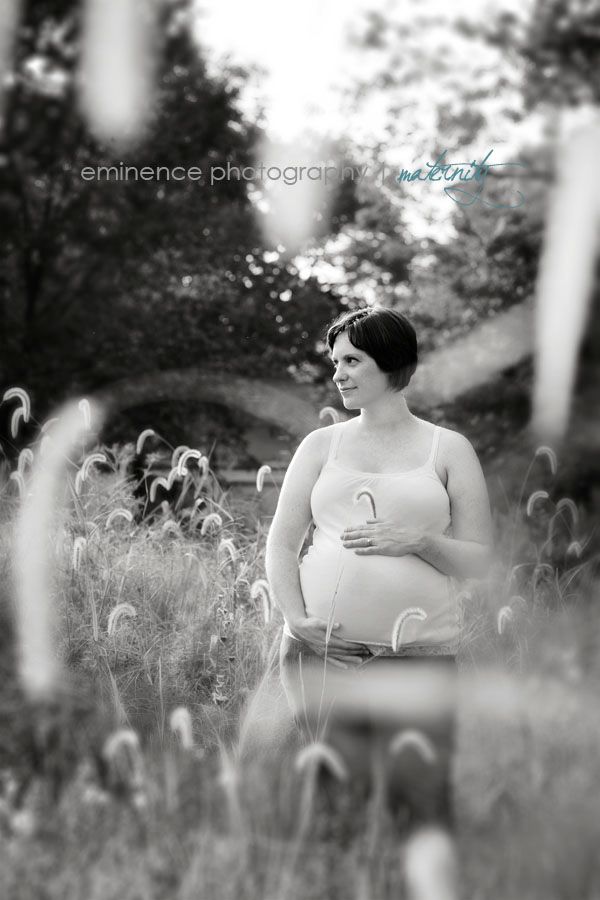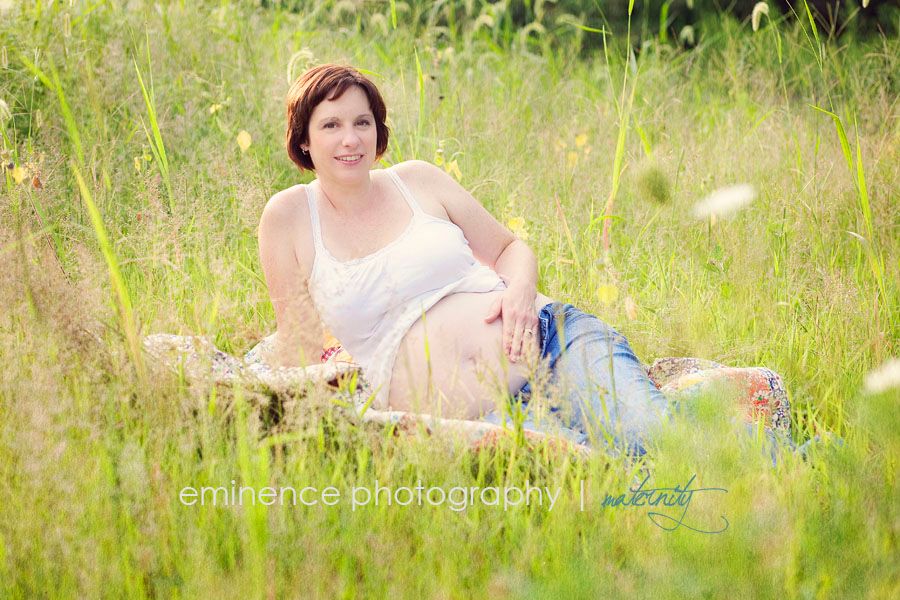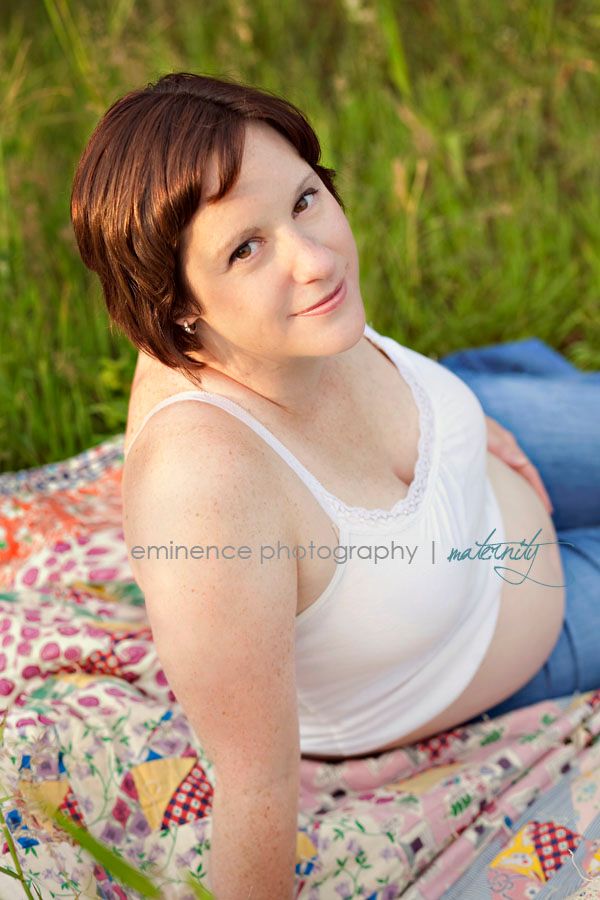 and i love this!!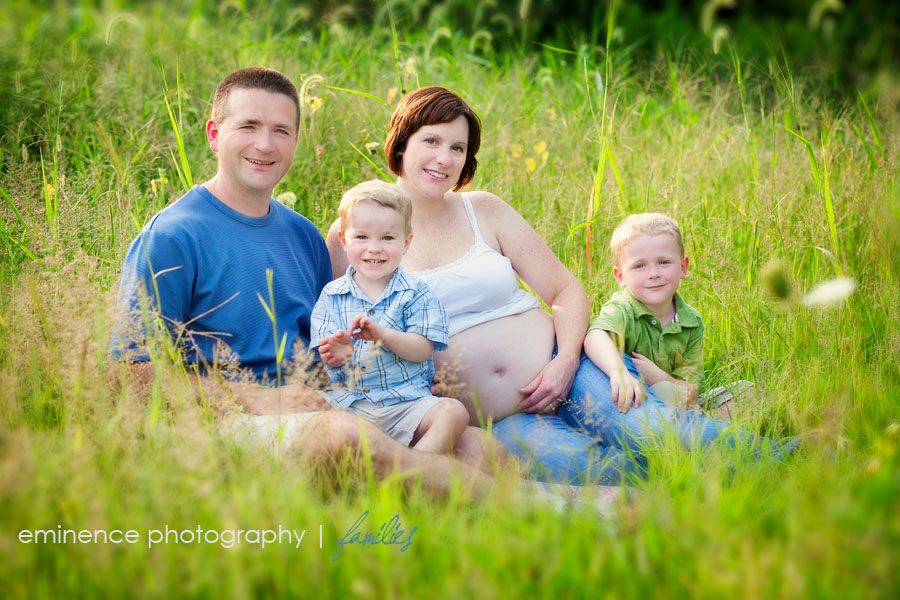 and finally, i got a smile!!!!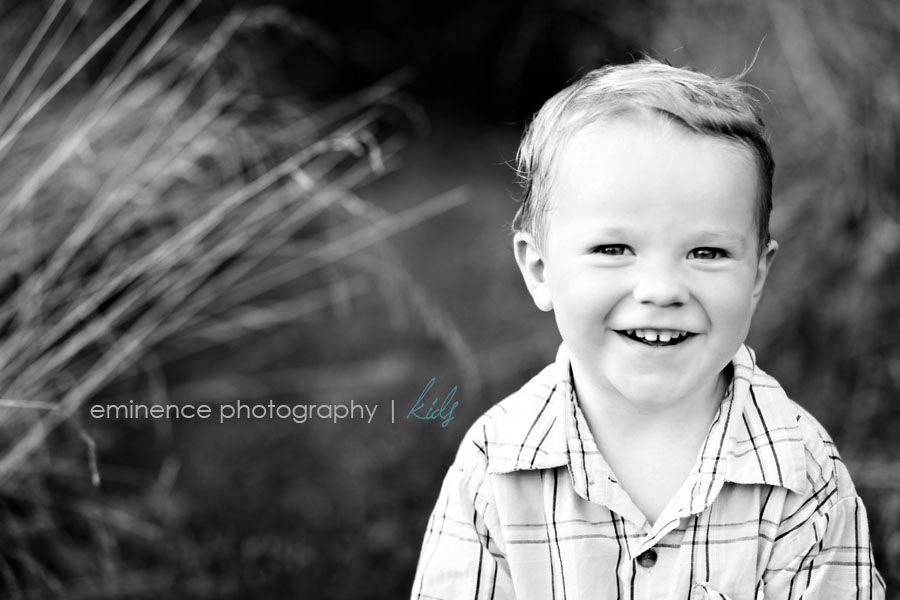 okay, i went a little overboard on the sneak peak, but there were just too many cute shots!!!

peace&love!!