I met up with Justin a little over a week ago to do his senior pictures. I always find it a challenge to take boys pictures, just being honest here, they are just a lot more challenging than girls. : ) You can put girls in all cute positions that you can't with boys and girls eat up the camera and boys are just like UGH......I'm only doing this because my mom drug me here kinda attitude! haha. Justin was actually really easy to work with, he was such a nice guy and is pretty outgoing, so it was all good. He's into basketball and playing drums, so we tried to incorporate that into his pictures as well. He's also really involved with his church and youth group and is actually home schooled and will be graduating in August!!

Anyways, here is a peak from our session.

Color?




Black and White?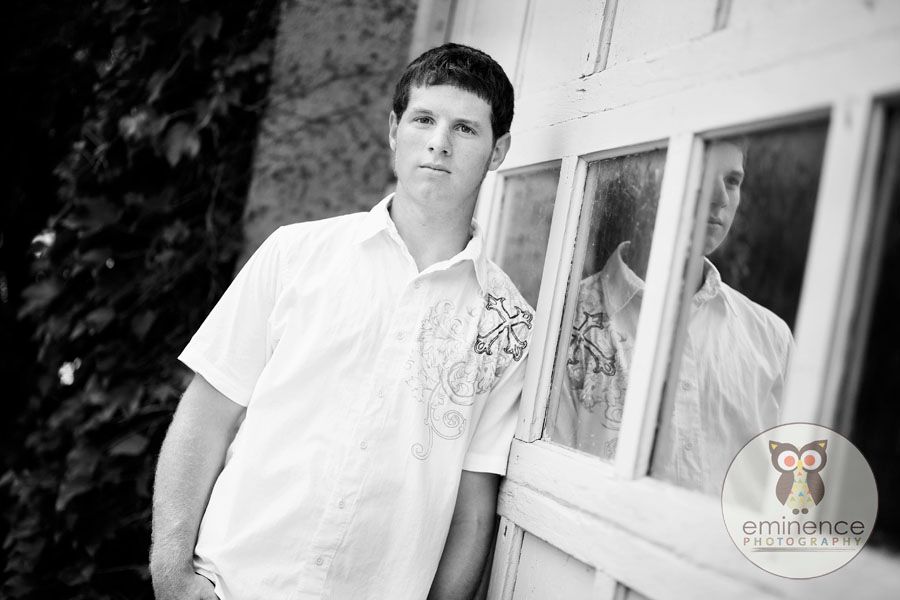 Thought this was a pretty cool shot of him spinning the ball on his finger.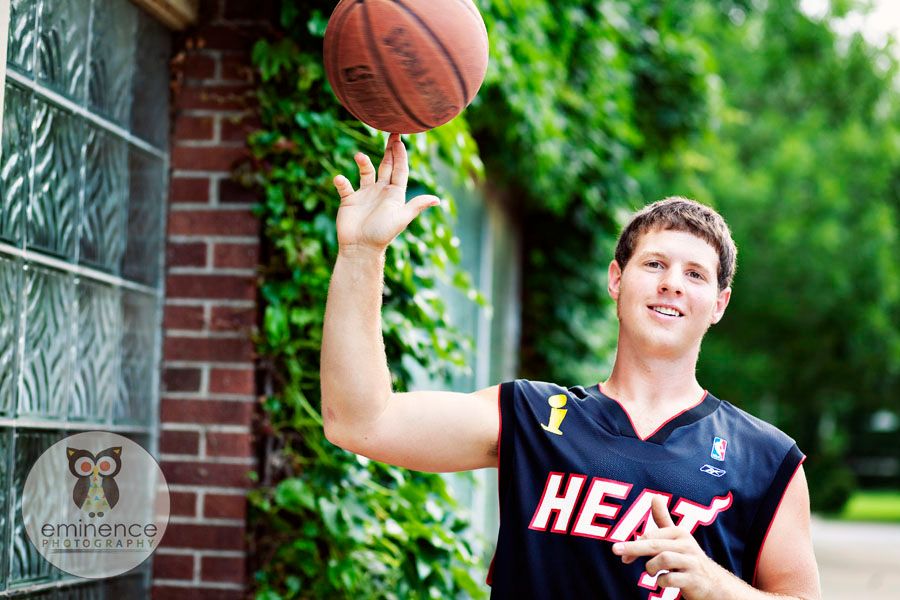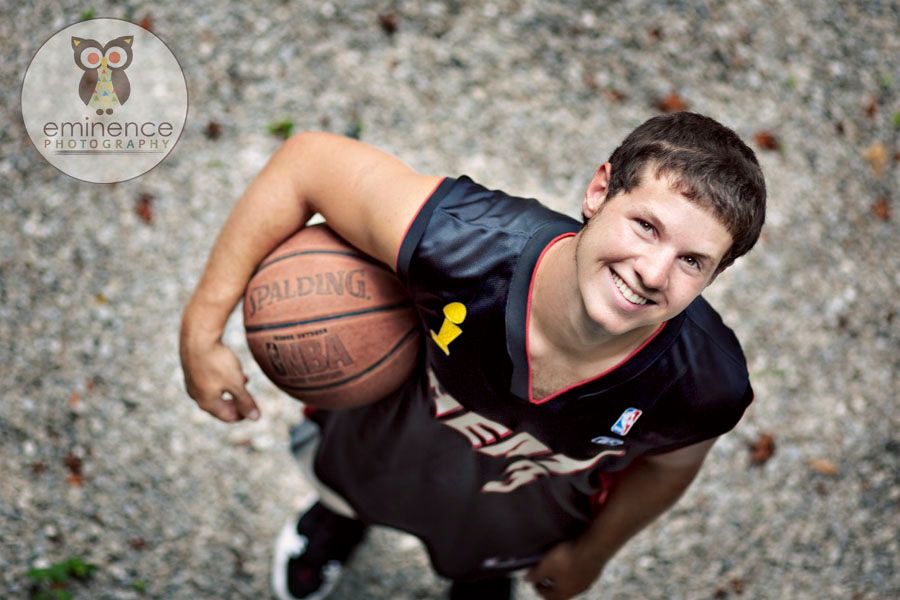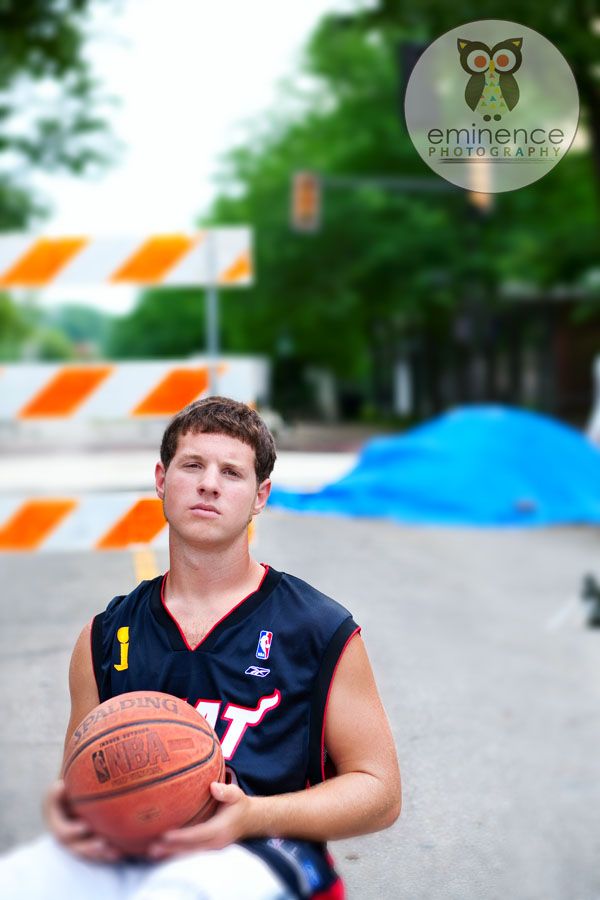 Love this closeup of him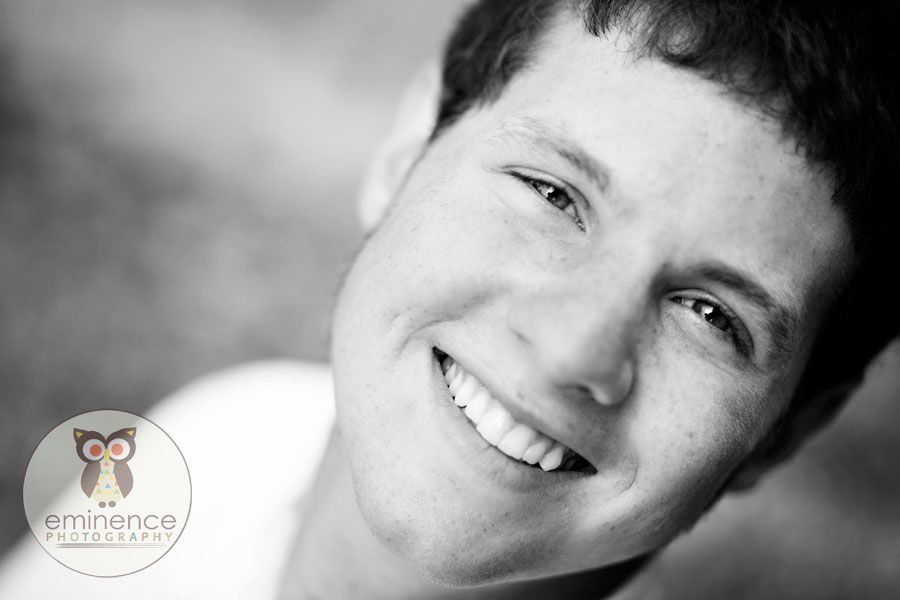 Good thing we moved off of the tracks when we did, because 1 minute after we got off a train came through!




Apparently this is a Michael Jackson pose, Justin was telling me. : )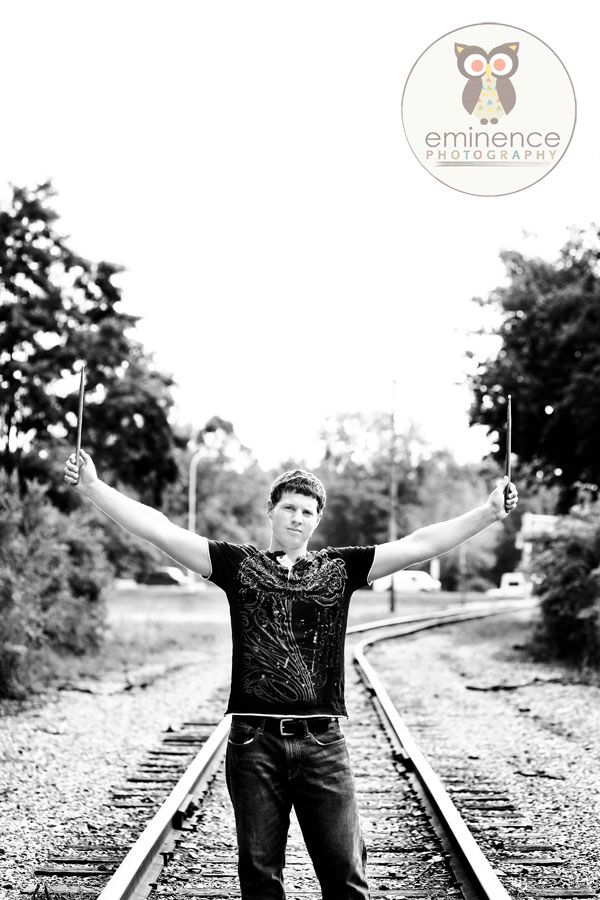 Love this shot.




I was wanting so badly to do the Michael Jordan pose with Justin palming the ball and having his arms outstretched, but he just couldn't get it! haha. Here I believe he is laughing out of frustration. : )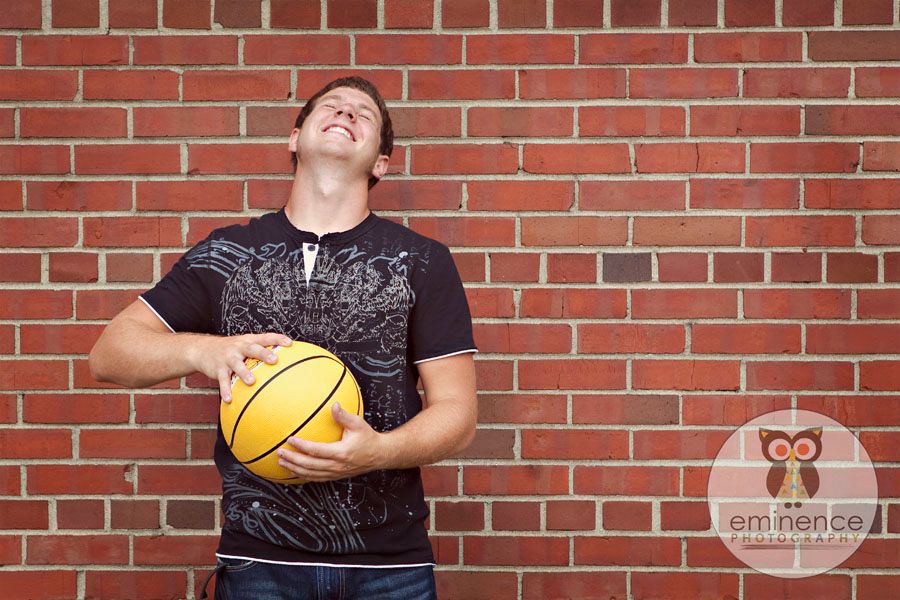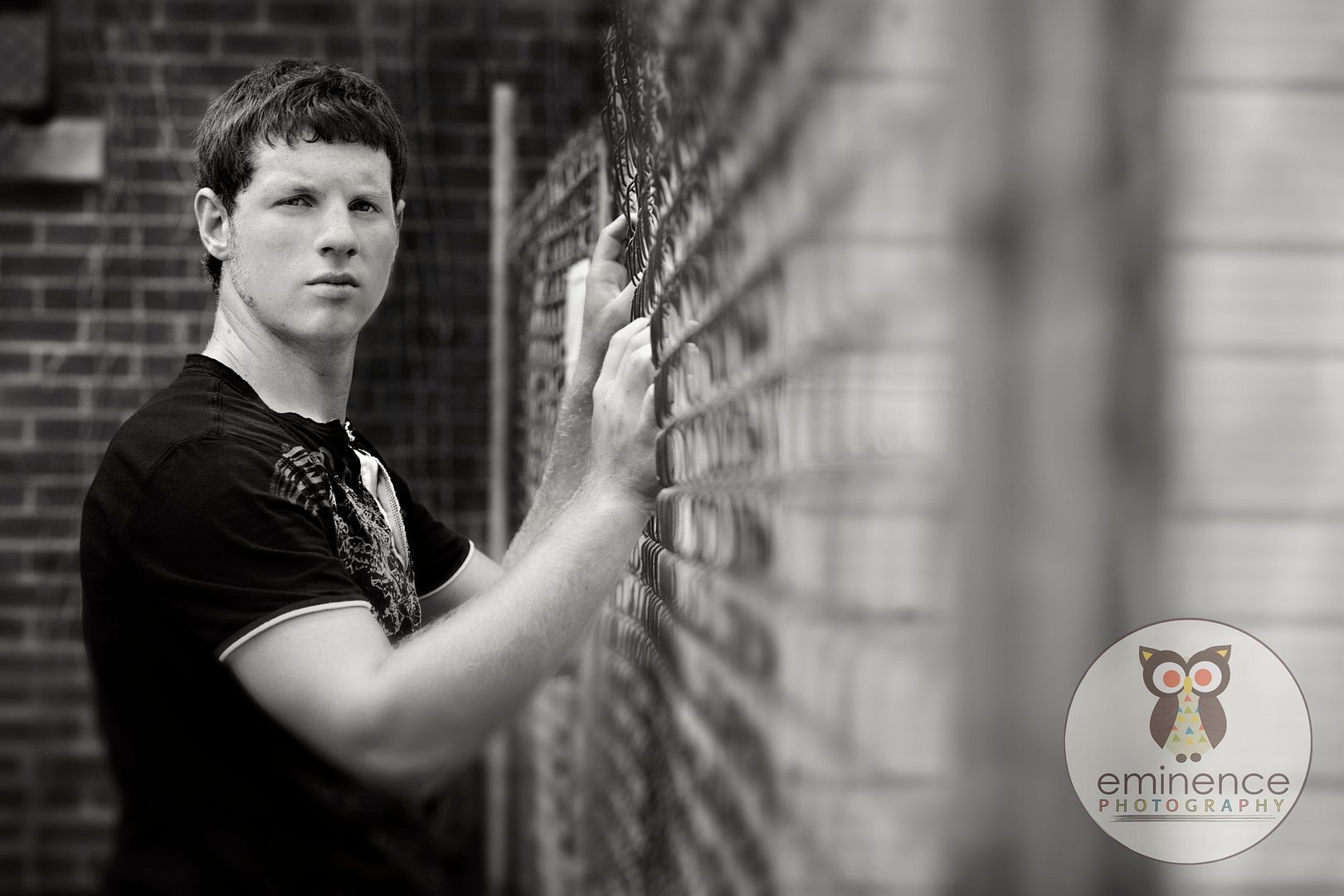 And what isn't a senior picture of a boy with his car?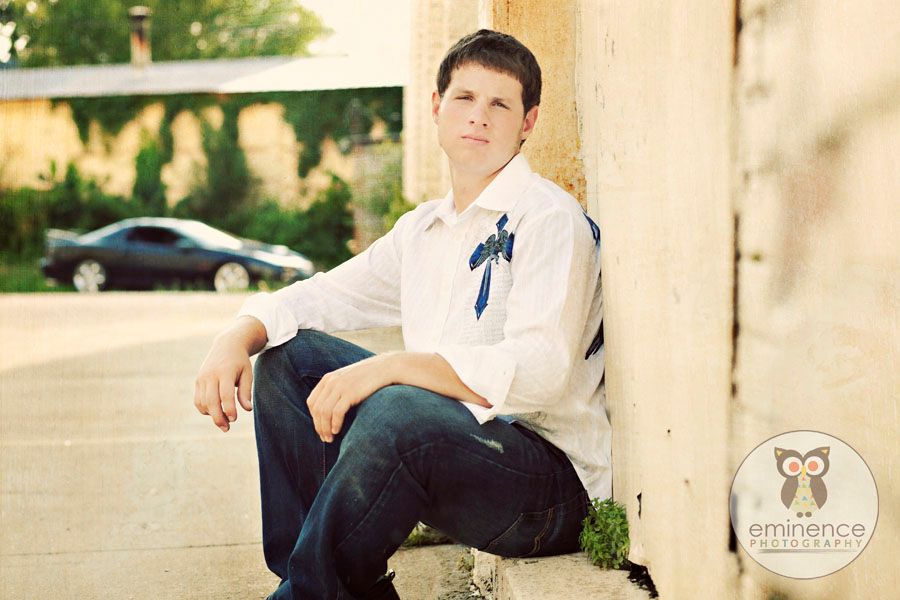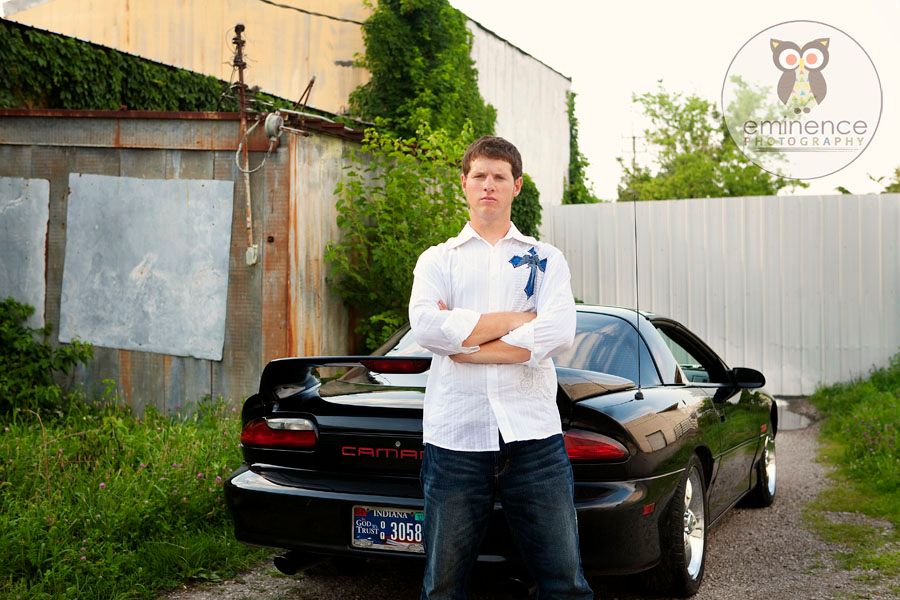 Thanks for a great session!!!

peace&love!