I am on wedding overload here!!!! I just finished up my 5th wedding, yeah that's right, 5th wedding in the last 2 months!!!! Am I crazy or what?! I think so! I'm trying to stay on top of things, but am feeling a bit overwhelmed at this point....this has been a BUSY year so far!!!

A week and a half ago I met up with Brandon and Ashley for their BIG day!!! Can I just say this is the HOTTEST wedding that I have shot to date! Oh man, it was insanely hot!!!! But we managed to pull it off and they had a beautiful outdoor wedding down by a pond under two huge oak trees. Gorgeous setting for a wedding. Here is a sneak peak from their day!!

Started off at the Tease Salon in Scottsburg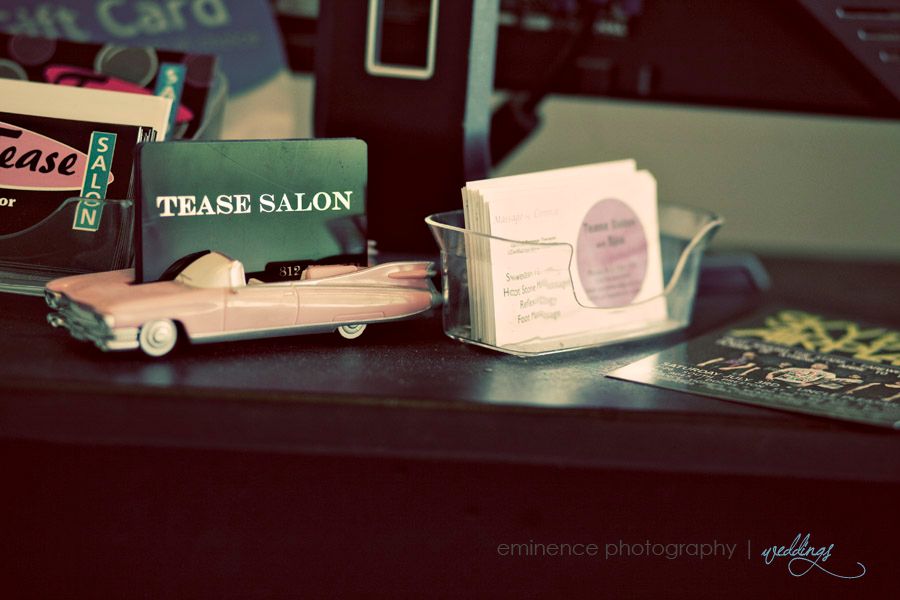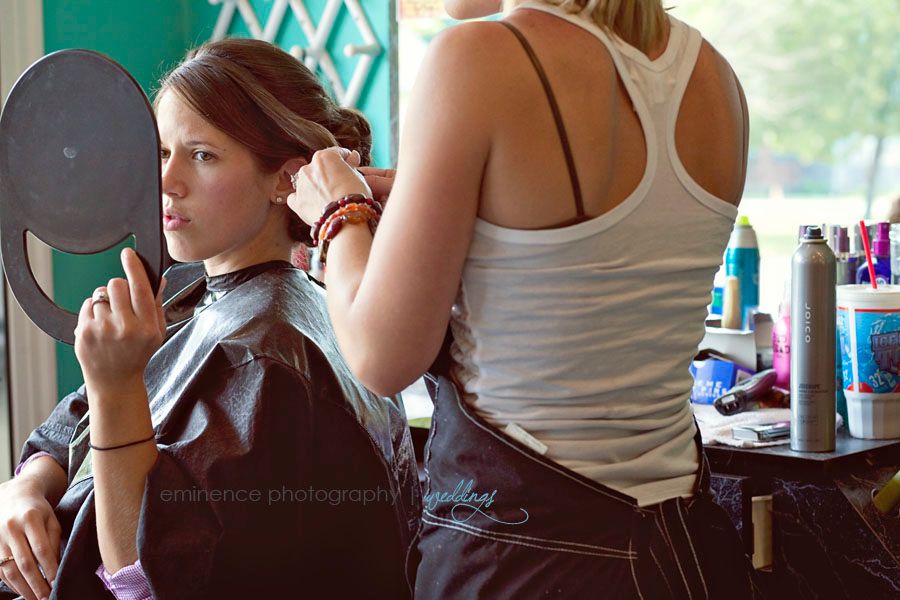 Had to get a shot of Brandon watching the weather and the hurricane that was brewing up around Mexico since they were headed that way for their honeymoon the next morning!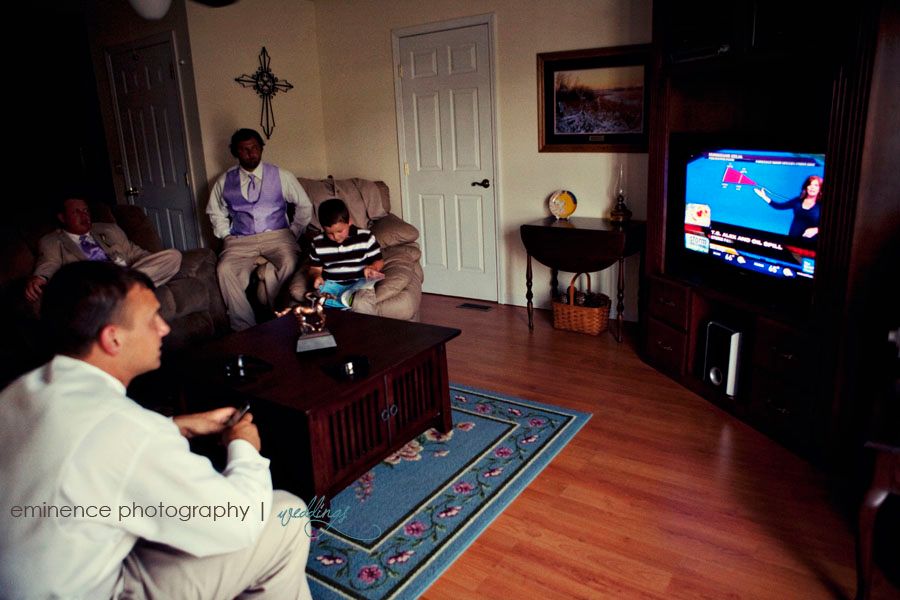 The dress




The shoes




I love this shot for some reason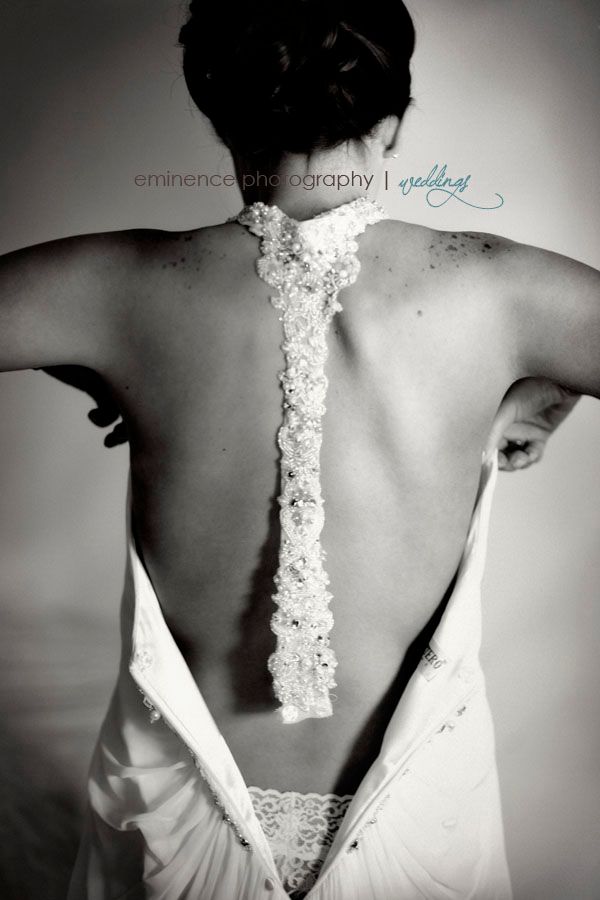 Stunning.




Ashley and her girls




Did I mention how HOT it was that day?? : )




Ashley is just gorgeous, seriously.




Beautiful!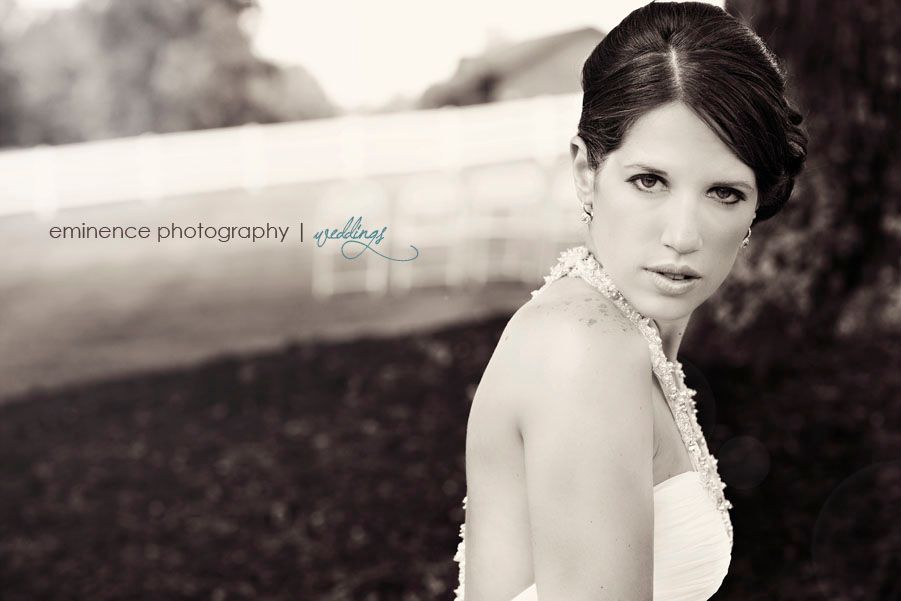 I kept apologizing to Ashley throughout our time together for having her do the "serious look"......she's not crazy about it, but she sure looks FINE. : )




Kinda bummed we didn't have complete access to this vintage car, but I took what I could get!




Love, love this shot!




Brandon and his boys




These guys were dying in the heat, but were troopers for sticking it out!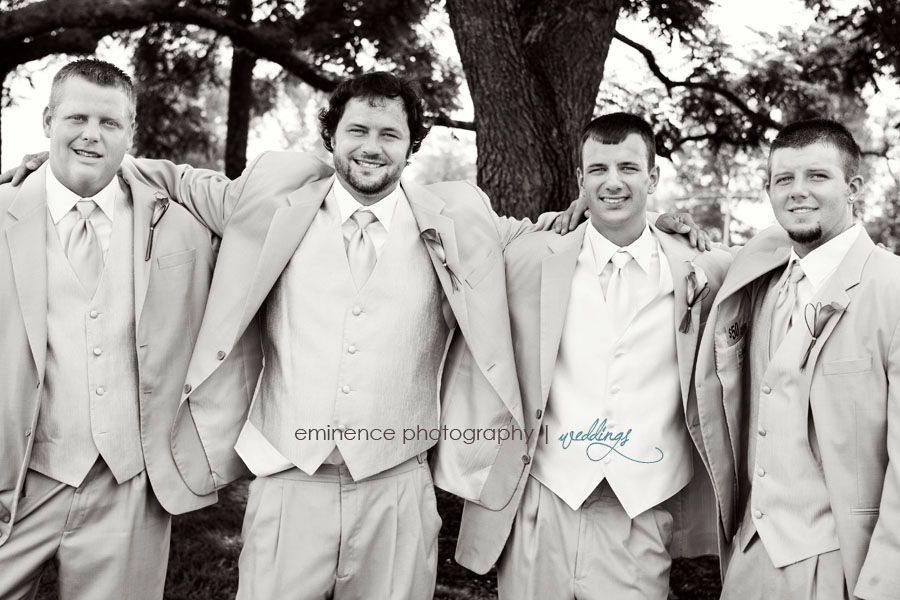 Ashley didn't do too bad, did she? : )




Ashley's grandmother seeing her for the first time




Loved the expression on this little girls face as I was waiting for the wedding to begin......priceless.




Brandon awaiting his beautiful bride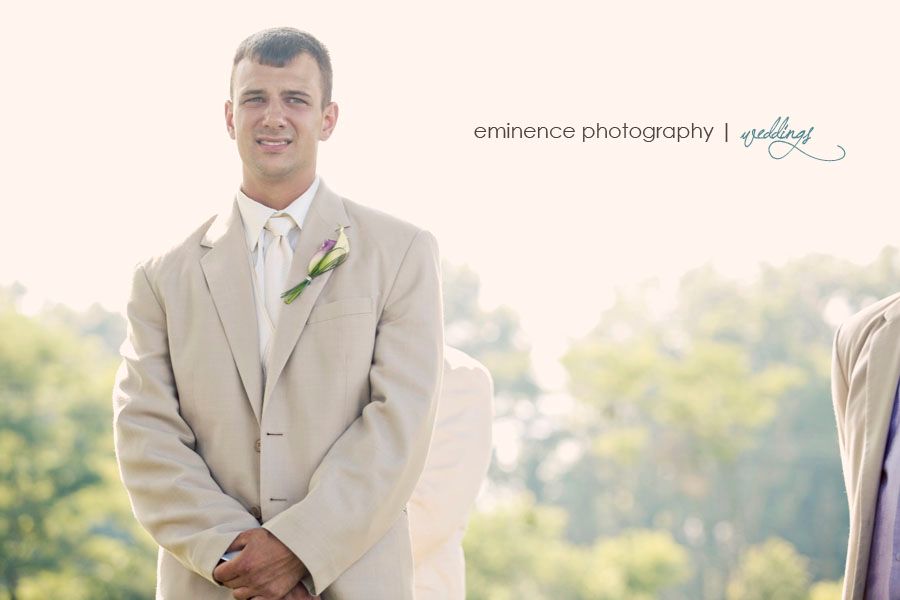 I think he loved what he saw....what do you think??




HUSBAND & WIFE!!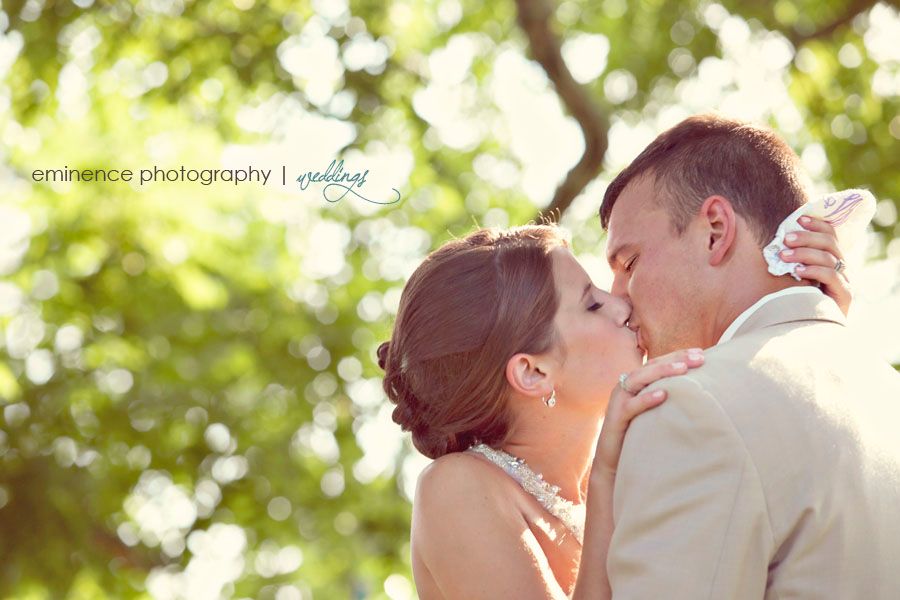 Bridal party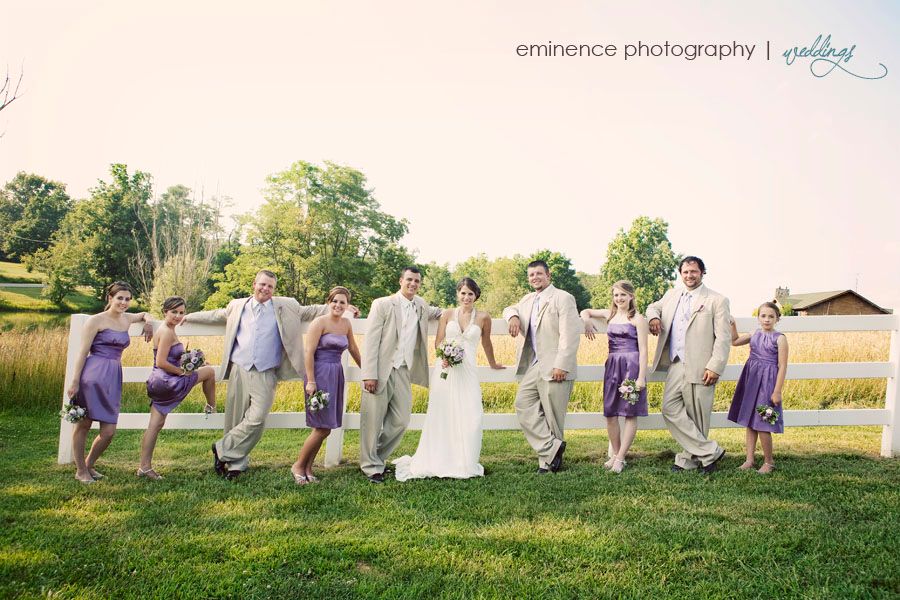 Mr. & Mrs.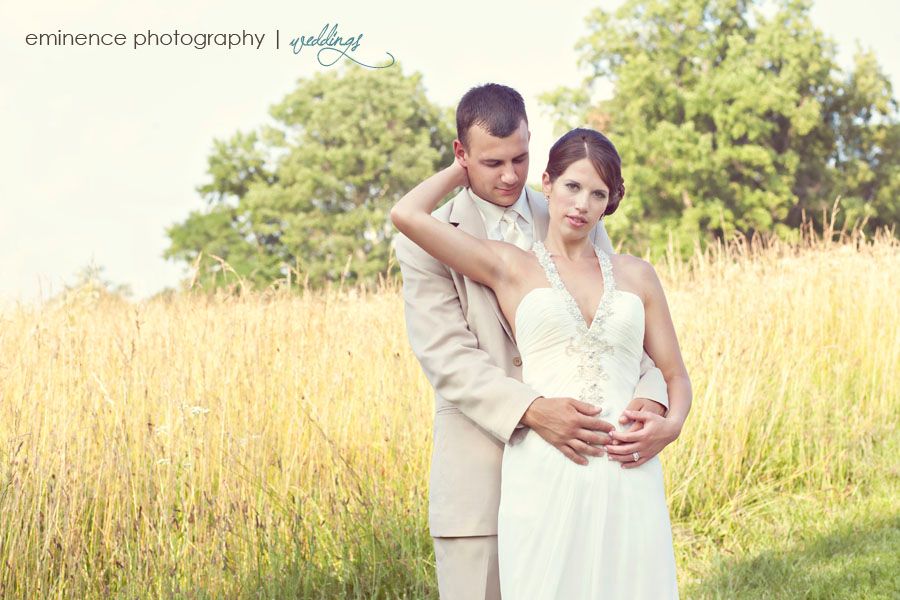 The rings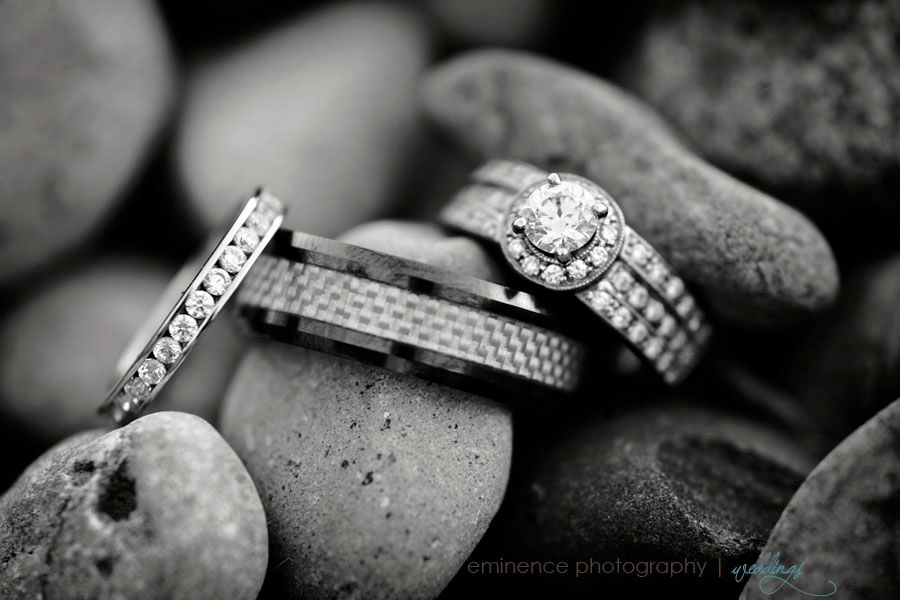 First Dance




Father & Daughter dance.....I love that I was able to capture this!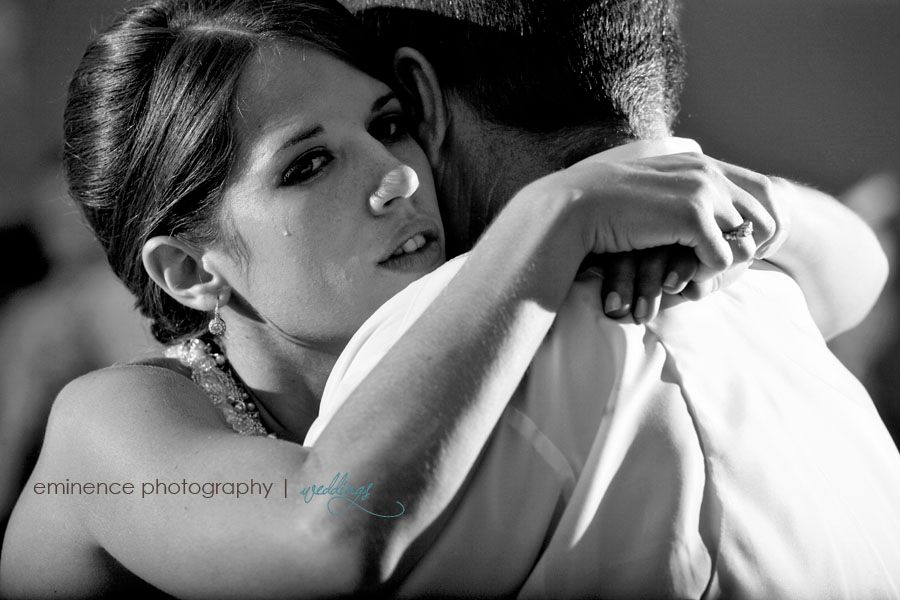 Congratulations you guys!!!! Thanks so much for letting me share in your special day!


peace&love!