I just LOVE newborns, so new, of course........just perfect. I finally got to meet Miss Jacqui, after having met her whole family in previous sessions. You may remember her sweet older sister, Laurel, when I just did her 1 year pictures.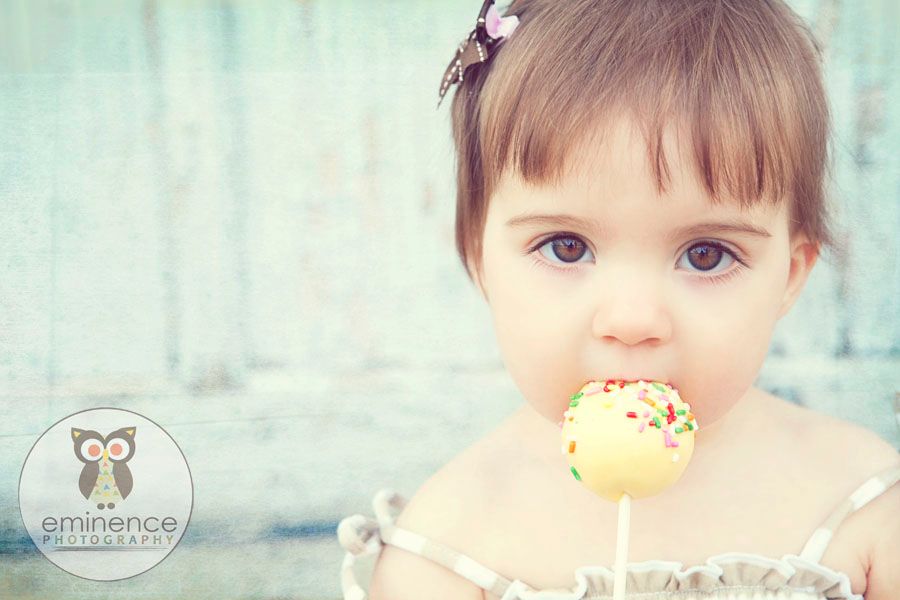 Jacqui was just the sweetest little baby. It took a little time in soothing her at times, but I think we managed to get her calm enough for some pretty precious shots. Here is a peak from our session!

I love this shot, she's just too sweet!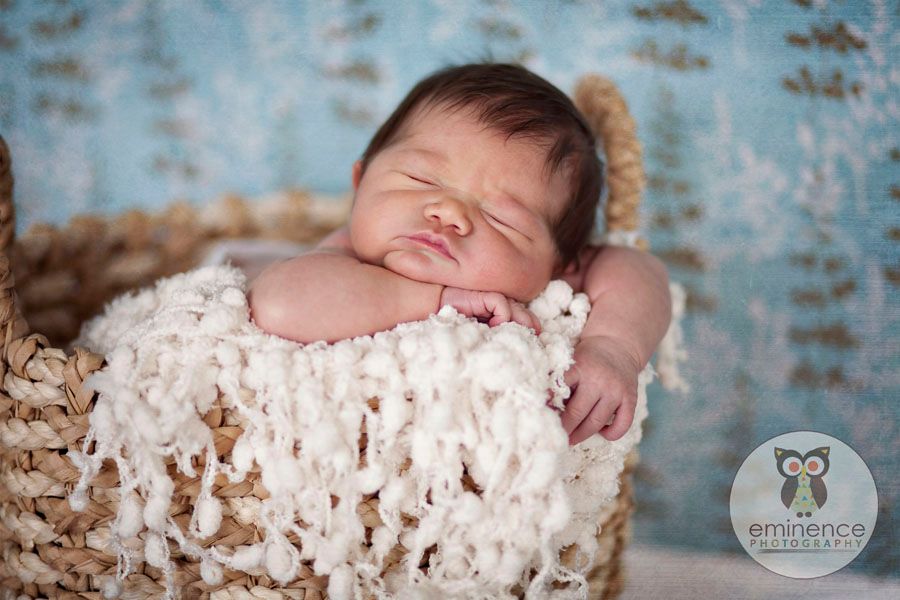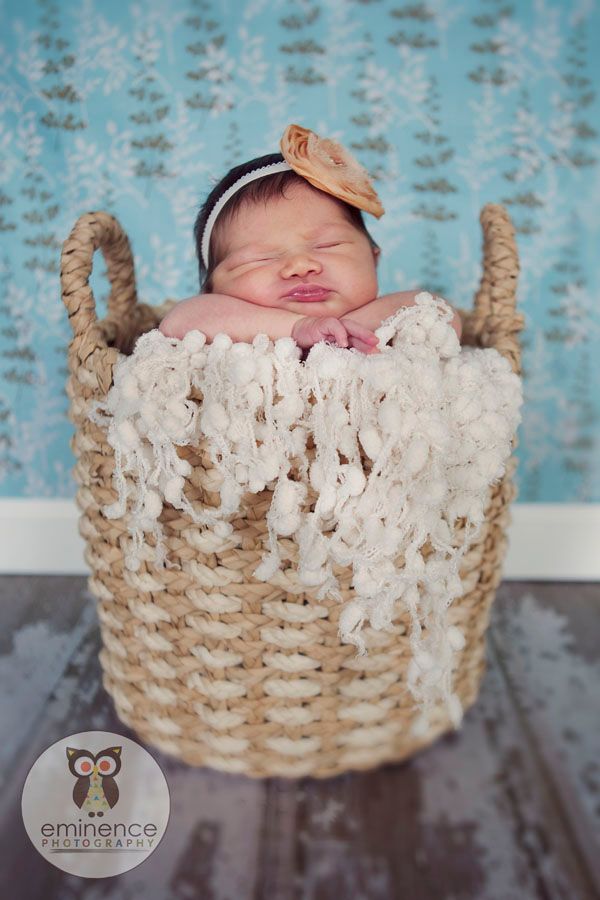 And how precious is this?!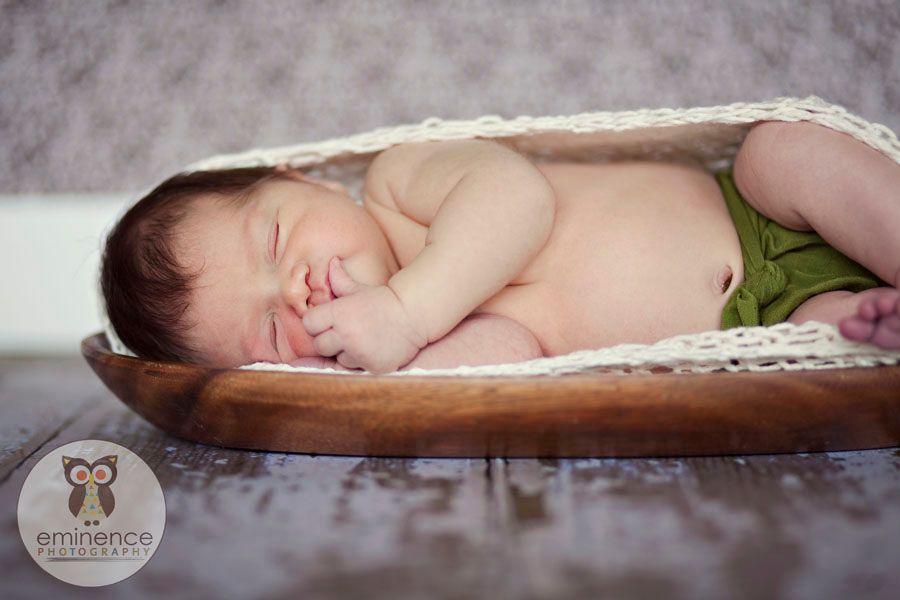 Caught some awake time with Miss "J", she loved looking at the birds on this blanket.




And caught her not so happy times too. hehe.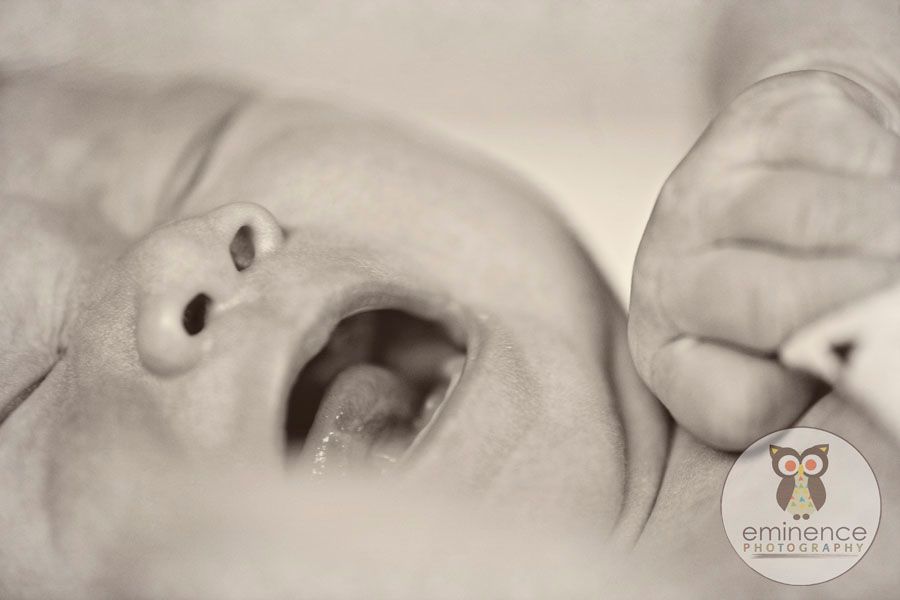 "J"'s momma took some much time to nurse her back to sleepy land....




And then she was out again.....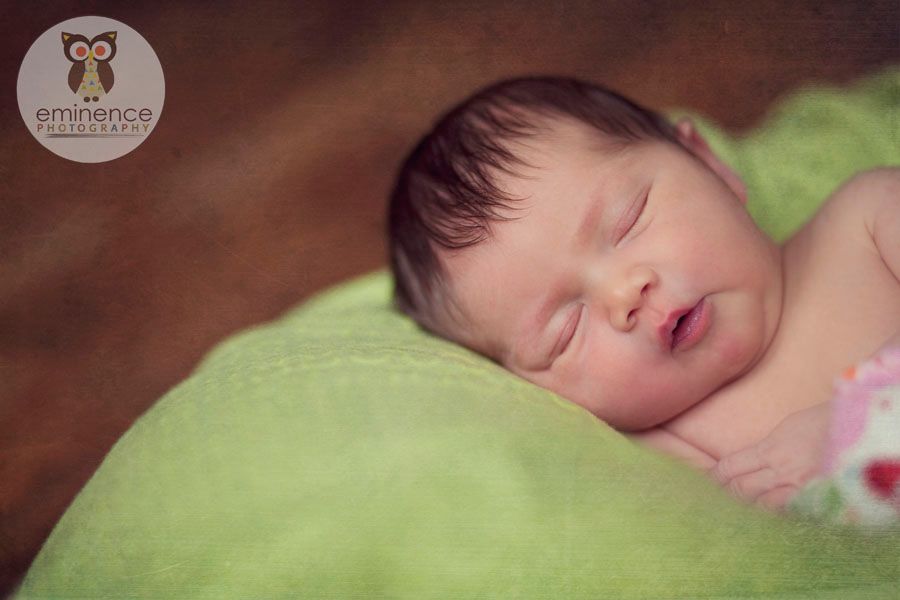 I love how she's holding her hands here.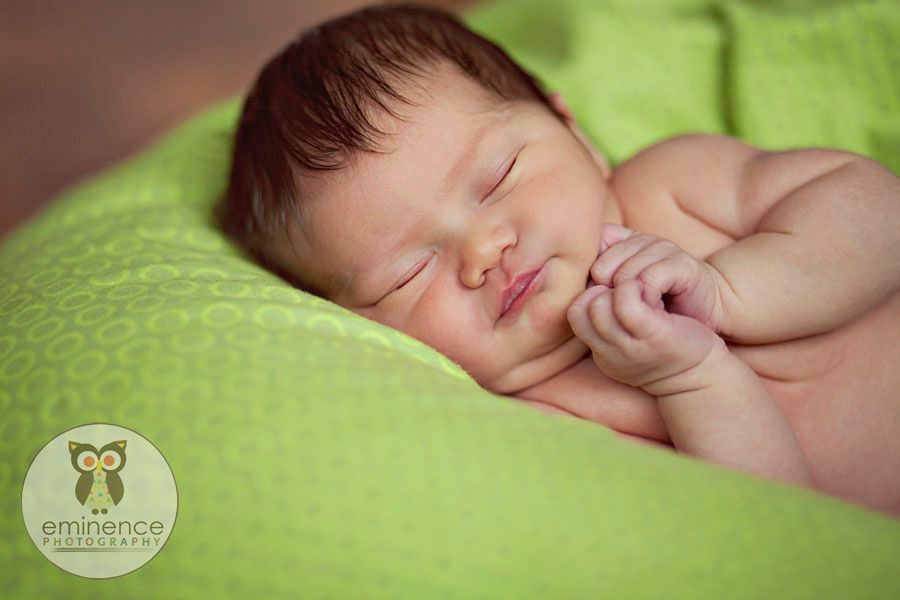 It's so easy to forget just how small your baby is, so shots like these I love to capture.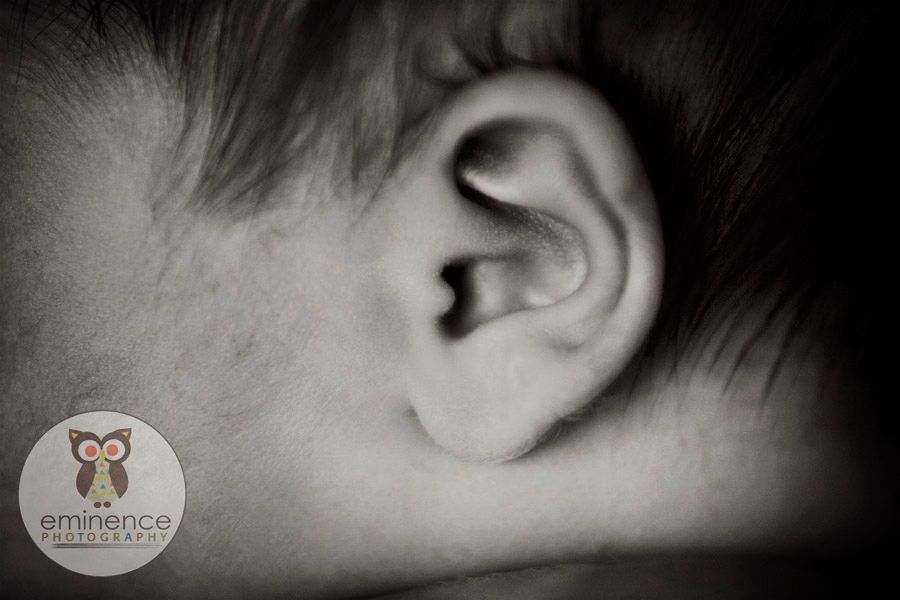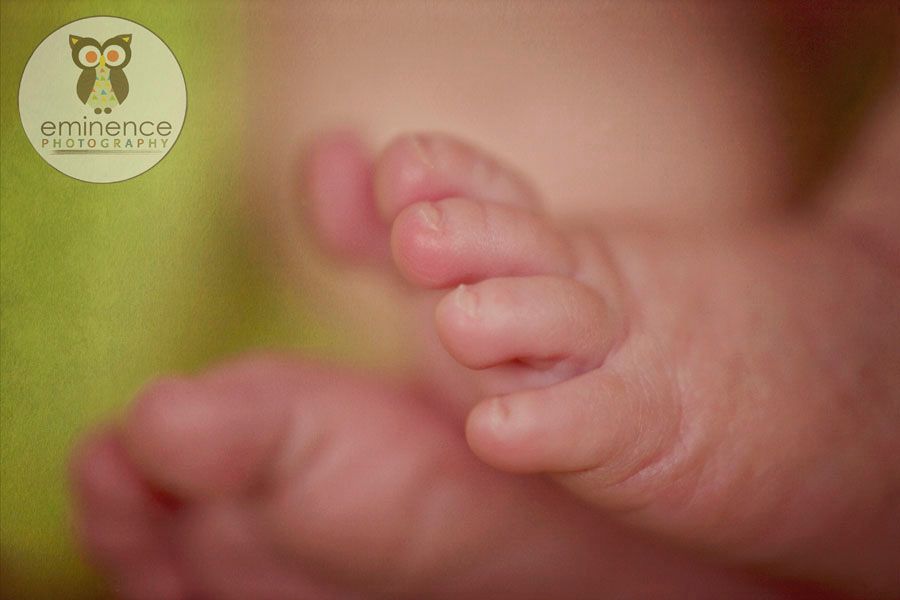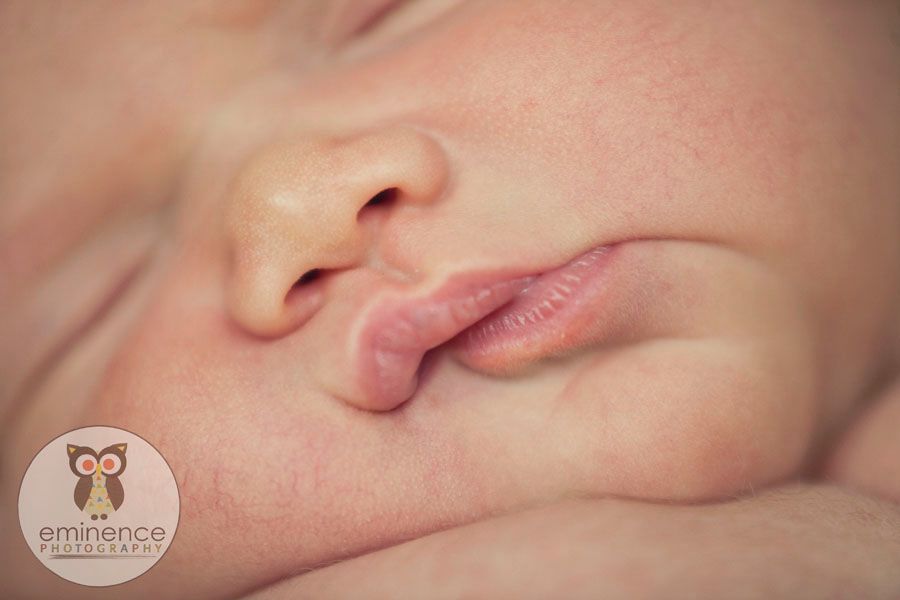 just beautiful.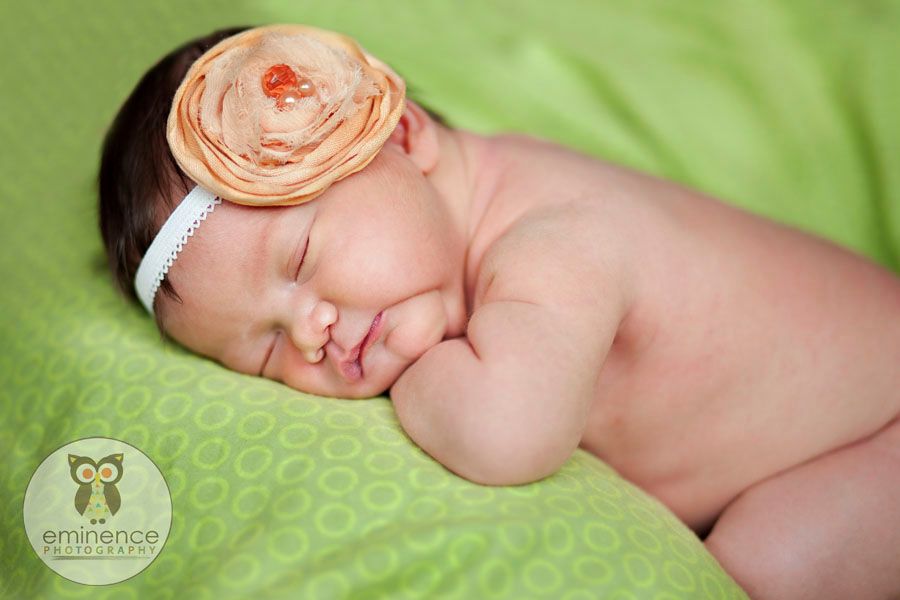 So I have been EXTREMELY busy! I am finally wrapping up my 5th wedding in the last 2 months and I am ready for a break! I'm taking the month of July off to just edit and get caught up!! I was without my computer this entire last week, we are remodeling our kitchen, so my work computer has been stuffed into the hallway. But now it's back and I can get busy again!!

If you're wanting Fall pictures for your family, I would suggest contacting me ASAP to set something up, because I have a feeling I will be filled up rather quickly this year!!

peace&love!