A couple of weeks ago, I got the pleasure of shooting Jon and Meryn's wedding! It feels like it's been forever since they booked their wedding, and the day had finally come! Everything about the day was perfect, definitely an emotional one for sure!! I couldn't help but catch myself getting all caught up in the moment myself, it's amazing to see so much love between two people. And Jon and Meryn definitely have a lot of that, you can just see it when they are around each other. Here is a peak from their special day!

Meryn getting ready.....had to snap this shot, thought it was too funny.




And as she was enjoying her morning, she decided to leave her husband to be a nice little facebook message. : )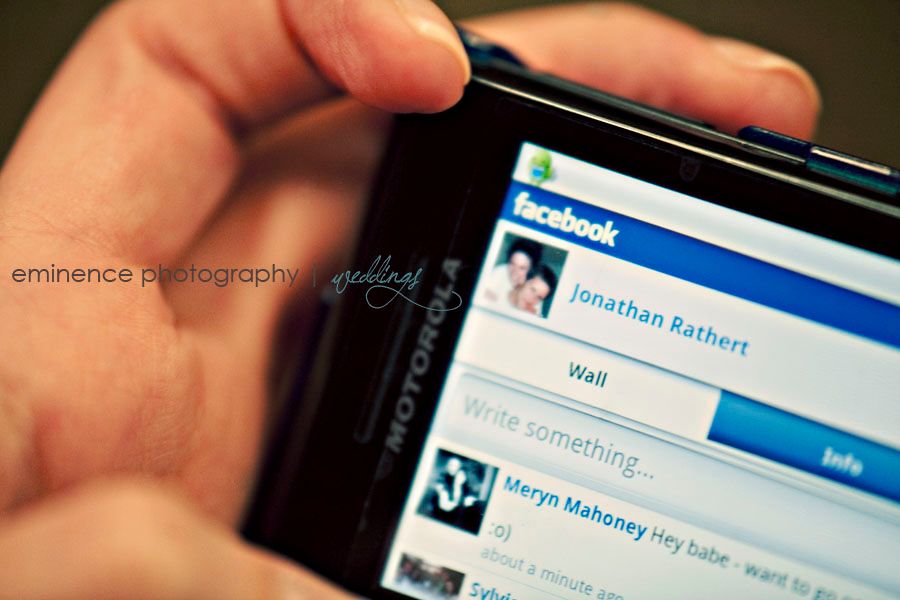 Jon and Meryn exchanged gifts before the ceremony....Meryn seemed pretty excited about hers!




Jon finishing up getting ready




And final touches with mom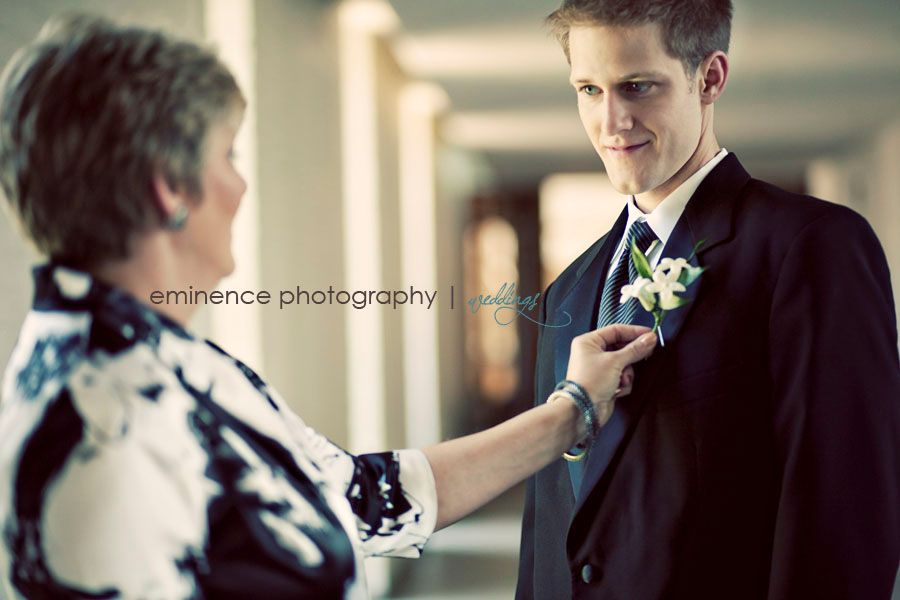 While the girls were getting ready, I took the guys out for their photo session.




They seemed to be having a pretty good time with it.




Jon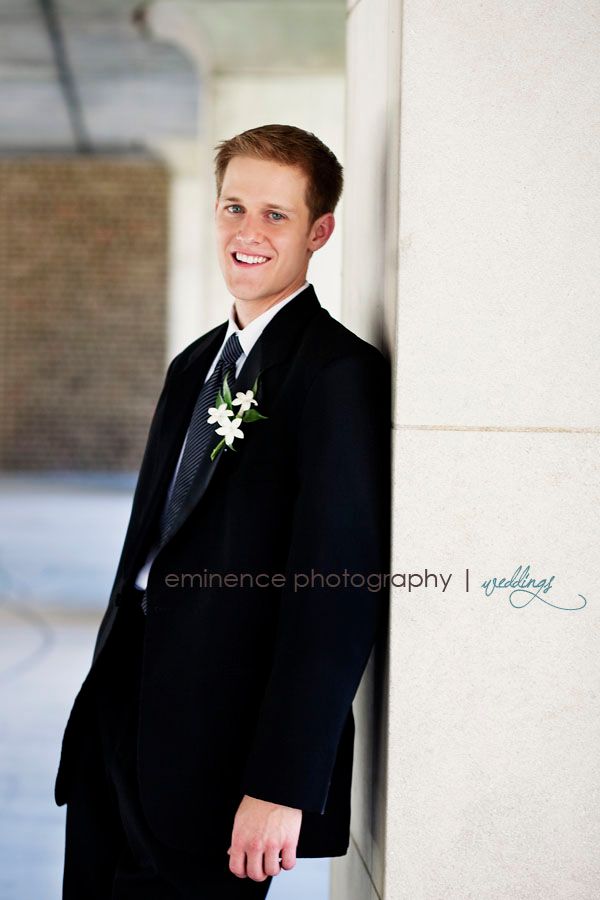 He makes a pretty good lookin' groom, huh??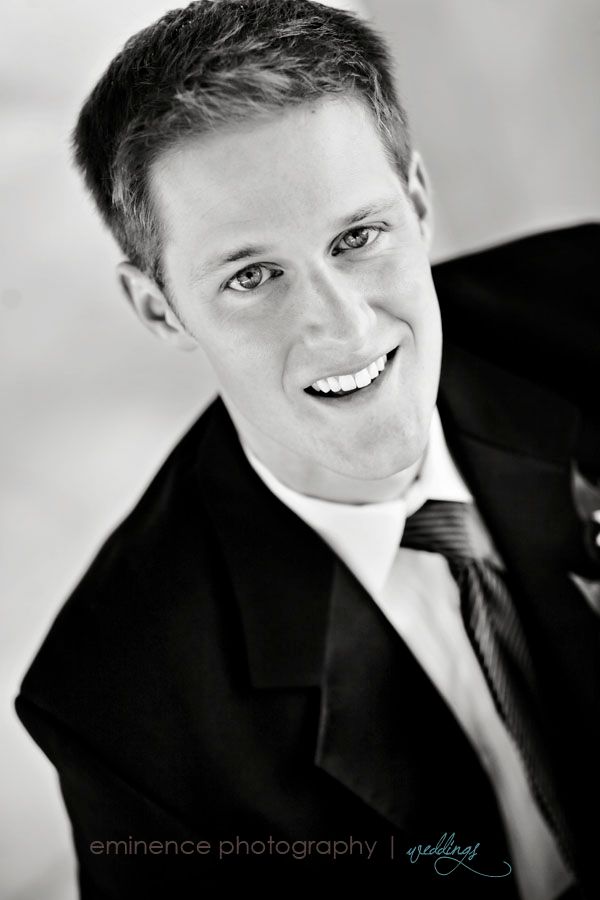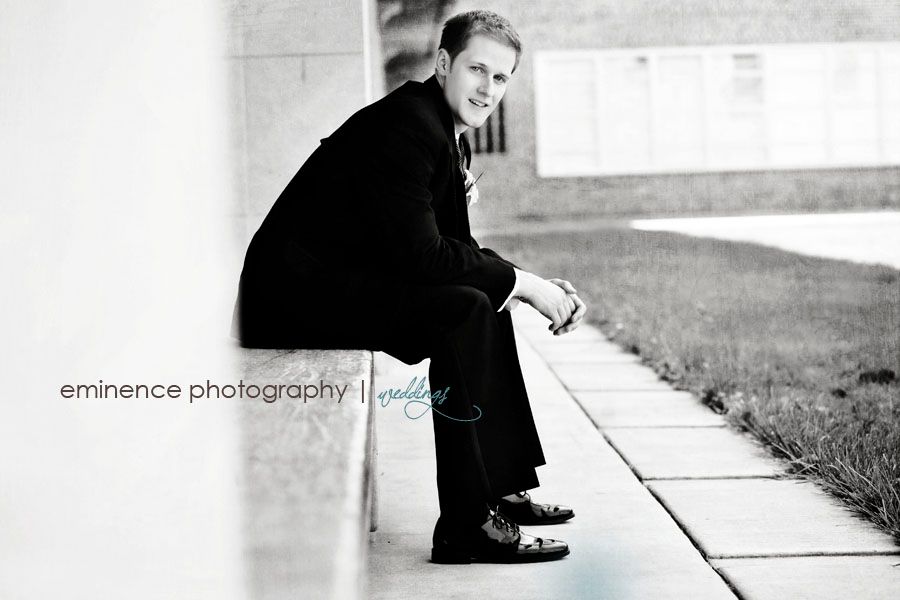 The dress




Thought this was a pretty fitting place for the dress. : )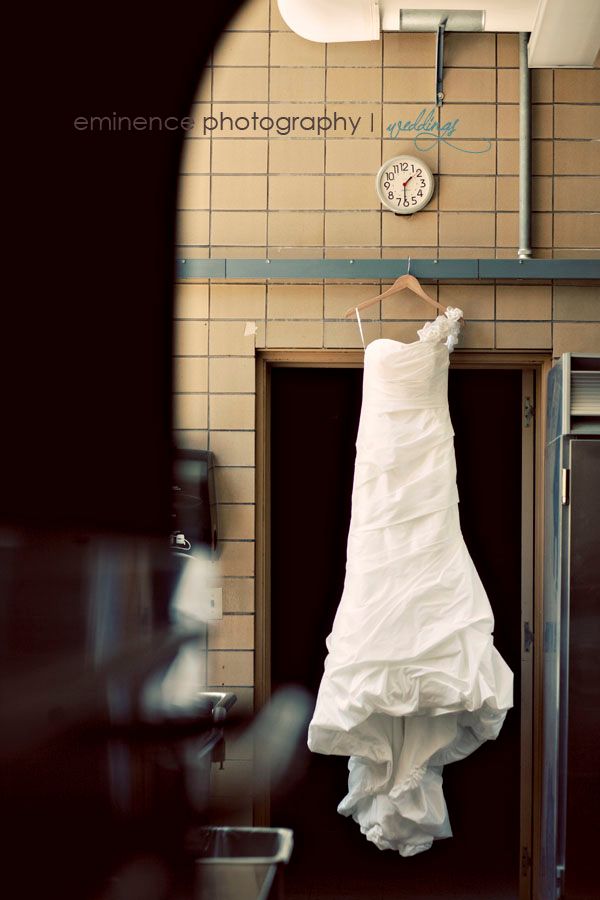 Something blue....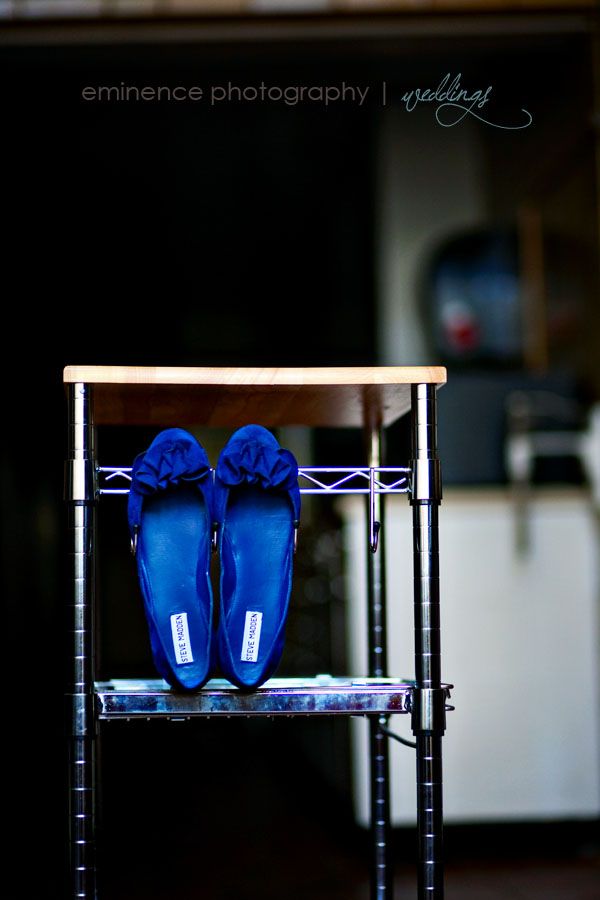 Flowers




Jon's two nephews, the ring bearers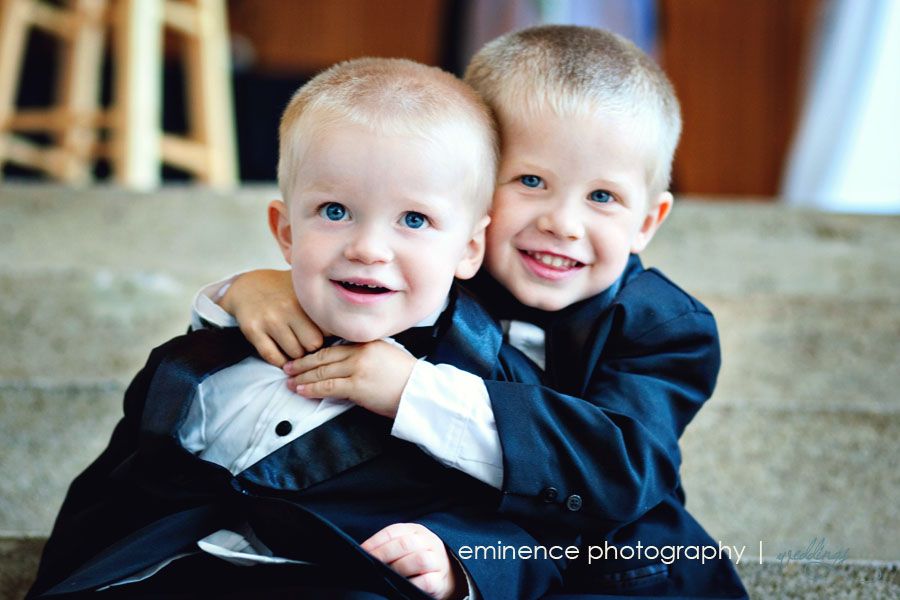 Meryn getting ready




Meryn's dad seeing her for the first time....definitely a a tearjerker moment!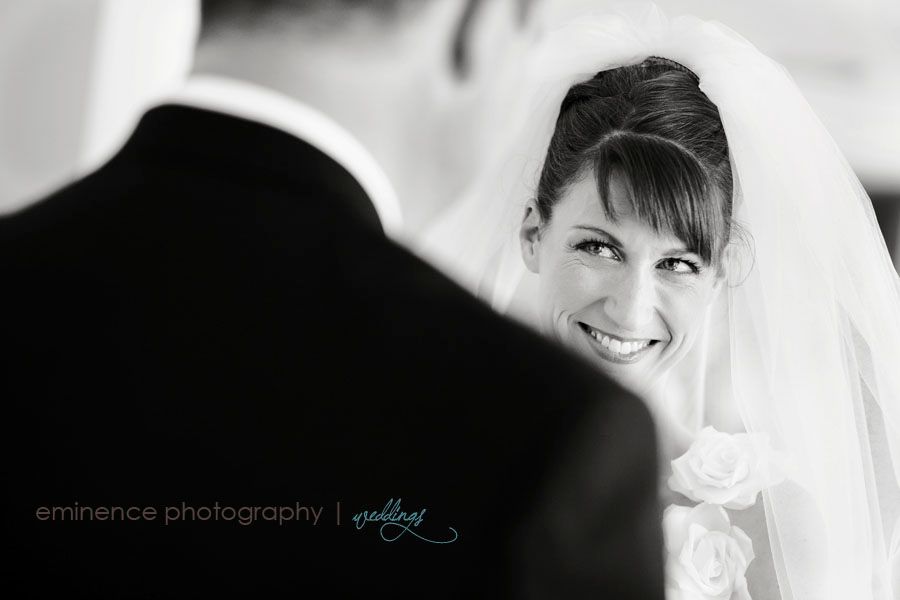 Definitely a Daddy's girl




Meryn and her mom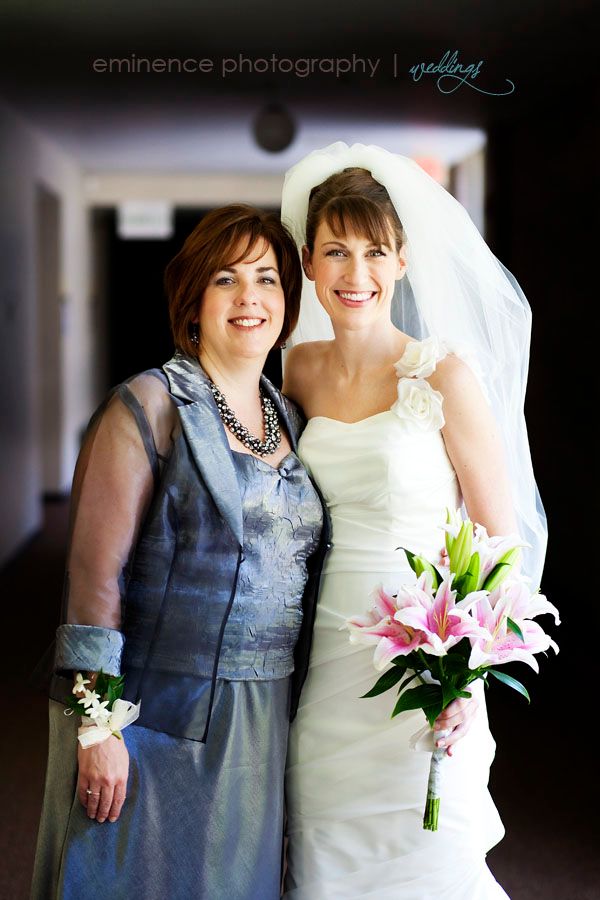 The ceremony




Meryn wanted so badly for me to capture Jon's expression when she walked down the aisle, I'm thinking it was taking him everything he had to keep it in. : )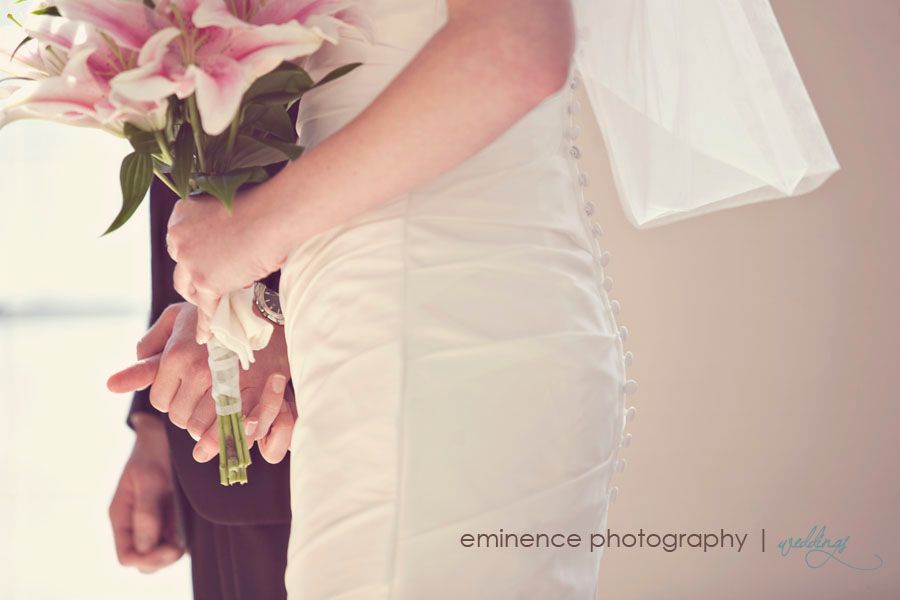 Mr. & Mrs.



Meryn




Beautiful!




Jon works for Cummins so he wanted to do a few shots over at the COB

I couldn't decide.....color?




or black and white?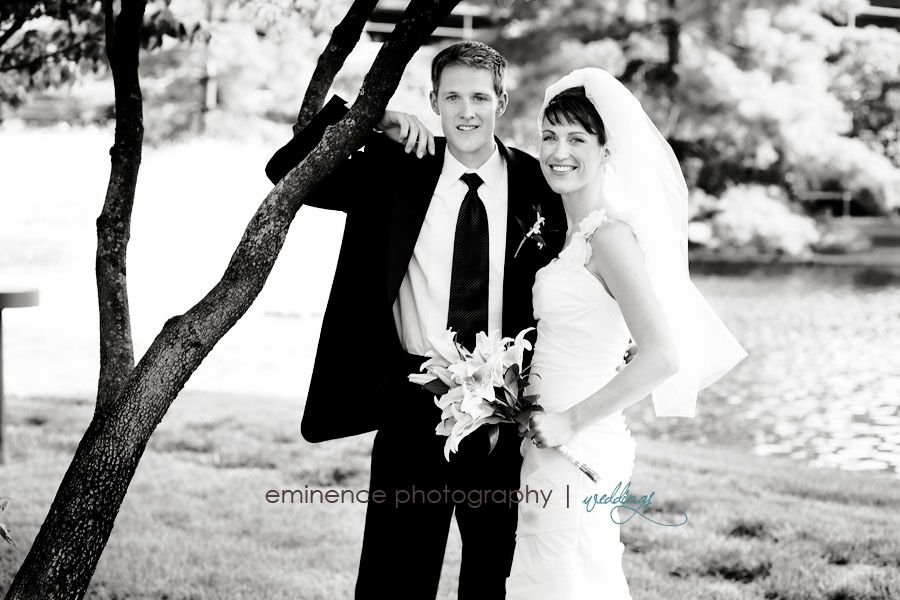 During the reception, I snagged Jon & Meryn to do some last minute sunset shots.

LOVE!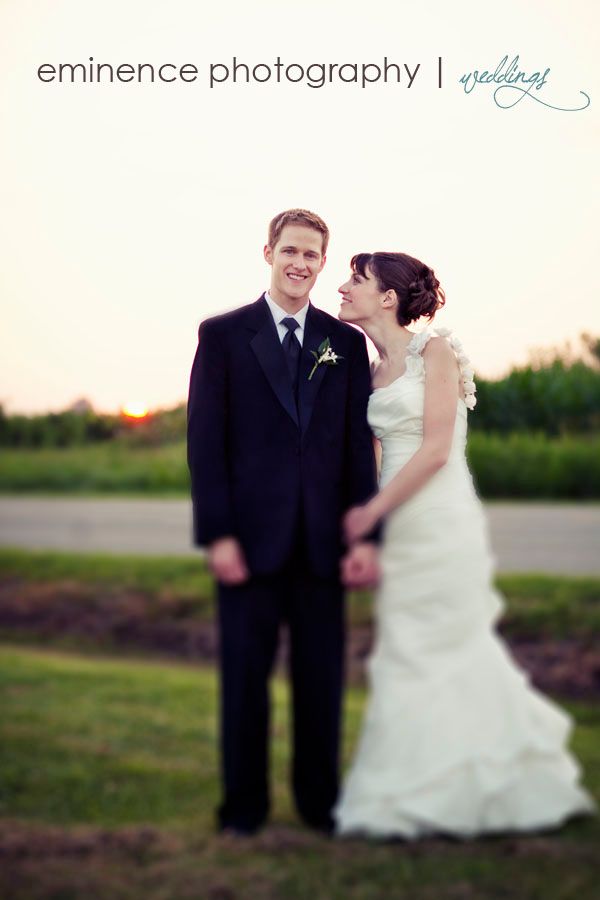 They had their reception at Simmons Winery, a perfect location




Rings




Love the garden area at Simmons!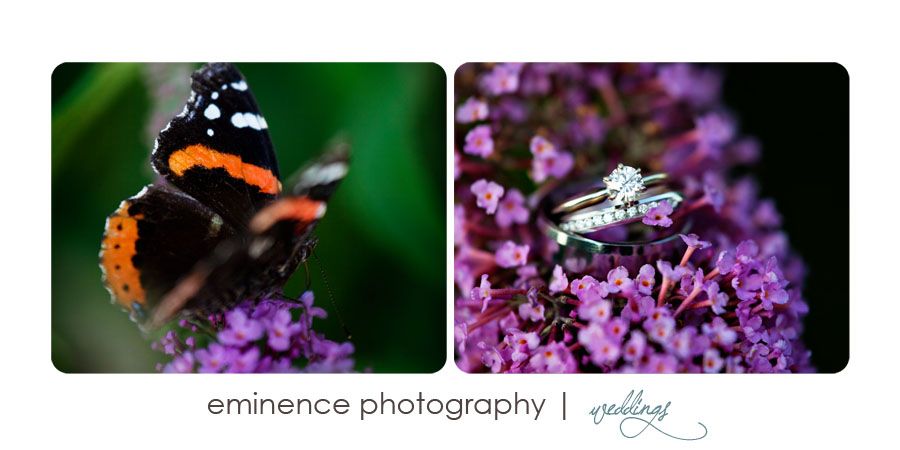 Meryn has the best expressions : )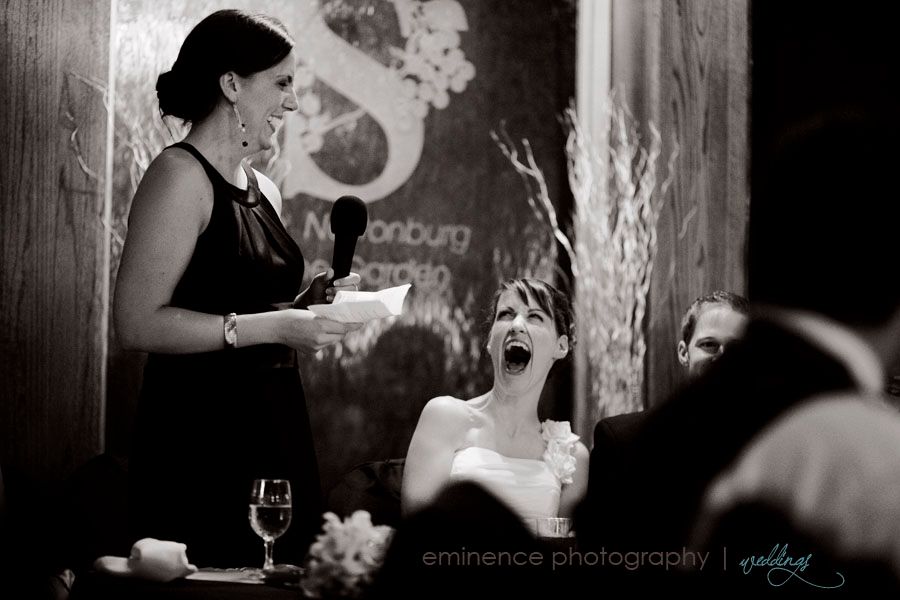 First dance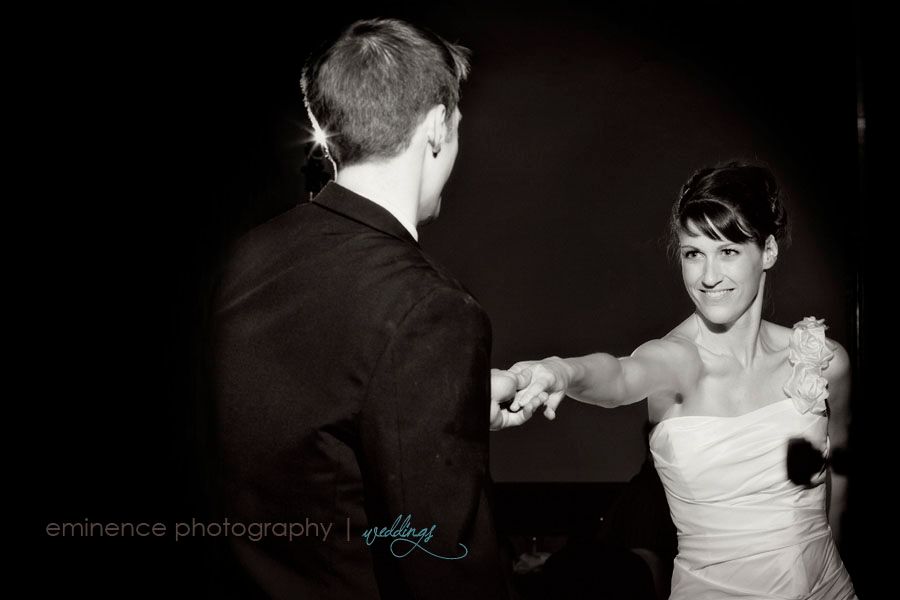 Father/Daughter dance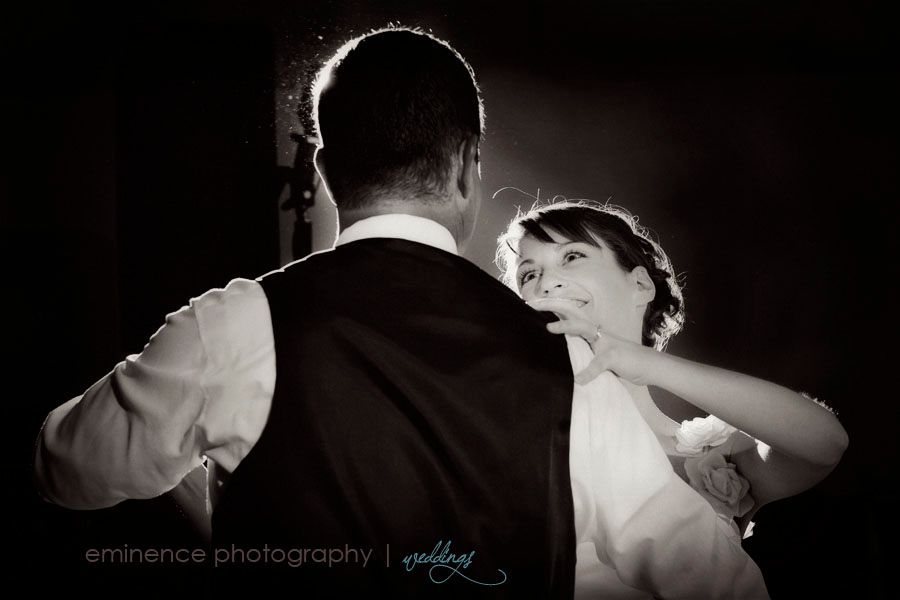 A perfect wedding with a perfect ending.


peace&love!