Olivia was the most adorable little girl!! The biggest brown eyes and the darkest, curly hair....she was so precious! Her and I became friends real quick and we had a lot of fun together, playing peek a boo and me pretty much making a fool of myself....which is pretty typical. : )

Olivia just celebrated her 1st birthday and soon she will be a BIG sister! We had such a great time at our session, here are a few of my favorites.

Olivia's dad is Indian, and this beautiful outfit was sent from relatives there. LOVE the colors!!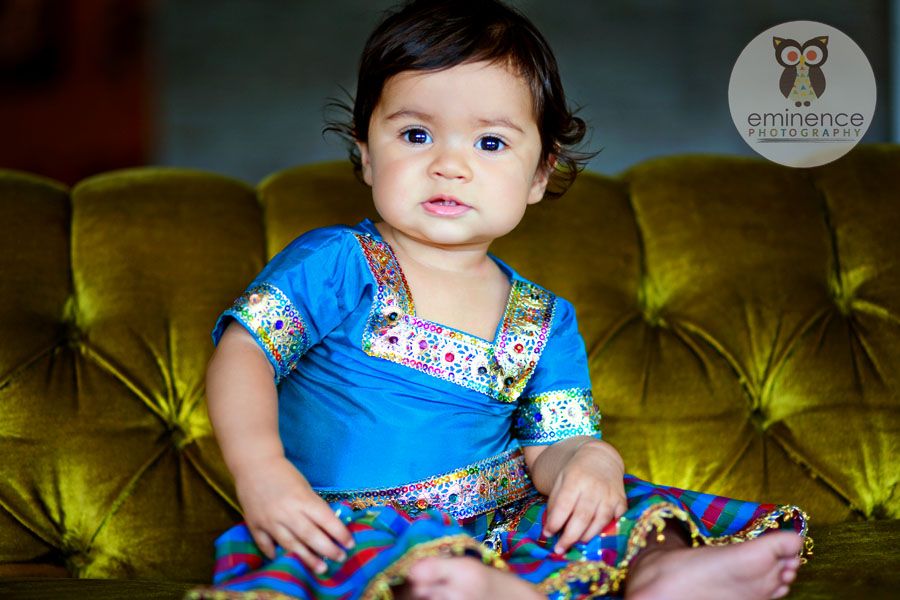 Isn't she beautiful?!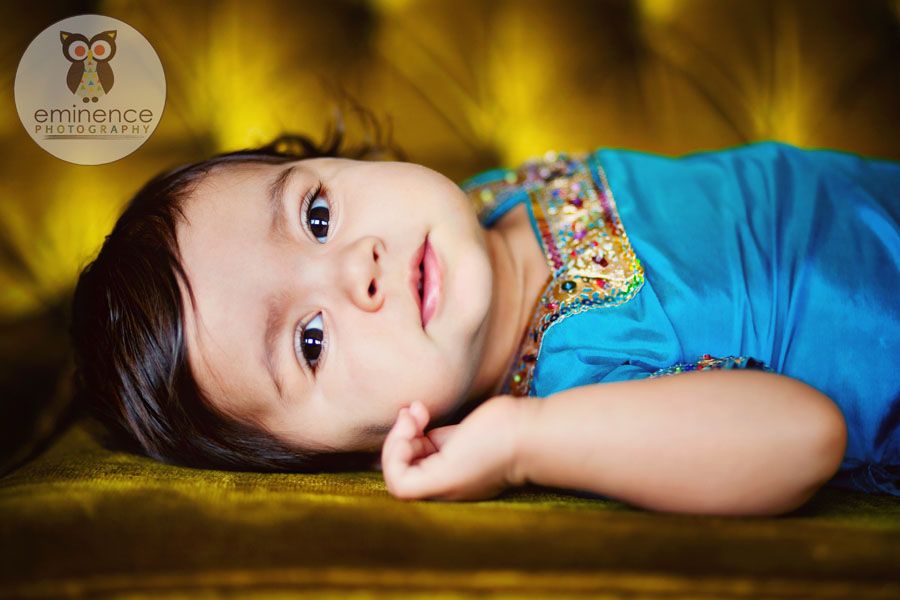 Olivia had the cutest little outfits that her momma brought along.....was in love with every outfit she had!




She loved this little guy and gave him plenty of kisses while she was there.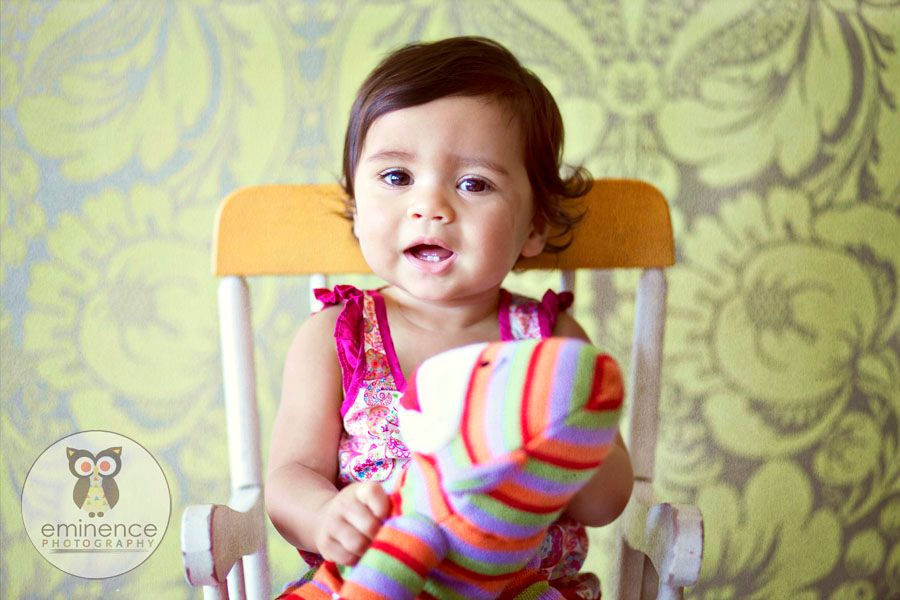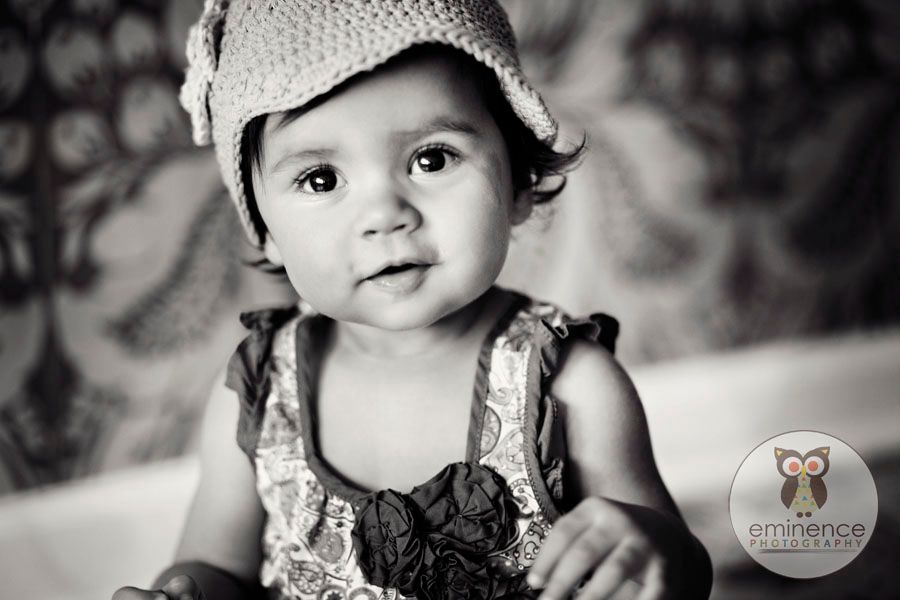 LOVE this shot of her!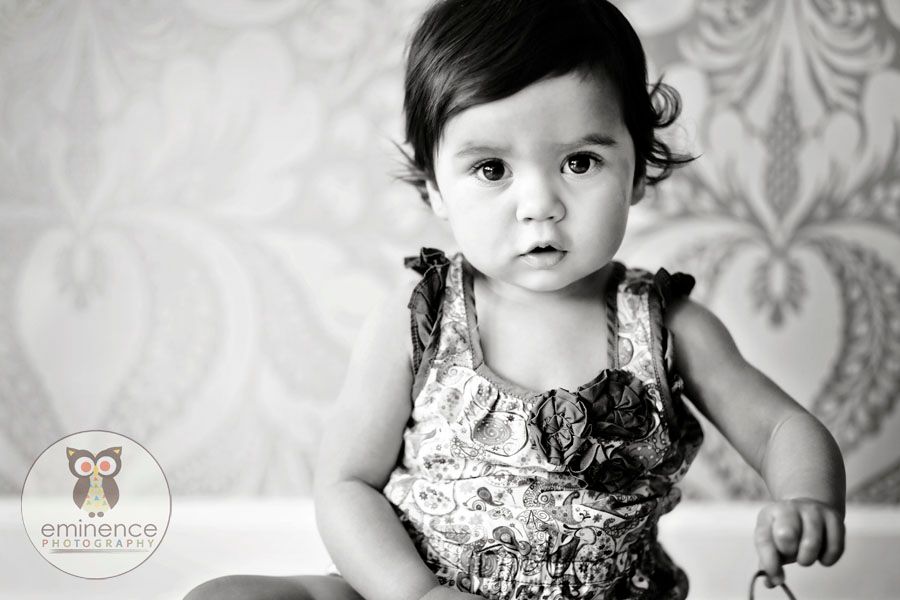 And how cute is this??




Wouldn't be a 1st birthday session without something sweet!! Olivia's mom brought along a yummy cupcake for her to try, she wasn't so sure about it though! haha.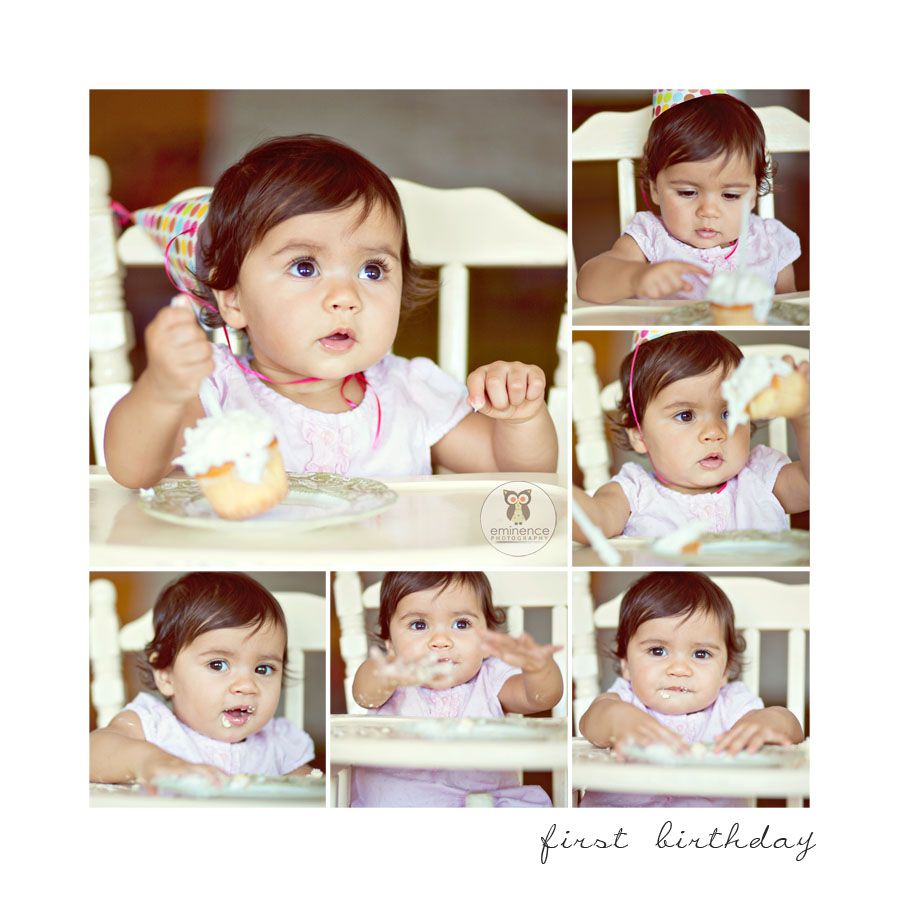 We then ventured out in the hot, hot, hot heat.......I felt horrible for Olivia's mom, Jenn, it's always so miserable being pregnant in this kind of weather! But I'm glad we did!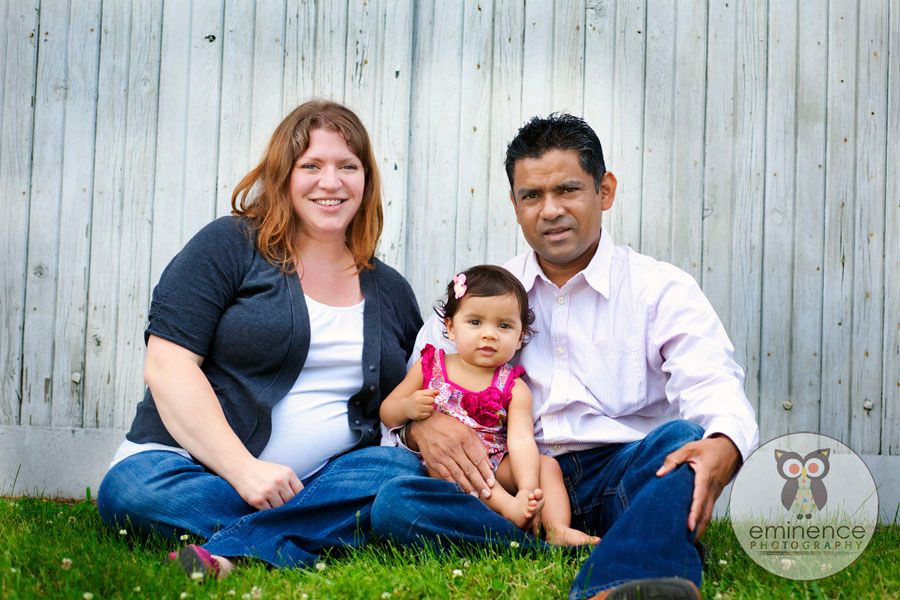 I love this shot of their little family!!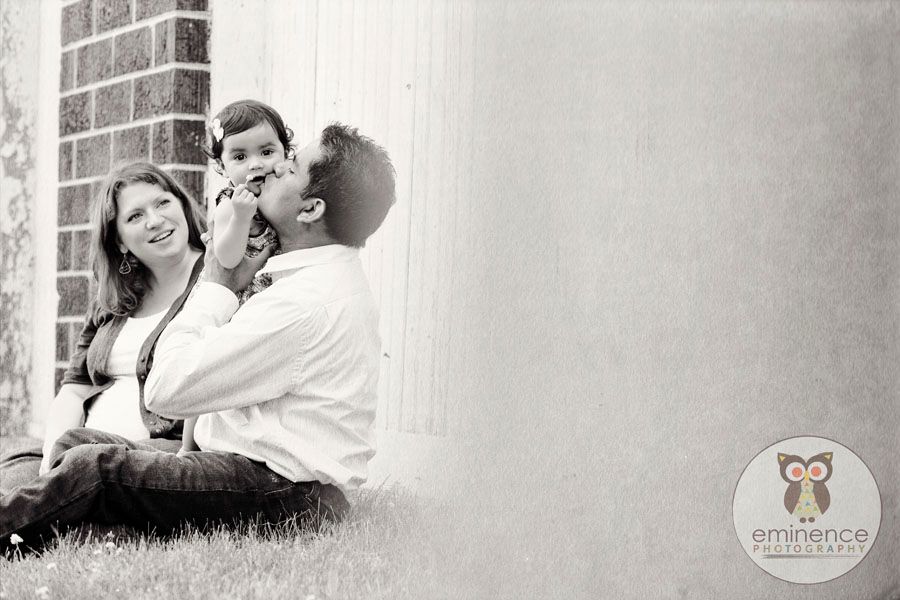 And for this one, I decided to try something new......what do you think??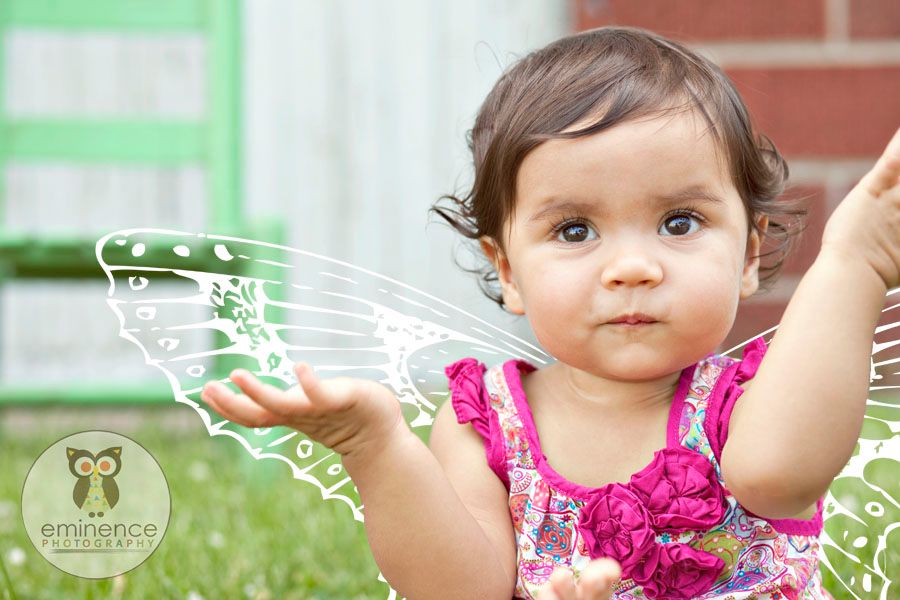 Thanks for such a great session!!!! Hope you had a fantastic 1st birthday, sweet Olivia!!


peace&love!!