I am on wedding overload right now! haha. A wedding the past 2 weekends and yet another this weekend!! It's insanely busy! Not to mention one at the end of this month! I have one scheduled for July, but other than that my schedule is looking a little clear....which I am pretty grateful for!! I am looking forward to a little/much needed break!

I went to Plainfield to shoot Wilson and Annie's wedding at Serendipity at the Metropolis......what a cool place! Wilson is a photographer himself, so I was a little nervous, how could I not be? : ) I'm kidding! Well, a little!! No, seriously, this couple is amazing! They are the sweetest, most down to earth people, so laid back......everything about their wedding was PERFECT! Annie was absolutely breathtaking......she had the whole vintage thing going on, which I totally dig. They even had a super sweet vintage car we got to use!! I was in vintage heaven!

Their wedding was simple, it was just perfect! Annie had her best friend at her side while Wilson had his older brother. Weddings like this just make for a great time, no stress involved at all.....it was such a great day!

Congratulations you guys, and thanks for allowing me to capture your beautiful day!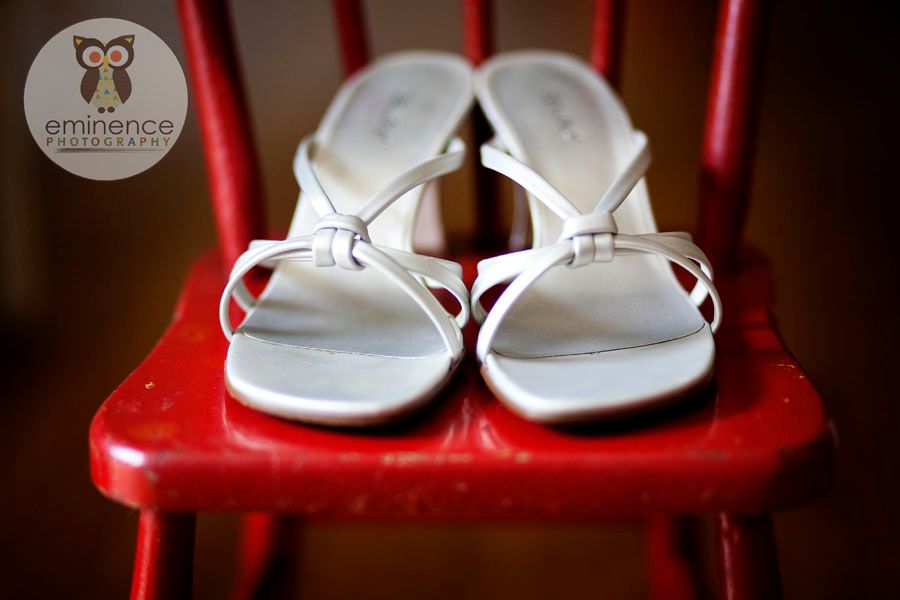 I was so excited to see Annie's veil when she pulled it out!! She even made it herself!! : )




Annie's mom helping her with her dress......couldn't decide, color?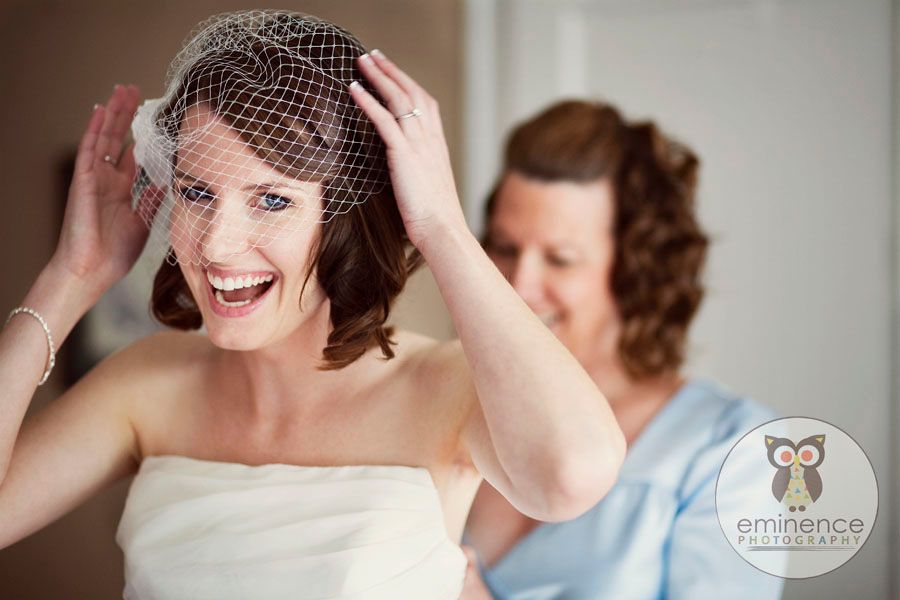 OR black and white?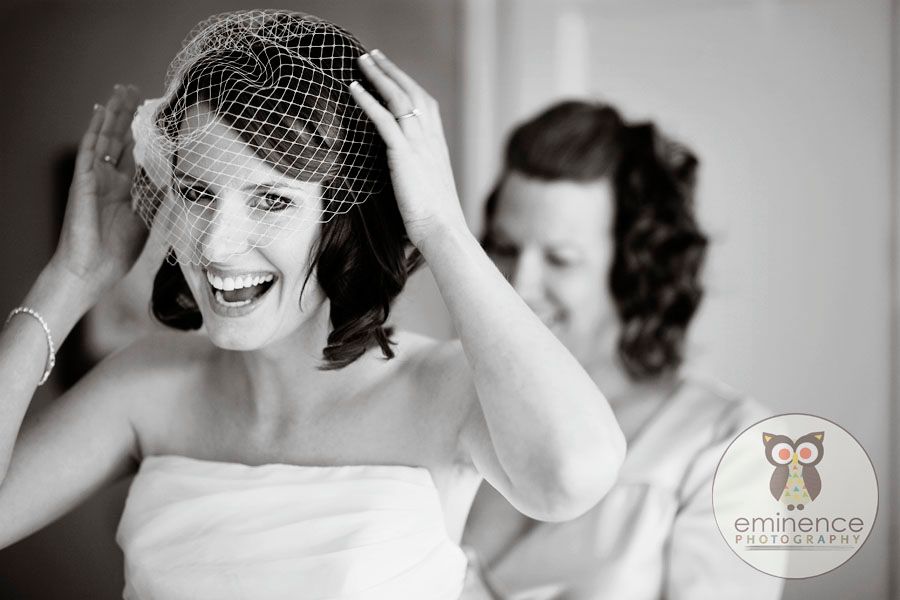 CLASSIC! Annie's BFF brushing her teeth the whole time. LOVE it!!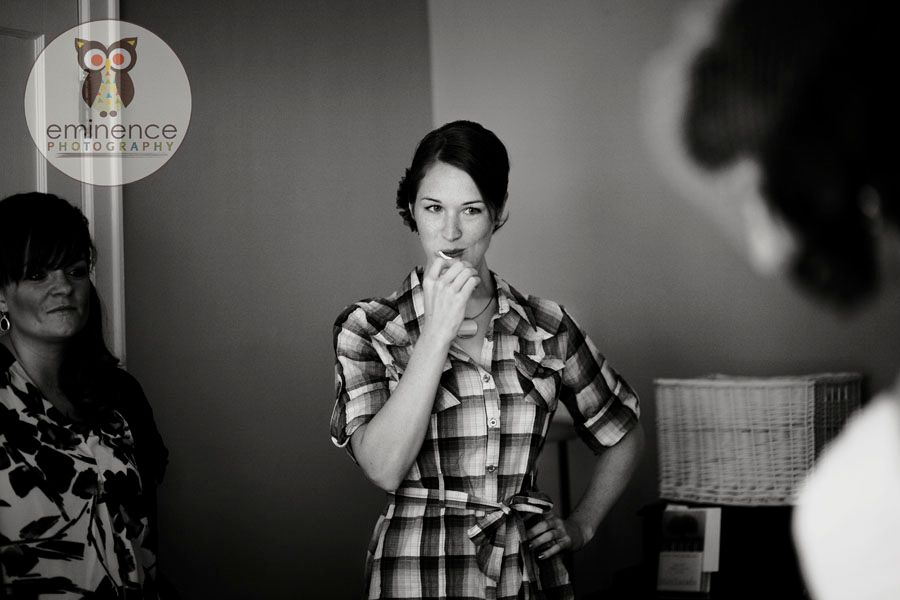 Thought this was kinda cool.




Wilson and Annie decided on the "First Look", I always love when couples choose to do this.......everything is taken care of beforehand so that you can enjoy the rest of your day without having to stress about more pictures!!

We ran across the street to the neighbors house and used her beautiful landscaped yard. I think it paid off.




How cute is this?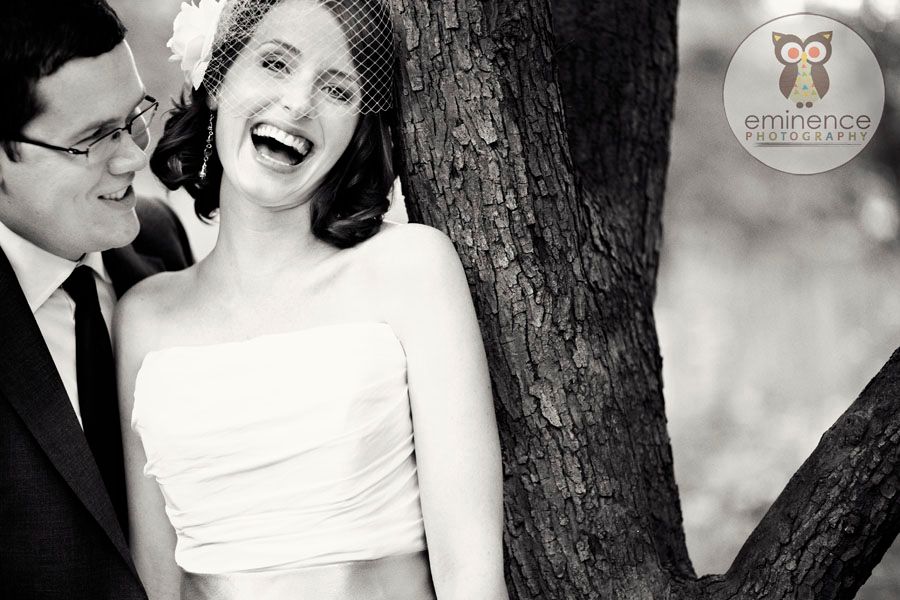 And this?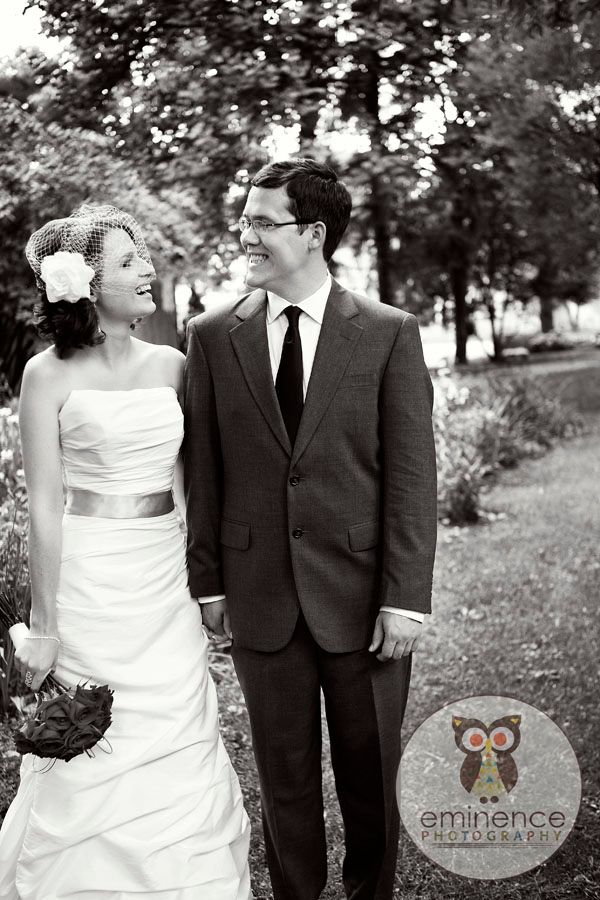 Love this car!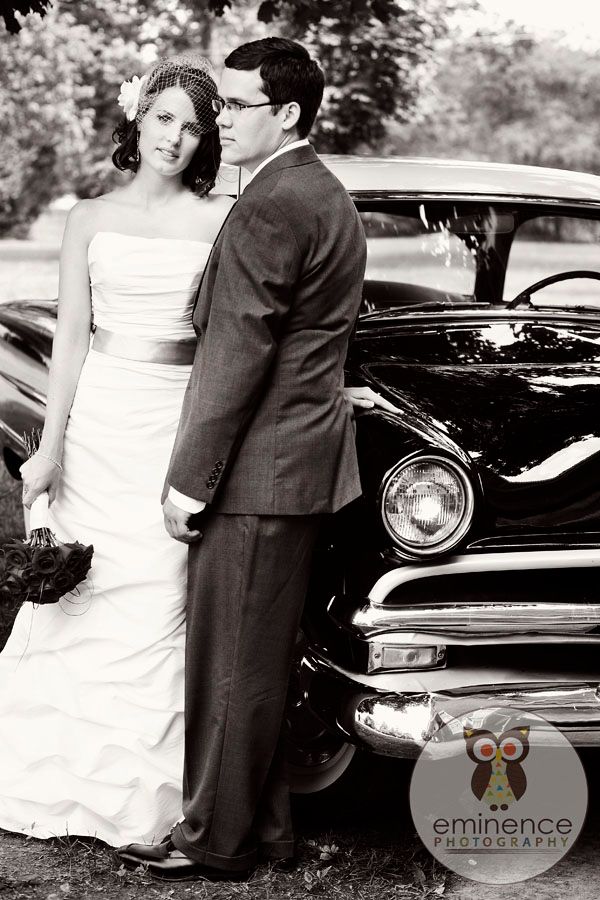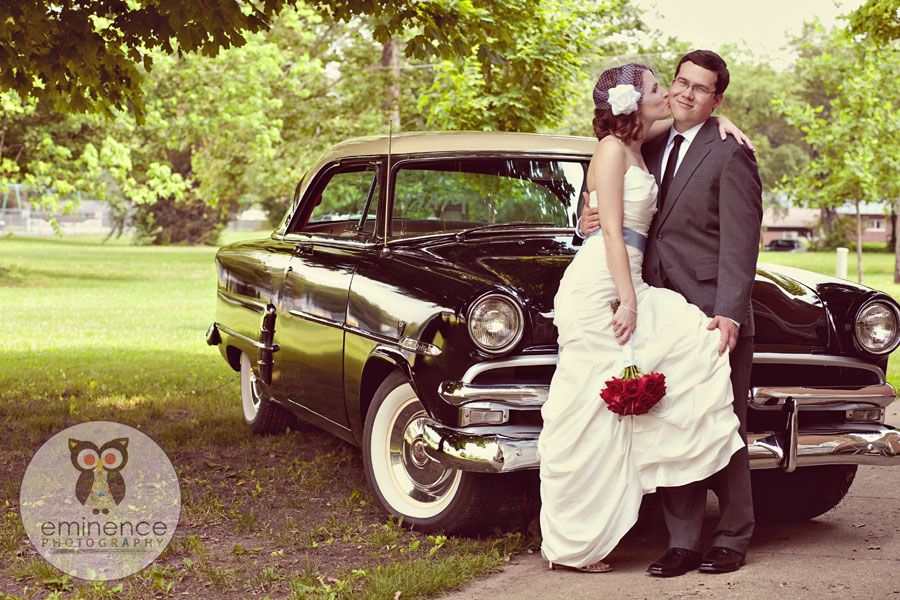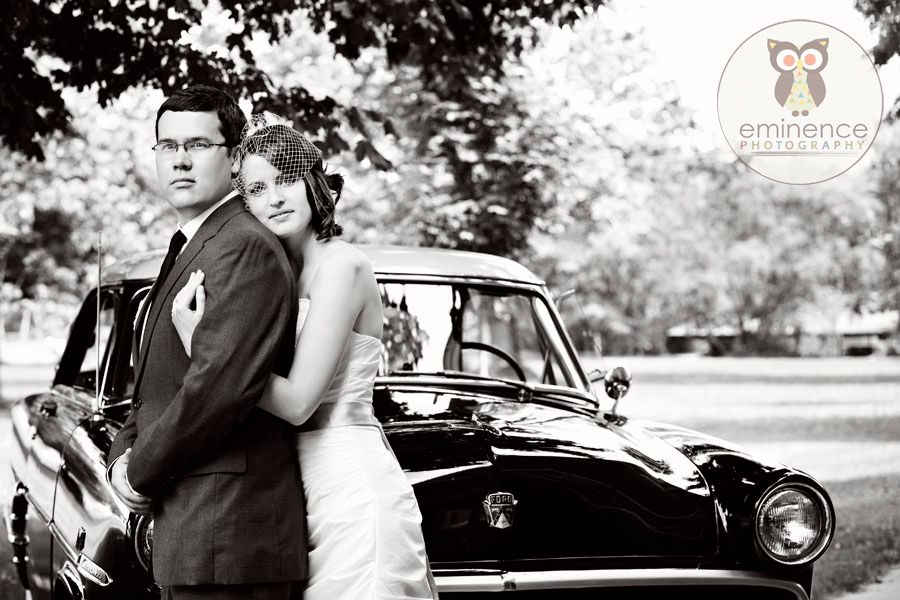 Wilson looking rather handsome on his big day!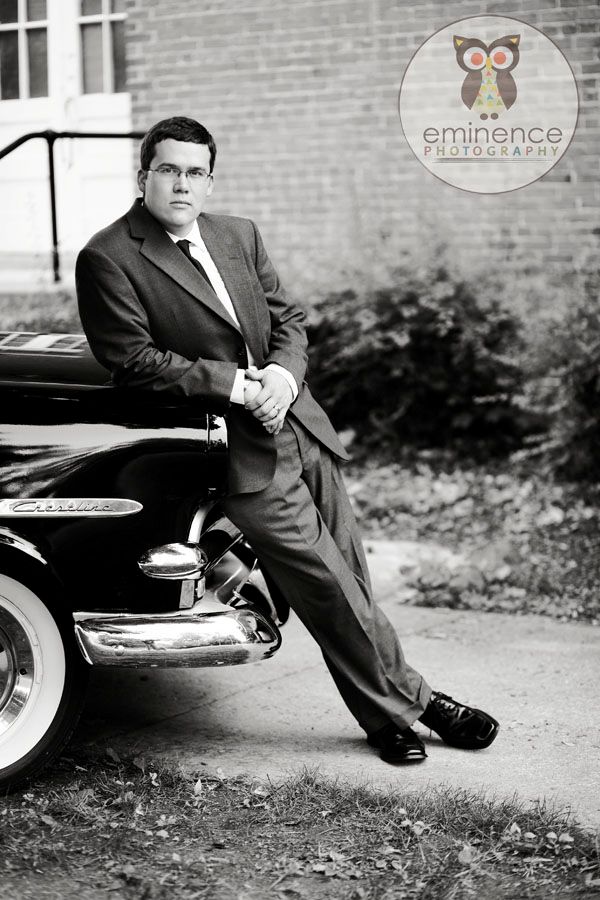 And of course, Annie, gorgeous!!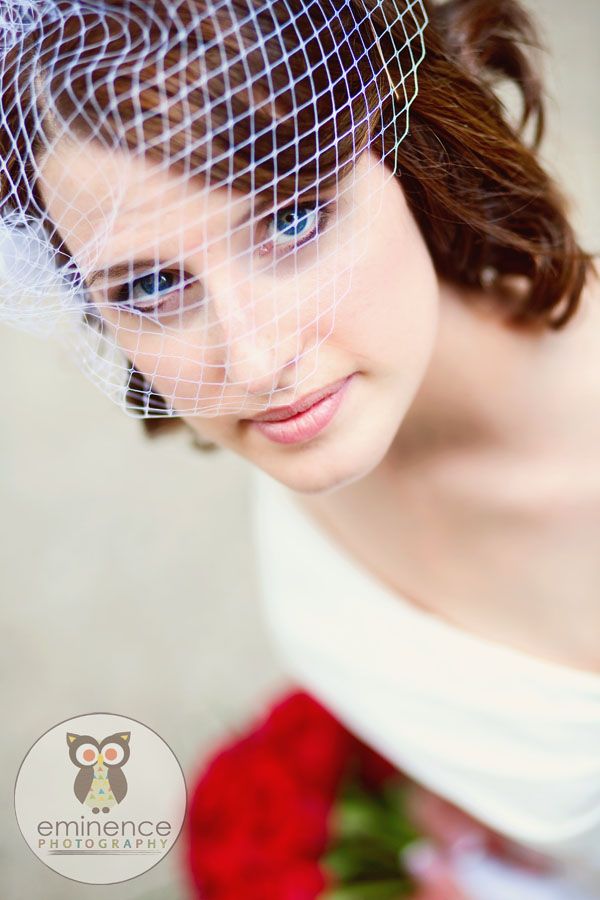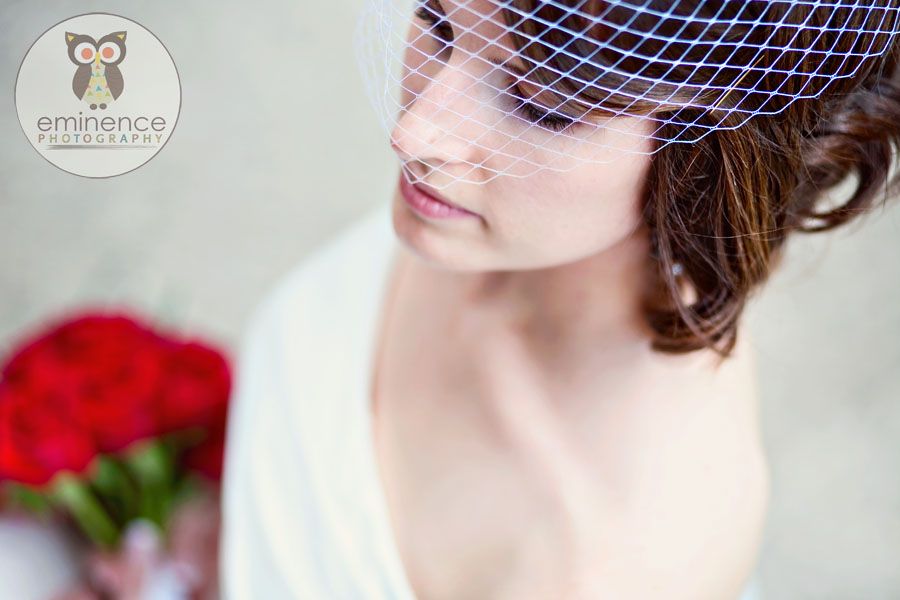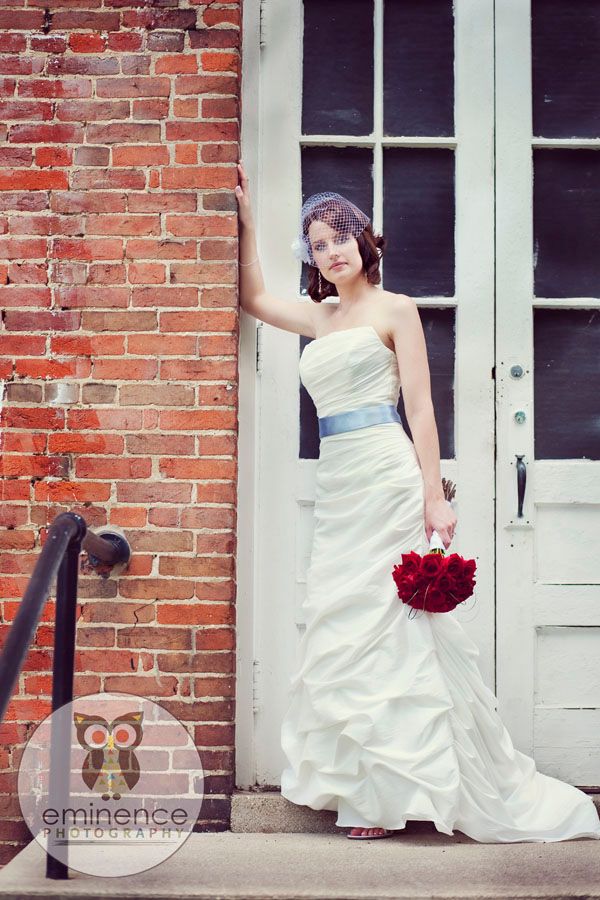 Love this shot!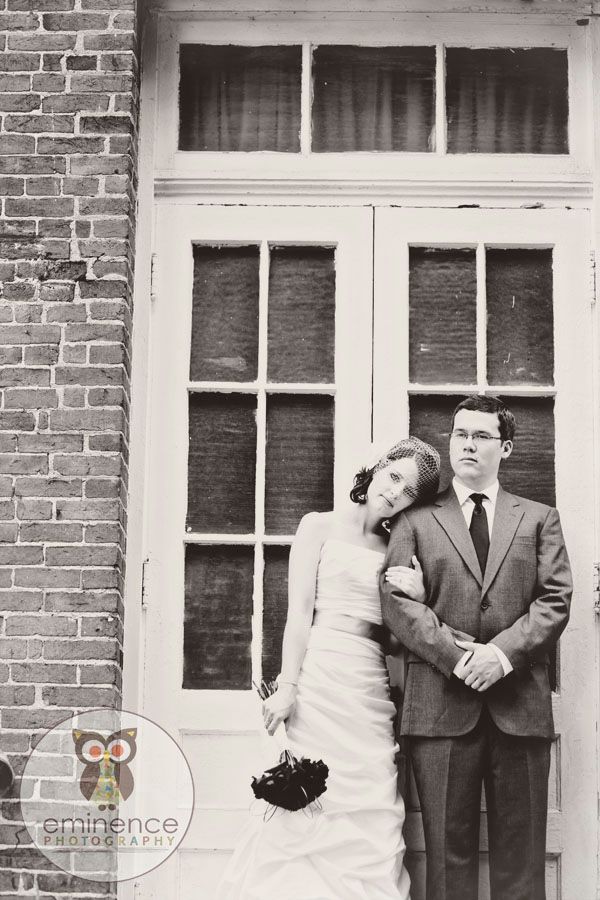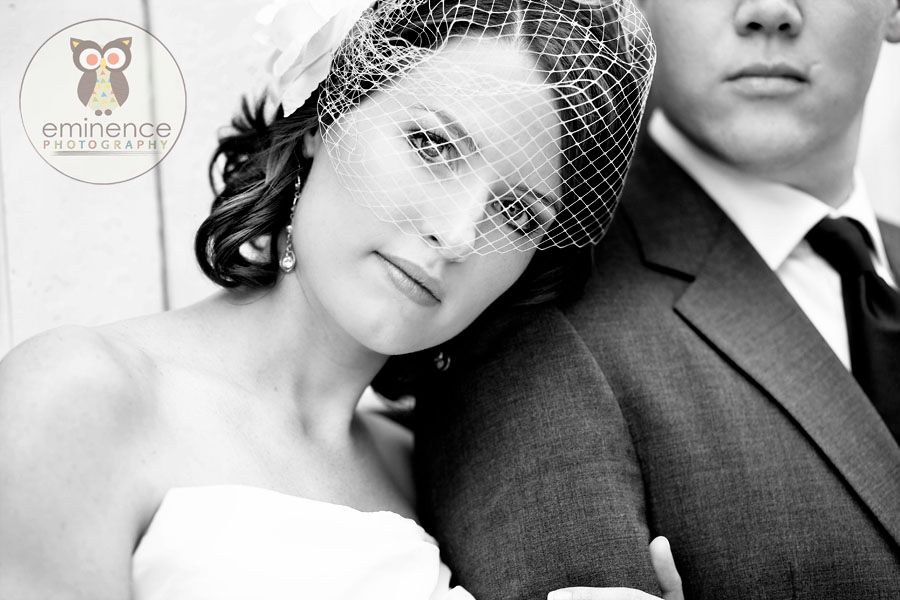 Annie and her best friend, Megan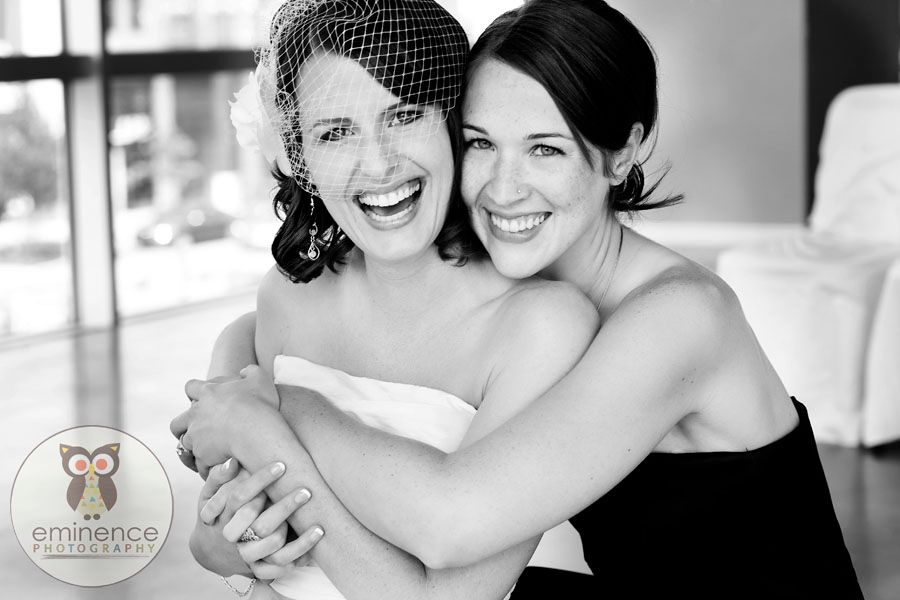 Wilson and his big bro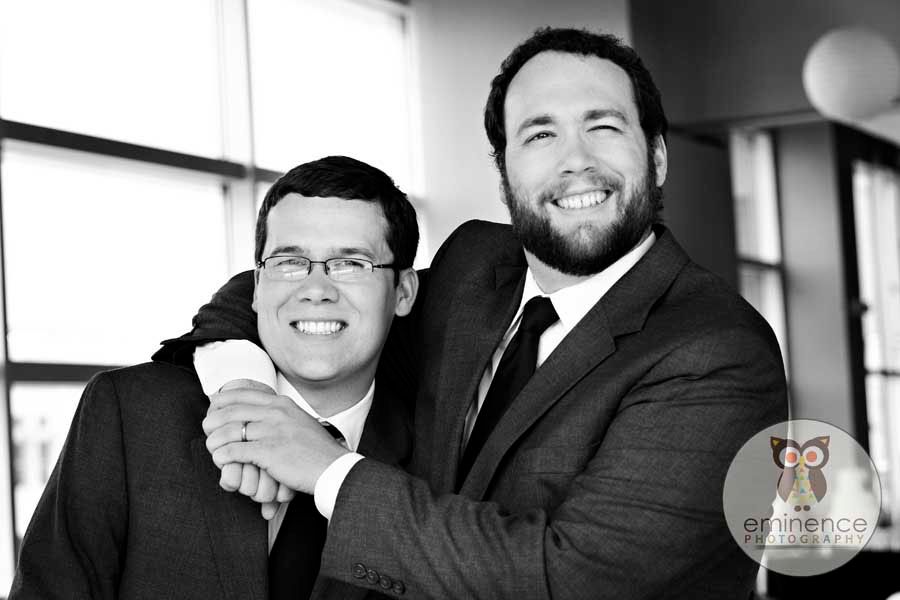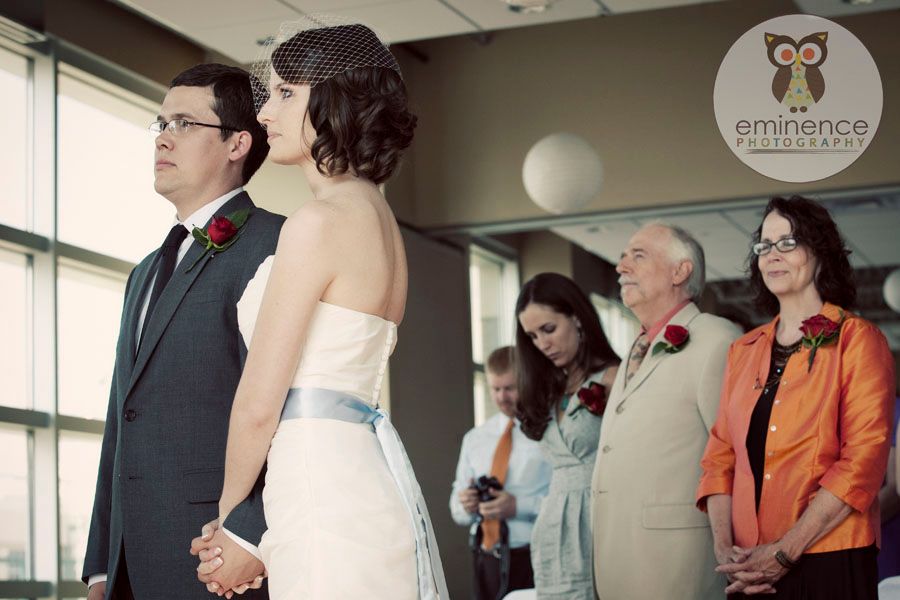 This beautiful cake Annie's grandmother made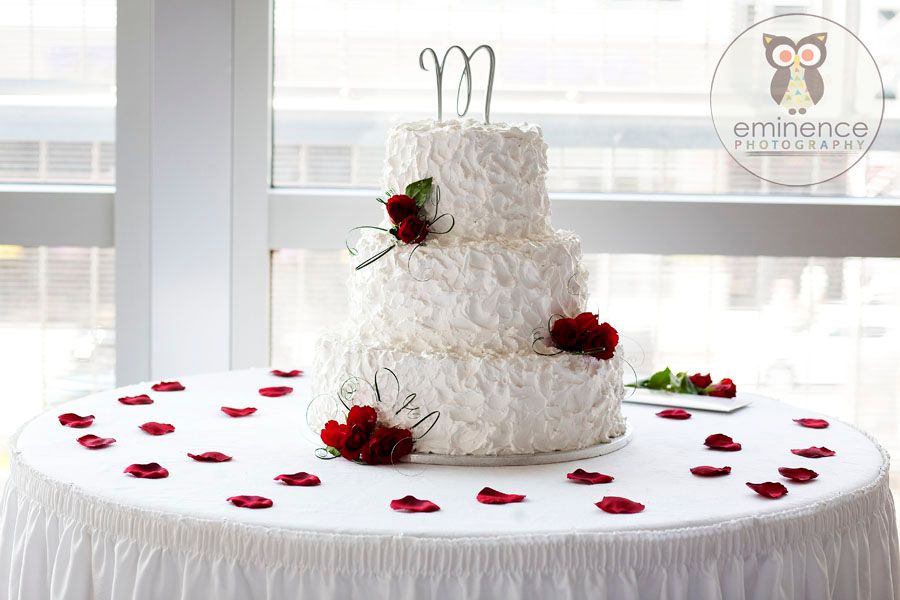 All the little kids were running around, piling up the rose petals and throwing them up in the air....they were having a blast. I love this shot of this little one running off.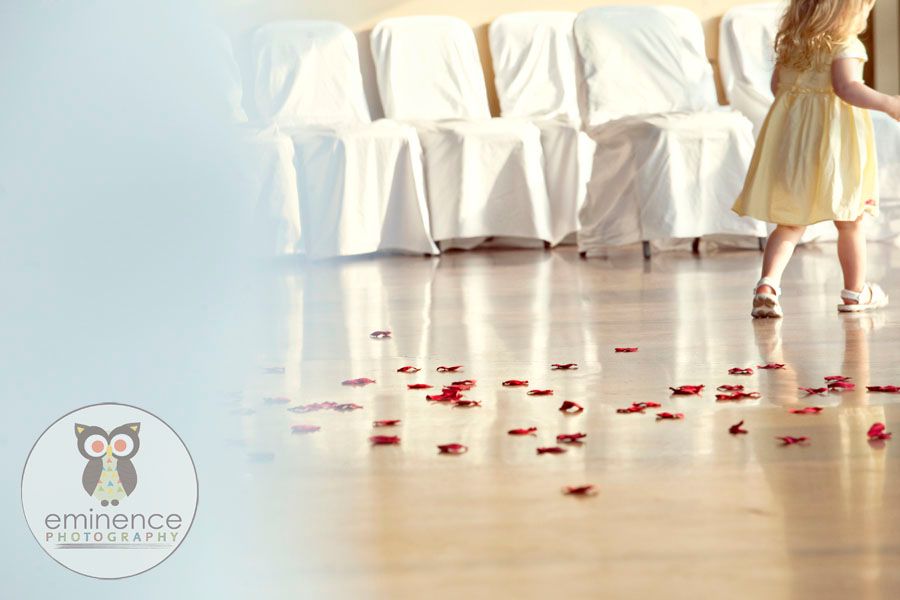 The rings. Funny story about them, actually. I was inside of the old car setting up these shots and taking pictures, all the while 2 policemen in front of me around an unmarked car. As I was getting ready to take this shot, one of the officers came over to me and asked me what I was taking pictures of. I guess they thought I was taking pictures of them or something? Either that or they thought I was trying to steal the car. haha. It was pretty hilarious.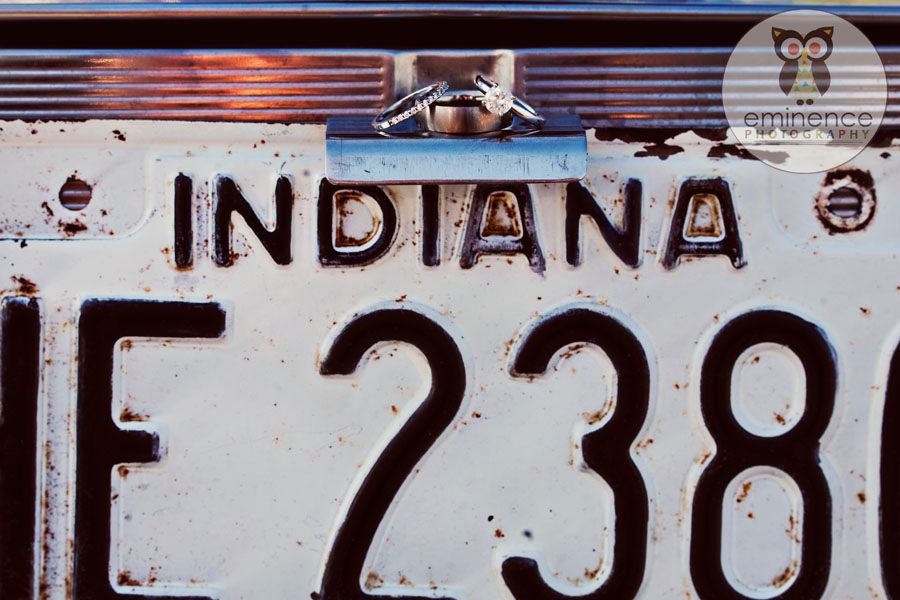 First dance as husband and wife! yay!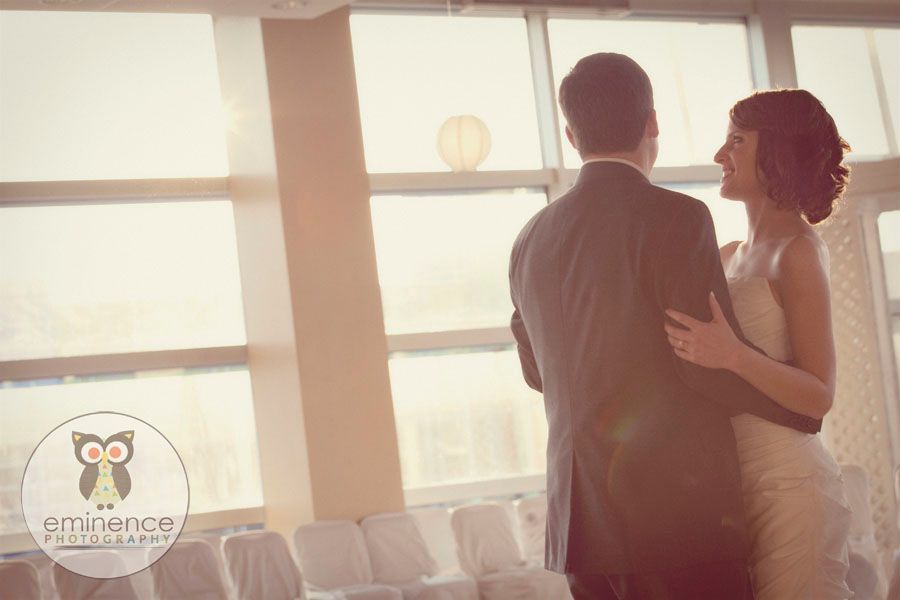 Saw this field behind Serendipity and was dying to use it at sunset. Love!!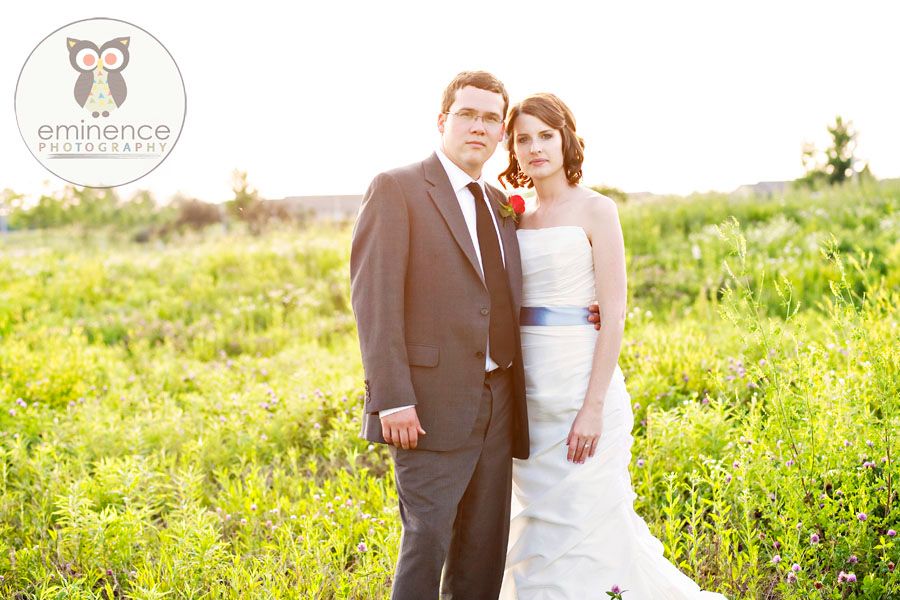 Favorite!!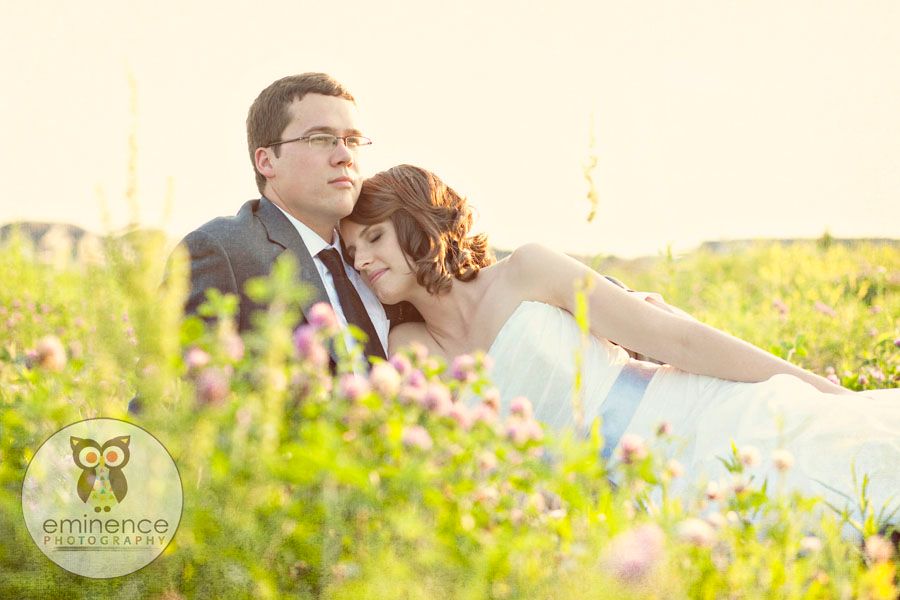 peace&love!