Nothing makes me more honored/proud/nervous/excited/scared than being asked by another photographer to take their picture! SERIOUSLY! haha. Jacquie is a local photographer and contacted me to do her maternity pictures. I haven't taken maternity pictures in almost a year, I believe, and I LOVE doing them.....so I was sooooo excited! I was even more excited when she told me that she had a place in mind for her pictures, an old farm house with barns and such. Plus with her being a photographer herself, she knows that lighting is key....so she was willing to push back our session to the evening! Not to mention, she is pregnant, and it was a HOT day....so waiting until the evening kinda cooled it down a bit! Anyways, I was so excited to do these pictures for her and her husband, Abe. They don't know the sex of their baby, but boy or girl, they will be extremely blessed to have these two as parents!

Congratulations you guys!!

Ummm.....what? Pregnant girl in cowboy boots, YES PLEASE! I've been DYING to photograph someone in cowboy boots after seeing all of Tara Swain's work! (an awesome photographer in Texas)




I LOVE her! Isn't she stunning?! SERIOUSLY.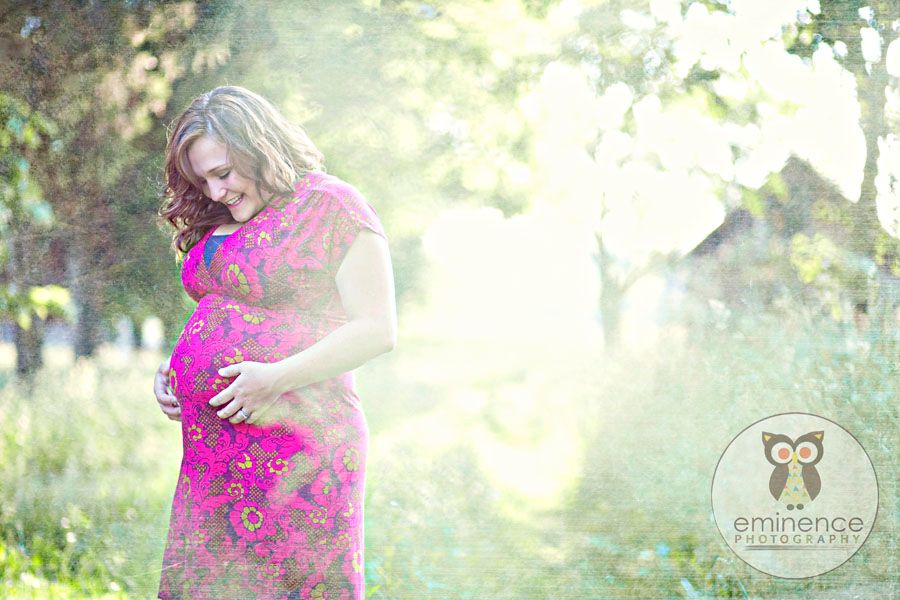 GLOWING!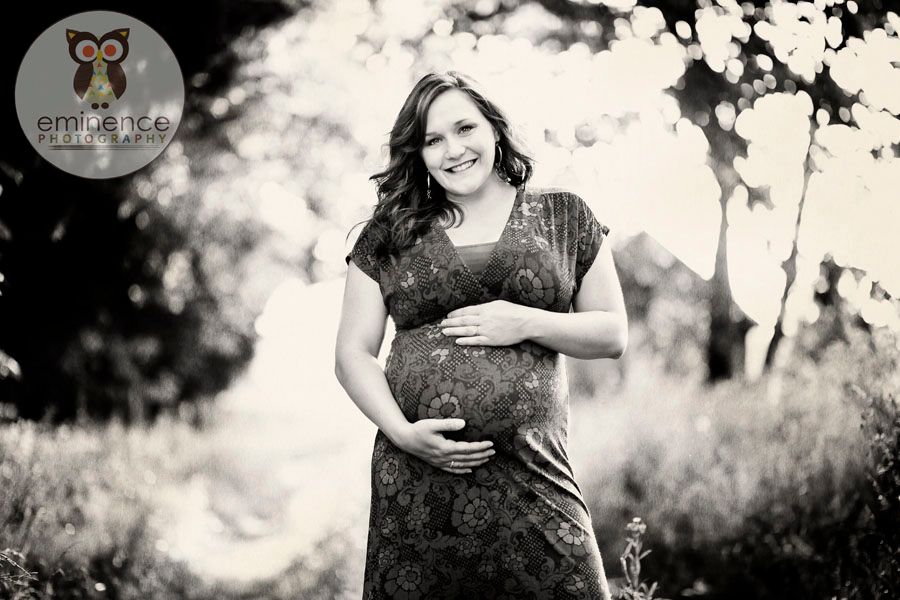 How sweet is this, mom and dad to be? How happy do they look?!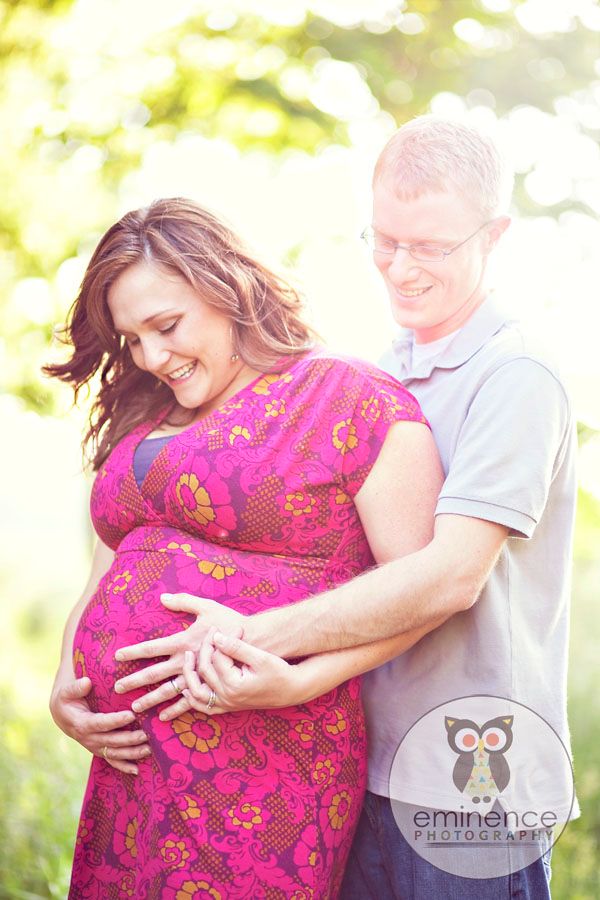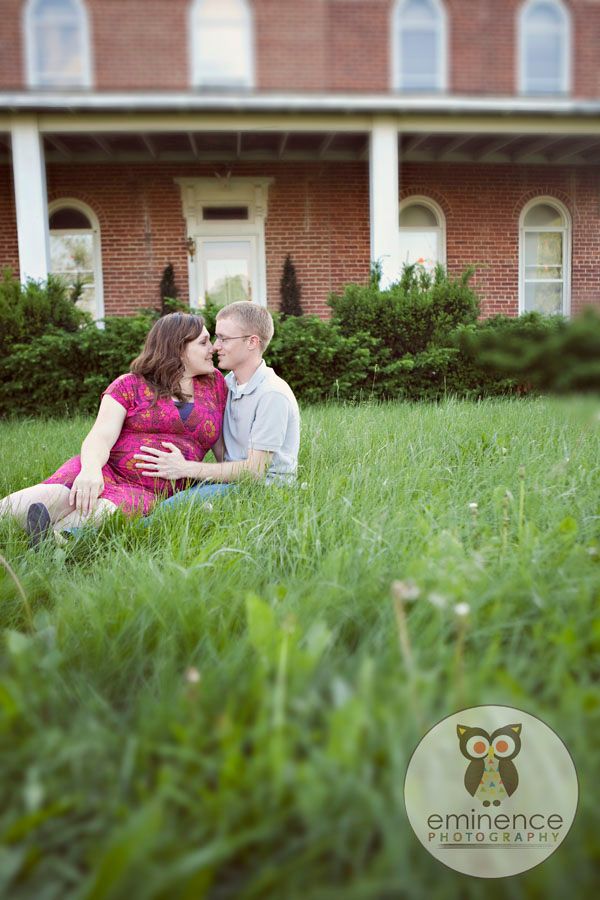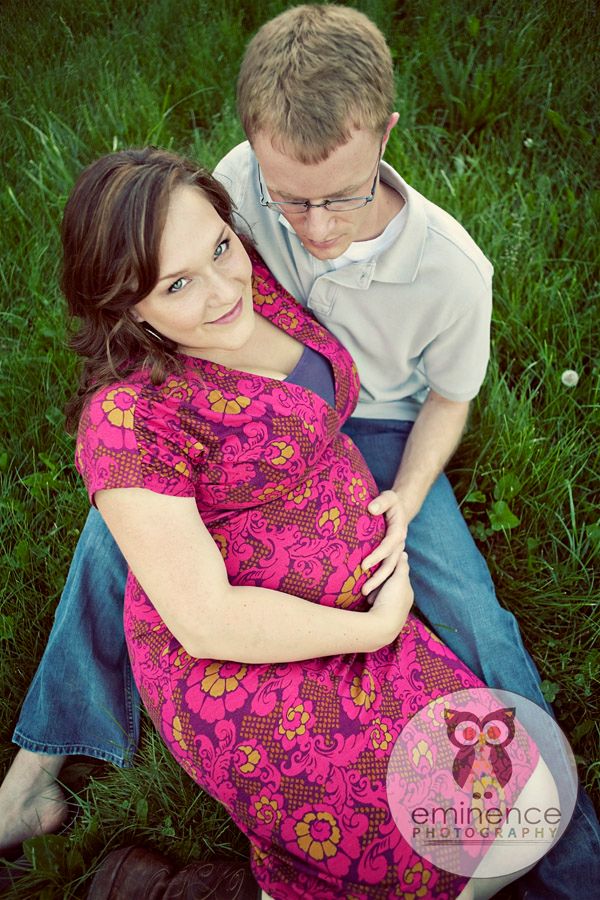 Hot MAMA!




sweetness.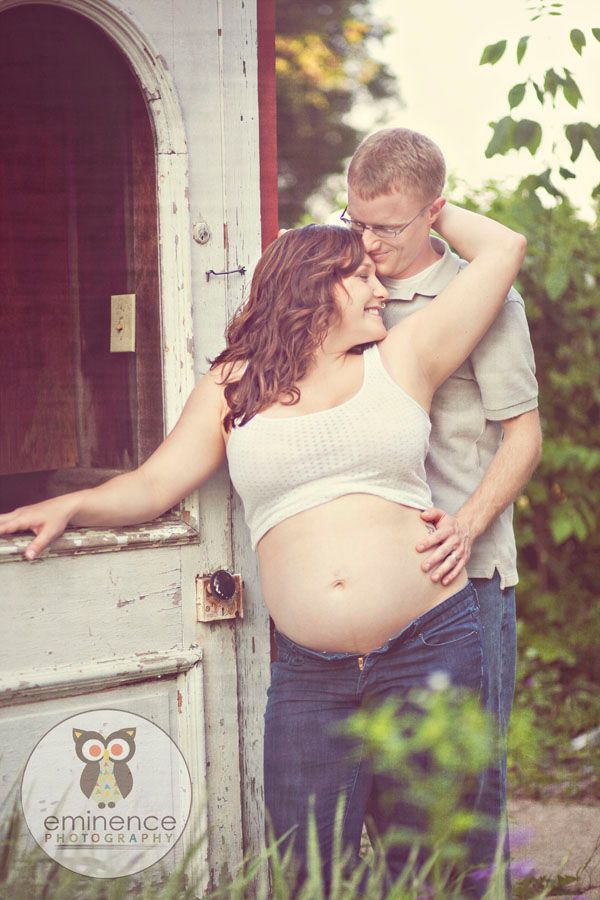 Love this backlighting and how it gives her such a nice pregnant silohette.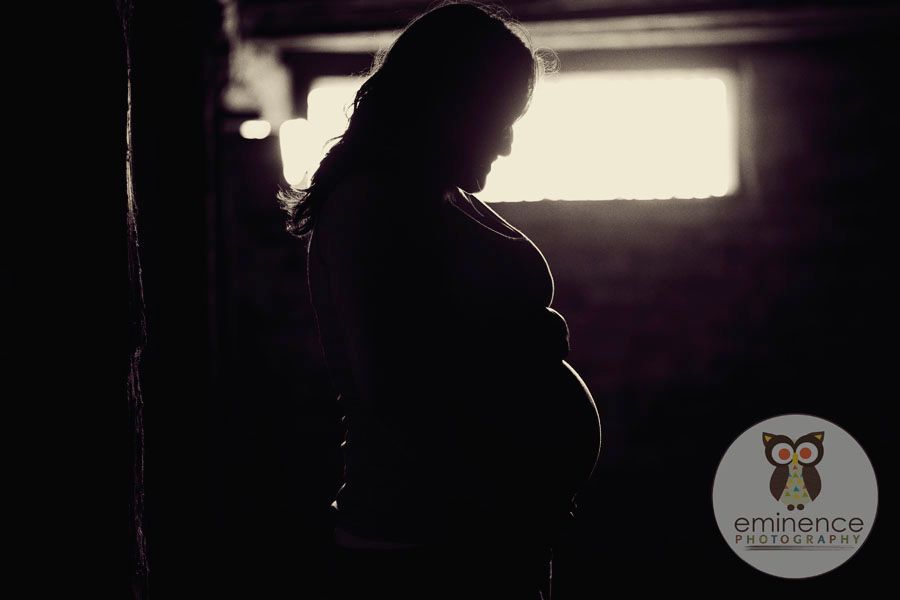 More fun with the sun!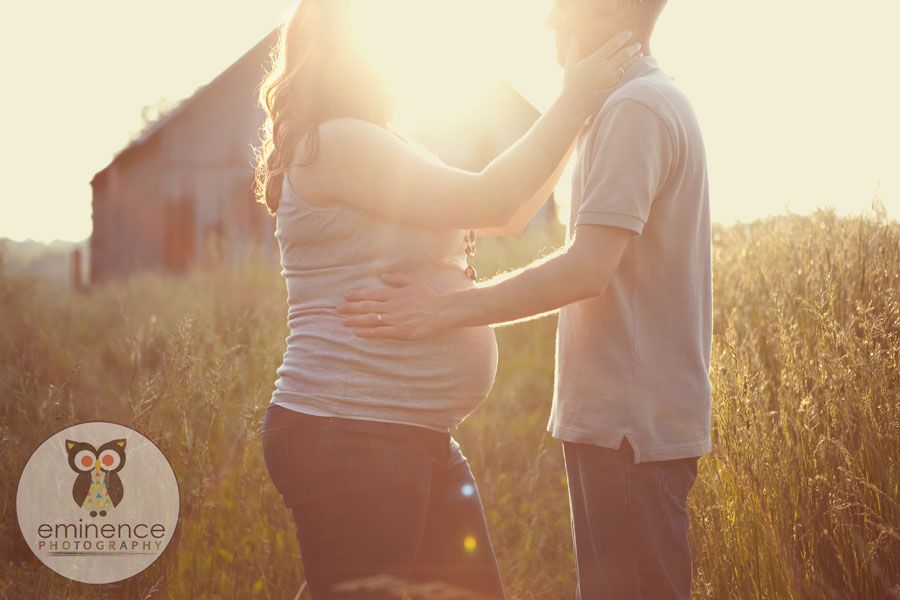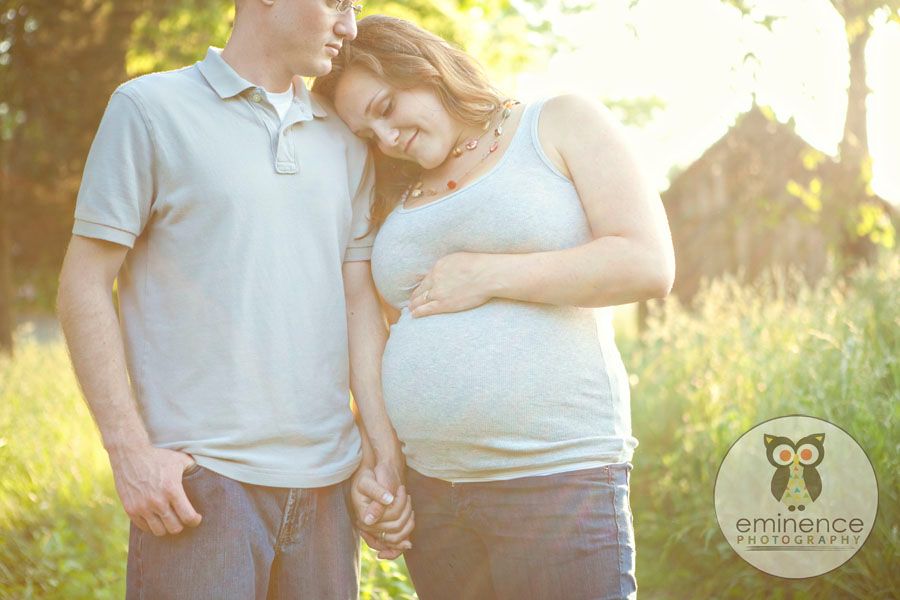 thanks for an amazing session!!!!


peace & love!