So a few months back I wanted to do a fun e-session in my hometown, Madison. Madison is such a beautiful place, and downtown has so much character! So, I asked for people to enter and the winners ended up being Brett & Rebecca. They were absolutely perfect for what I had in mind. They are two crazy cats, like seriously, and we had so much fun laughing and getting to know one another better. It's amazing how certain people come into your life and the friendships you gain from those experiences. I am super stoked that Brett & Rebecca actually want to hangout with me, my husband and my crazy kids! haha!! How cool is that?

I seriously can not wait until their wedding in October, it's going to be a blast!

Loved this old building, so I knew we had to shoot here. How sassy are these two? haha!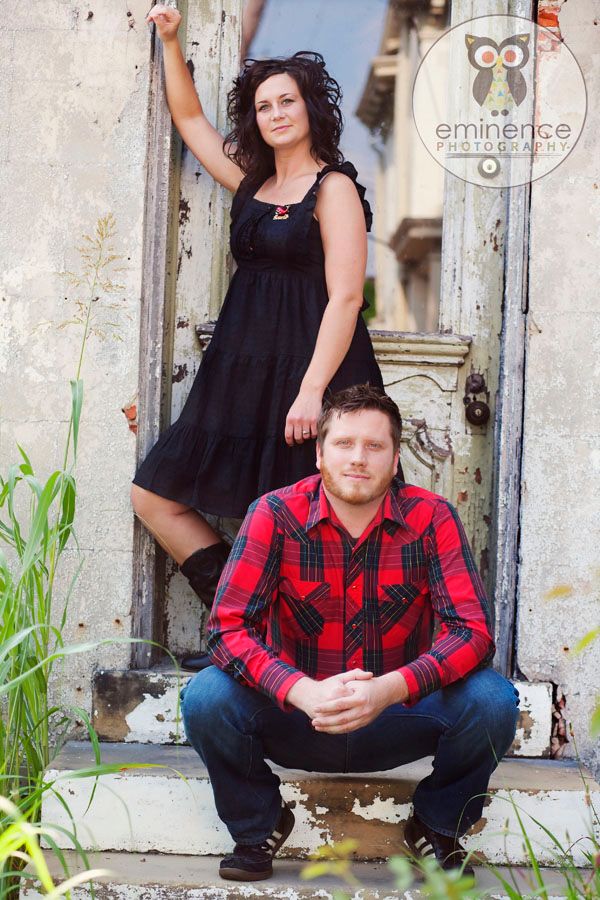 Love this. Sooo cute!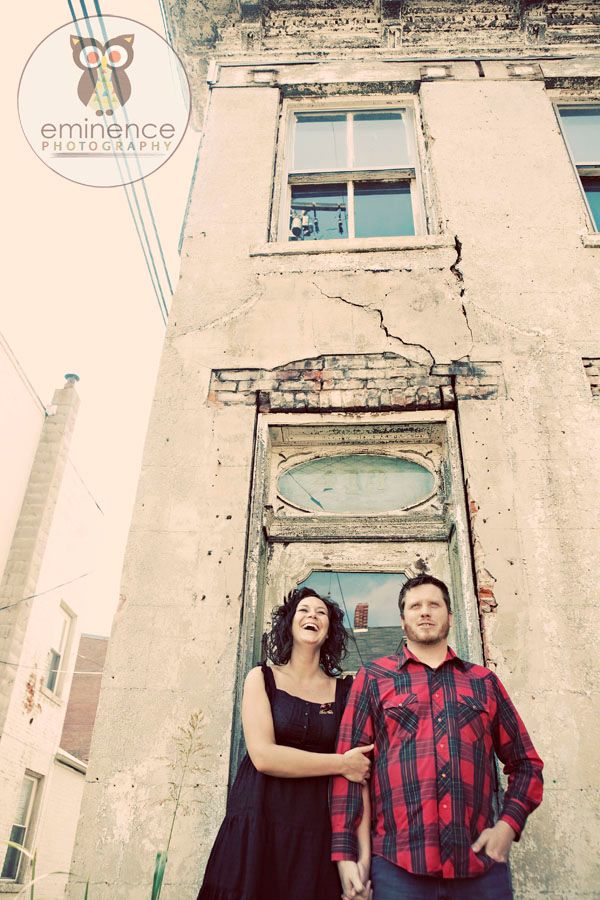 Rebecca brought along this super cool umbrella that belonged to her grandma, I believe. She rocks it!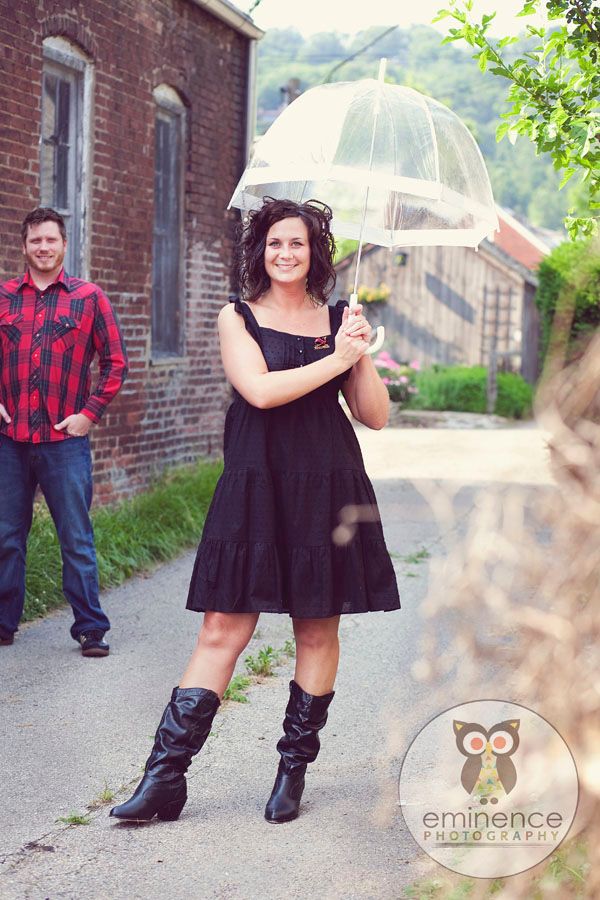 Umm......how hot is this?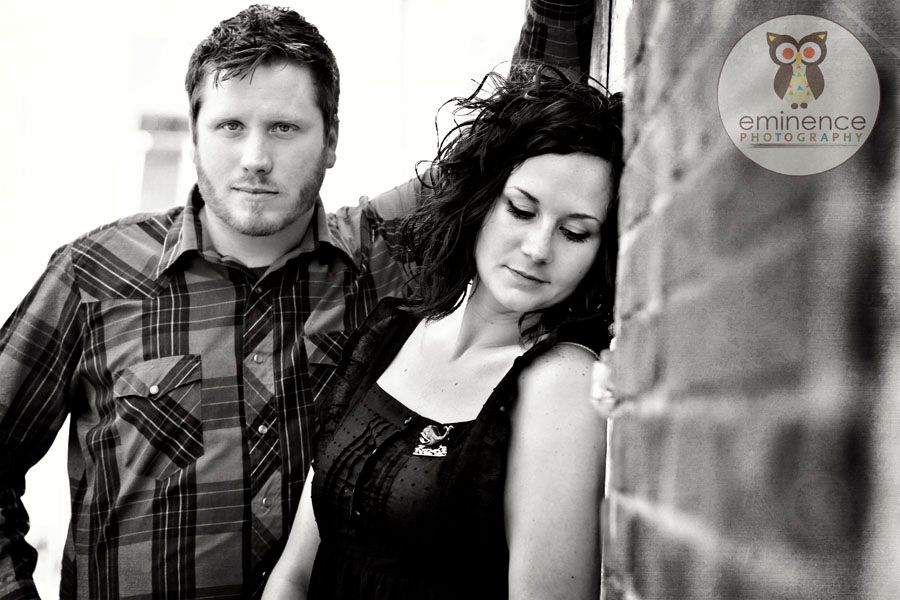 And how gorgeous is she?? FoReal.




Loved this location cause of all the ivy, but the shots weren't working for me.....except for this one! Perfect!




I absolutely love this shot!!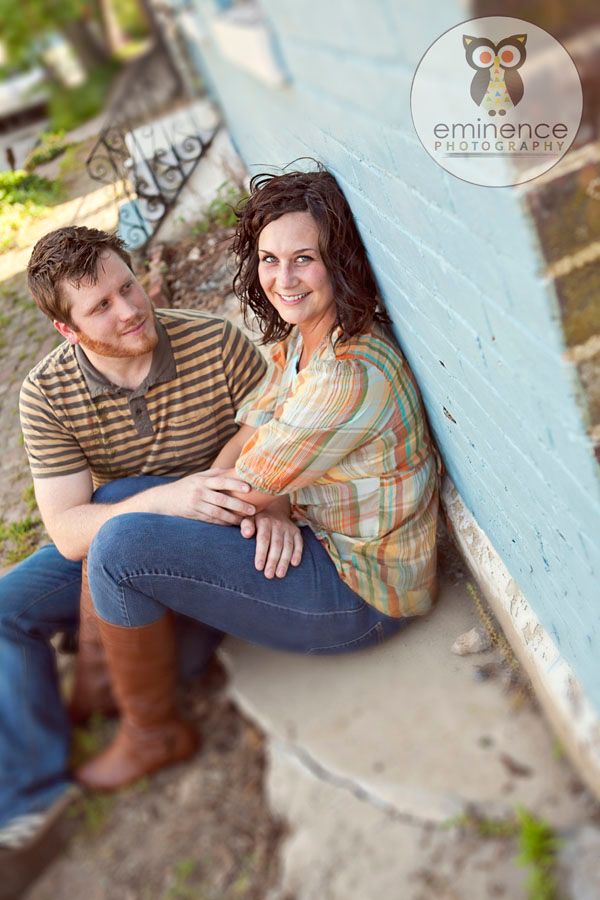 And these next two are pretty much amazing too, because you can see just how quirky these two are! Brett, what are you doing?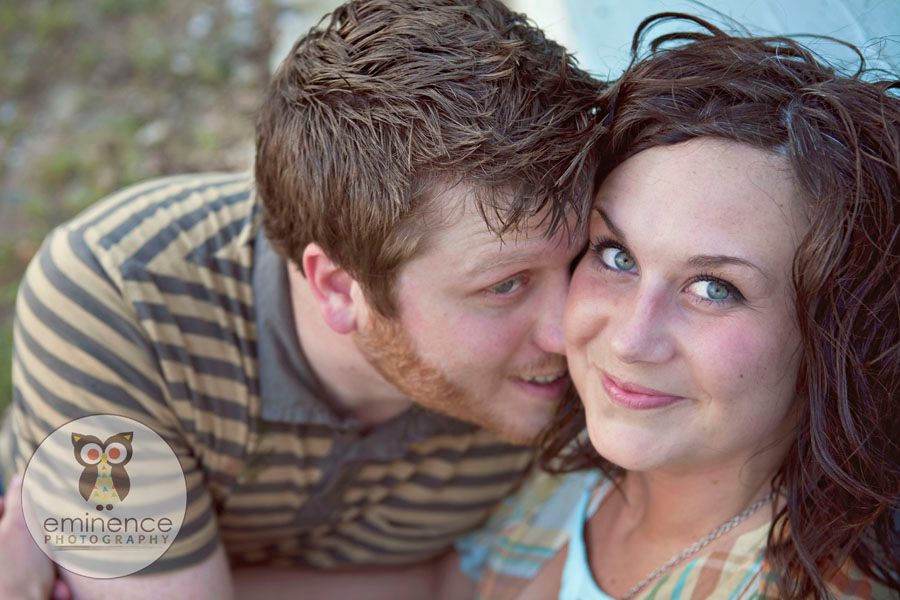 Now THIS, my friends, is an intense stare down!




PERFECT!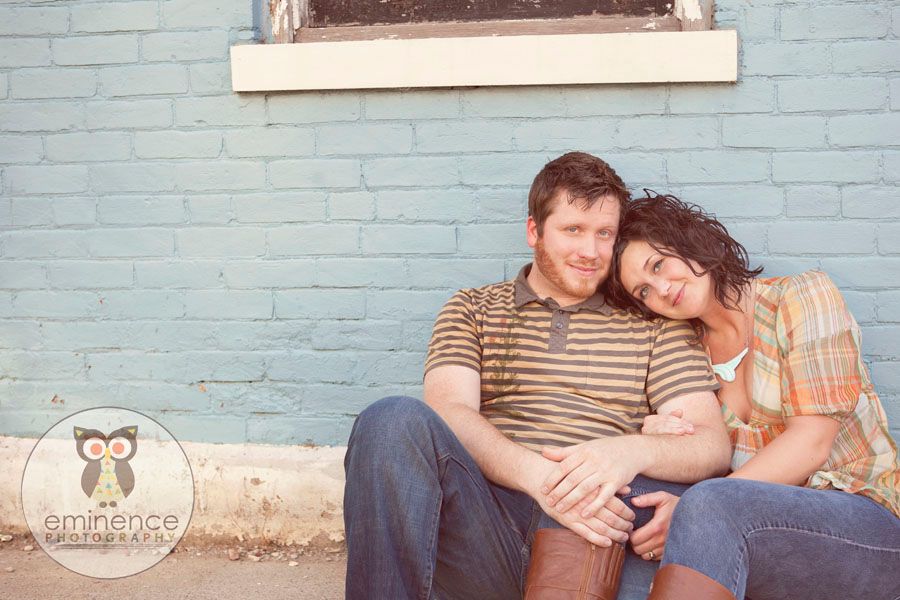 I think we laughed the entire time!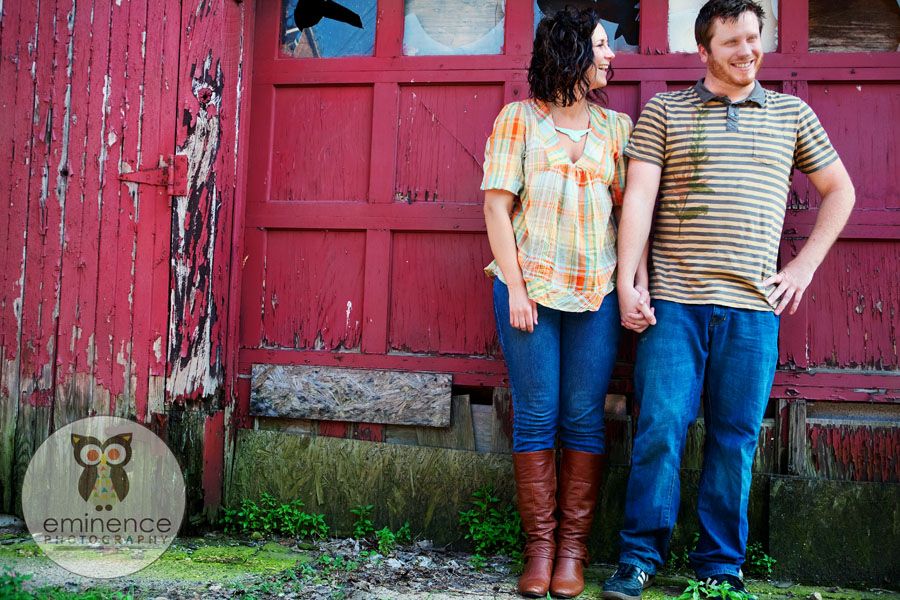 I love how girly Brett is here. : ) And yes, it's okay that I say that......we're that tight already. hahahha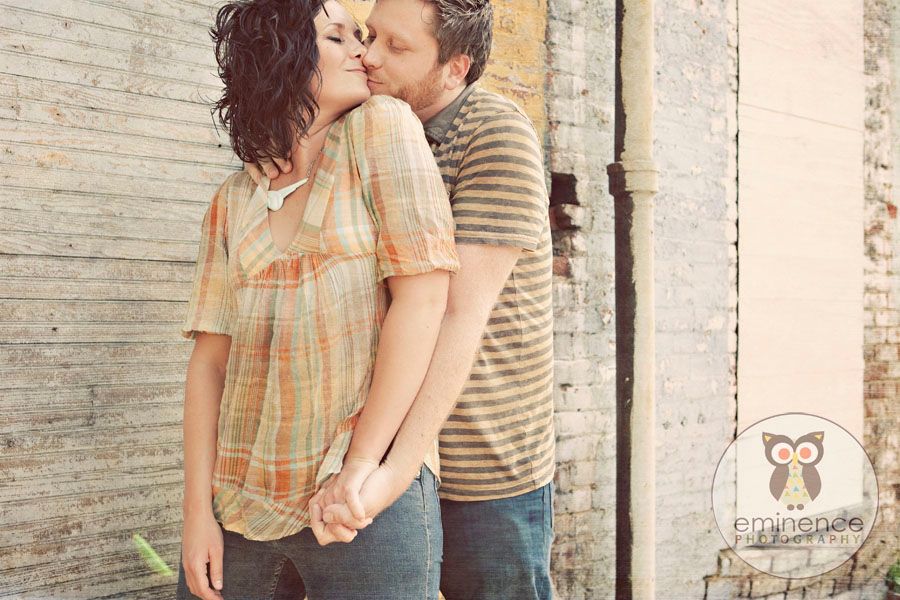 Fun orange door!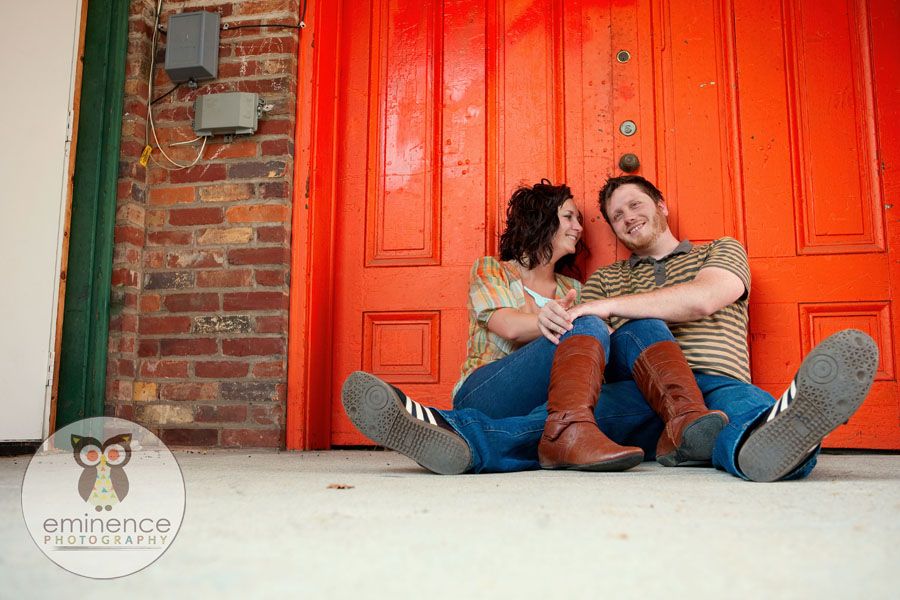 Sweetness.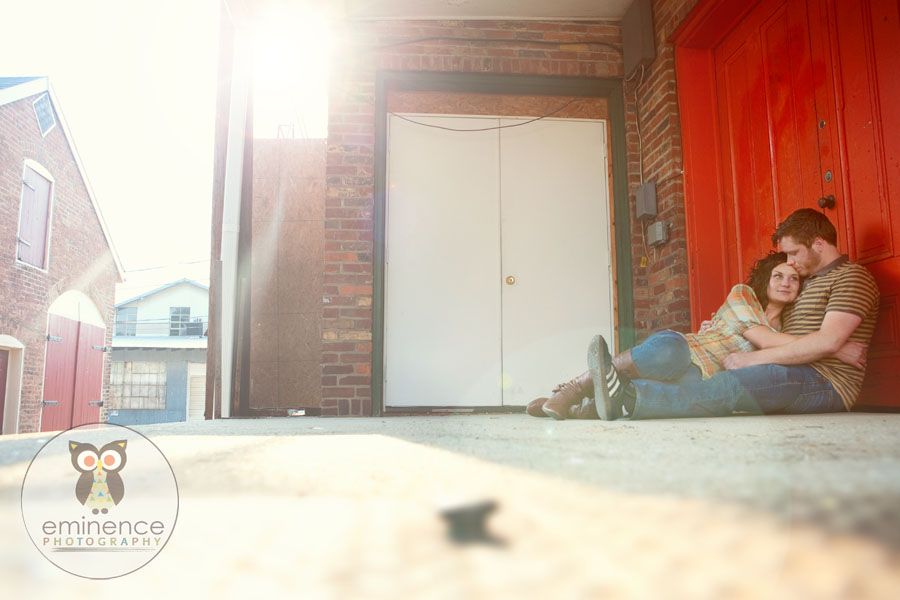 Rebecca is just stunning. Don't you think?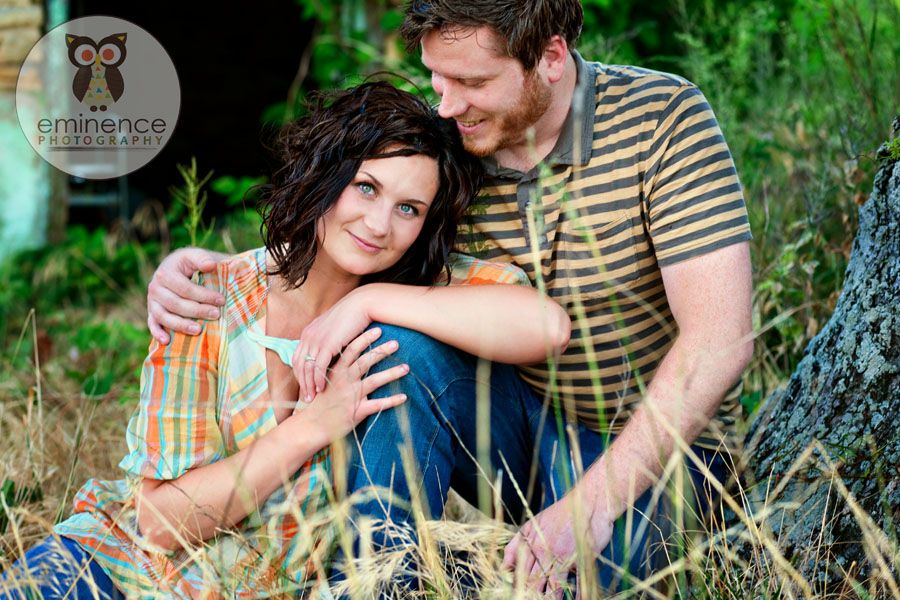 YAY! Thanks Brett and Rebecca for making this a super fun session!!!

peace&love!