Tyson and Rachel have a very unique story about their wedding day! They were actually already married, they eloped to Disney in 2009 where they were married the first time. They wanted to have an actual wedding, so a year later, on their one year anniversary, they did just that! Cool, huh? Their wedding was beautiful and was unique in itself. They went with the whole New Orleans/Mardi Gras style and even included some traditions at their reception.

Rachel was a stunning bride, her dress was absolutely breathtaking.

Wouldn't you agree?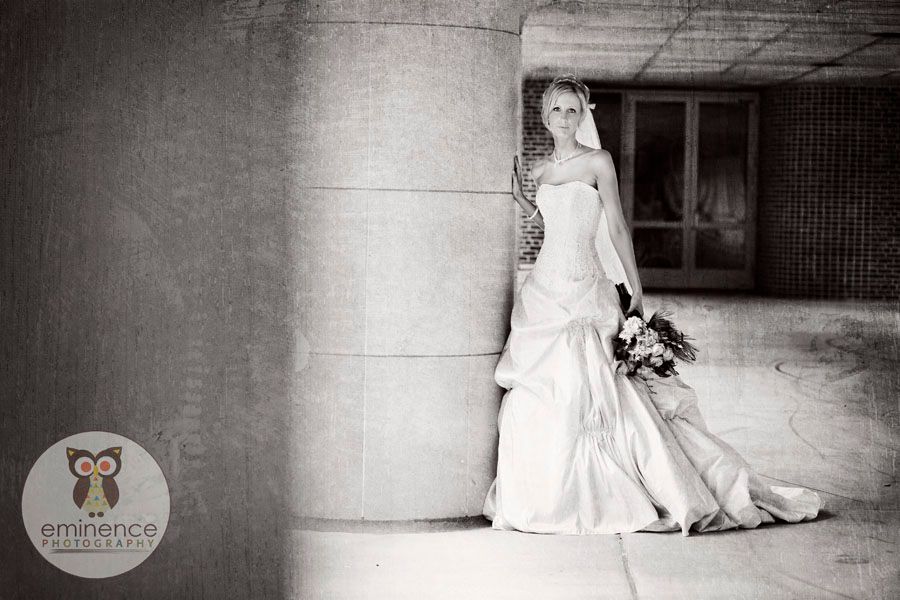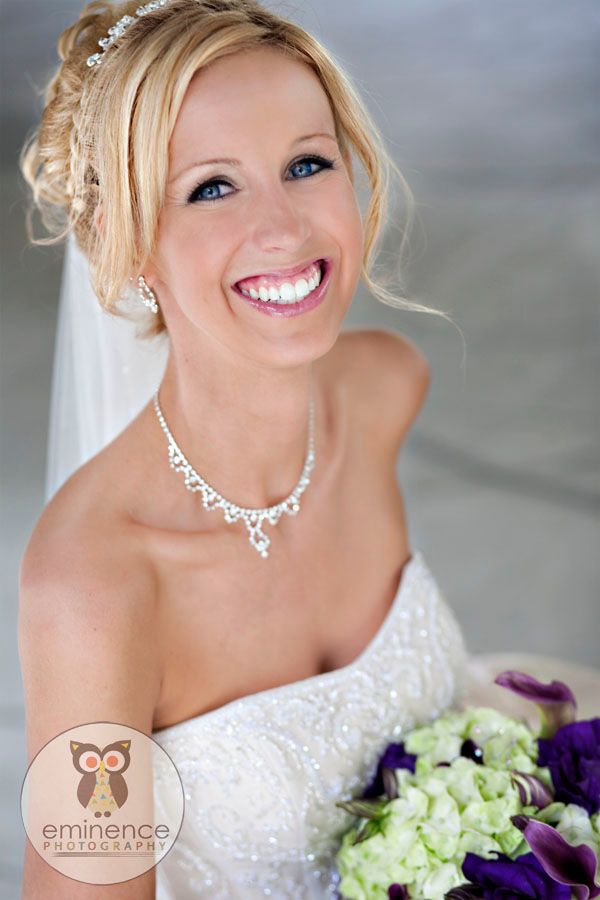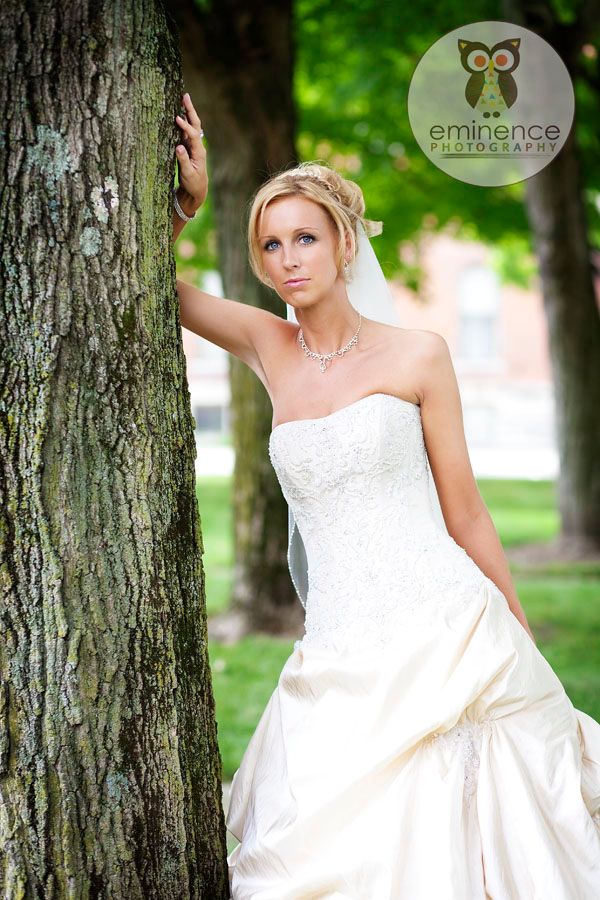 Tyson was a little camera shy, but the camera likes him!! : )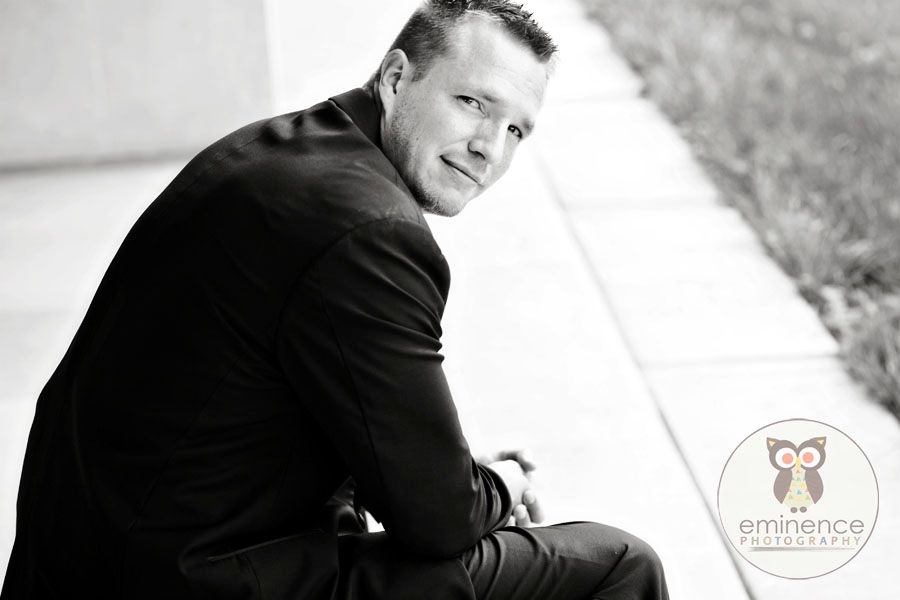 The flower girls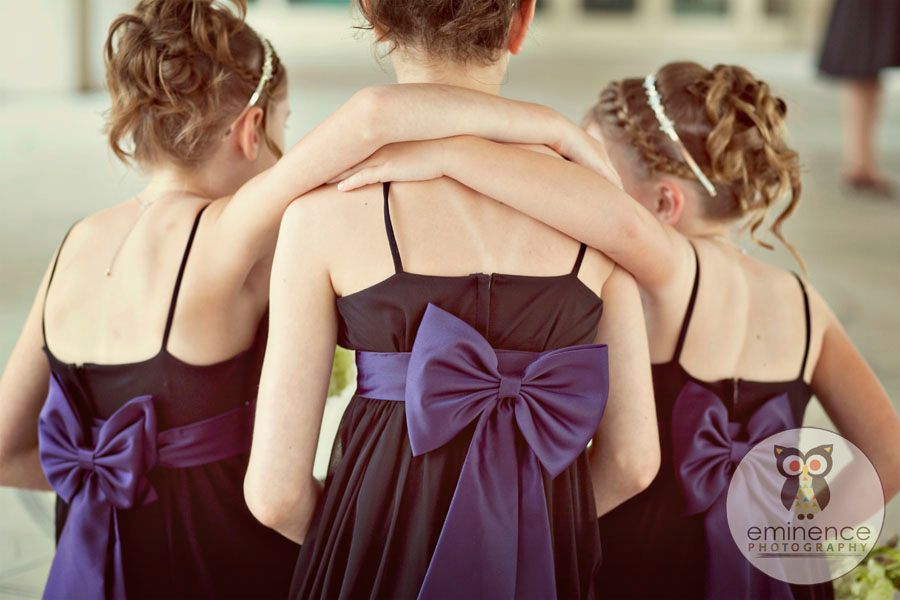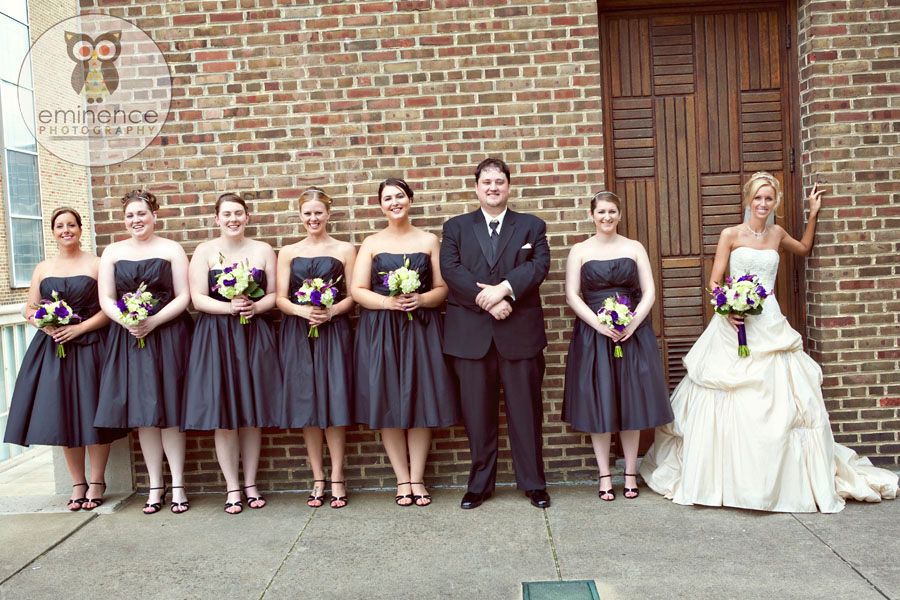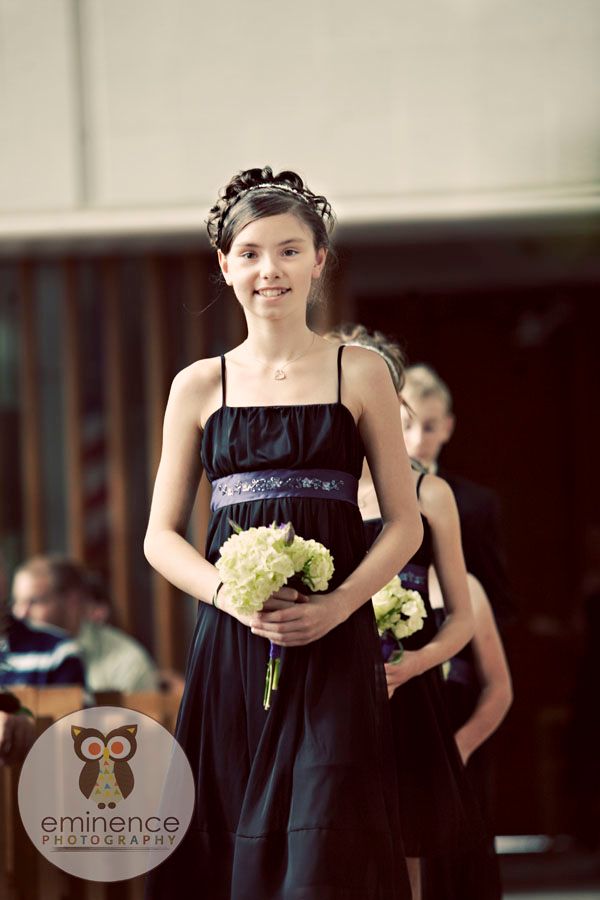 This little girl was so funny and I'm so glad I was able to capture this sweet little look at her face when she was laughing at the woman behind her.




It's amazing to me that Tyson and Rachel have been married for a year, they did the first look, yet Tyson looks as if this is the first time he has ever seen Rachel.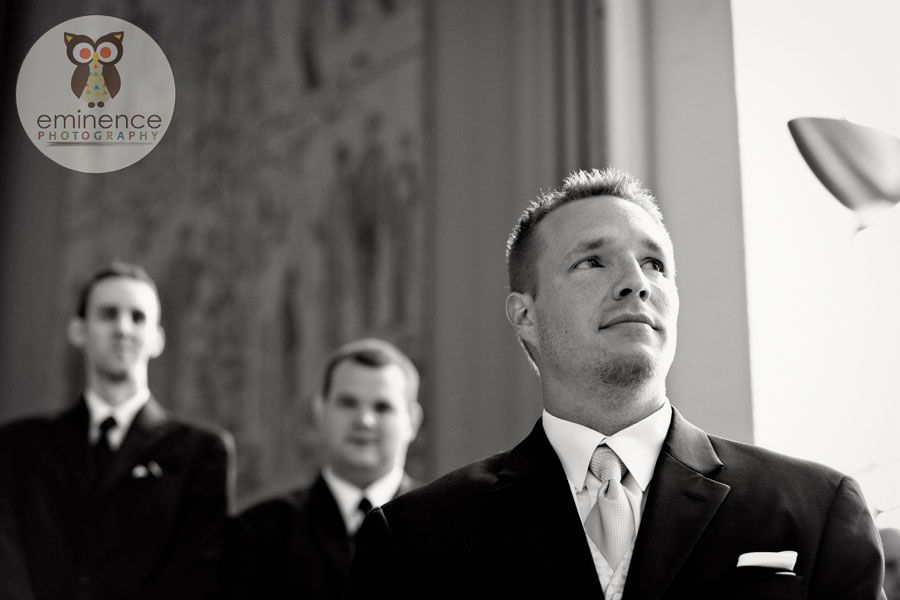 But who wouldn't have that look when you have this beautiful woman walking towards you??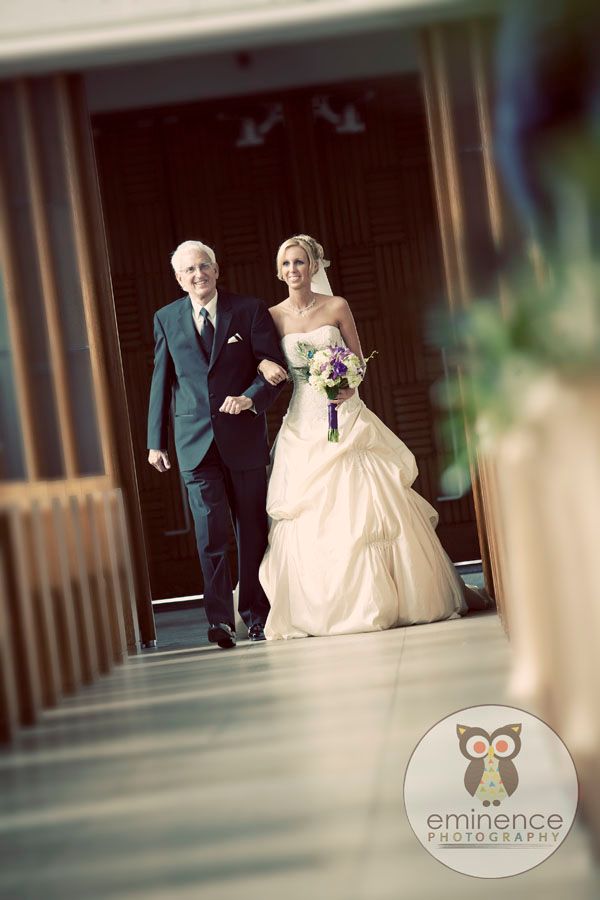 and I LOVE the way Tyson is looking at her here.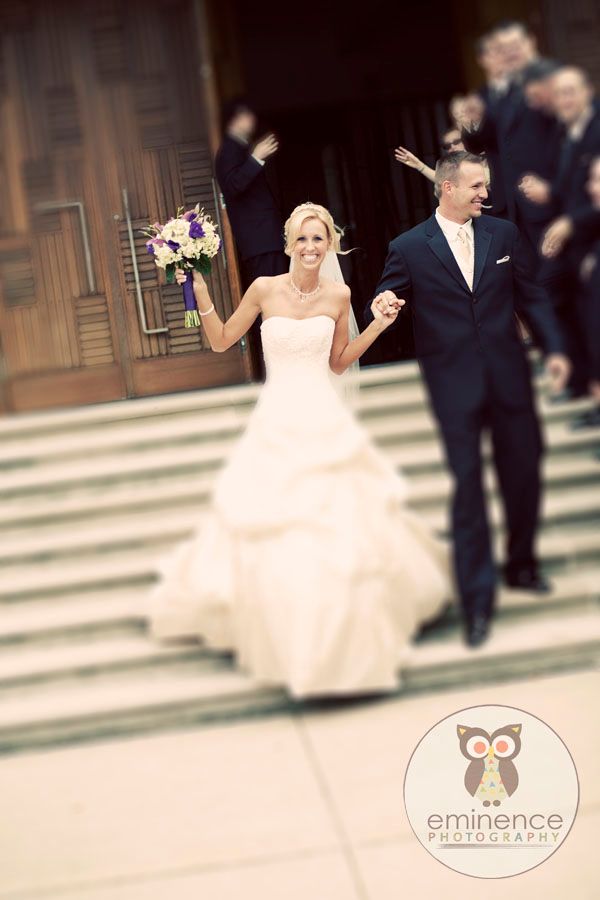 They even rented a horse & carriage from Indianapolis, how cool is that?!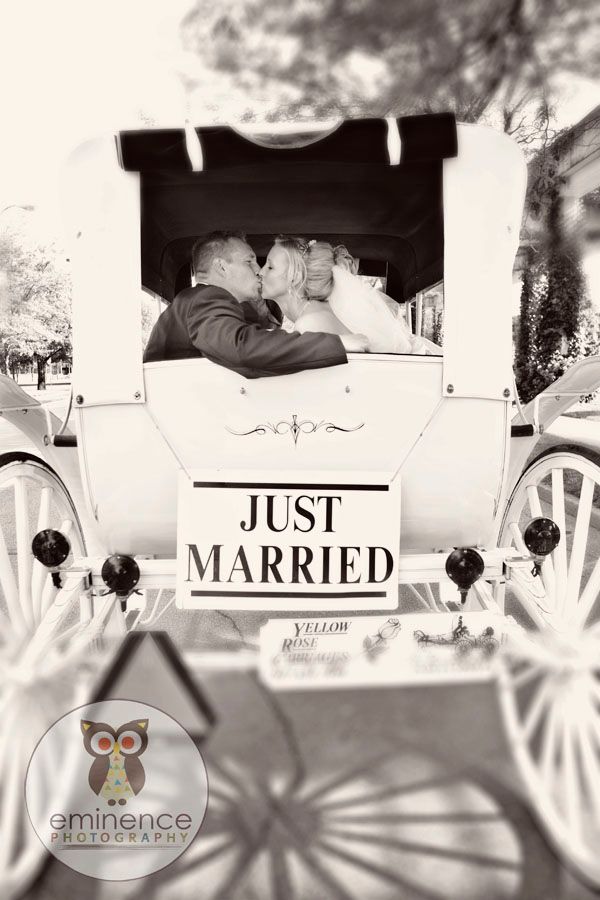 Tyson & Rachel also rented out the Irwin Gardens here in Columbus where they did their first look and we had the chance to do some more pictures around the area.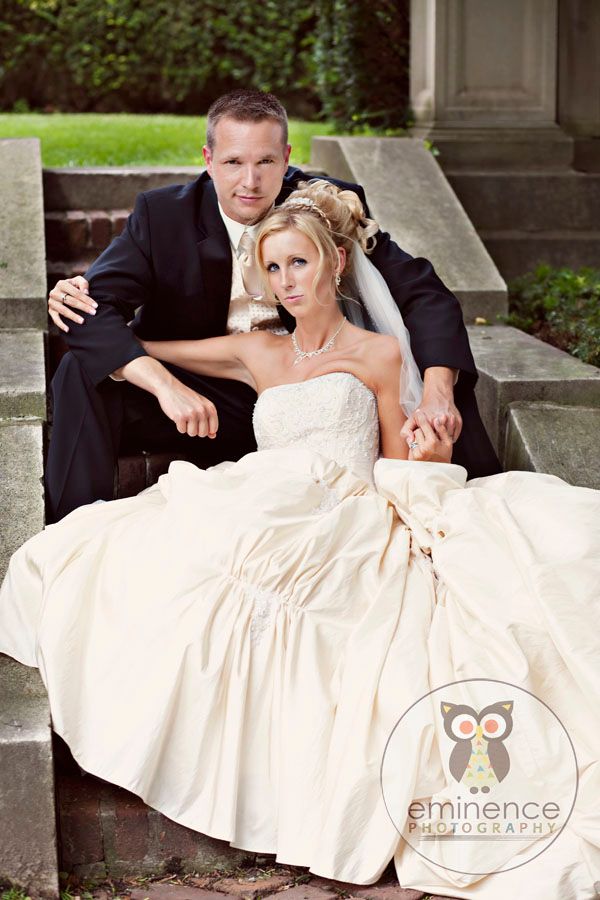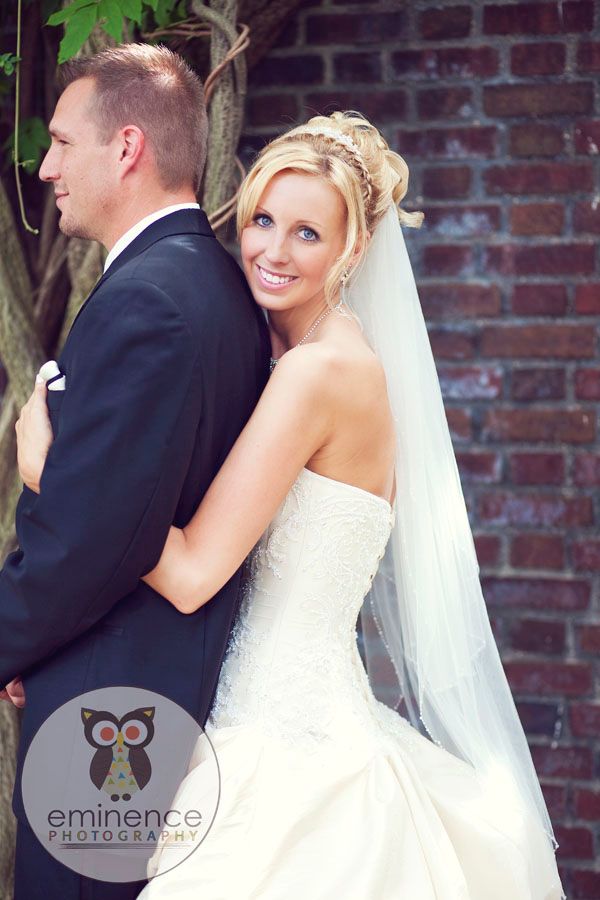 I LOVE this shot.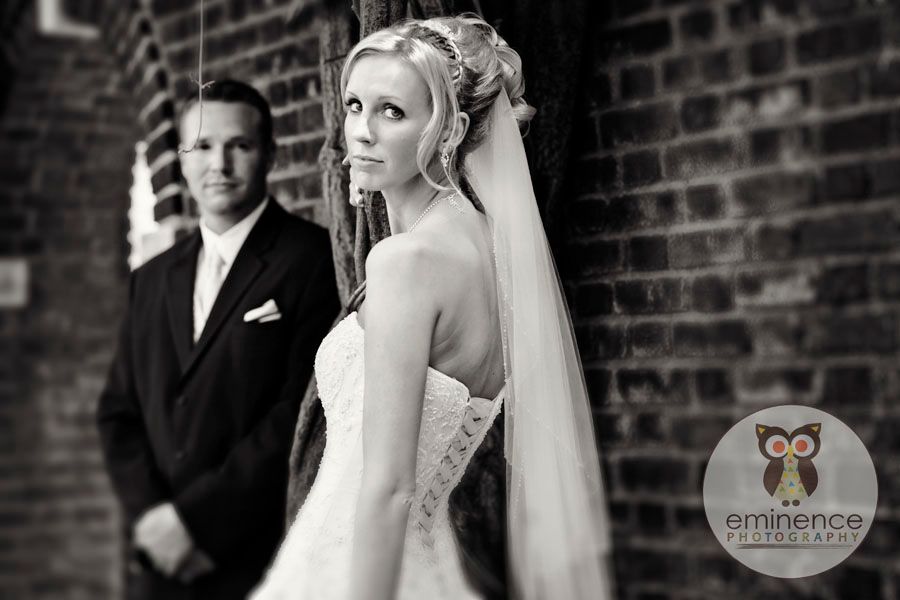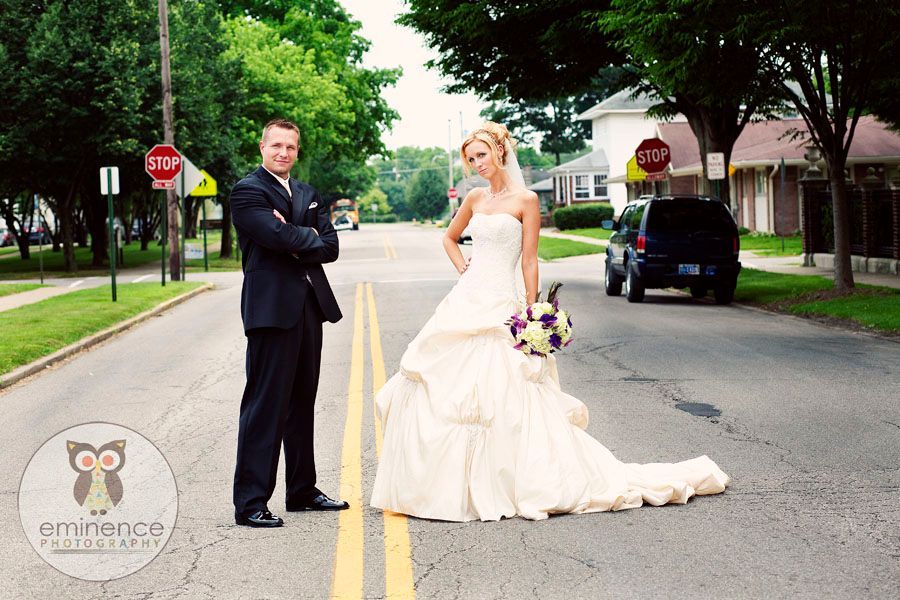 Rachel expressed to me that she wanted some urban shots of her and Tyson, so we went to a local spot that I've shot at before. I love it when couples give me some extra time to get shots of just the two of them.

Black and White?




Color?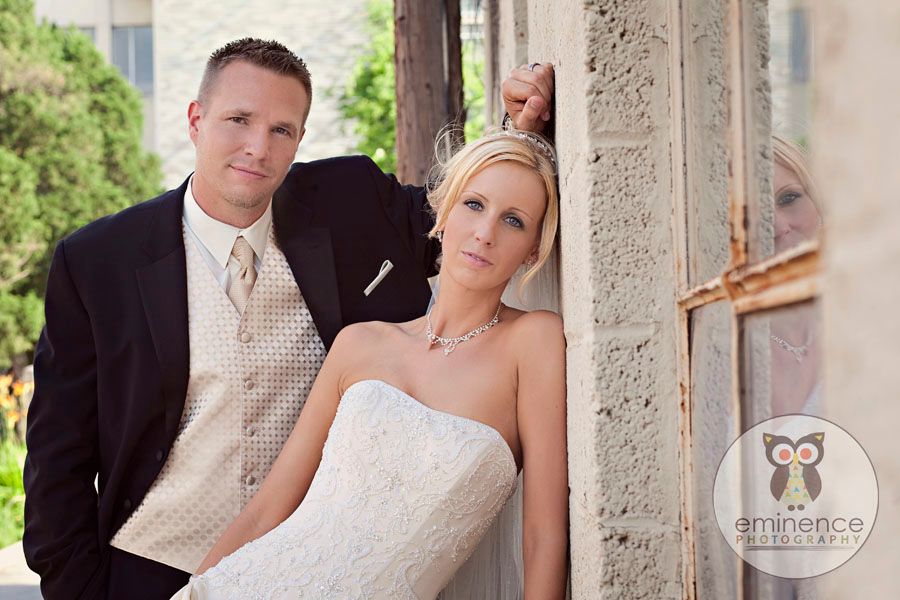 Another favorite of mine.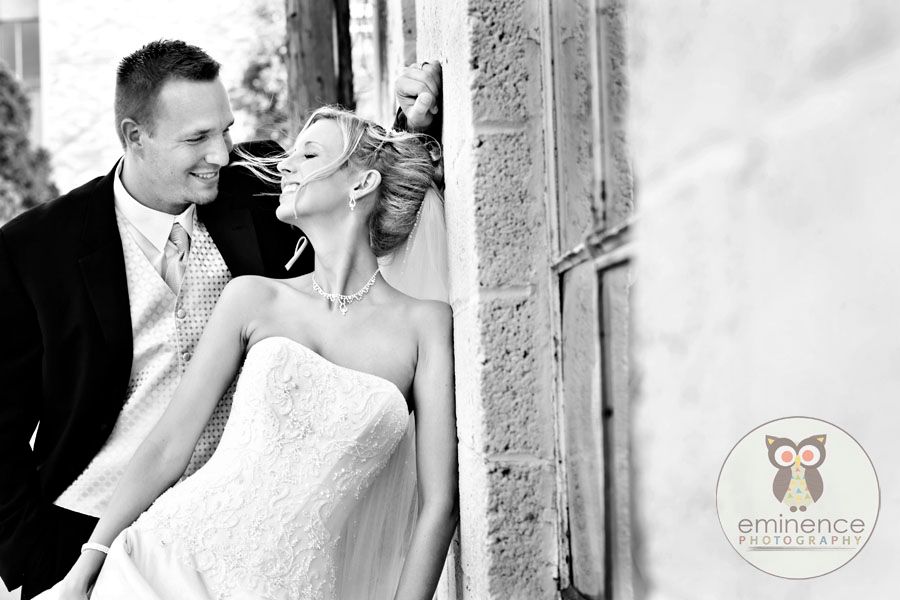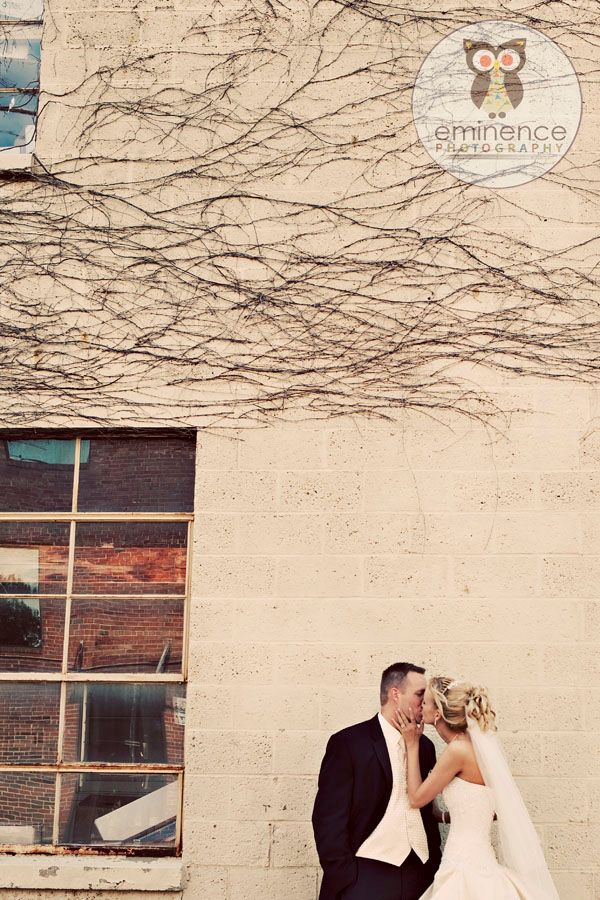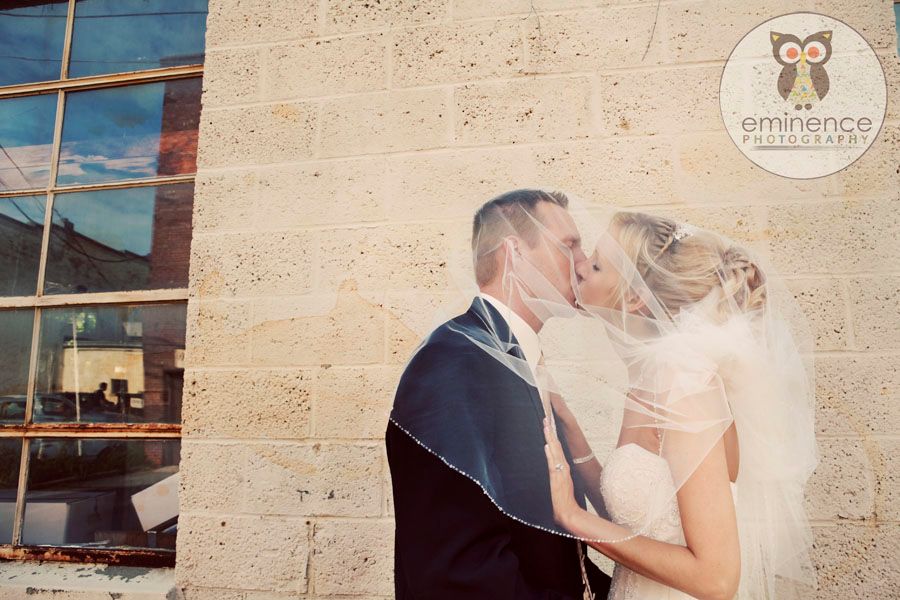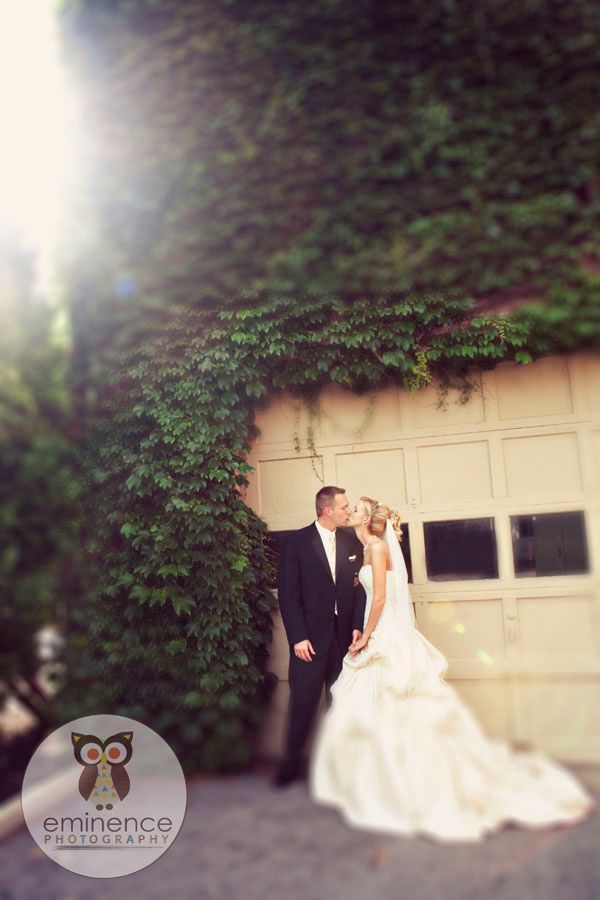 Their reception was held at the fabulous Factory 12 Event Loft here in Columbus. Love working with Katina, she always makes the reception area so amazing!

They also had a super cool cake, done by Icing on the Cake, they did an awesome job! They also included a miniature version of Rachel's dog. haha.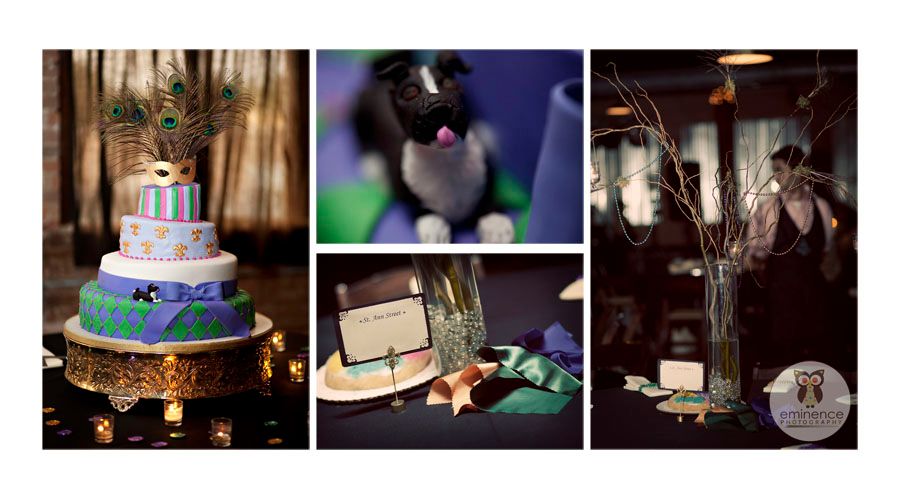 And with Tyson being a HUGE Star Wars fan, they had to surprise him with a special guest! Darth Vadar.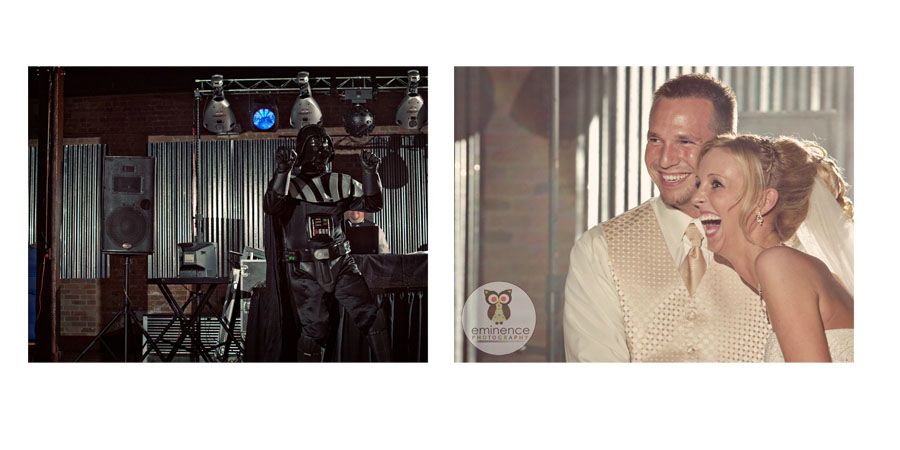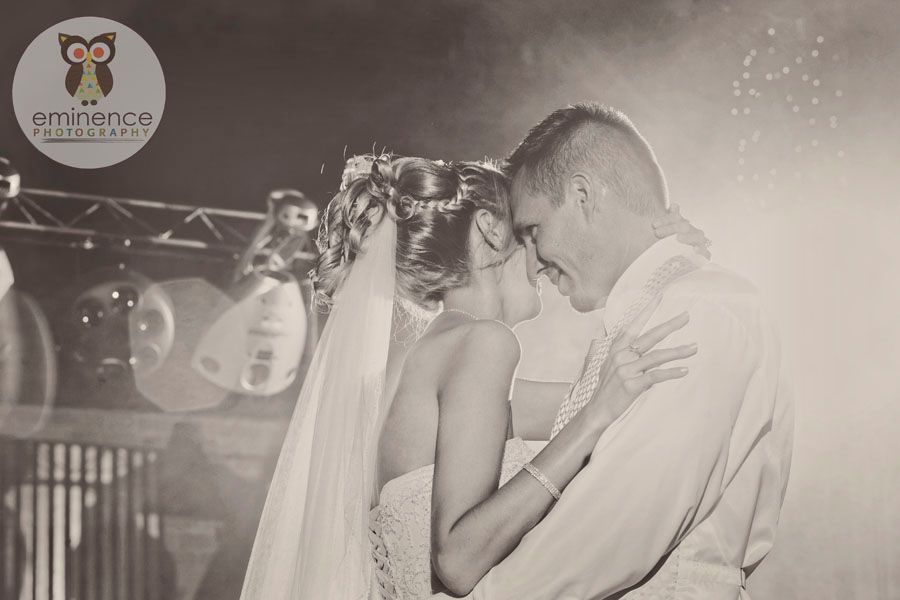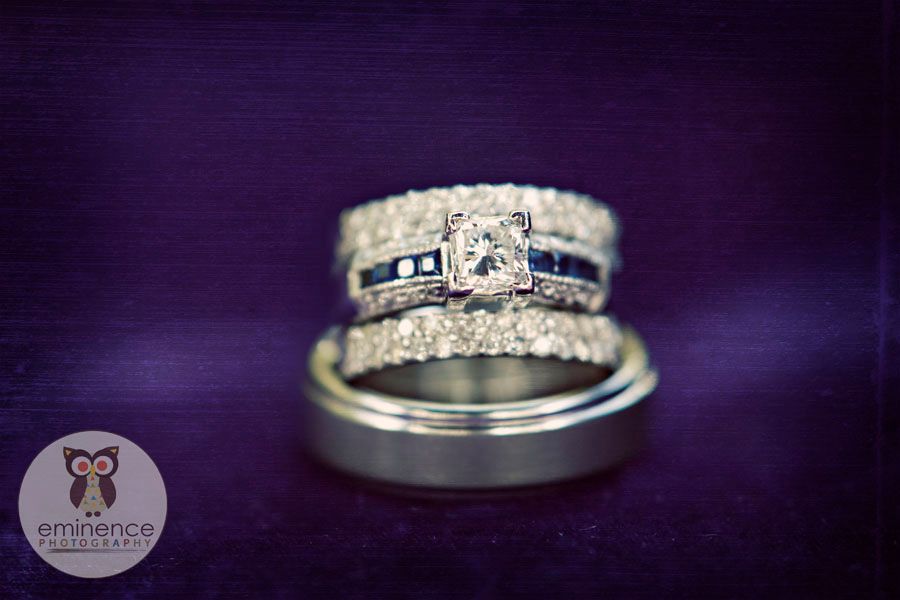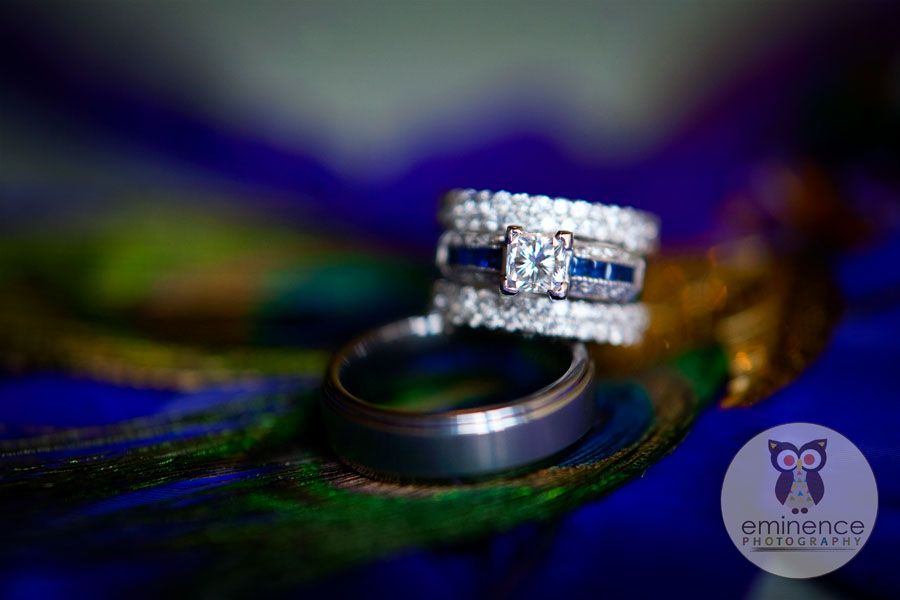 Congratulations, Tyson & Rachel! Your wedding was fabulous and I hope I was able to capture it in a way that you'll remember it forever.


peace&love!