I love shooting newborns! But man, they are seriously a challenge! I look at other photographers and how amazing they are with newborns, and I only hope to continue to grow in my approach to newborn photography.

Hadley was the most perfect baby! She slept almost the ENTIRE time and didn't mind much as to what I was doing to her. I always feel so horrible moving the babes around so much, disturbing them from their much needed beauty rest. haha.

Anyways, here is a sneak peak from Hadley's session!

Love this sweet little pixie hat that my wonderful and talented friend/client made!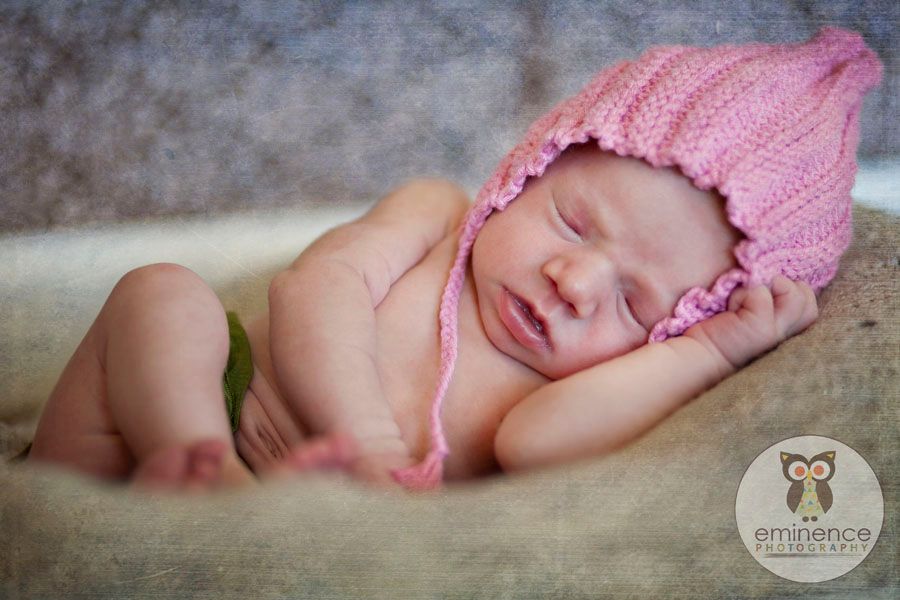 Such a sleepy girl!!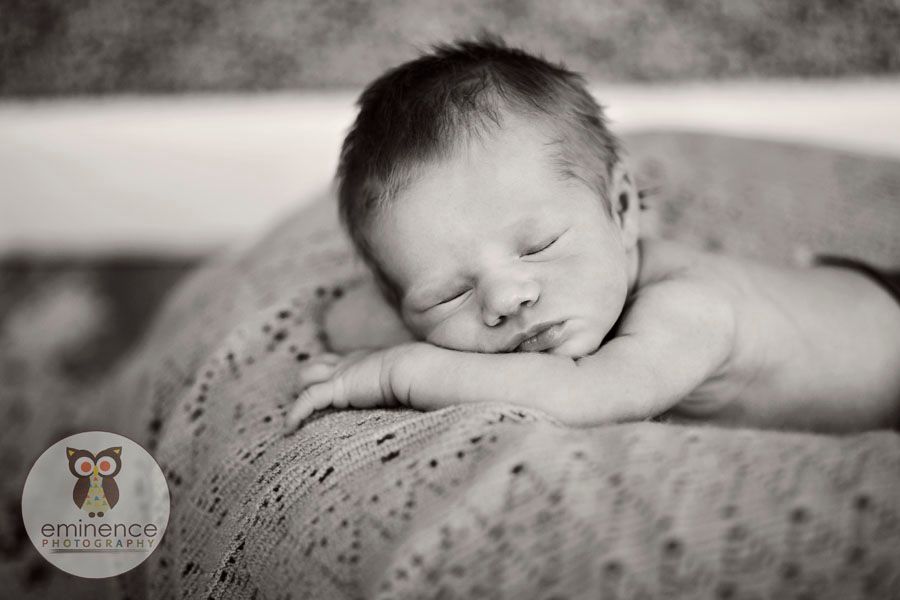 Got this new little headband in from etsy and I love it!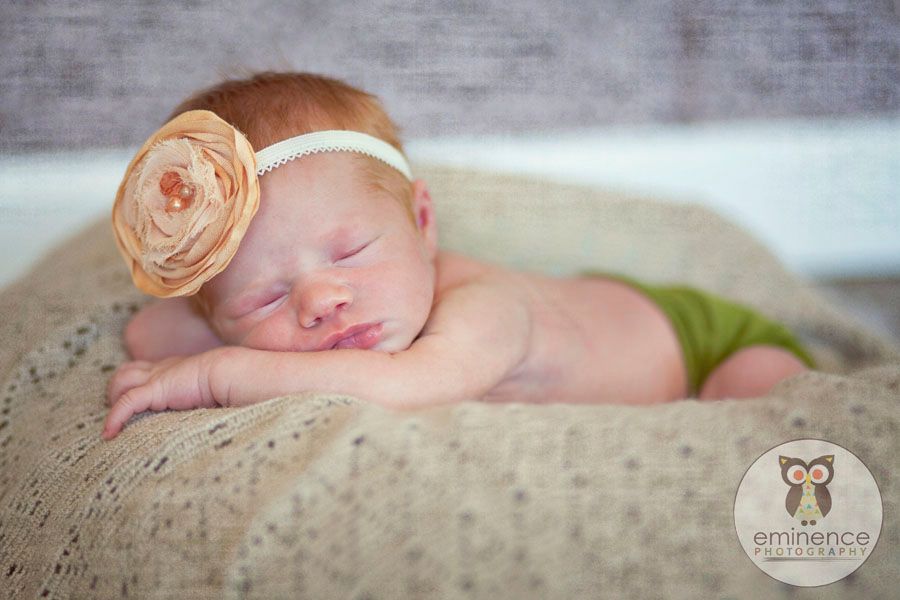 How sweet is this?




Haven't used the scales in awhile, so I thought I would use it again in front of my new fun walls and floor!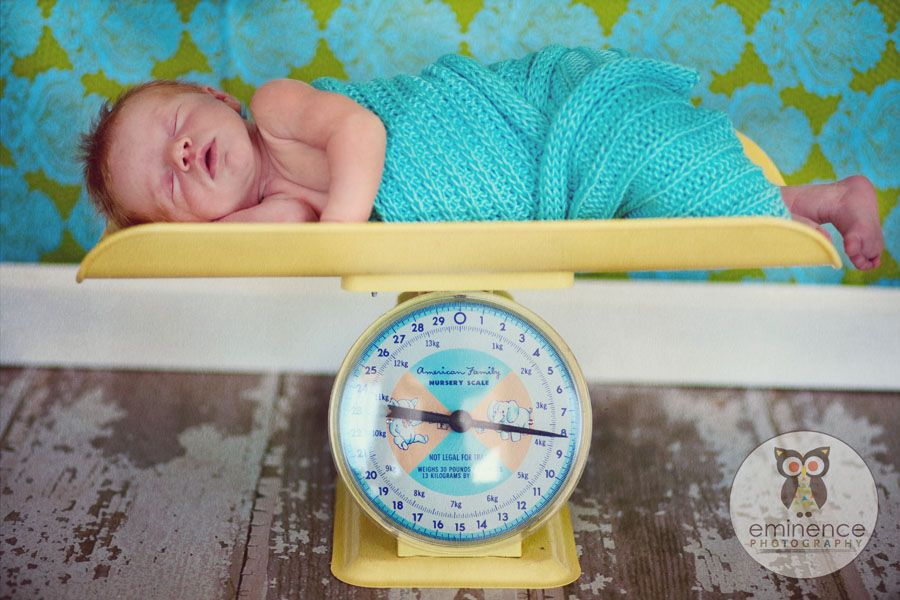 Little bubbly smile : )




Great BIG yawn!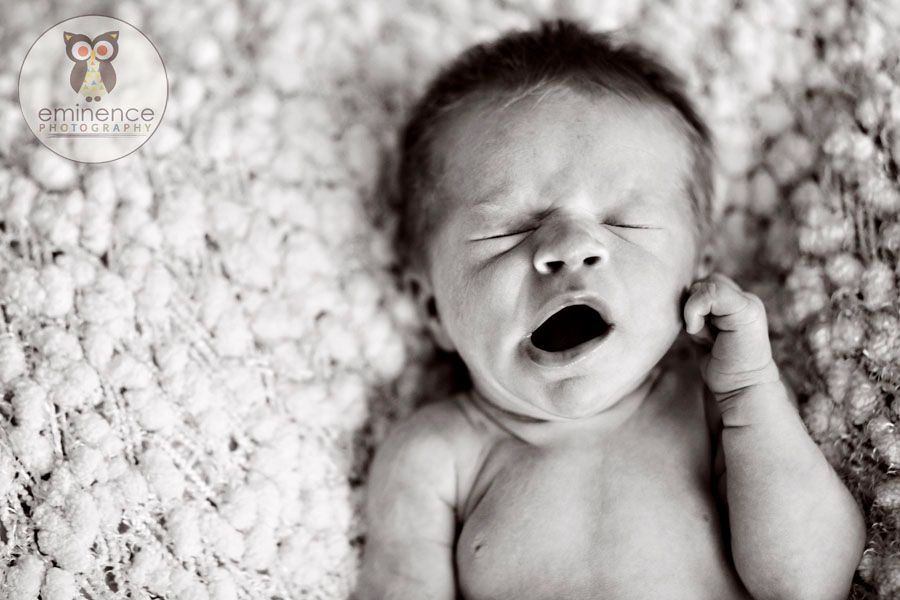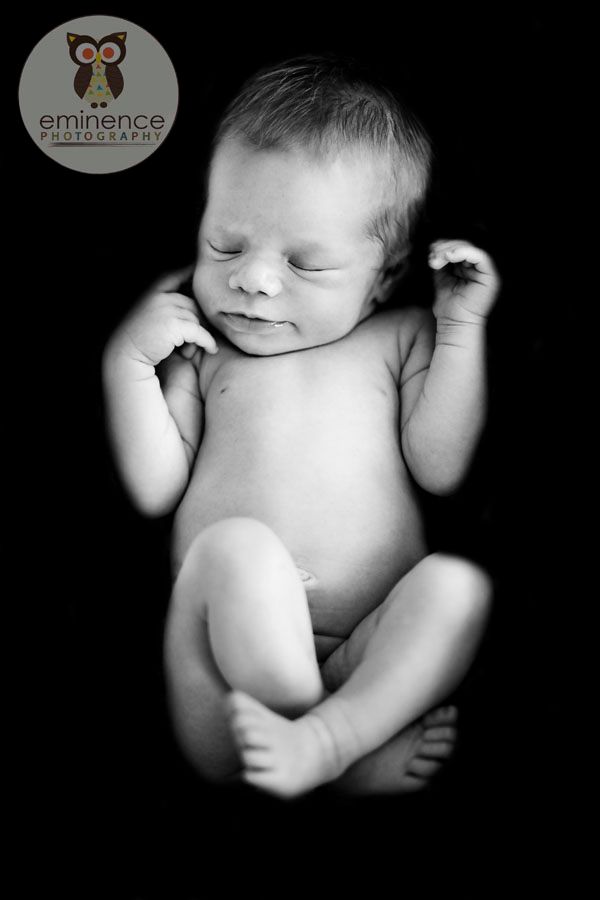 Another sweet little headband from etsy, thought it went perfectly with this backdrop and stool




Hadley's mommy is a fan of the stroller, so we had to get this shot for her. Look at that sweet little smile!!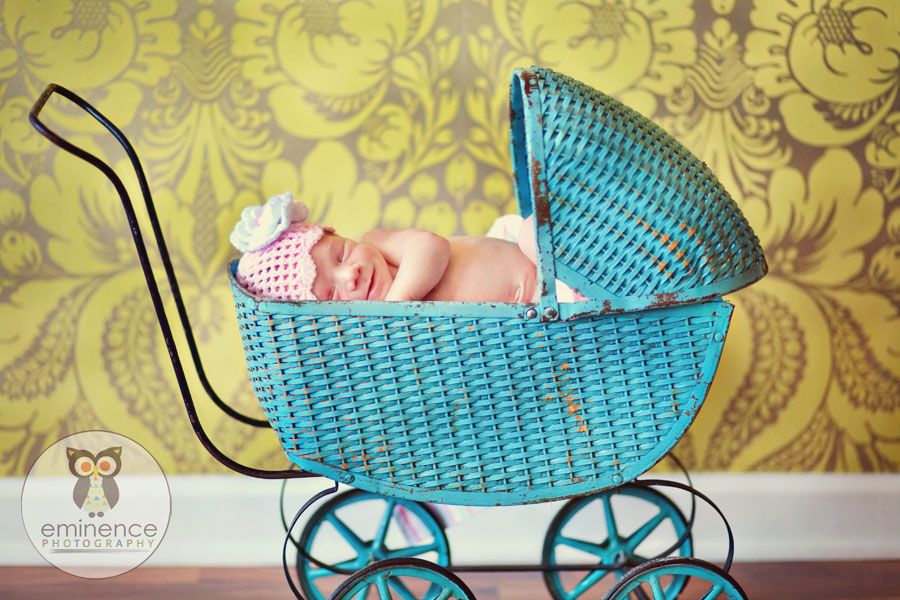 Sweet first family photo




Such a sweet picture for Father's Day tomorrow!!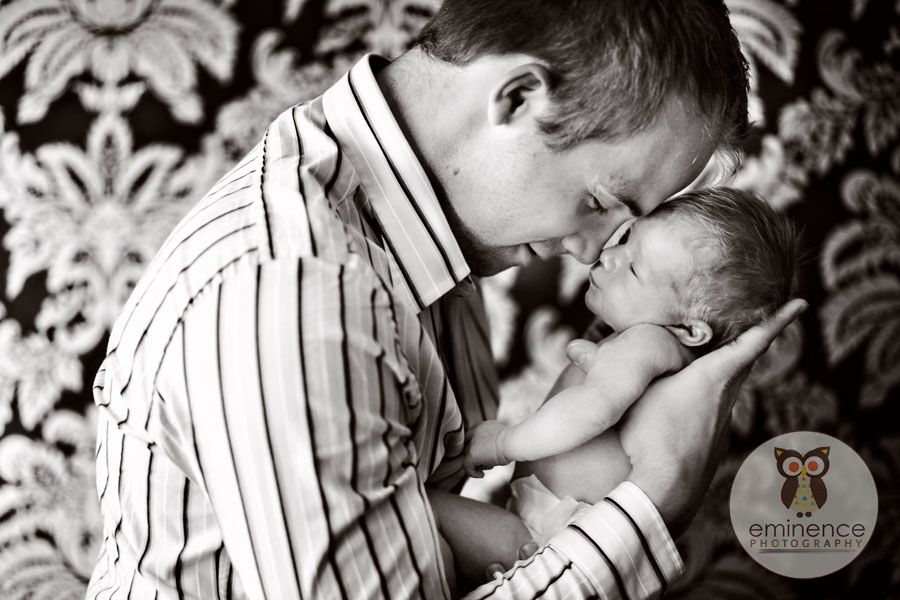 I love Hadley's body language in this shot.....so precious!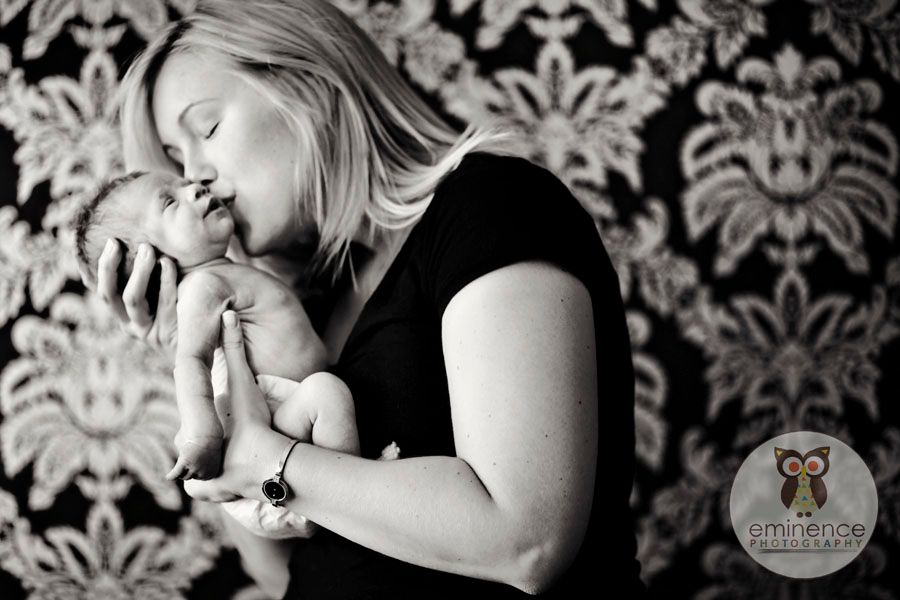 Congratulations you guys!! Hadley is beautiful!!!


peace&love!