Had such a great time with Miss Rachel the other evening for her senior pictures. She is absolutely GORGEOUS, so I didn't have to do much else besides just shoot! Rachel loves singing and I actually got to hear a bit of how amazing her voice is, and dang, can she belt those notes! She is seriously amazing.

On with the pictures, they speak for them self!


Couldn't decide between color and black and white...you be the judge!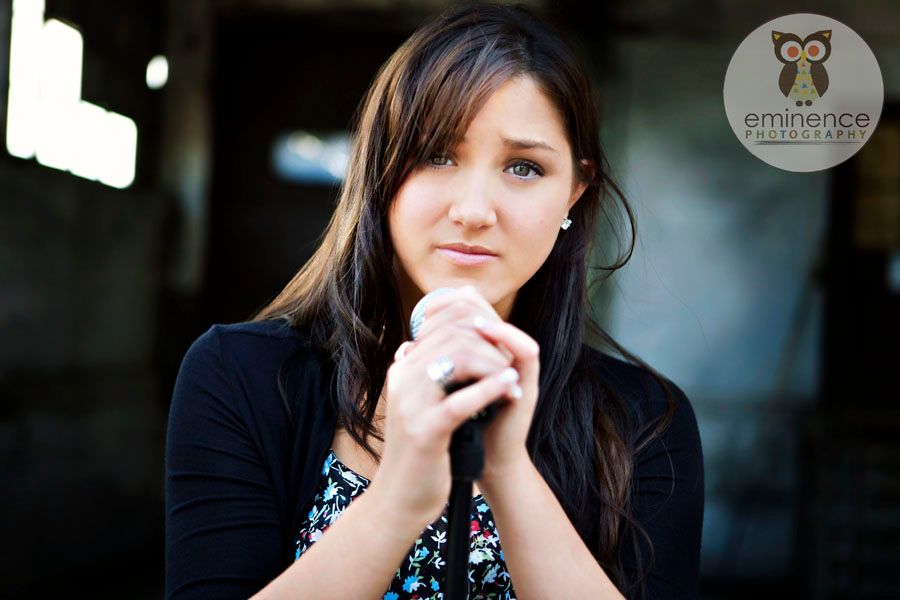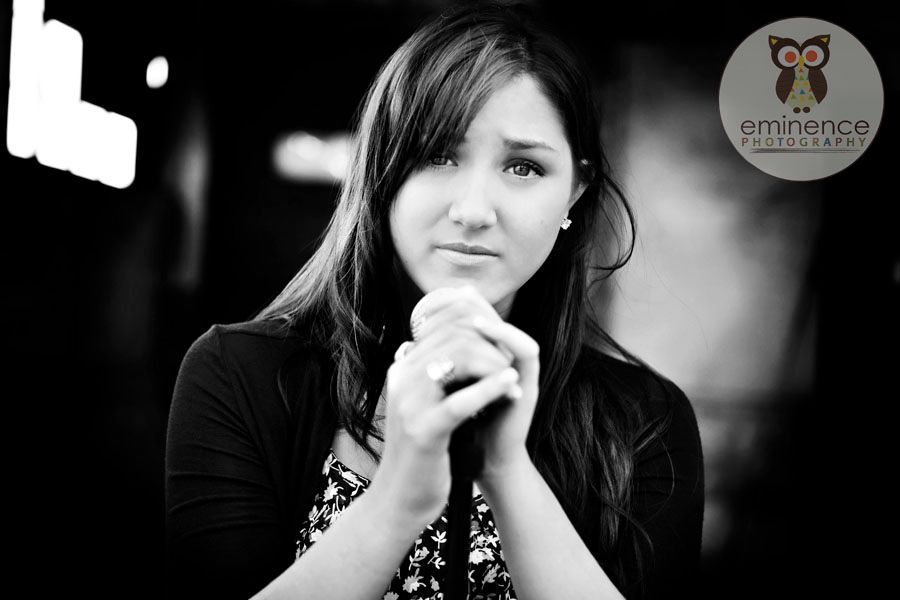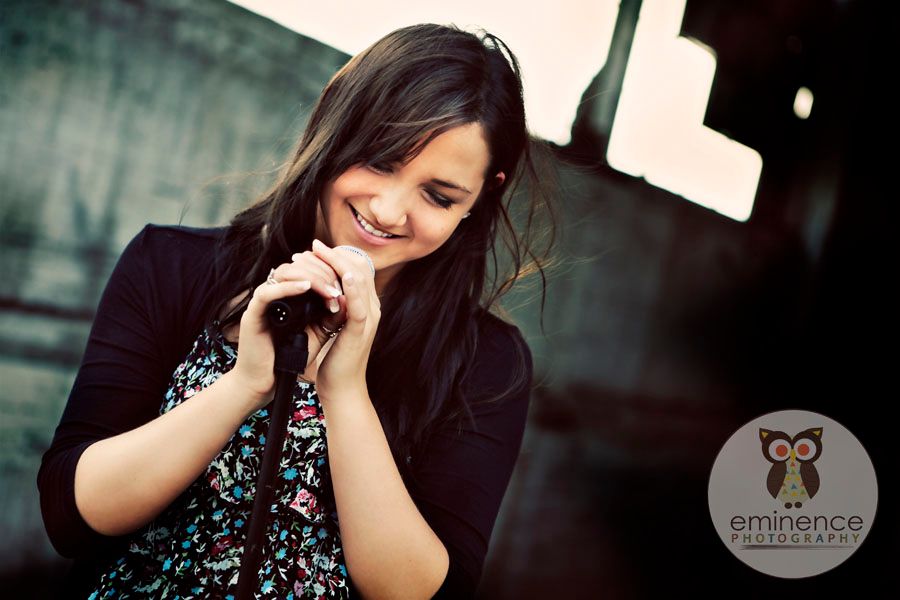 GORGEOUS!





Seriously, how cute is this girl?!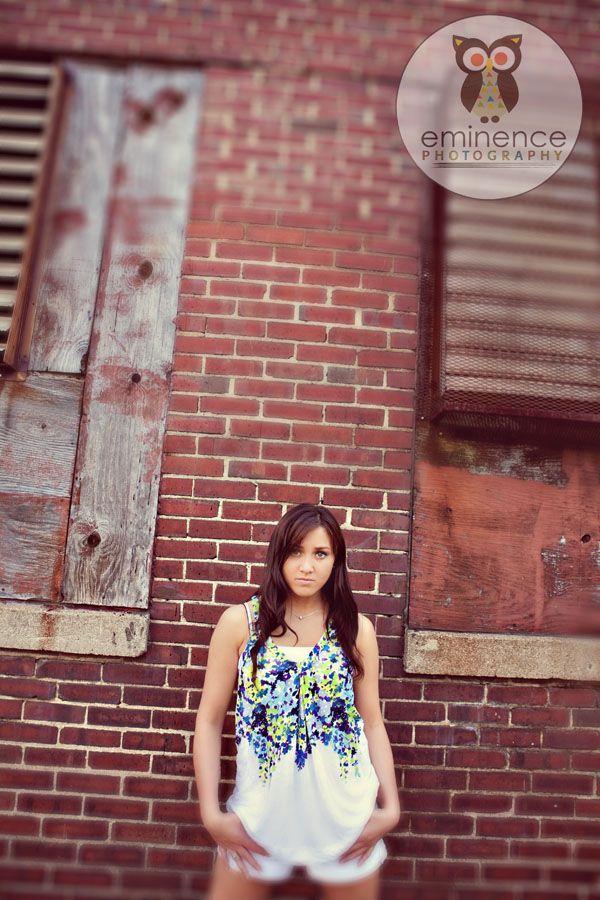 Love this!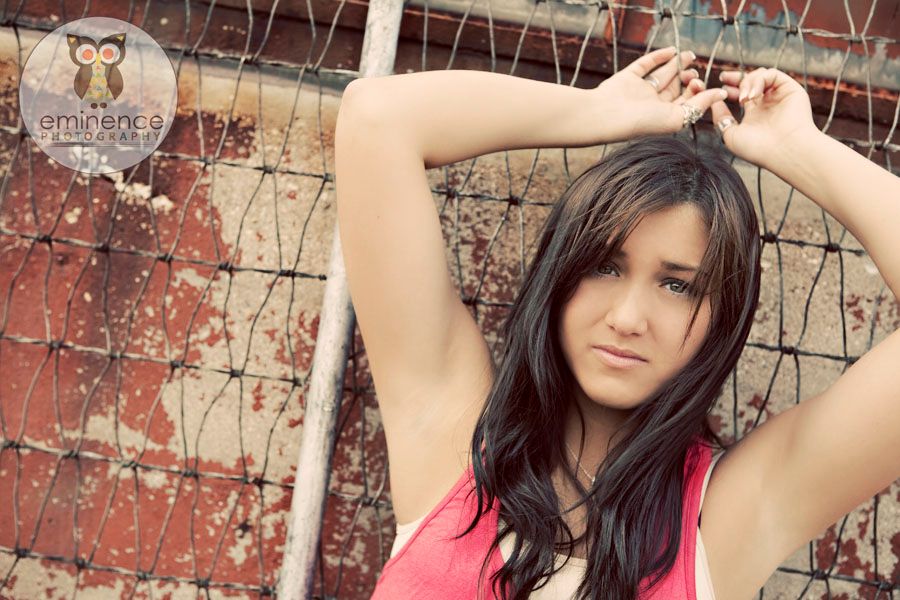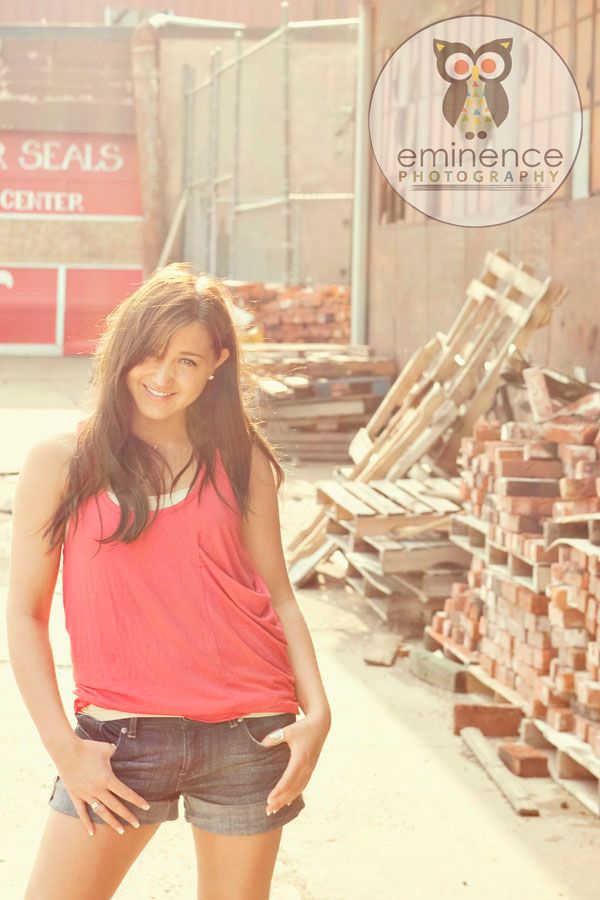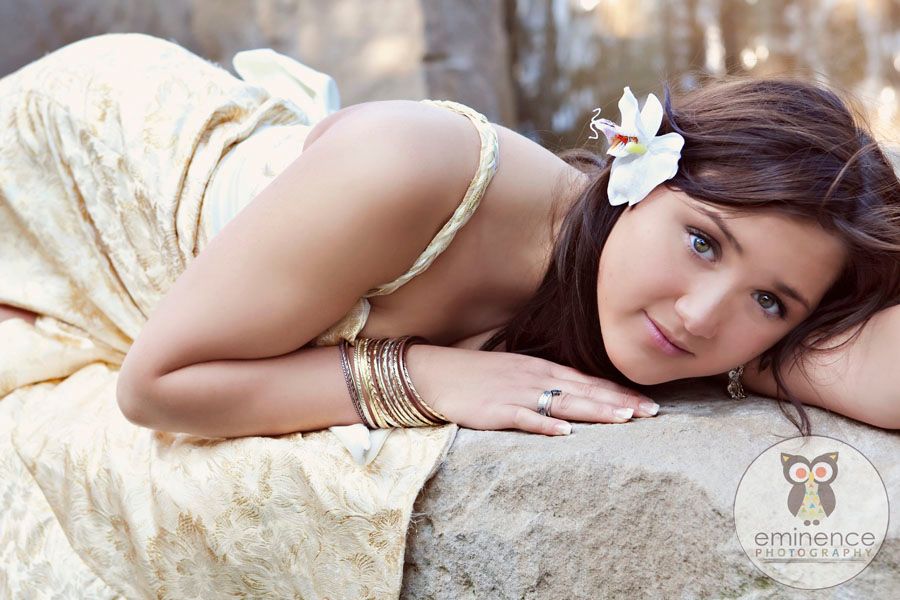 In LOVE with this shot, the lighting was amazing!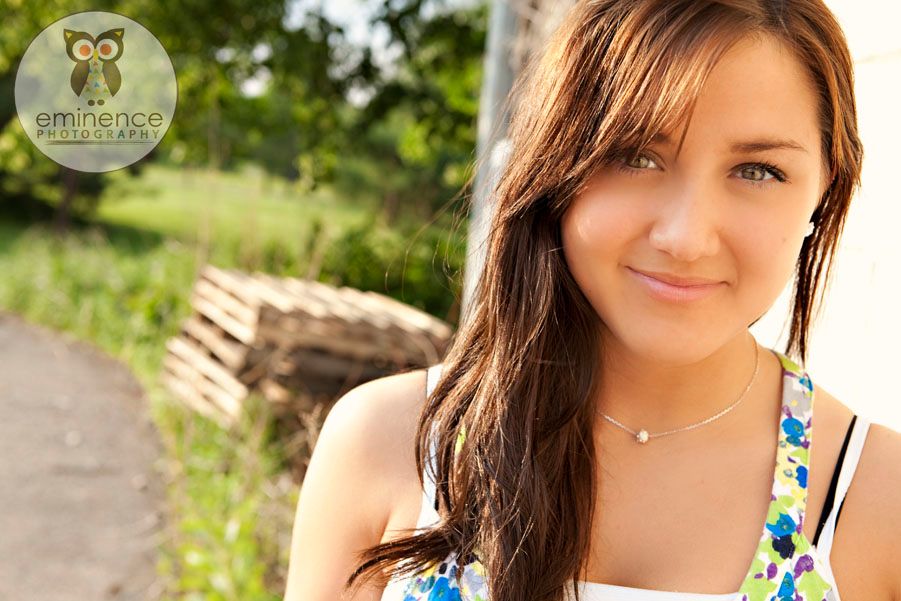 cute, cute!!




In love with this field! Too bad it was saturated in water, so we didn't get to use it to it's full advantage! BOO!



Thanks for an awesome session, Rachel, you were a blast to hangout with!!!


peace&love!