What else is there to say, it's been raining non stop and it's becoming quite the nuisance lately! Thankfully I was able to go ahead with this session, although it was a little bit chilly out.....but we managed to pull it off before it started raining!

Ayden & Payton were such a blast to hangout with! Payton and I became good friends throughout the session, we held hands and raced her mom and brother to the car and up the stairs to the studio. Thanks for being my buddy, Payton! Ayden, on the other hand, was being a typical boy.....too cool for anything. haha! I'm totally kidding! It was pretty funny to see just how much he didn't want his sister touching him, but wait until you see some of the pictures I go of them! Ayden puts up a front, but deep down I know he's a sucker for love. : )

These kiddos are adorable, so get ready for some cuteness below!

Thanks for a GREAT session, you guys!!! : )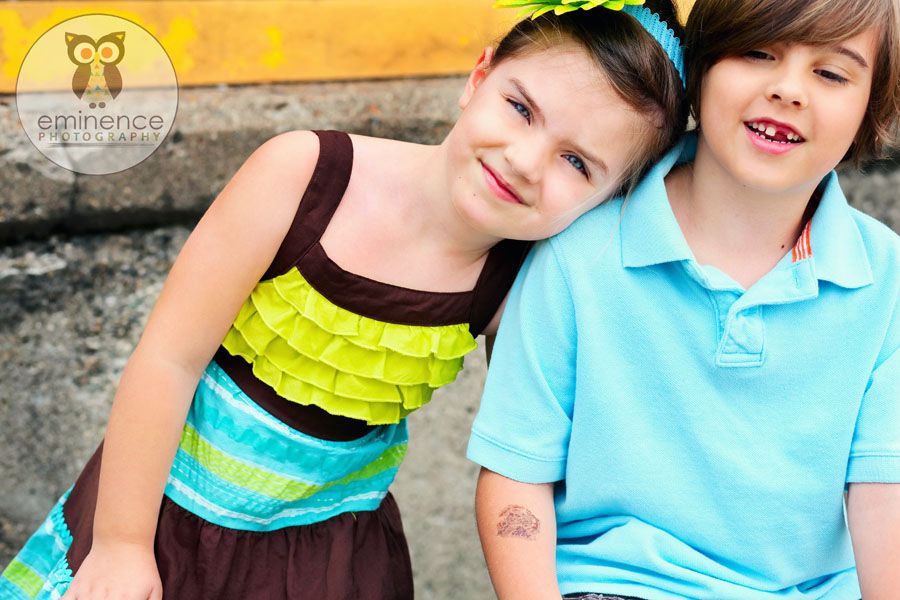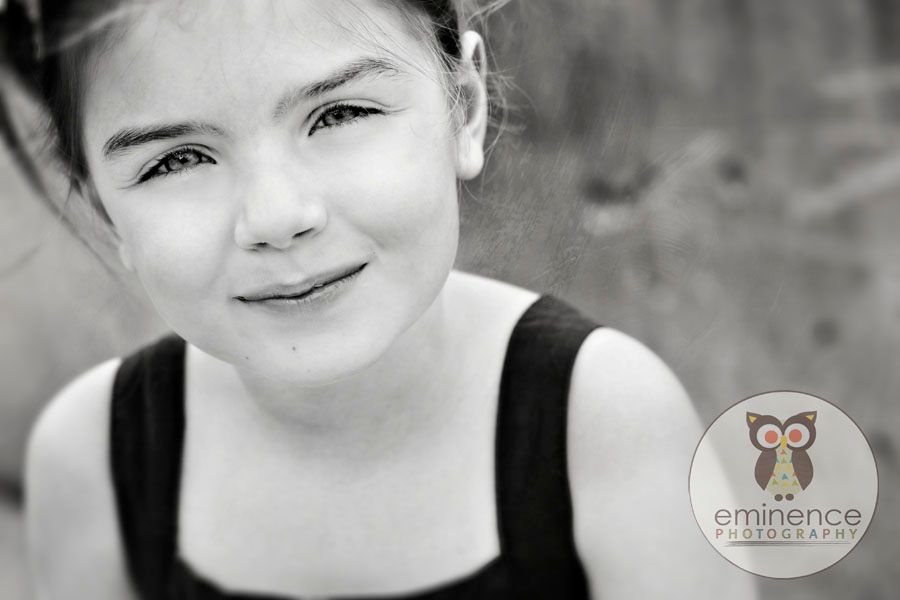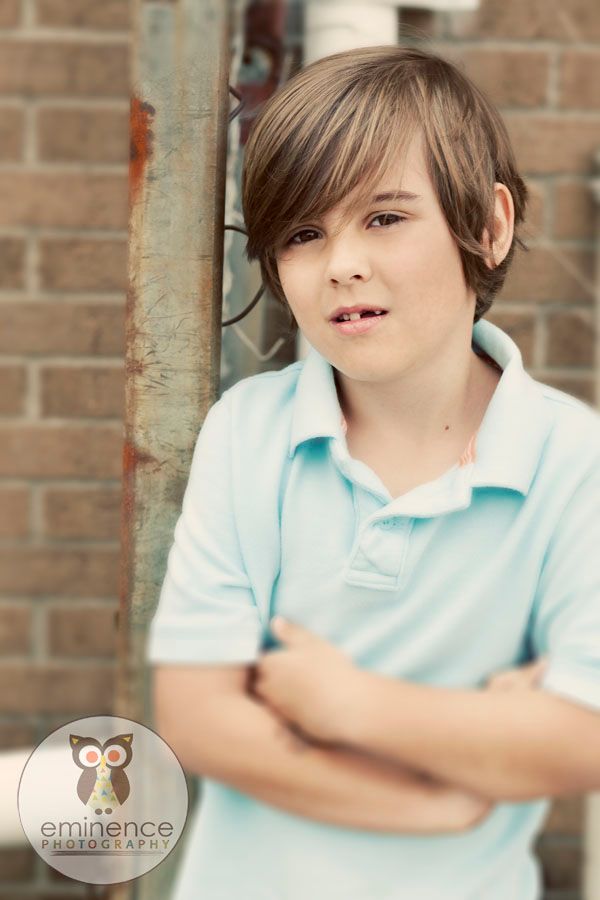 I loved Payton's expression in this shot, but it was a little out of focus.....so I tried a new look...what do you think?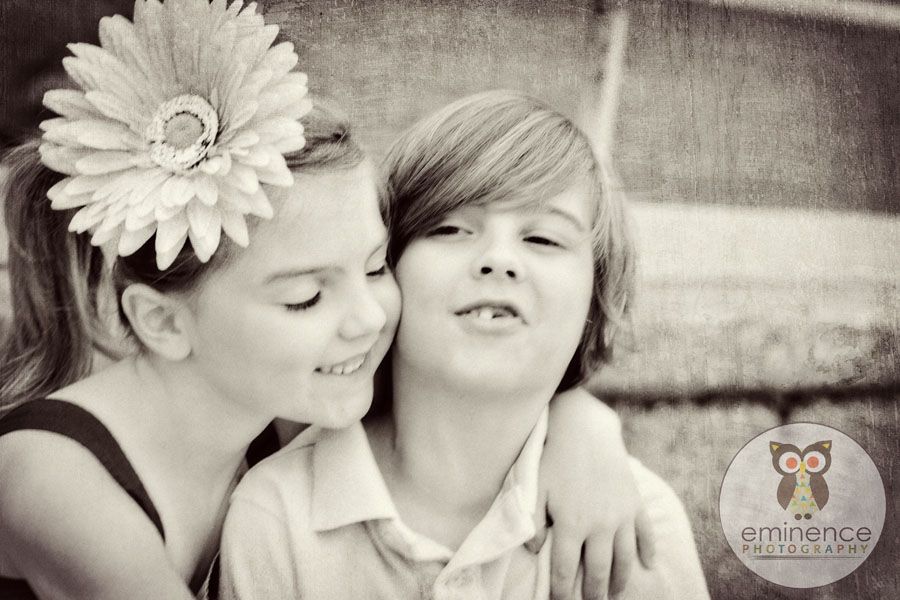 couldn't decide.....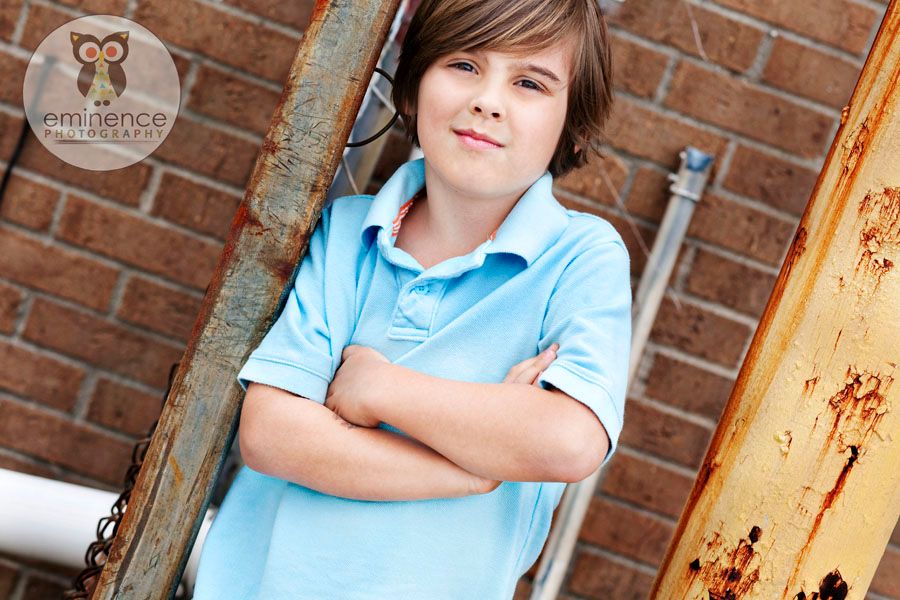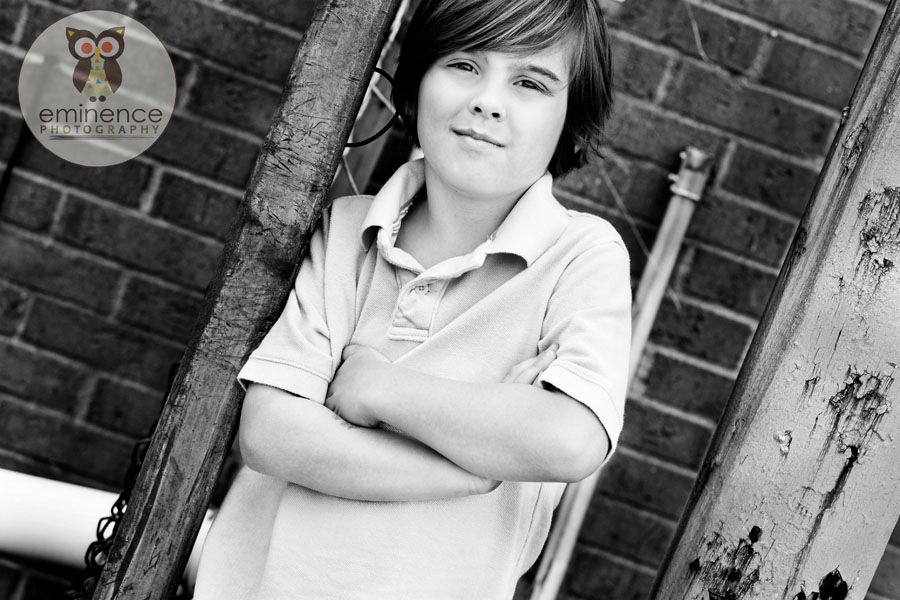 I LOVE this storyboard! I didn't ask the kids to do this, they just started doing it out of the blue and it was hilarious.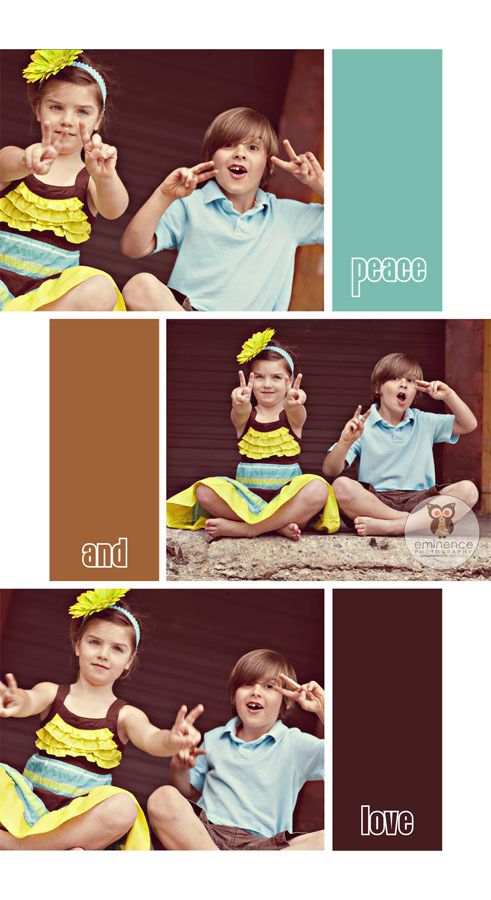 couldn't decide again.....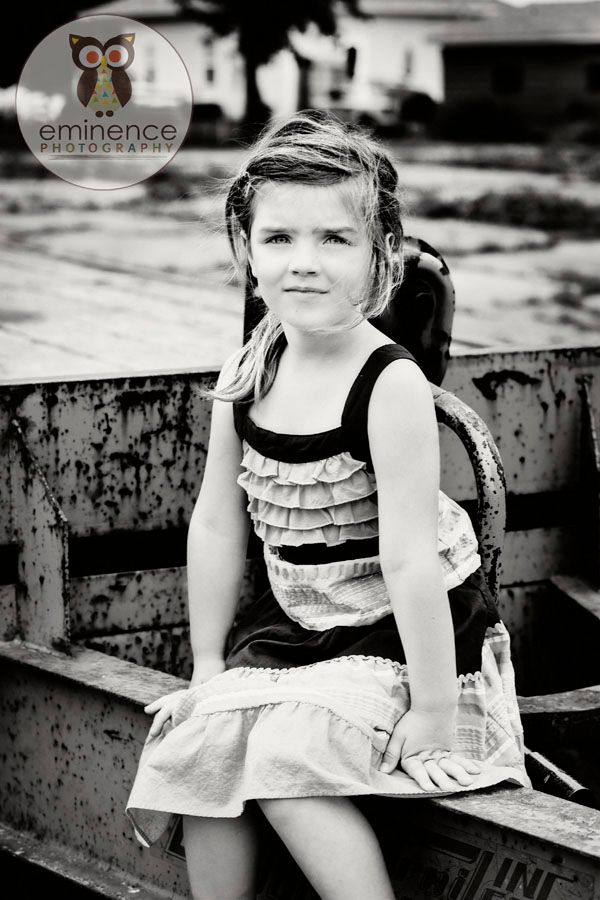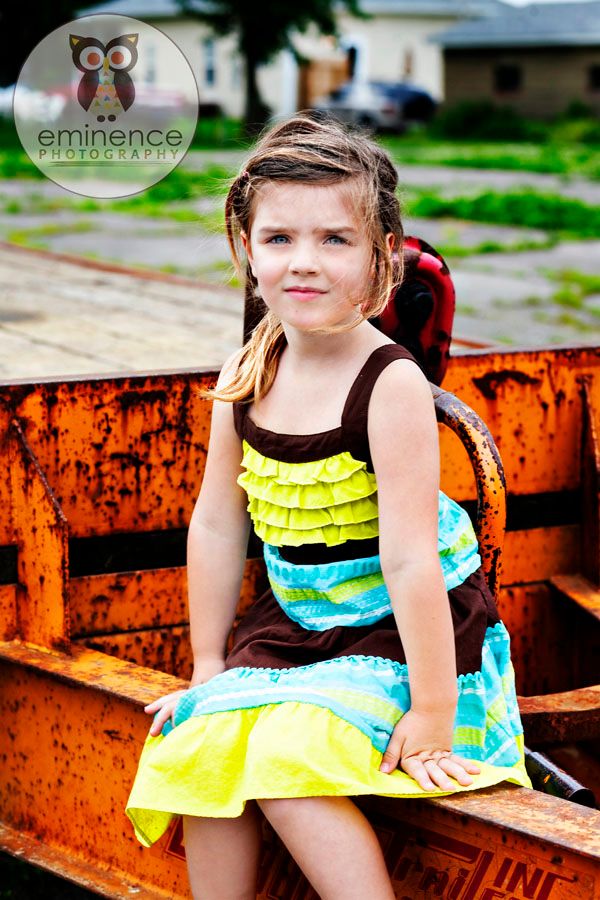 Ayden is a skateboarder and was ready to show me his skillzzzzz......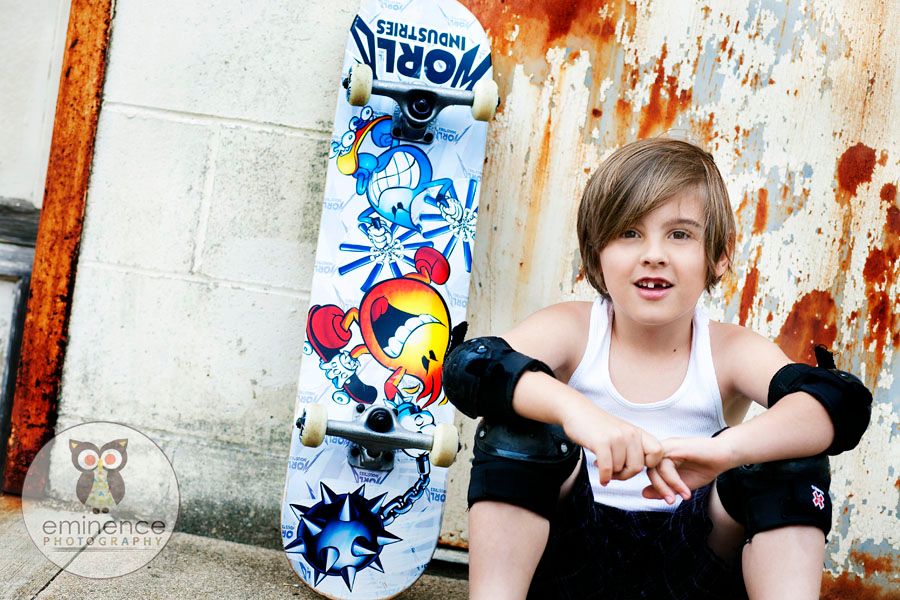 And Payon LOVES dress up, her and I talked about how her and Novah would really get along well.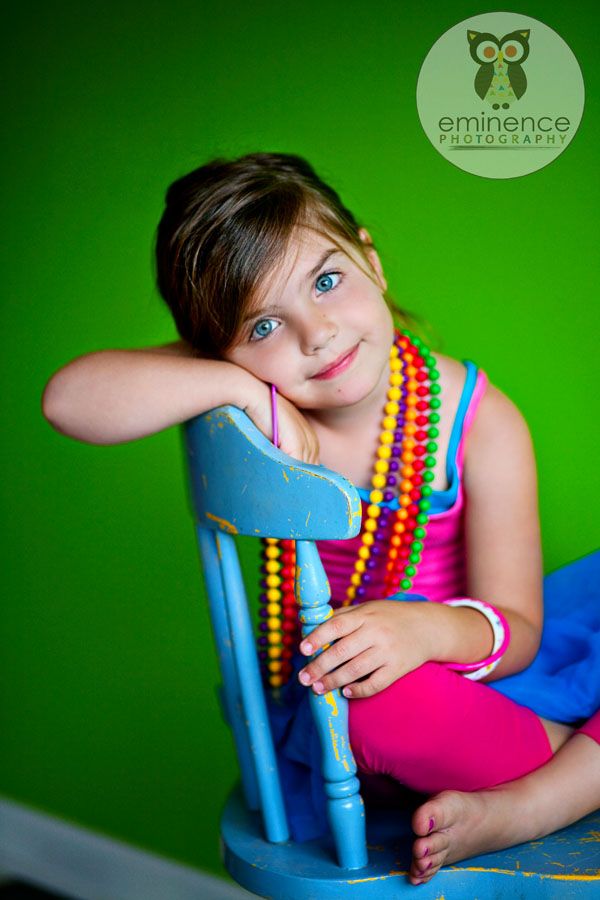 Isn't she gorgeous?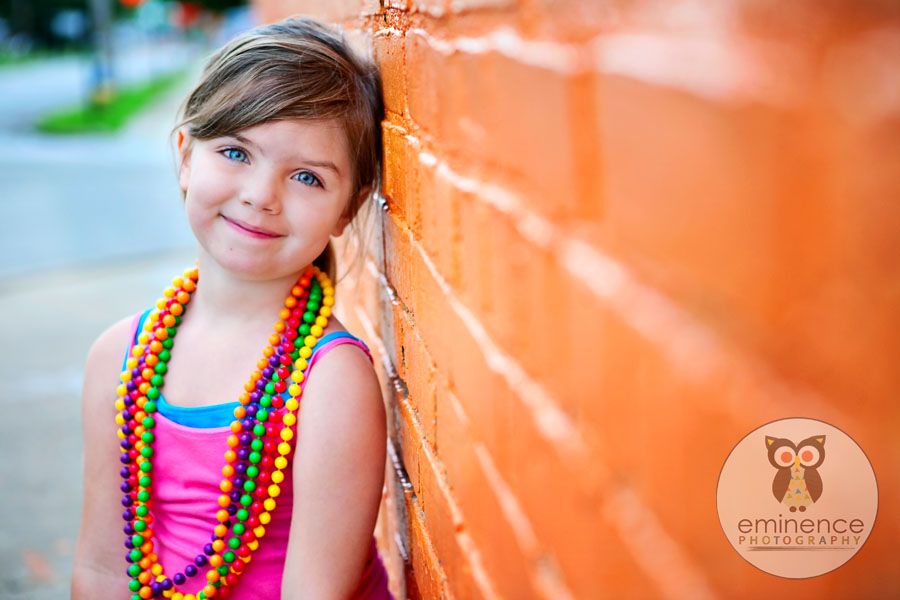 Mom brought along some reubix cubes, it's something fun that they do together...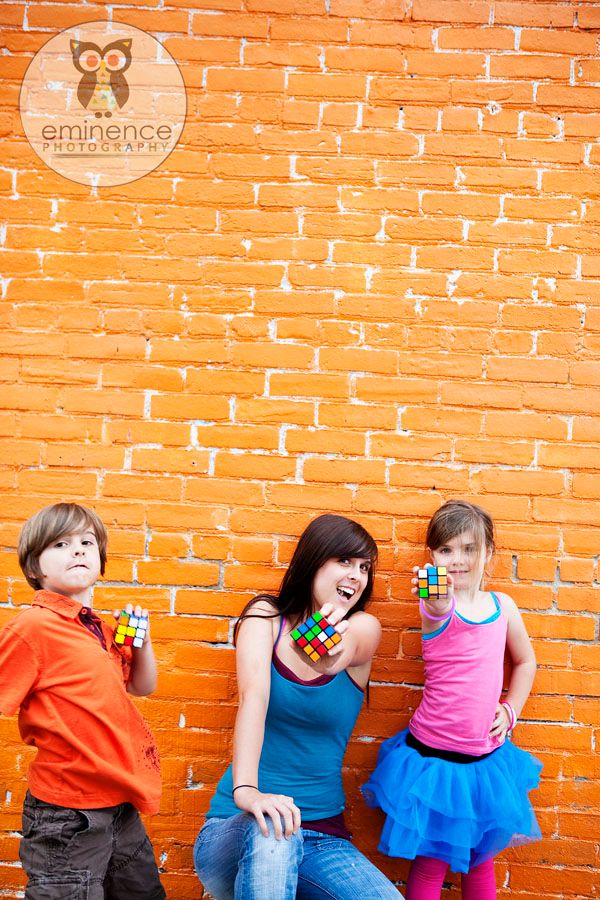 And a trip to the shave ice place never hurt nobody!

I wasn't paying attention and was waiting for them to get their treats, but when I saw them anxiously awaiting....I had to snap this!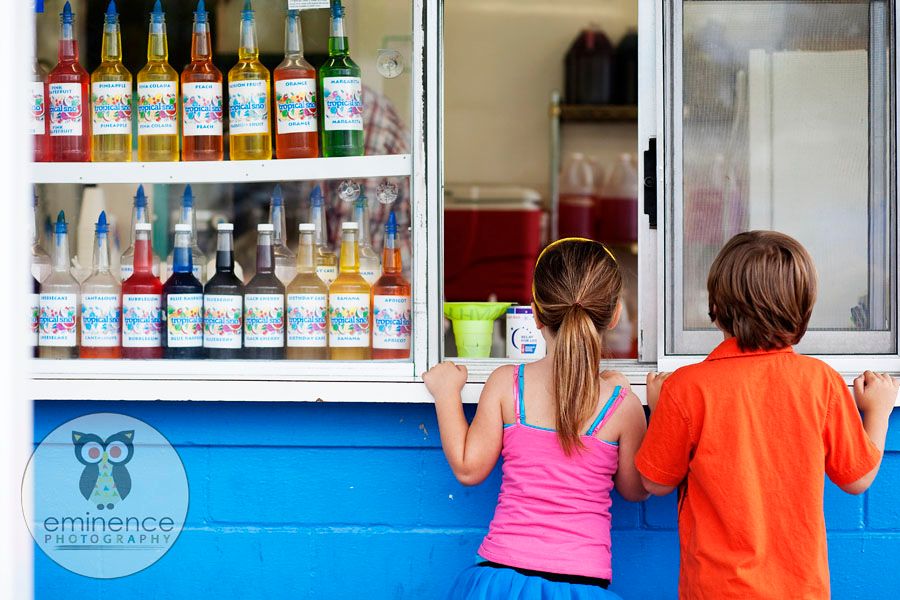 Payton wasn't too crazy about hers....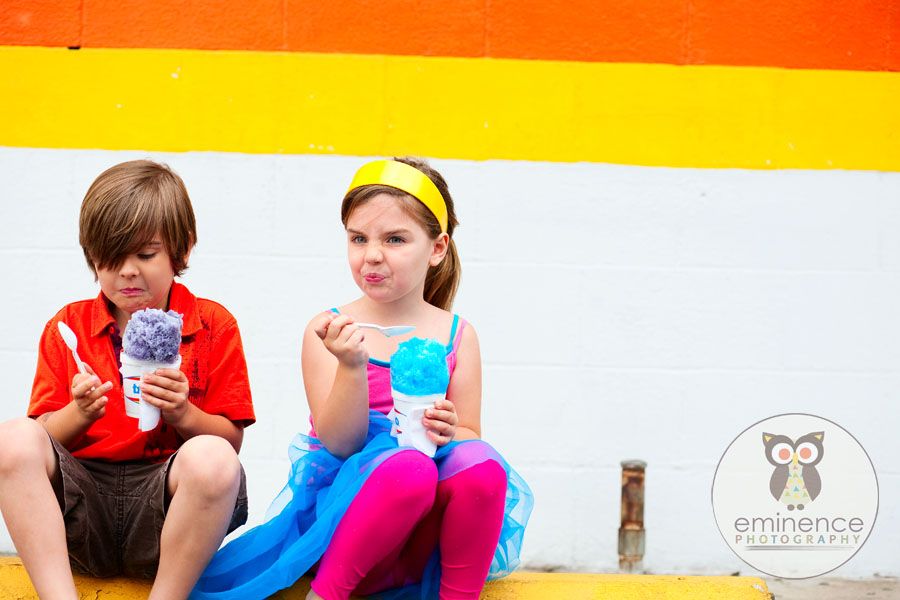 And it started to get a little chillier, so nothing is better than cuddlin' up to big brother.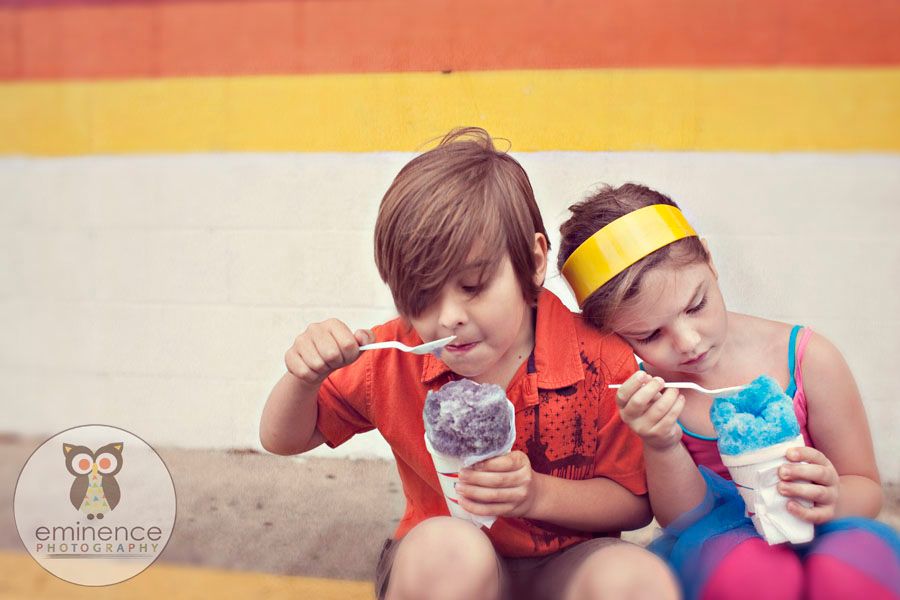 peace&love!