Met up with Andrew and Ondrea the other evening for their e-session around Columbus. I think we spent the majority of the time laughing, which is easy to do with these two! Ondrea couldn't stop smiling or laughing, which shows through these images from our session. Can't wait to shoot their wedding in August!!

I'm exhausted, so on with their sneak peak!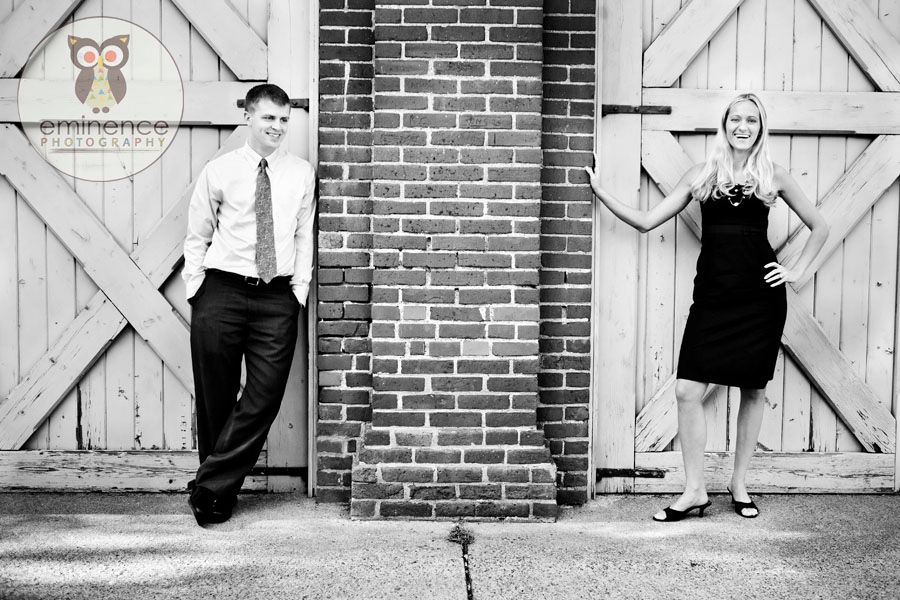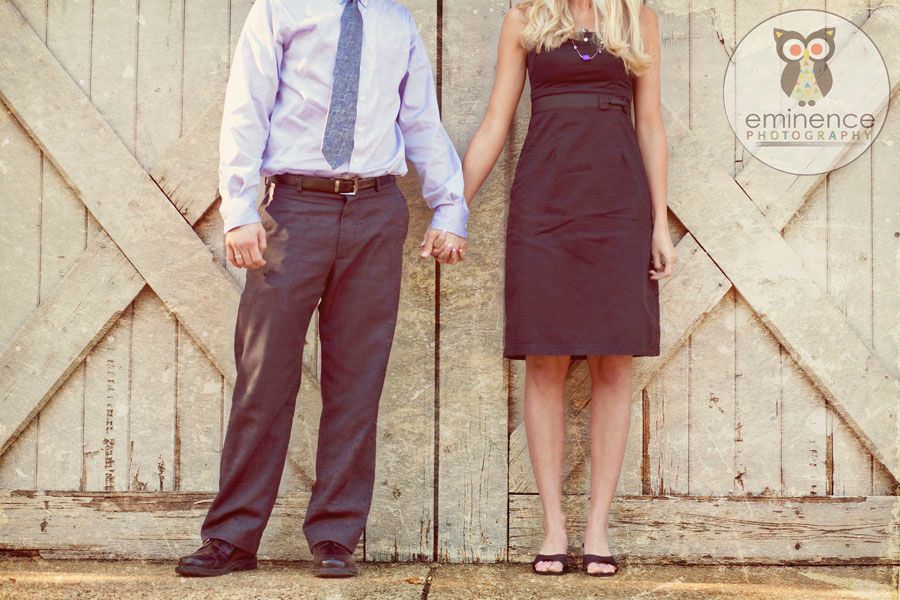 HOT!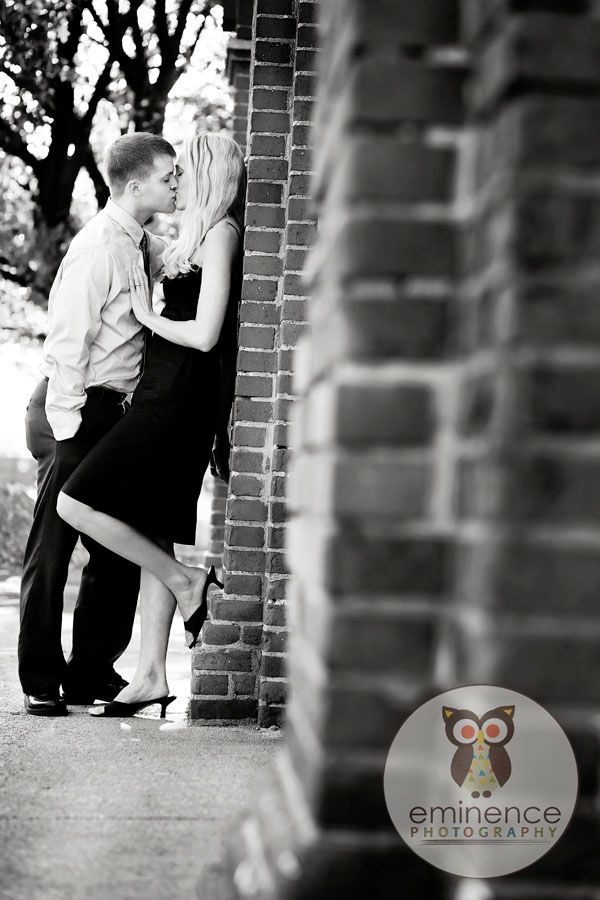 This was pretty much Ondrea throughout the entire session! hahaha.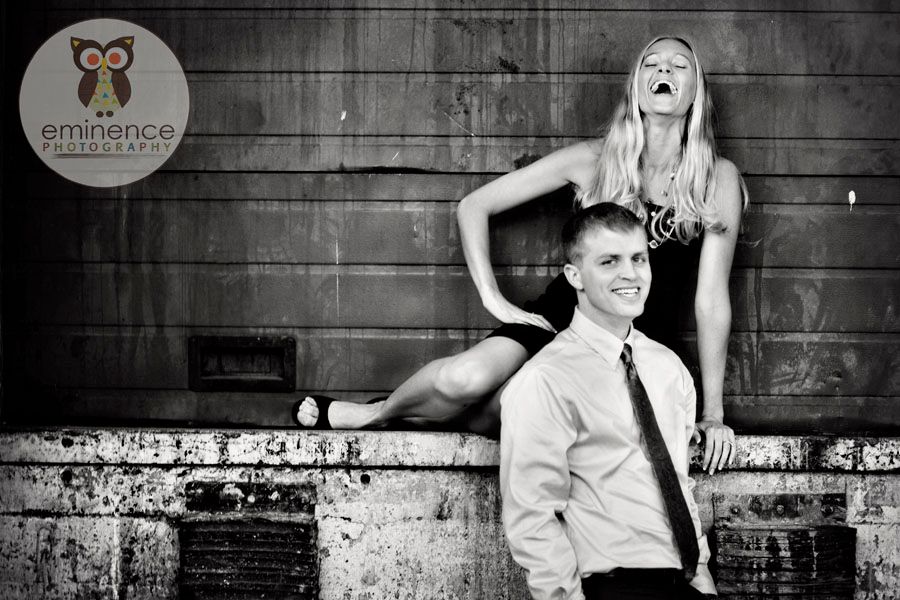 Aren't they perfect together??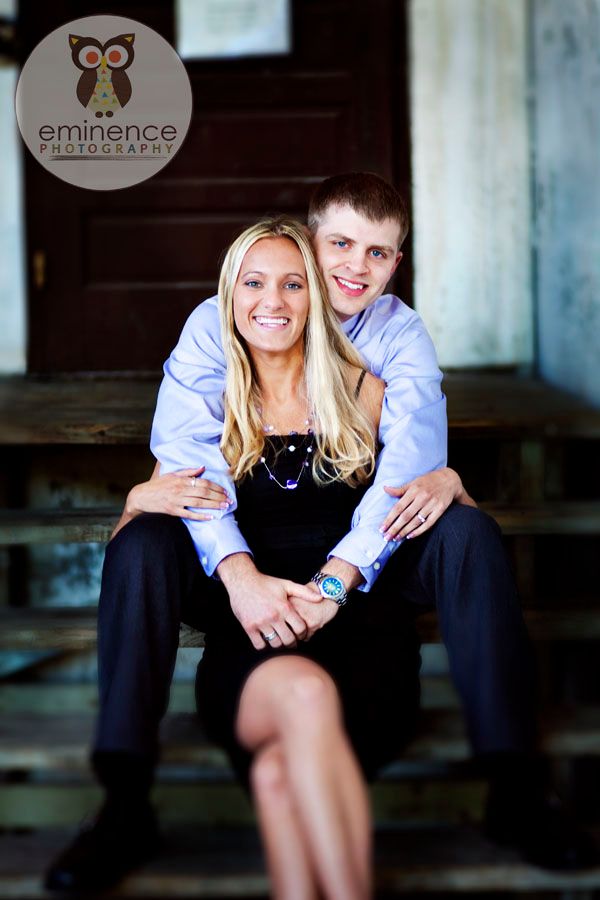 LOVE this! Andrew admitted that Ondrea has a bit of sass deep down. : )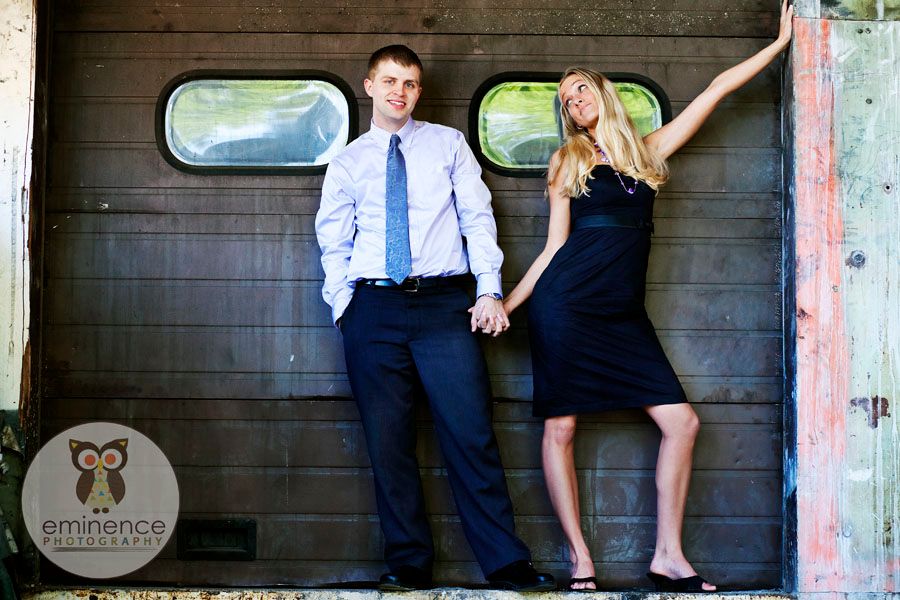 Hello, beautiful!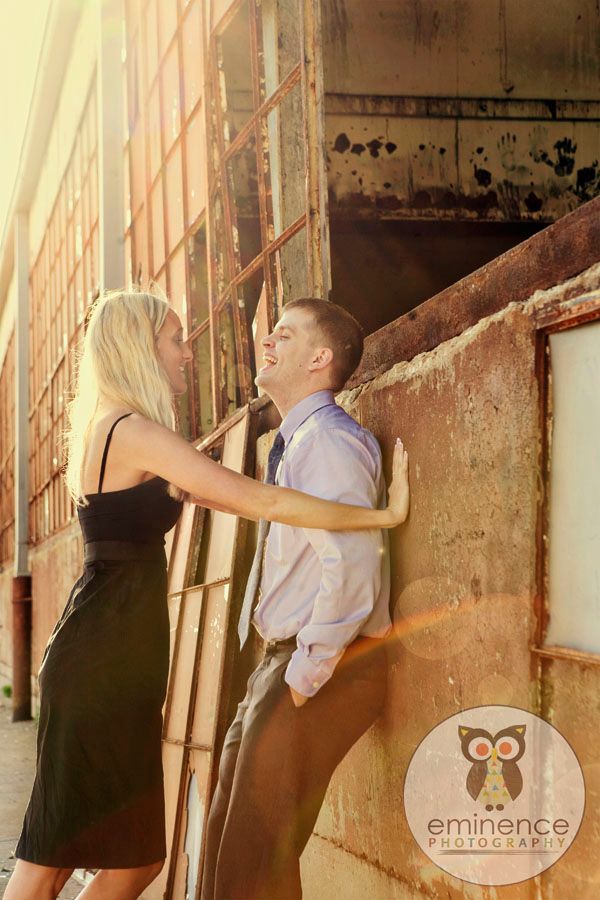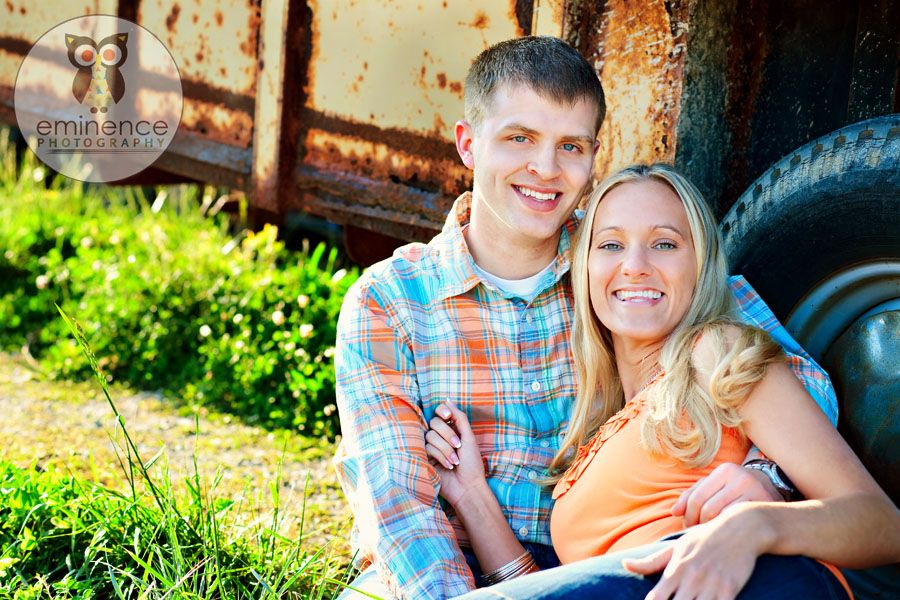 Love this!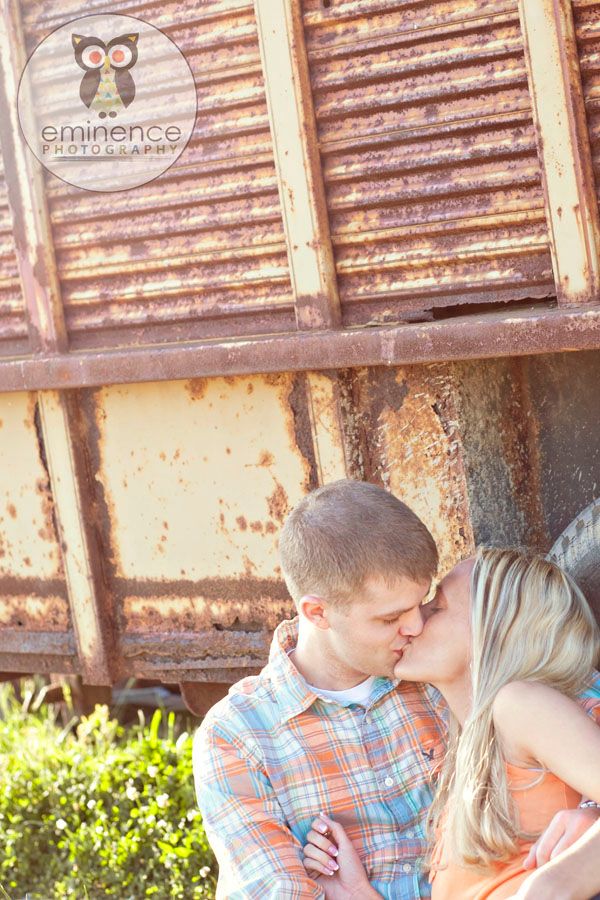 and this....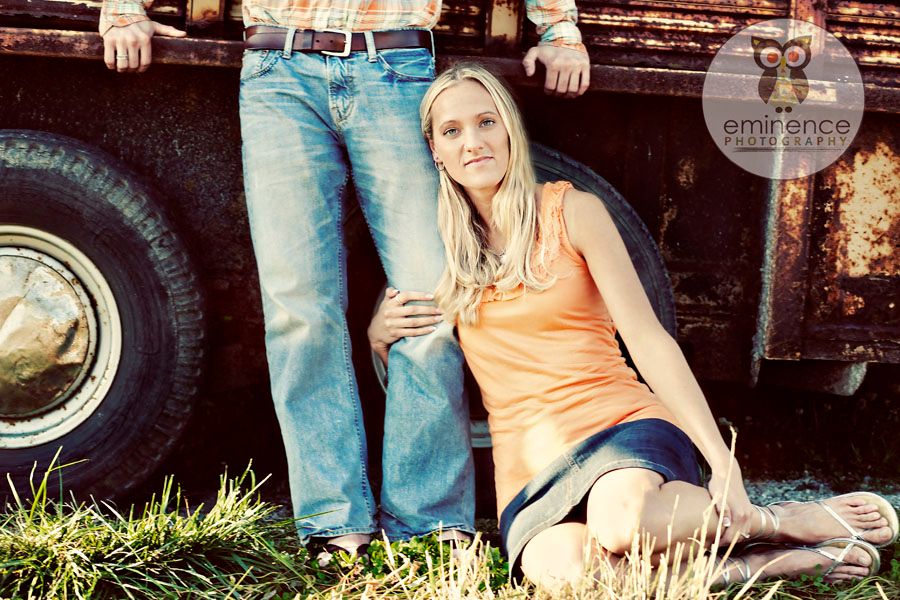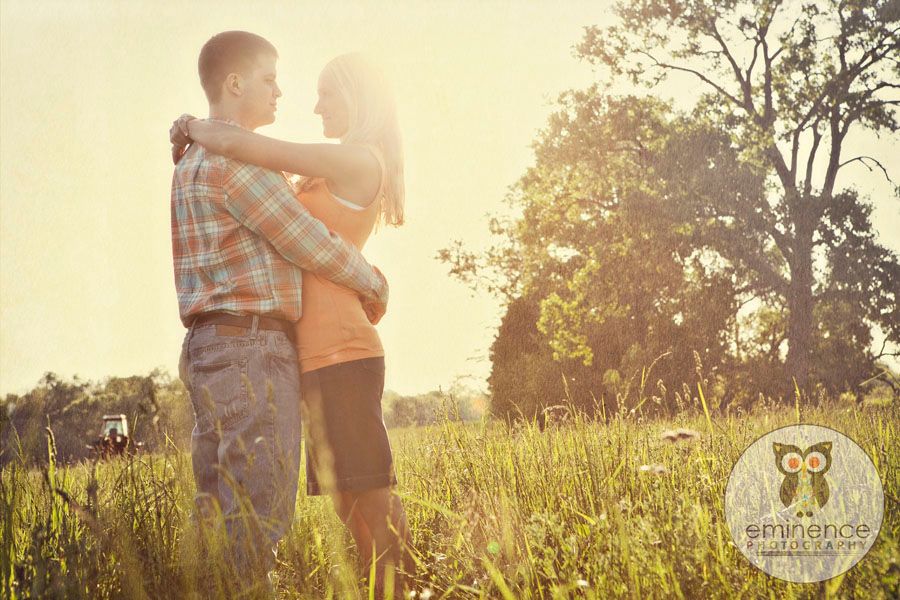 Thanks for such a great session, you guys! Can't wait until August!!!

peace & love!