This past weekend I was had the great privilege of shooting Bryan & Bridget's wedding! The day was beautiful after all of the rain we had had previously, so I was a little nervous, but it turned out to be absolutely gorgeous! Bridget was an absolutely stunning bride, her dress was amazing. Probably one of the quickest ceremonies I've ever been a part of! They got in and got out in 10 minutes tops! haha. The reception was held out at Bryan & Bridget's home and it was absolutely beautiful out there! The day couldn't have been more perfect for these two, seriously. You could feel the love that they were surrounded by, it was just perfect!

Congratulations you two!!

The beautiful bride!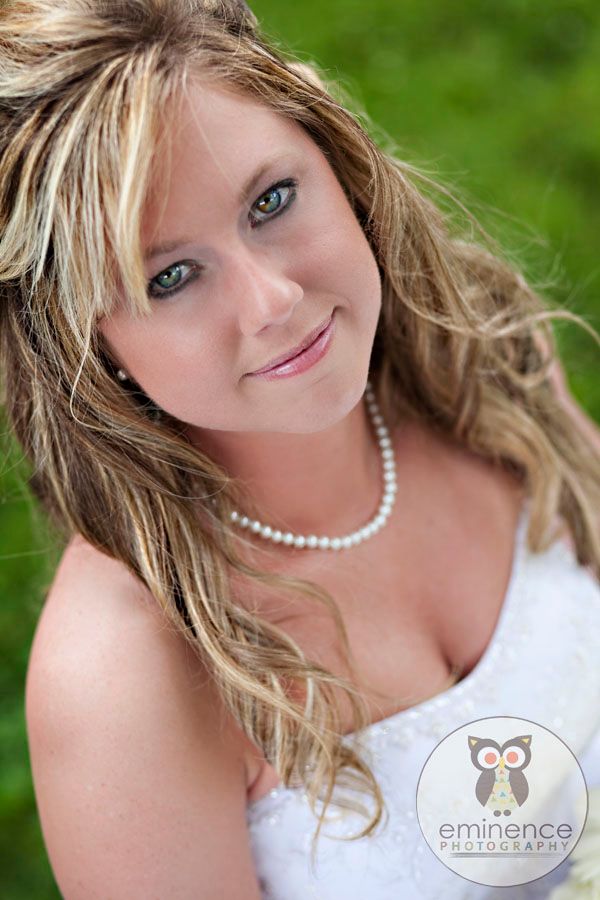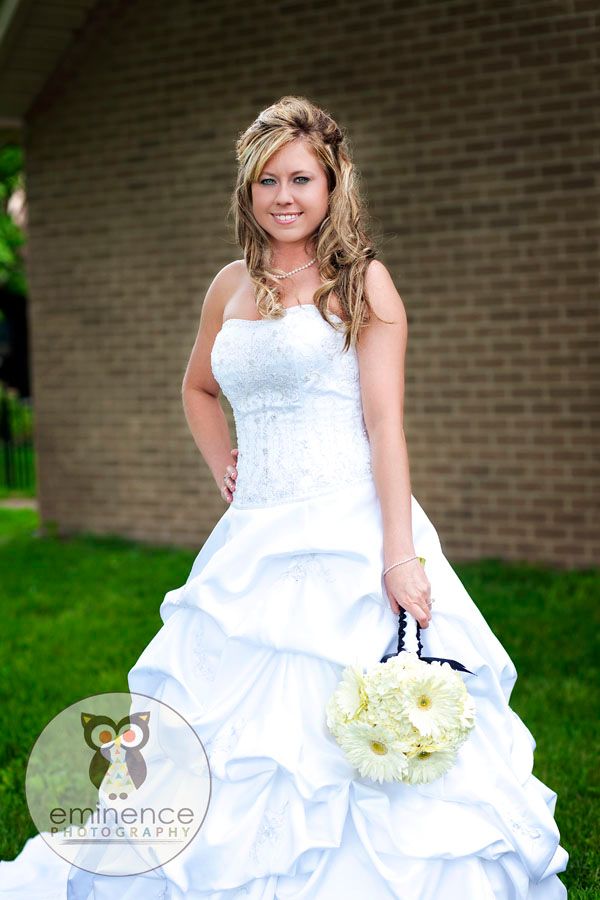 The boy who stole her heart




Color?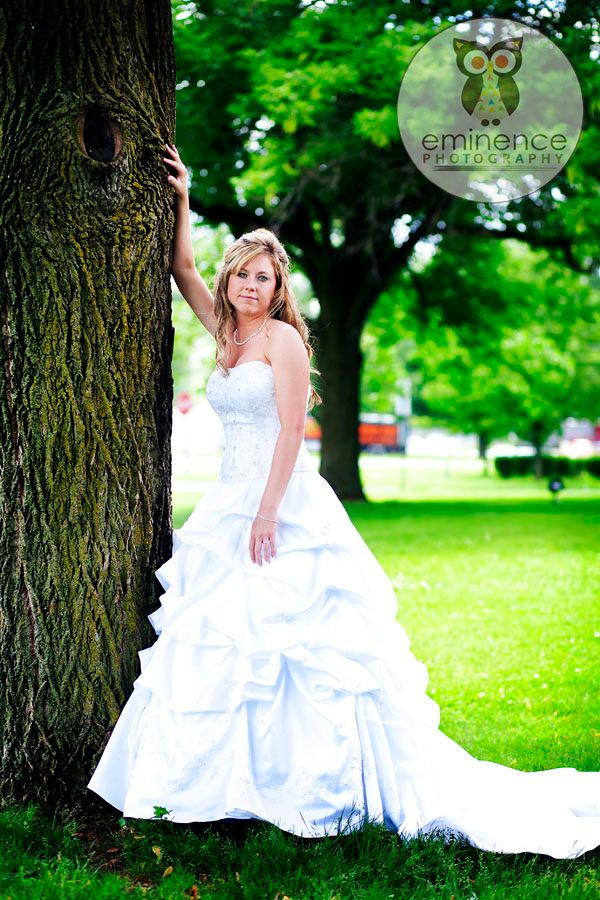 Black and White?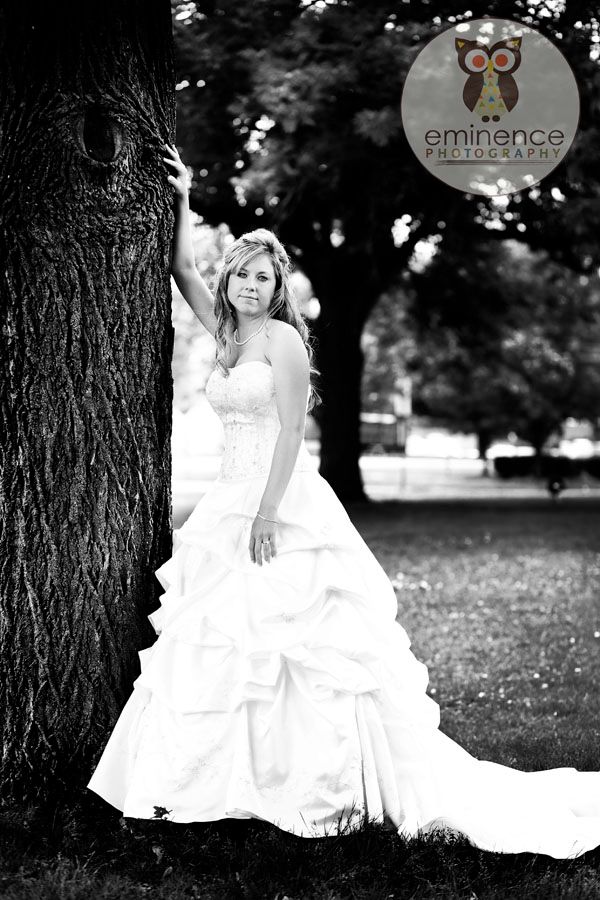 LOVE this!




Flower Girl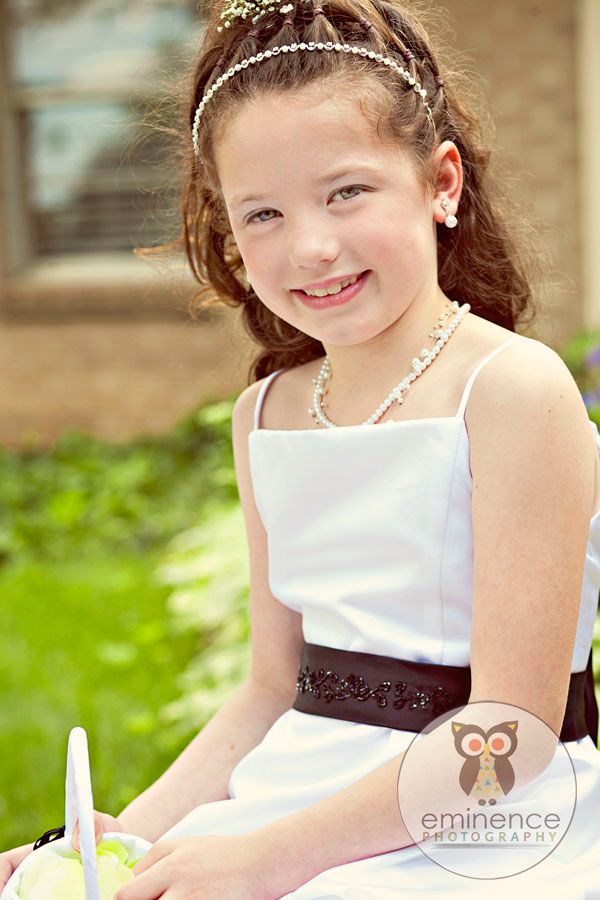 Ring Bearer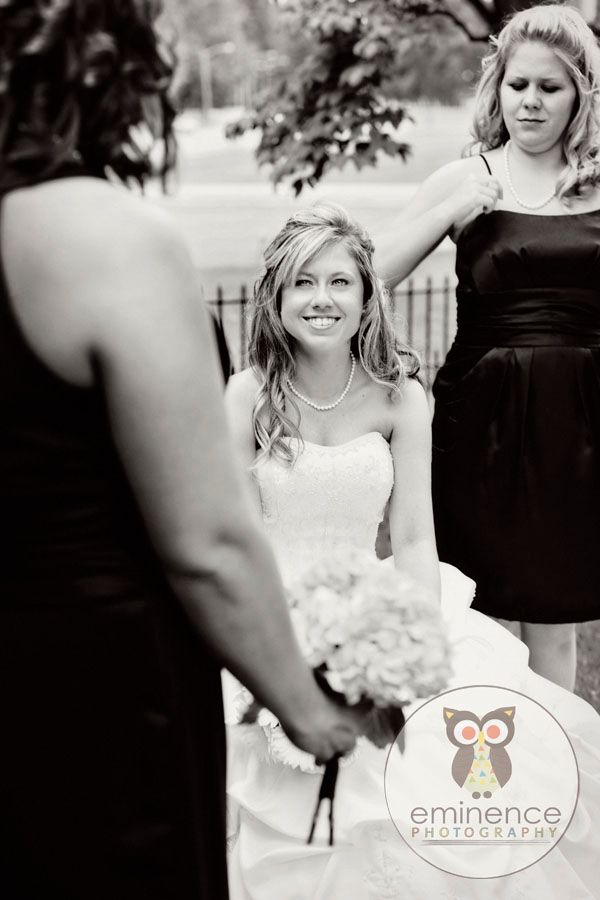 The ceremony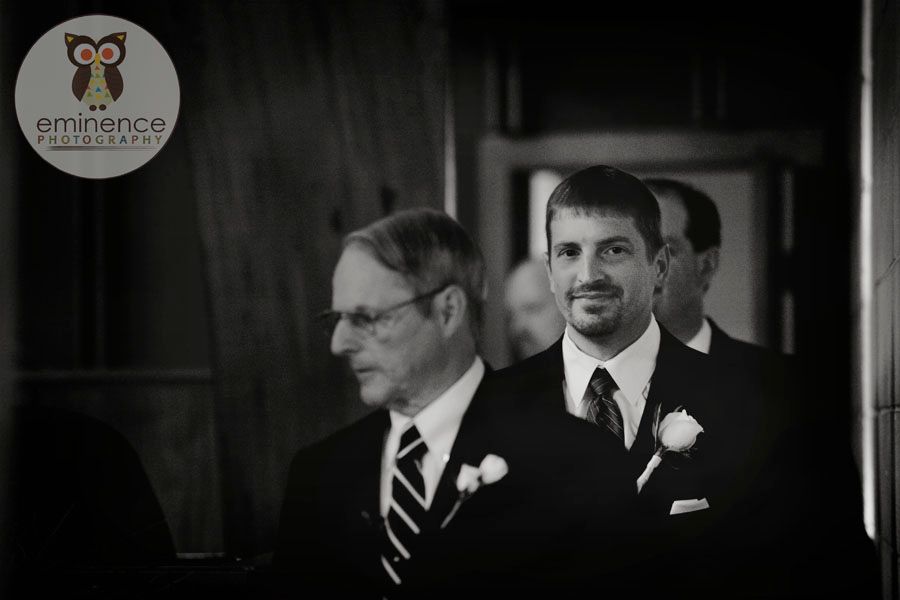 Bridget's younger sister




A very excited groom to be!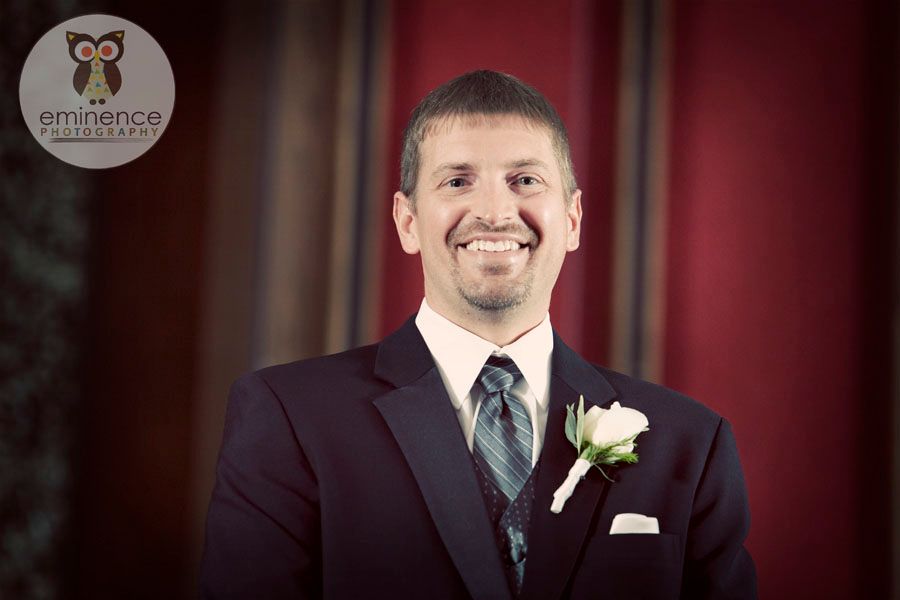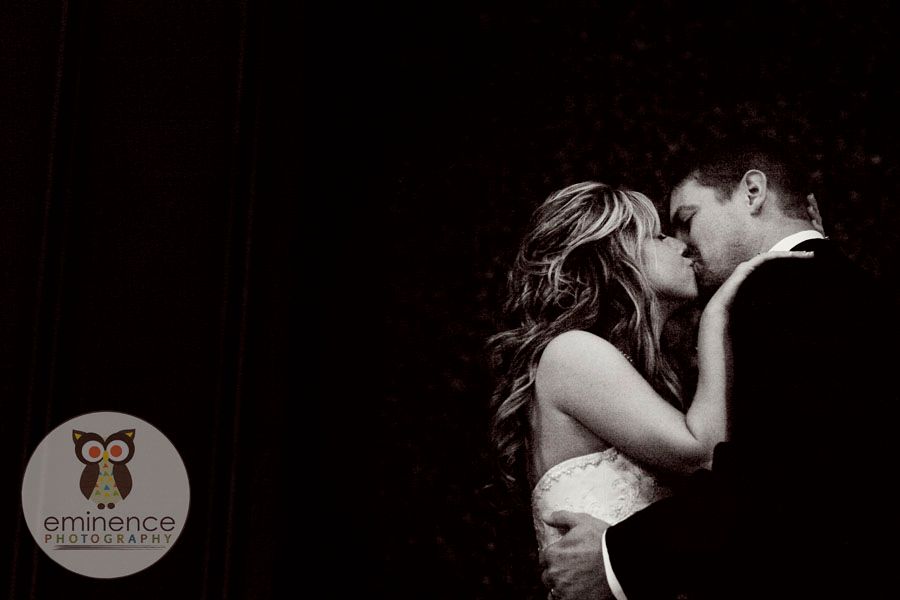 Color?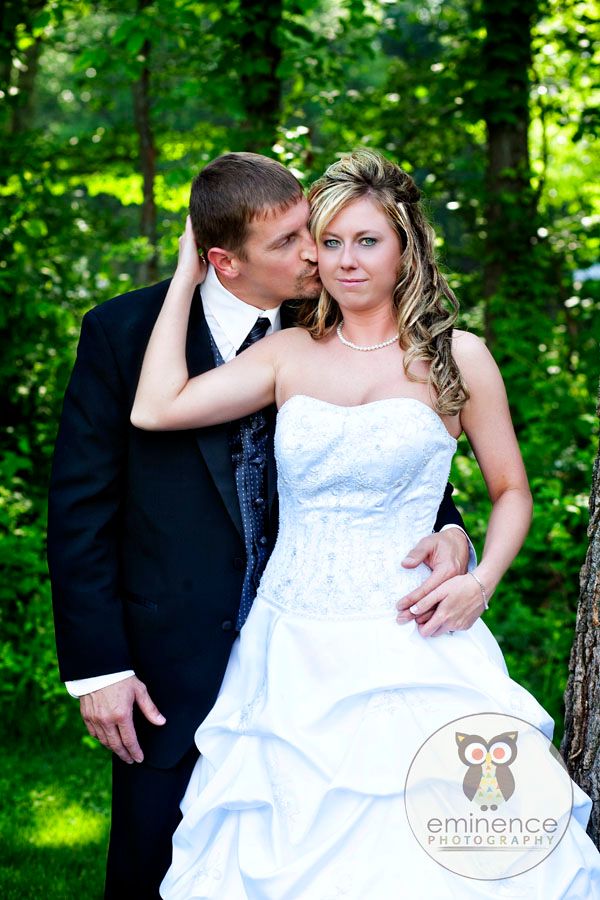 Black and White?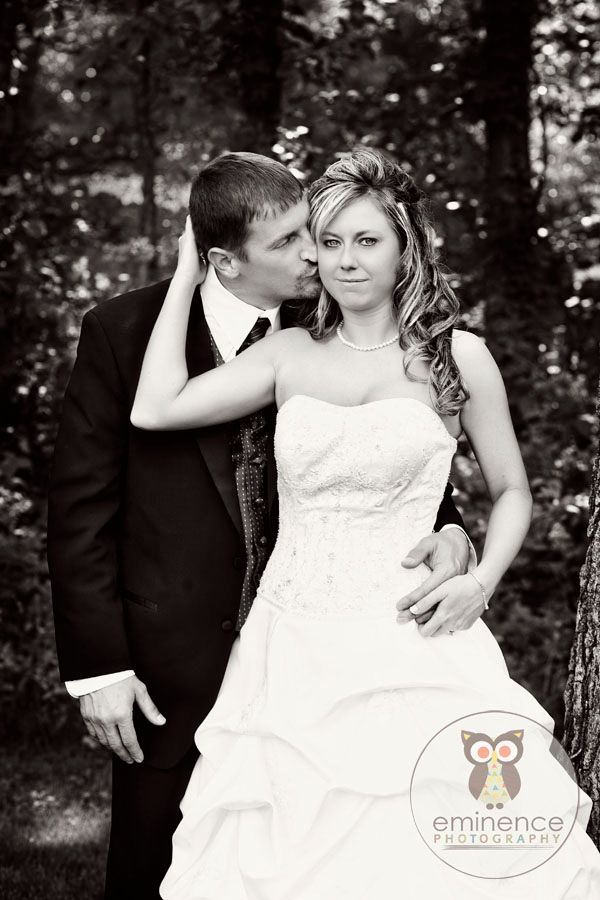 Gorgeous!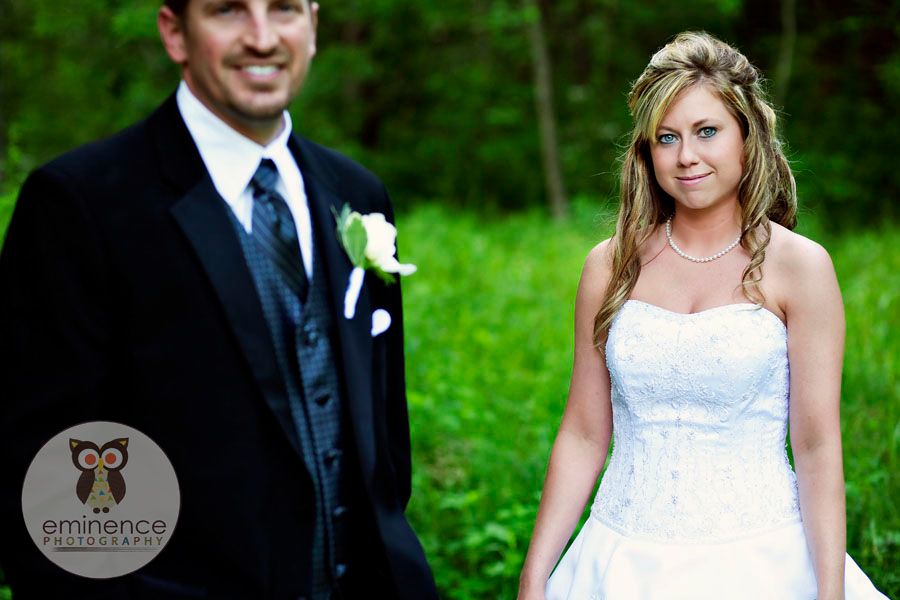 I love this shot!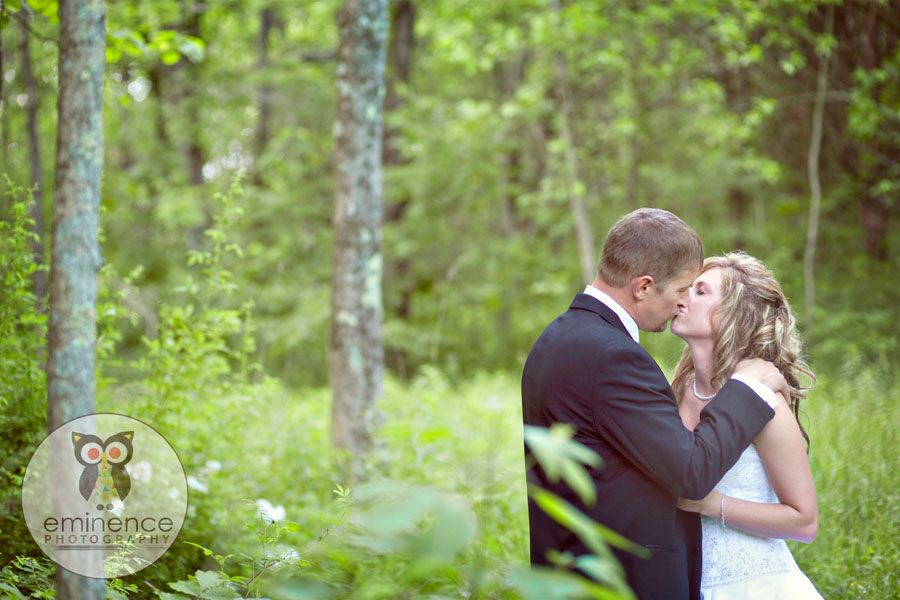 How cool are these chucks?!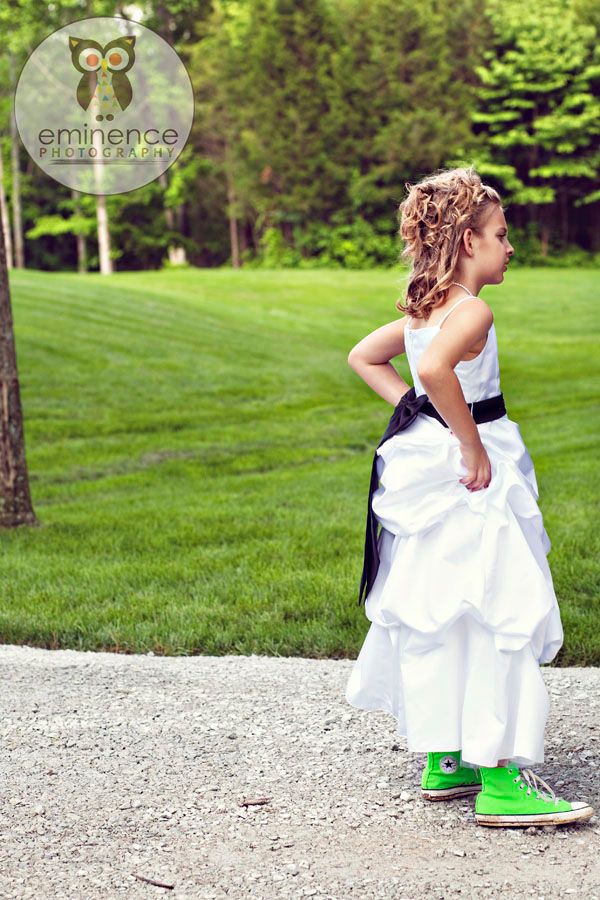 Thought this was cute.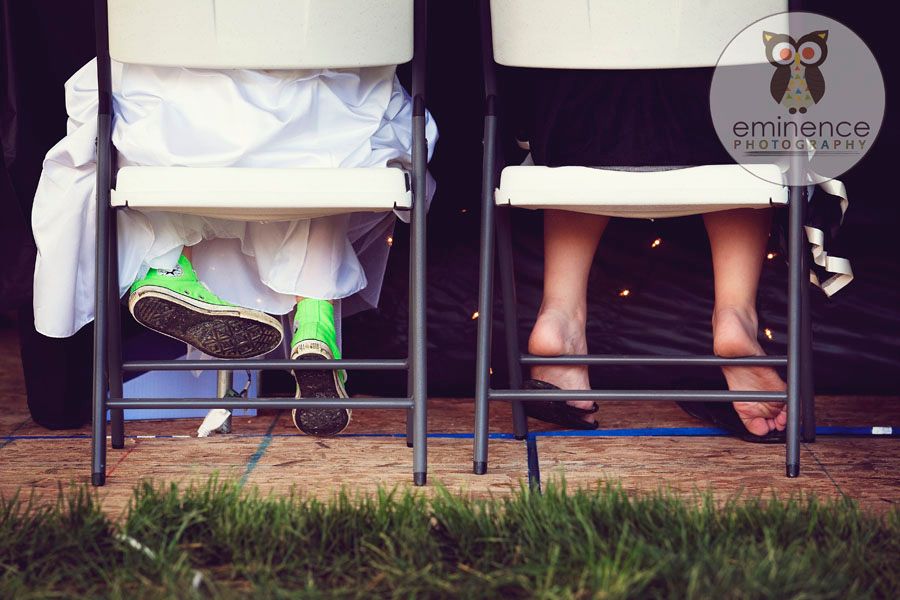 Bridget's sister, Crystal, shared a toast.....talk about a tear jerker! Even I was crying!!




This little cutie and I were playing peek a boo, isn't she sweet??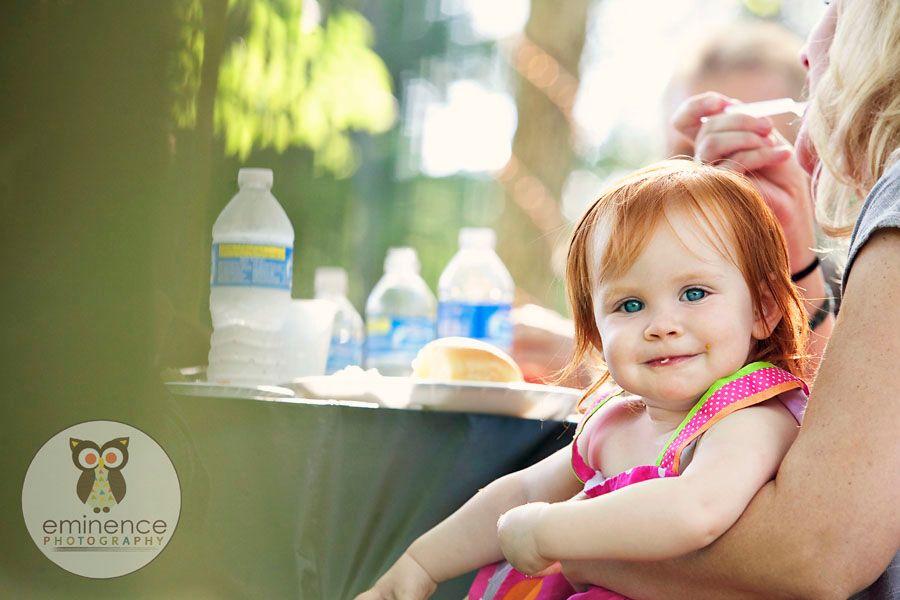 Bryan owns an old beat up truck, that I used in their engagement photos, so I decided to use it again! This time I got inside the truck.....man, that was an experience in itself. All I can say is ewww........hahahaha




Thought this tree stump was pretty neat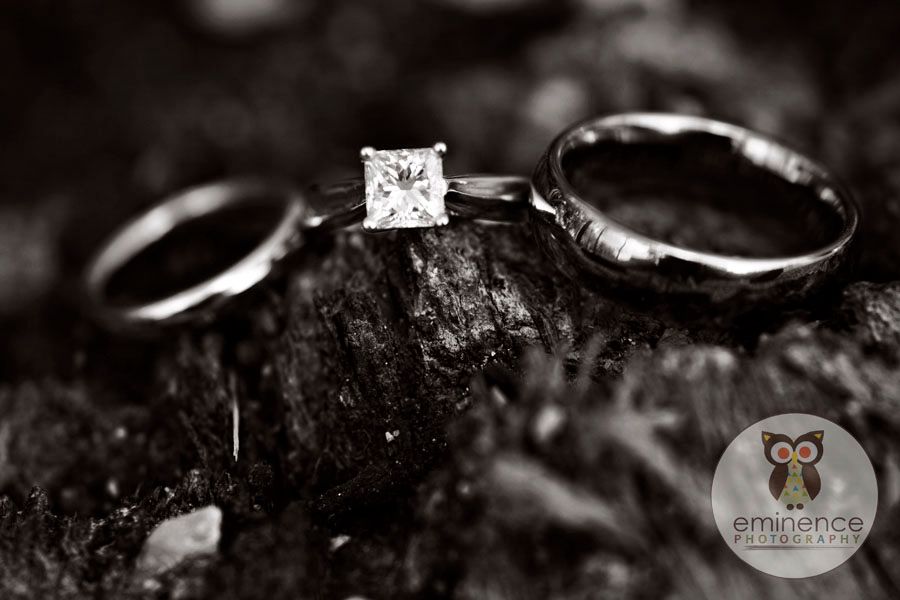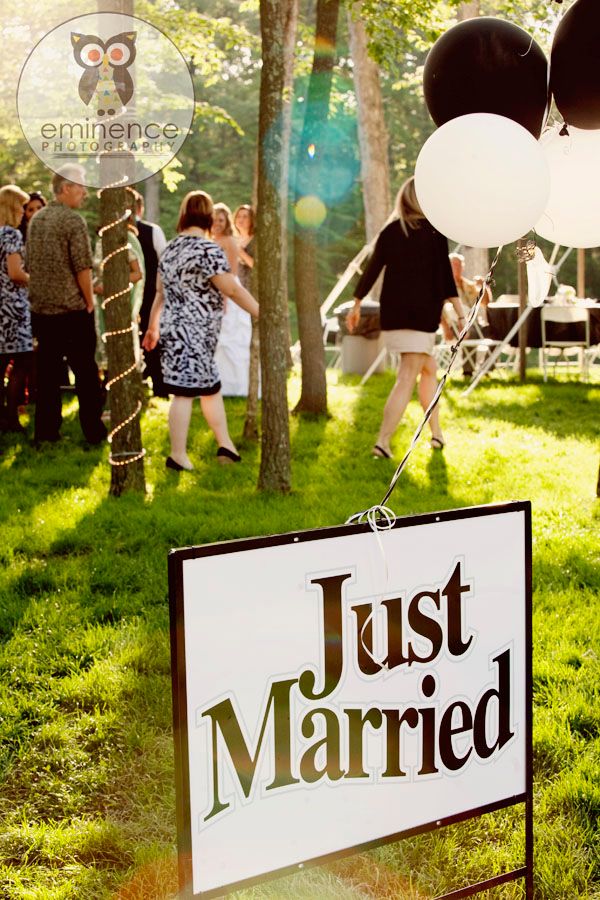 First dance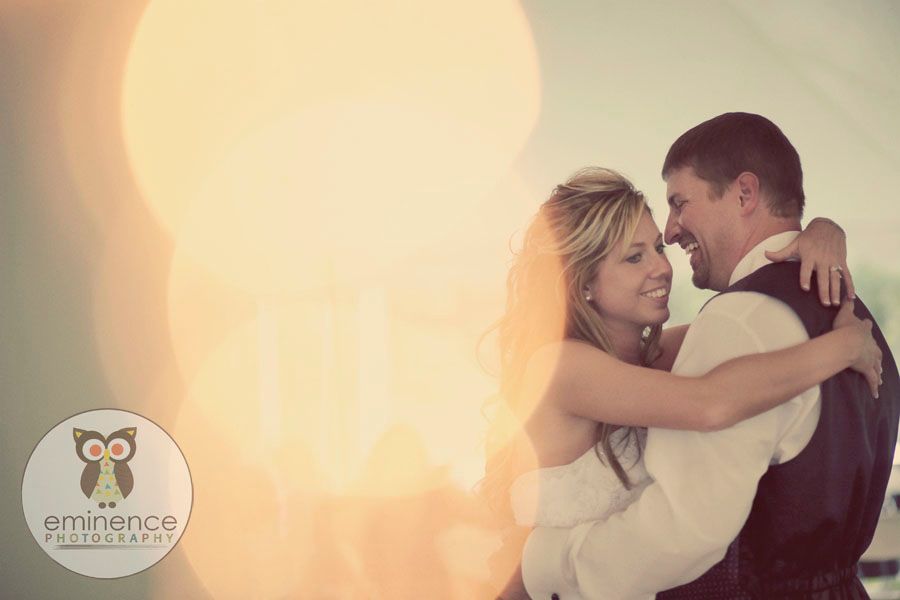 Thanks for allowing me to share in your special day! It was wonderful!!!

peace&love!