oh my! oh my! what a FUN session with Miss "E", the prettiest little baby, the sweetest, so smiley, all chubby.....LOVE! i just love photographing babies, and don't get many of them, so when i do, i just act crazy! oooing and ahhhing and goooing and making the dumbest noises possible to get the babies to give me some different expressions. Parents must think I'm a nut! haha.

Anyways, on with this beautiful baby!!

OH YEAH! and if you're on Facebook, go to the Eminence Photography page and "LIKE" me! I'm giving away a FREE session, you must enter before MONDAY!!!!

oh those blue eyed babes, get me every time!




excited about my new backdrops!!




don't you just love baby booties?!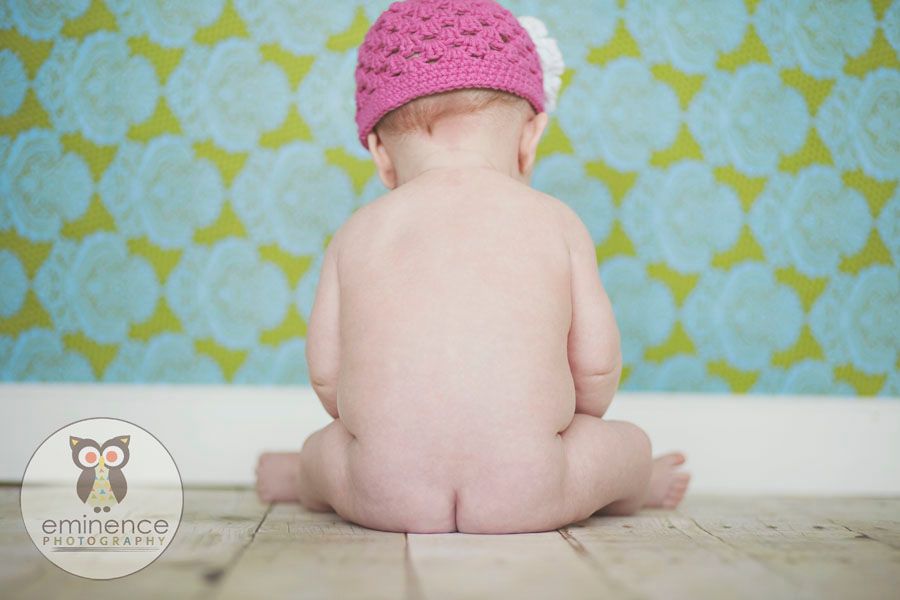 such a sweet, sweet face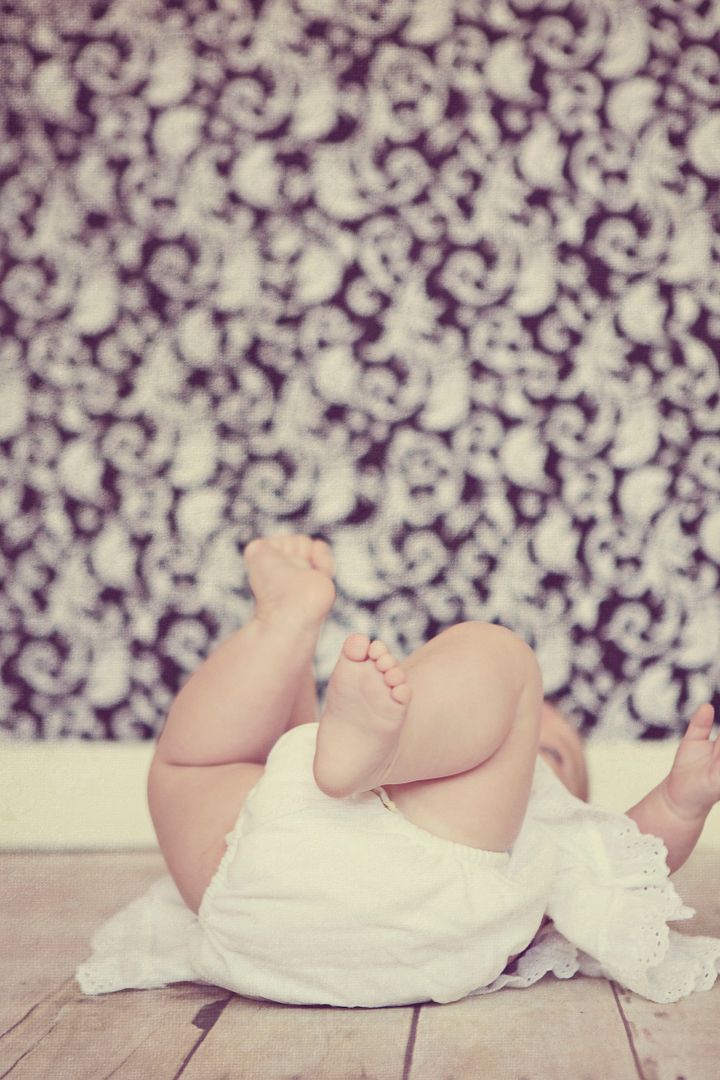 seriously, how can you get any cuter than this?




this one is for you, mama! i know you LOVED that love seat!





thanks for such a great session!!!!

peace&love!