Sweet, sweet Baby "L" turned the BIG ONE! It doesn't seem that long ago that I just took her 6 month pictures, man, time flies! Her momma made the cutest little knit dress and crocheted hat for her........and I know how much time that takes, I learned to knit awhile back, and all of my projects too forever to complete! She also made Miss "L" a little cupcake pop to devour during our session! Such a great idea for a 1 year session!!

Here are a few pictures from our day!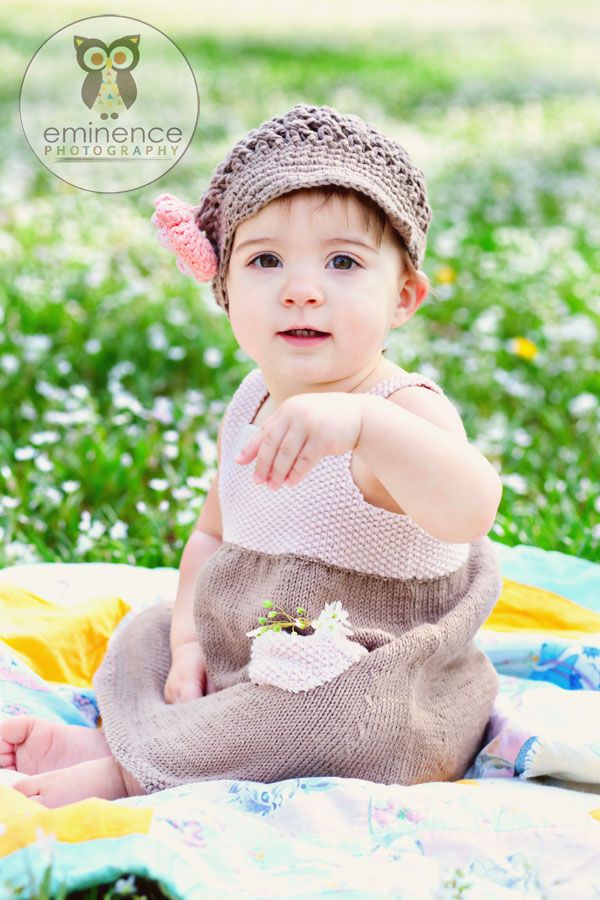 such a sweet, sweet smile!!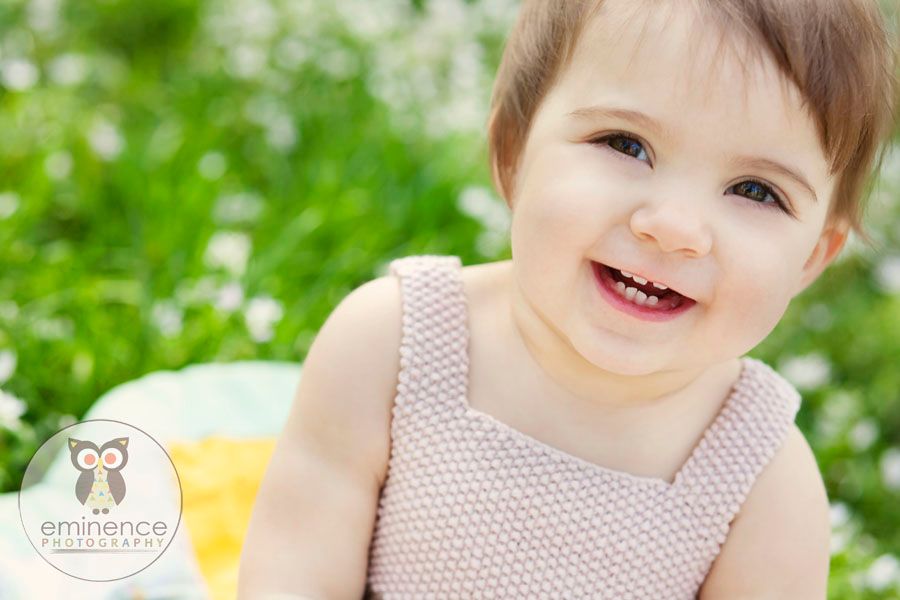 who can resist this little face?! haha!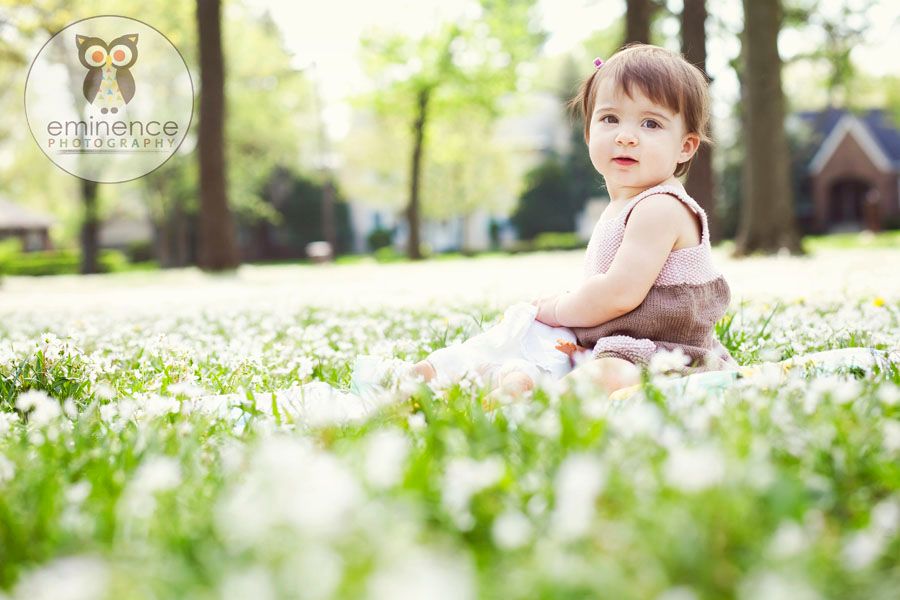 We tried blowing bubbles for "L", and didn't get any type of reaction out of her, except this look. I am picture her saying, "Psshhh......you best stop blowin those bubbles at me, guys.....you crazy." hahaha. Little Miss Sassy......I can just imagine what she's going to be teaching the new baby once she gets here! : )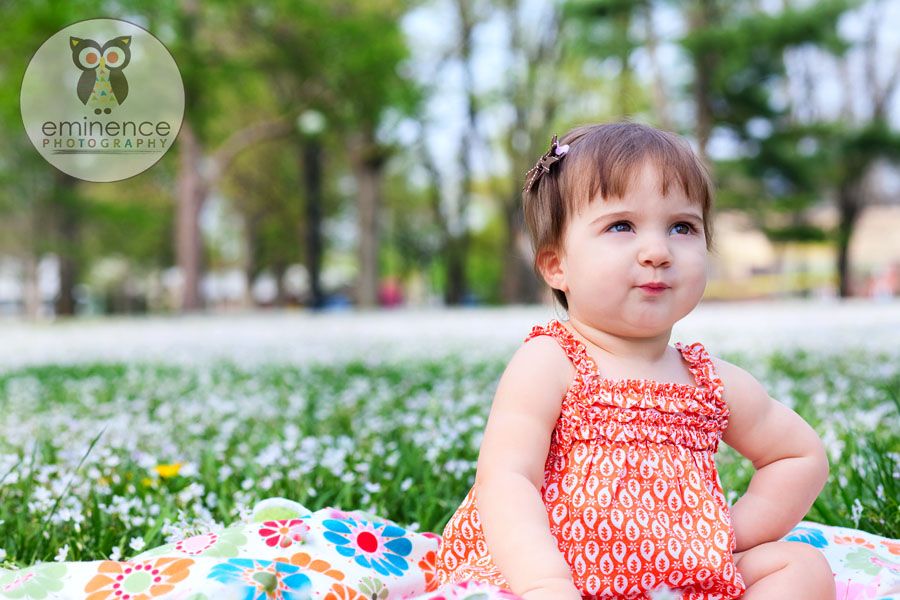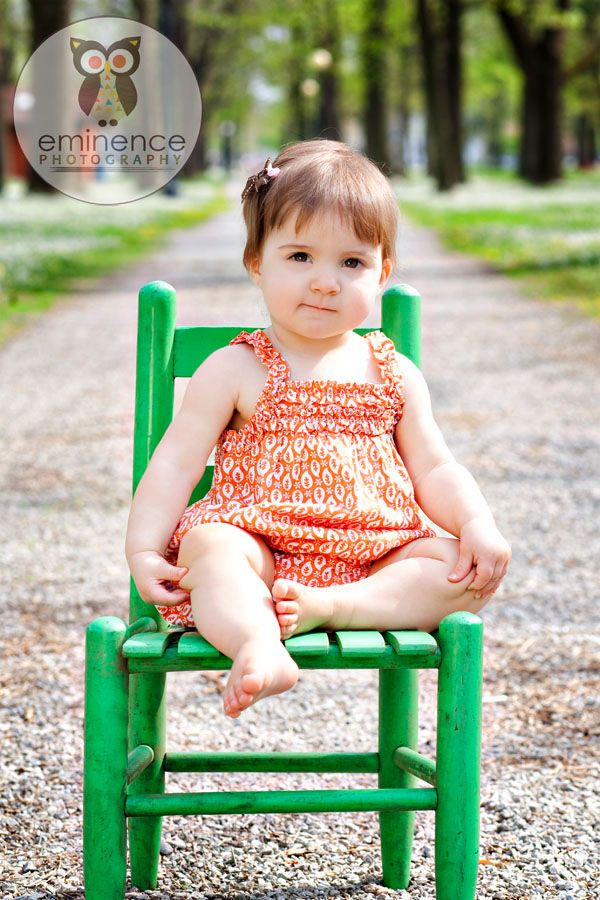 I love the subtleness of these shots......I'm usually all about color, but I am loving these.




Mmmm.....cupcake pops!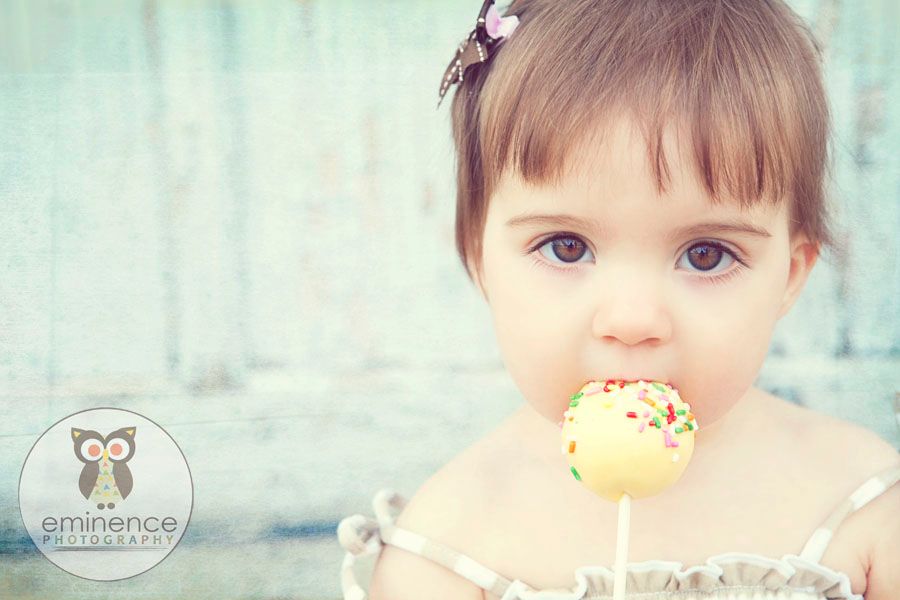 Towards the end our session, "L" was zoning out! haha. I think we had a little too much fun!!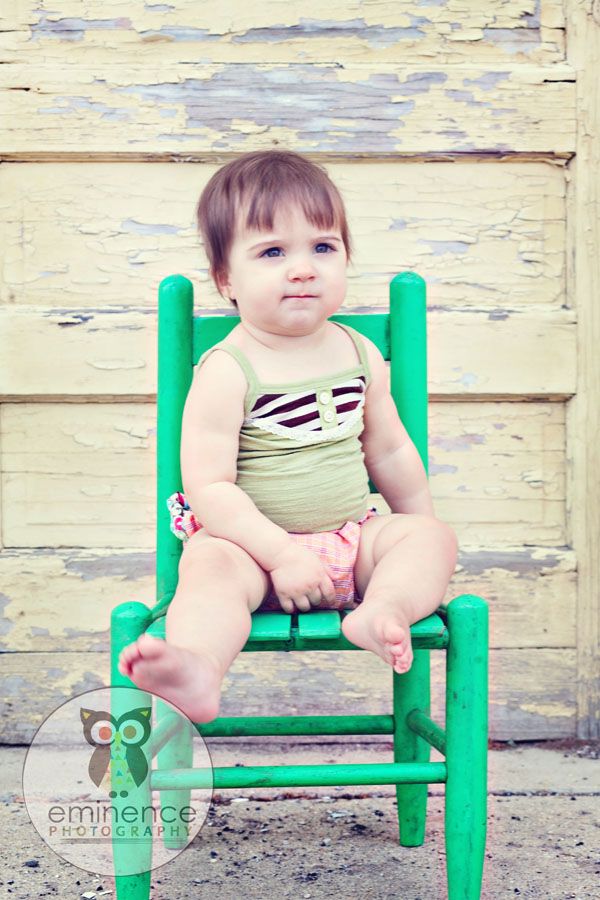 I'll be seeing Baby "L"'s new little sister within the next couple of months and I can't wait to meet her!!!

peace&love!