There are certain sessions that I just get so excited about and can't wait to edit the pictures, and this was definitely one of those sessions! I seriously had to pull myself away from the computer to stop editing for this sneak peak! Everything about this session was great! The kids were just dolls, especially, Miss Whitley. She is obsessed with Matilda Jane, and oh, how I love that about her! She was such a little model and I didn't want to stop photographing her! We got some amazing images and I'm just so excited to share them, so I'll stop rambling and do just that!

Thanks for an amazing session, you guys!!!

seriously, how sweet are these kids?!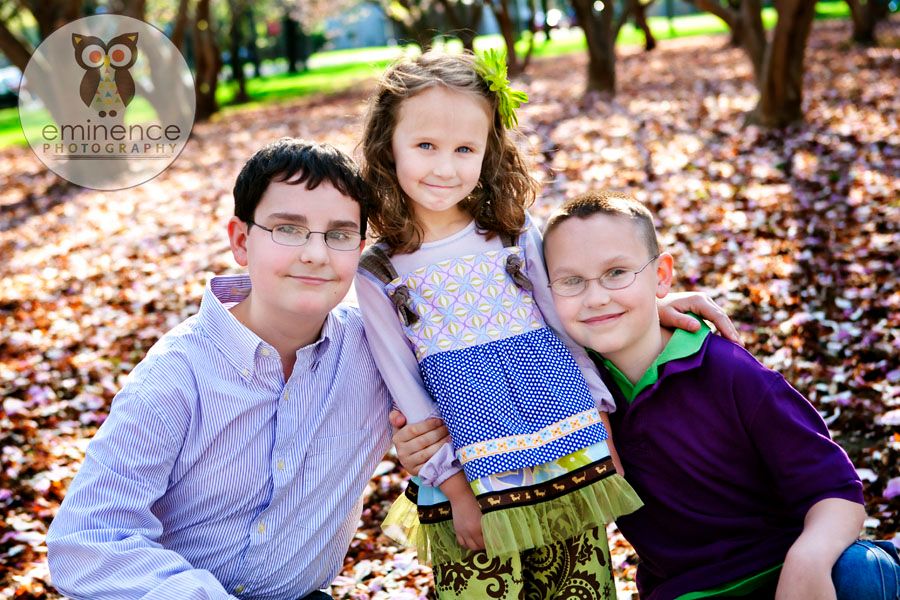 Meet Jonah - throughout our session I found out that Jonah has an interest in photography as well!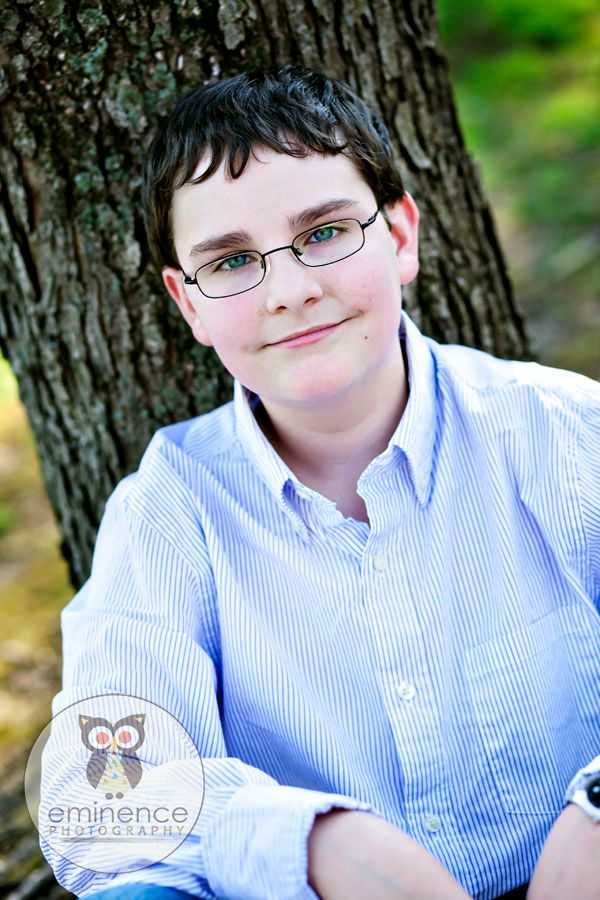 Couldn't decide between color or black and white.....loved them both!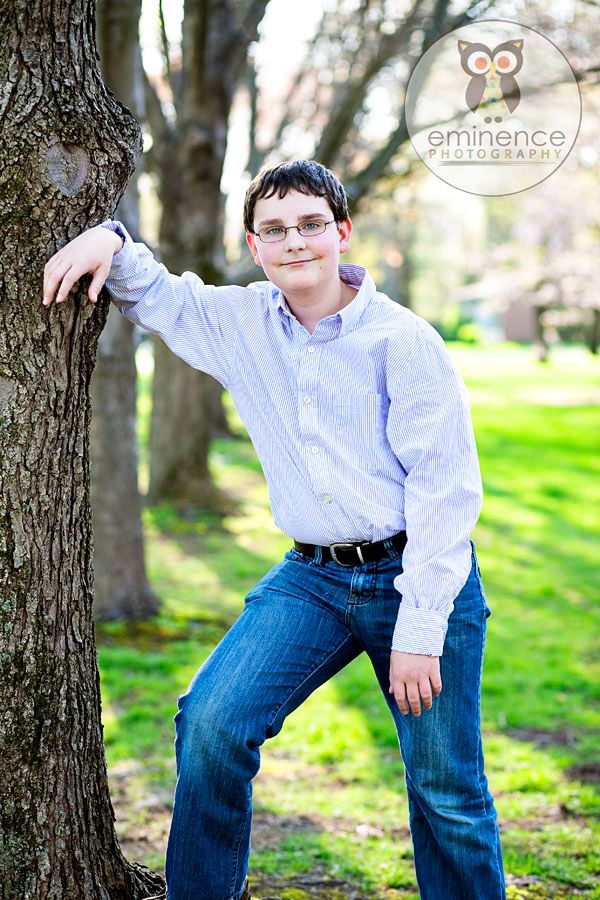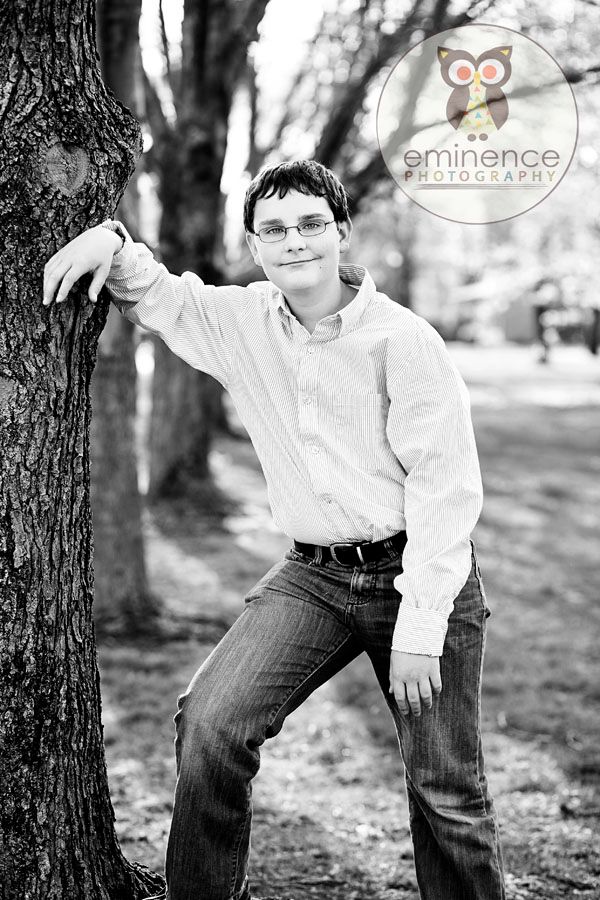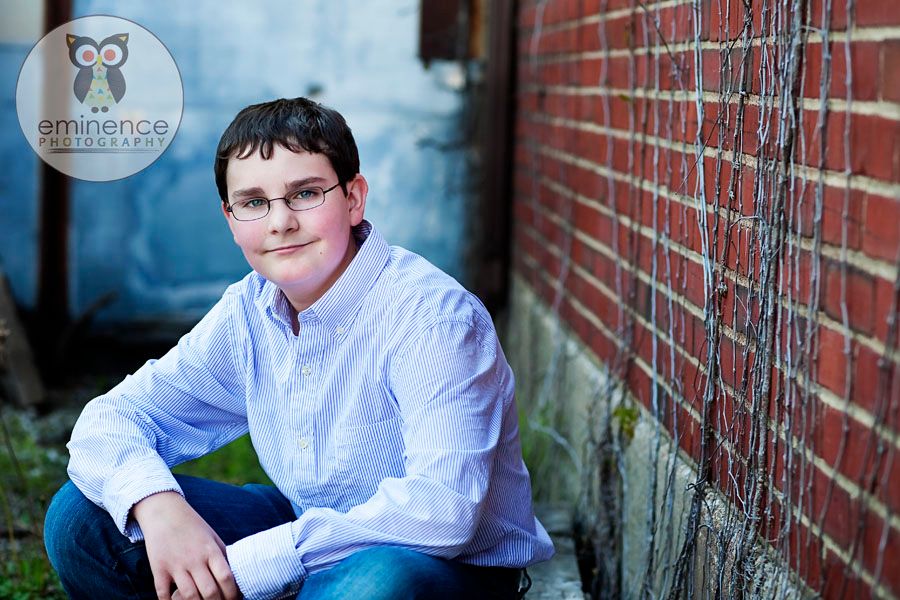 Meet Luke - all you need to know about him is that he is crazy about girls, specifically his babysitter. : )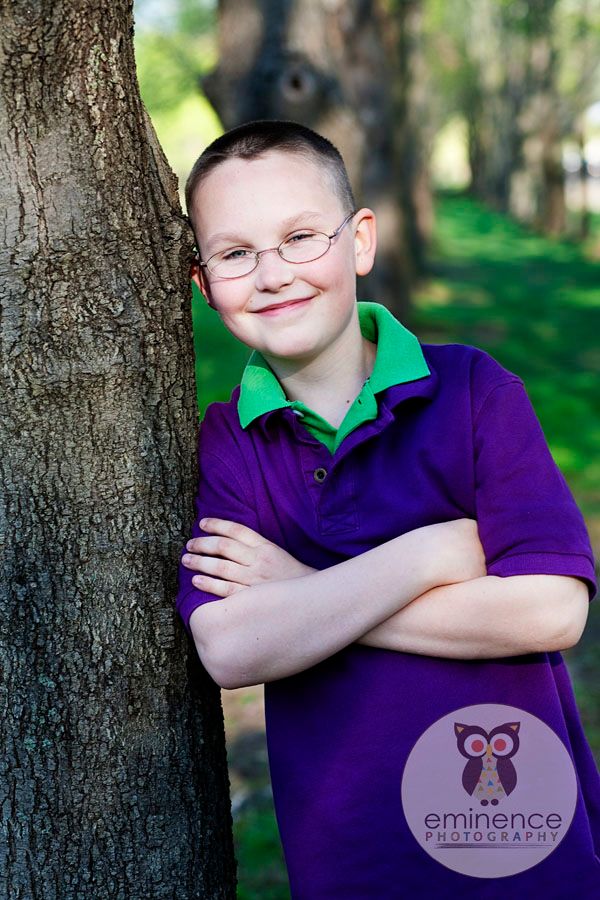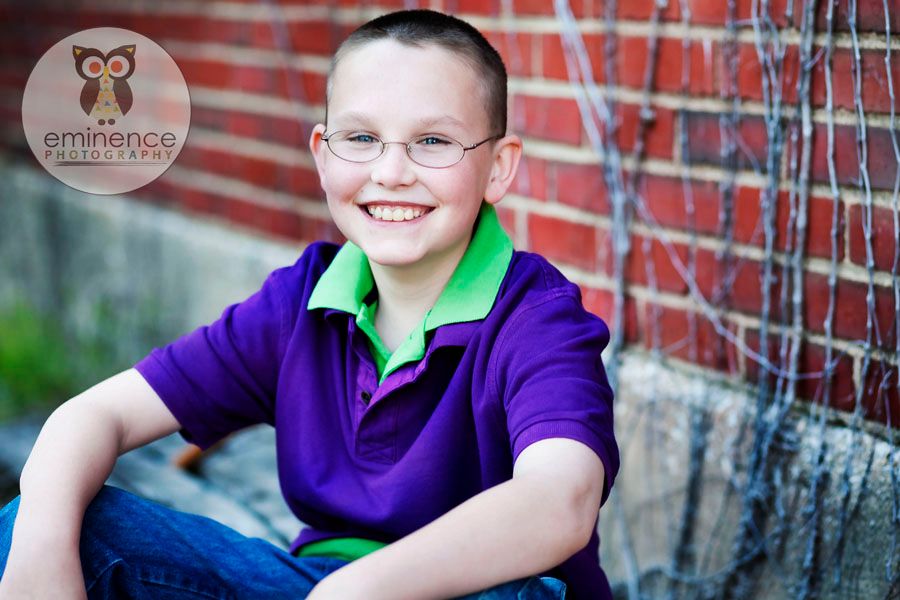 And Miss Whitley - the pictures speak for themselves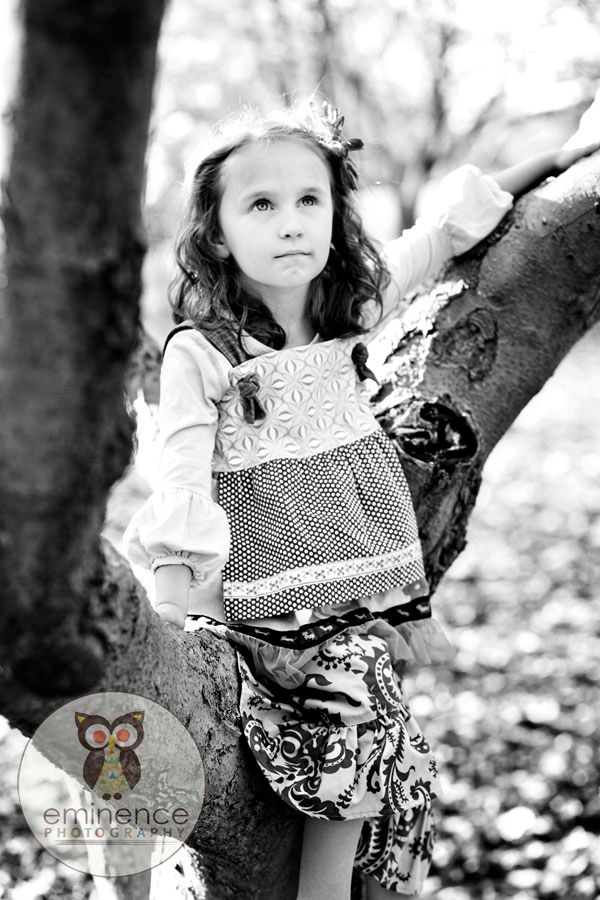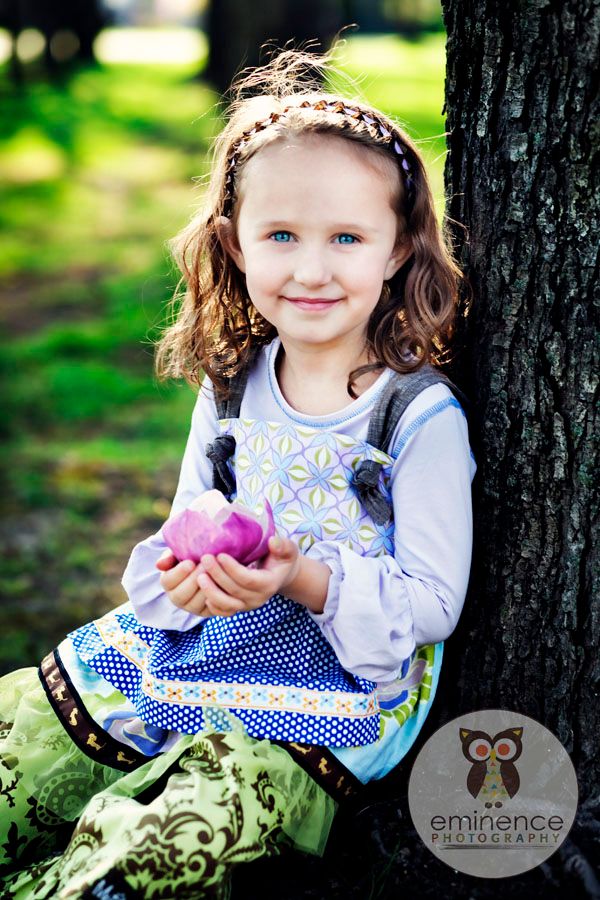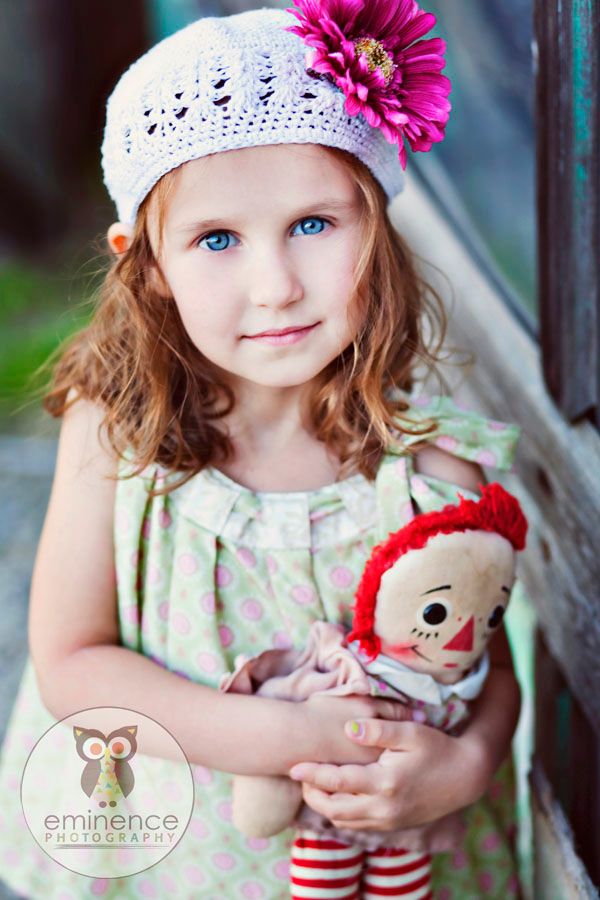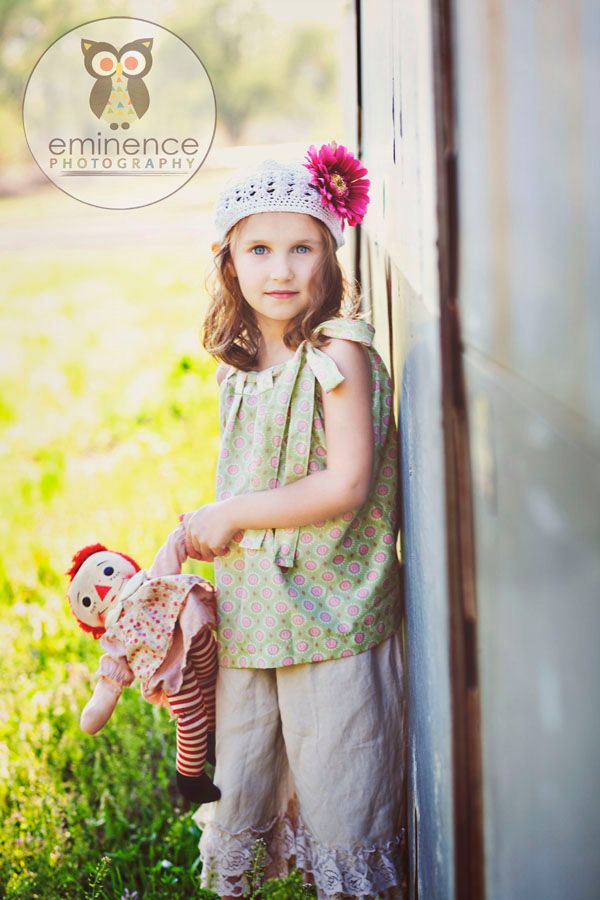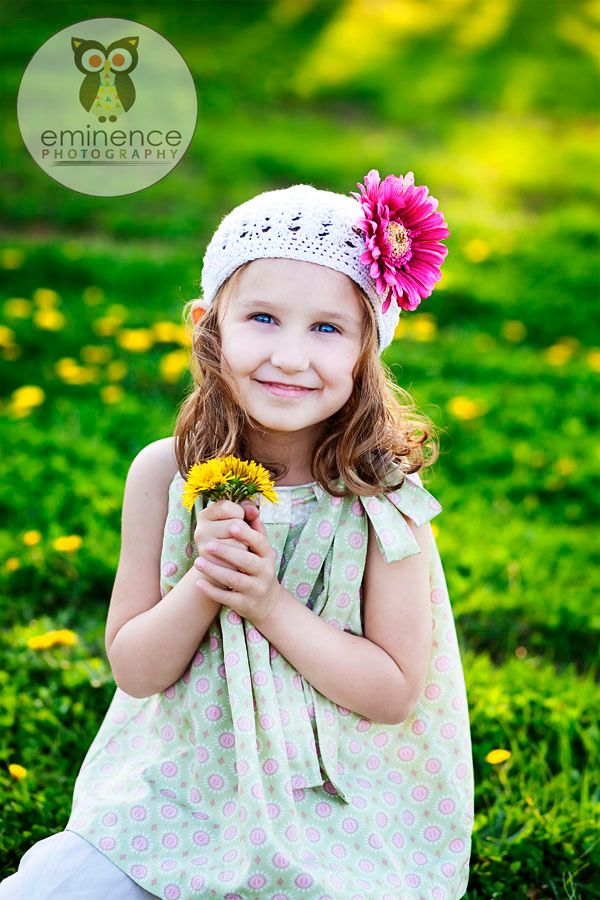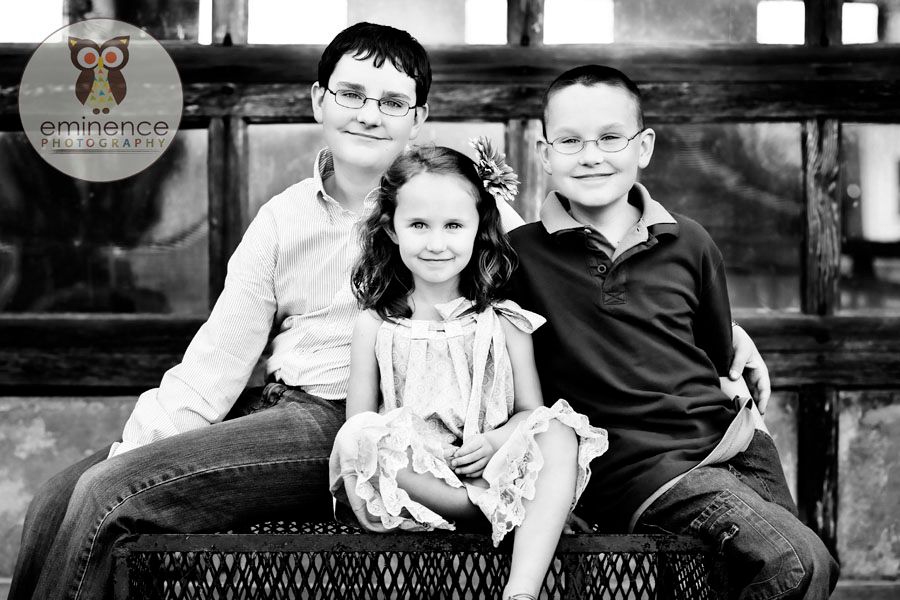 love this shot of them....




more to come on the blog soon, stay tuned!!

peace&love!