Met up with a precious little 4 month old baby boy named Landon. Such a sweet spirited baby, full of gummy smiles the whole time! I had been so anxious to start shooting, it feels like it's been forever since I've picked up my camera! Did I mention how badly I want spring to get here already?! I am having MAJOR cabin fever and I am longing for that bright sun to warm up my skin!!!

Anyways, here are some of my favorites from my session with sweet little Landon!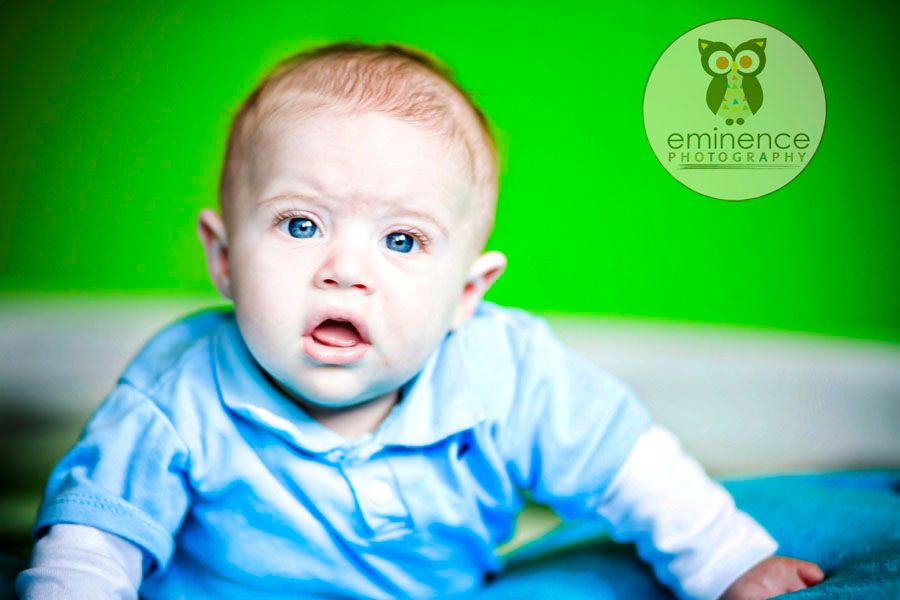 Had to get this little hat on this guy!!! How cute is he?!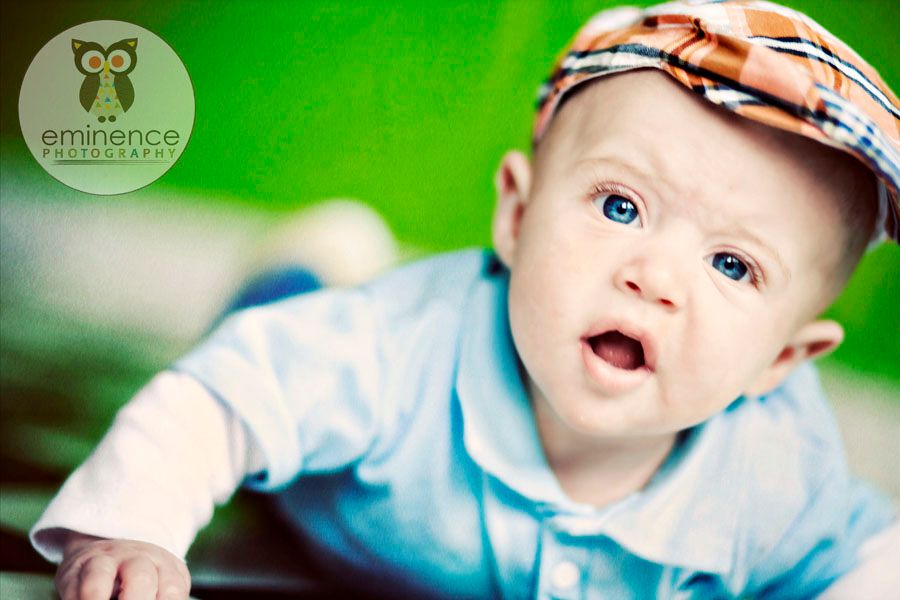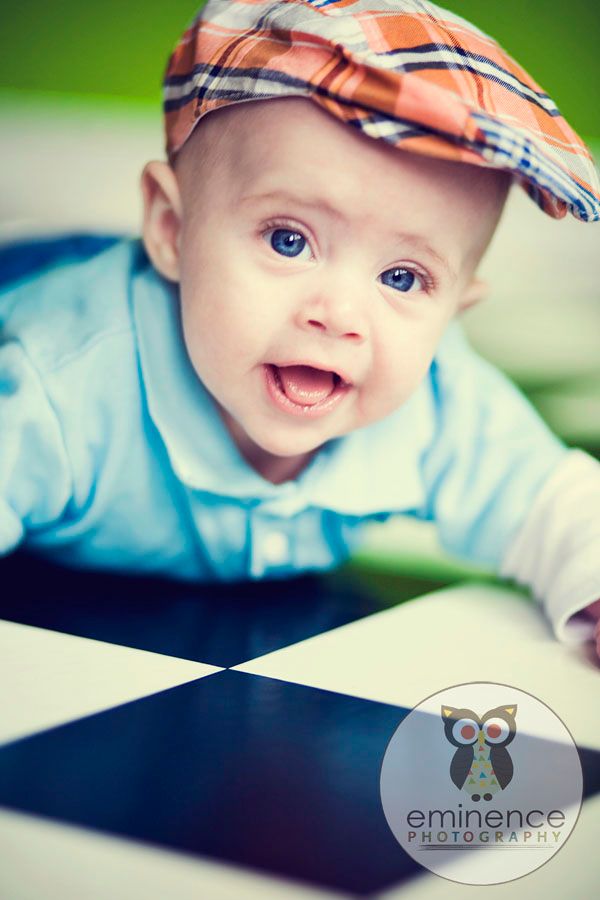 He had fun chillin with these fellas : )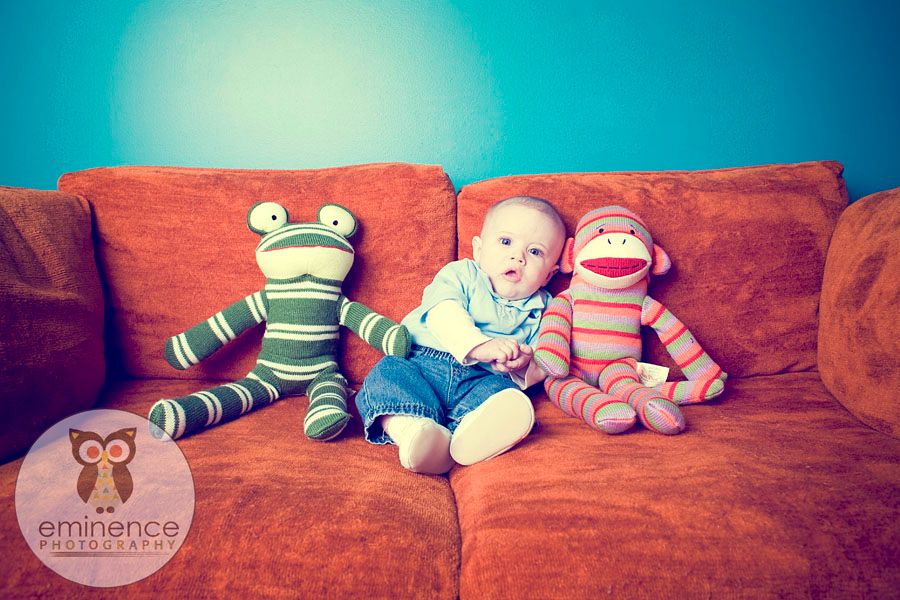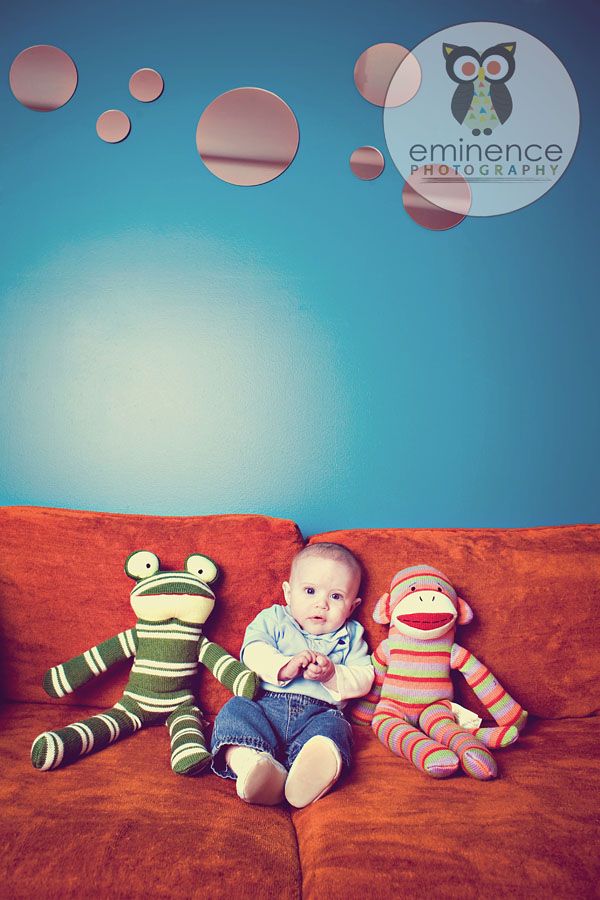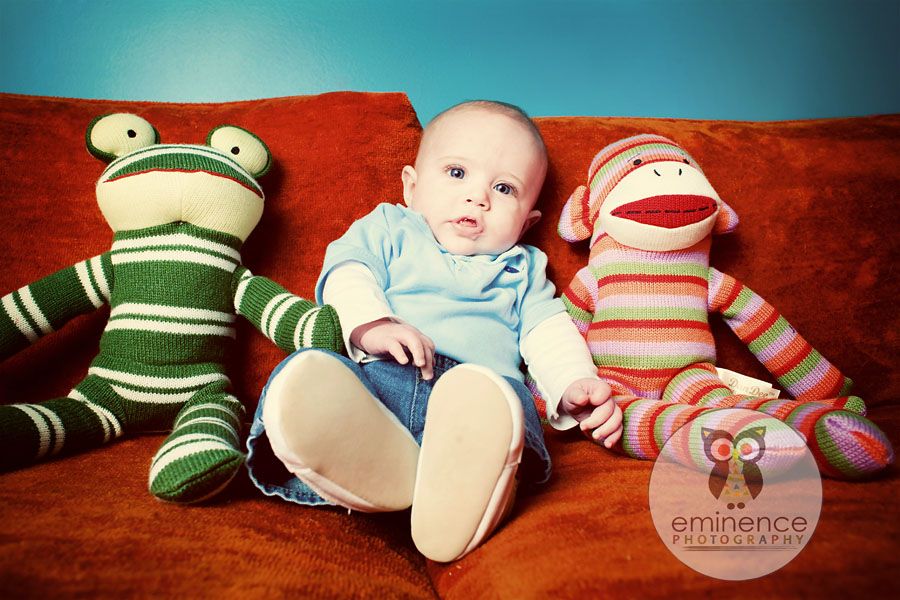 A friend of mine made this little hat, and I was dying to use it! So cute!!!!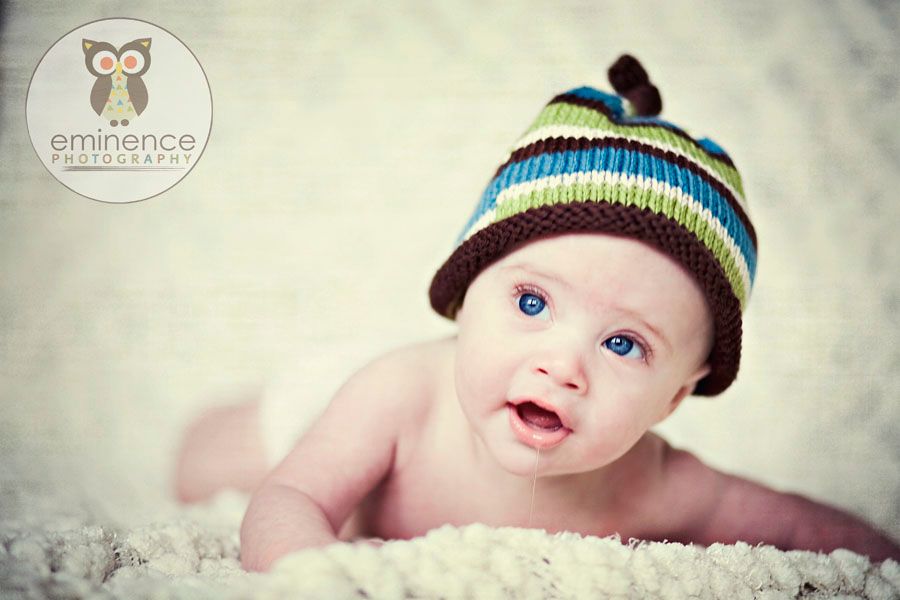 I love these next couple shots.......so many different facial expressions!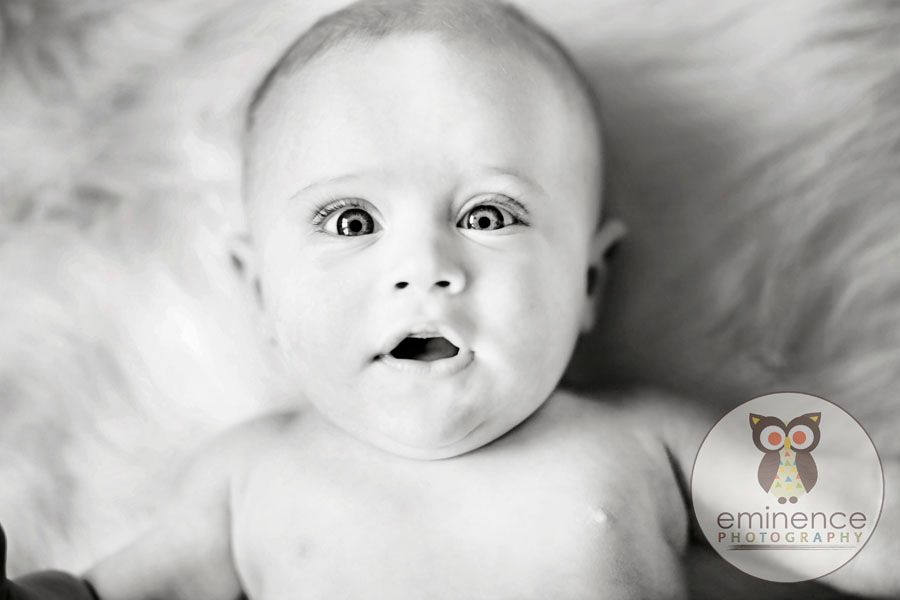 Such a little cutie!!!!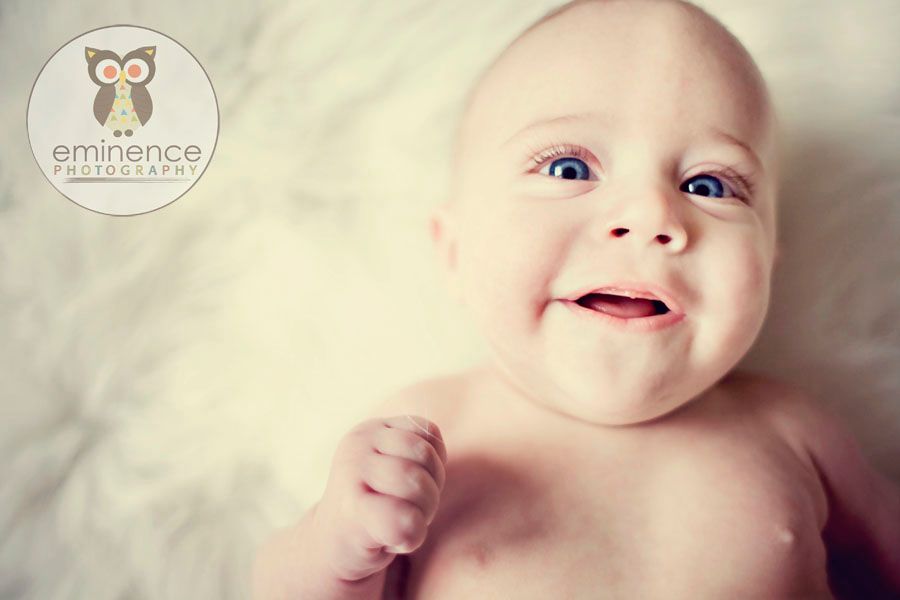 Landon's Mom and Dad are both on the police force, so that wanted to somehow incorporate one of their badges. I think we have a little Sheriff on our hands. : )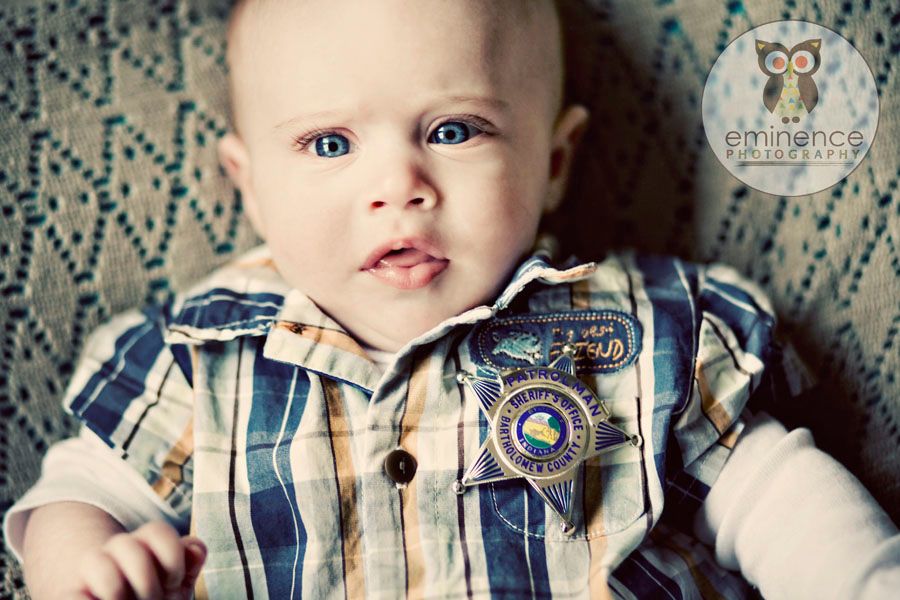 Thanks for such a great session, Landon!!!!!


Still have availability for this Spring!!! If you're interested in booking a session, please contact me ASAP!


peace&love!