I just LOVE this couple! They are so sweet and so, so, so FUNNY!!! Their wedding was not only beautiful, but when you have the priest singing a song he wrote for them that goes to Vanilla Ice's, Ice Ice Baby, you know this is a one of a kind couple!

Kelly's dress was beautiful, and I was so excited for a few different shots in this old house.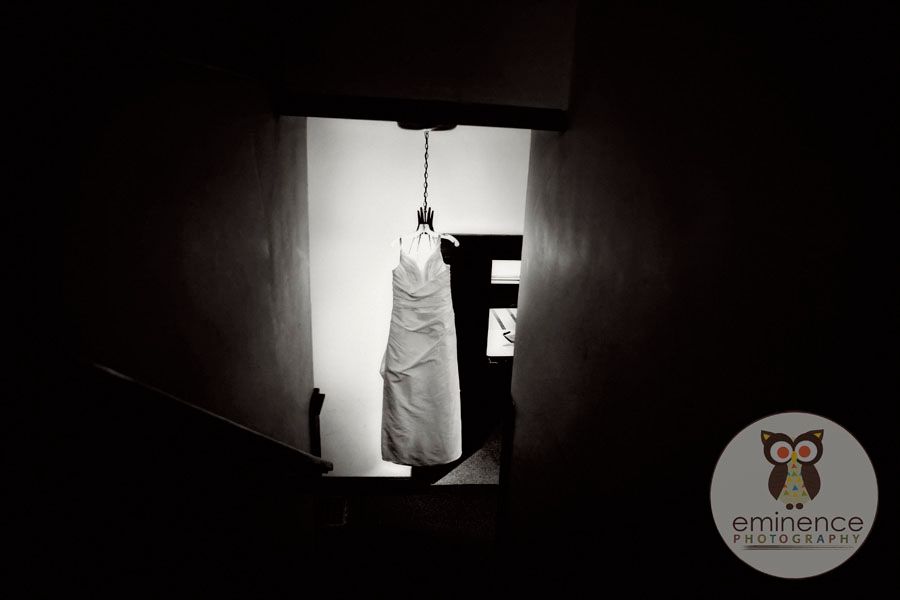 The dramatic lighting totally makes this picture....I love it.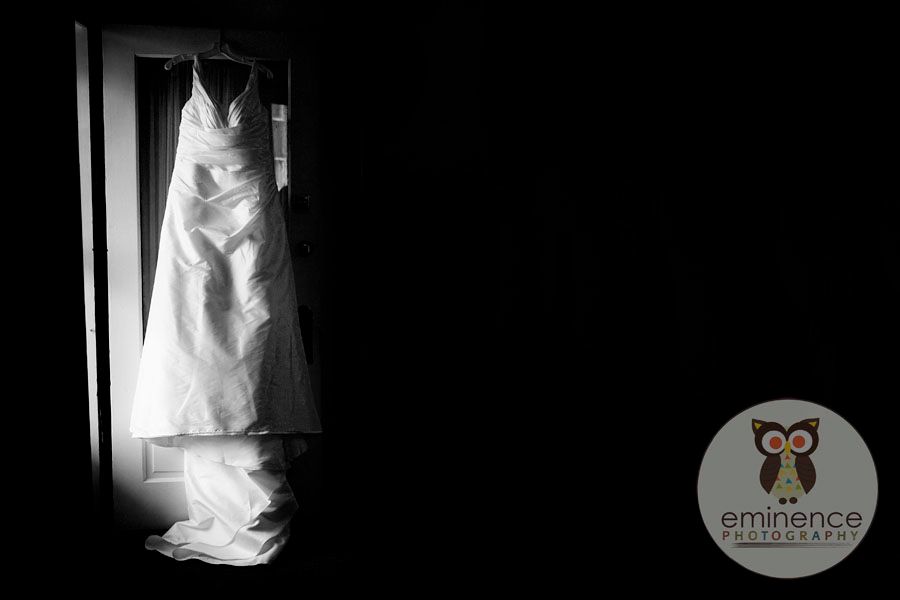 I LOVED Kelly's shoes! Second wedding in a row with some AMAZING red heels!!!!!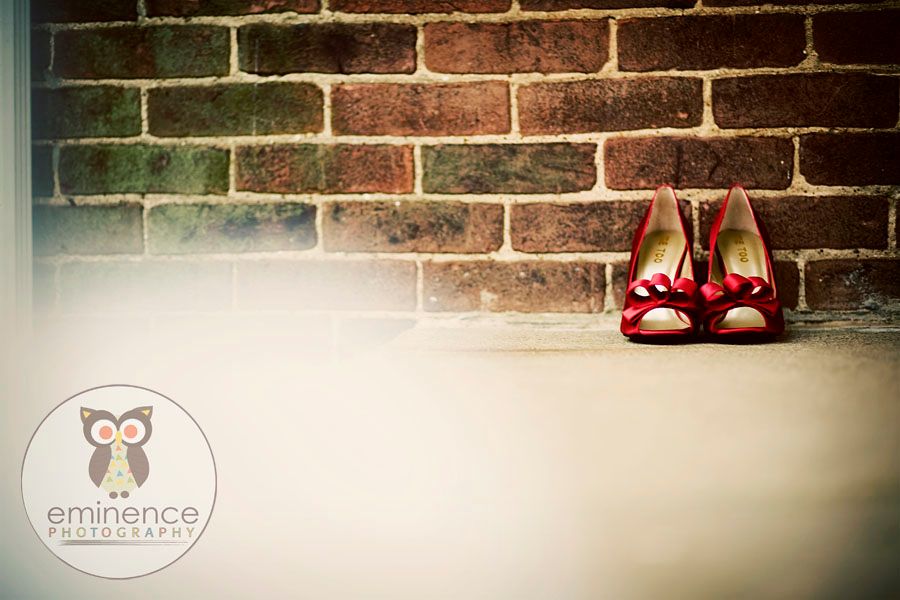 Beautiful Bride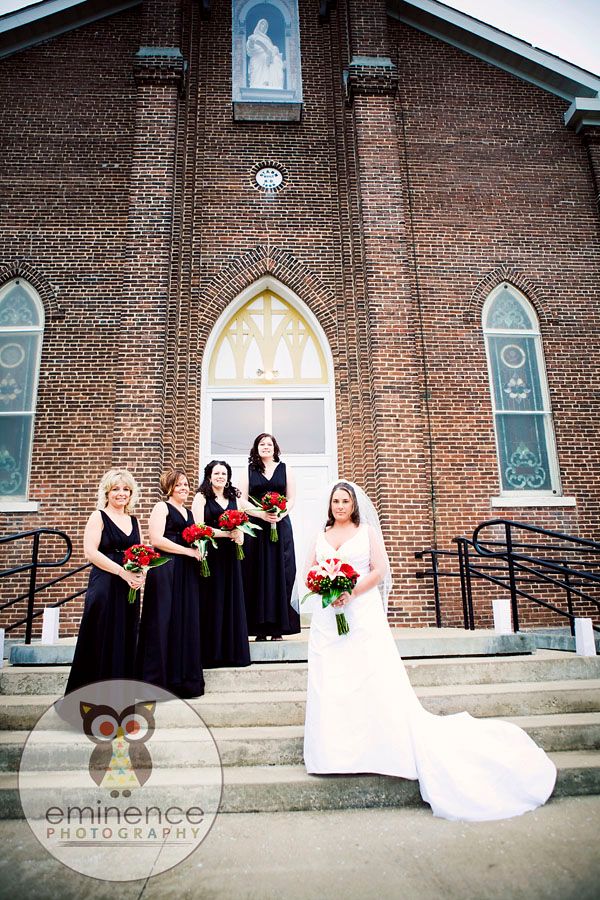 Gary (I think he is like 8 foot tall, I'm not sure!) haha. He, his brother and dad tower over Gary's mom.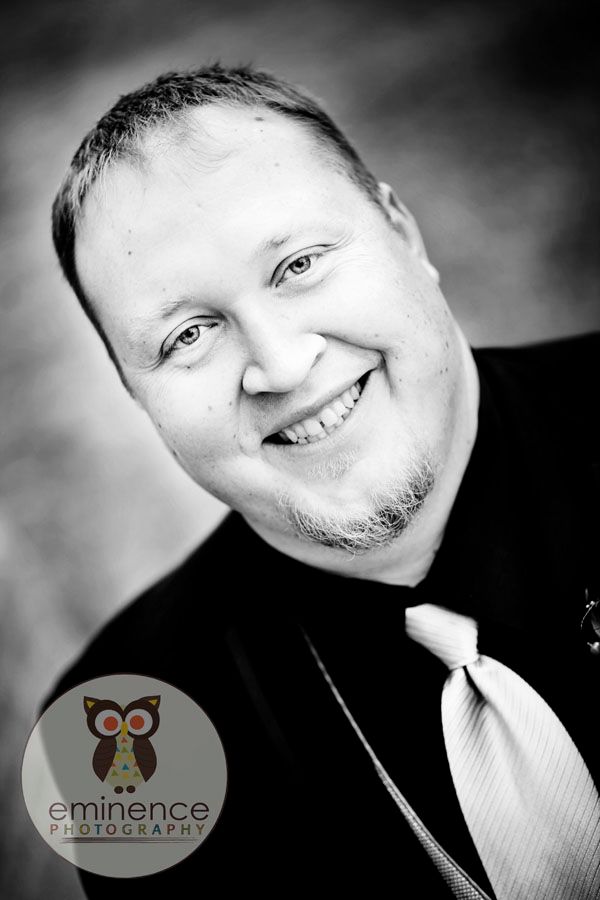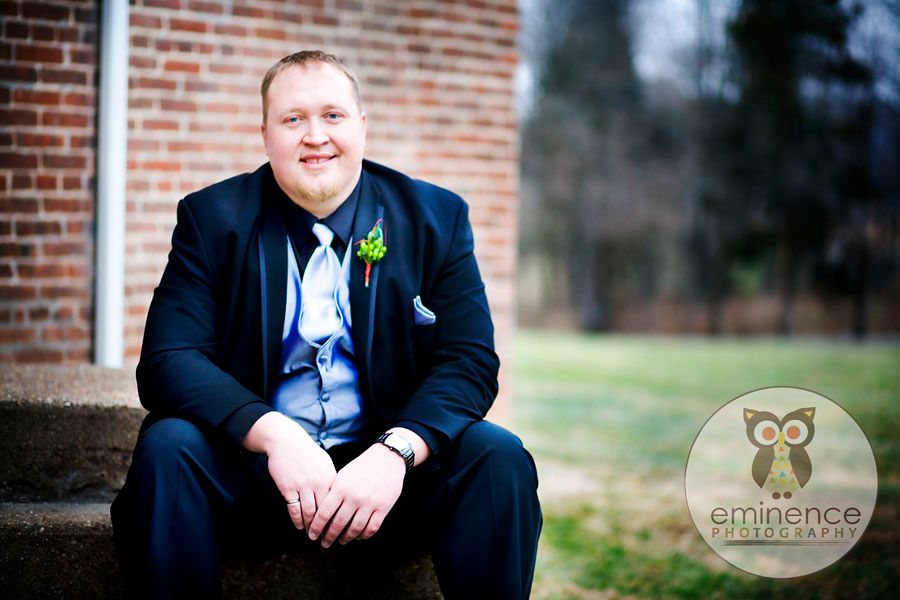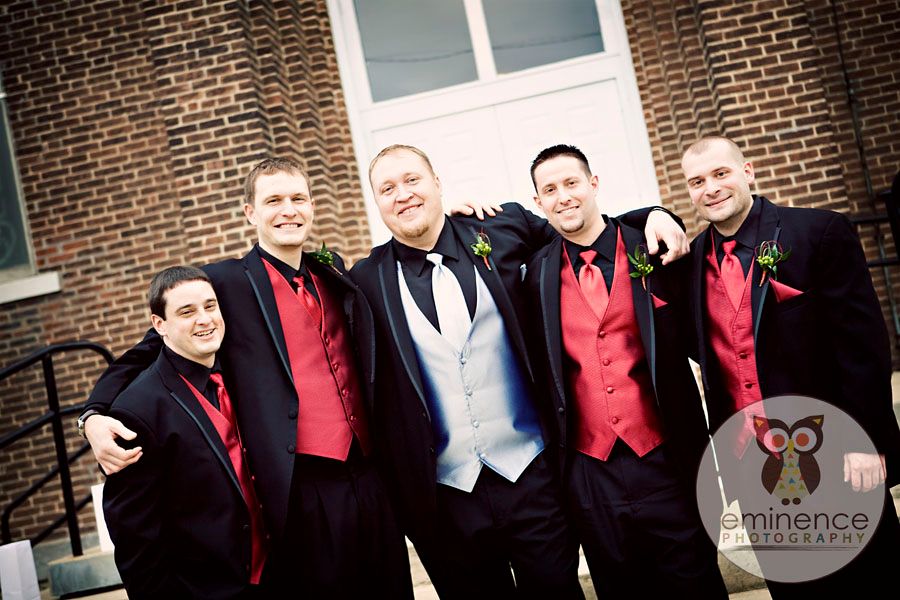 I love this picture of the guys. They were too much fun to work with!! Thank goodness this bunch was full of humor! I'm not sure what I was thinking, but I meant to ask the guys to unbutton their jackets for a shot and accidentally asked them to unbutton their pants! OOPS! haha. They loosened everybody up! : )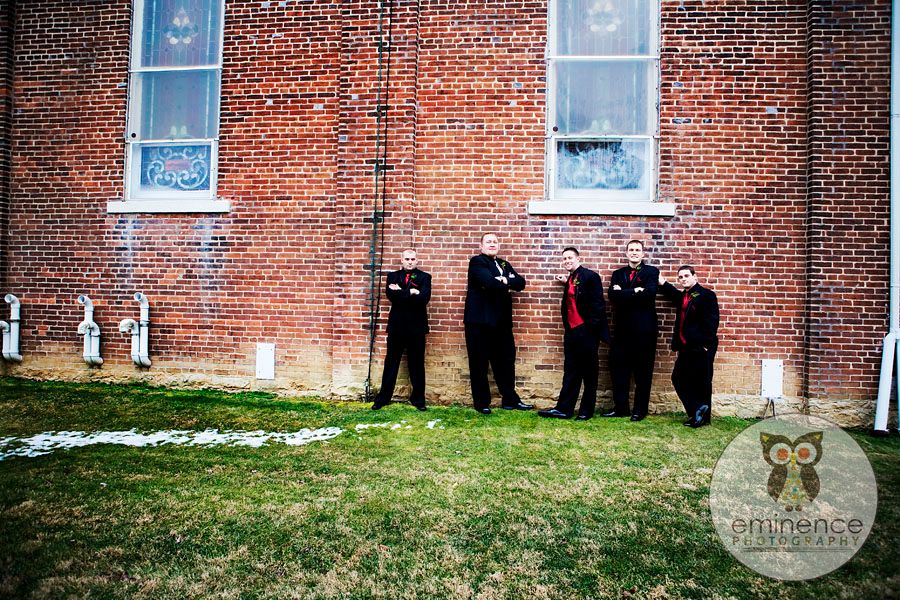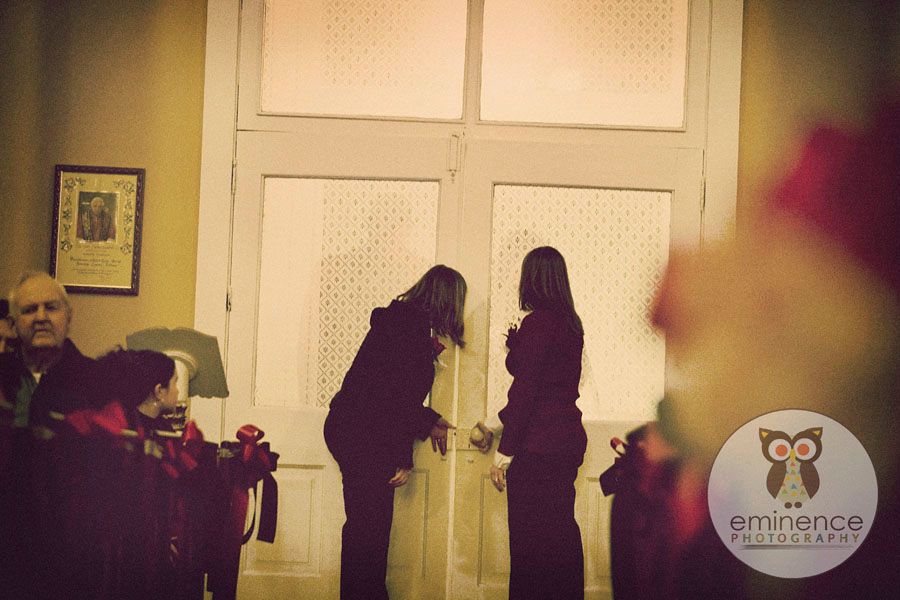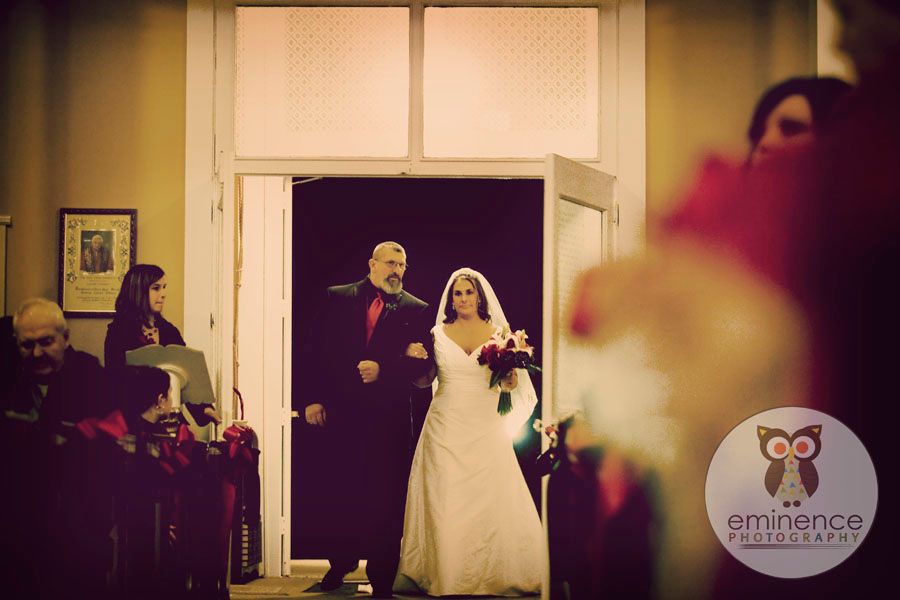 The couple had an evening wedding, so after the ceremony we tried some off camera lighting. Such a different look to these types of pictures.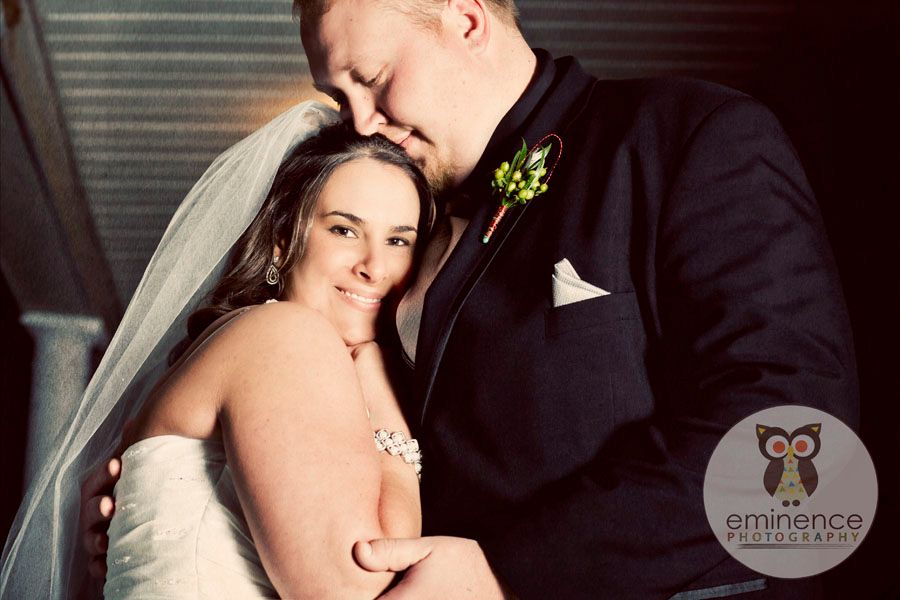 HAD to use these shoes for a ring shot......I love this lighting here!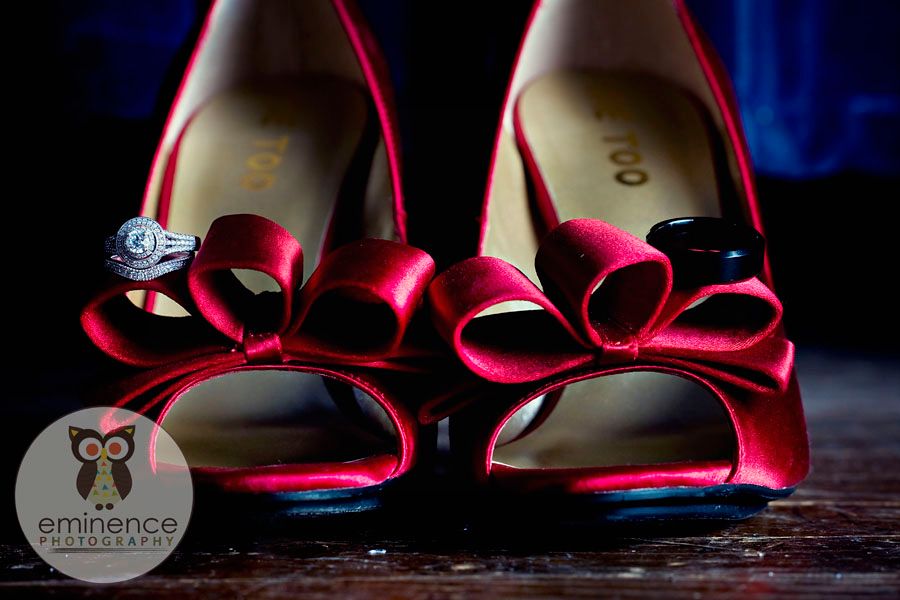 first dance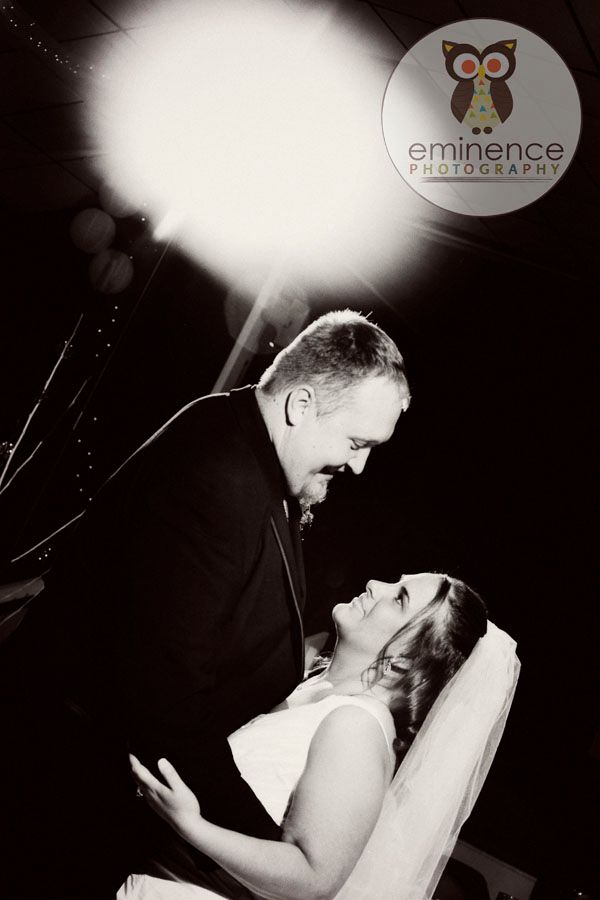 Gary and his mom, they are soooo cute!! I bet they laugh the entire time they are together. : )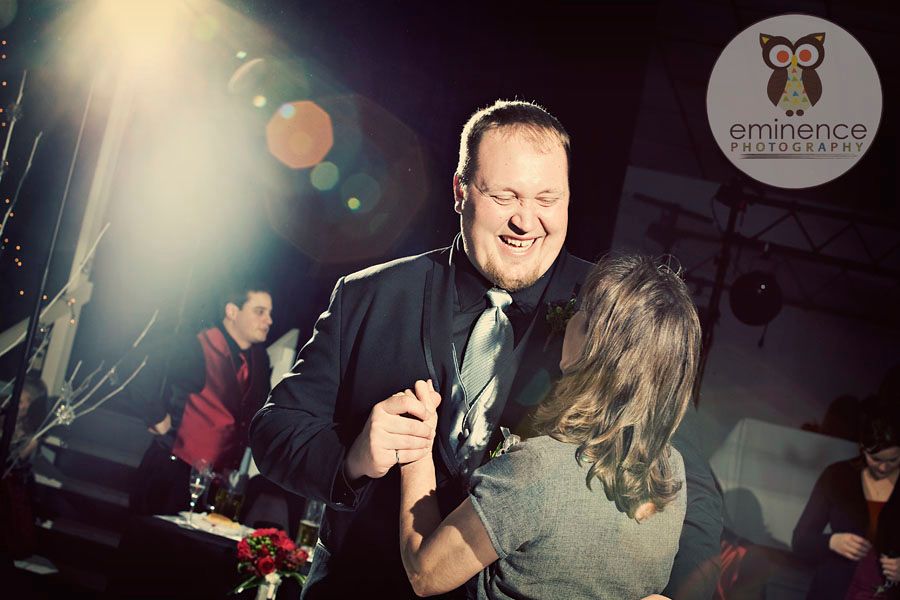 Kelly and her dad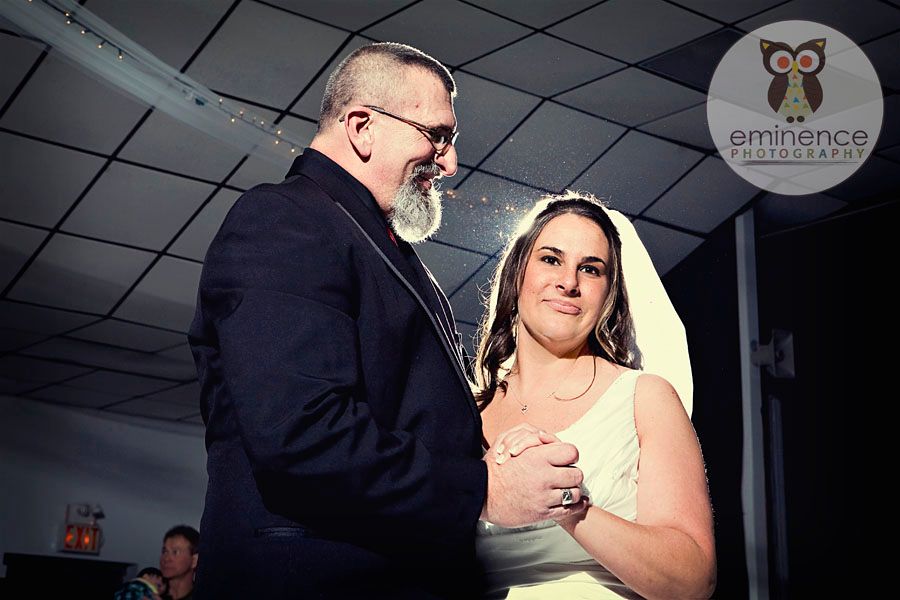 Thanks so much you two for letting me be a part of your incredible day!!! Best wishes to you!!!

peace&love!!!!




Bridal Fair is this Sunday!!!!!

Holiday Inn 12-4

Come check out my booth!!!!!