Last week I met up with the "W" Family for a great session! We took advantage of the warmer weather we were having, so we headed outside for a few pictures towards the end of our session. I am so ready for spring to be here in full effect!!!

I shot the "W" Family last spring when they introduced Miss Kelsey to the family! She is now the BIG ONE, so they came back to get some updated photos. Miss Kelsey is such a sweetie pie and had the most gorgeous blue eyes ever! I had a bit of fun with her, using a couple new things that I wanted to try and was super excited about.

I'm definitely getting excited about my upcoming spring sessions, can you tell by all the color in these photos?! I'm sick of seeing dull and drab days!!!!

Enjoy!

Birthday Girl!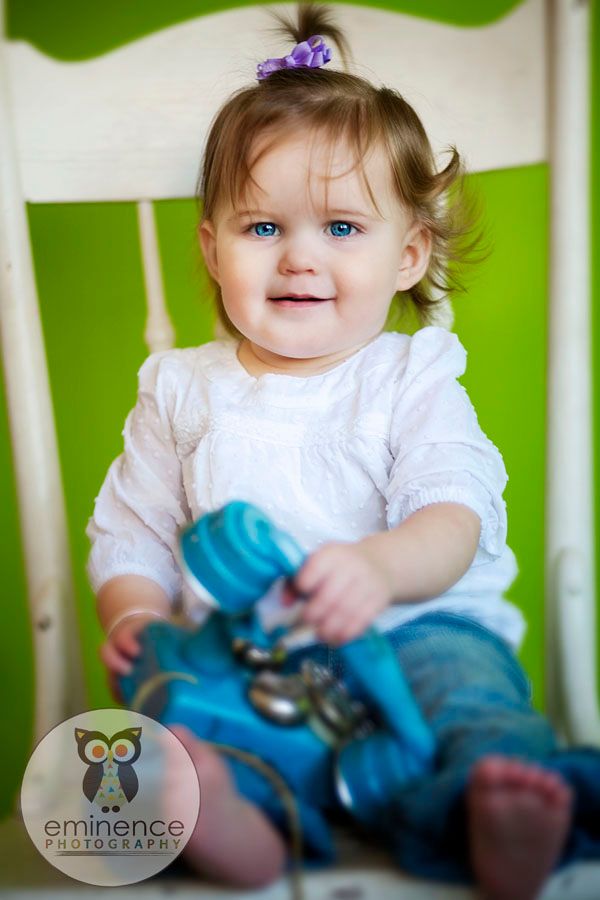 Found these little bunny ears at Pottery Barn Kids and thought it would be a cute addition to a photo since Easter is right around the corner!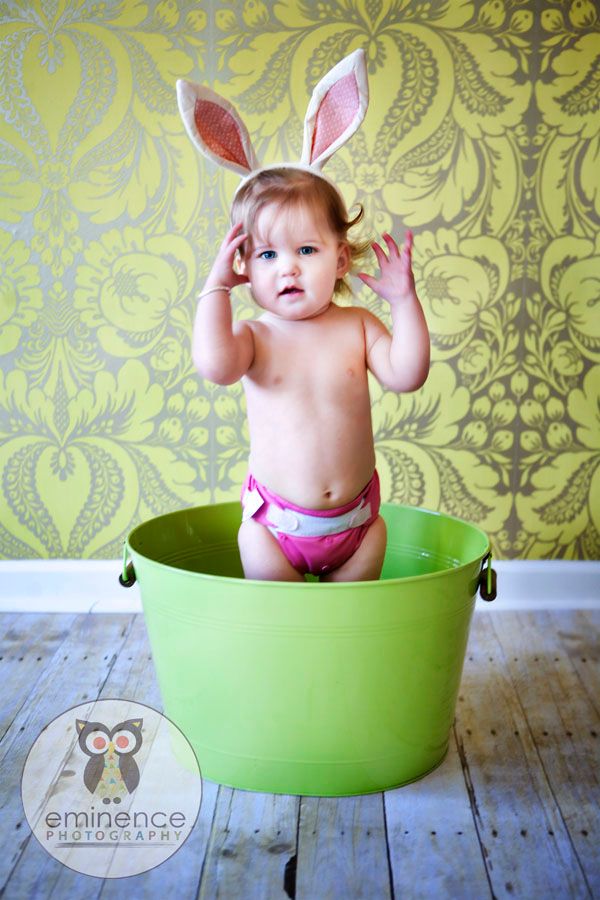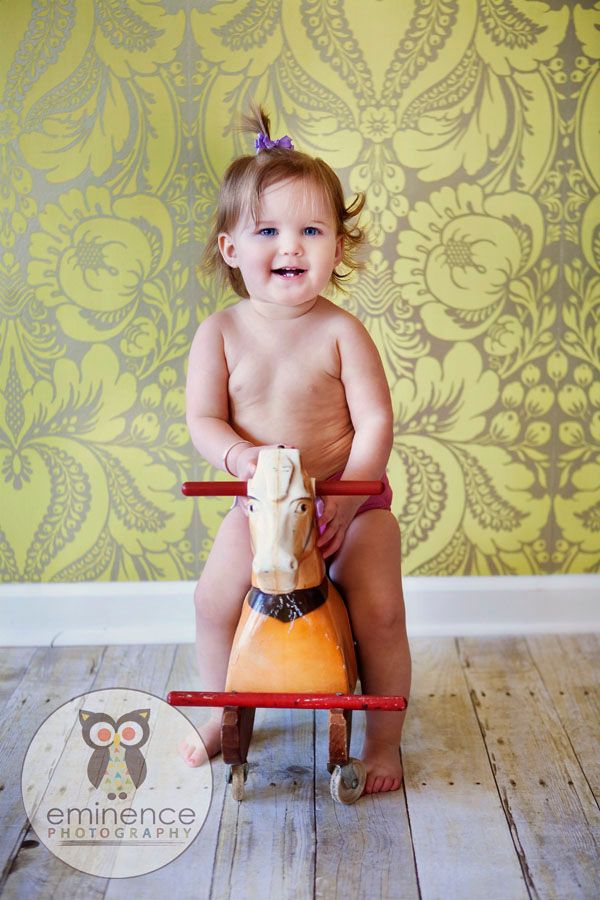 Isn't she a doll?!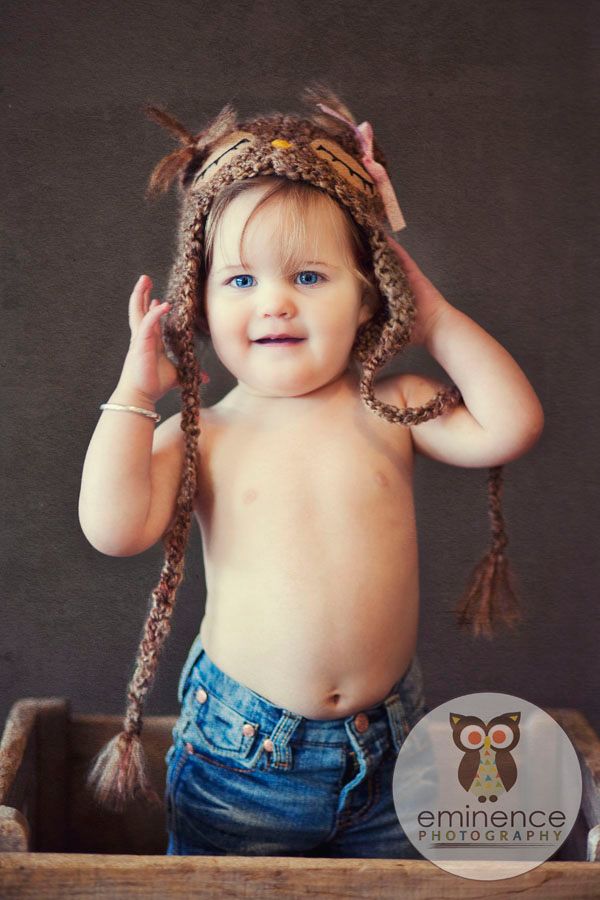 It's not a 1st birthday session without some sugar!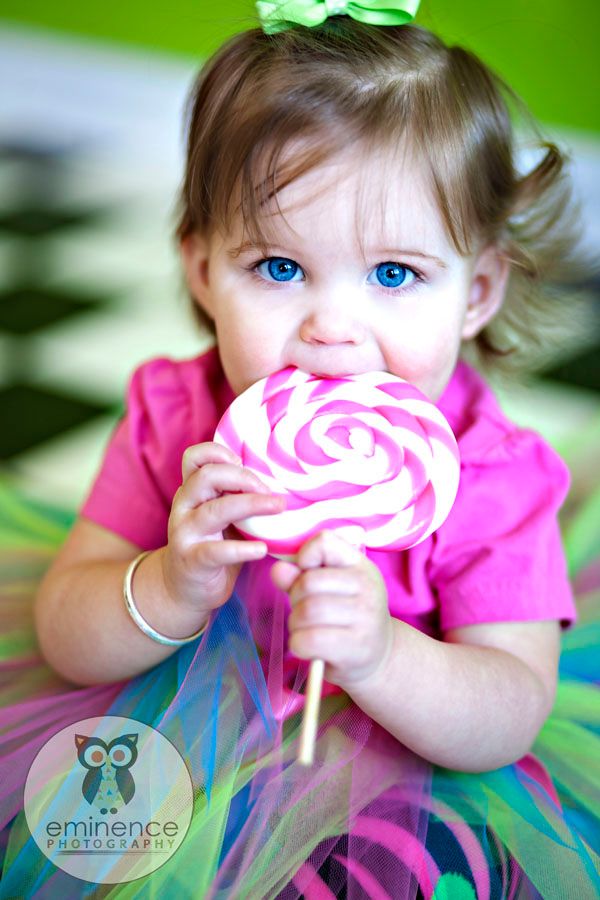 And Kelsey was LOVING it!!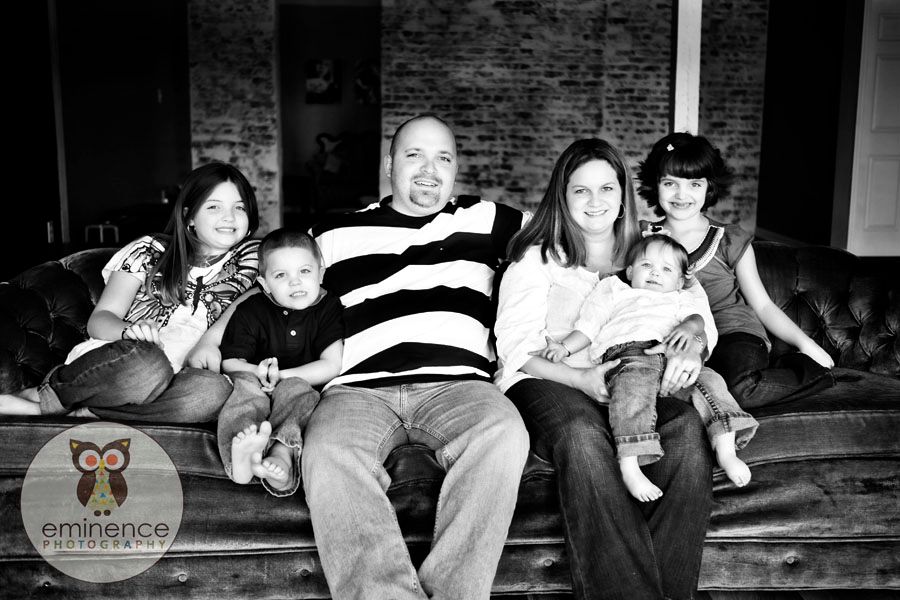 Still a bit of snow lingering around, but it's all gone now!!! YAY!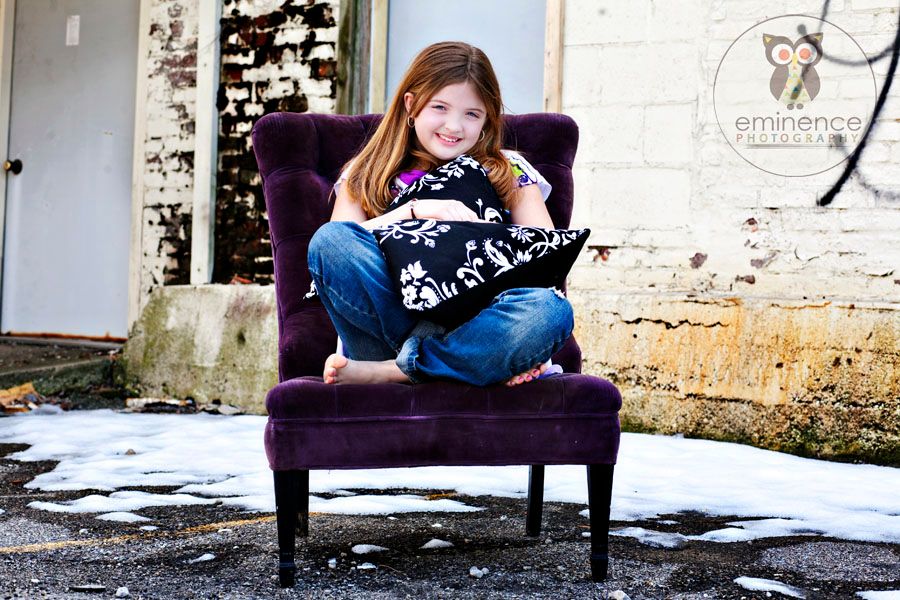 Aren't these girls just the cutest? Seriously.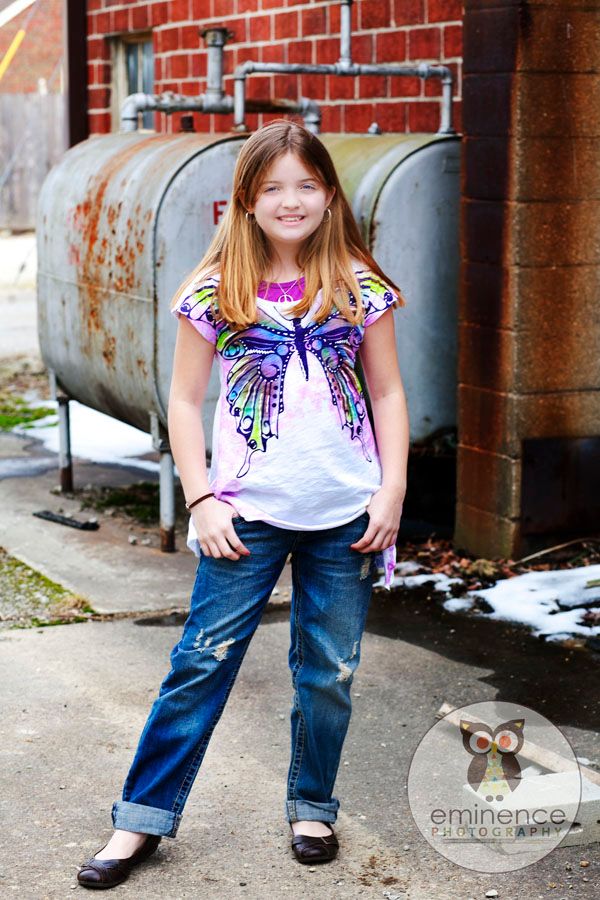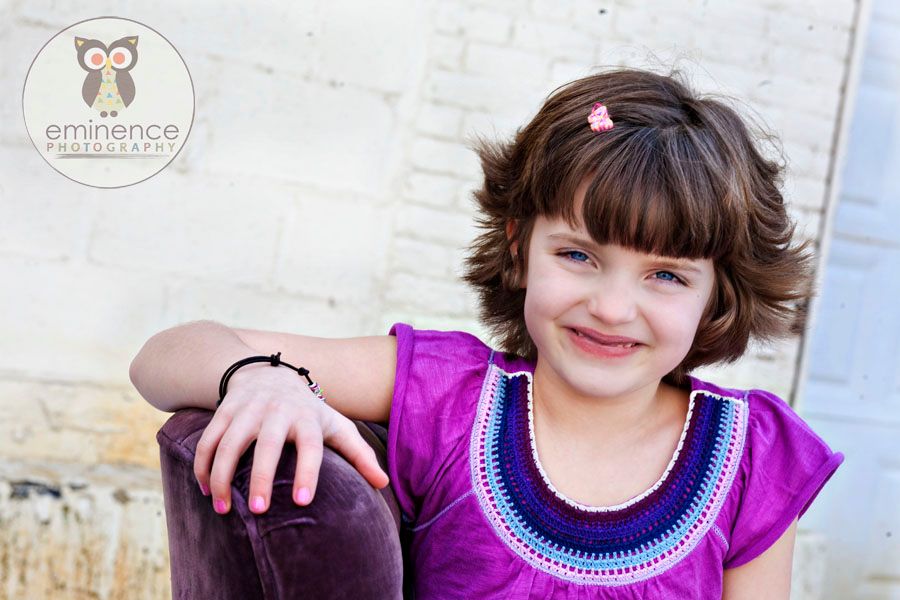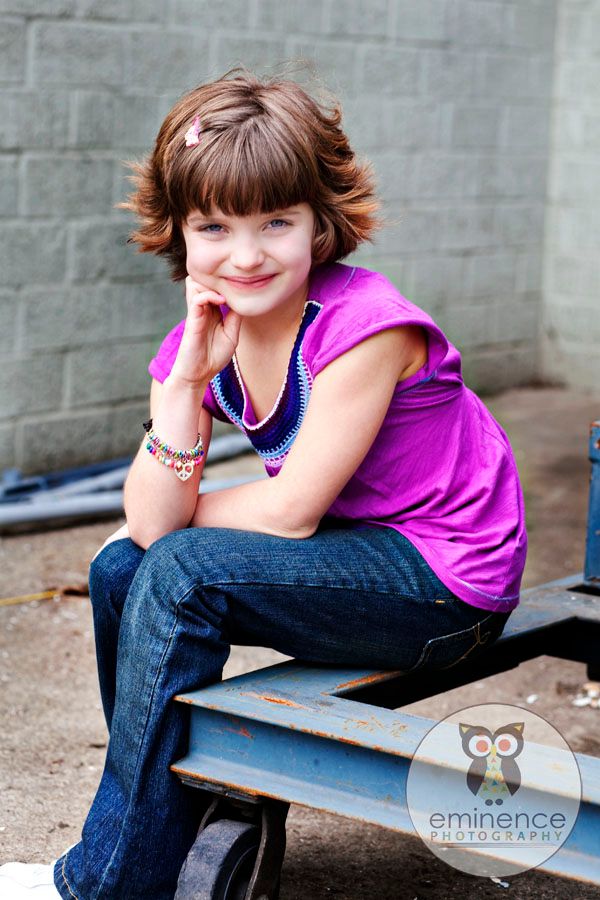 I had to drag the baby stroller out, and I'm glad I did!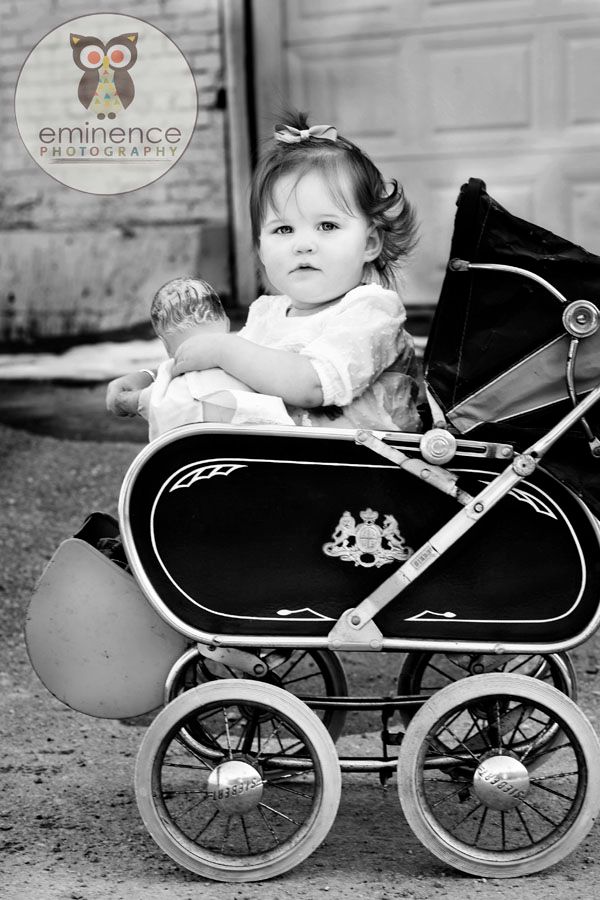 Poor little guy, completely out numbered! : )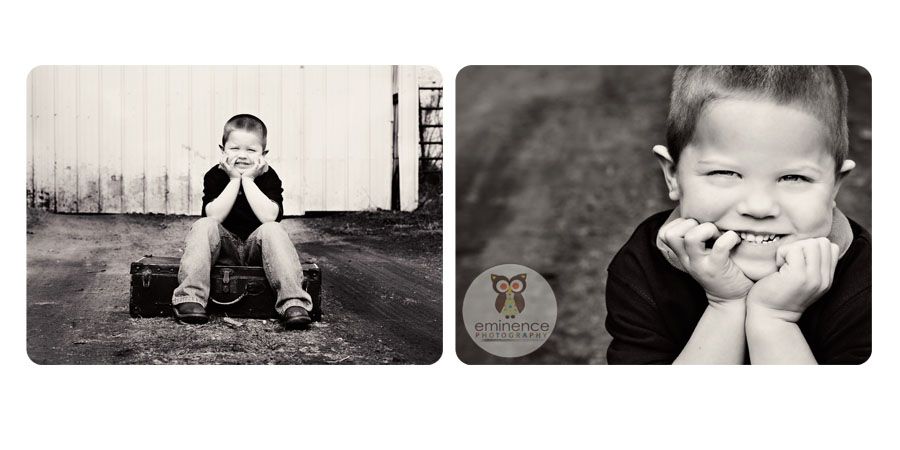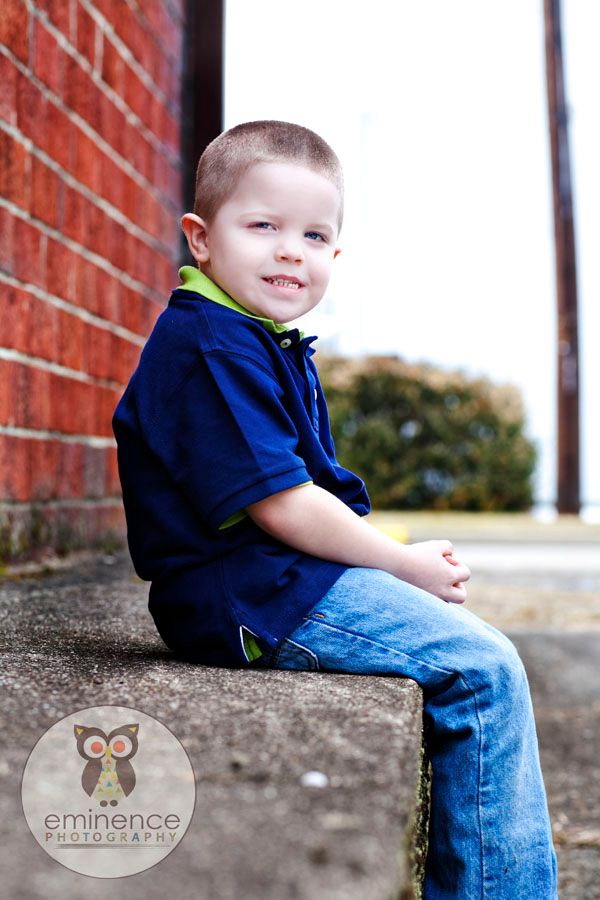 Mom and Dad were going to be celebrating 10 years of marriage the day after our session, Happy Anniversary!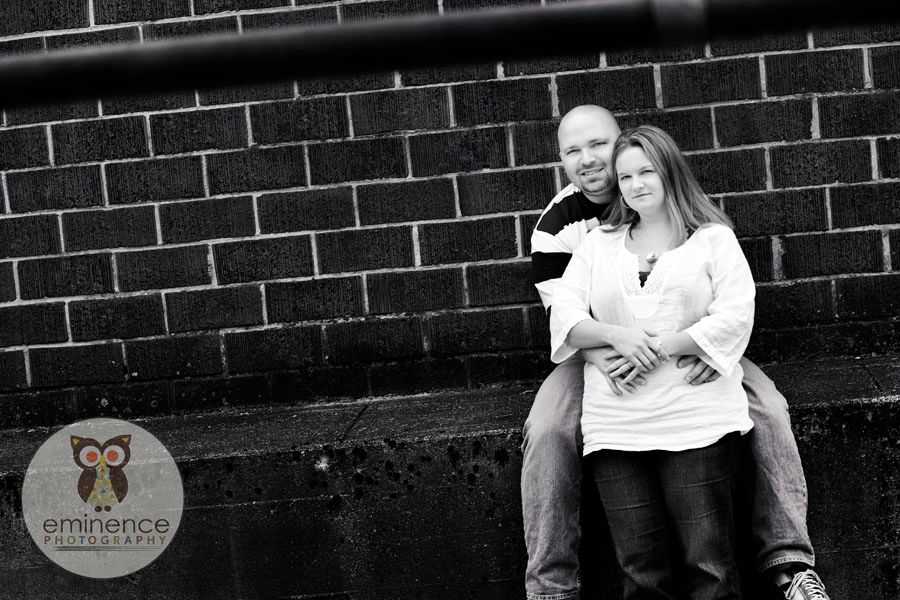 Thanks for a great session!!!!!


peace&love!