I just love this couple. They are both so sweet and both so in love. I had such a hard time picking pictures for the blog because there so many of them that I loved! Congratulations, Tim & Haley!!! Thanks so much for allowing me to capture your beautiful day.

I started off my day at Haley's parents house where I was able to get some shots of her and her girls getting ready for the big day!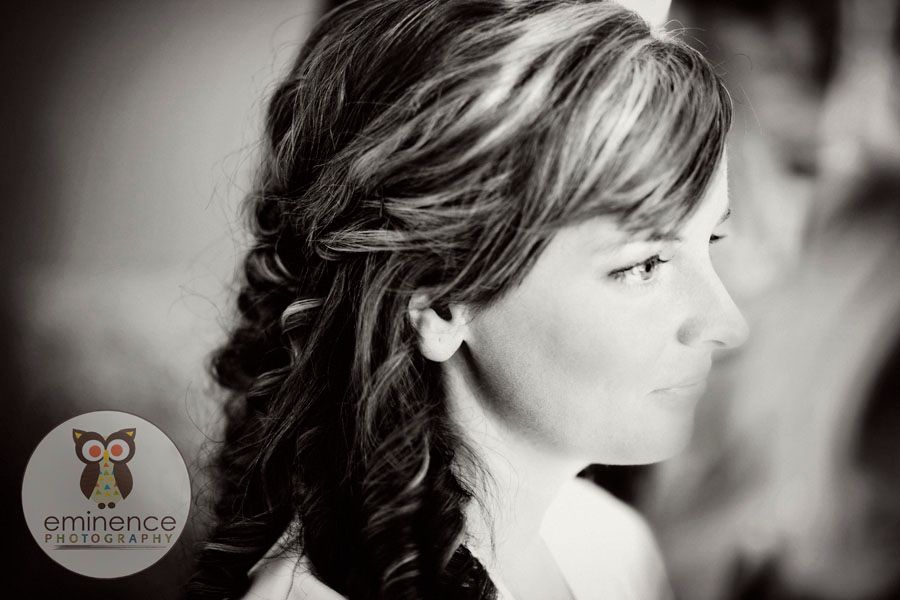 detail shots

some of the coolest shoes i've had!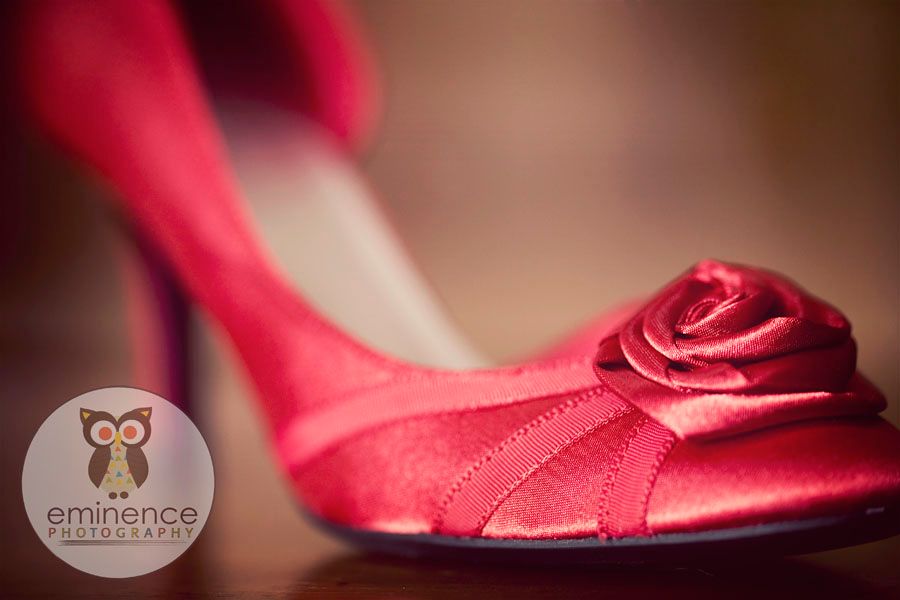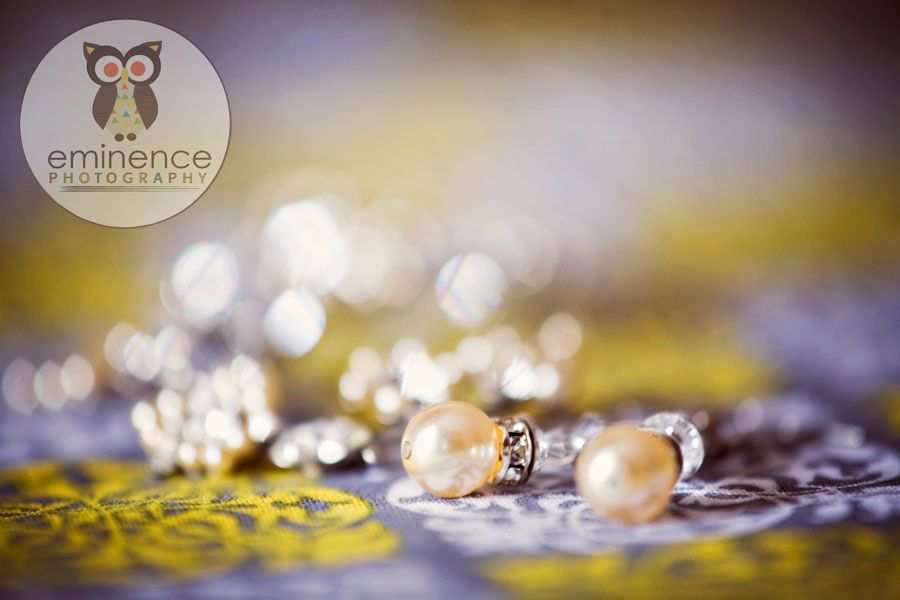 After getting some shots of Haley getting ready, I met up with the guys at Holiday Inn where we were able to snap a few shots. It was freezing outside, but they were good sports about doing some out there anyways.




Tim is such a jokester. I'm not sure if this guy can be serious. haha! He was modeling it up for me!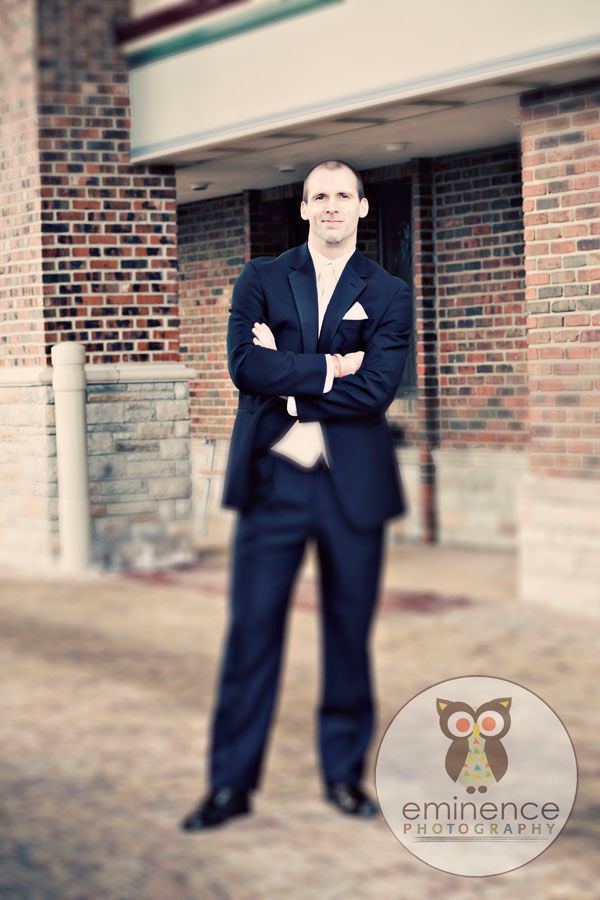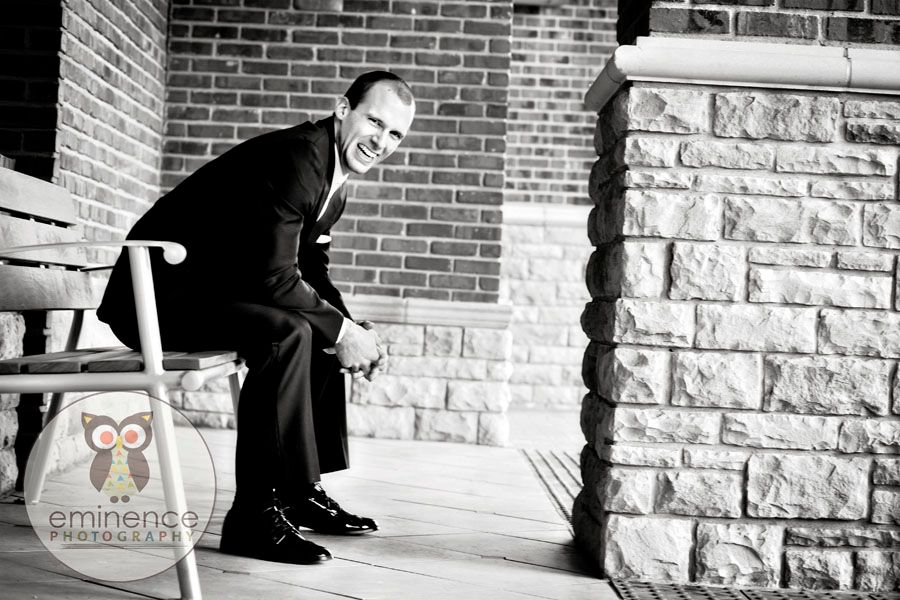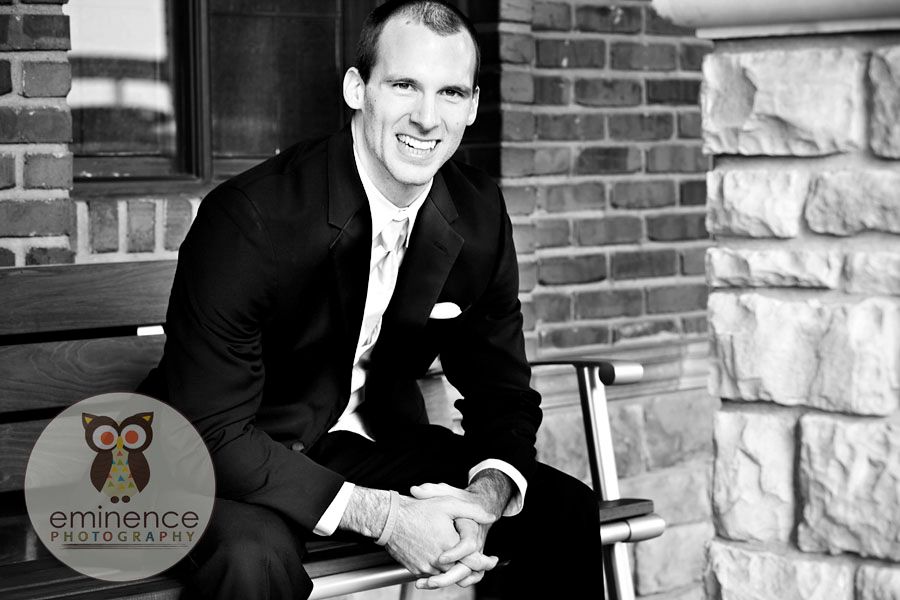 After I finished up with the guys, I headed over to the Hotel Indigo to snap some pictures of the girls.

The beautiful bride! She was absolutely stunning and her gown was gorgeous!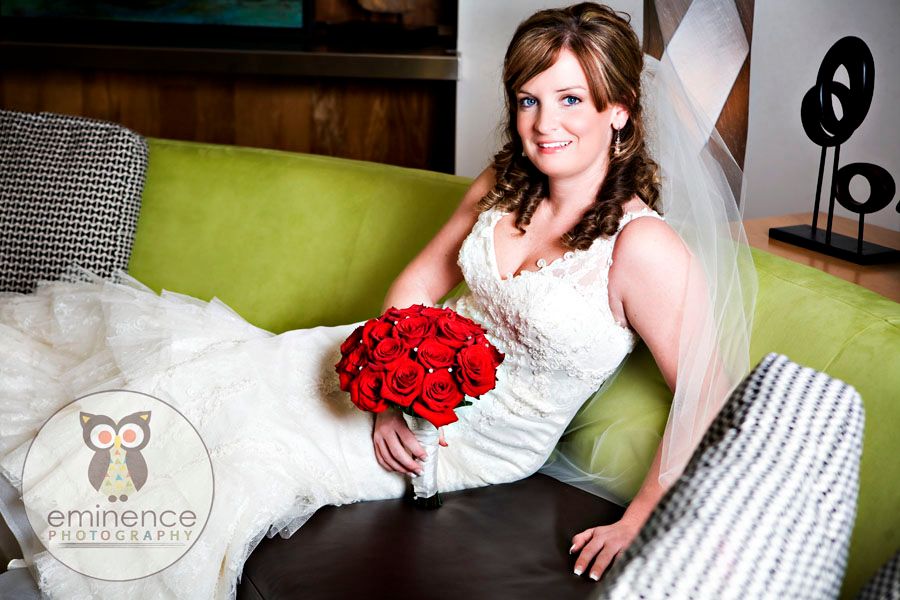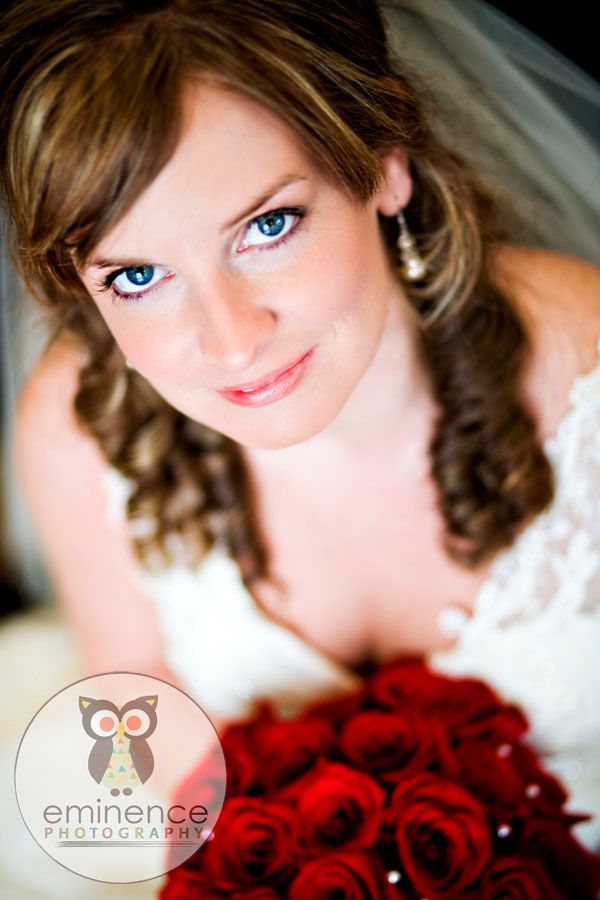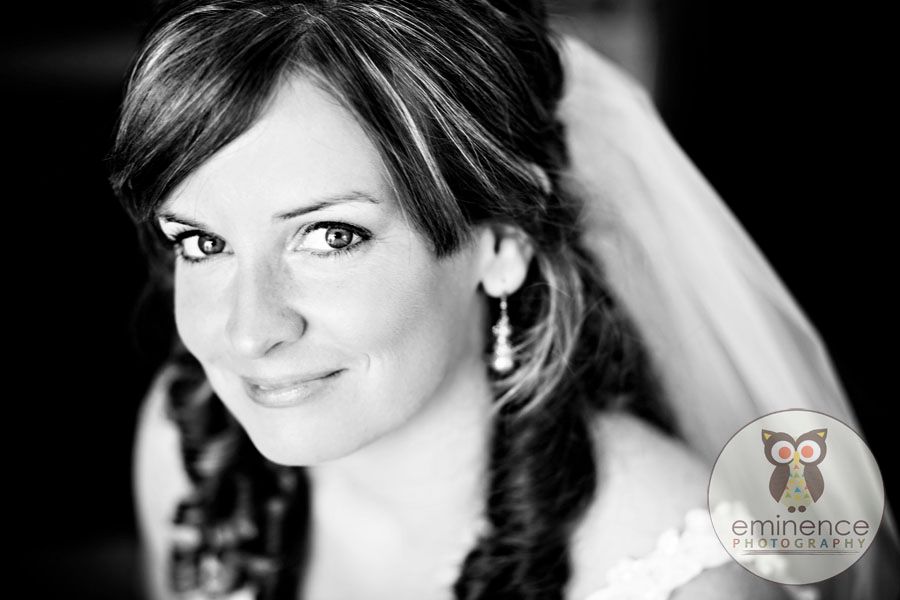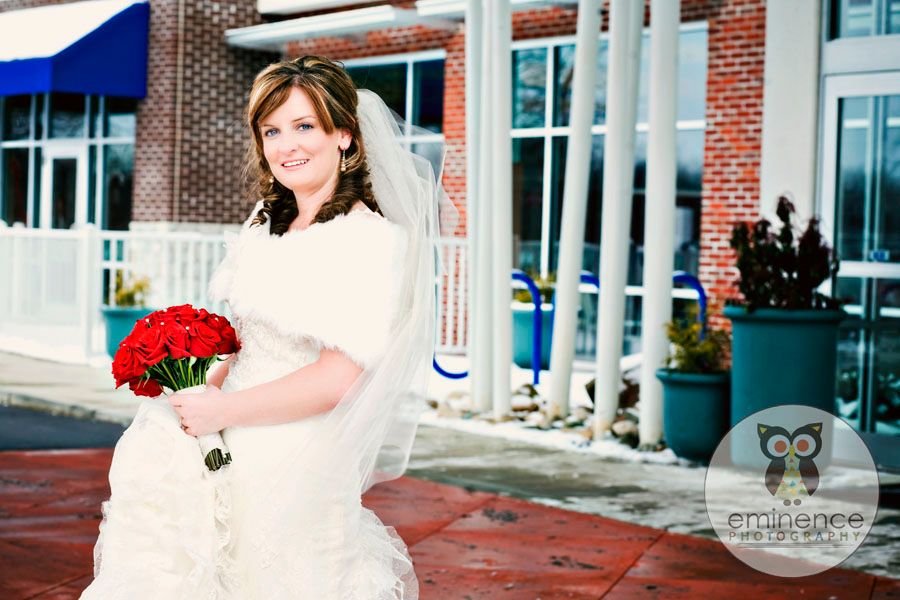 The girls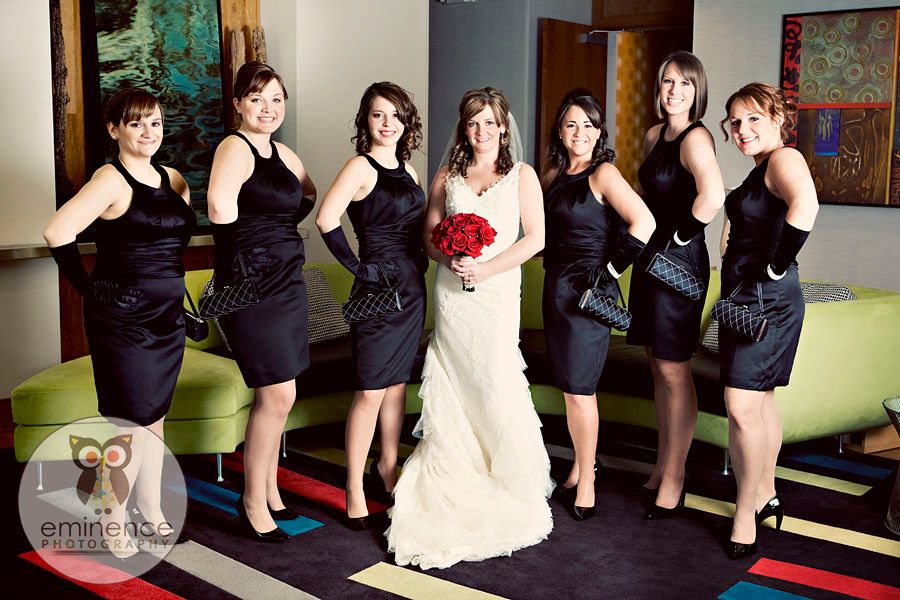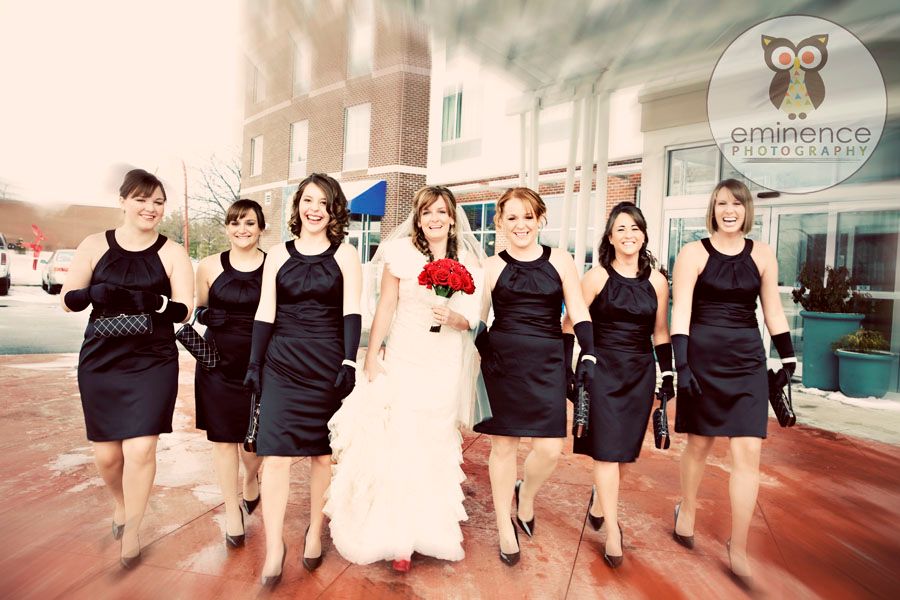 cutest little flower girl and ring bearer




The couple!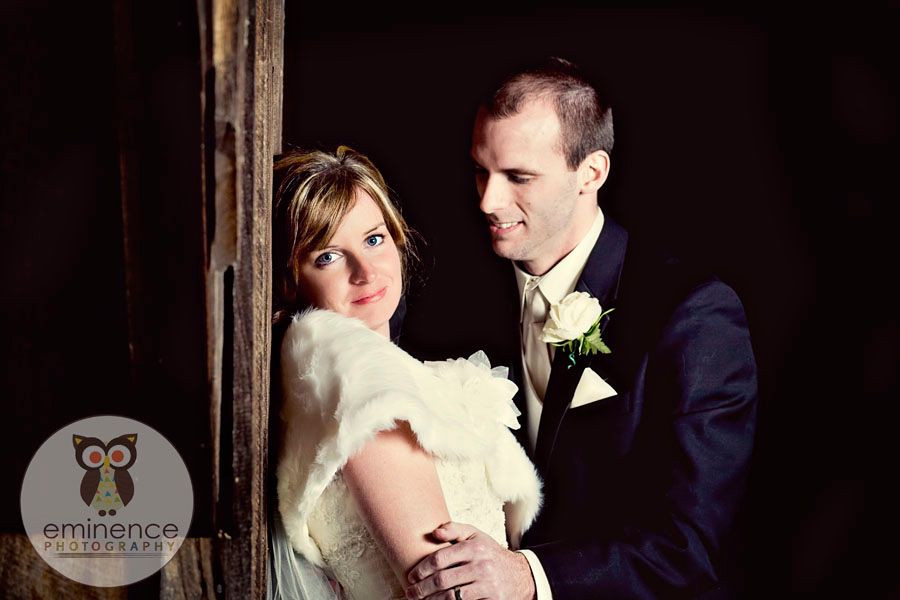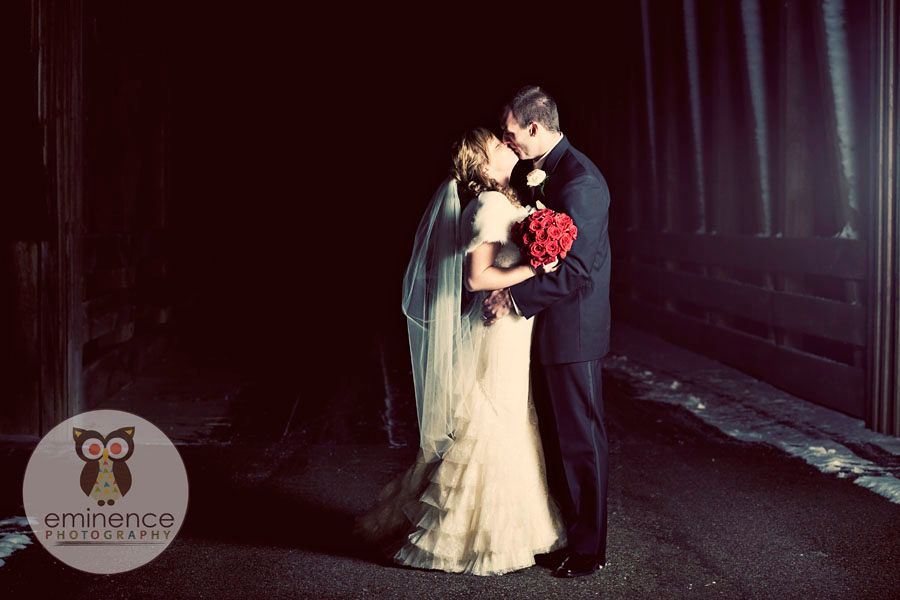 I seriously could've posted about a billion more, but I had to stop myself!



Don't forget about the upcoming Bridal Fair held by The Republic. www.columbuswed.com

Sunday January 31st 12-4

Come check out my booth!!!!!


peace&love!!!