I met up with Katina Kaisher, owner and wedding/event designer of Factory 12 Event Loft in Columbus, to do some head shots for her business. I was extremely excited about the opportunity and also extremely nervous! We had a fun time using the Loft area and her newly renovated office to get some of these shots of her.

Factory 12 is an awesome location for any event or wedding! Check out their website here

On with the sneak peek!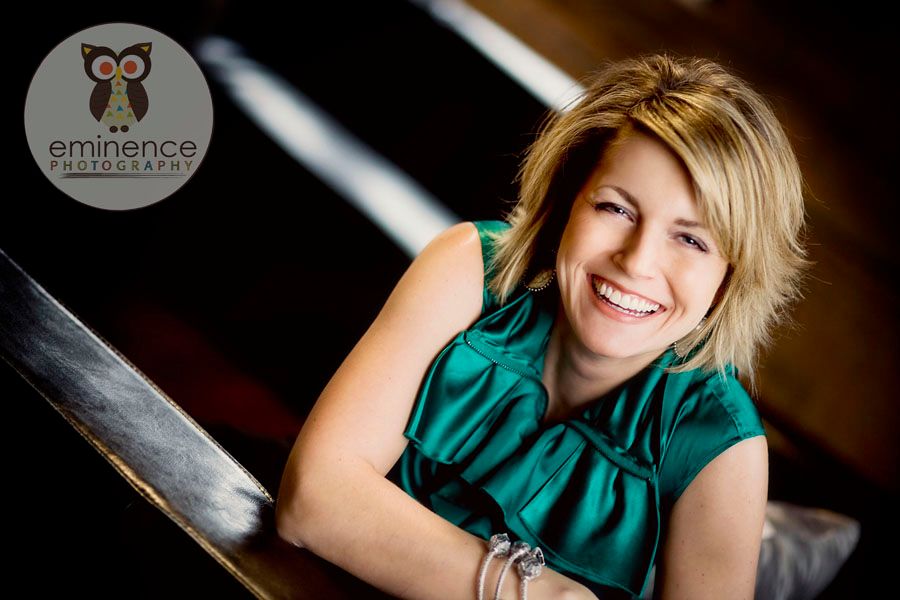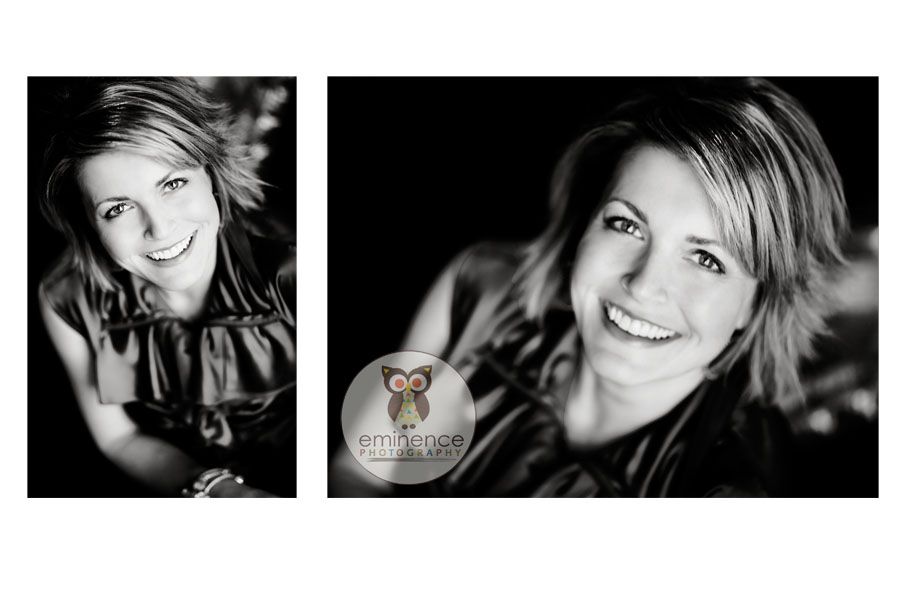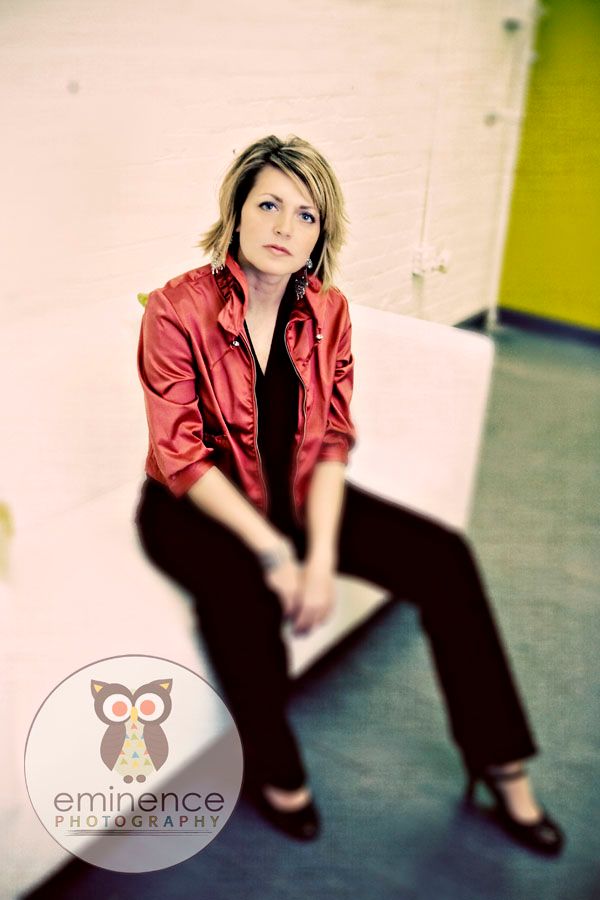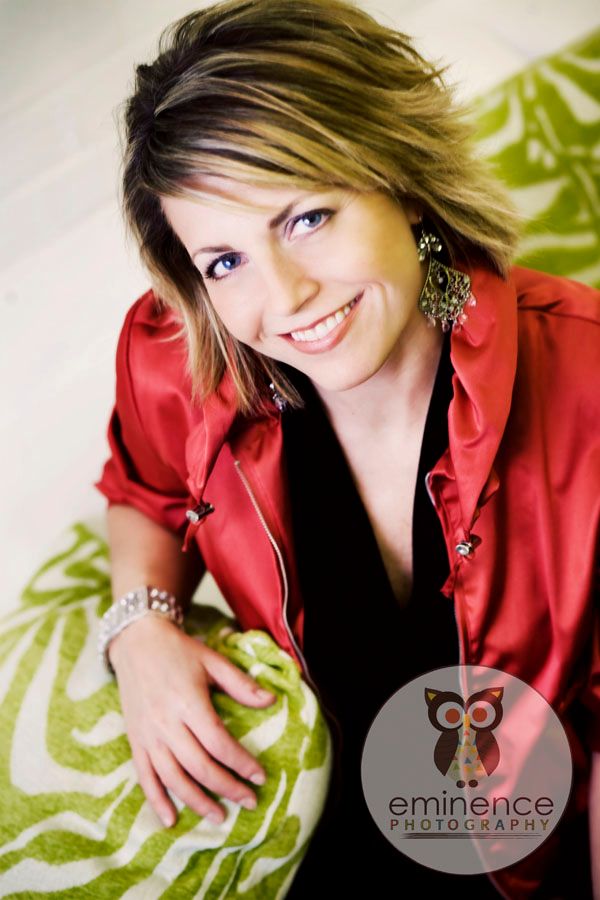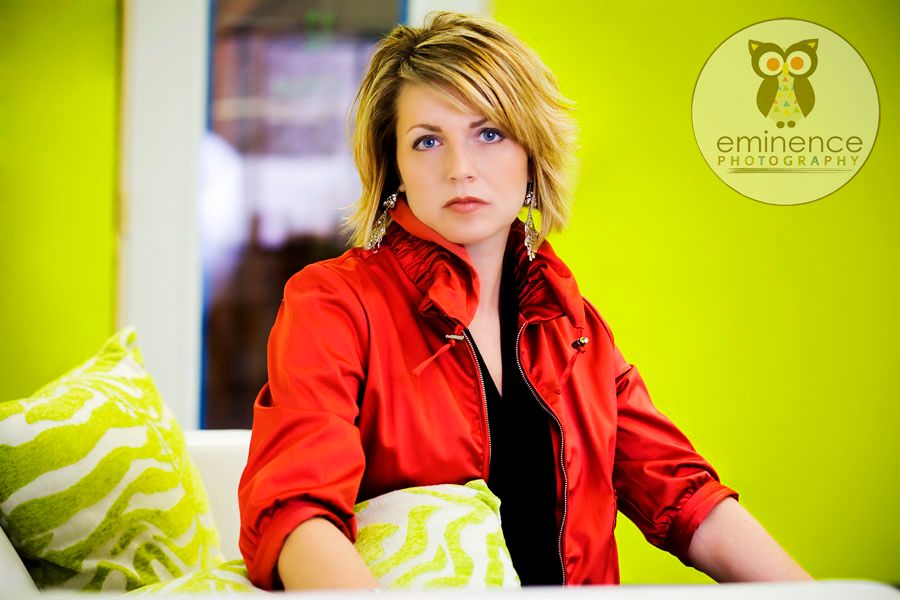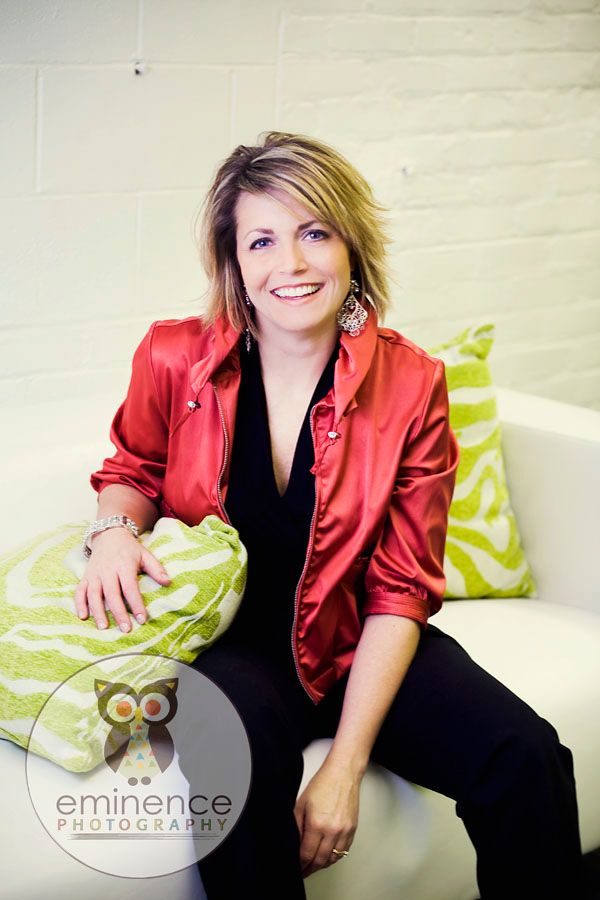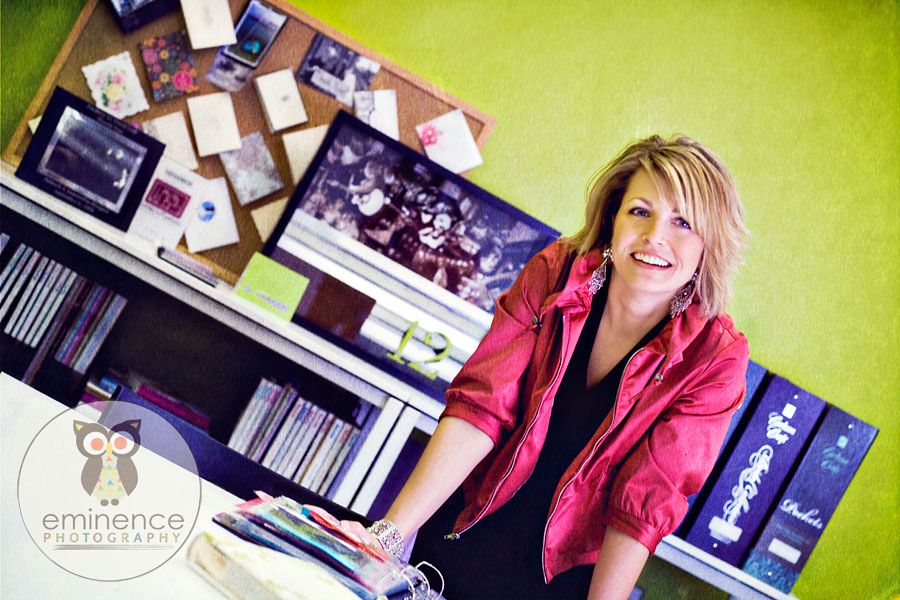 Thanks for a great session, Katina!


peace&love!