First off, HAPPY NEW YEAR! Wow, what an AMAZING year 2009 was for Eminence Photography! I can't think you enough for following my blog, whoever you are! haha. I never would've imagined within 2 years of having my own photography business that I would be as busy as I am, so thank you all so much for making this dream of mine a reality!! I can't wait to see what HUGE things God has in store for me this year!!!

With all of that said, you may be seeing some changes with Eminence Photography. I have introduced my new pricing for 2010 and it is available on my main website. www.eminencephoto.com

I will be taking limited portrait sessions this year, so if you're interested in booking a session, I suggest that you do it in advance! I will be offering some new products this year that I am really excited about as well. Once I get all of that together, I will be posting pictures of it all.

Once again, thanks so much for your continued support......here's to a great 2010!!


Last week I met up with an old childhood friend of mine, who had just given birth to Miss Reese. Reese was 5 days old and so so so precious! Once again, I am going to stress to all you new mommies, if you're wanting to book a newborn session.......please book for when the baby is less than 2 weeks old! The younger, the better. This year I am making it a rule that I will no longer photograph a newborn over 2 weeks old. When the babies are young, they are a lot sleepier and easier to work with as far as positioning goes......and you'll go away with better pictures!

Anyways, Reese was such a great baby.......barely made a peep the whole time. She has the best complexion I've ever seen in a newborn, she was just perfect! Here is a peek from our session!!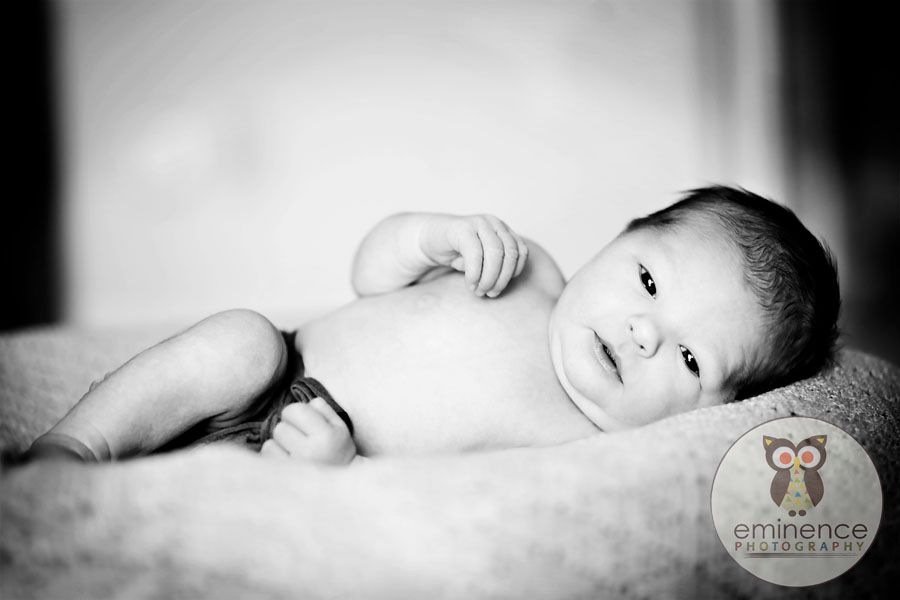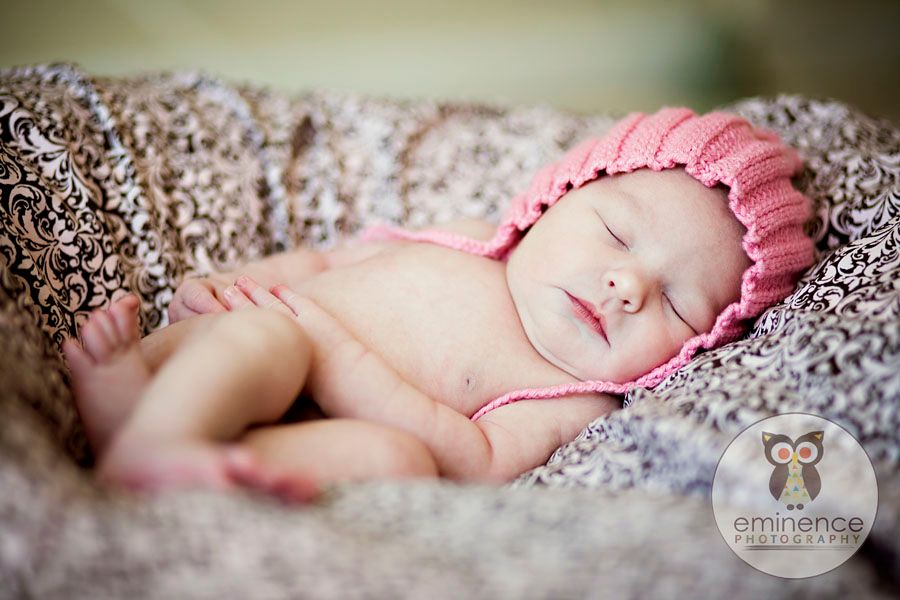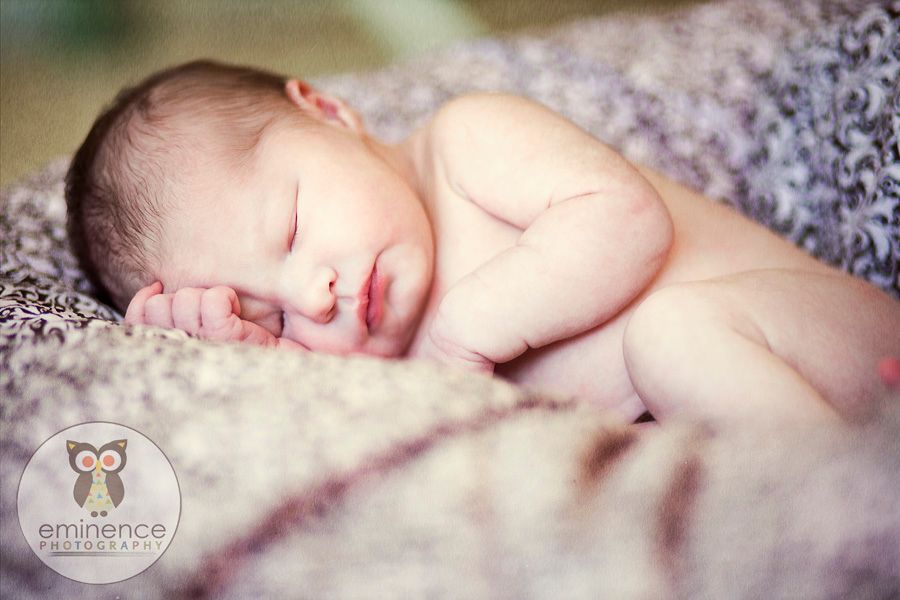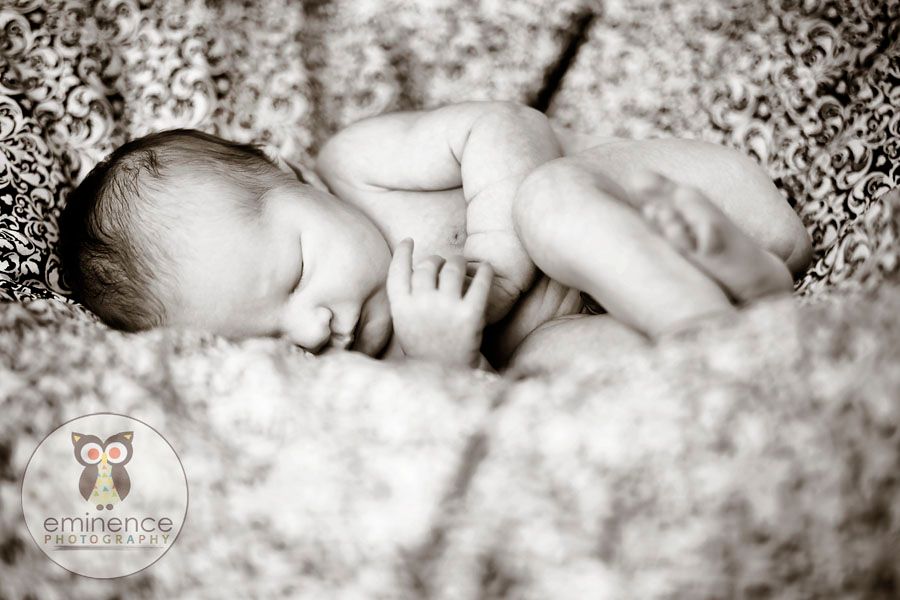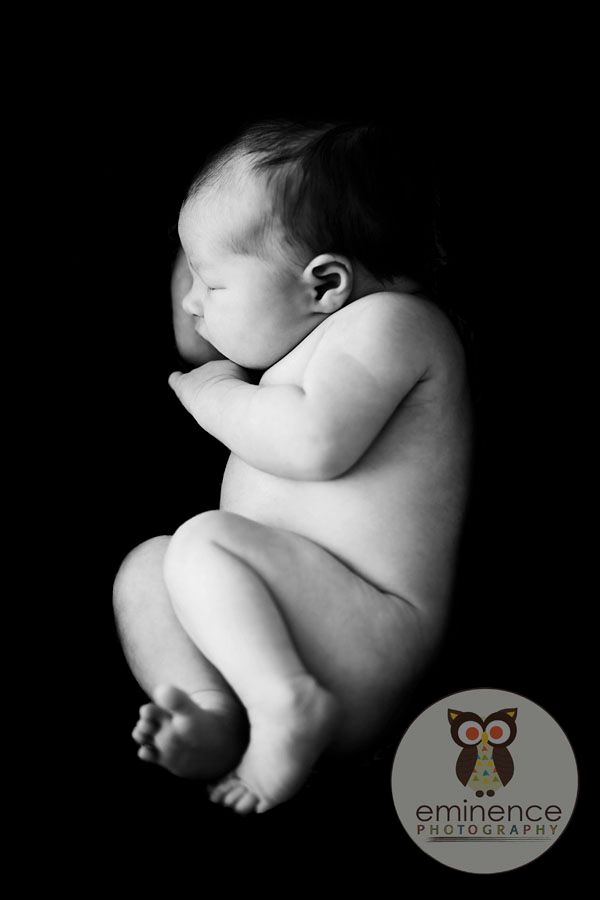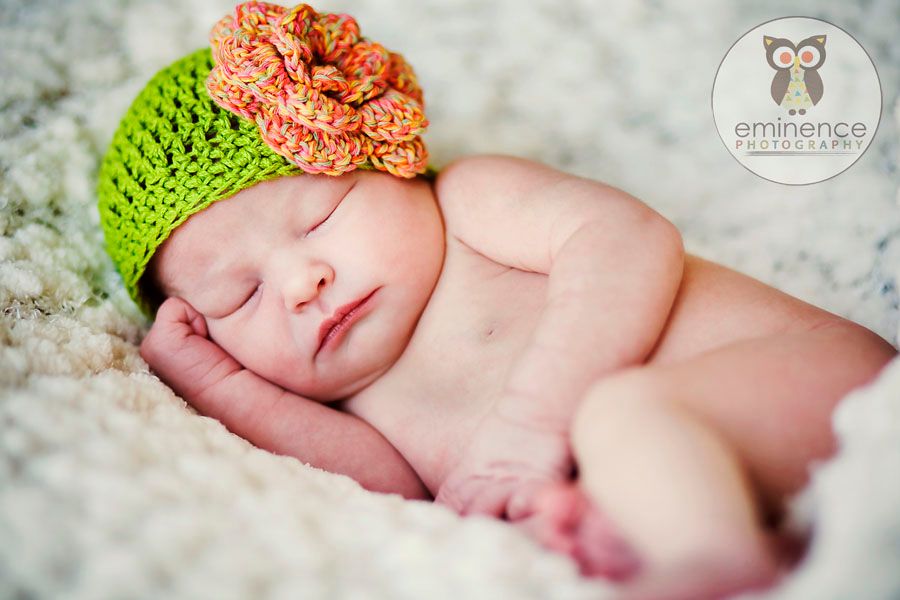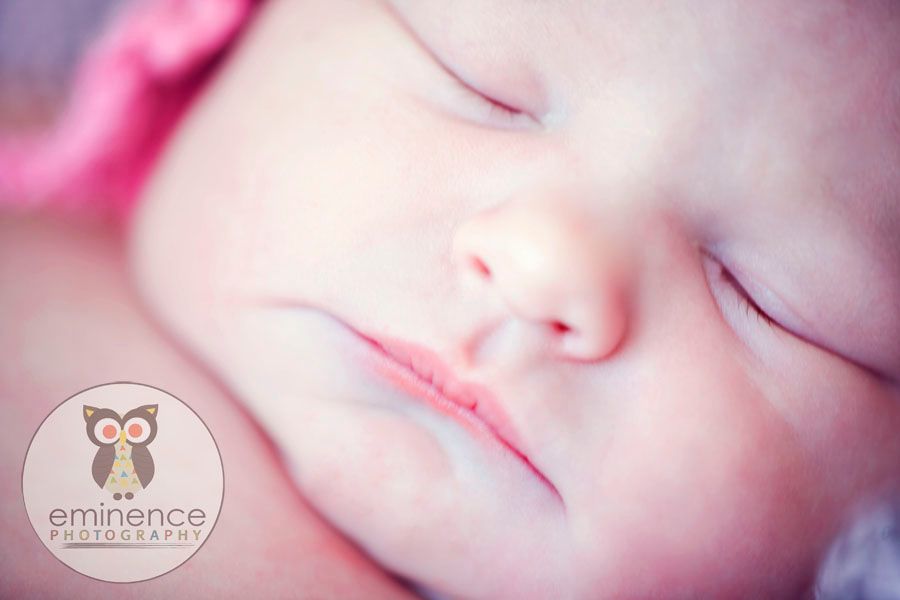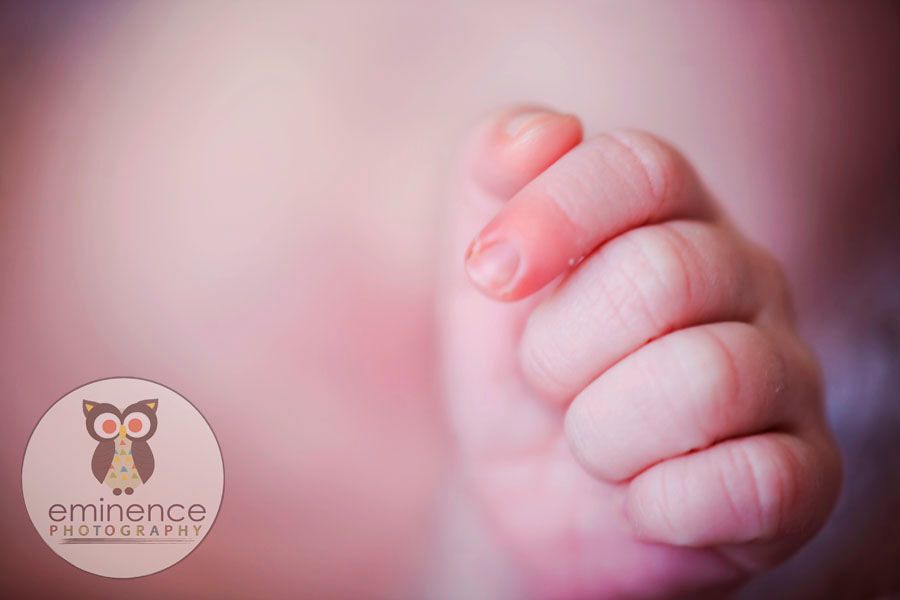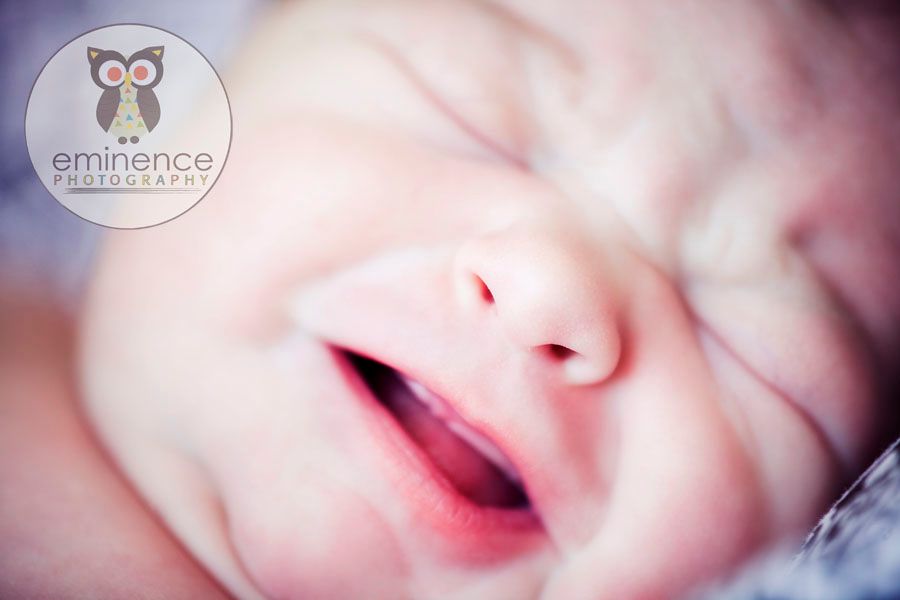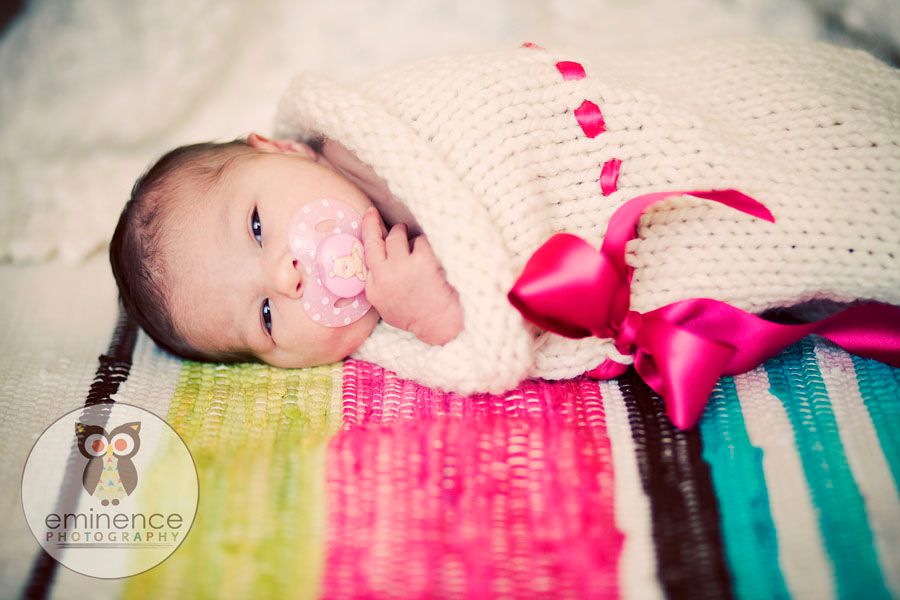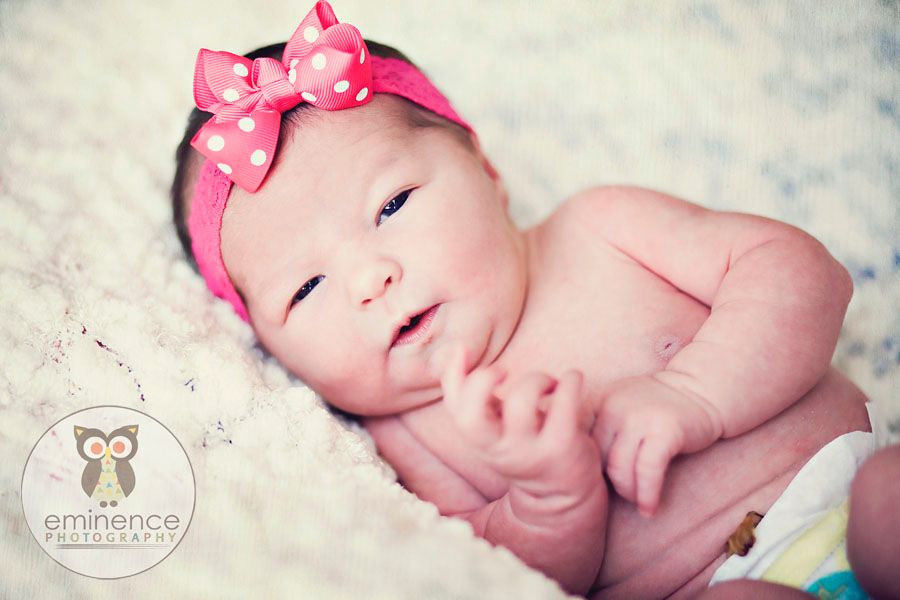 peace&love!