Saturday was our first official snow here in Columbus. I was excited of the possibilities of doing some fun wedding pictures outside in it, but throughout the day it ended up just being a cold and wet mess! I met up with Chad & Jennifer at Hotel Indigo for just a few quick shots of them finishing some final touches, then it was off to do the First Look downstairs in the lobby area. I don't know how much more I could stress to all of you future brides, that this IS seriously the way to go! It seriously takes a huge stress off of everyone, I believe. There is no rushing around trying to get pictures taken after the ceremony, everything is all done and you are on your MERRY way to enjoy your reception!

Chad & Jennifer are such a sweet couple, I left their wedding thinking......now THAT is a couple in love! You can just see it when they are together, when Chad's dad did their toast the hardships they have already overcome in their relationship. It is always such a privilege and honor for me to share in such a monumental and blessed day. Thanks Chad & Jennifer for allowing me to take part in yours! Have a blessed marriage!

Merry Christmas everyone!!!!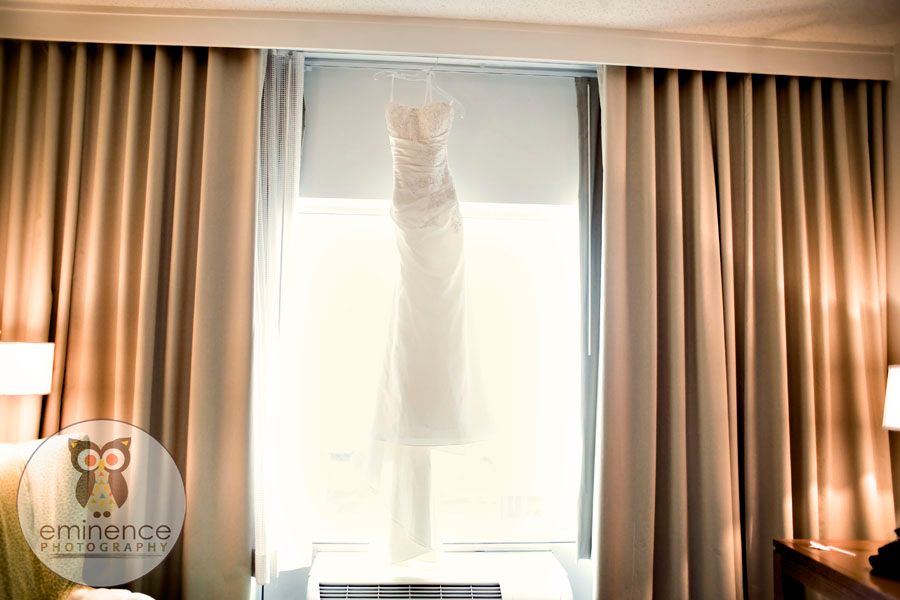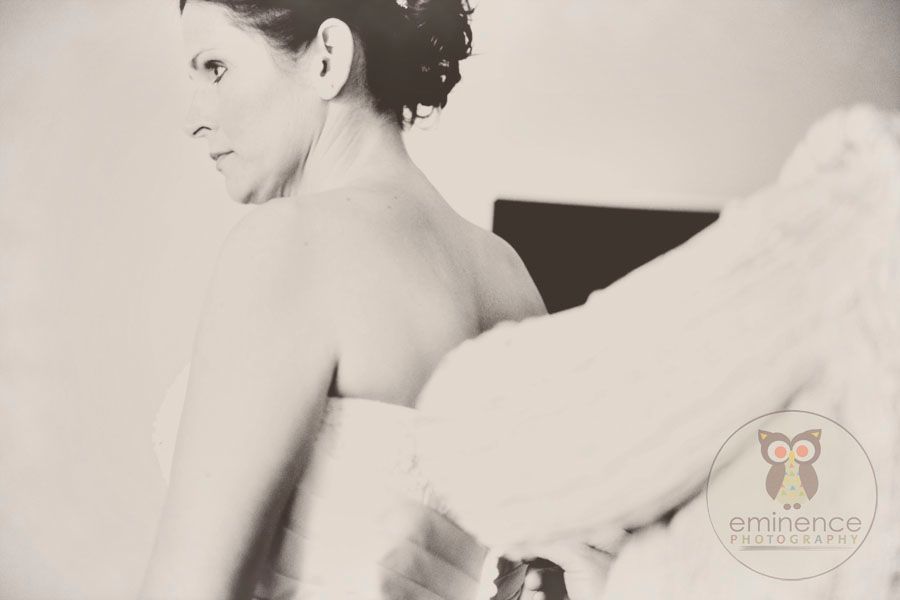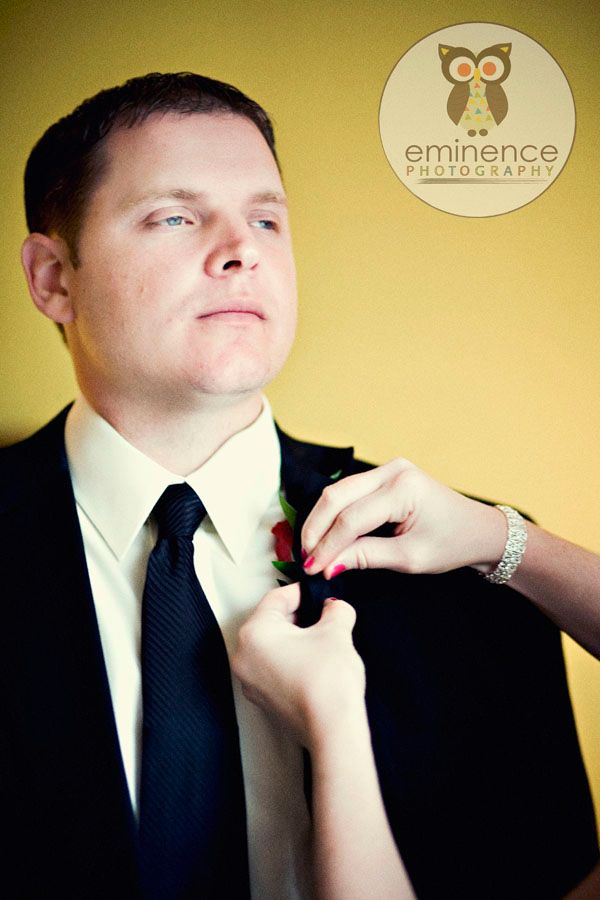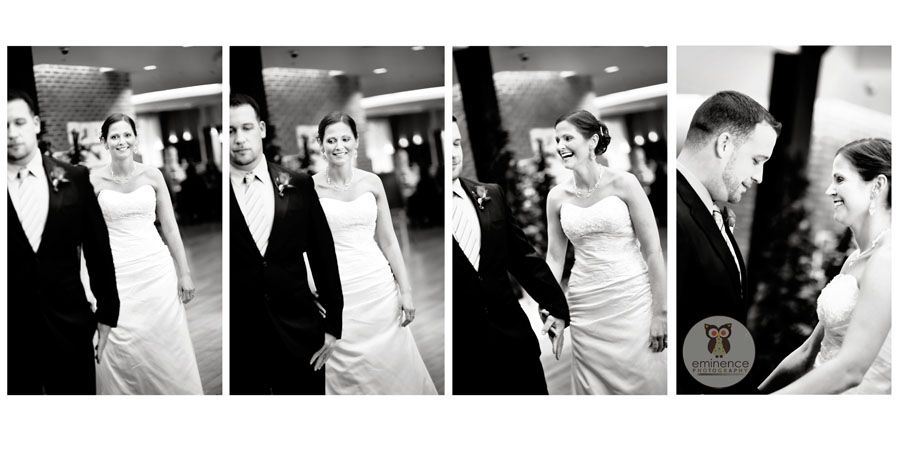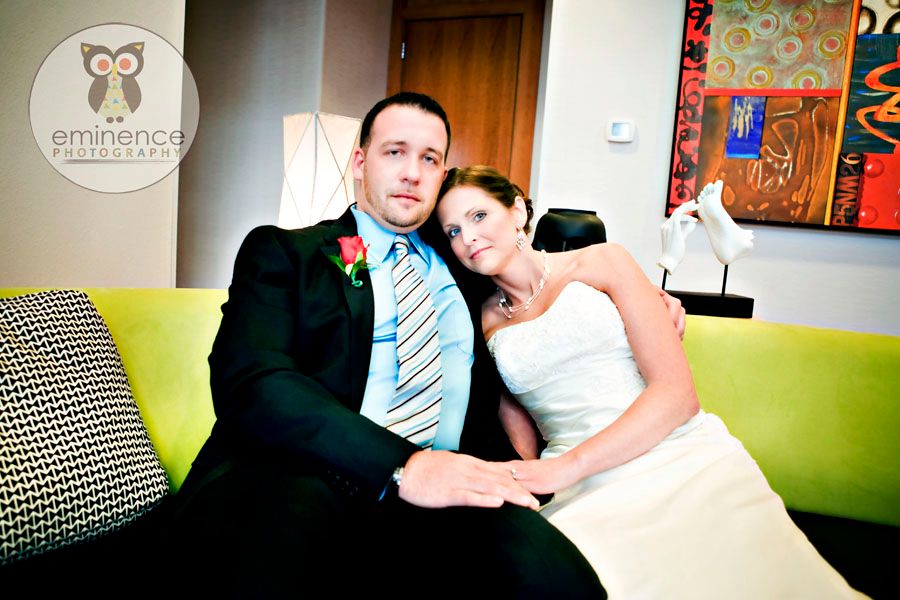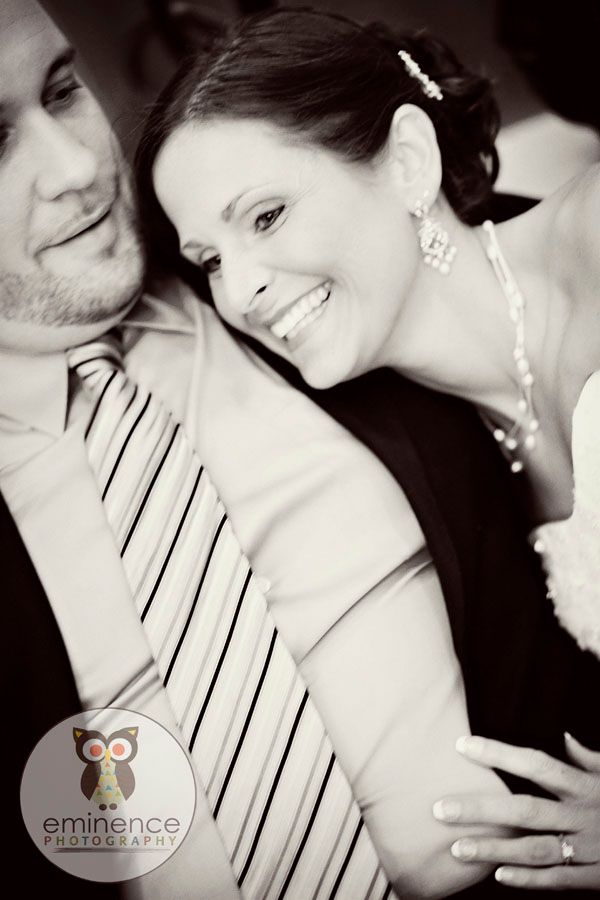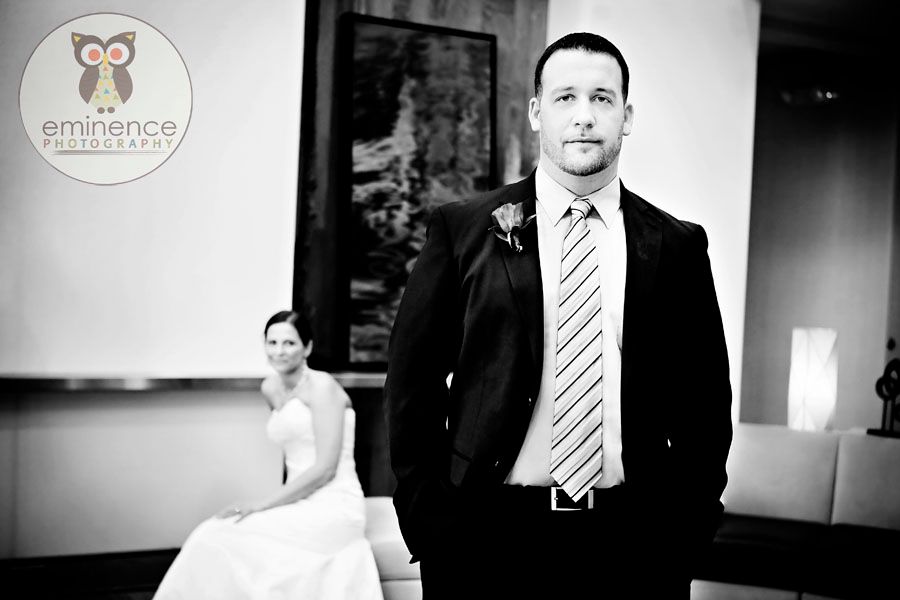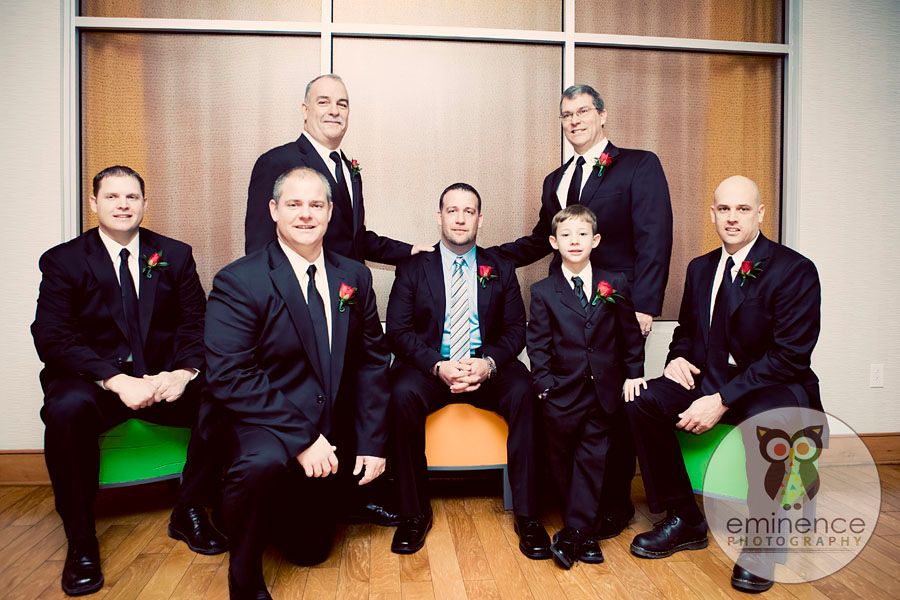 I am loving these pictures we were able to get over at Mill Race Park under the covered bridge.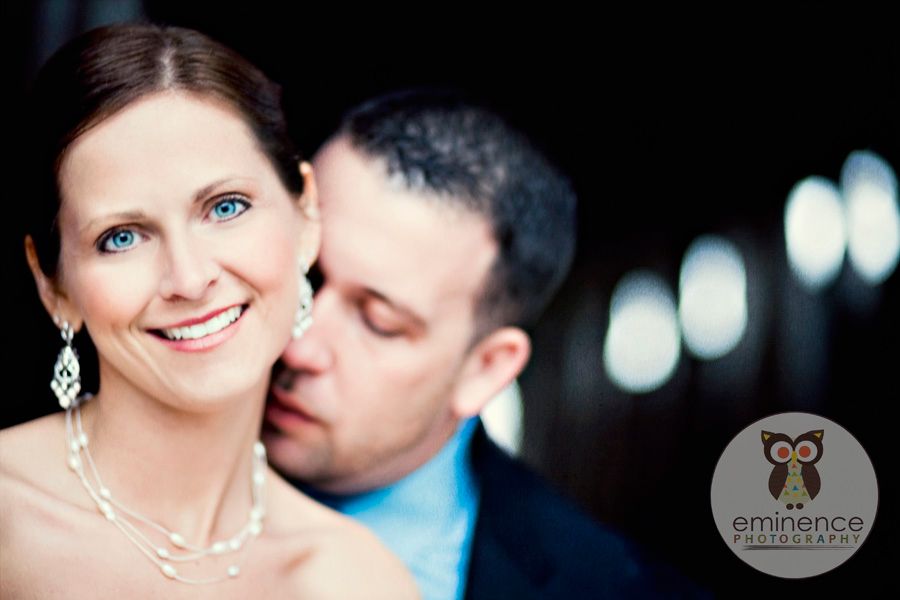 There ceremony and reception were held at Factory 12 Event Loft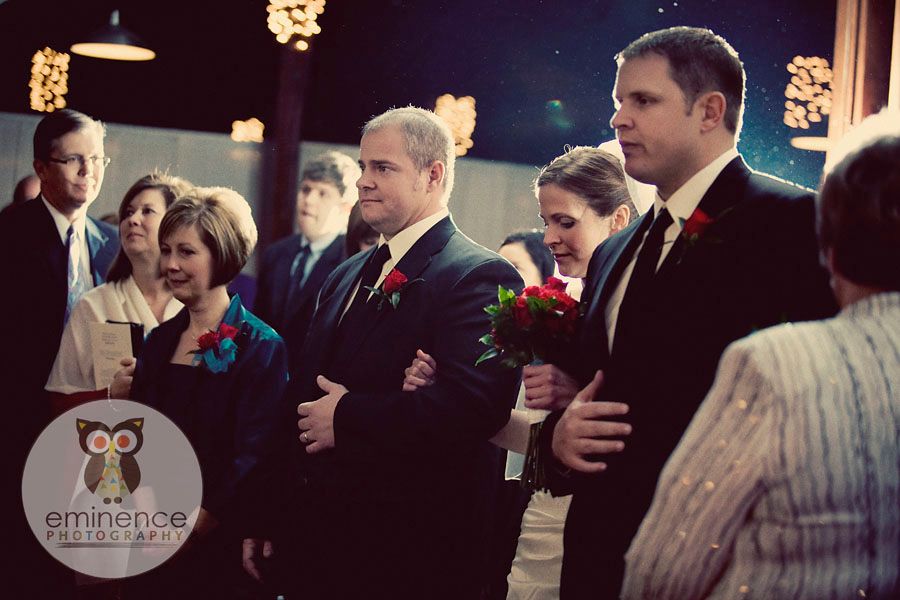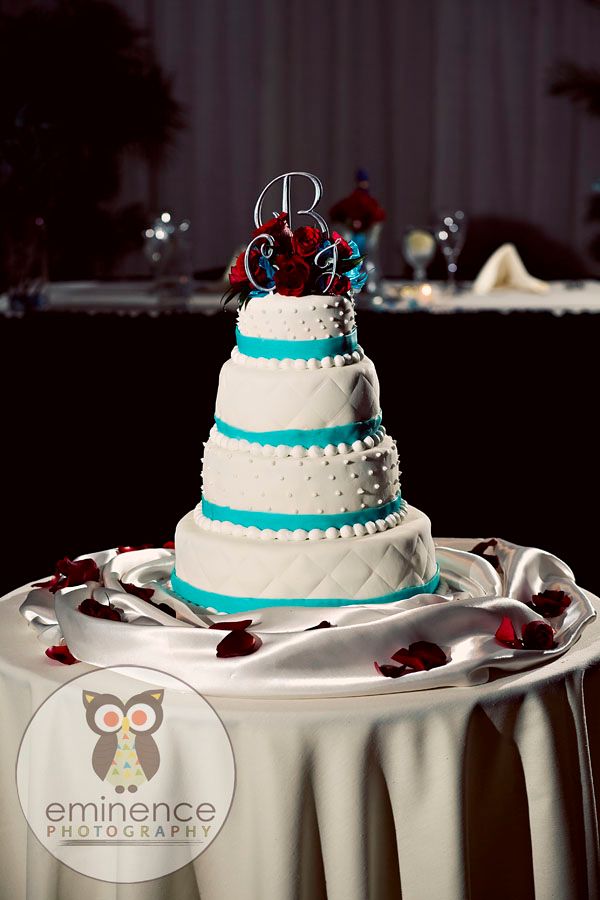 A couple shots I got with some of my new lighting that I'm still trying to figure out.




Here are a few shots from the first dance, I think these look pretty sweet.





I could've posted a bazillion more, but I had to stop myself!


peace&love!