Lots of babies turning 1 around here!! Mr. Alex, whom I haven't seen since he was just a little newborn, has grown soooo much! Alex's parents are great friends with one of my best friends that I've known since Junior High. I've had the privilege to take pictures of their oldest daughter, Miss Abby, over the years as well. Such a sweet family, with 2 adorable little kids! Not sure what it is about our sessions, but every time I have a session with this family it rains! haha. Maybe we'll get lucky one day and have a session with some amazing weather! Speaking of weather, burrrrrr......it's cold out there, and windy!

Here is a peek from our session!!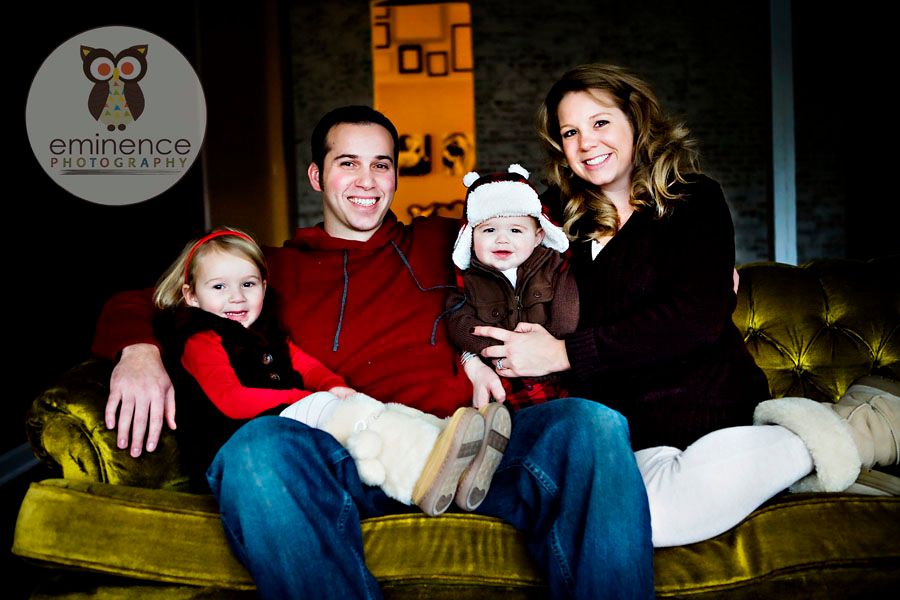 I love how Abby is looking at Alex in this picture, so sweet.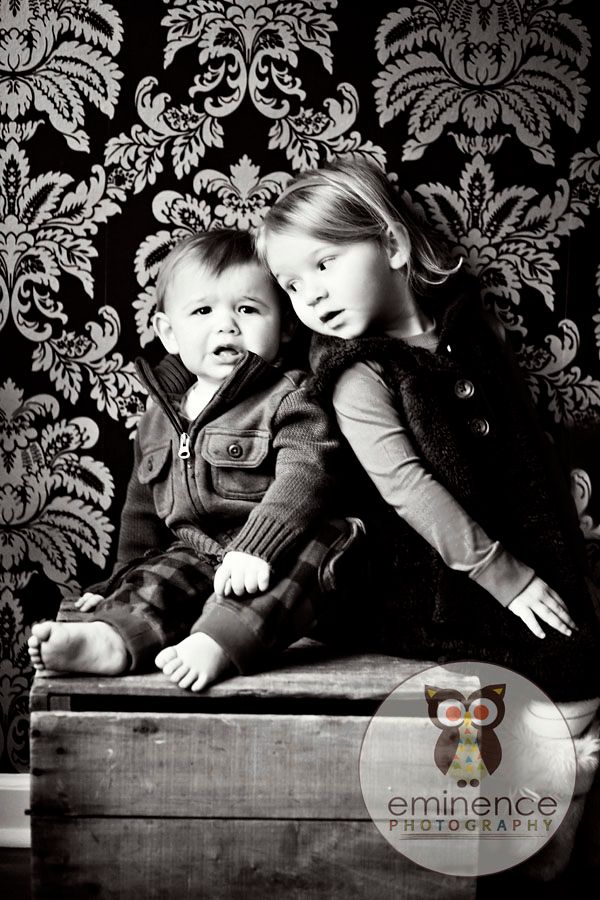 Sooo sweet!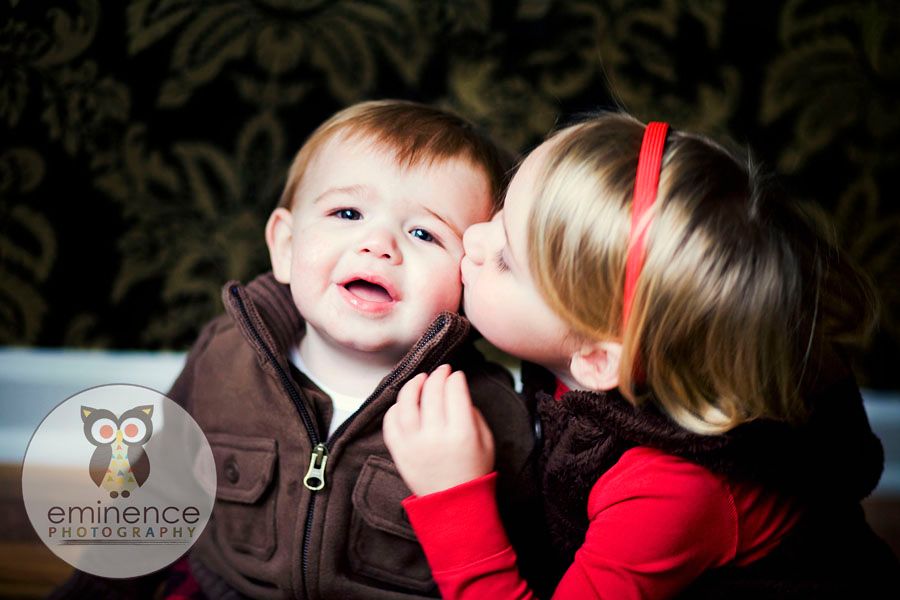 Such a little cutie!!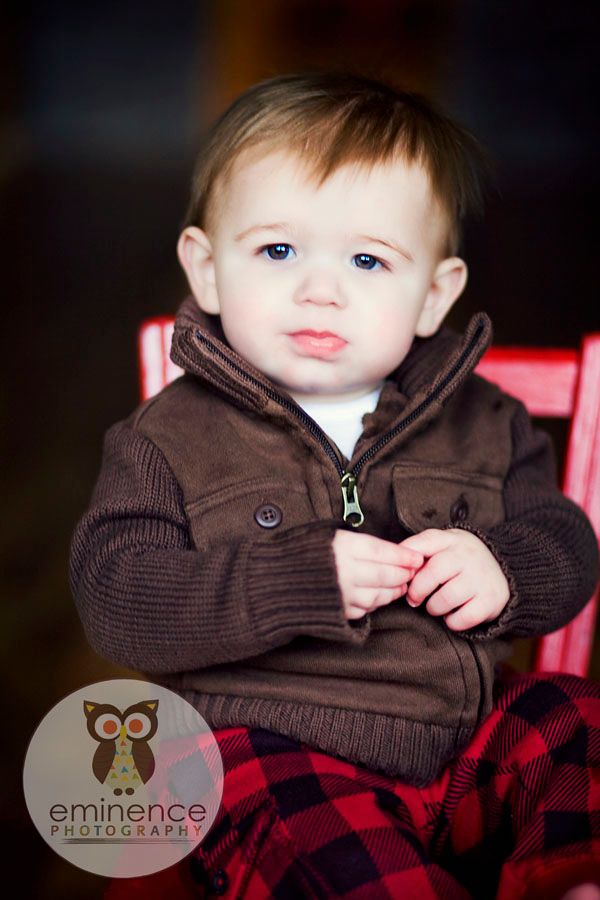 Big Sis, Abby




Alex is turning the BIG ONE!!!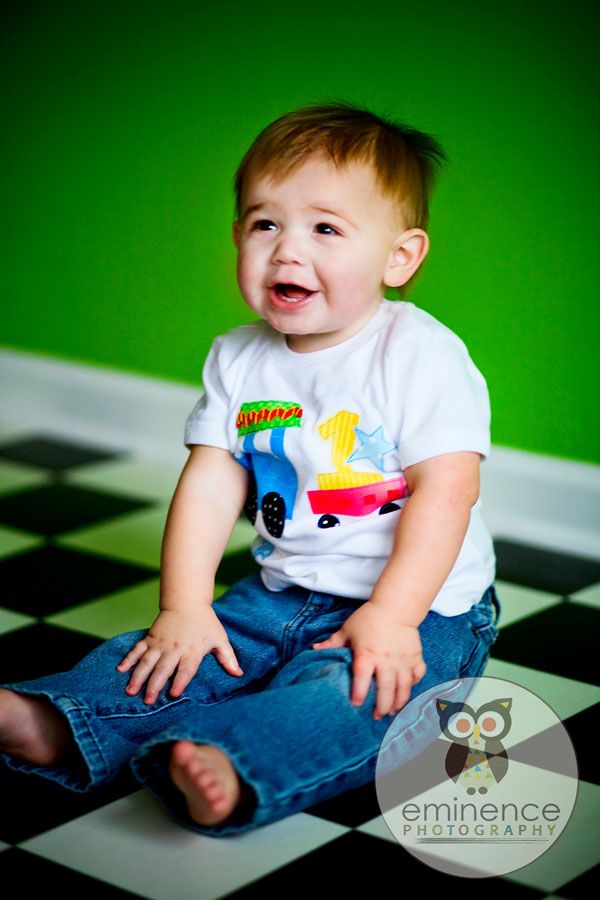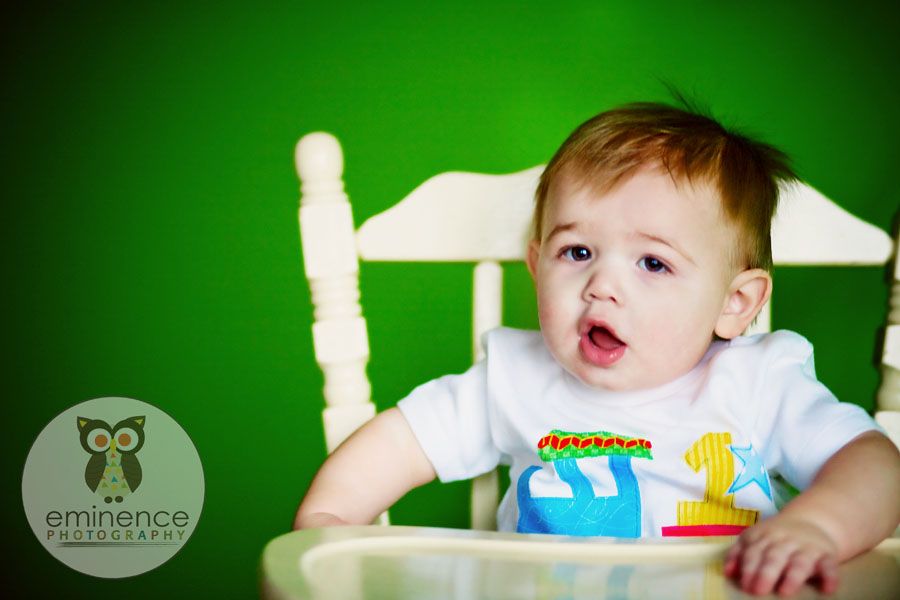 Playing around with my new lights again, haven't used these walls yet in any of my photos! Still have some learning to do!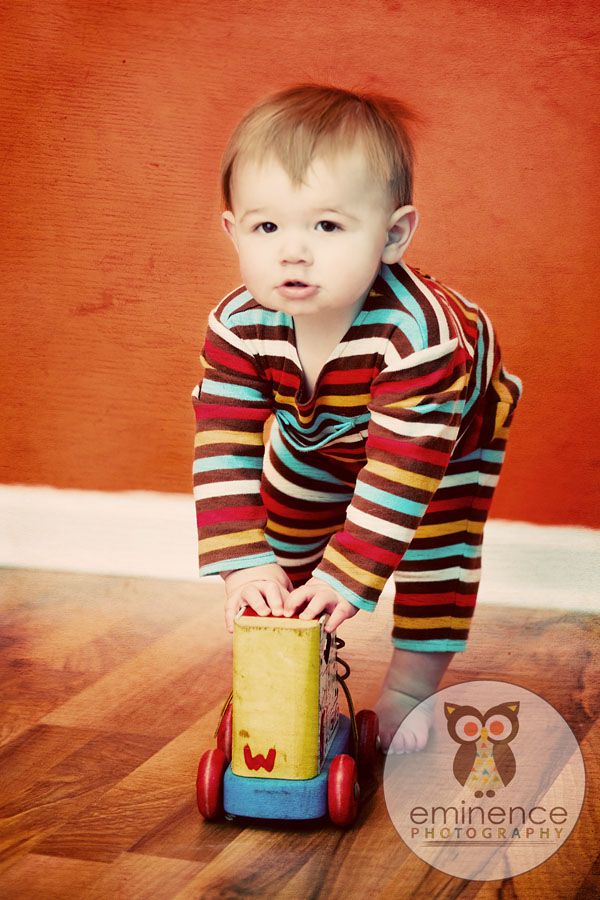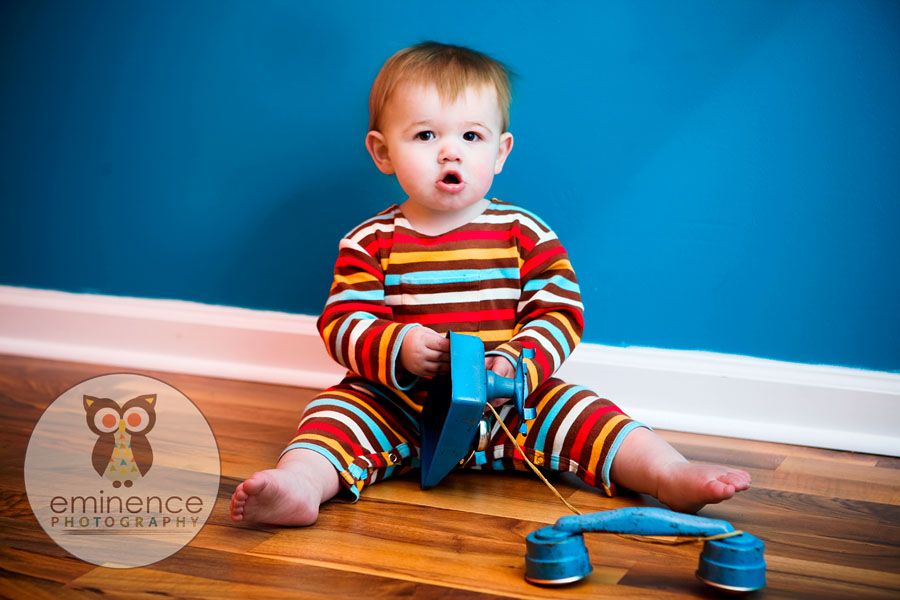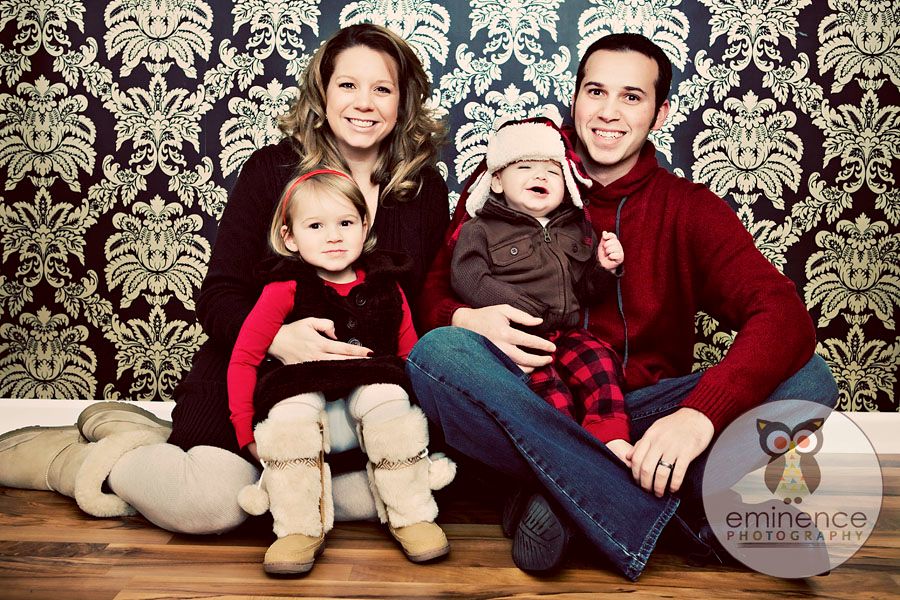 peace&love!