Saturday I wrapped up Luke's Baby's 1st year sessions!! It is always so amazing to see how these precious little babies grow over time. Luke is such an adorable little guy and has the sweetest parents! I can't remember exactly how Trish came upon me, but I remember our first session where I drove to Indy and shot baby Luke when he was just 3 days old. That is one of the youngest newborns I have ever shot. So sweet. It has also been great getting to know Luke's parents as well, they are seriously such a sweet family.

Anyways, here's a peek from Luke's session. We had a lot of fun running around and playing in the studio. : )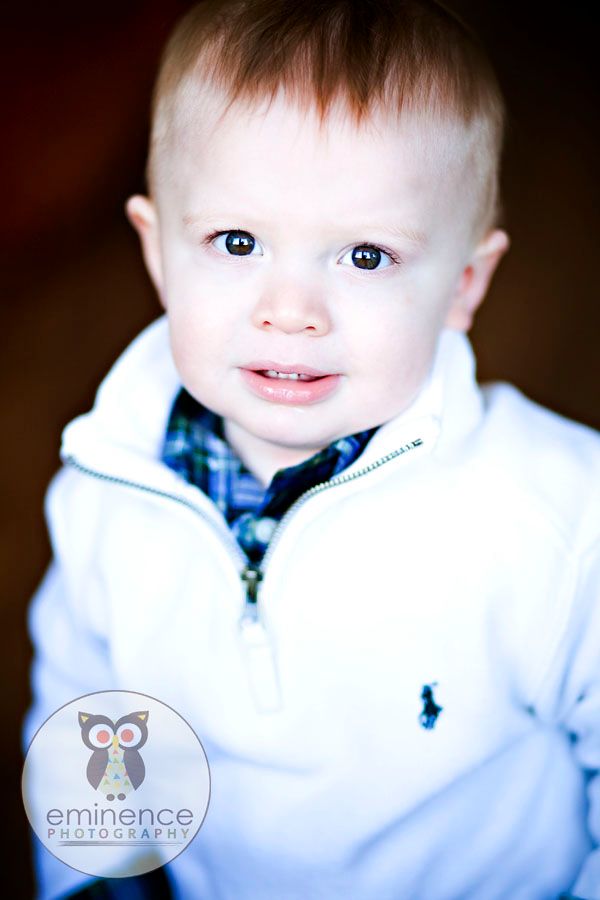 We actually managed to sneak outside for a few shots....but man, it was a cold one!!!




Isn't he such a cutie??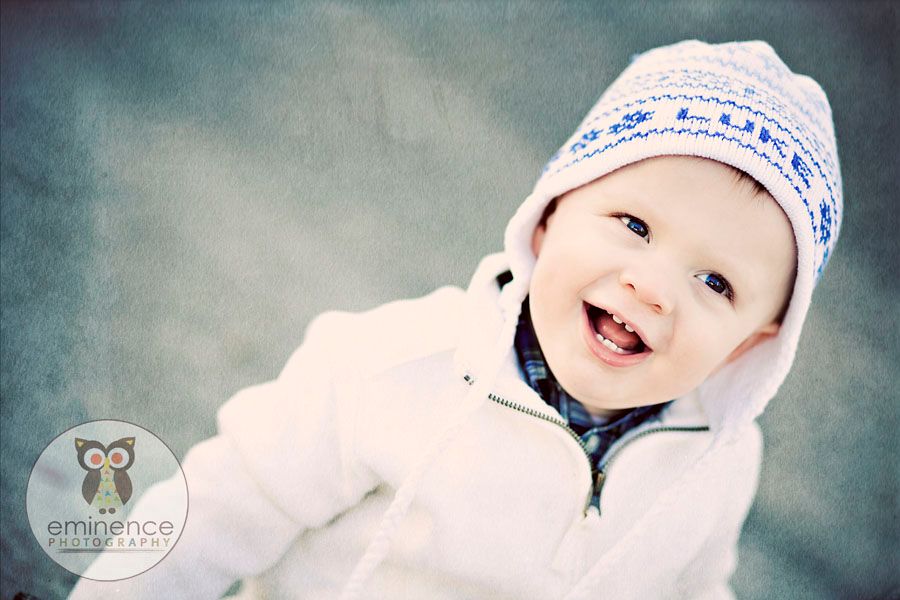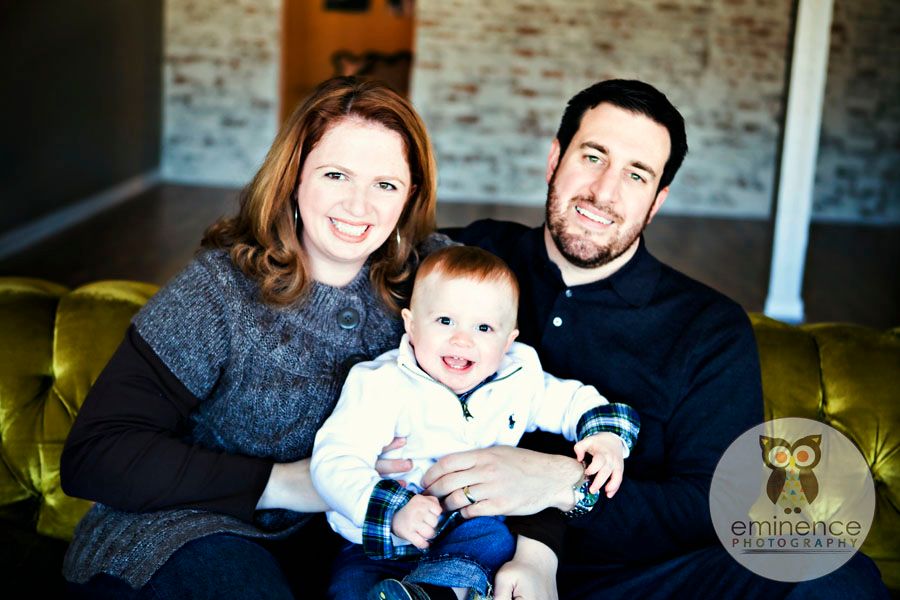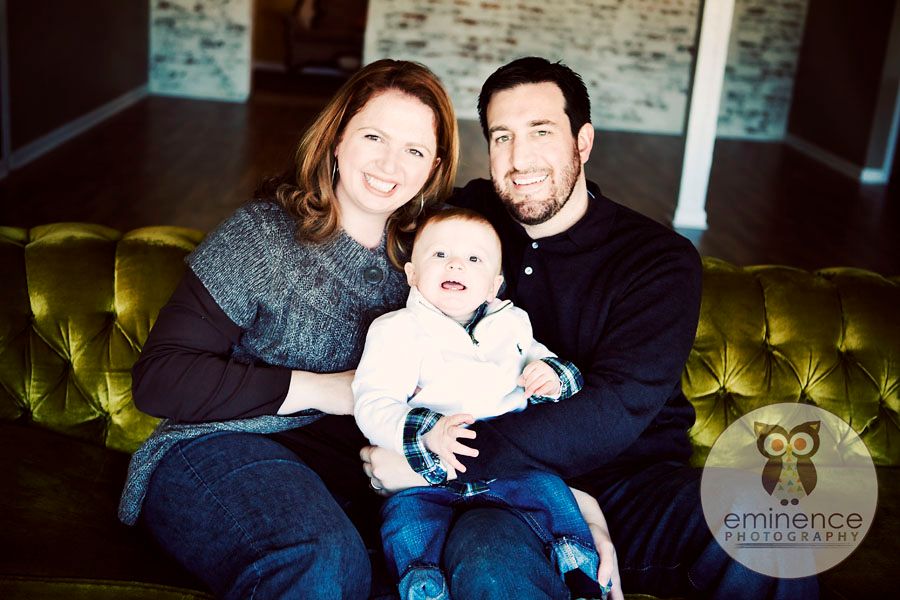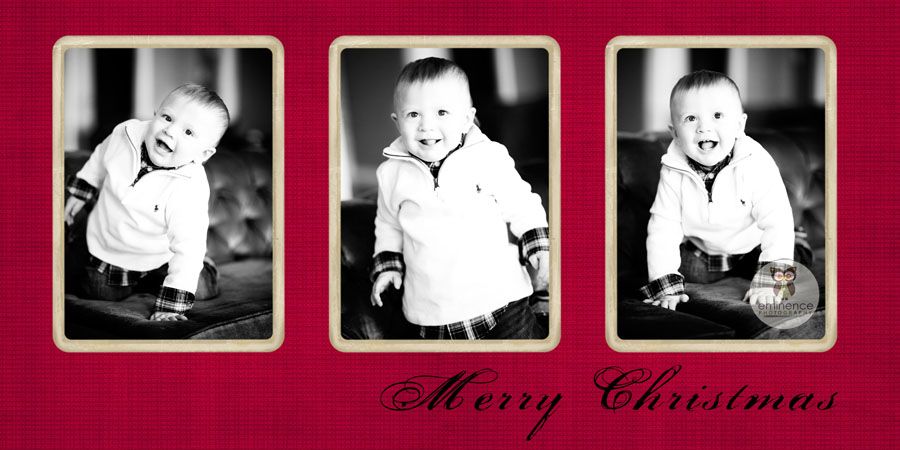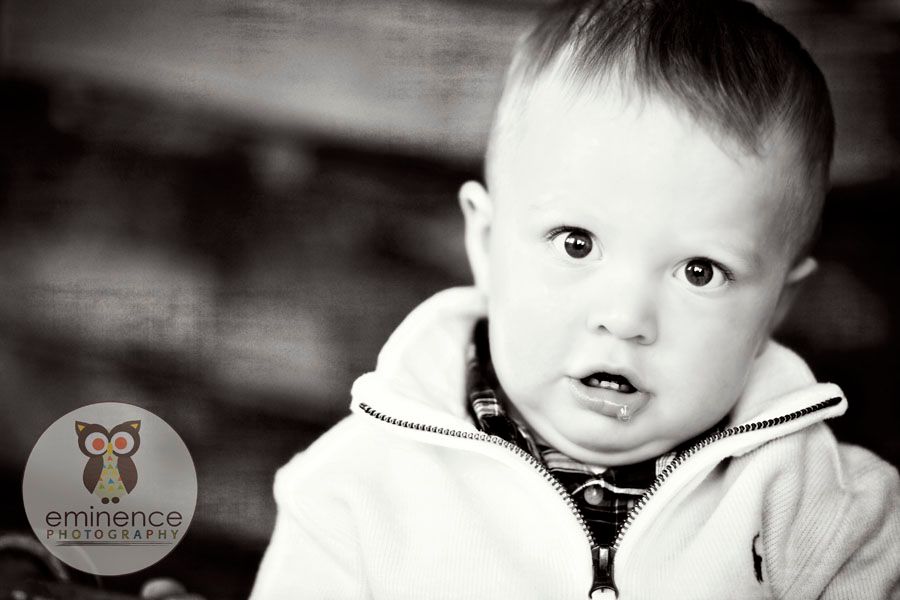 I love this shot. Luke was so into this little fire truck. You can just see the happiness in his face, so adorable!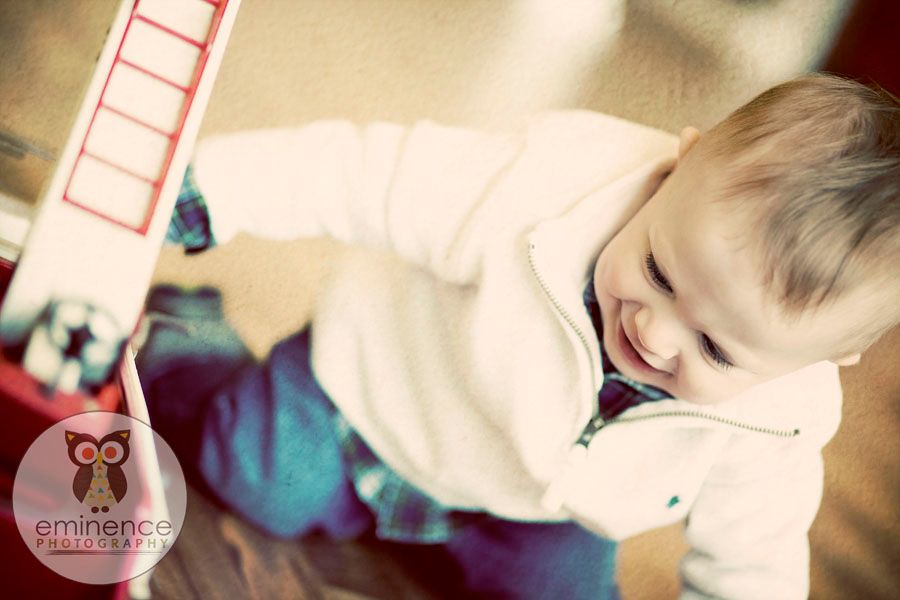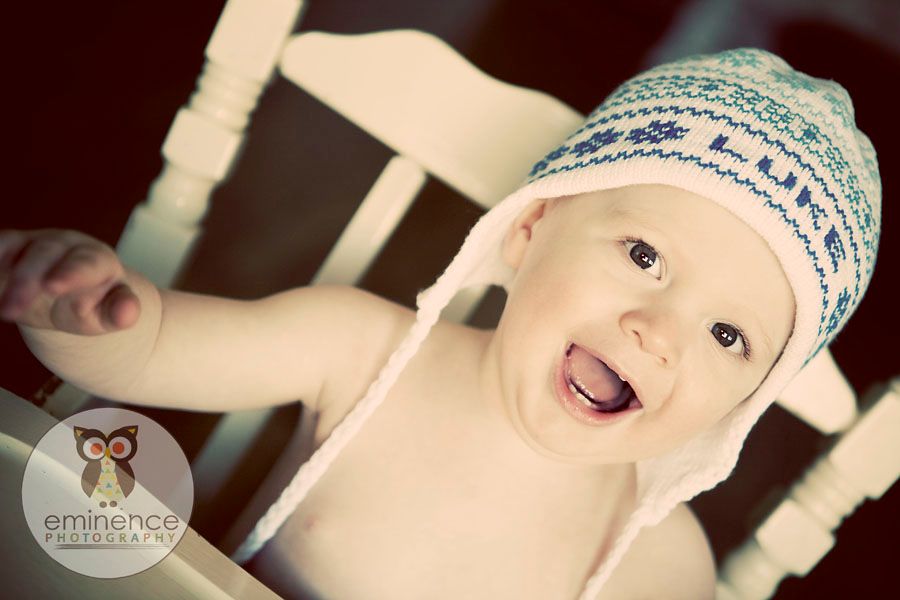 Thanks for a great session, guys! I really hope to continue to work with your family in the future and watch Luke grow even more! Happy 1st birthday, Luke!!!


peace&love!