I met up with another old high school friend earlier this week in Madison. It's always so neat to see old high school classmates and their families. Christi's little ones, Jackson and Anika, are seriously the cutest!!! We had a fun time running around, well, I did at least! haha. It's always a fun challenge for me when meeting new clients, especially kids. They aren't too sure what to think of the whole situation anyways, and then you get some crazy lady in your face with a camera and you just don't want much to do with her! : ) I try to think of creative ways to get the kids to look at me or just talk to them so that they will feel a little more at ease and comfortable around me. Anyways, here are a few shots from our session! Off to watch Storm Chasers!!!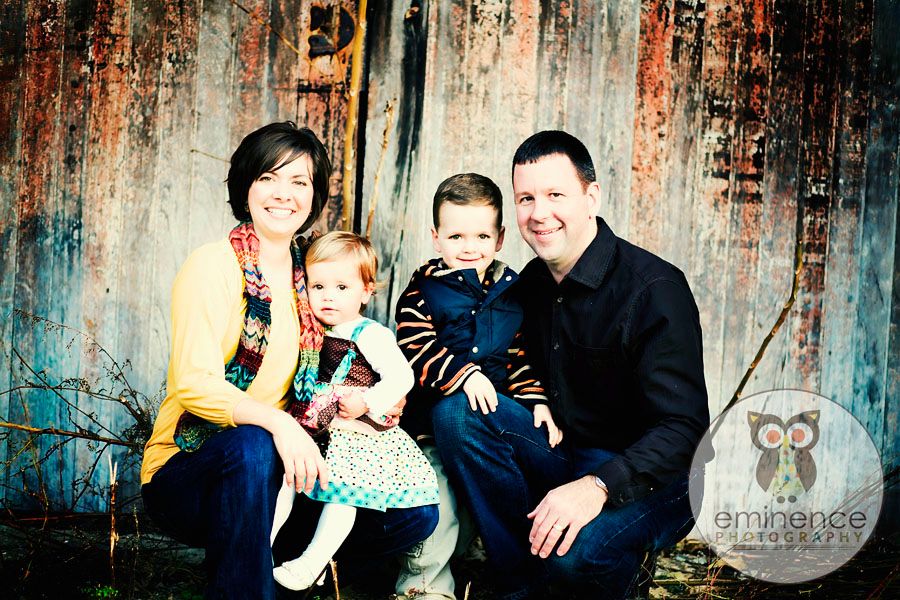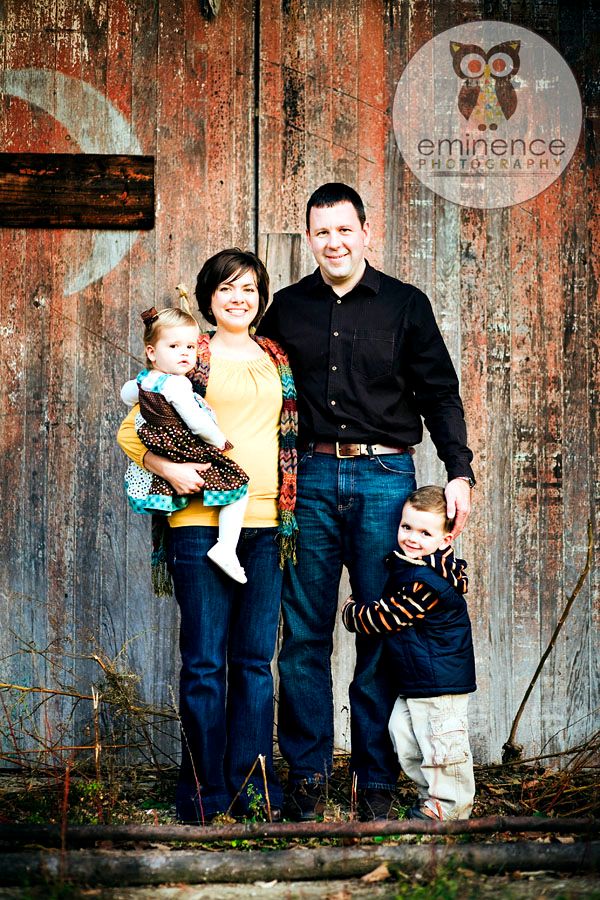 sweet, sweet anika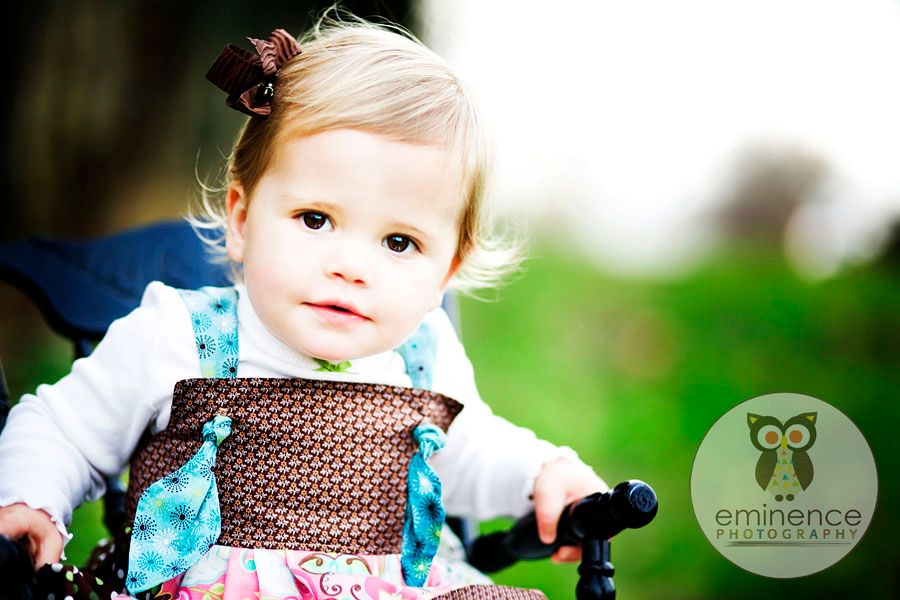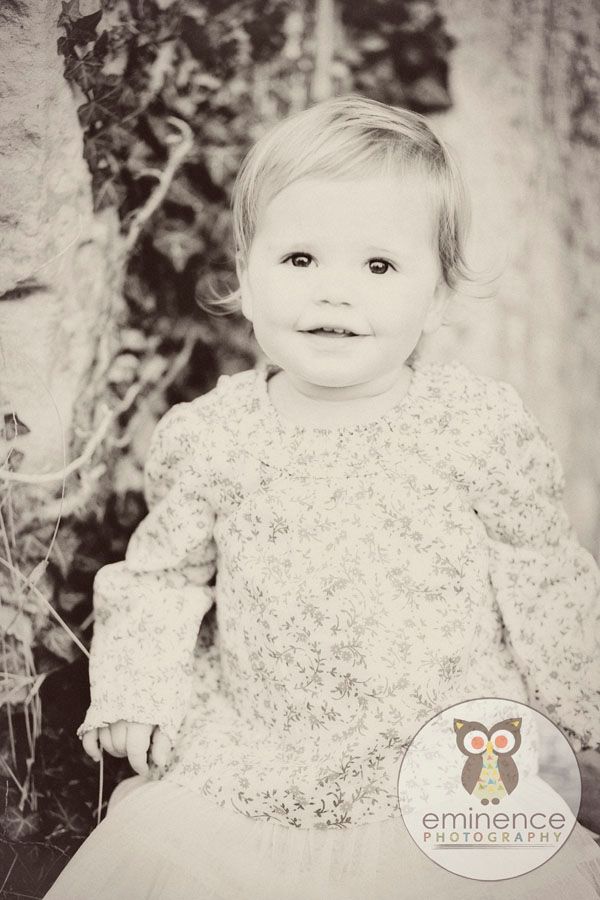 i LOVE this shot of her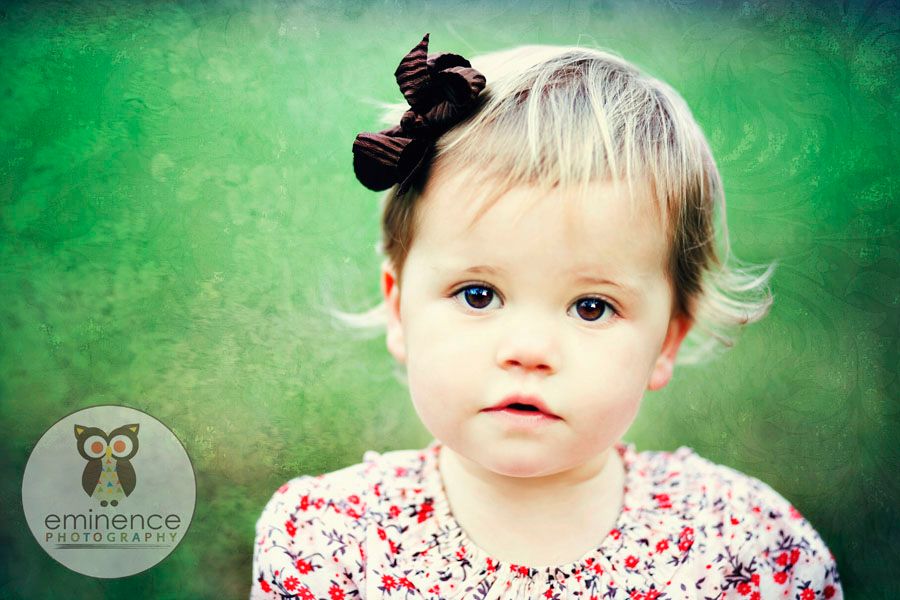 handsome little jackson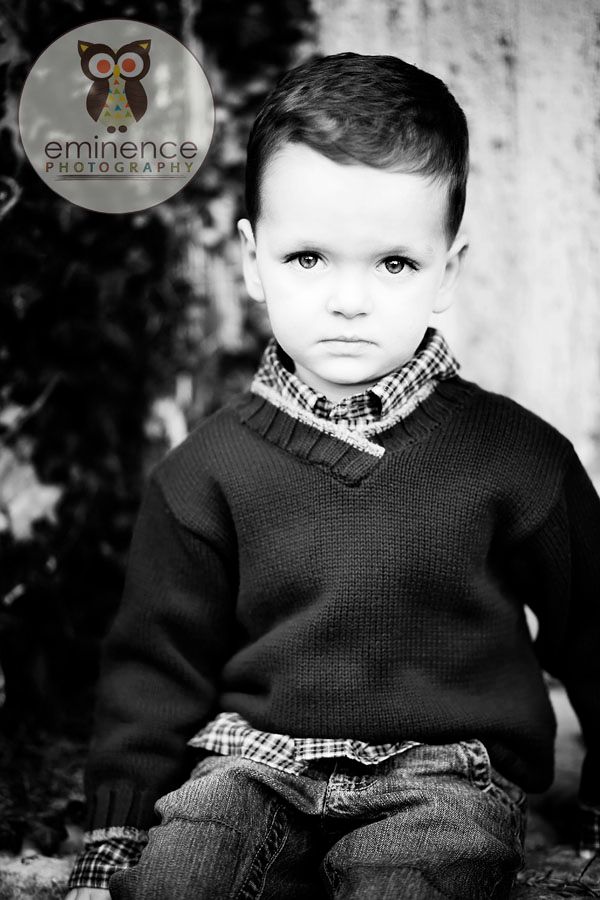 Love this shot of Jackson and Daddy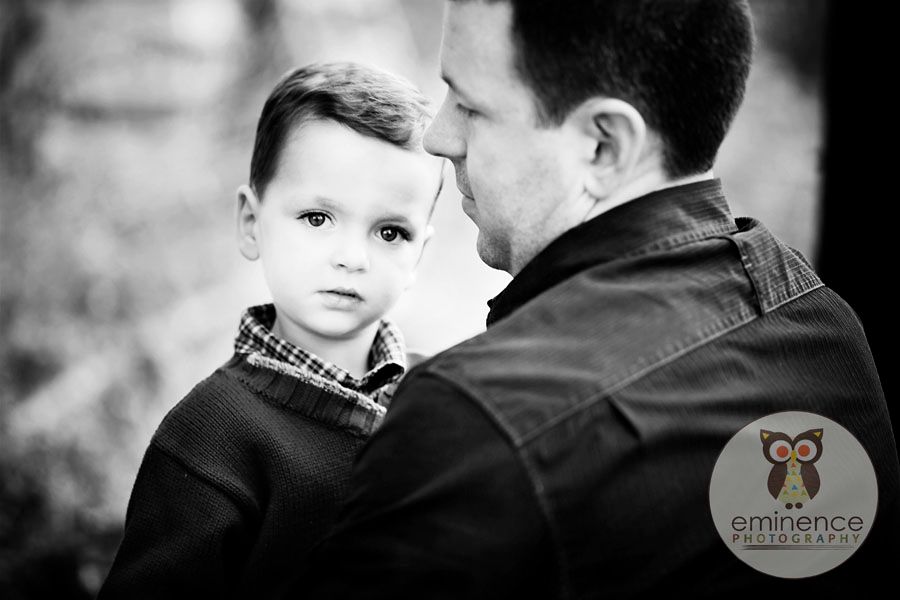 Isn't this the cutest?!




And this?? Ha!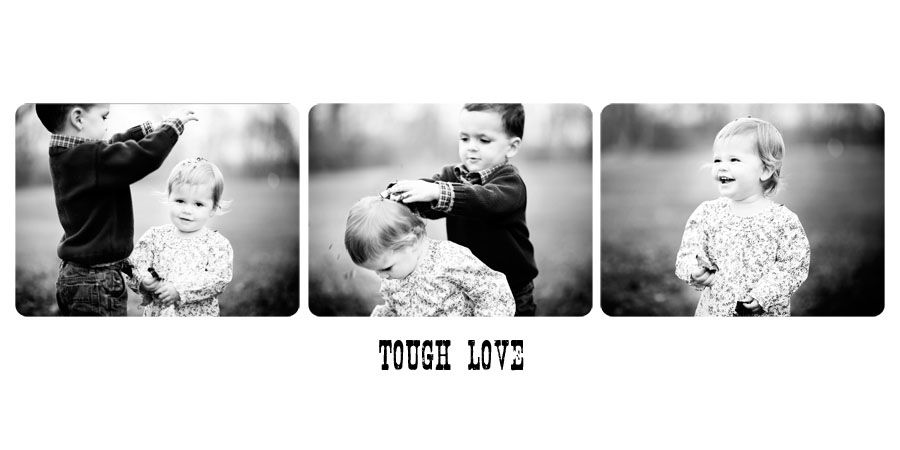 Thanks for a great session you guys!!!


peace&love!