The other evening I met up with Gary & Kelly for their engagement session. I will be shooting their wedding in January, which is totally creeping up on us! Gary and Kelly are such a hilarious couple! I seriously laughed until my side hurt at times! haha. I love being able to spend some time with my clients before their big day, it definitely gives me, as well as them, a sense of who you are working with and what they are all about. It's sort of like a first date.......well, without the dinner, i guess. : )

Anyways, here is a peek from our session!




cute, cute!!




This picture captures what we did most of the session.....laughed!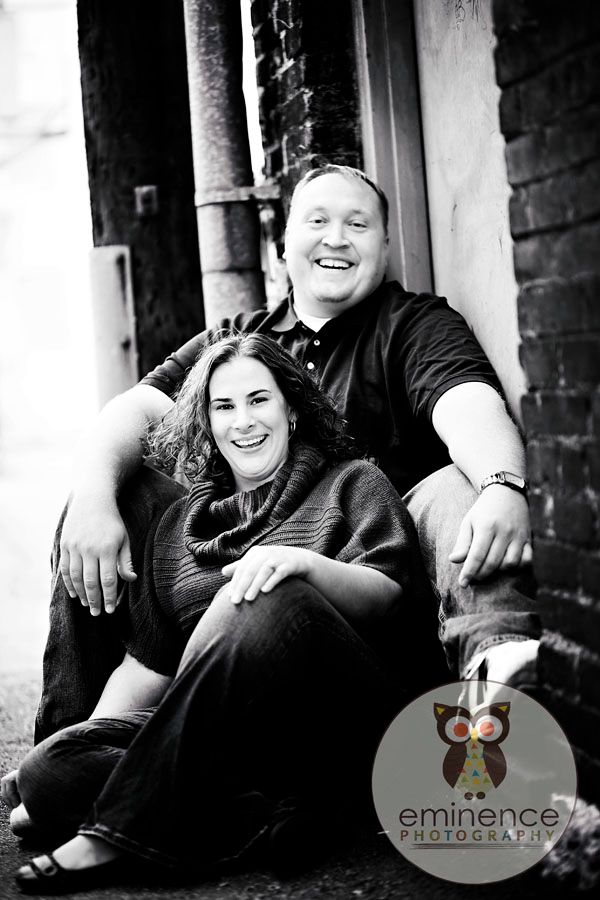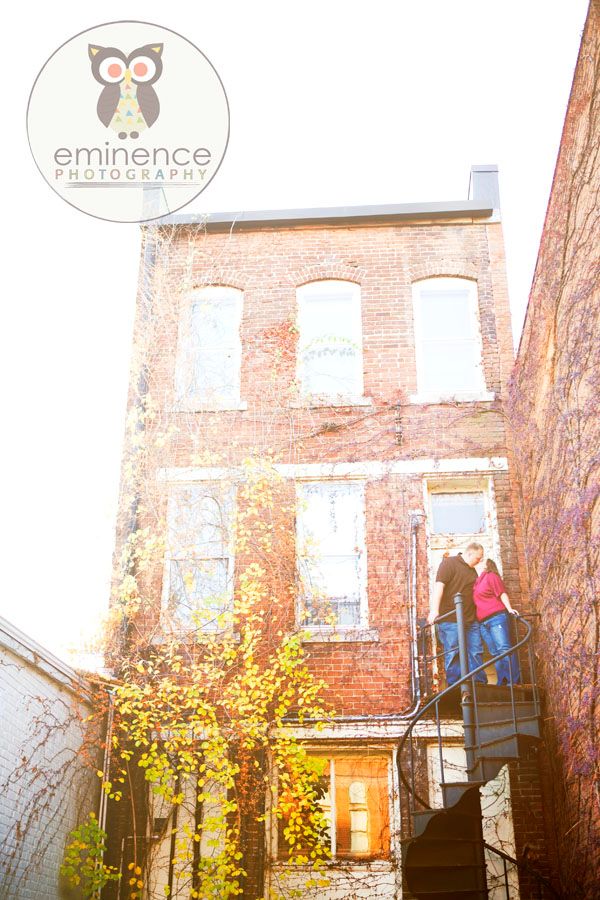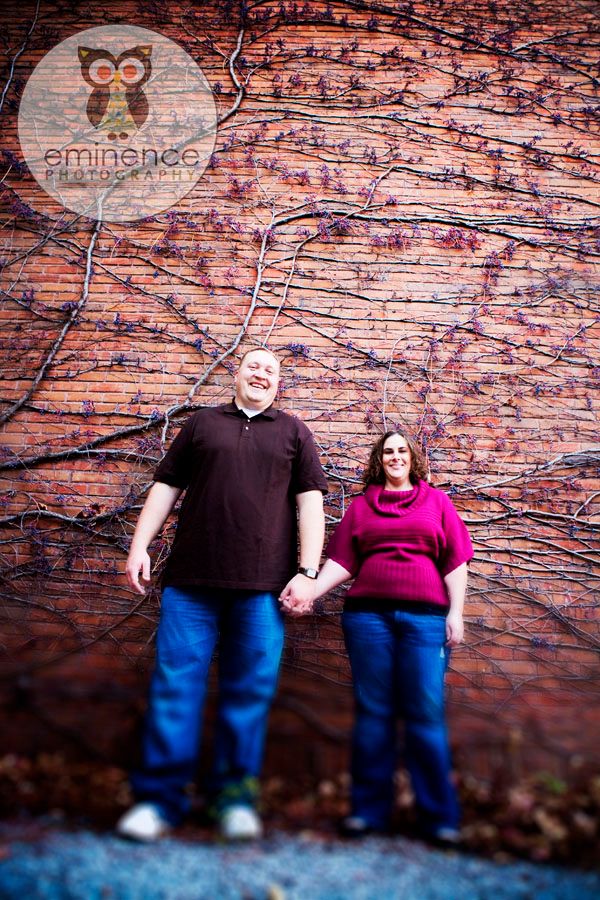 Love this shot! Gary is such a tall guy!!!! He stands at 6'6"......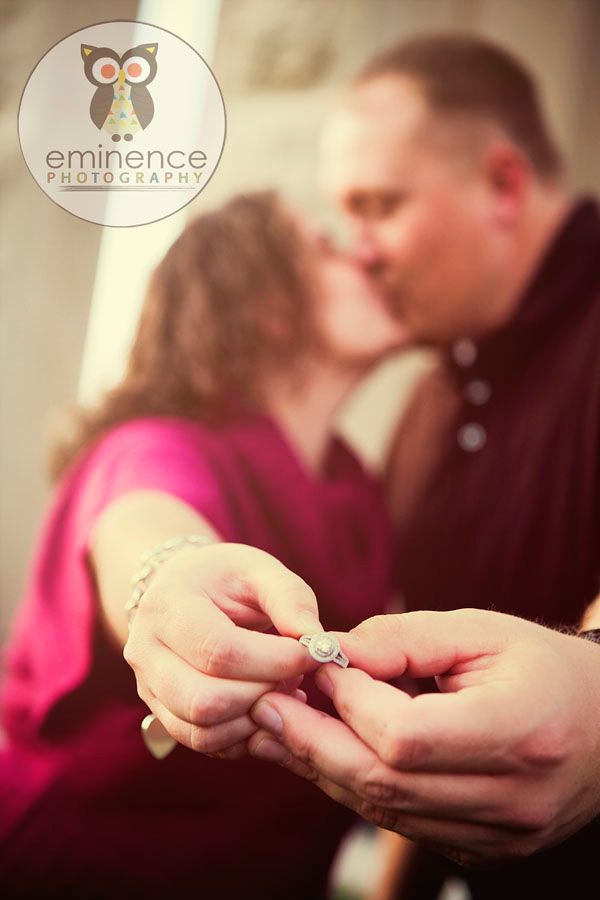 Thanks for a great session, Gary & Kelly!!! Can't wait to see you again in January!

peace&love!