I LOVE taking pictures of babies, and unfortunately, I don't get to do that often. Where are all the babies at?? I especially love babies with chub, LOVE LOVE LOVE it!

Miss "L" came for a visit, she's 7 months old, and hadn't had her pictures done yet, so I was excited to work with her. "L" is the youngest of 3, having 2 older brothers to watch out for her. I had the chance to snap a few shots of those cuties too!

Here is a peek from our session!

cutie patootie!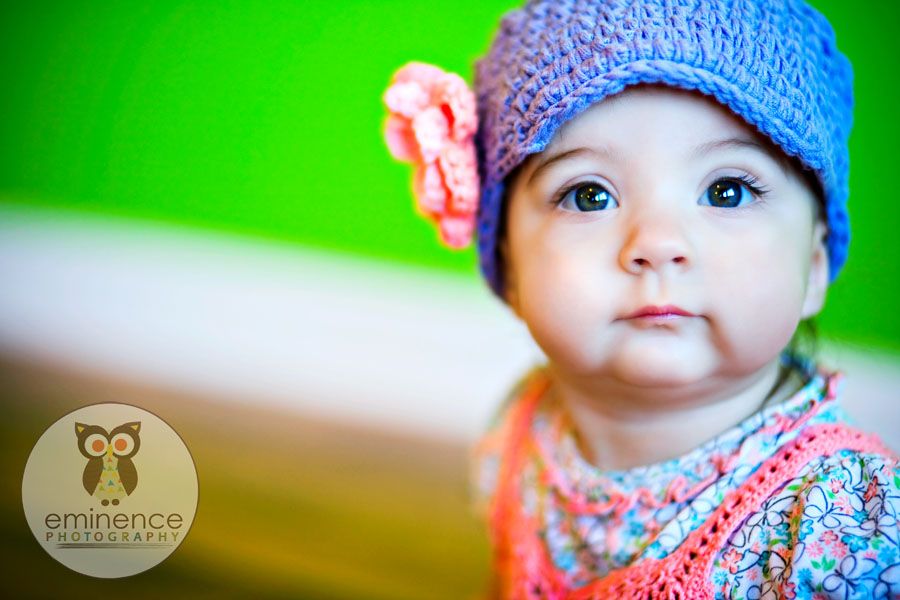 I love her expression in this one!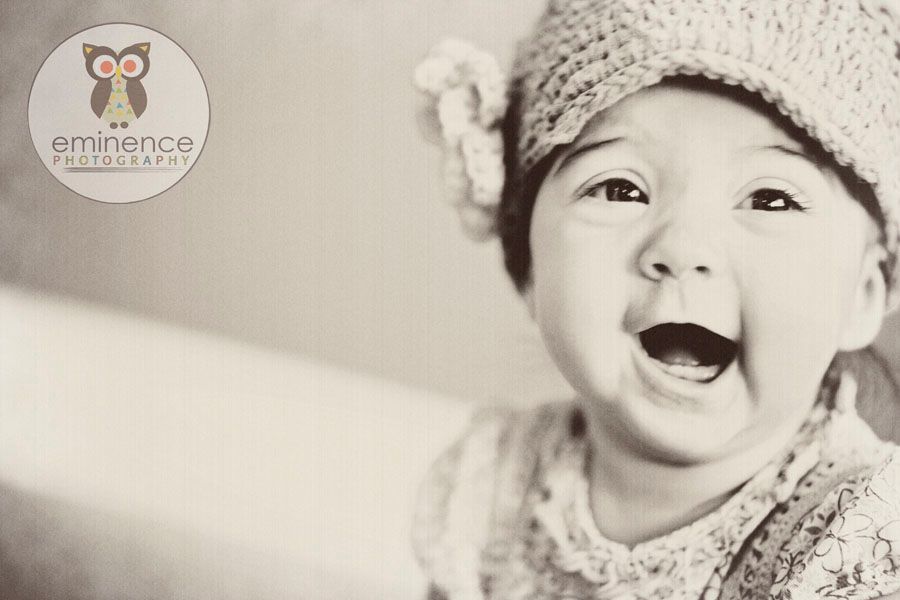 This sweet little owl hat I scored from Etsy, what do you think?? : )




I'm loving this set!!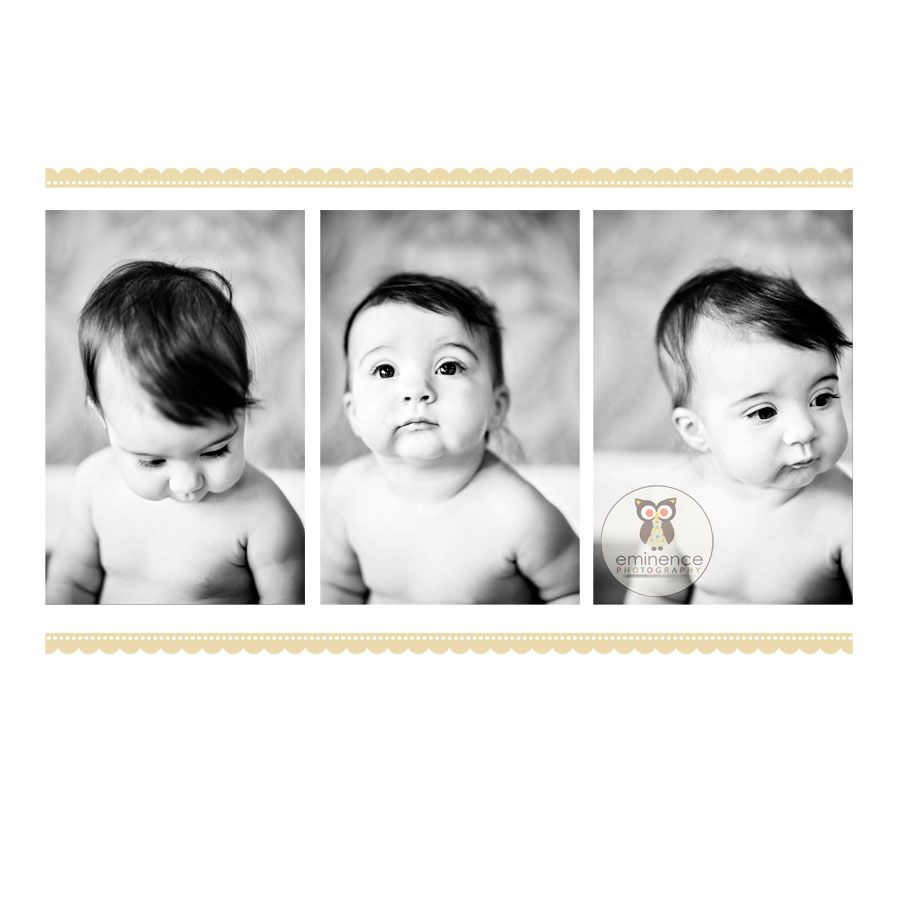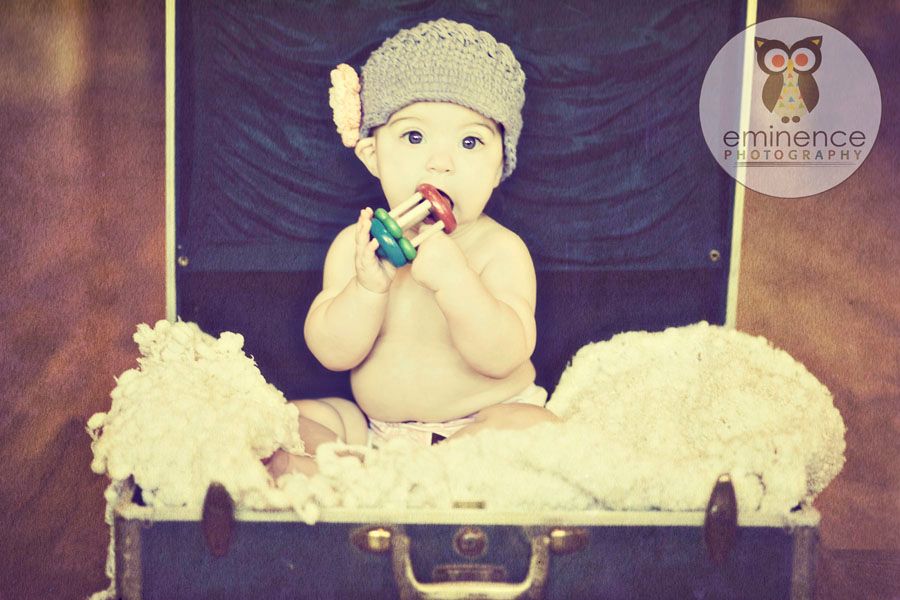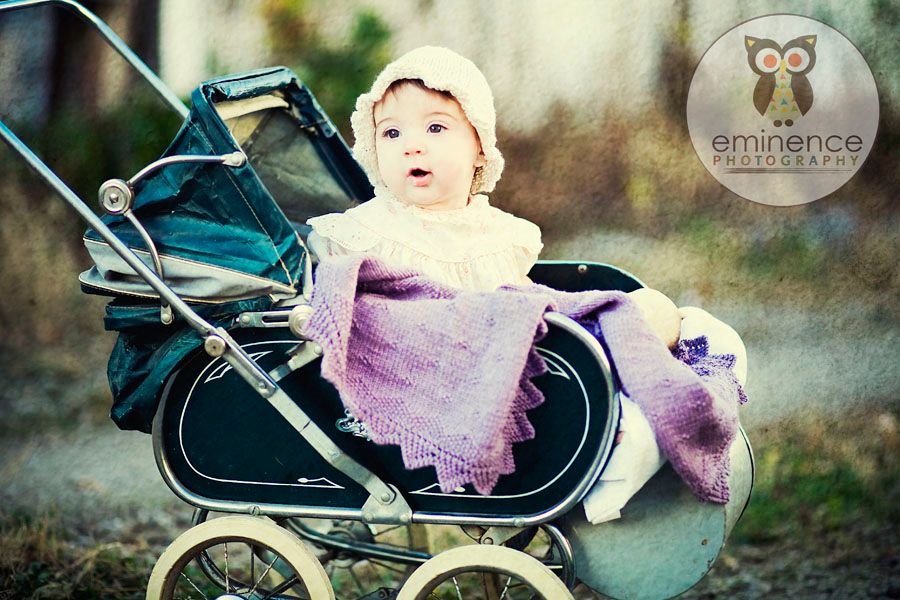 Meet Deacon, I LOVE this photo of him!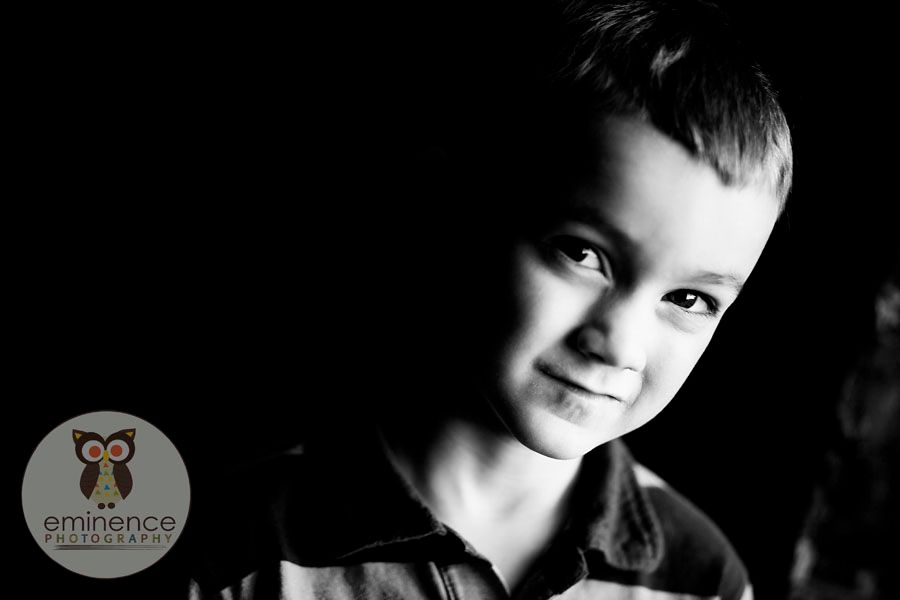 Big brother, Ethan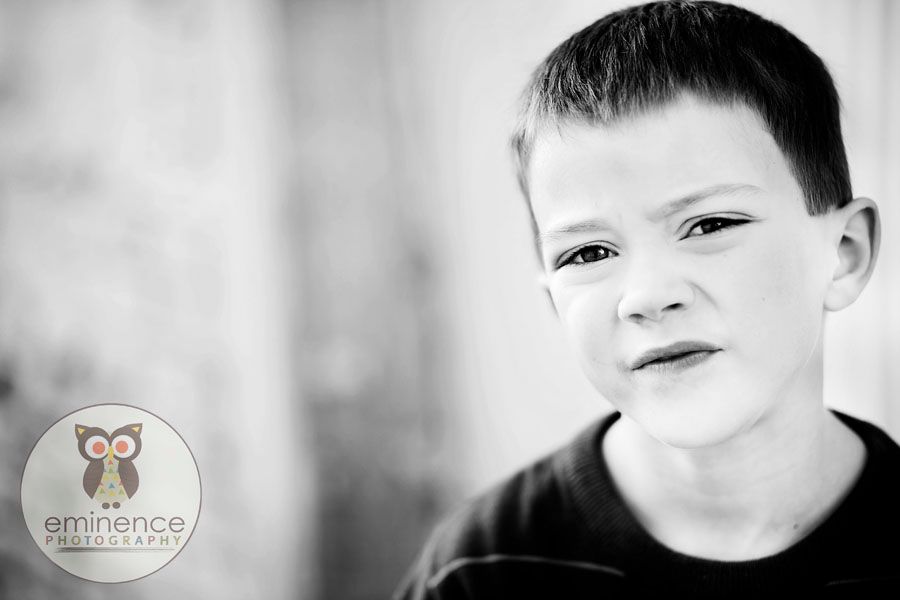 The whole gang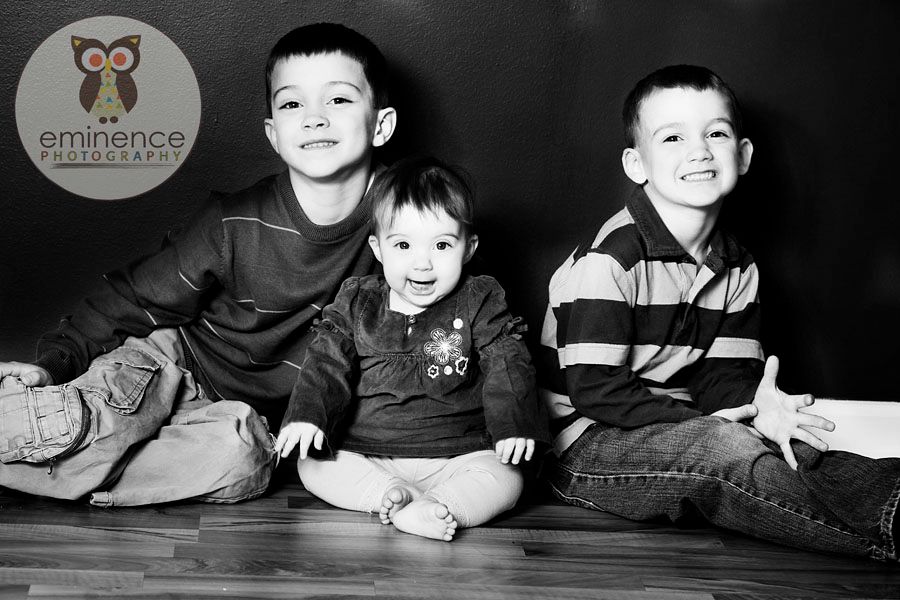 peace&love!