When I first got the studio, there was sooooo much work to be done! I did a majority of the work myself, but did have some hands that helped with some more difficult projects. When it was time to lay the laminate flooring, my dad, brother and a church friend came to the rescue! I was so appreciate of Casey's helping hand, that I thought what better way to pay him back with a session! This family hasn't had a "professional" photo session for quite a while, so we got together and had a great time! Thanks again, Casey, for helping me out!!!

Here is a few shots from our time together.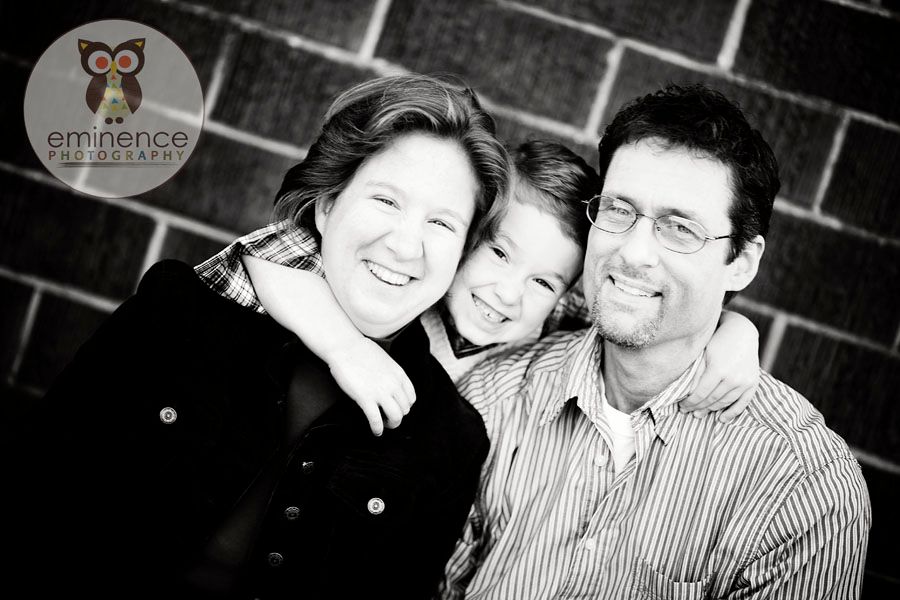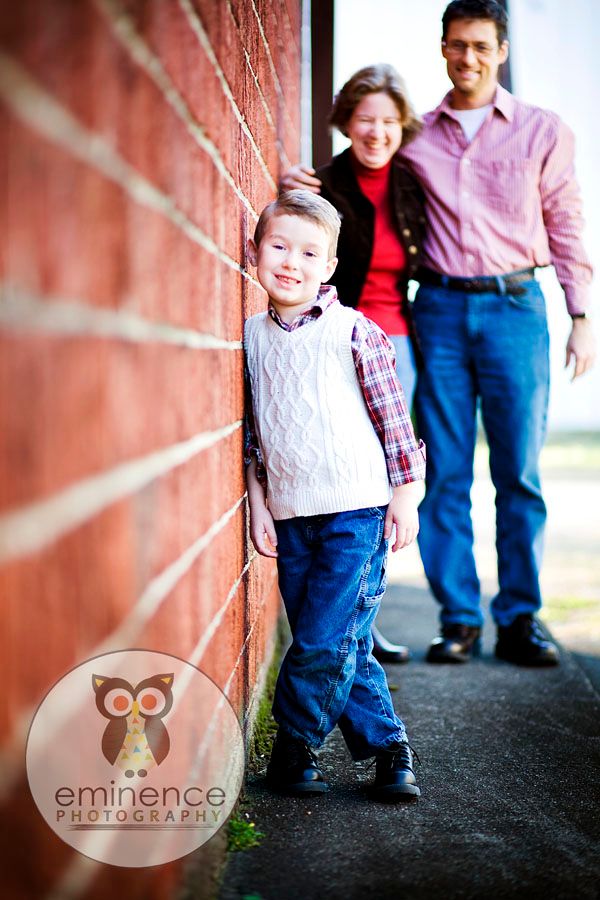 This is Sam. Isn't he a cutie?




Sam is 5, almost 6, and he is a GREAT reader!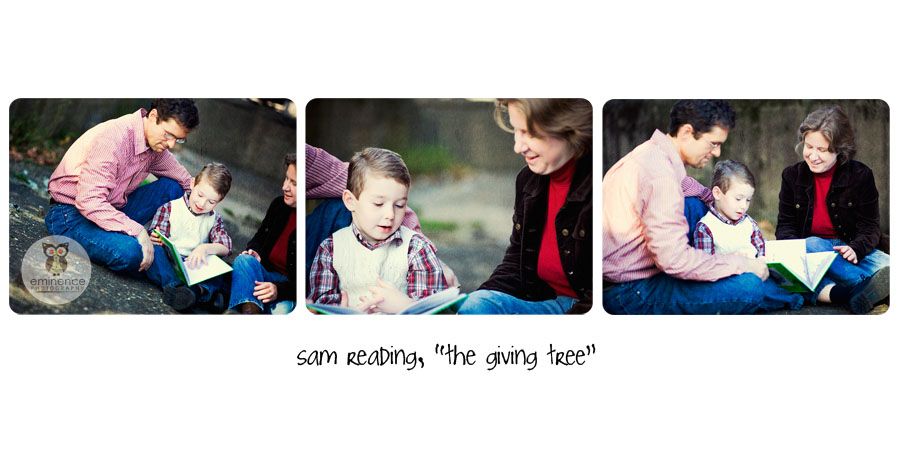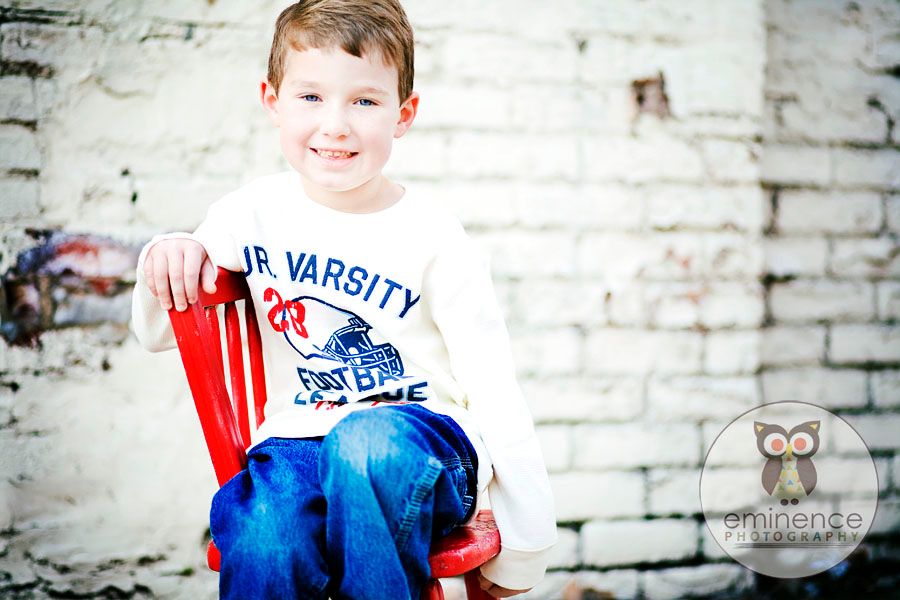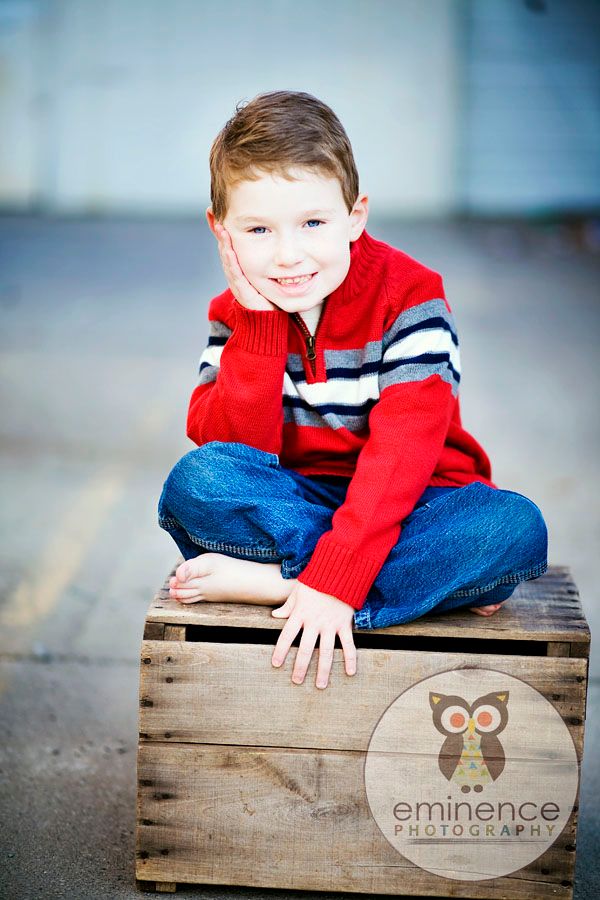 I love this shot, his little freckles are so adorable!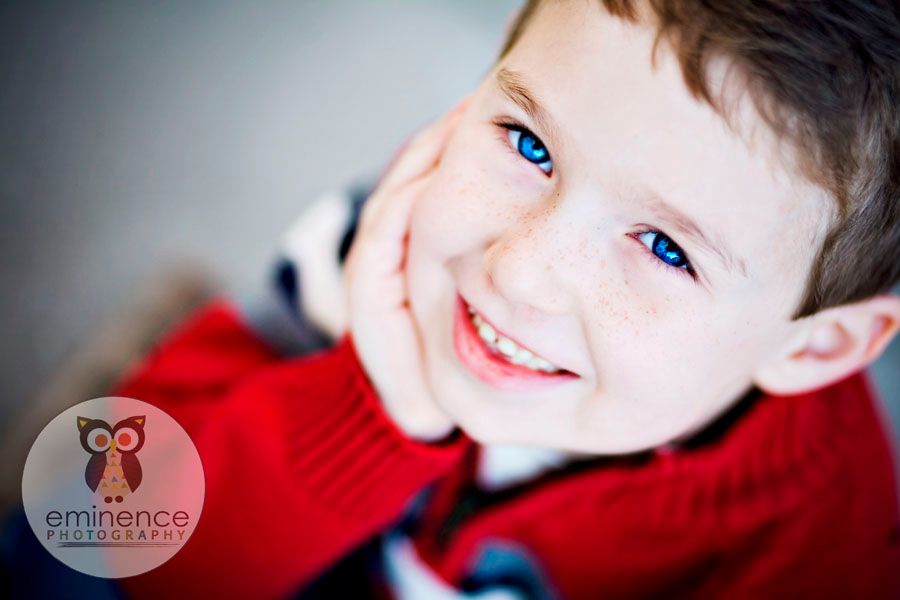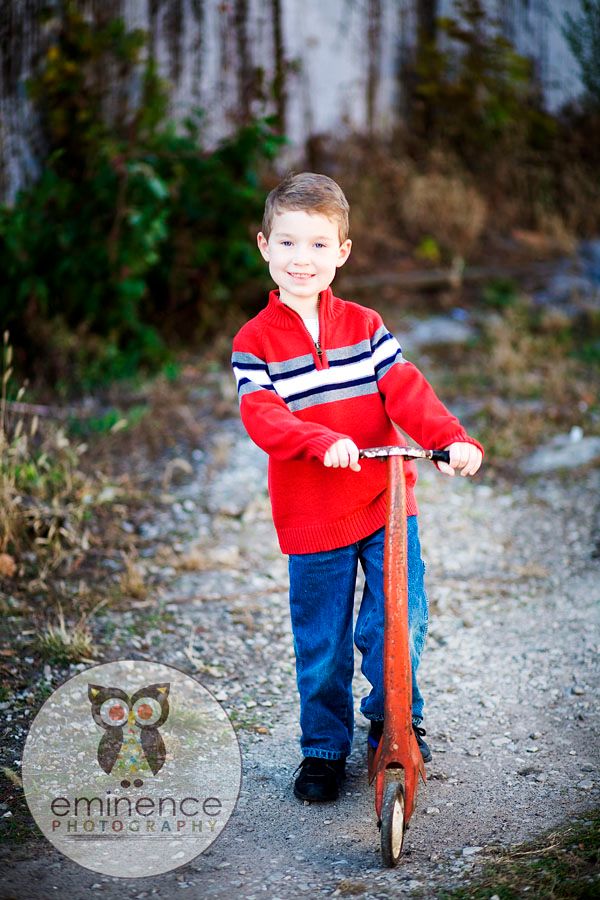 peace&love!