Saturday was such a busy day for me! I had 3 sessions right in a row, a first for me. Let's just say I was completely wiped out after the day! I had a unique session with Sean & Brianna, they just wanted to do a Bridal Session.....so I had a full hour of time with the bride and groom! It was FANTASTIC! I am soooooo in love with these shots! Brianna was such a gorgeous bride, seriously, absolutely stunning! I think I told her that about a billion times throughout our session, I probably freaked her out. : )
Sean & Brianna were such an adorable couple. You can totally see the love between these two, and you can tell how much Sean adores his new wife. : )

Thanks you guys for such an awesome session!!!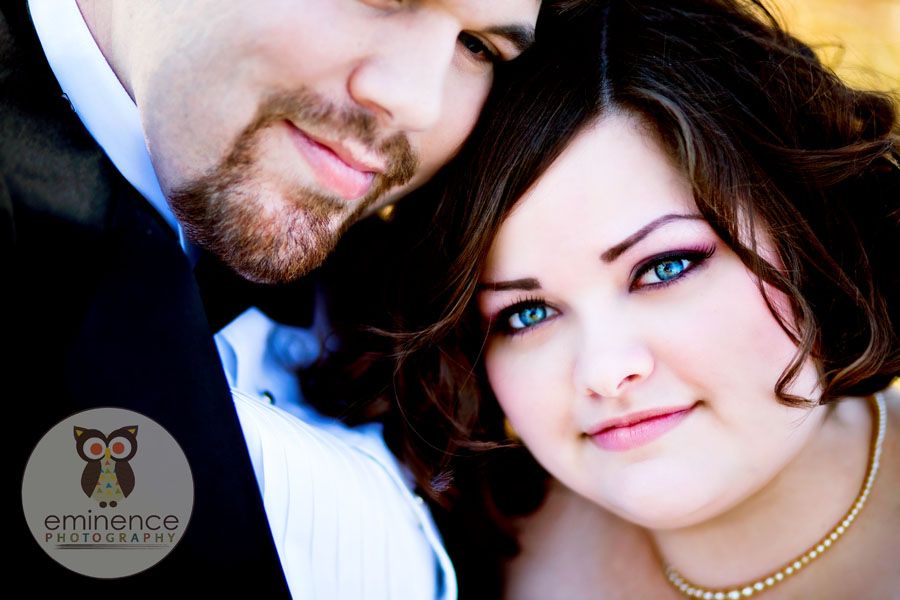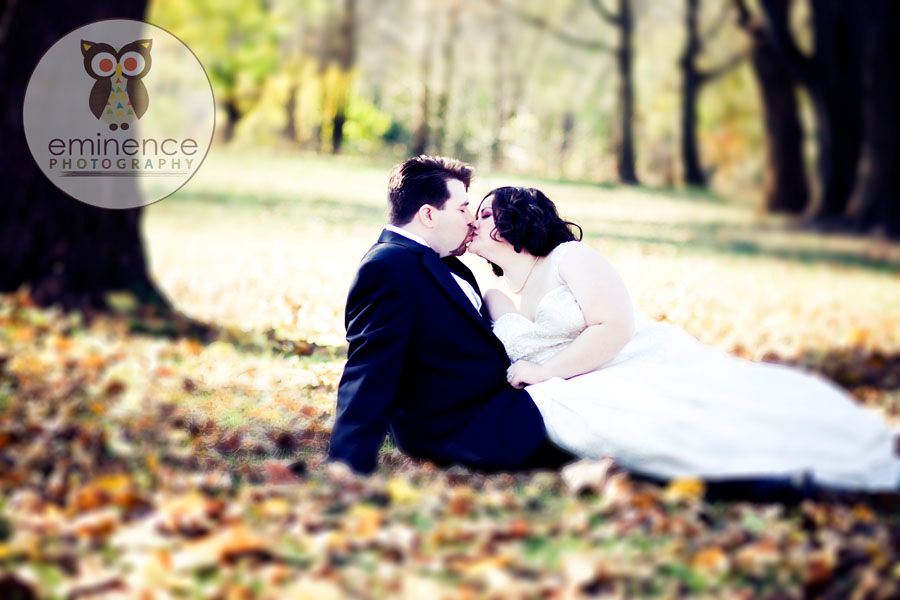 Which one do you like the best?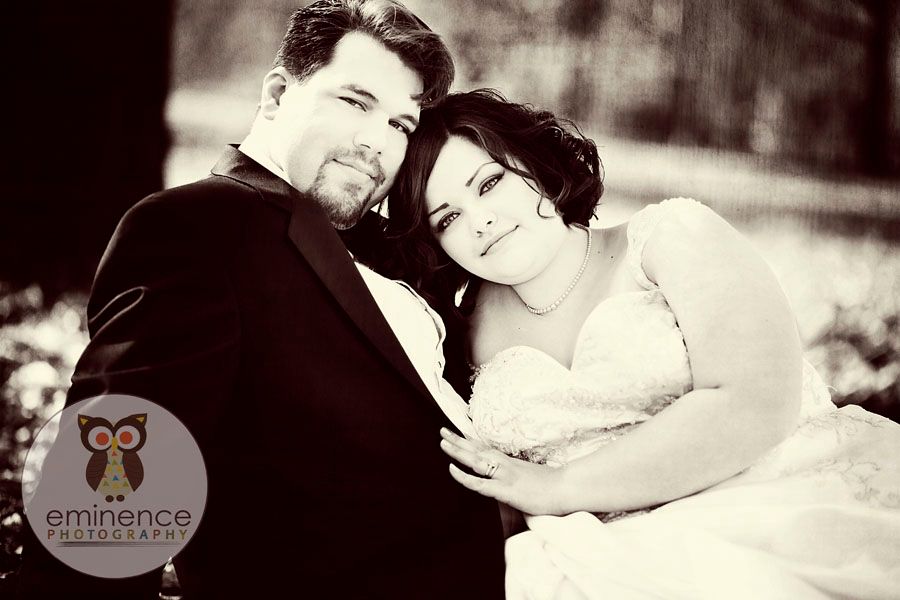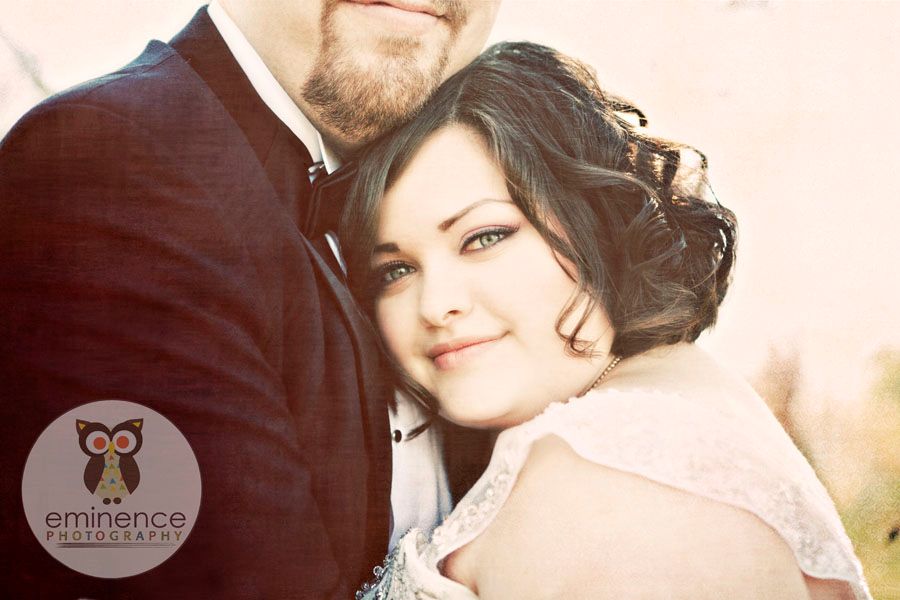 Color or Black and White?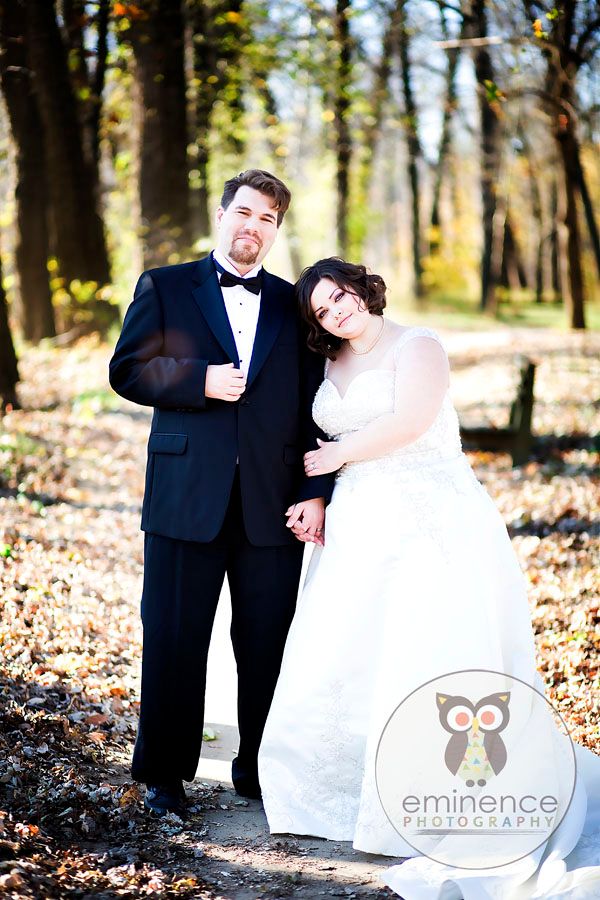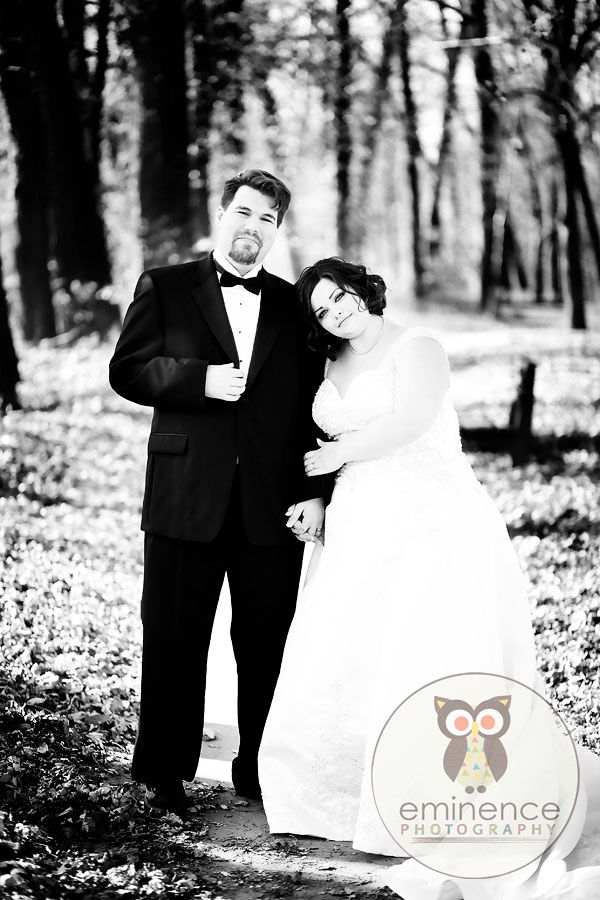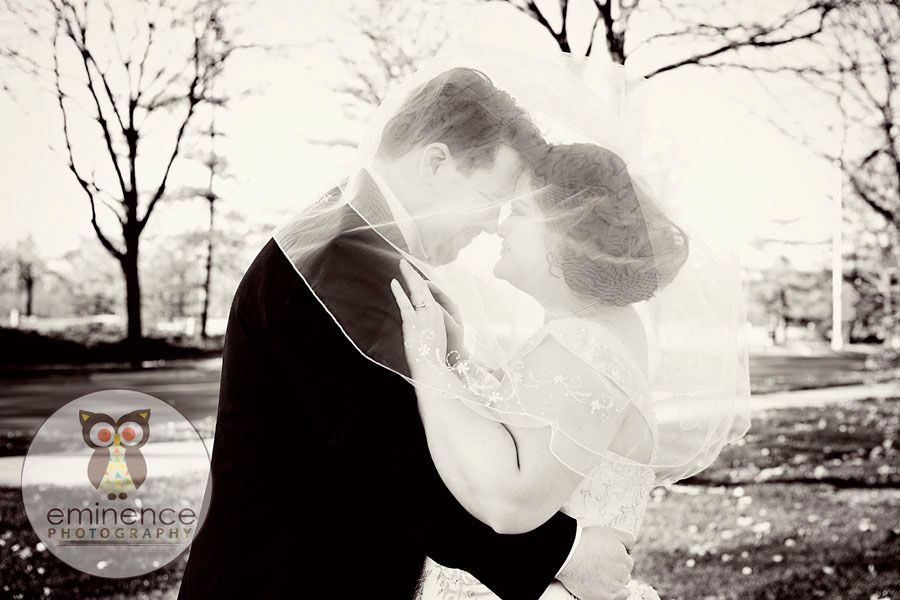 Seriously, STUNNING!!!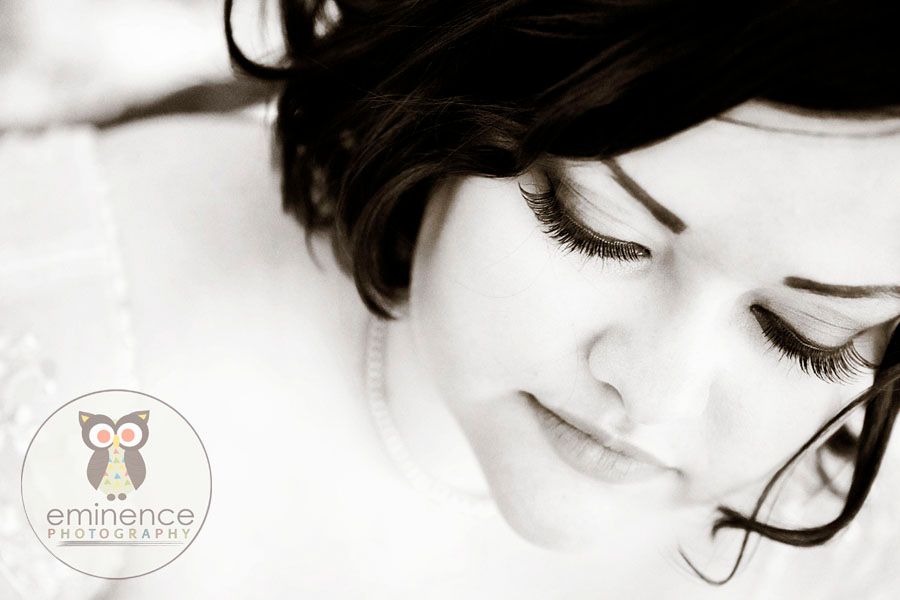 LOVED this session!!!

peace&love!