Last week I met up with Portland at Spring Hill Christian Camp in Seymour, In. That place is amazing! It was absolutely beautiful and seriously so beautiful! The camp is surrounded by gorgeous fall trees at the moment, it was definitely "picture" perfect! I didn't realize this until the day of our shoot and I was talking to Portland, but she is actually a senior at a school in Indianapolis! I just assumed that she was a senior at Seymour since that's where we were having her session. Portland loves Spring Hill and has been attending the camp ever since she was 9! She is 17 now, and when she graduates she is going to start working at the camp. Portland was so much fun to hangout with, along with her mom.......both beautiful and extremely sweet!

Here is a peek from our session!





The camp has many lakes that it is surrounded by, so we took full advantage of the little beach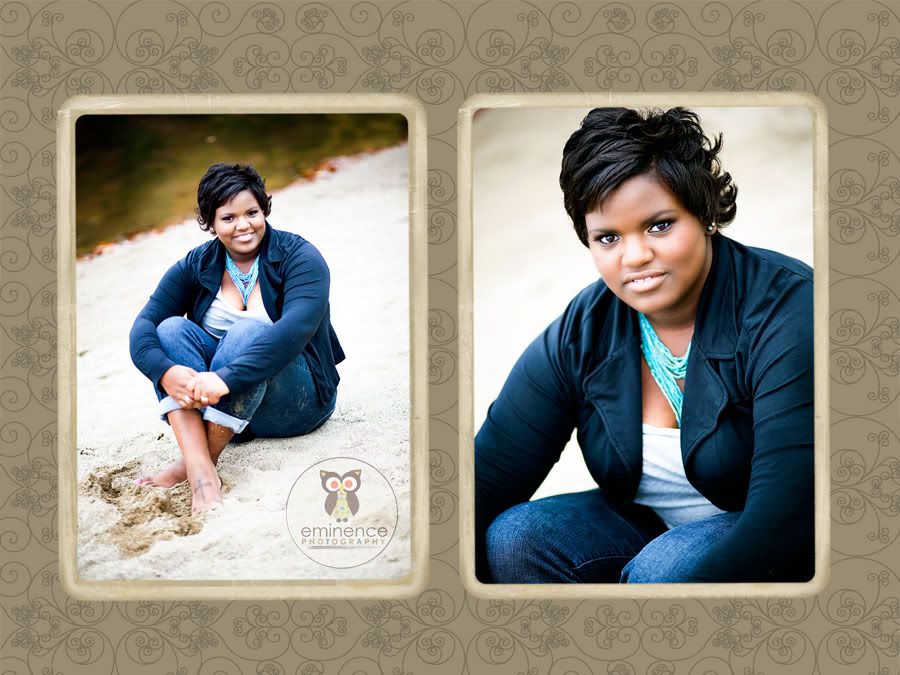 I love this shot of Portland, isn't she beautiful??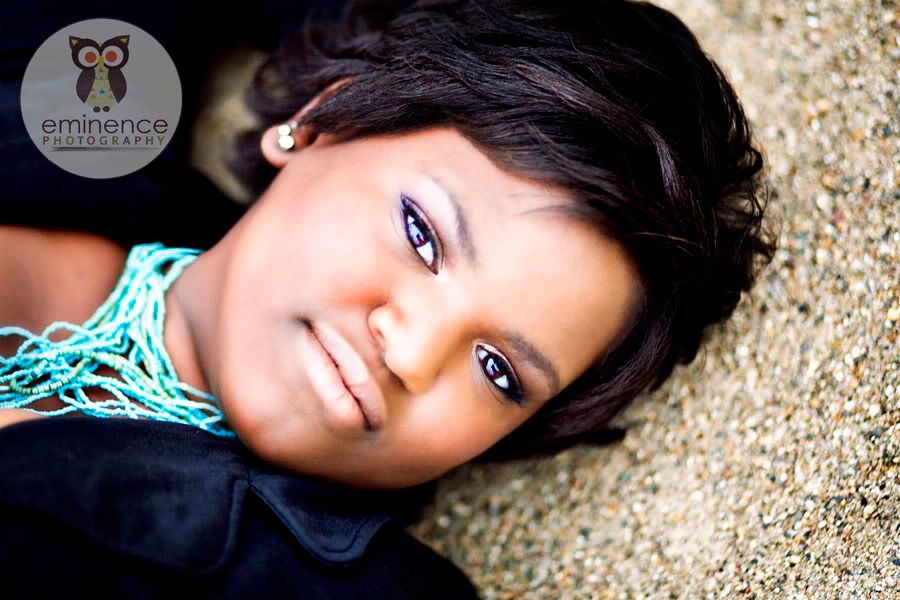 I love this little storyboard of Portland also!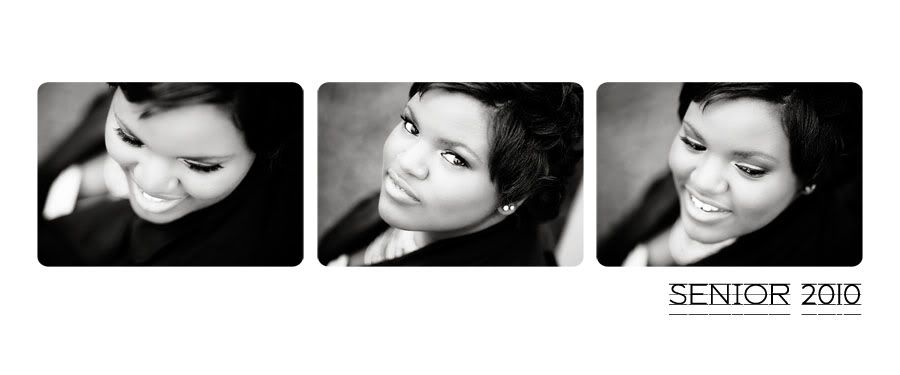 We drove by this awesome vintage fire truck that I had to use! Love it!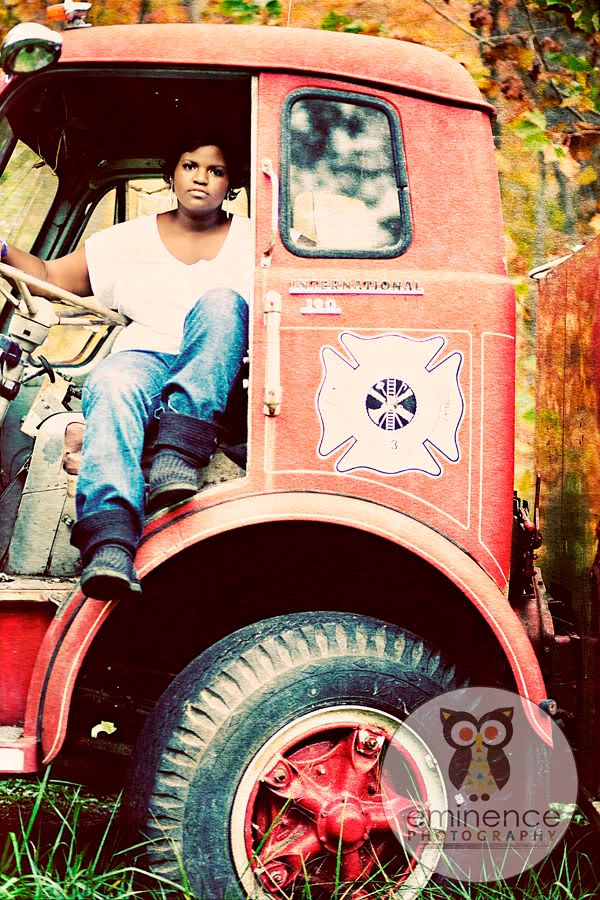 I'm loving all the colors in this shot from the leaves!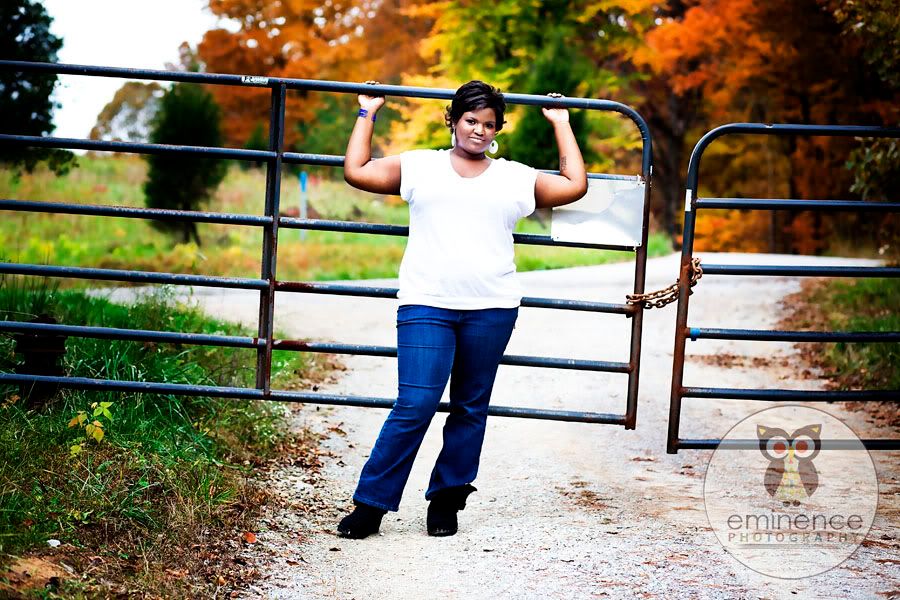 peace&love!