Last weekend I headed to North Vernon to photograph Kevin & Karen's wedding! The beginning of the day was so cloudy and cold, but it ended up being a pretty day out just in time for the wedding.....and then turned back to cloudy and cold as we went to the reception. Kevin and Karen are such an awesome couple and their wedding was fabulous!

One thing that I absolutely LOVED about this couple, is that they decided to the the first look........meaning they saw each other before the wedding and got all of their pictures taken care of beforehand. I recommend this sooooo much! What an awesome moment for you and your bride/groom to spend with one another completely alone for no one else to see.....except me, of course! I had Kevin inside the church standing in the front and then had Karen come in behind him. It was such a neat moment for them to share together, and we got A LOT of pictures done.

Anyways, here is a sneak peek from their wedding. Congratulations Kevin and Karen!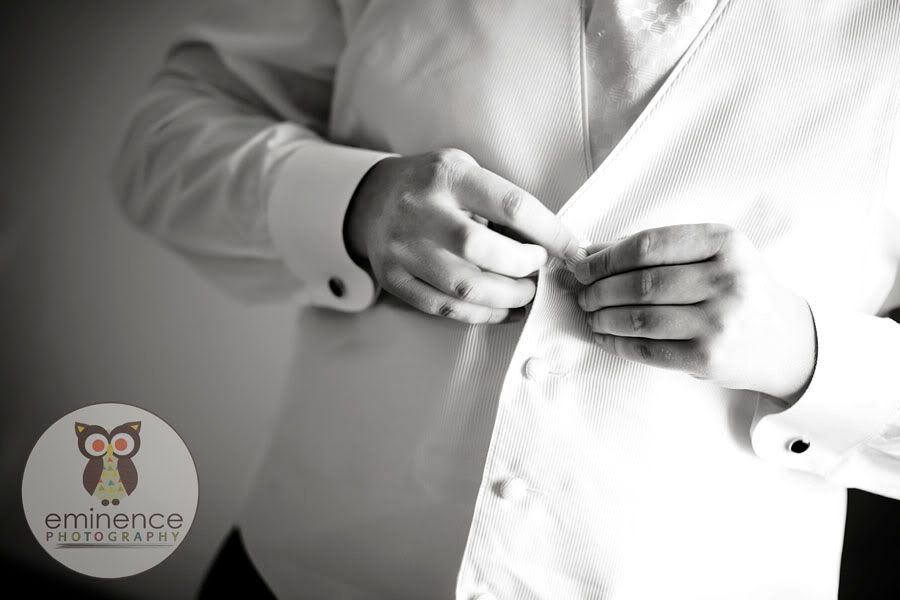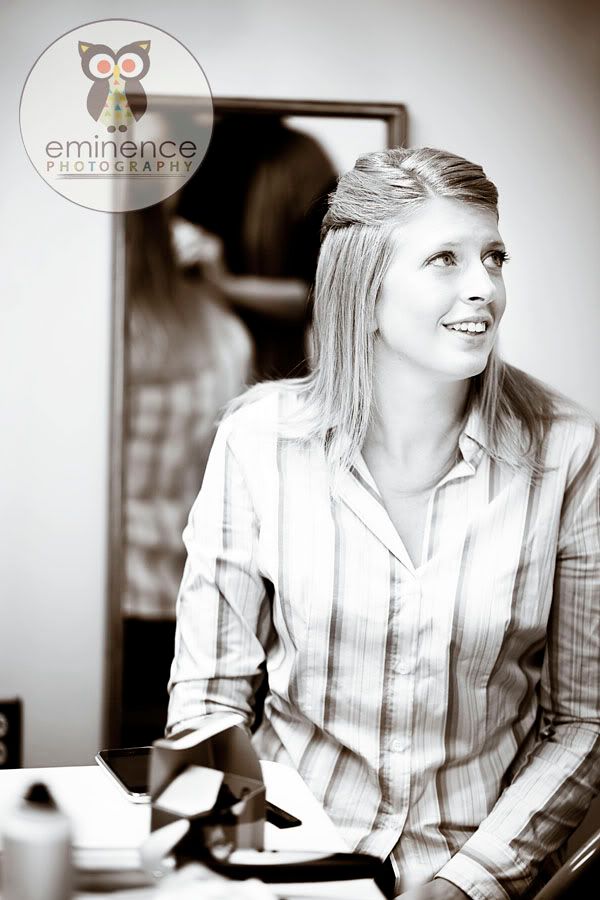 The dress!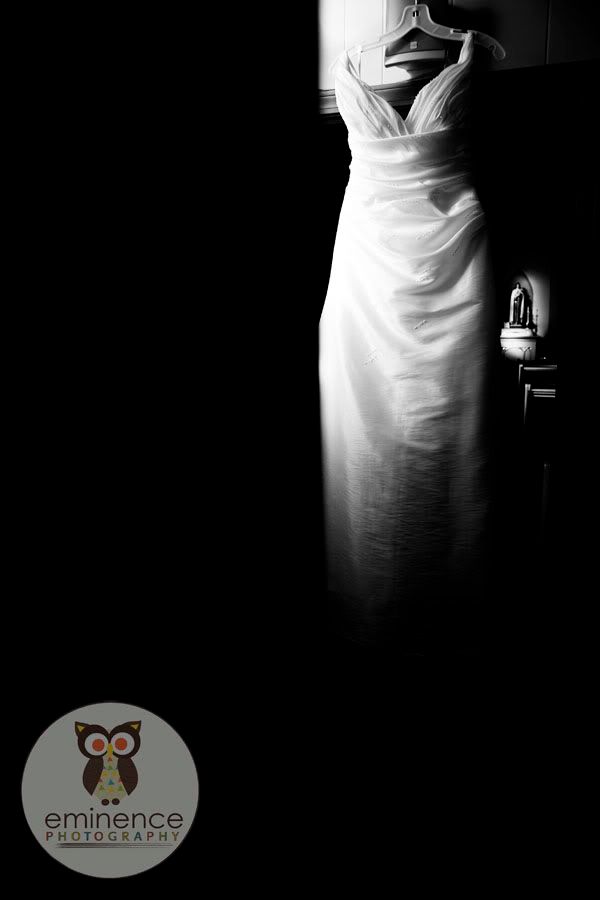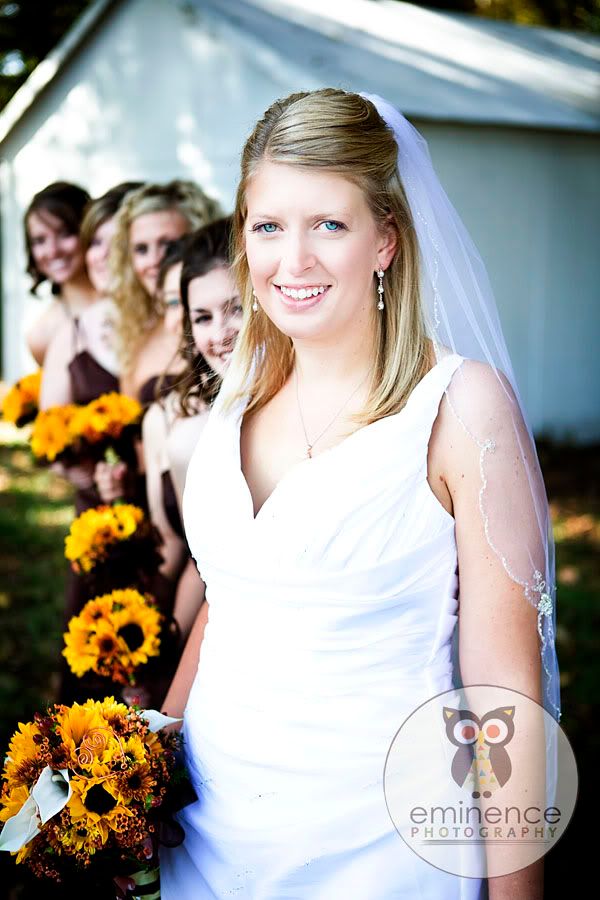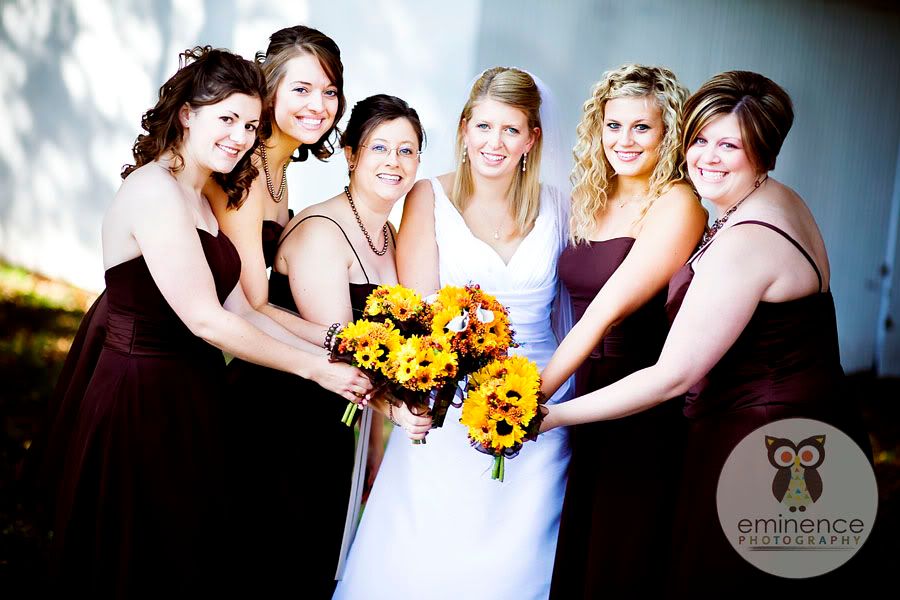 Karen was stunning!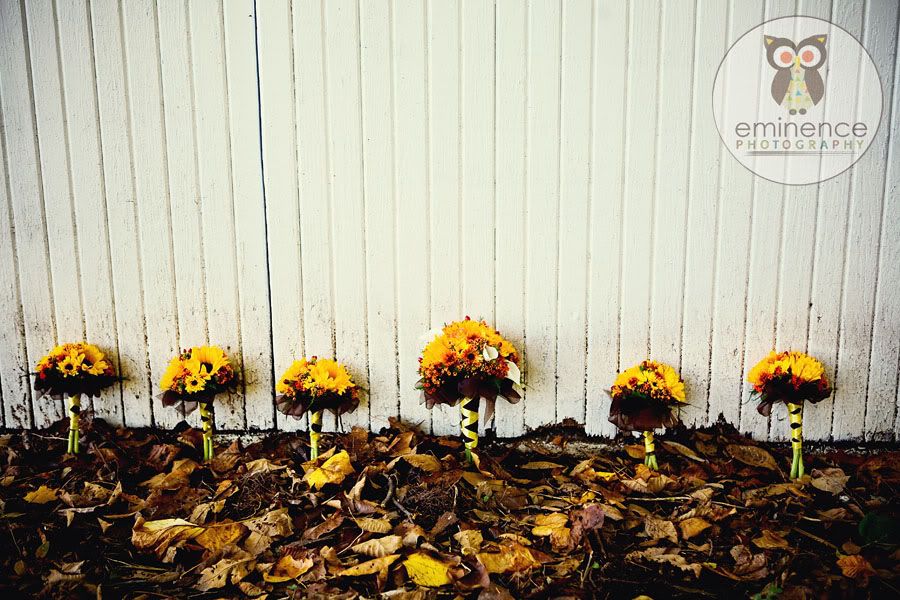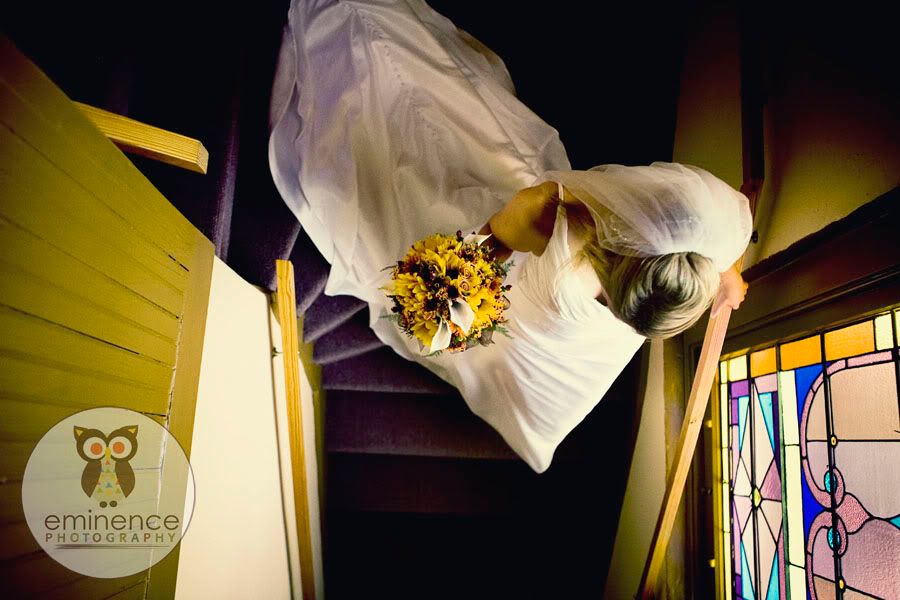 Kevin didn't look so bad himself




The cutest little ring bearer and flower girl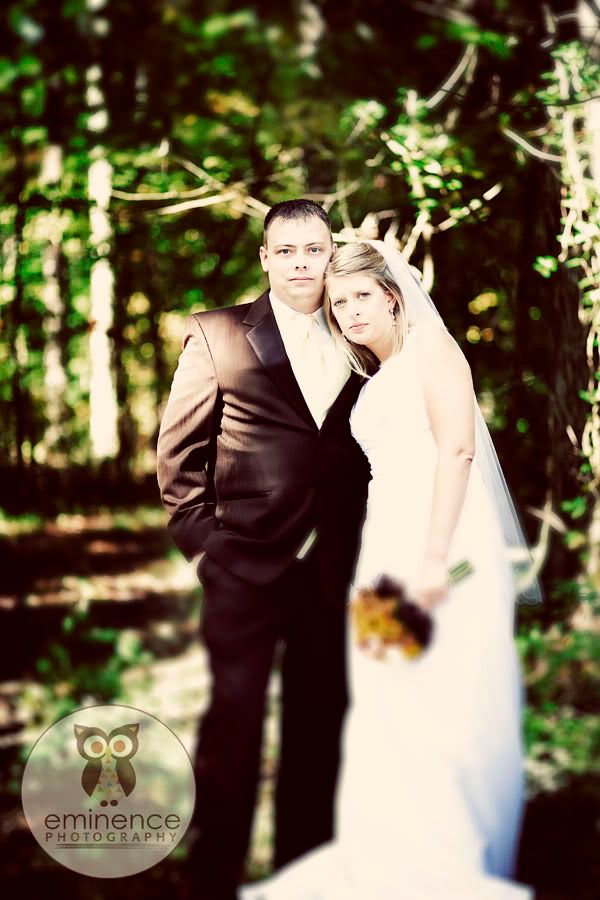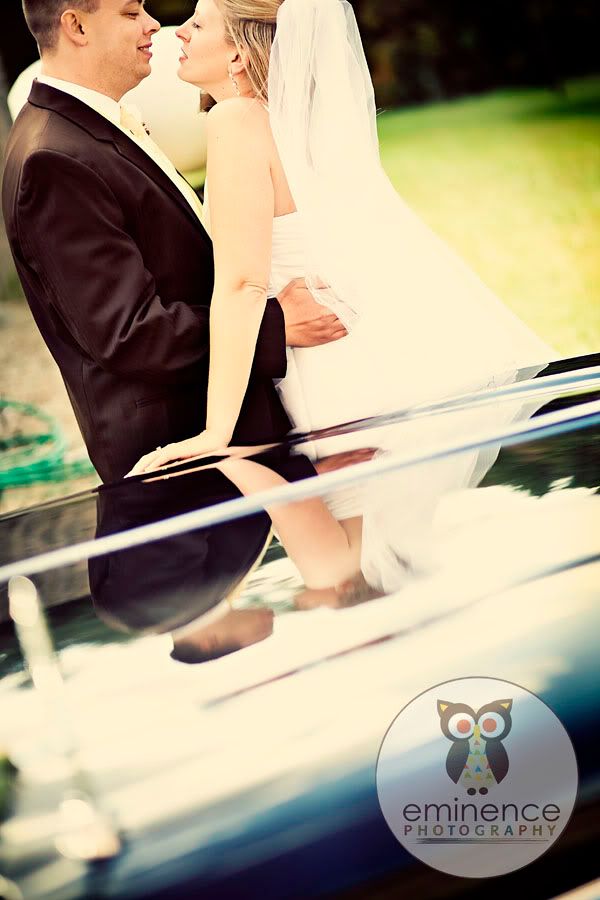 Kevin & Karen had the coolest car to ride away in......I took advantage of it to the fullest!




My first wedding to experiment with off camera flash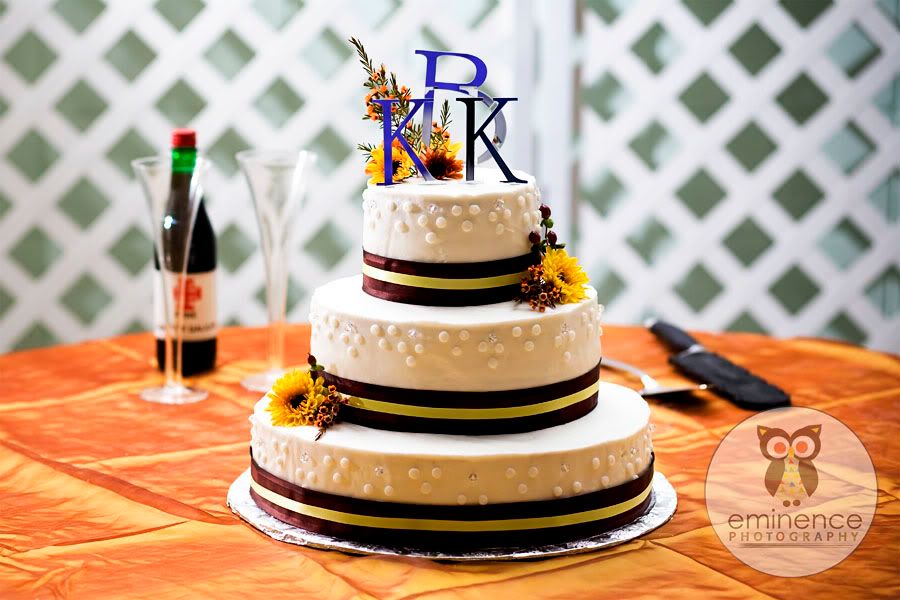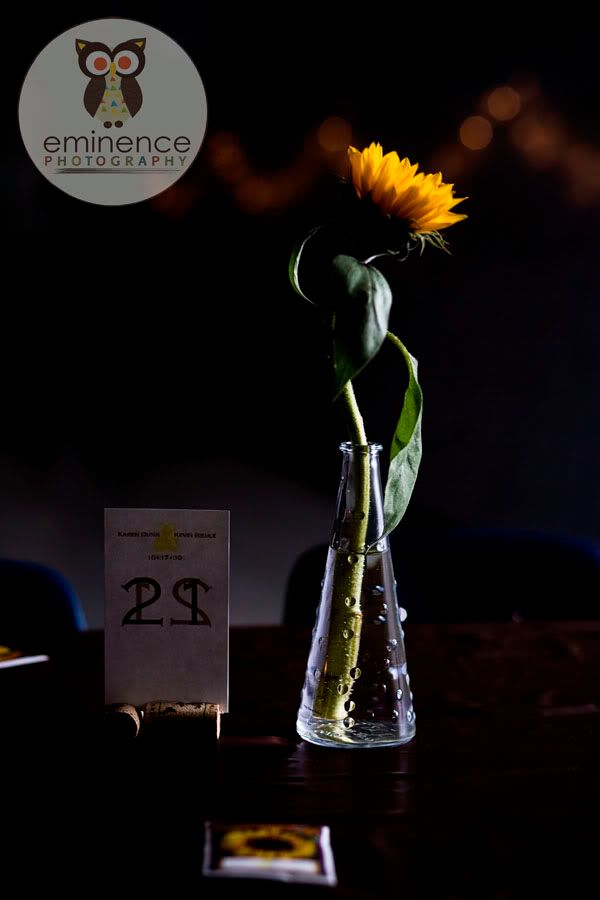 Some shots of the bride and her father, also new techniques I'm learning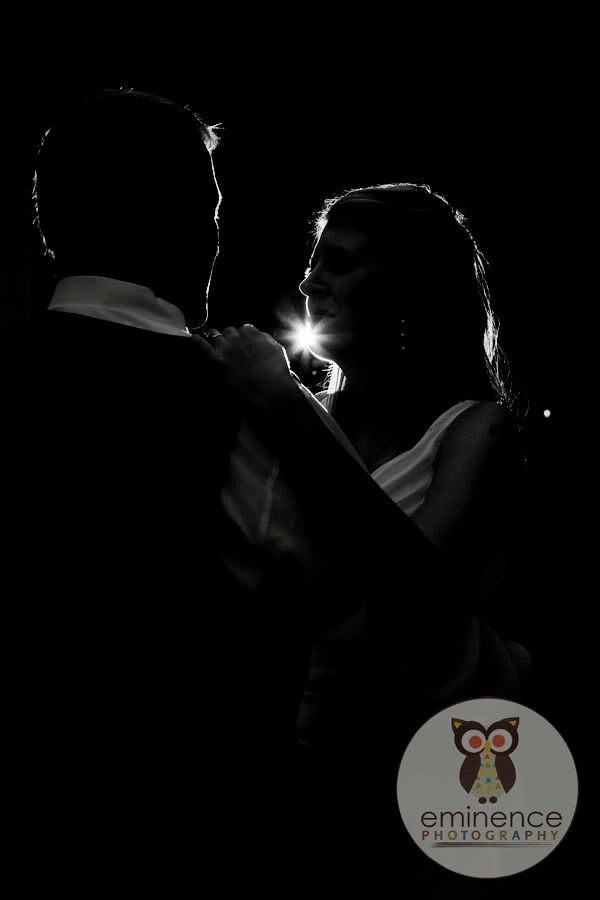 peace&love!