A couple days ago I met up with an old church camp friend and his wife to photograph their adorable son, Cooper or "Coop". What a little cutie!!! He is very close in age to my youngest, Eisley, so I definitely had my work cut out for me! It's always a challenge when taking photographs of little ones this age, where they are kinda new to walking, but have been doing it enough that they are ALL OVER THE PLACE! Parents always crack me up, they always apologize for how their children behave.....when they are being just that, children! No need for apologies, guys, I work with whatever I have. If I have to run around like crazy, I'll do just that! And believe me, I did, especially with Cooper! haha. Anyways, heres a sneak peek from our session.

I just love his little golden curls, and I am in love with this shot! From his little western shirt to the vintage little horse. LOVE!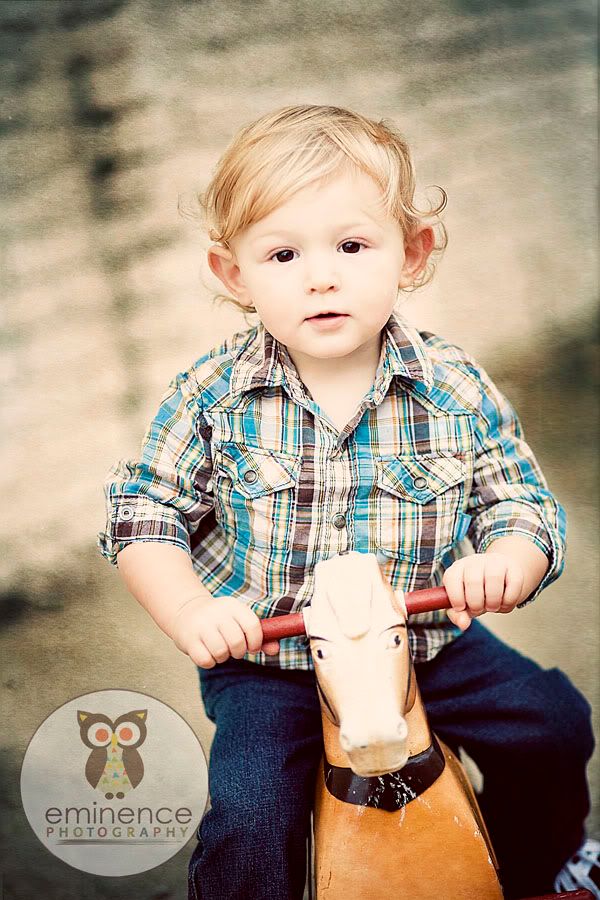 cutie patootie!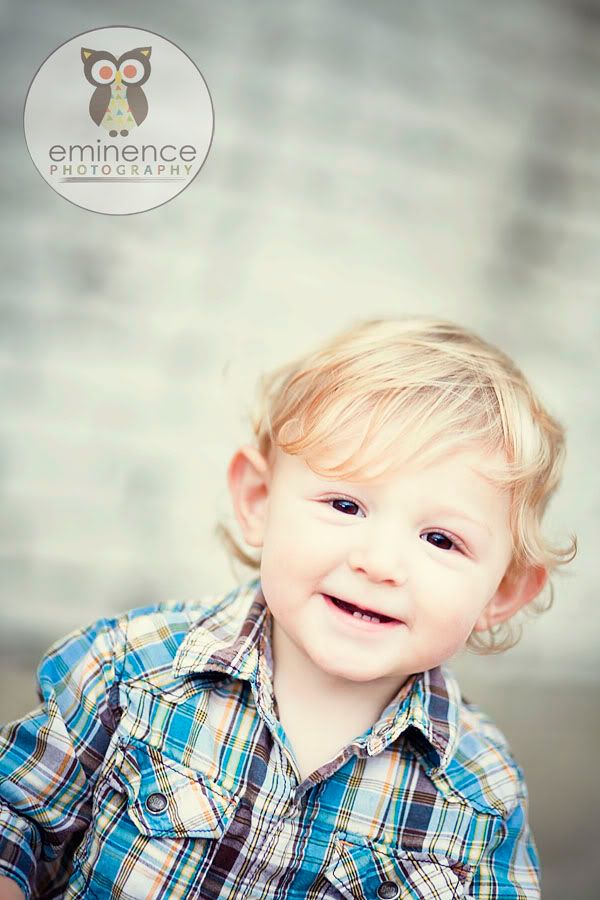 You know me, gotta have that eyelash shot! ALWAYS.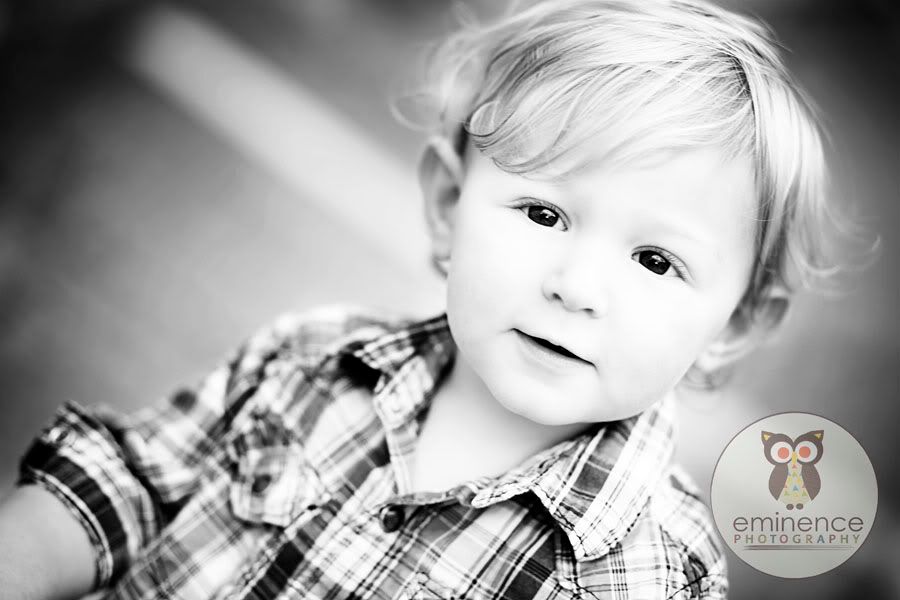 LOVE, LOVE this shot! Such a sweet, sweet moment.




What a great family shot.....just enough of all of them to know what this family is all about.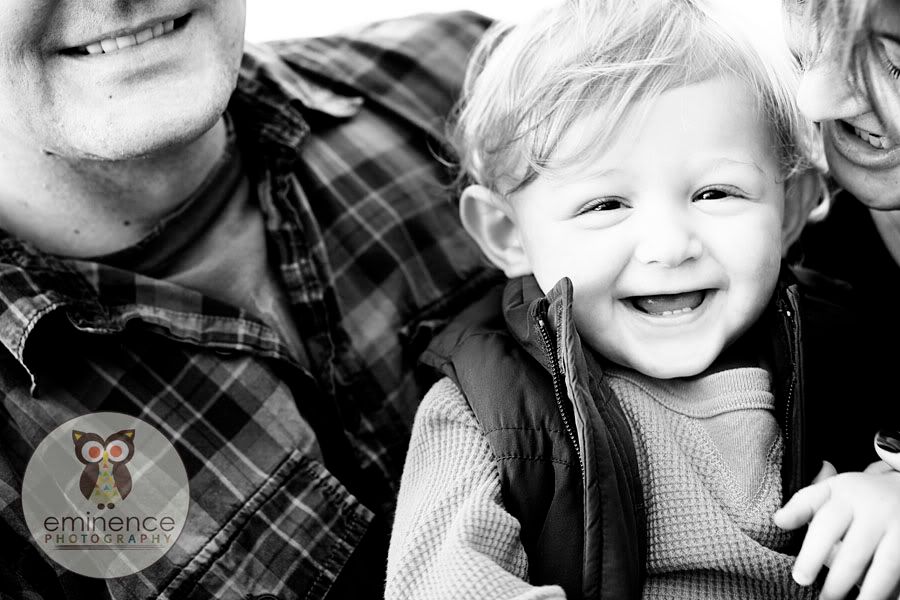 We spent a lot of time running around in the leaves!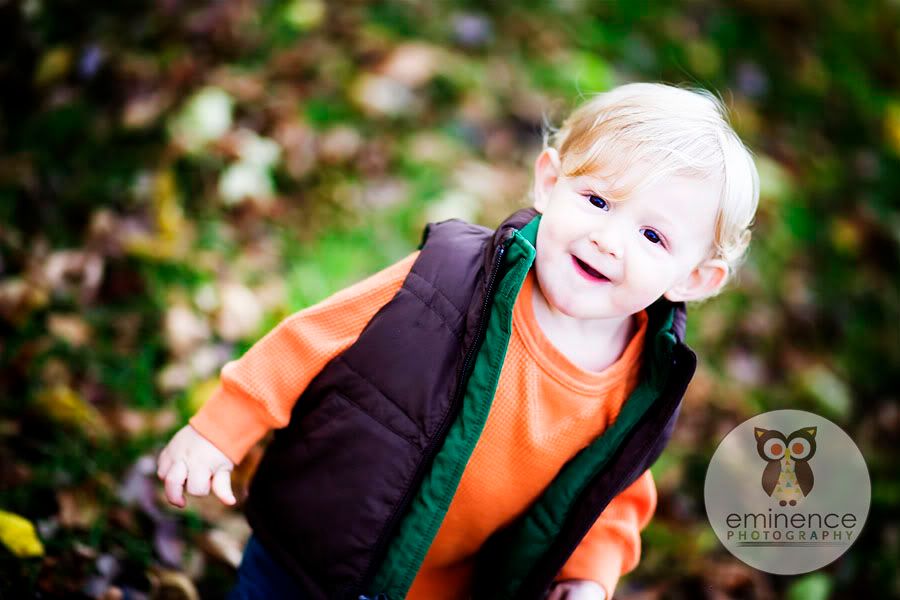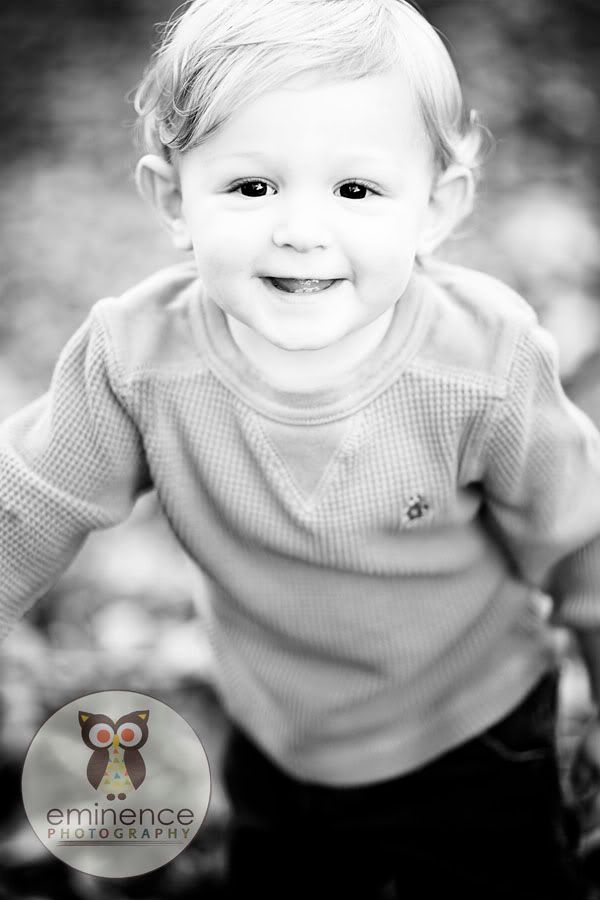 Fun times with mom and dad!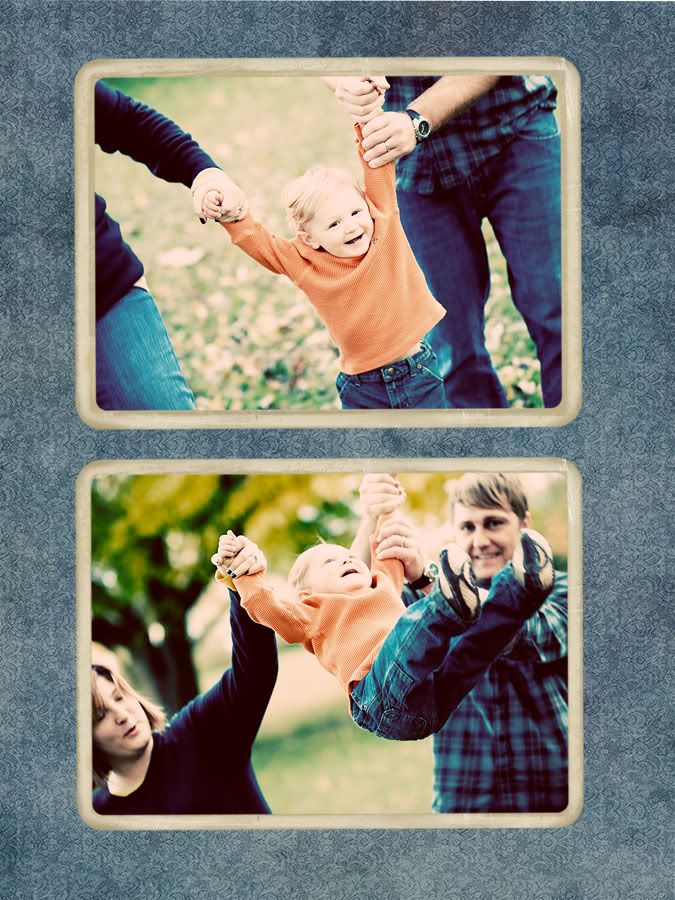 peace & love!!