Last week I met up with Mariah for her senior pictures. Man, what an adventure we had! The weather was pretty disgusting, spitting rain and cold. We decided to just go ahead with her session since we had already canceled once before due to this crazy Indiana weather. We started off by going to a local train yard, and as we were headed across the road.....I went to put my camera around my neck and hit my head with my camera. When getting ready to start taking Mariah's pictures, she informed me that i was bleeding from my forehead! What a way to start off a session, huh?? HA! At least it broke the ice and Mariah and I just laughed the entire time about how silly I am.

There were a few locations that I was excited to take Mariah to, but wasn't all that sure that they were places where we wouldn't get yelled at or kicked out. We did manage to get asked what we were doing a couple of times, but it was all worth it for the locations I have eyed for awhile now.

Here is Mariah's sneak peek!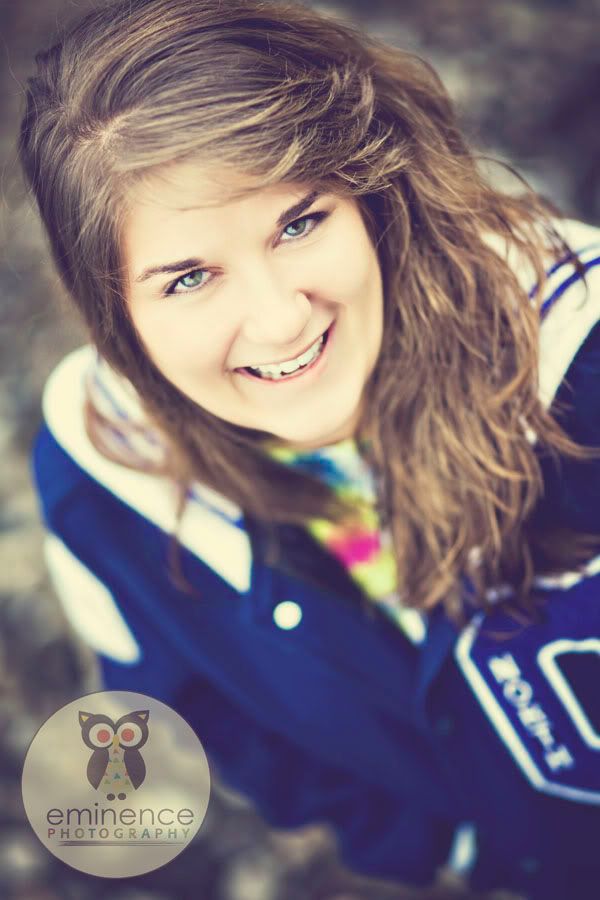 I love her face in this shot......I think she was looking at a passerby and feeling a little silly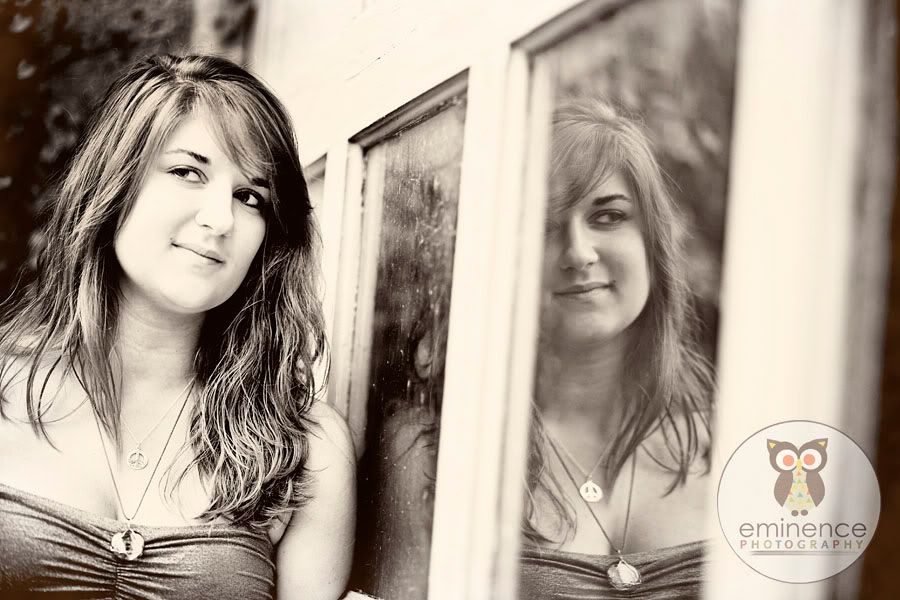 Loving this shot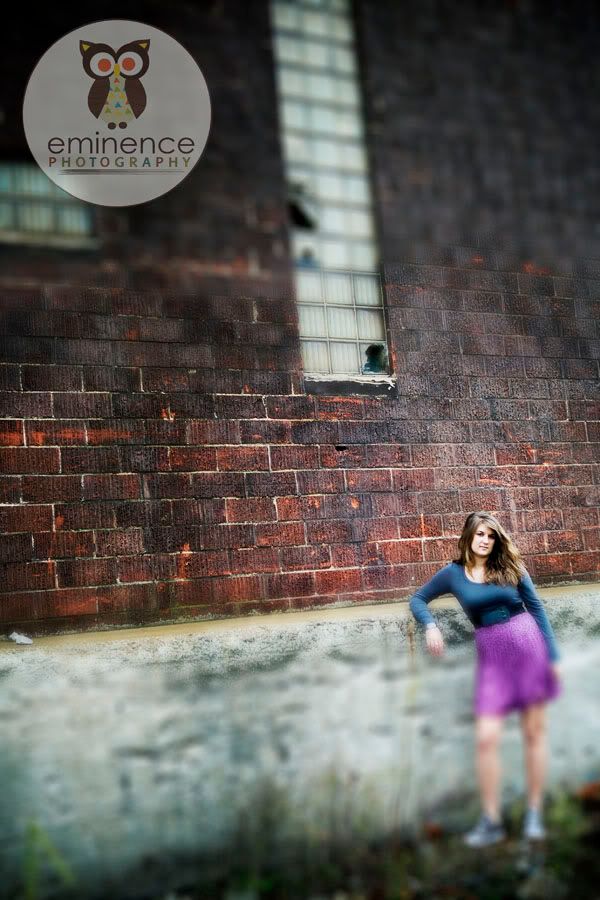 I love all the natural light in this shot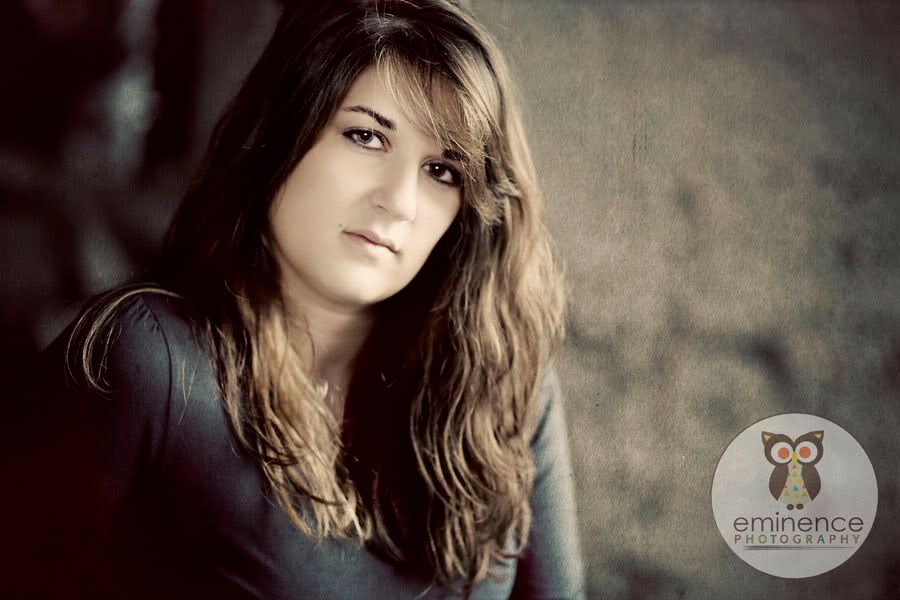 I think this shot is soooo cute of Mariah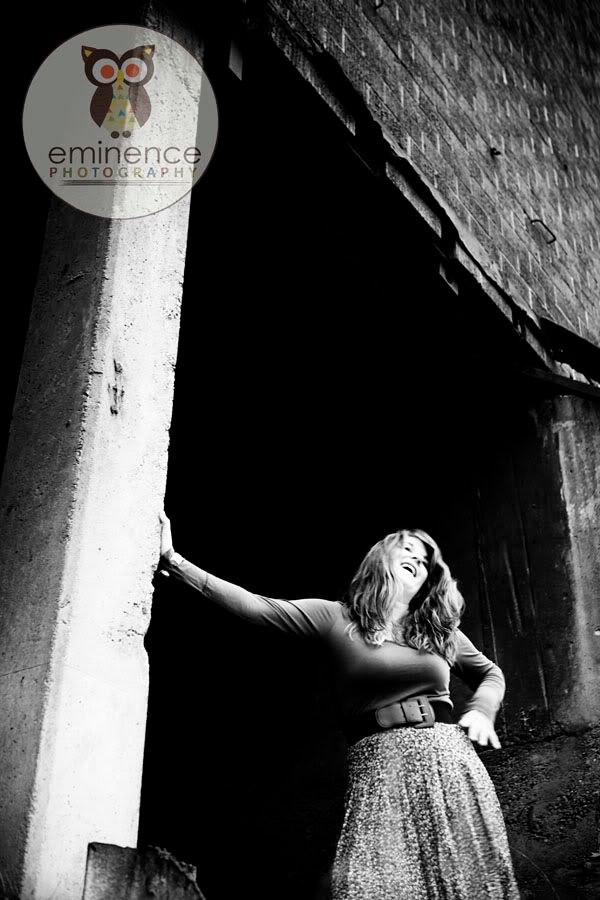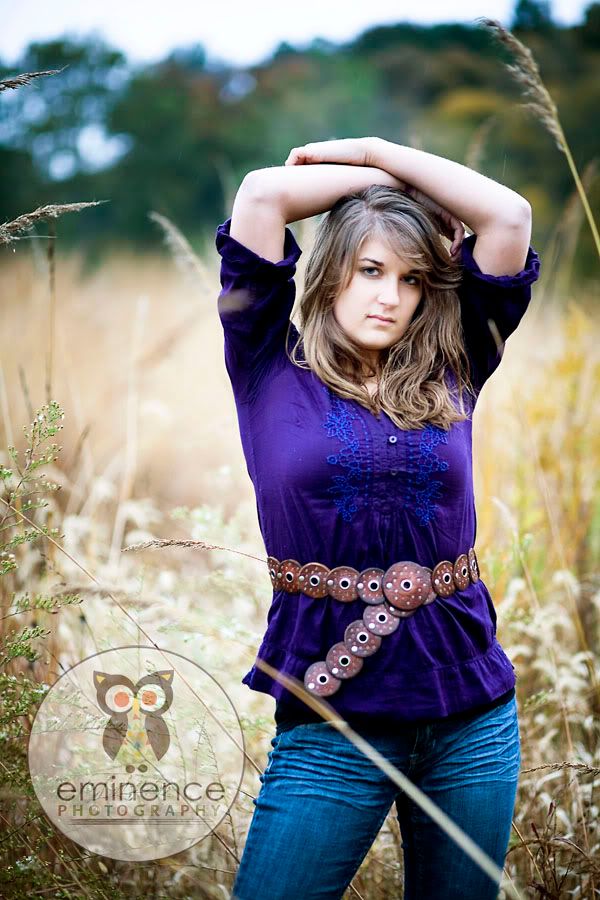 I LOVE this field!!!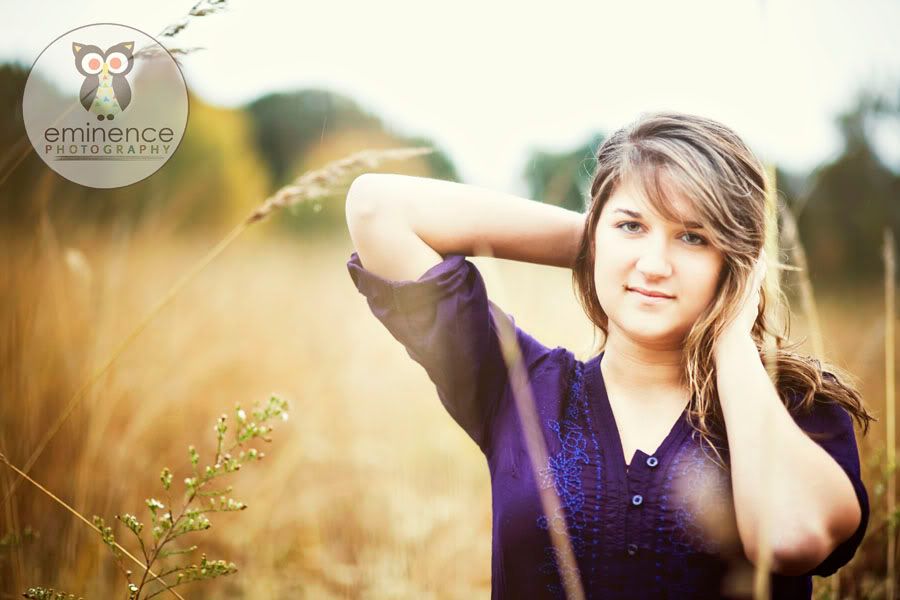 ANNNNDDDDD this field!!!!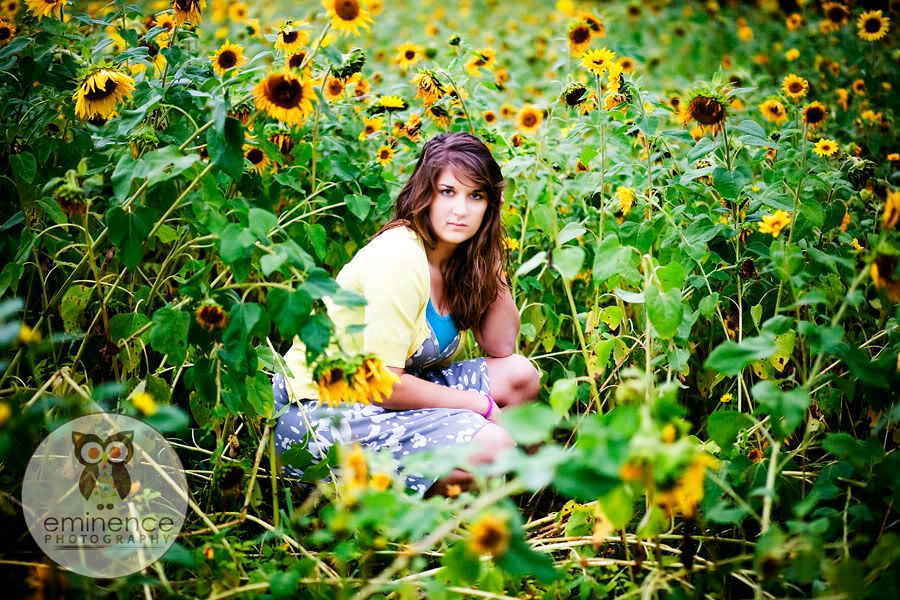 Thanks Mariah for being up for all my crazy ideas and enjoying a few laughs with me!!!


peace&love!