A few days ago I met up with the "B" Family, and what a cute little family they are! We had such a great time walking around Columbus to a few local spots that I like and taking some photos. They were definitely troopers for it was a little bit chilly out that day! The kids were absolutely hilarious, talking my ears off! They were sooooo excited, I seriously have never seen kids so excited to get their photos taken! They had so much fun that they actually didn't want to leave when we were finished. So funny!

Anyways, here a peek from our session! Enjoy!!! And, leave me some comment love!

Color?




or Black and White?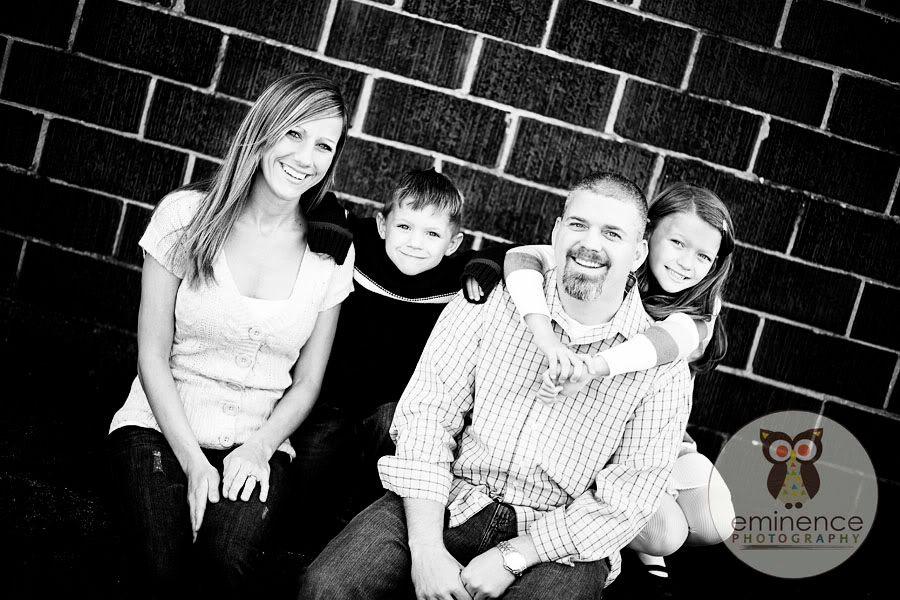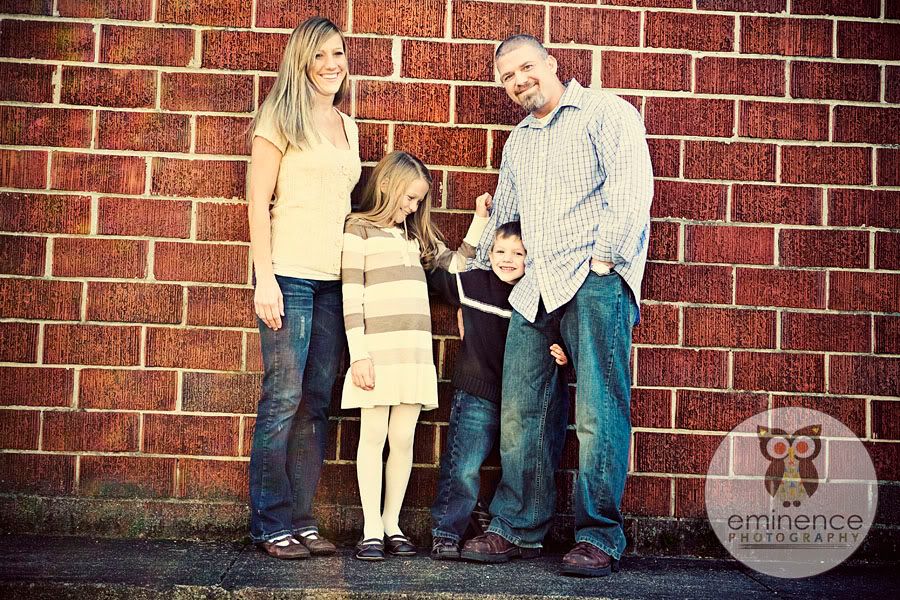 a fun little shot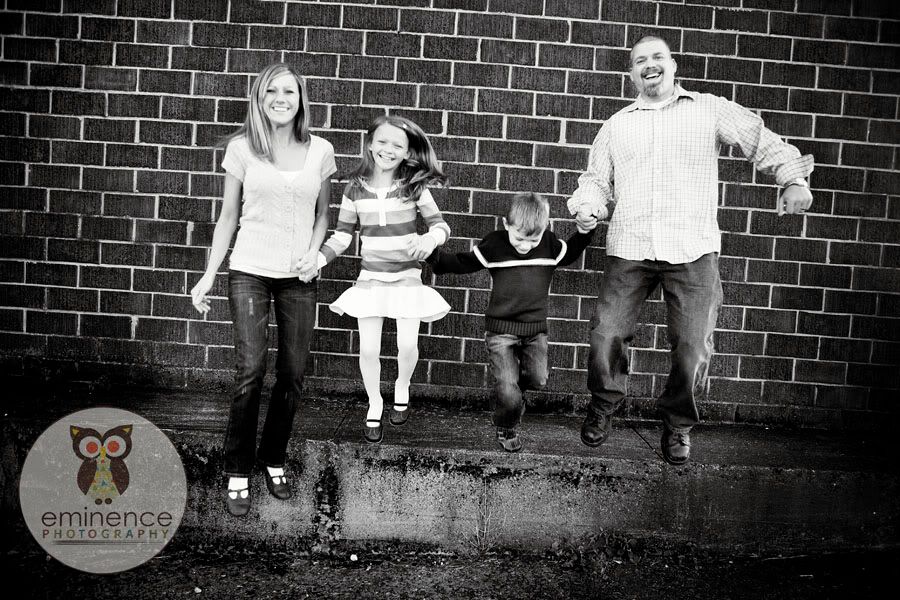 Emma, she is such a sweet little girl.....I love these shots of her!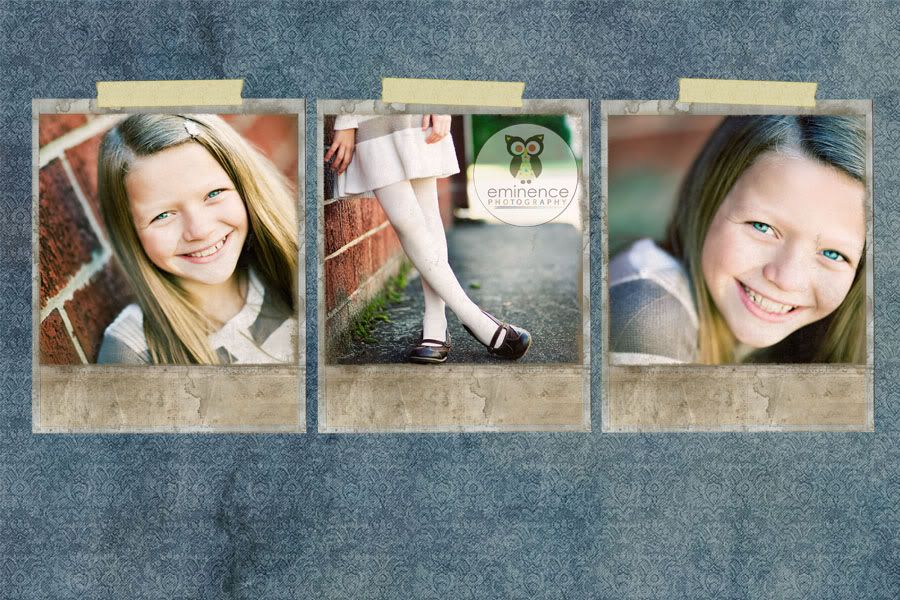 And Eli, such a cutie with lots of energy, and quite the ham! : )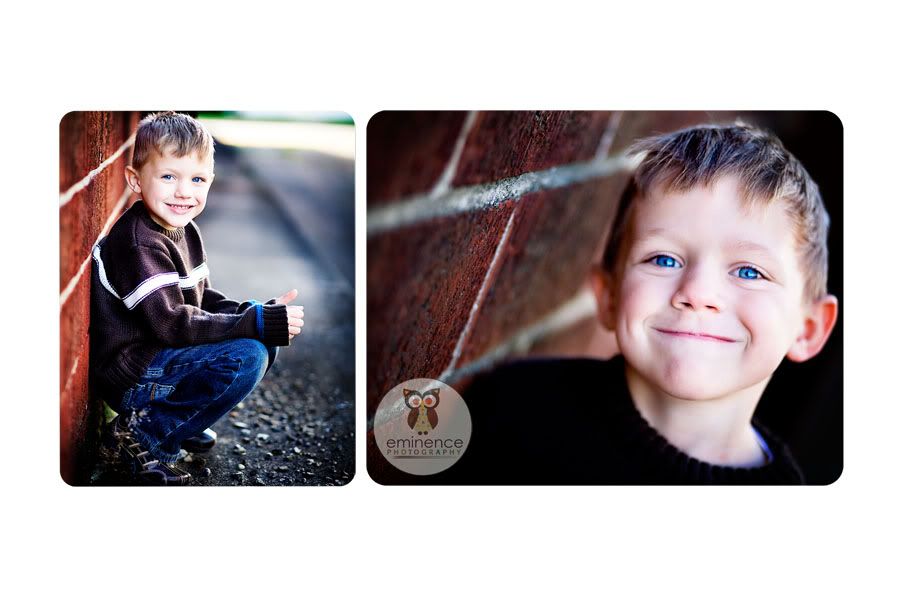 This family hasn't had a family picture done in I can't remember how many years, but I think they need to do this more often! They are such a cute family!!!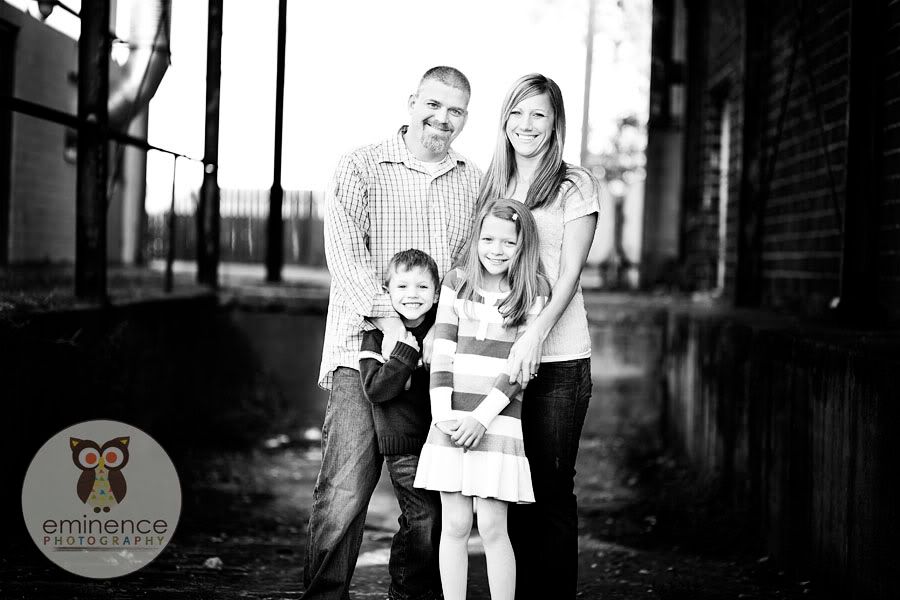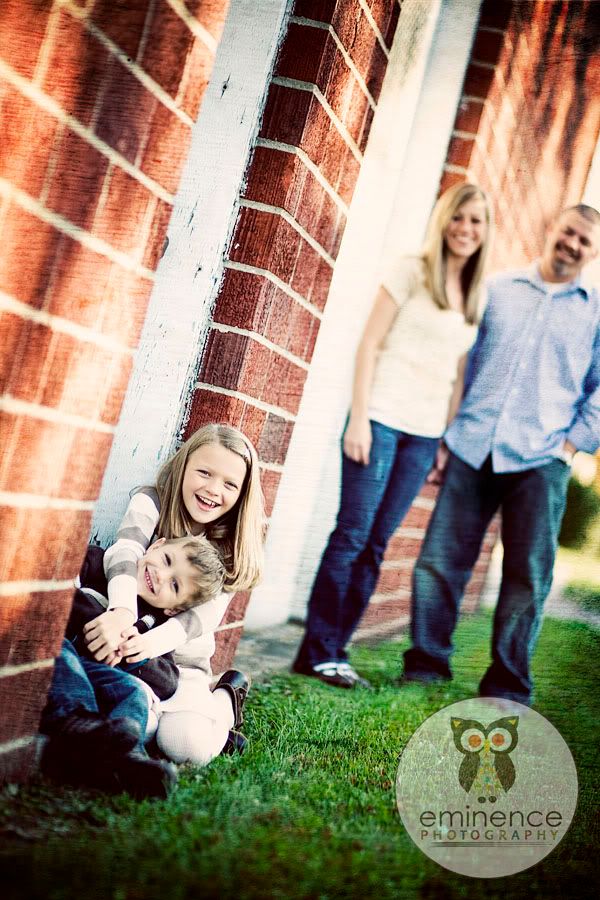 I love this picture, such a true capture of their personalities.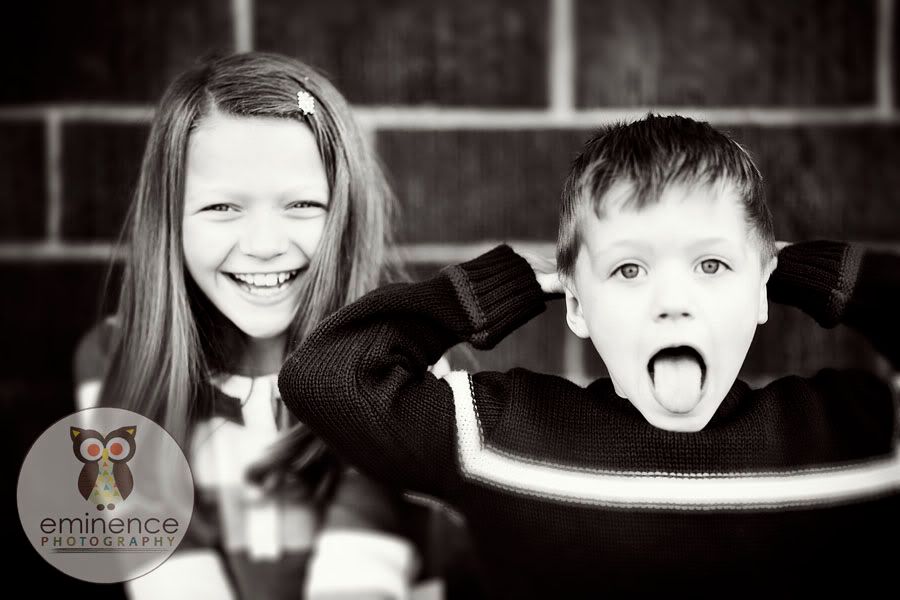 peace & love!