The other day I met up with, Jake, FINALLY! We had a couple of sessions planned, but had to cancel due to sickness and horrible weather! The weather wasn't all that great the day of our session, but we just went ahead and made it work! Jake was such a little cutie and we had a lot of fun playing around. I had to bribe him a couple of times with some sweet treats, and boy was he mad whenever his mom would take the sucker away for a shot. haha. Note to self: give suckers to kids AFTER the session. I should know this from having 2 kids of my own! Jeez.

Anyways, here are a few shots from our session.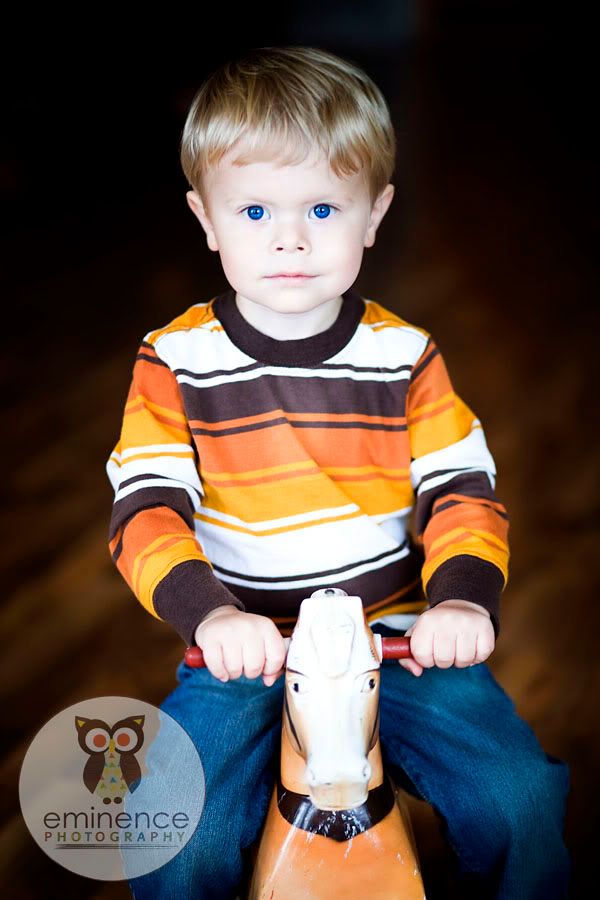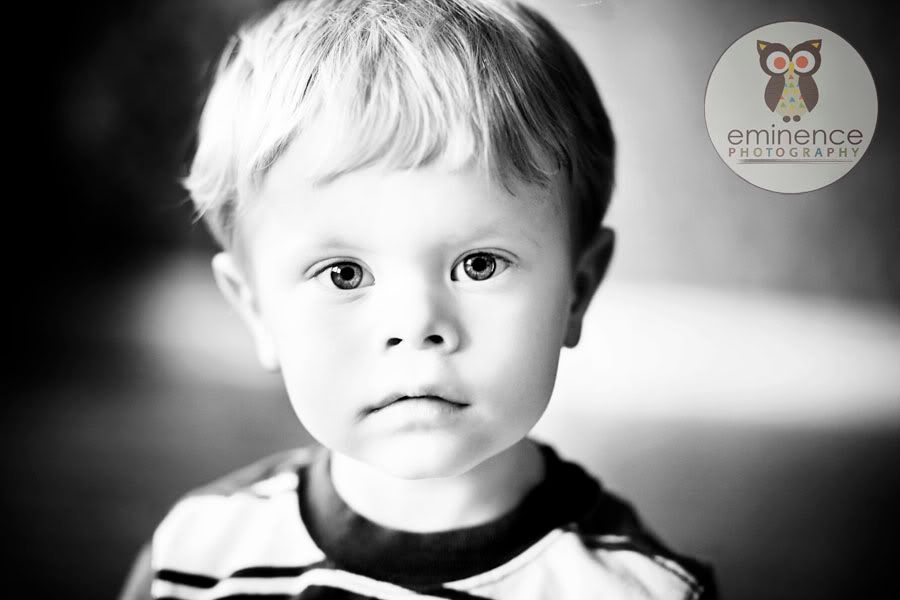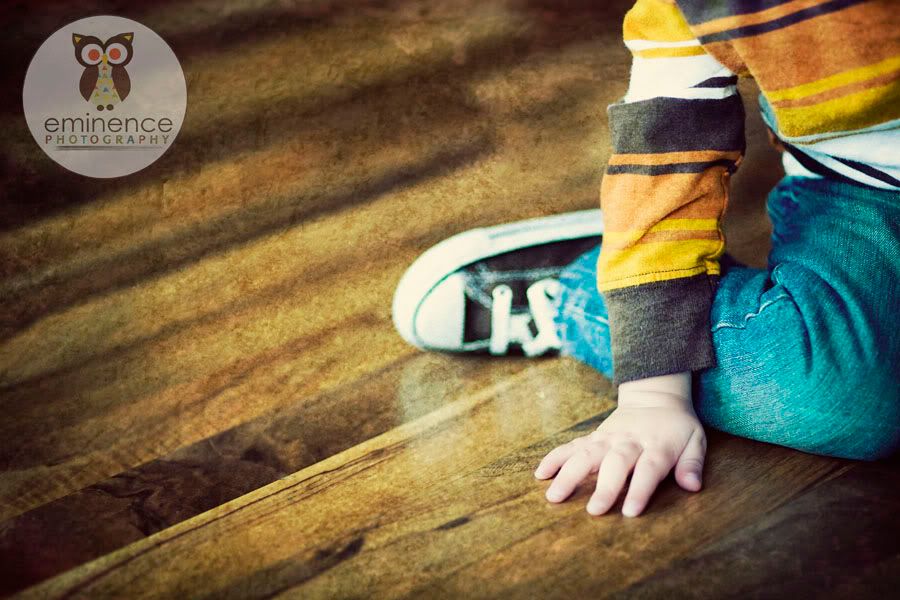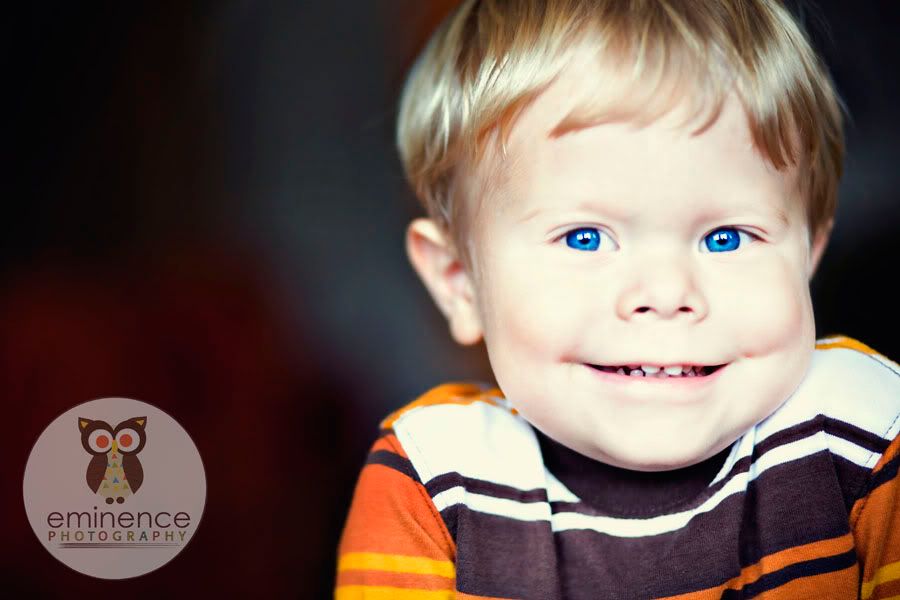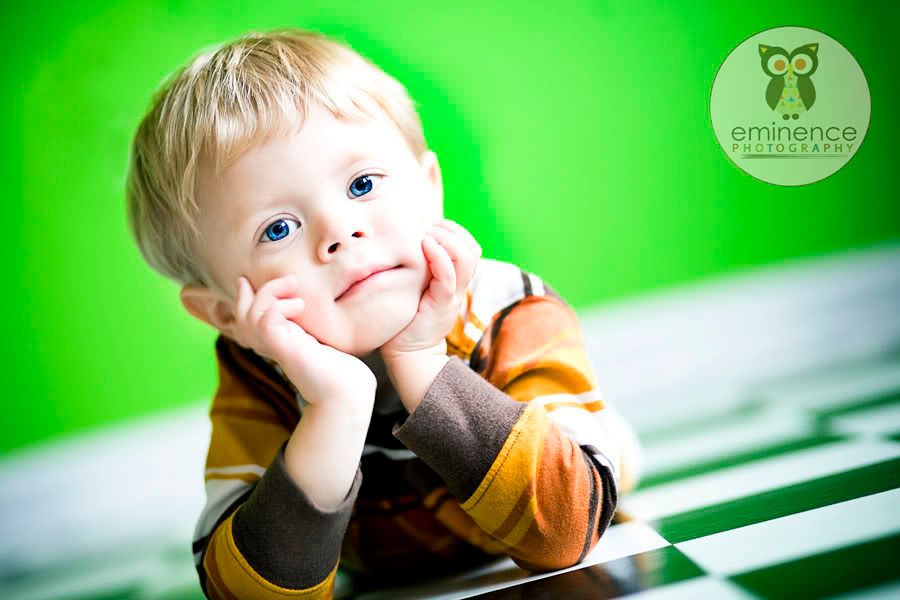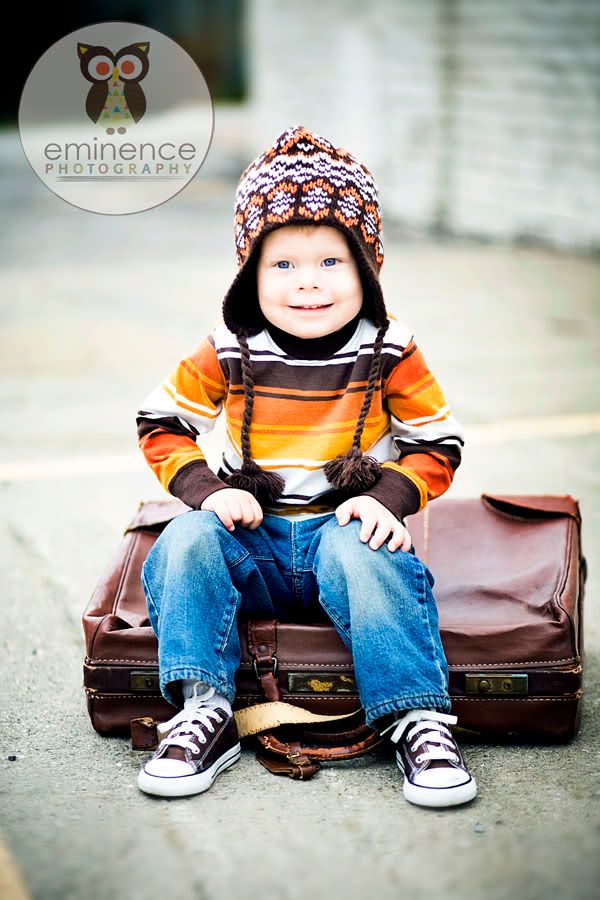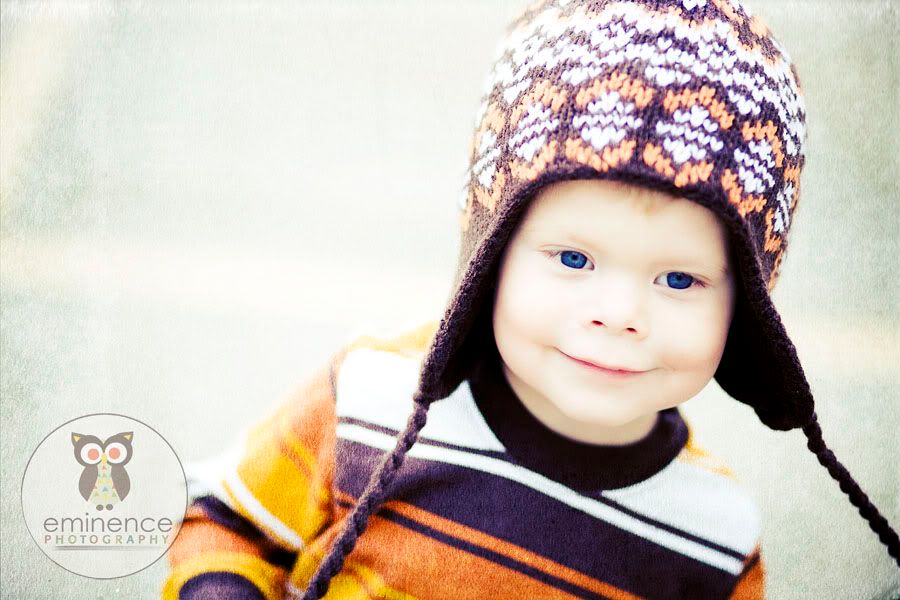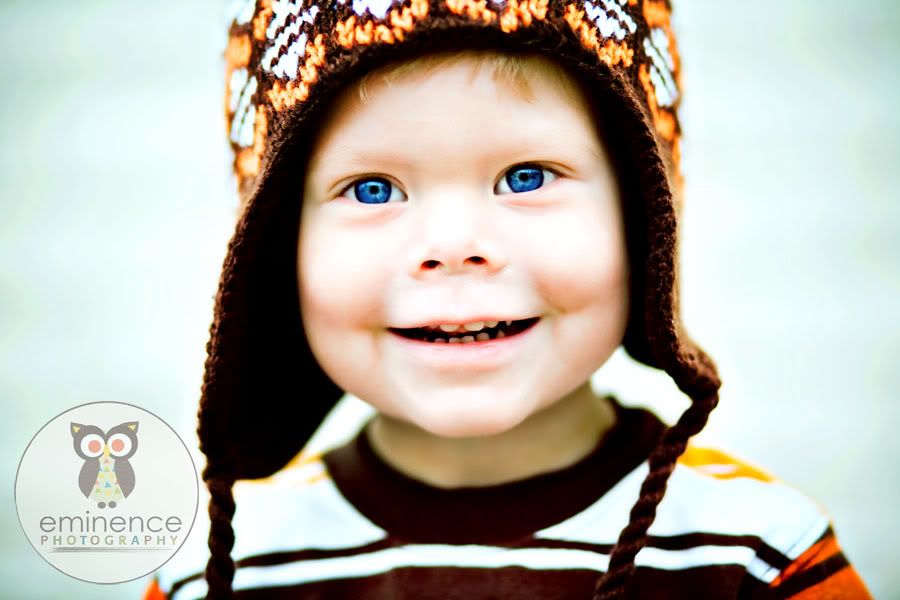 Can you tell when this shot was taken? : )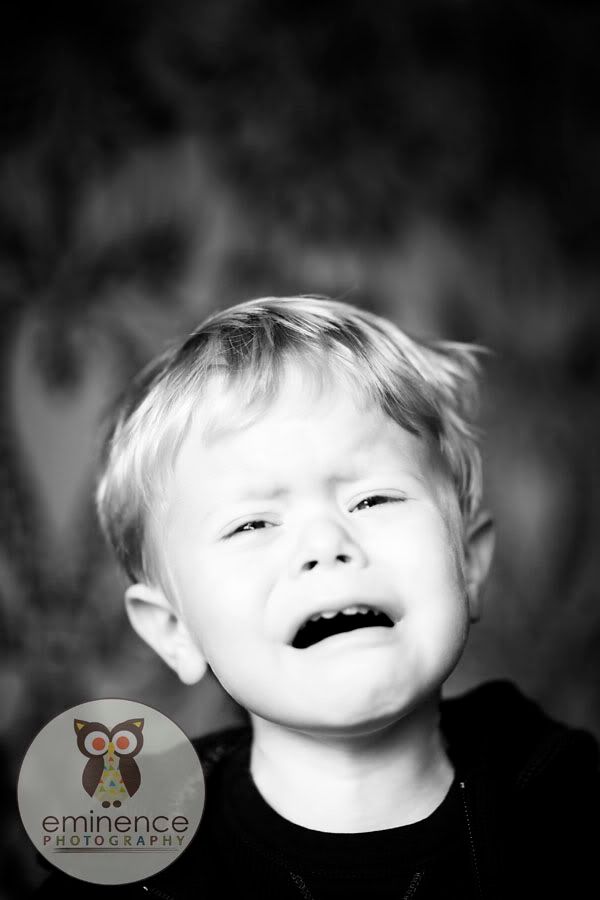 On a side note: I'm completely booked for this month and November. I am taking the month of December off to focus on my family and spend time with them. I guess that I should state that this IS NOT my full time job, I only do photography as a part time thing. My priority is my kids, staying at home with them and enjoying my time with them. I have felt completely overwhelmed lately with all of the work that I have been doing. Definitely a lesson learned. My family comes first to me, so that's why I am going to take that time to dedicate to them. I will also be making some much needed changes in my pricing for this next year. I will only be taking a certain amount of sessions per month and only a certain amount of weddings throughout the year. I hope you all understand where I'm coming from in all of this.

peace&love!